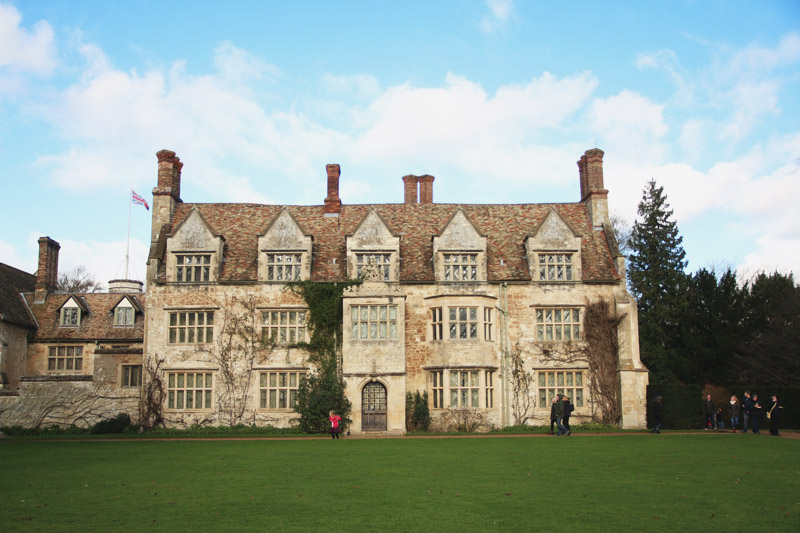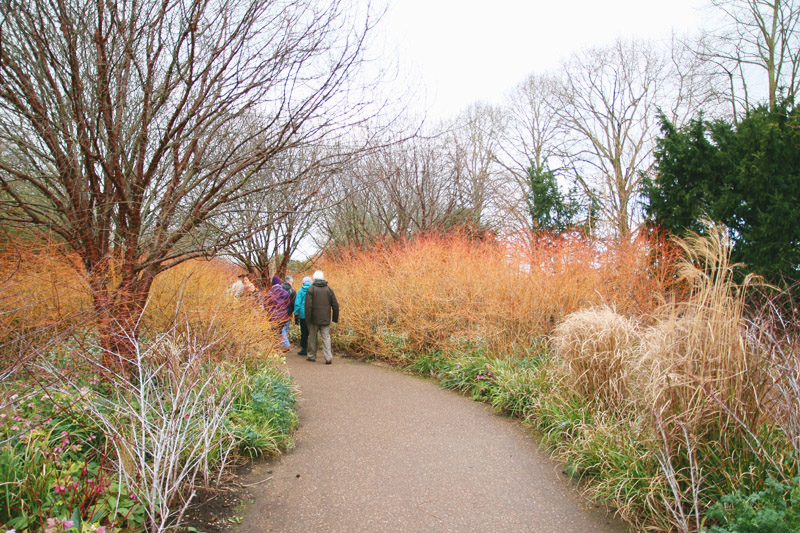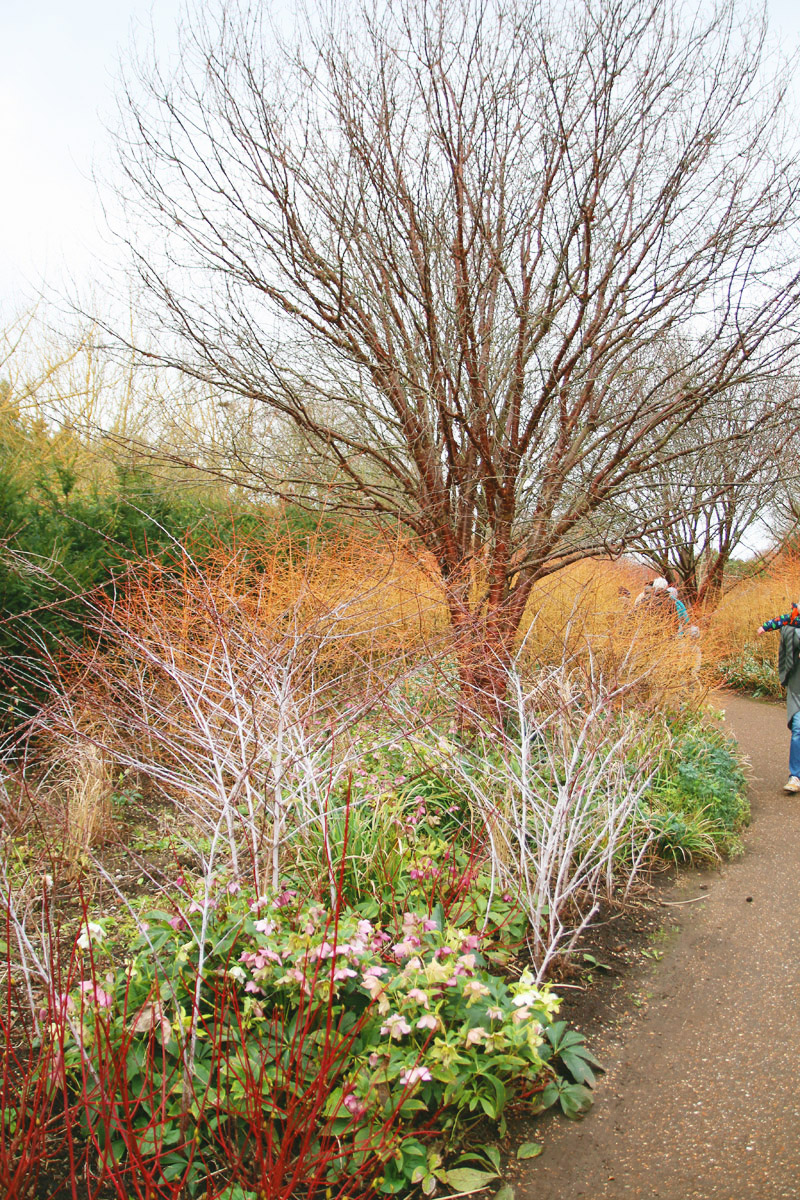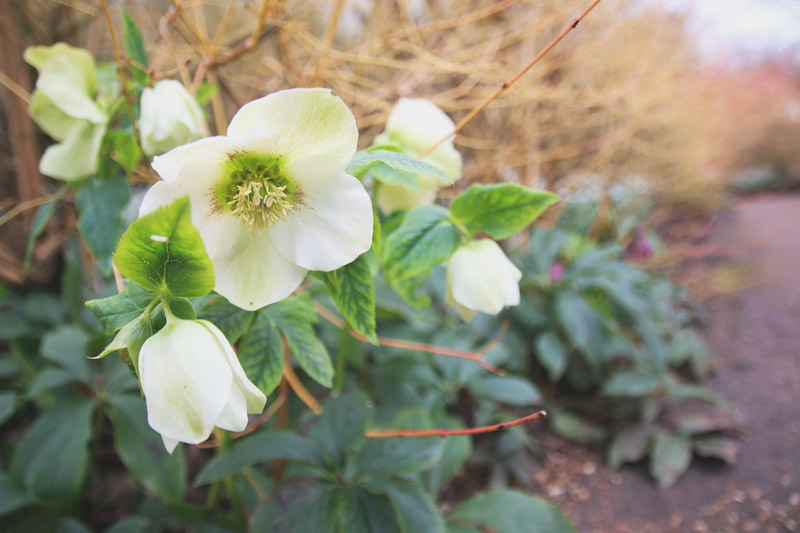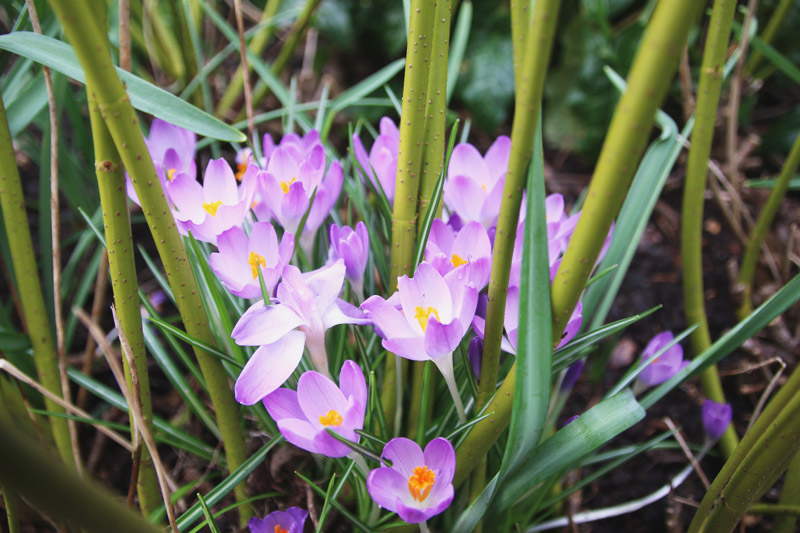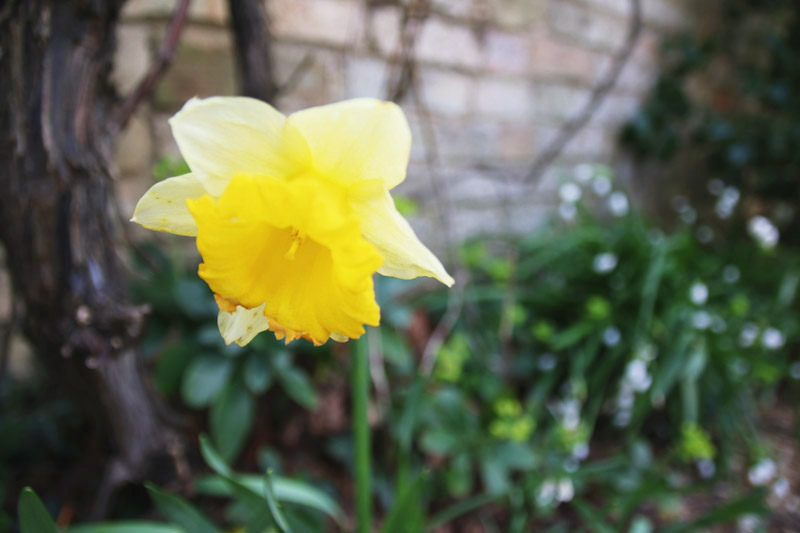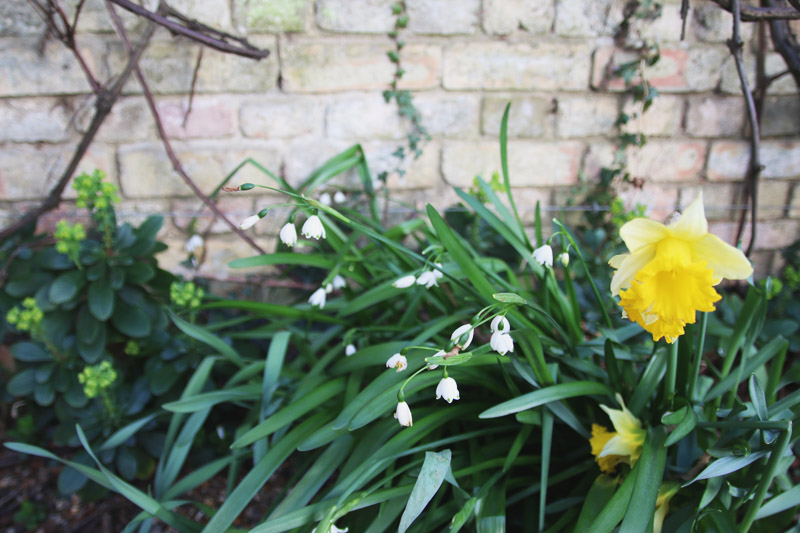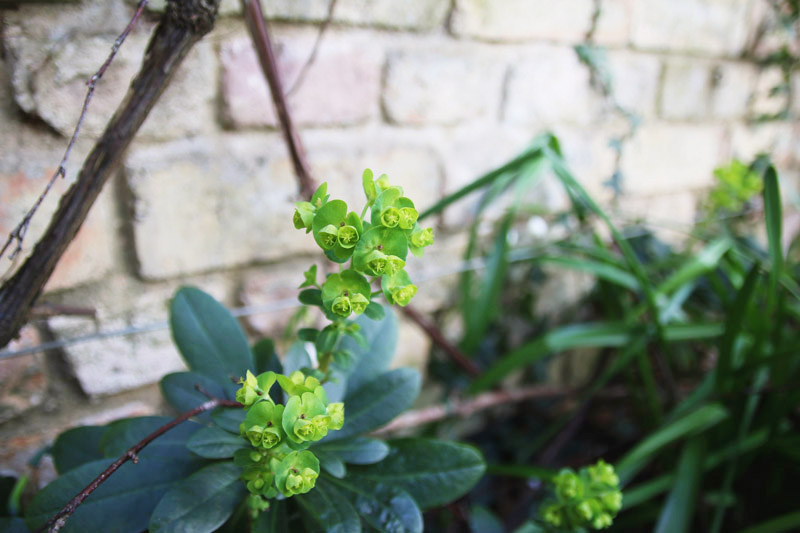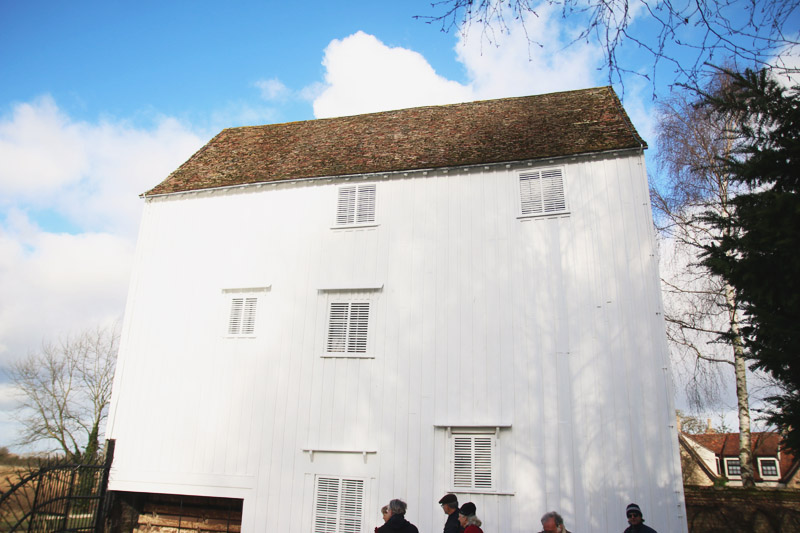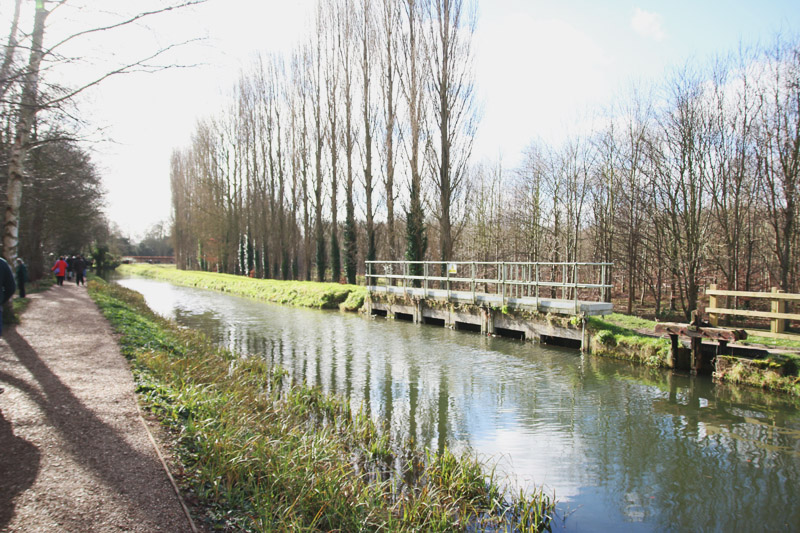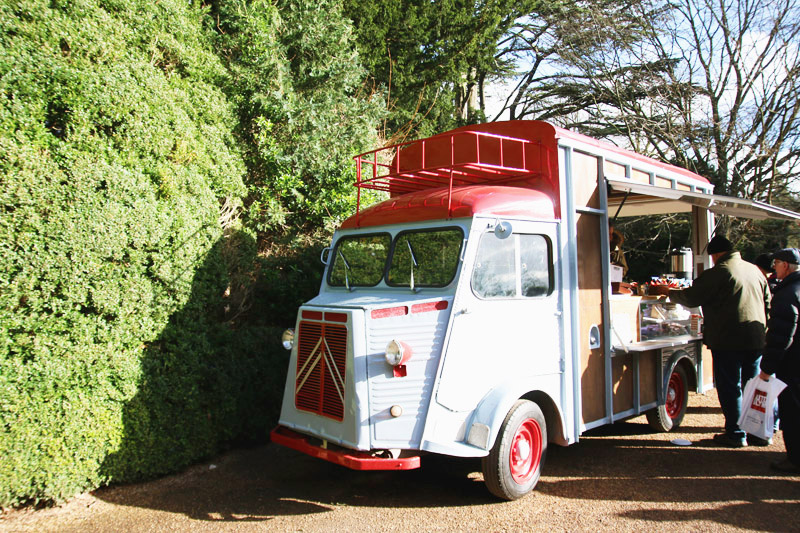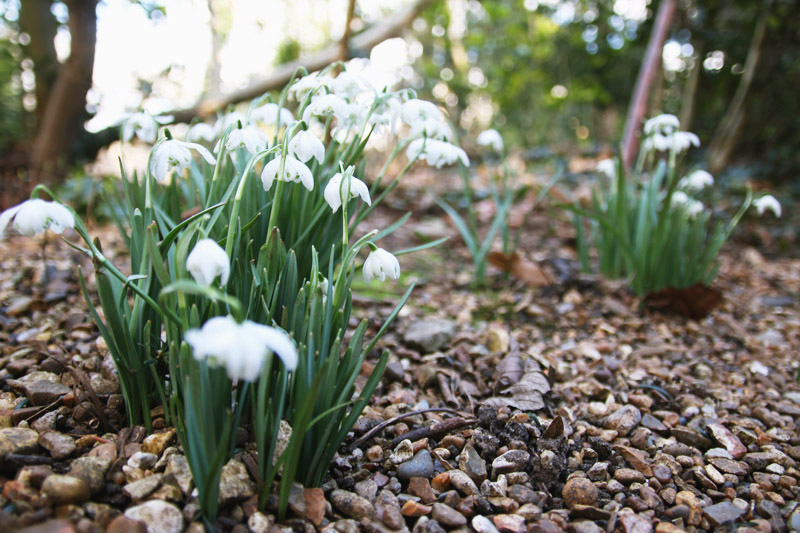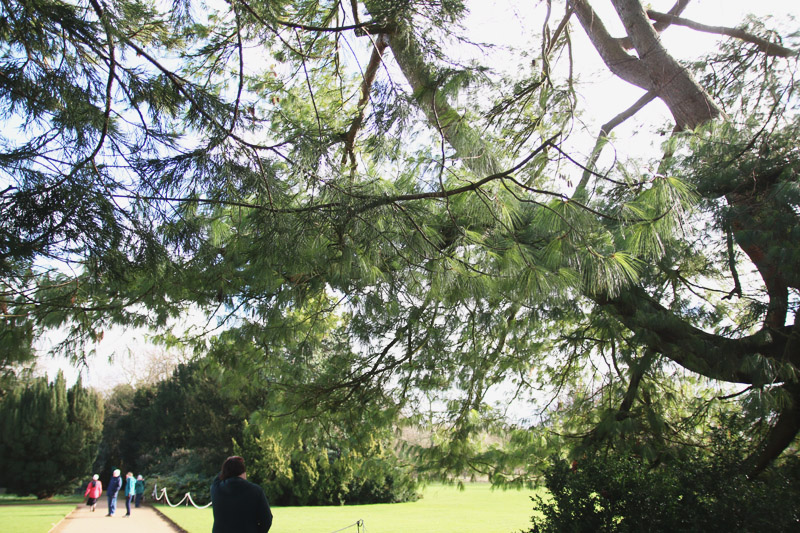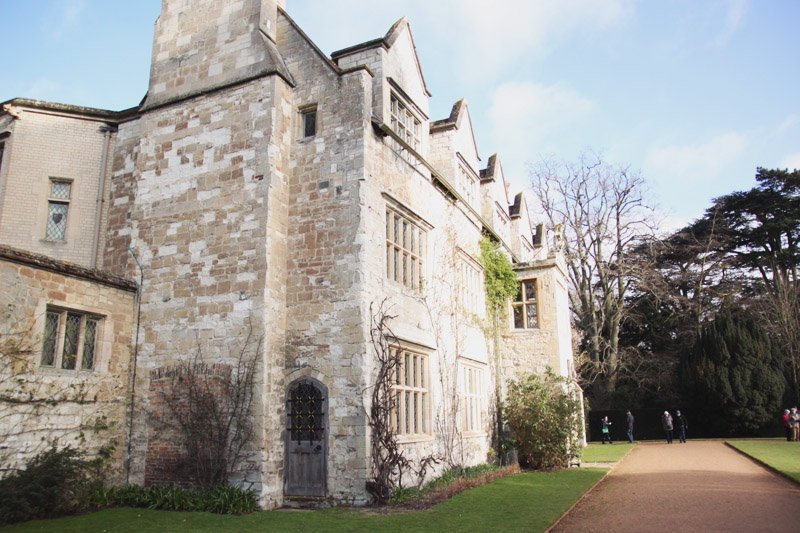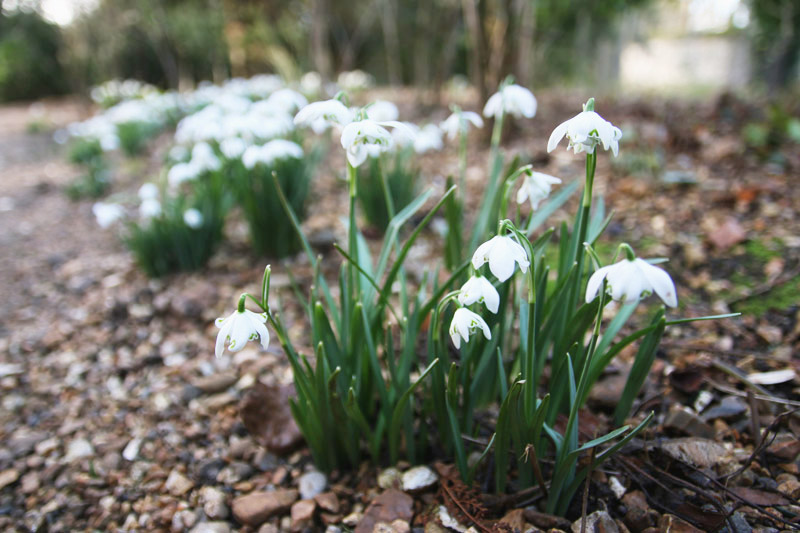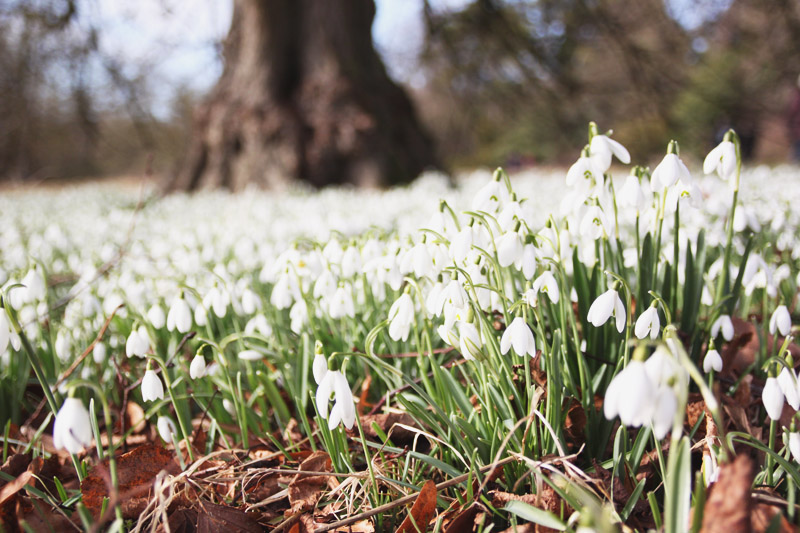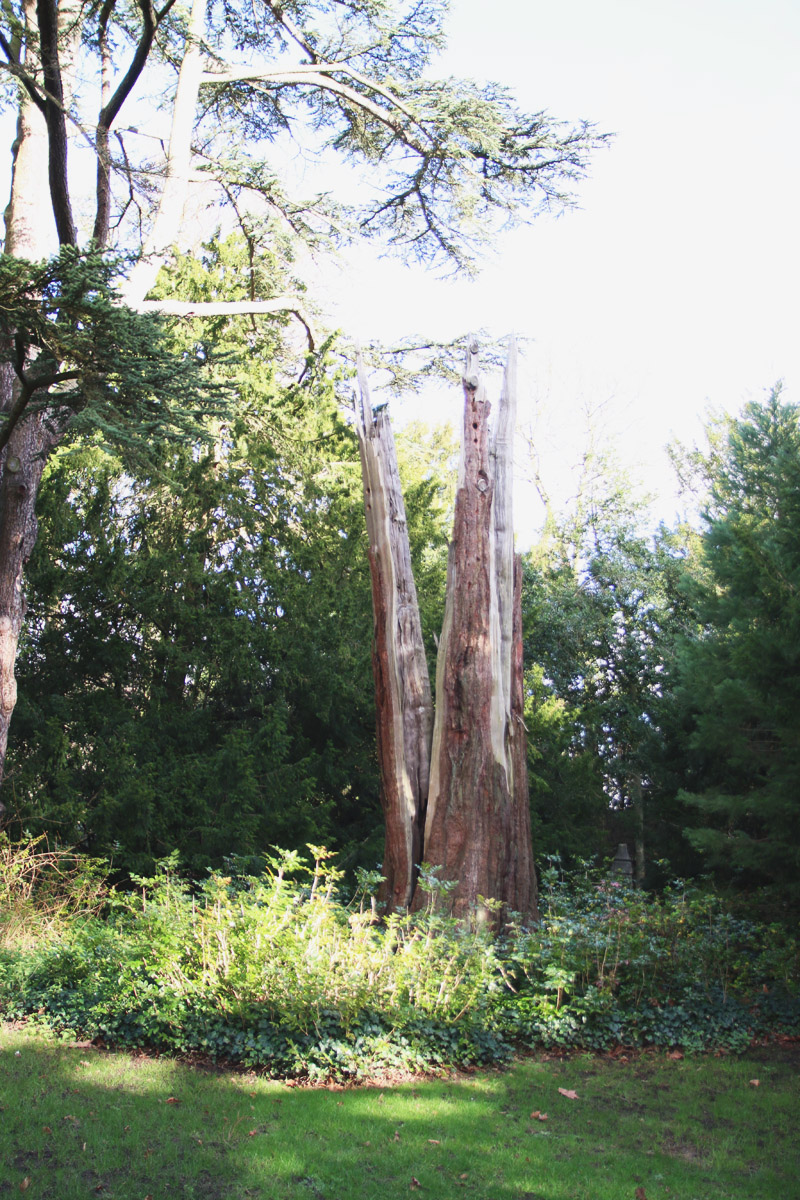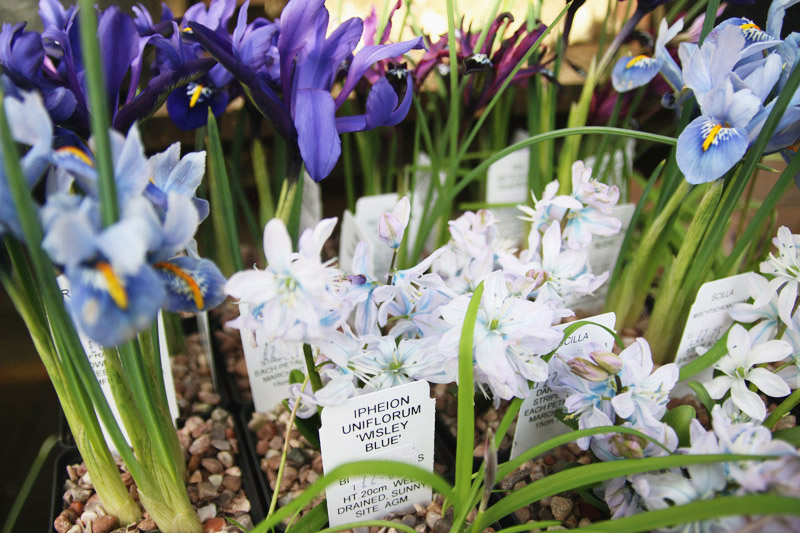 I love how early spring has come this year. We've had such a mild winter that everything has gotten a little confused. The daffodils were out in January, the tulips are starting to sprout their leaves, the trees have got little green leafed buds on them and I've already seen a couple blossom trees! I LOVE it! Winter is my least favourite season, so I'm so happy that spring is almost here.
On Sunday, Shane and I decided to take a little trip over to Cambridge to Anglesey Abbey, one of our favourite National Trust locations to explore their gardens. Although the house isn't open yet, the gardens are, and their snowdrop festival is currently in full swing! They have one of the biggest collections of snowdrops and they're pretty much everywhere throughout the garden. We visited last year too on the exact same weekend and there was barely any snowdrops in comparison.
There's also all the crocus, hellebores and a few early daffodils around the garden, and their winter garden is full of colour from the dogwood trees! We had such a great day out, and it felt so much like spring.