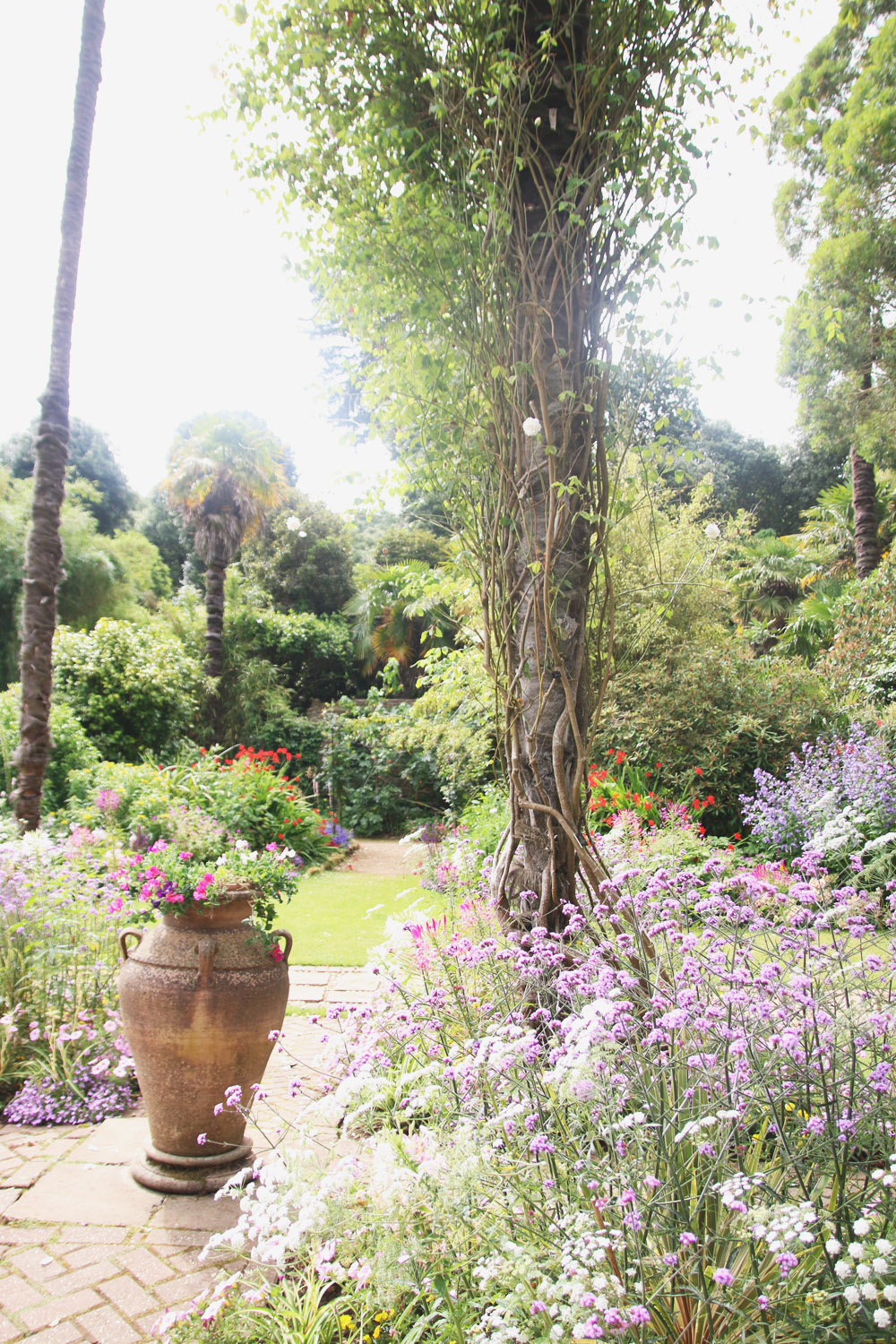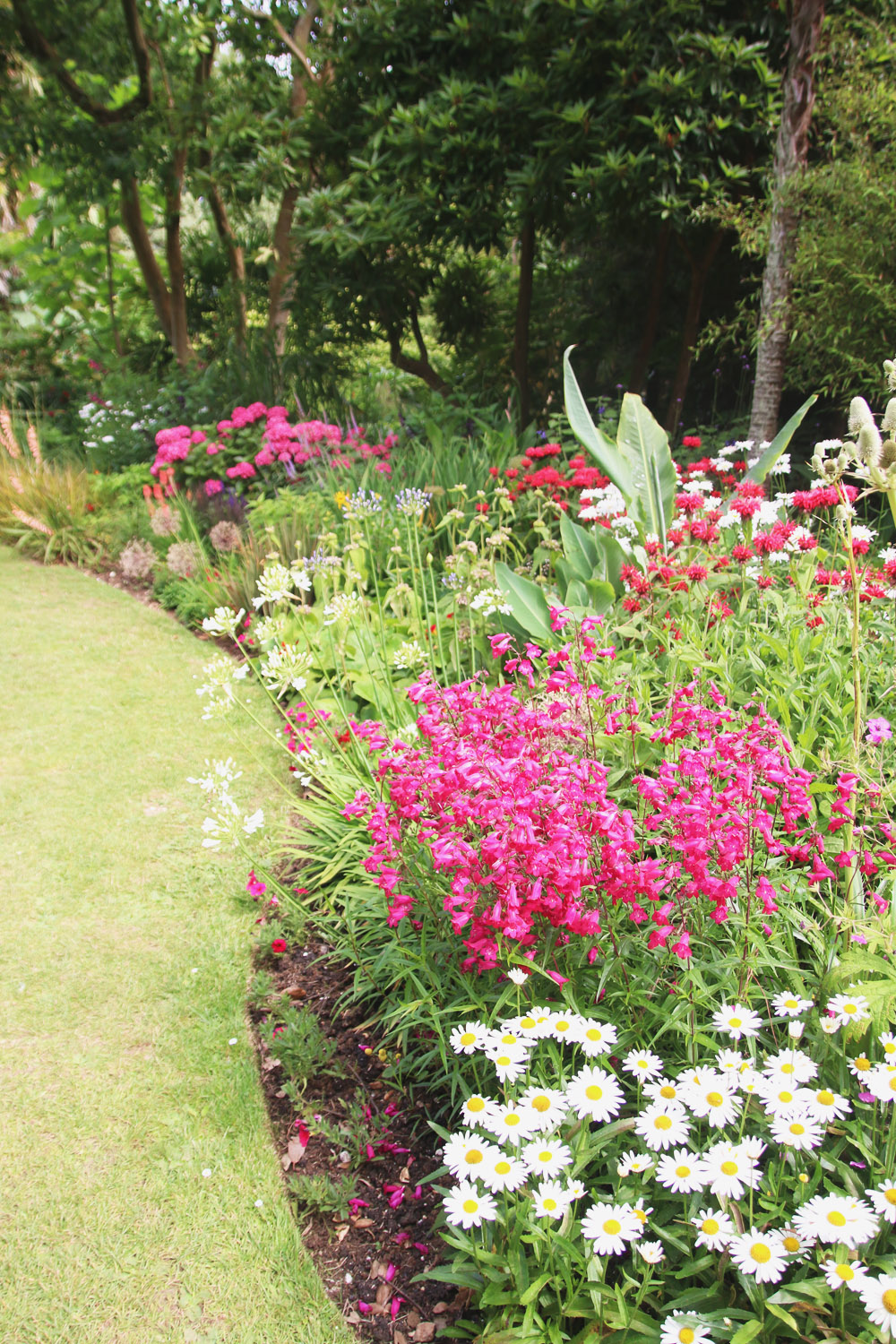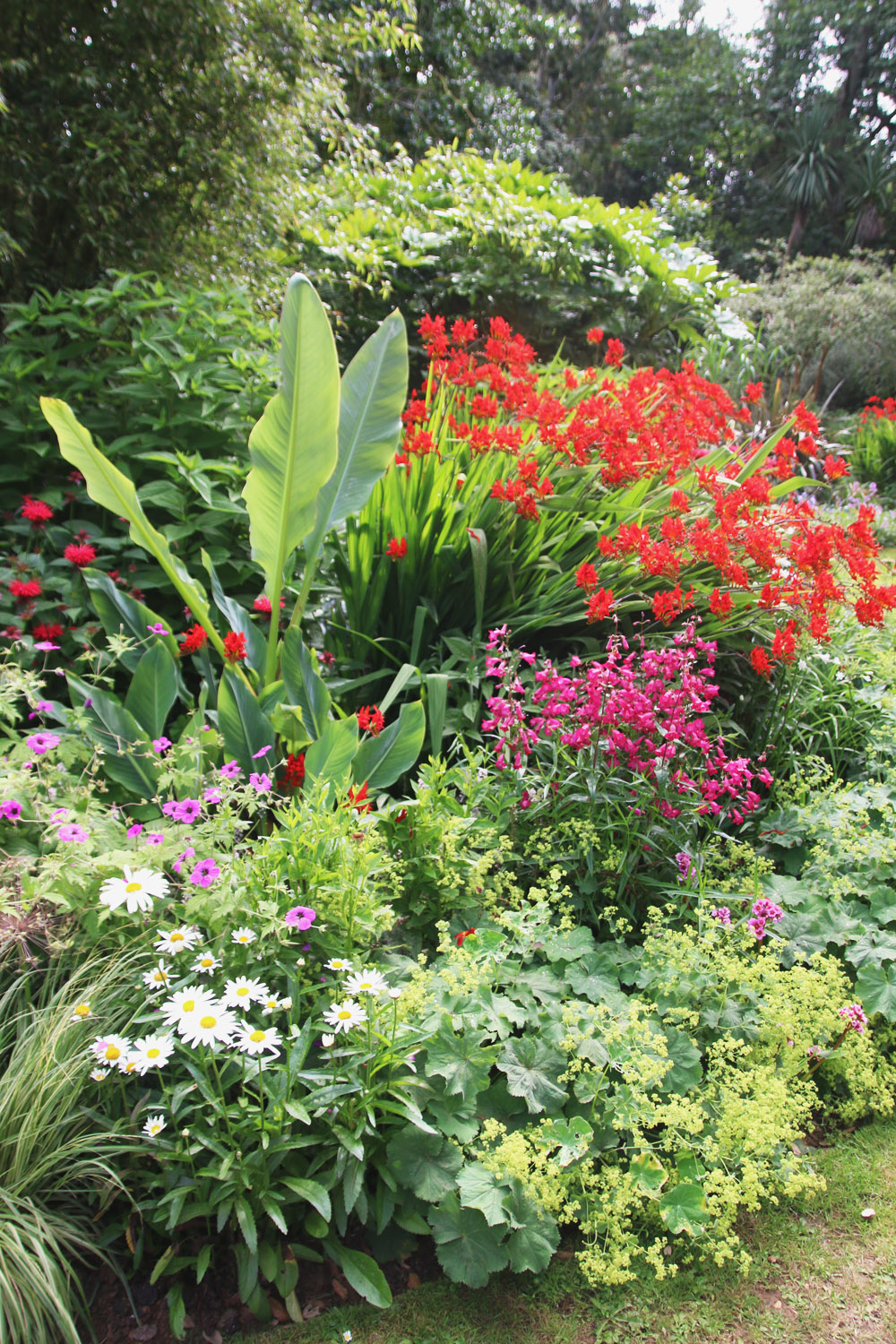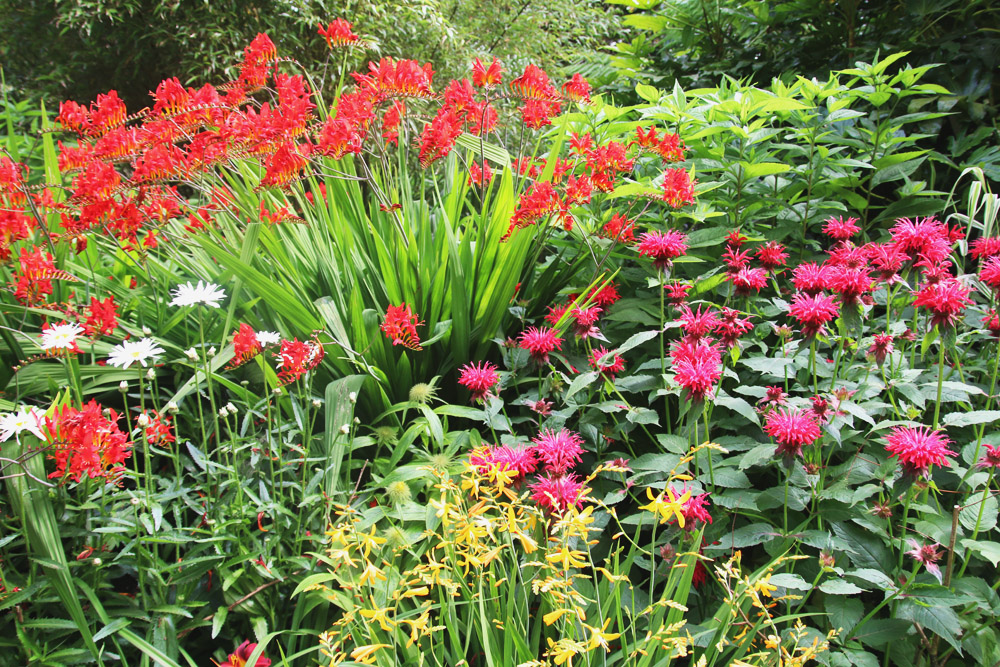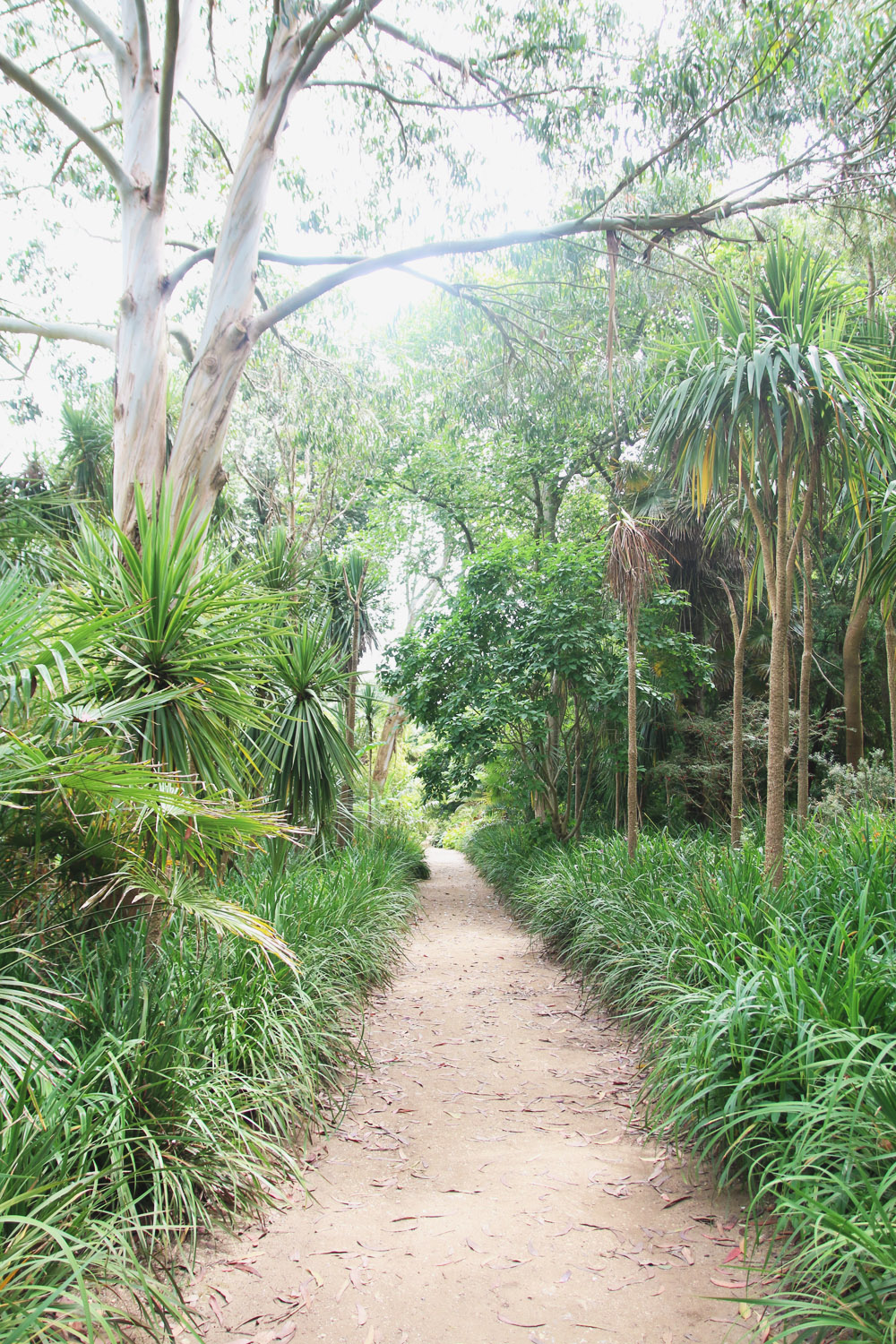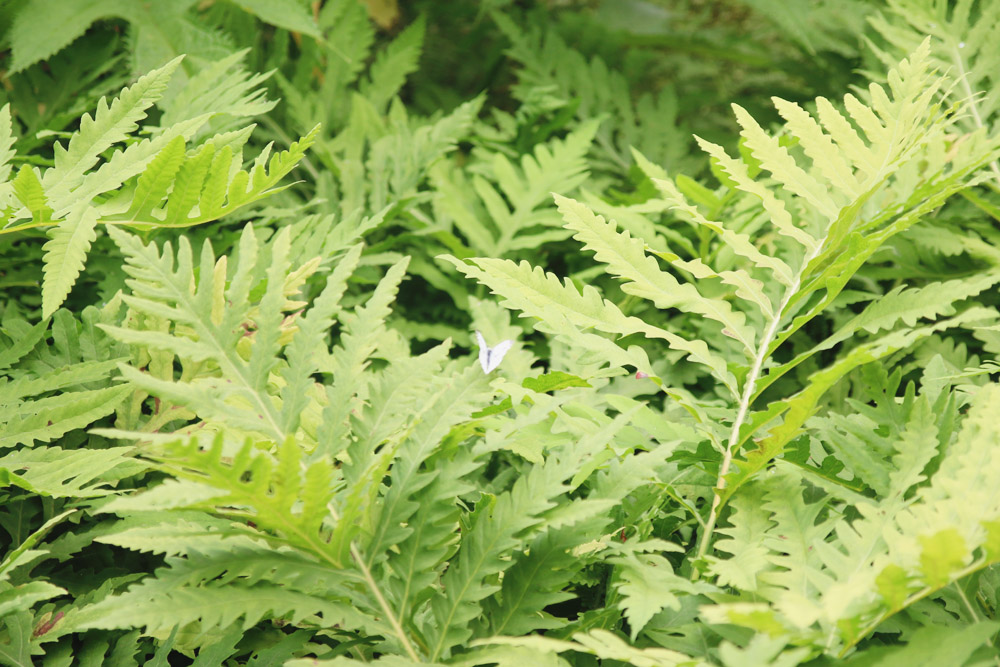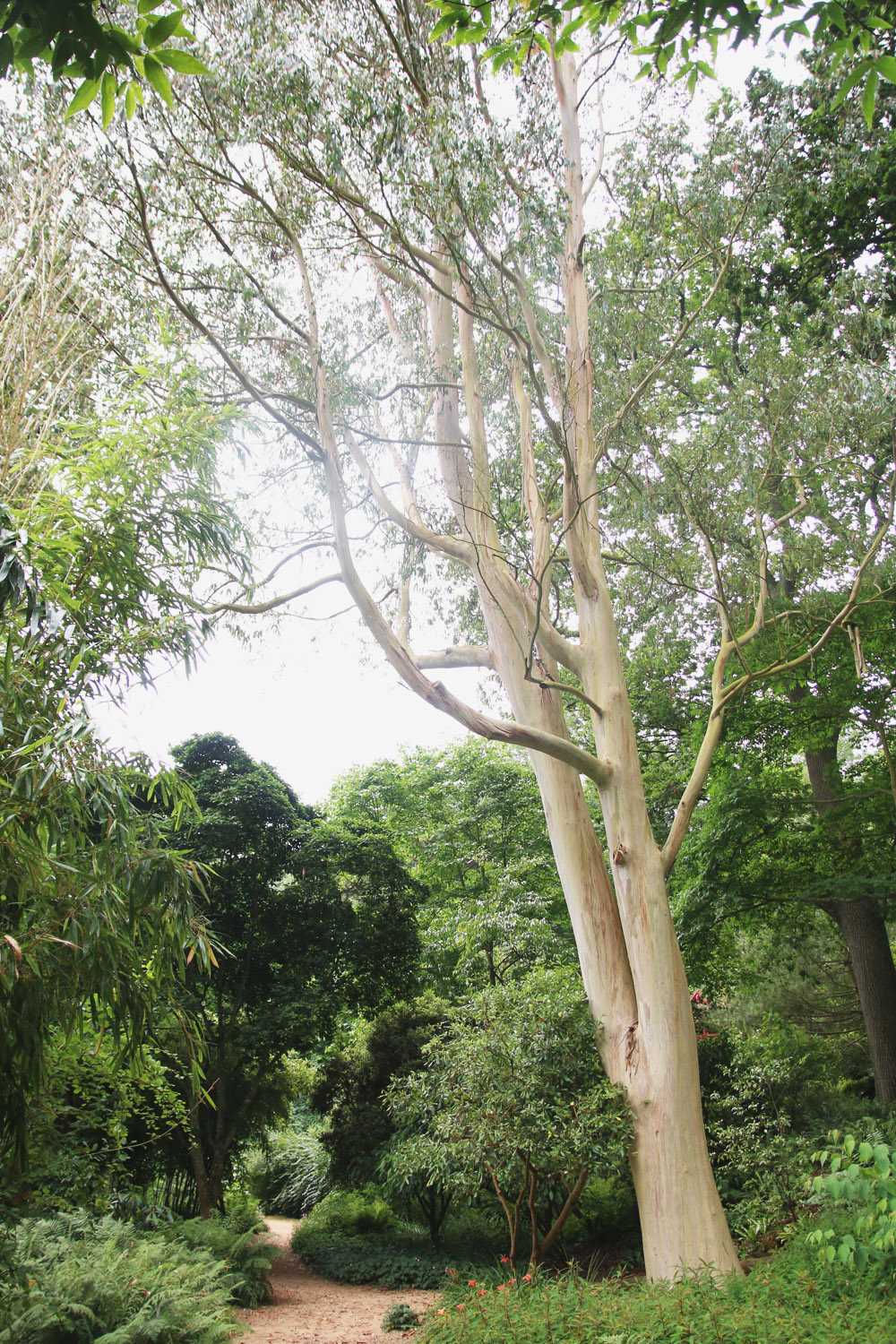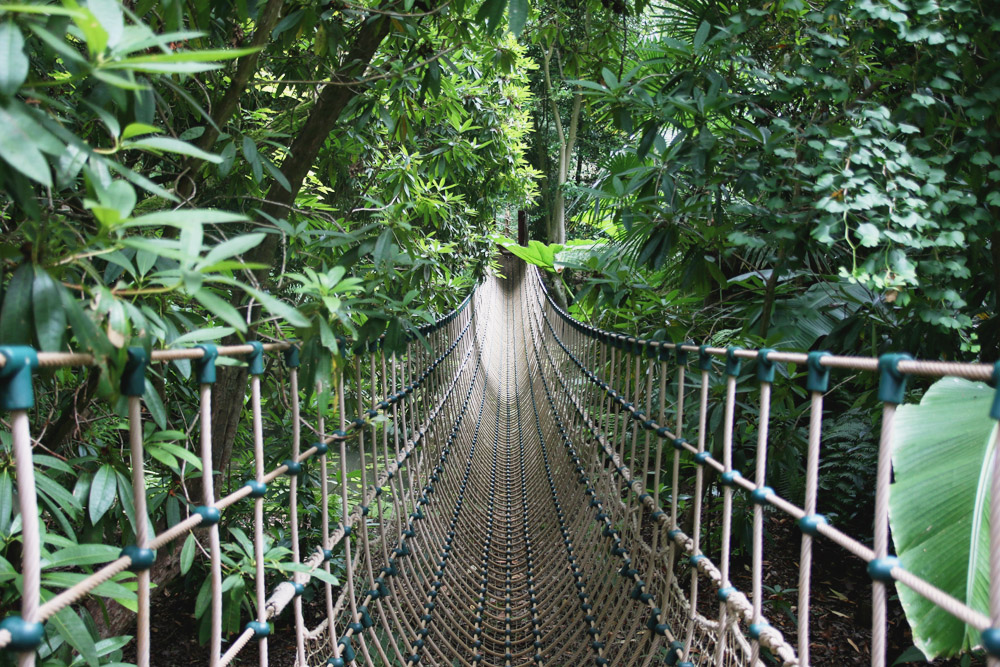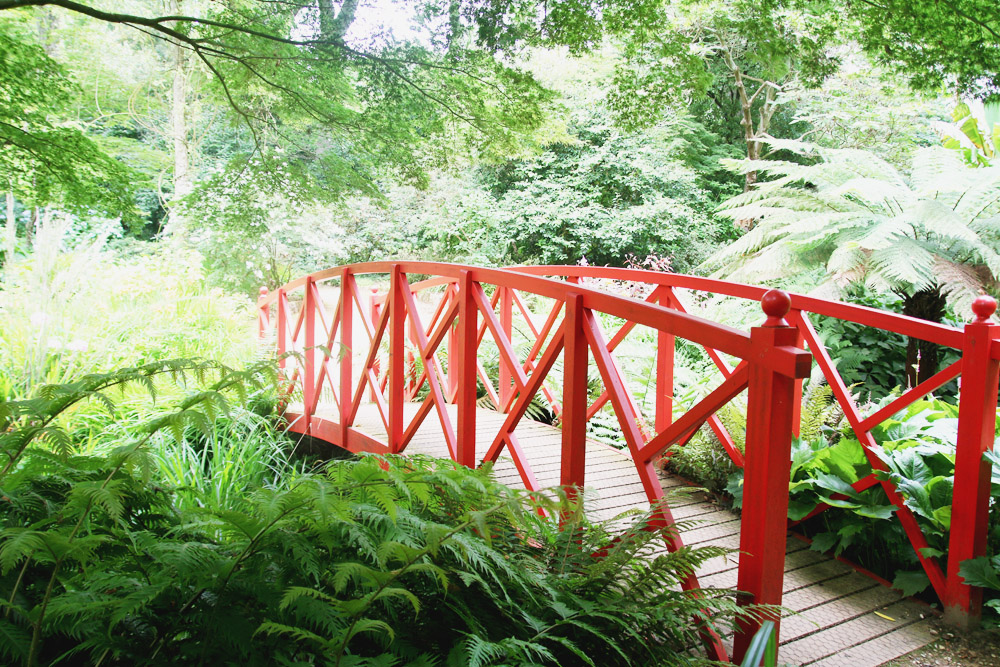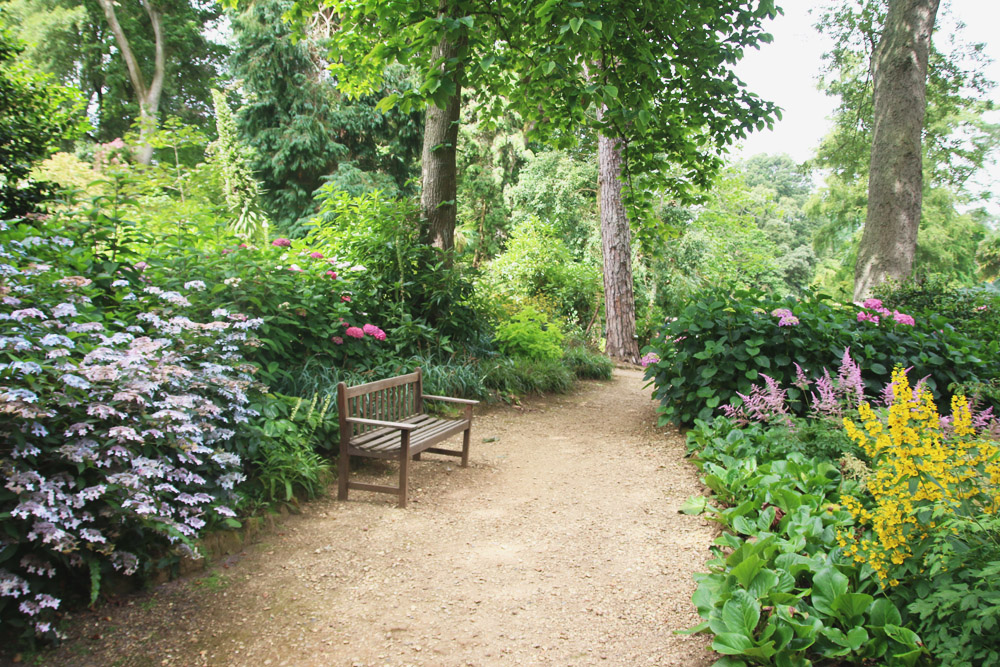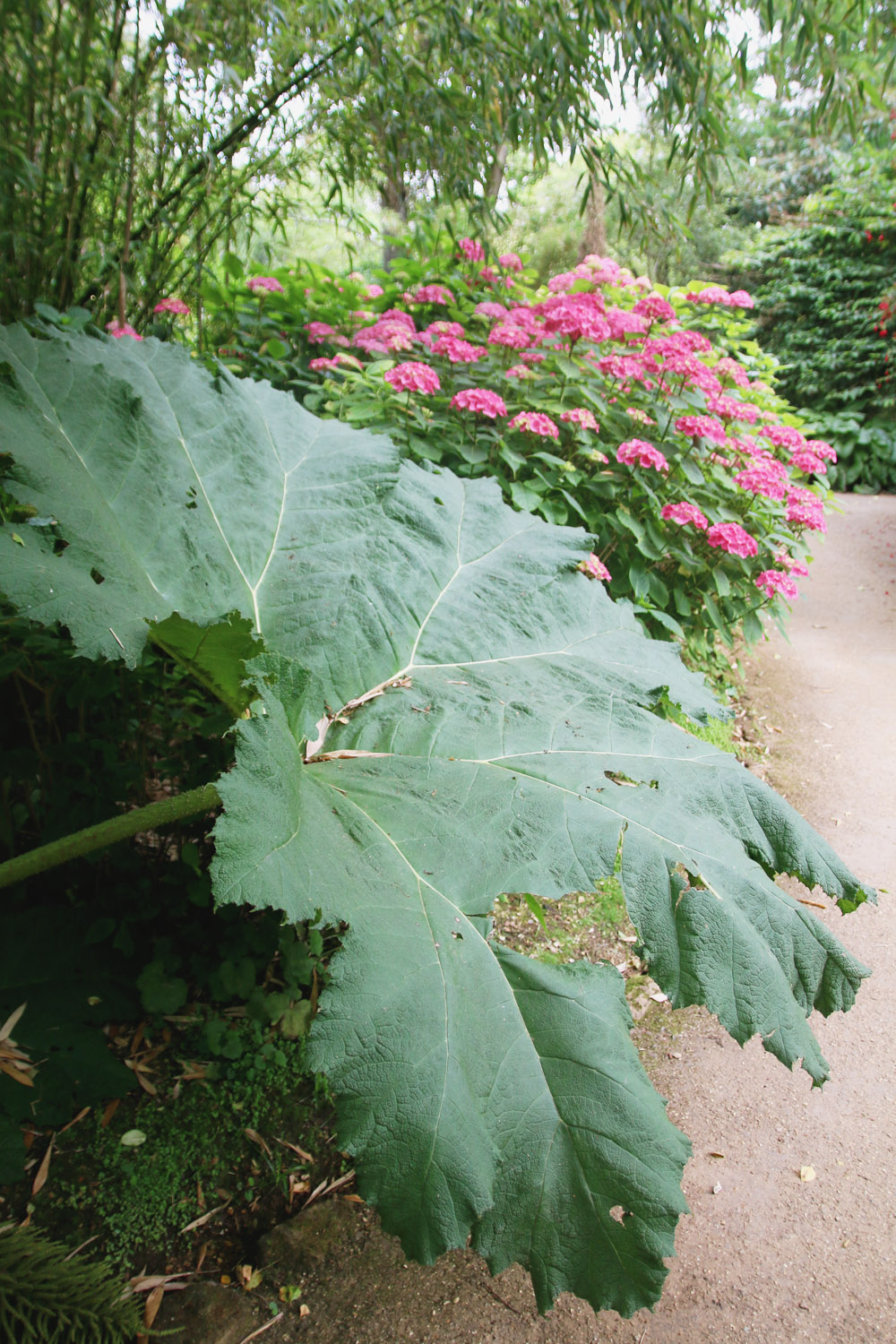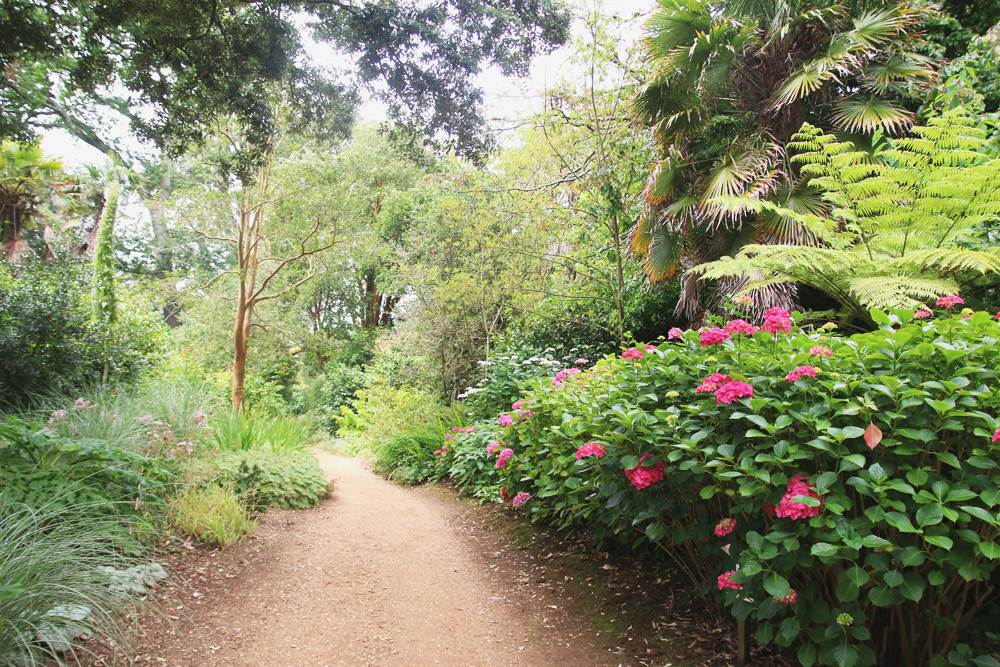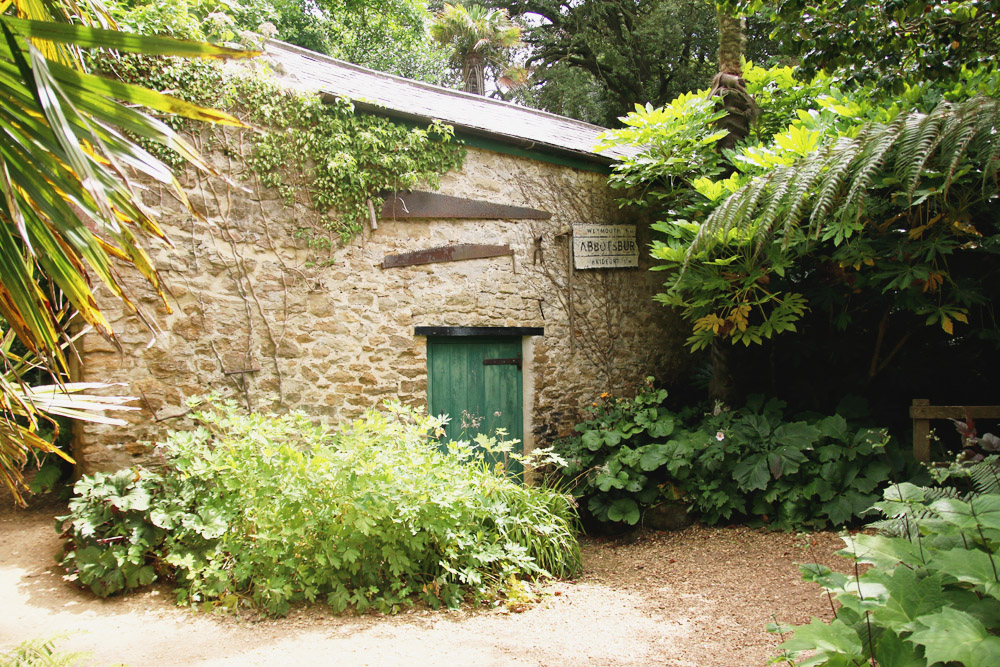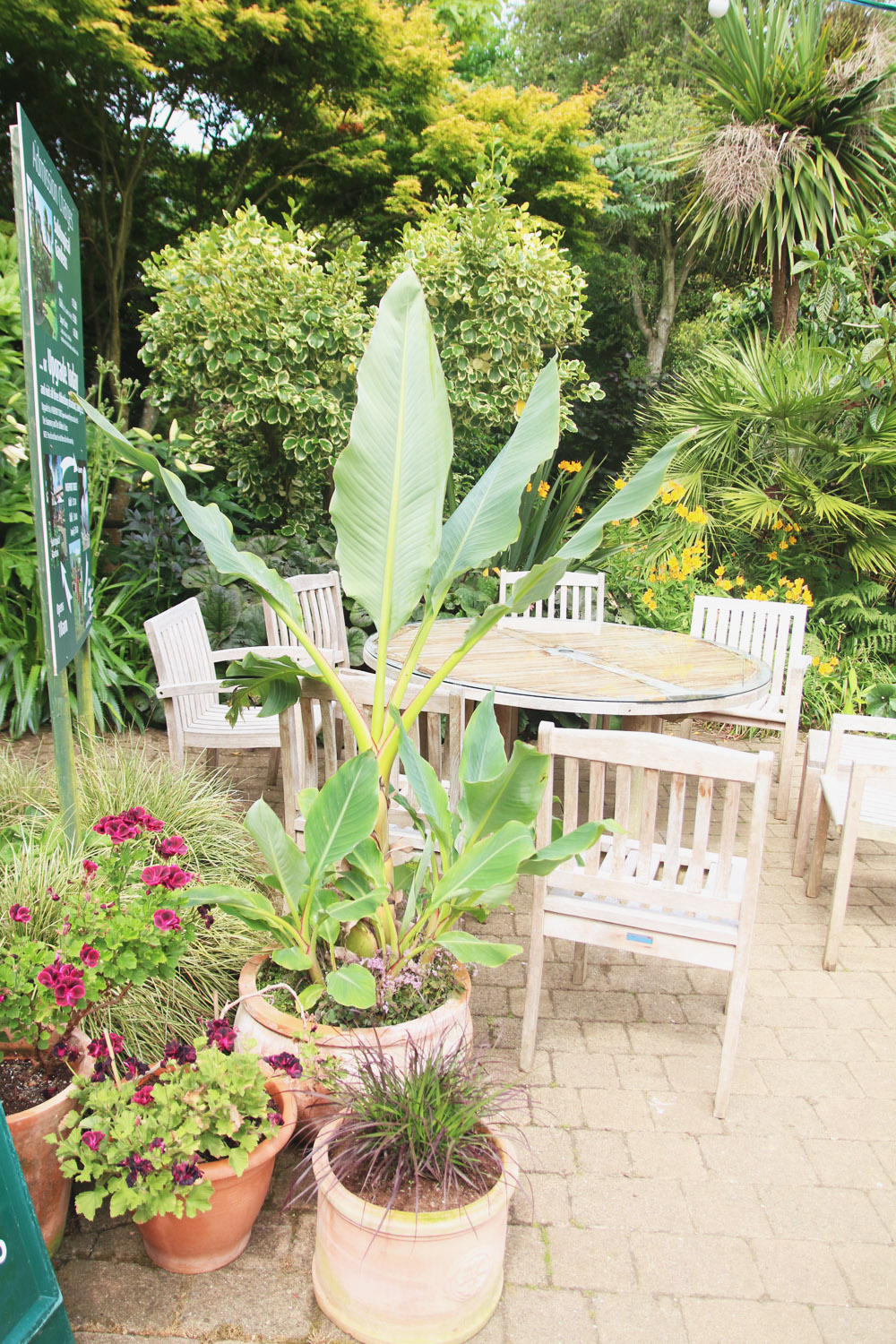 Abbotsbury Subtropical Gardens
On our second day of the trip, we visited Abbotsbury Subtropical Gardens. Gardens are one of my favourite things to explore whenever we visit somewhere new, especially in the south of the UK as they're a little more tropical than the rest of the UK. I was looking for something to do on our way over to Durdle Door near Weymouth, and came across Abbotsbury Subtropical Gardens on the HHA website, so as we're members we decided to take a little detour and stop in.
The garden was first established in 1765 as a kitchen garden for the nearby castle, but has since been filled with rare and exotic plants from all over the world.
Honestly, it was nice to explore with all the different areas of the garden, some borders filled with flowers, some with hydrangeas, and a rope bridge (they're always my favourite), but it wasn't that great. I think I was actually expecting a lot more from it, so my expectations were a little higher. I had it in my mind that being a subtropical garden, there would be a lot more palm trees and tropical plants, but it still felt like a very English garden with a little tropical area near the water. I'm not sure if we just missed quite a lot of it off though, as you have to pay extra/pay a deposit to buy/hire a map which I think is a little weird, so we just followed arrows dotted around the garden.
It's only 20 minutes from Weymouth, so it's pretty easy to get to if you're in the area and it's right by Chesil beach, so you can stop off there after too!