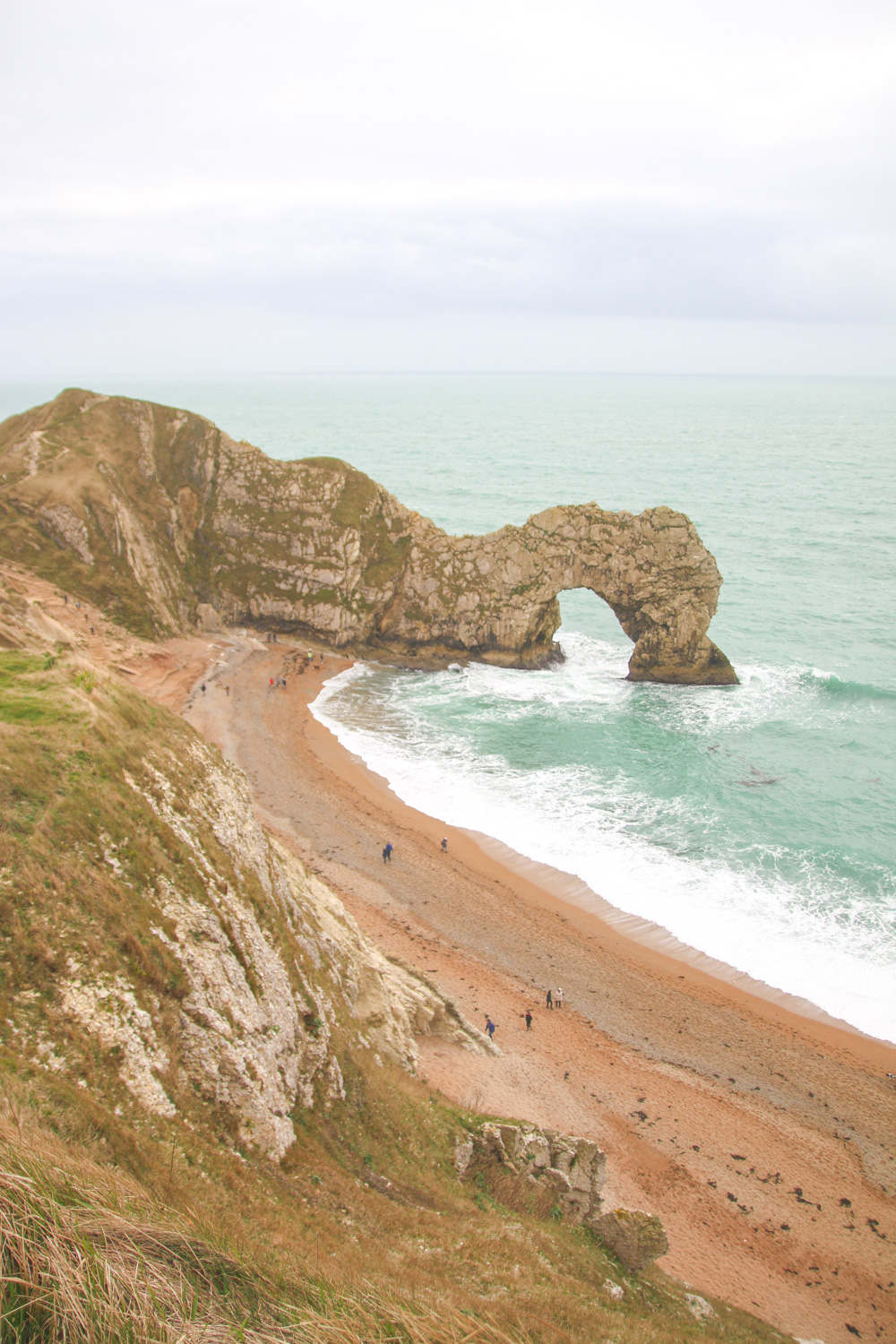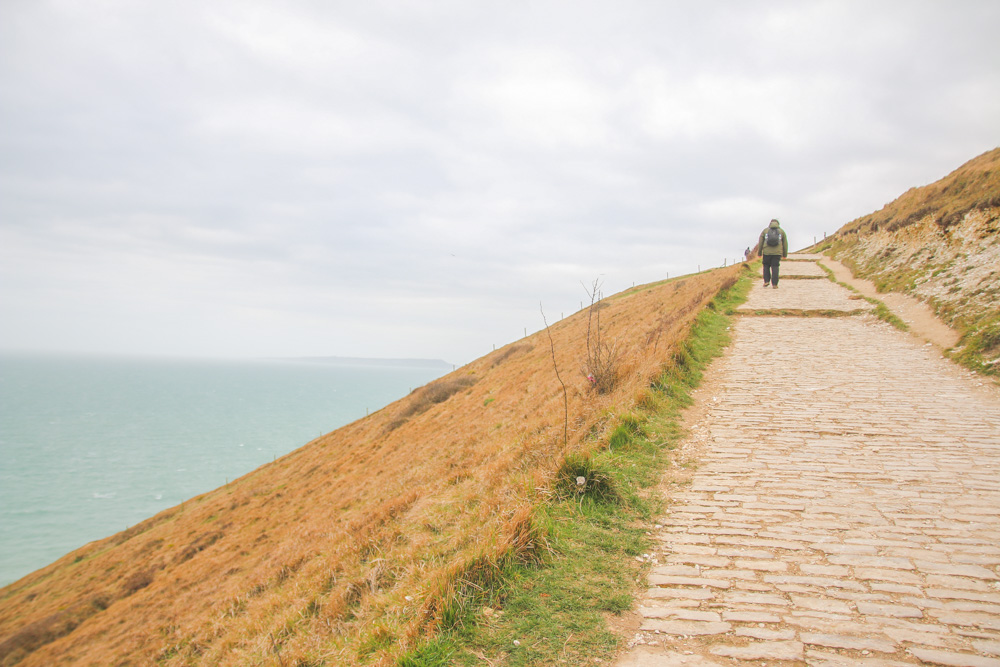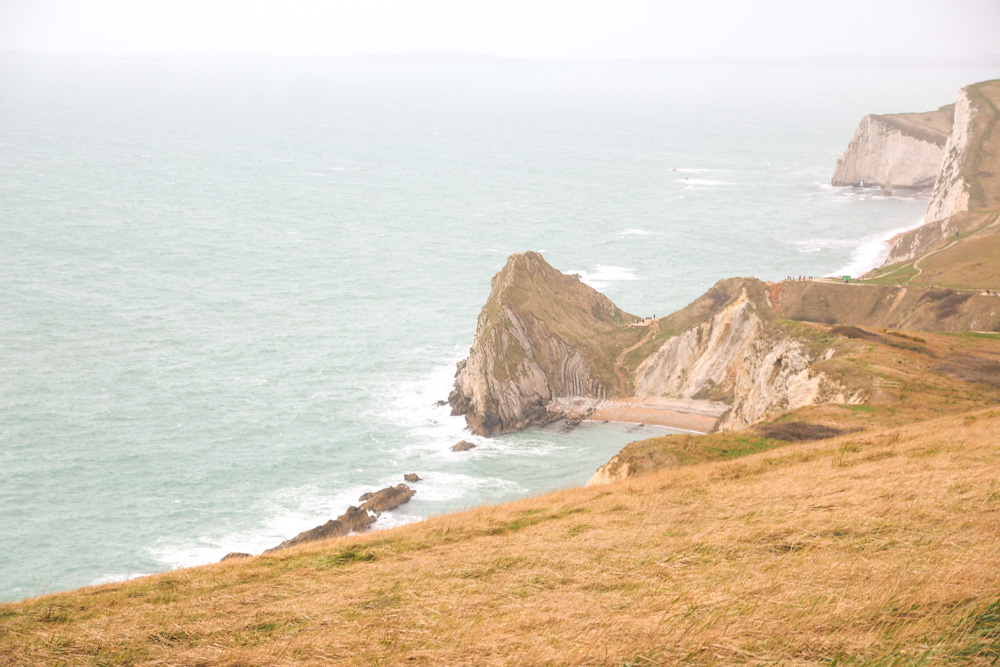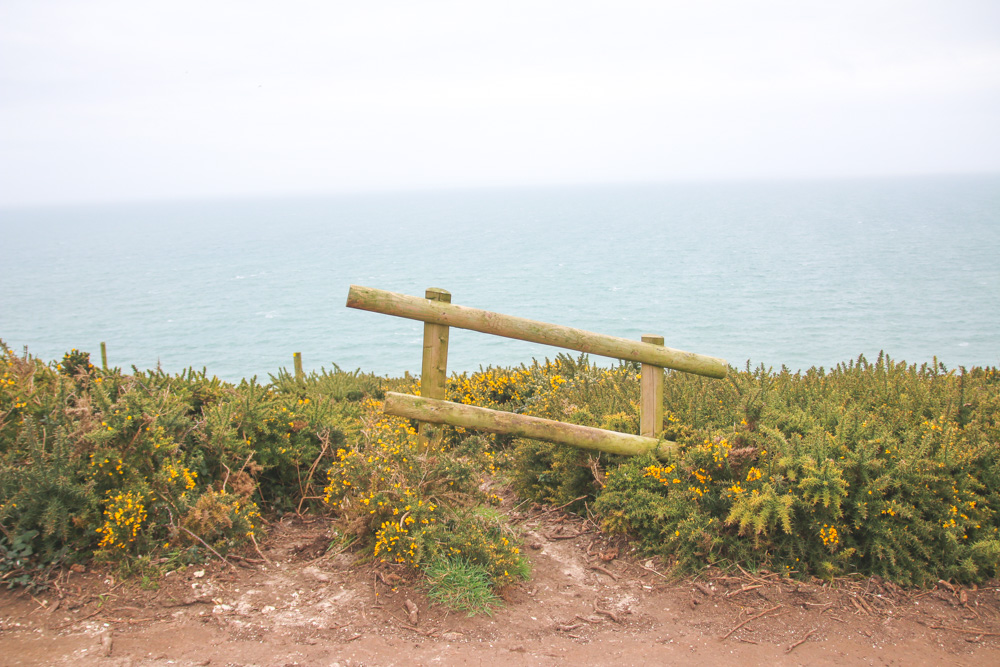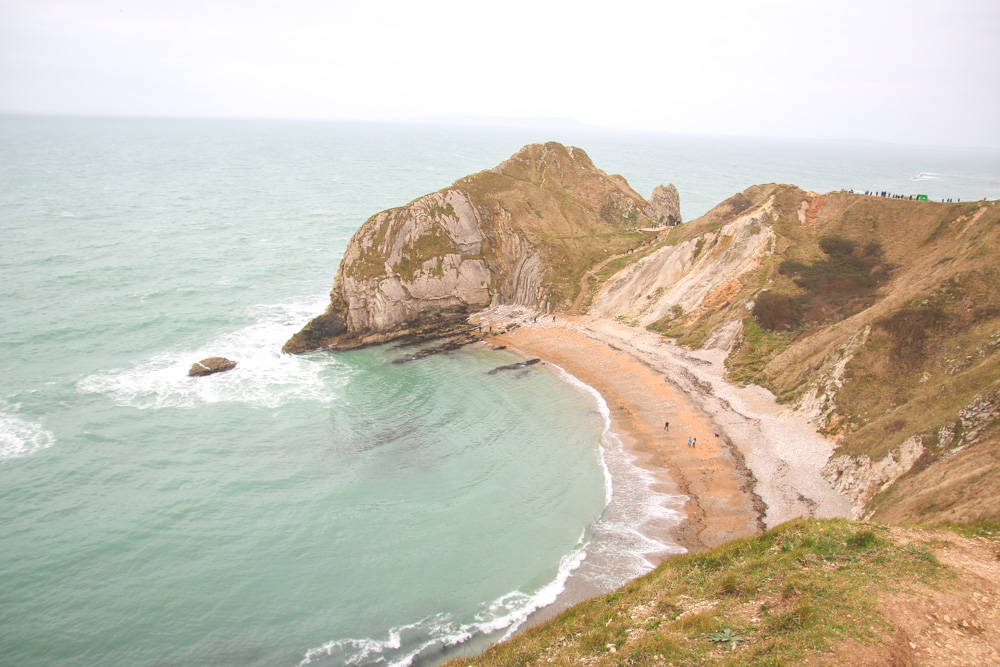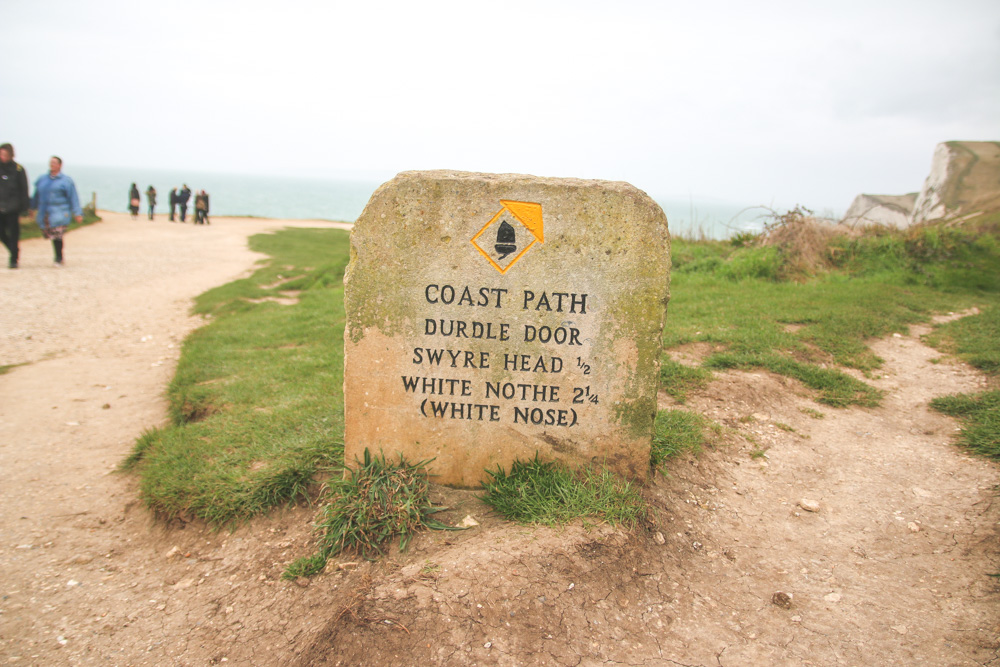 Durdle Door, Dorset
It's been a while since we last took a trip away, so we thought it was about time for one. We decided to go back to one of our favourite places in the UK – Dorset! We tend to visit every couple of years and one of the places that I've been dying to visit was Durdle Door.
The last time we visited was last summer and it was so so busy! We parked up and before we paid our parking fee, took a quick look down the hill to find it filled with people, so we quickly returned to the car and left. The time before that, we only had about 30 minutes to explore before we had to leave so we didn't get to see much.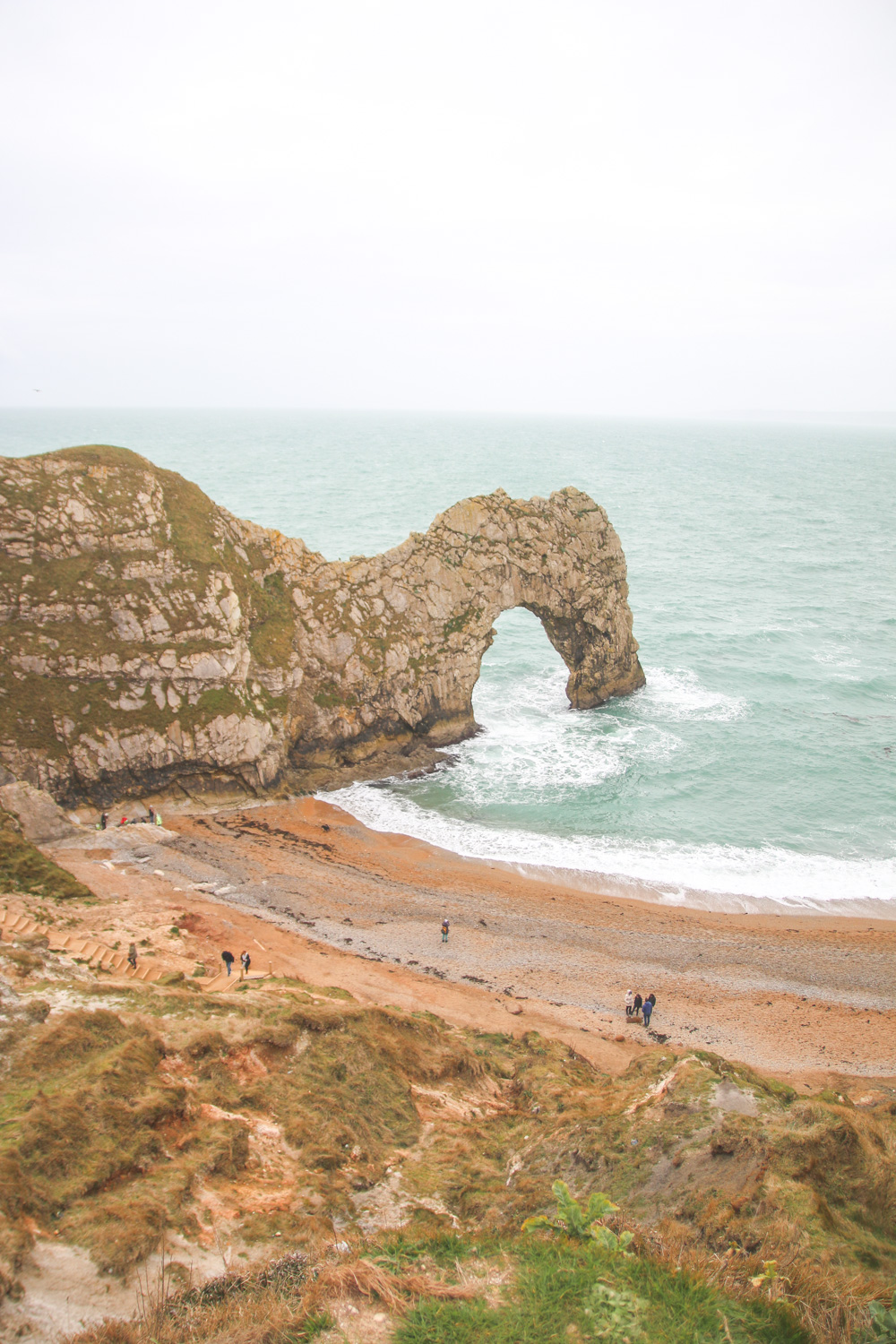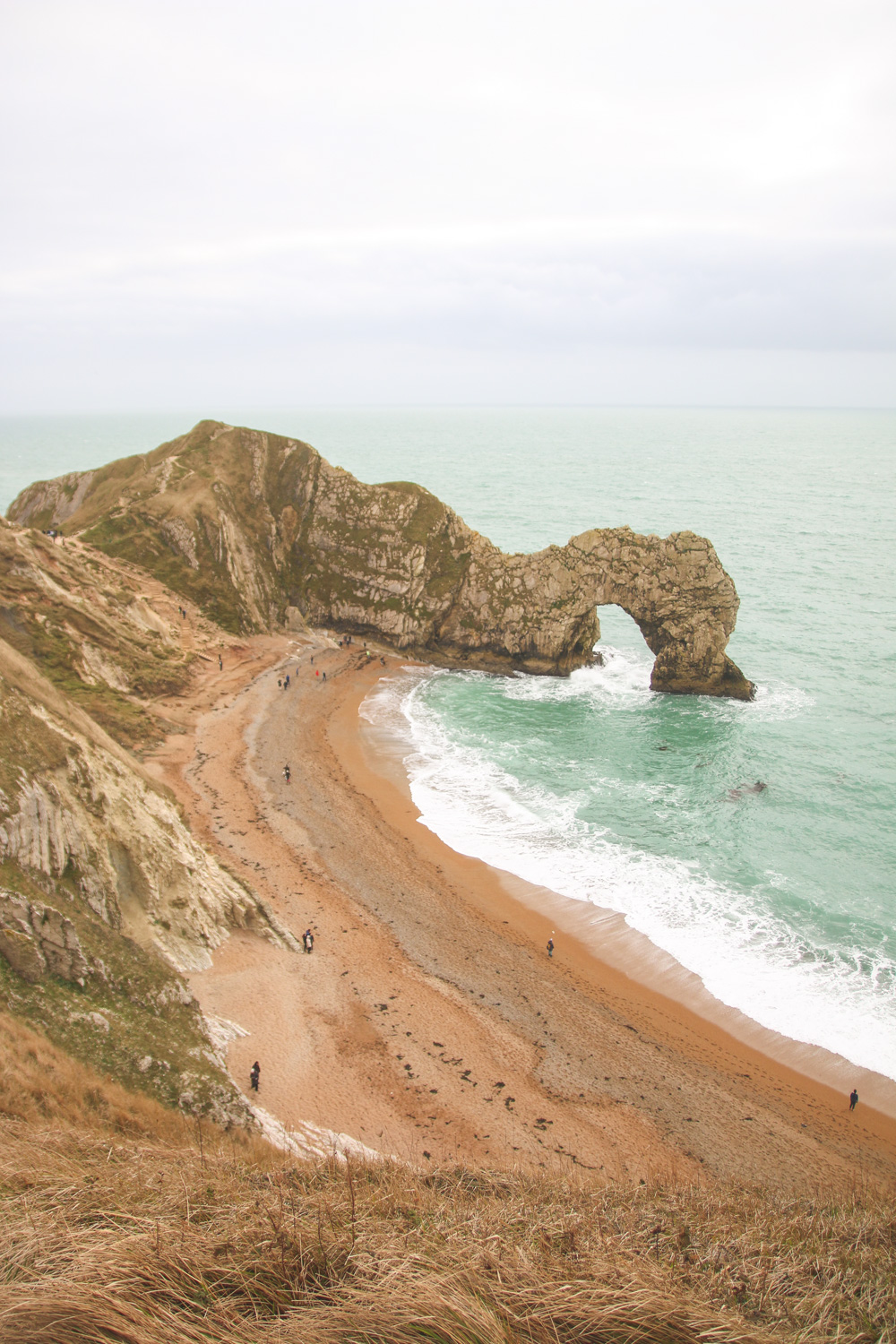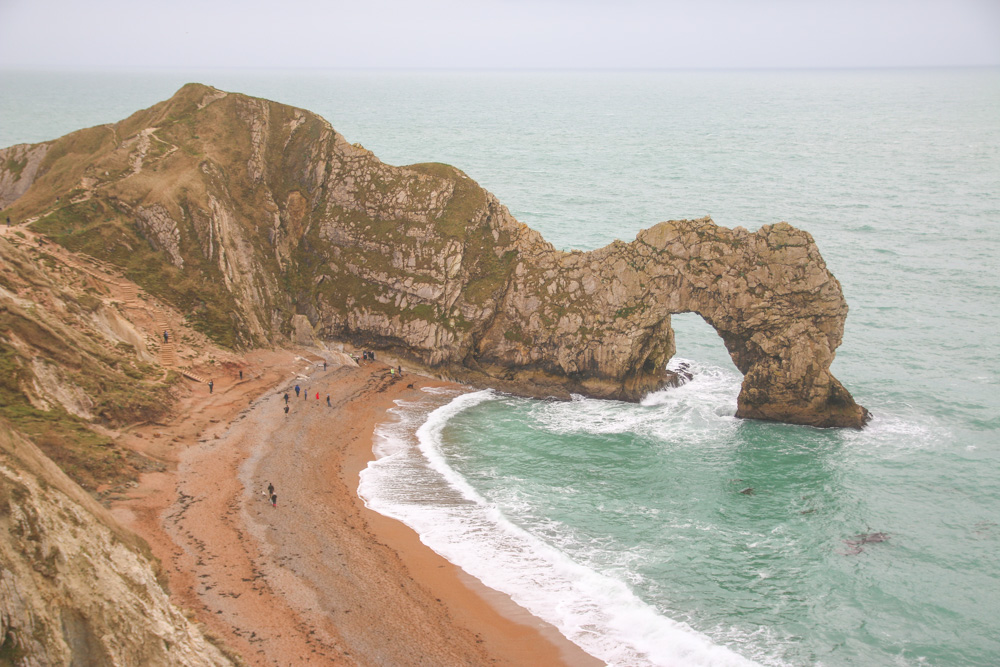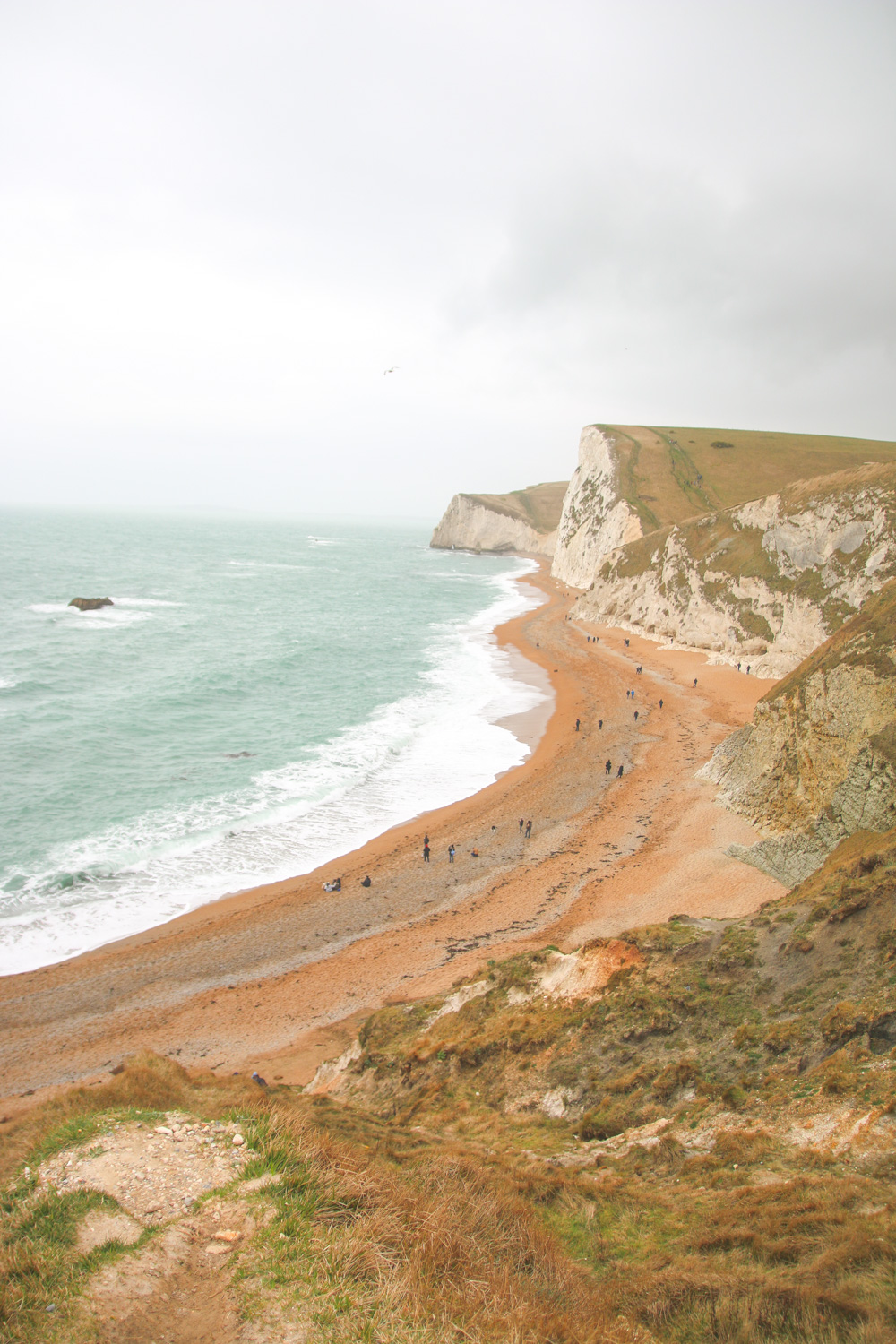 This time, we devoted a whole day to it and it was definitely worth it. We drove down to Weymouth after work on Friday night and planned to get started exploring first thing Saturday morning. After a disasterous morning where we slept in, spilled a full cup of hot chocolate in my new car, and then had to drive around finding a supermarket to buy kitchen roll and wipes, we eventually got to Durdle Door around lunchtime.
The weather wasn't too great with rain scheduled and the last remains of windy Storm Doris. Luckily the rain held off till we got back in the car later that afternoon. We started at Lulworth Cove and decided to hike to Durdle Door instead.
You can park at Durdle Door (the car park is through the holiday park) if you don't want to do the longer hike, but it's still a massive hill to get down (and back up) no matter which car park you choose.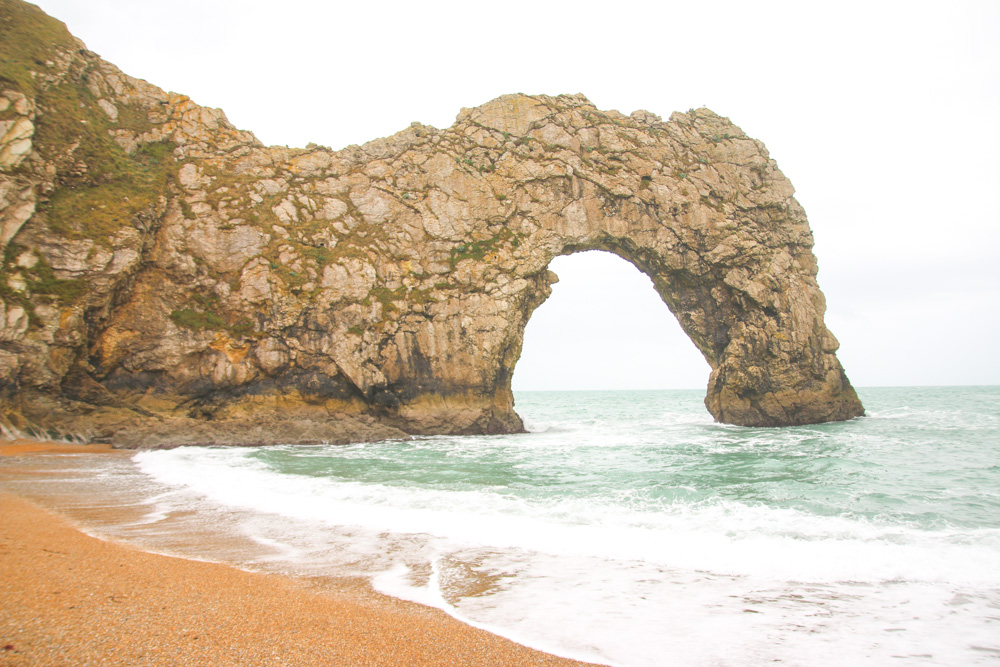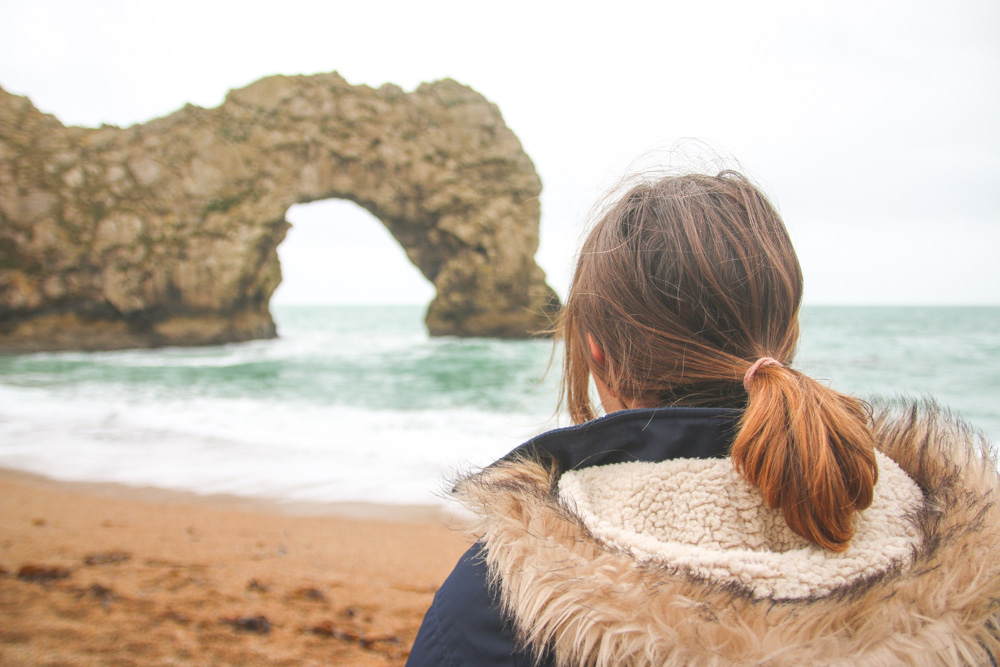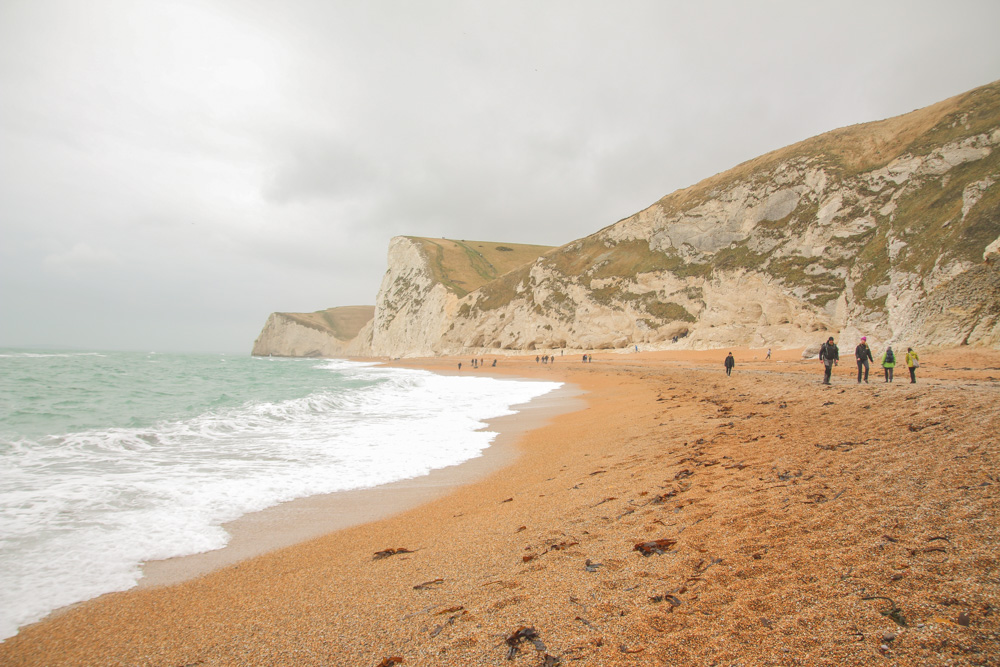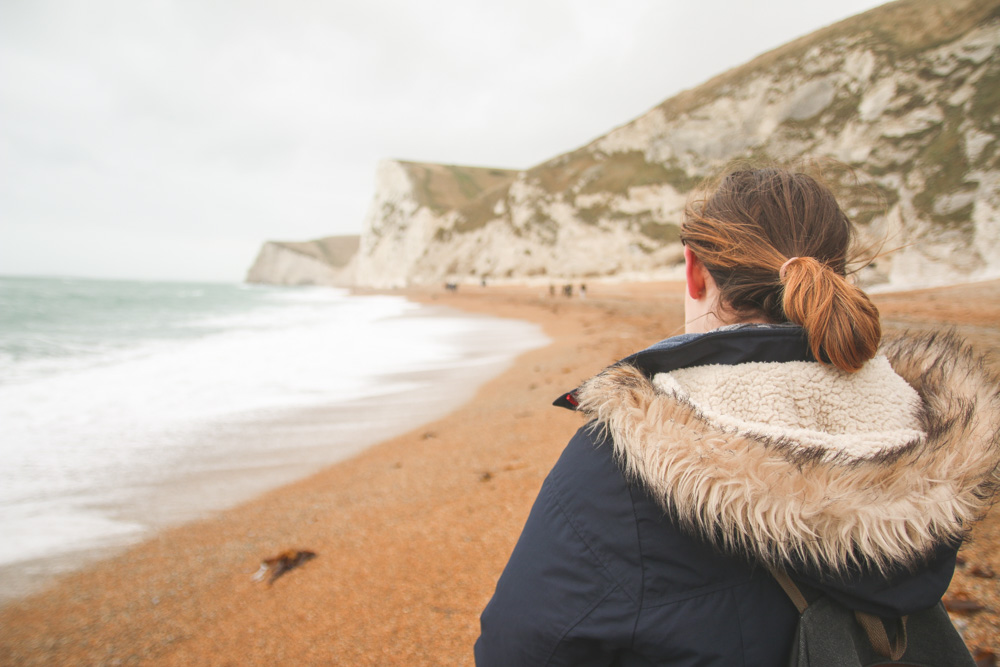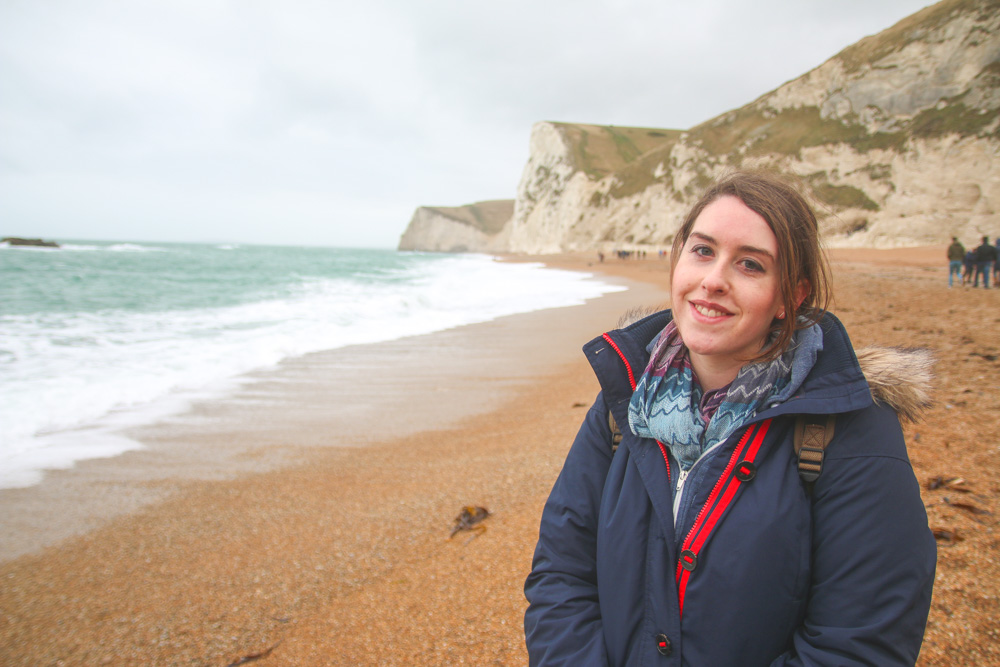 The views were incredible over Durdle Door, and I actually think I prefer the stormy views that we had this time, than the clear blue sky and sunshine we had the last time we were there. I can't get over the colour of the water though – it's so blue. You can definitely tell the difference when it's a nice sunny summers day.
We took a little hike along the cliffs overlooking Durdle Door before heading down to the beach for a little wander around. The coastline is stunning, but so hilly so make sure you take walking shoes or trainers because sandals aren't the best footwear (trust me on this).
In the summer, the water is perfect for a little swim too! You definitely need to take lots of water because there's no facilities at the bottom.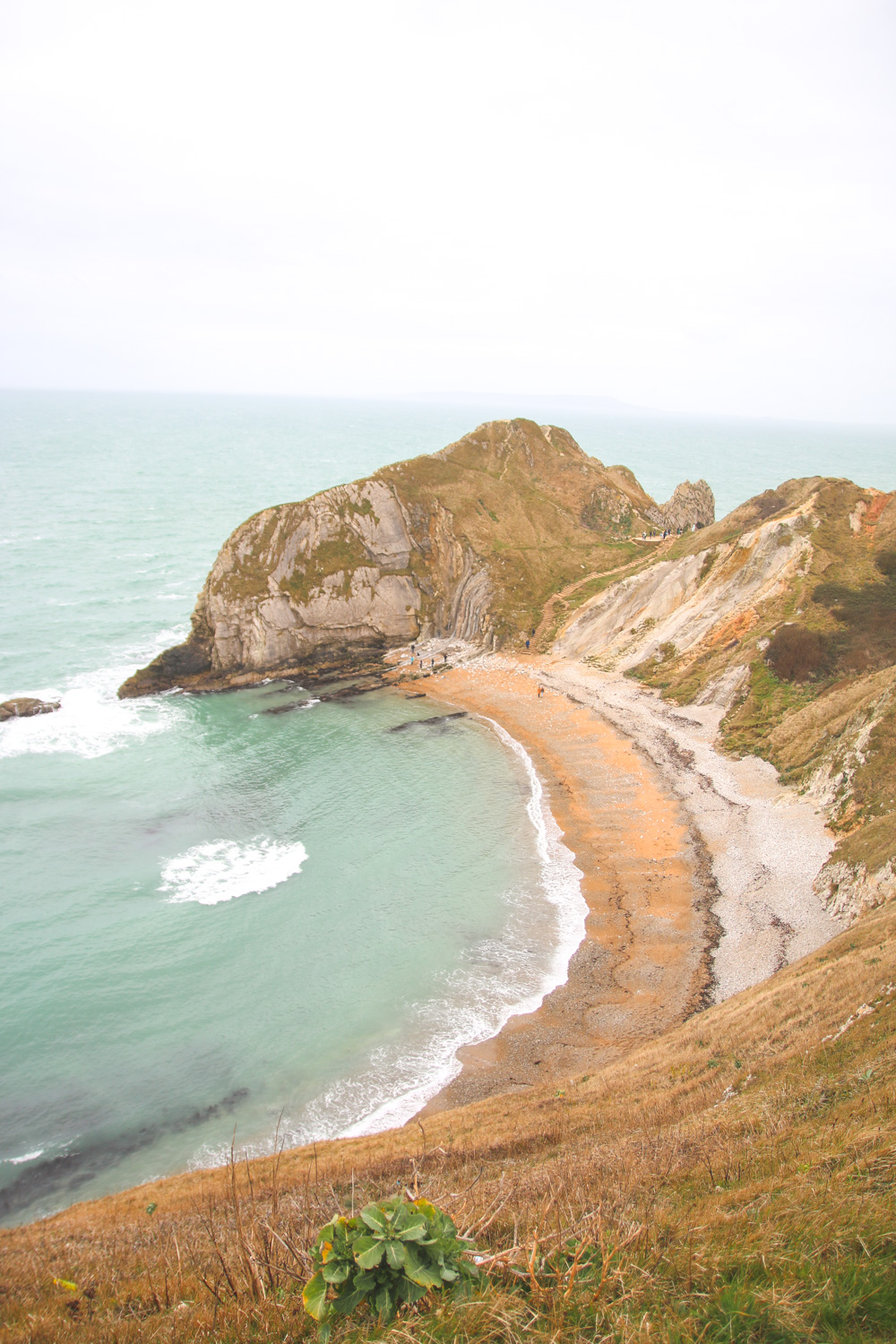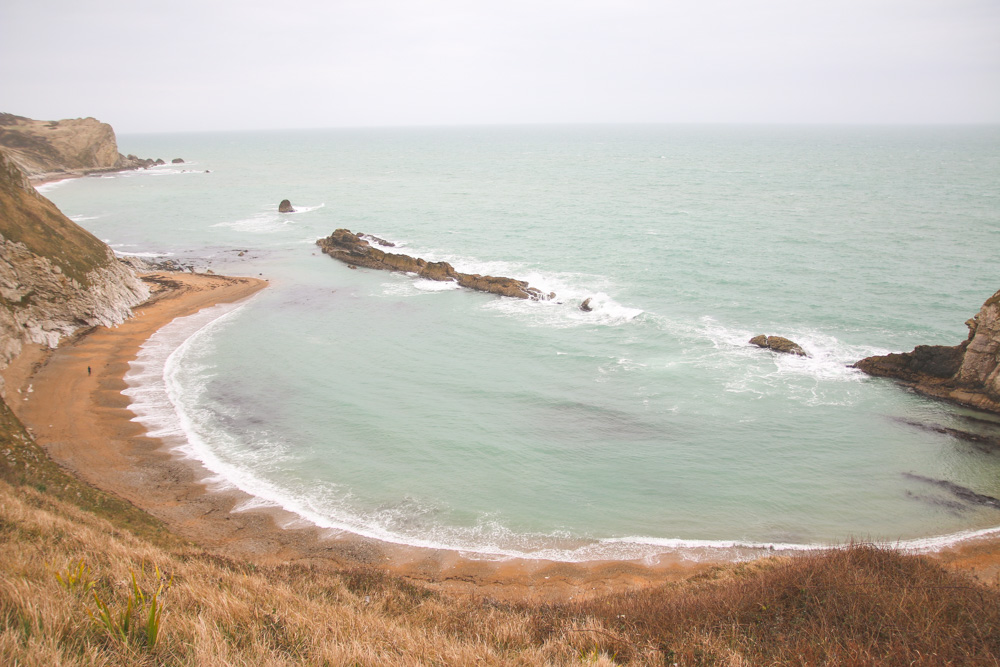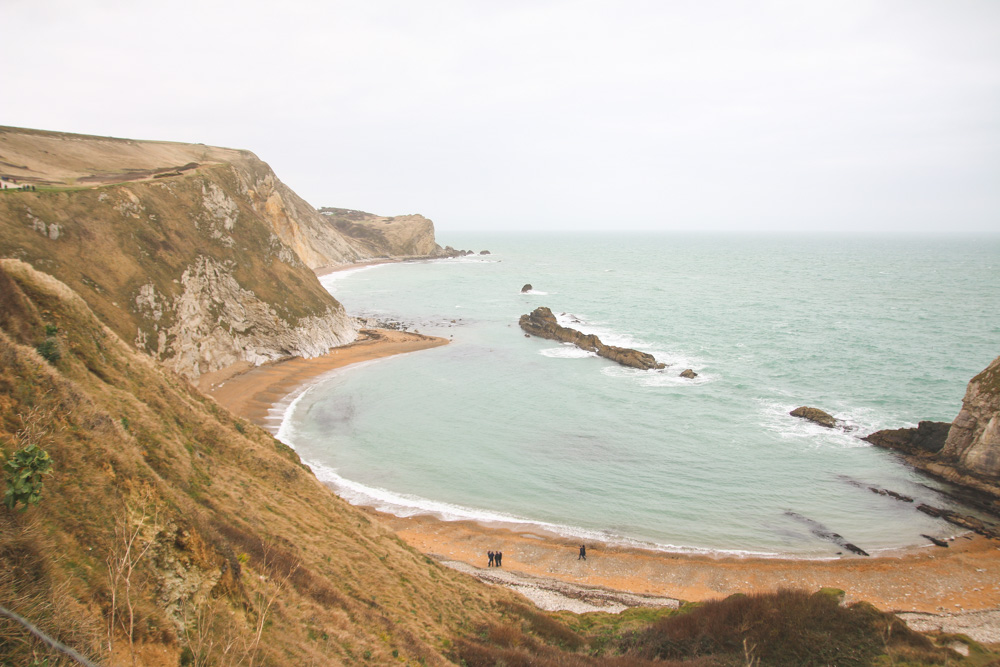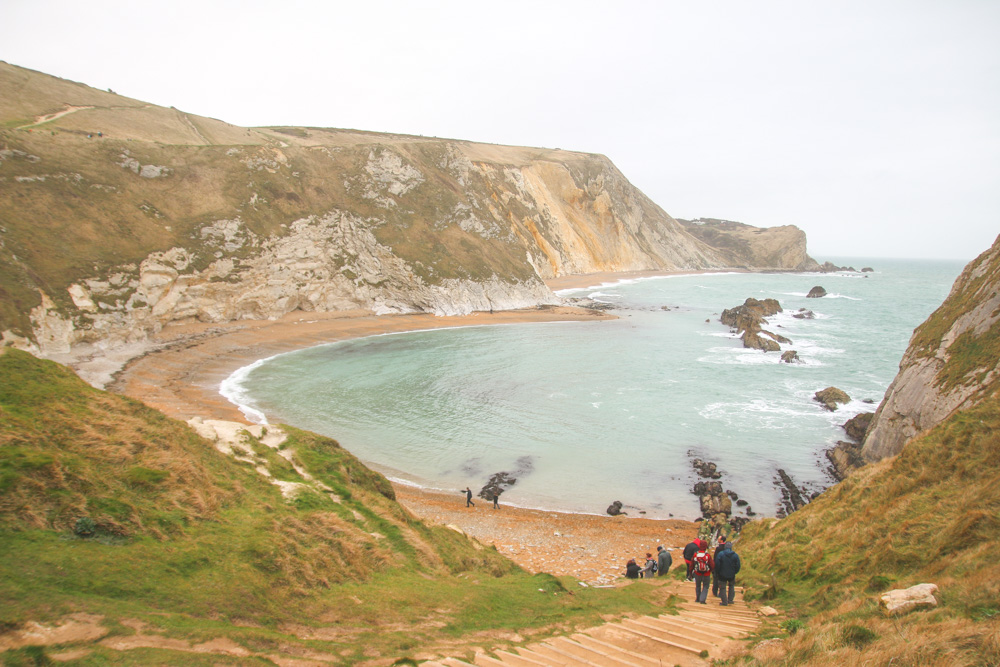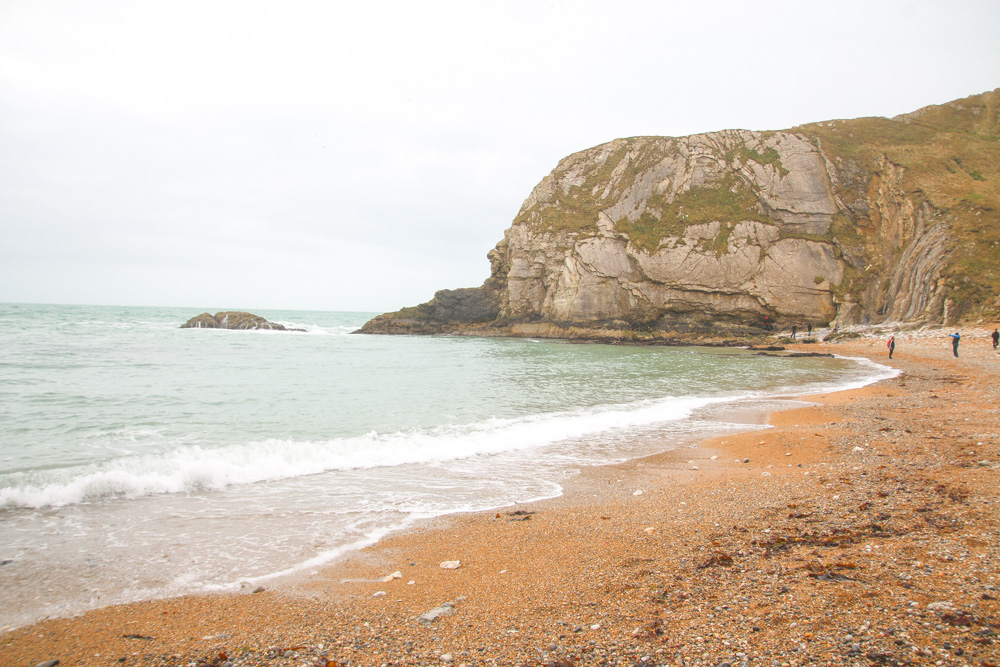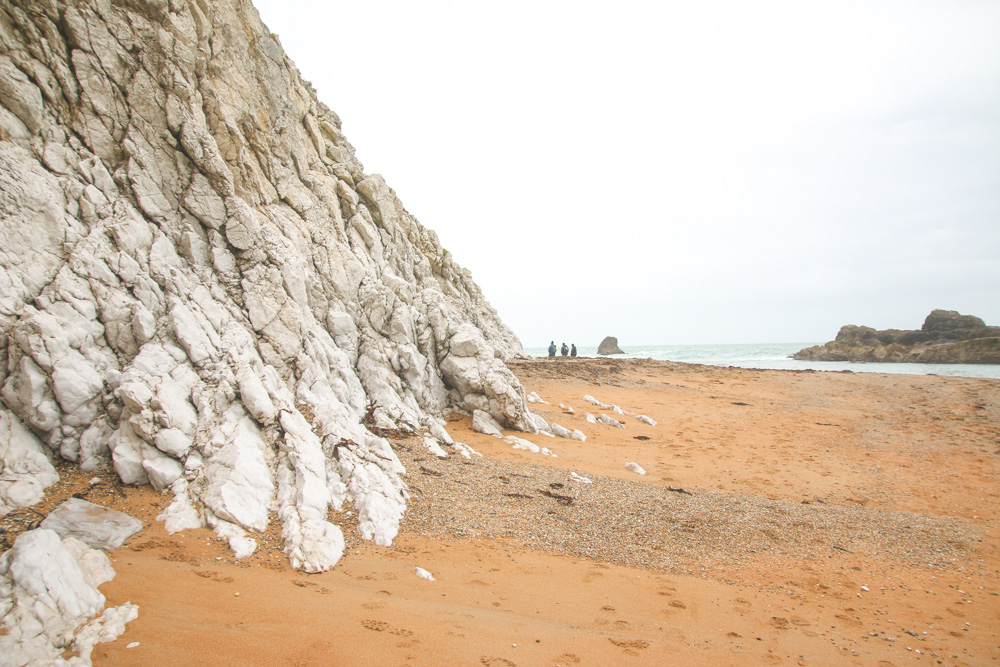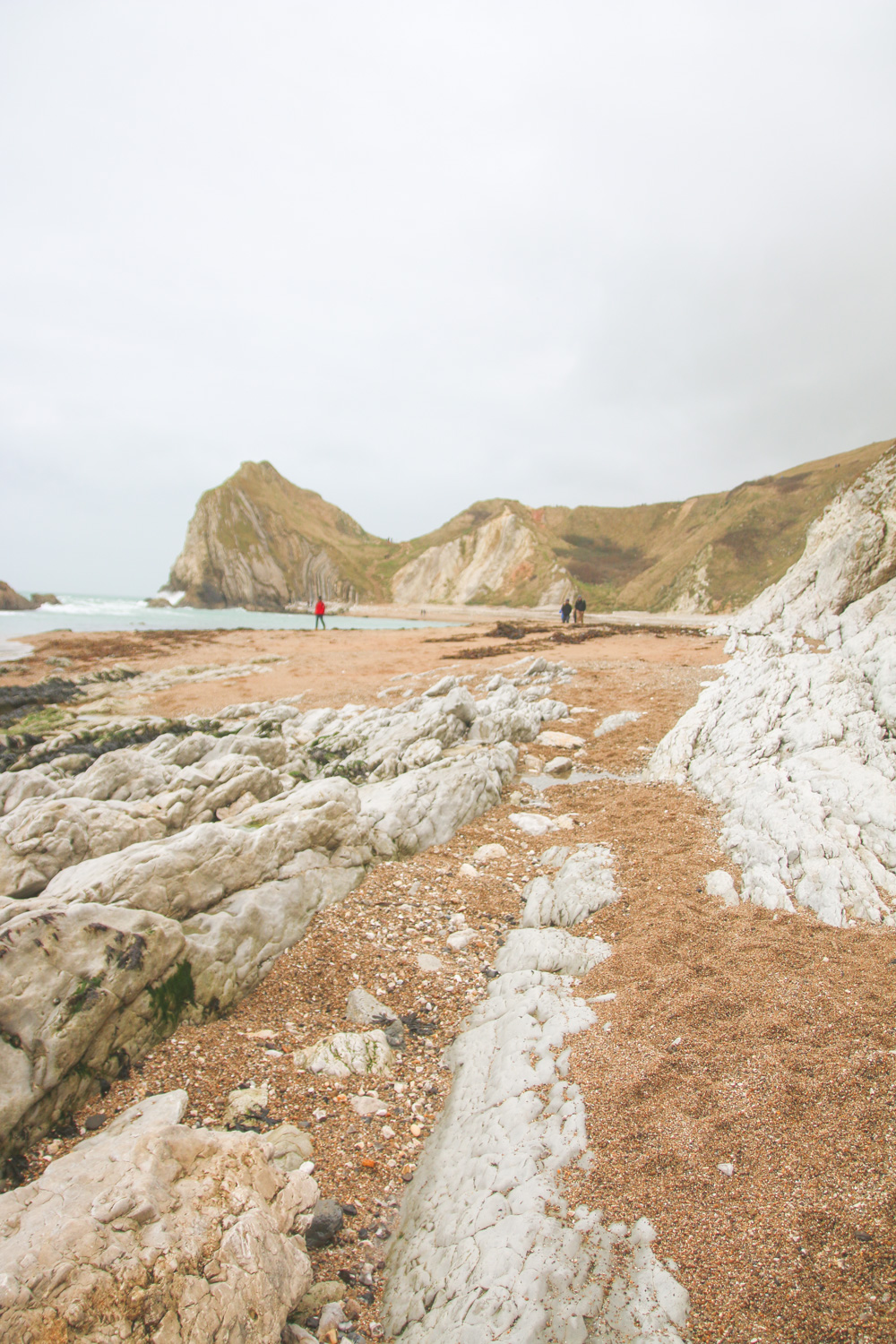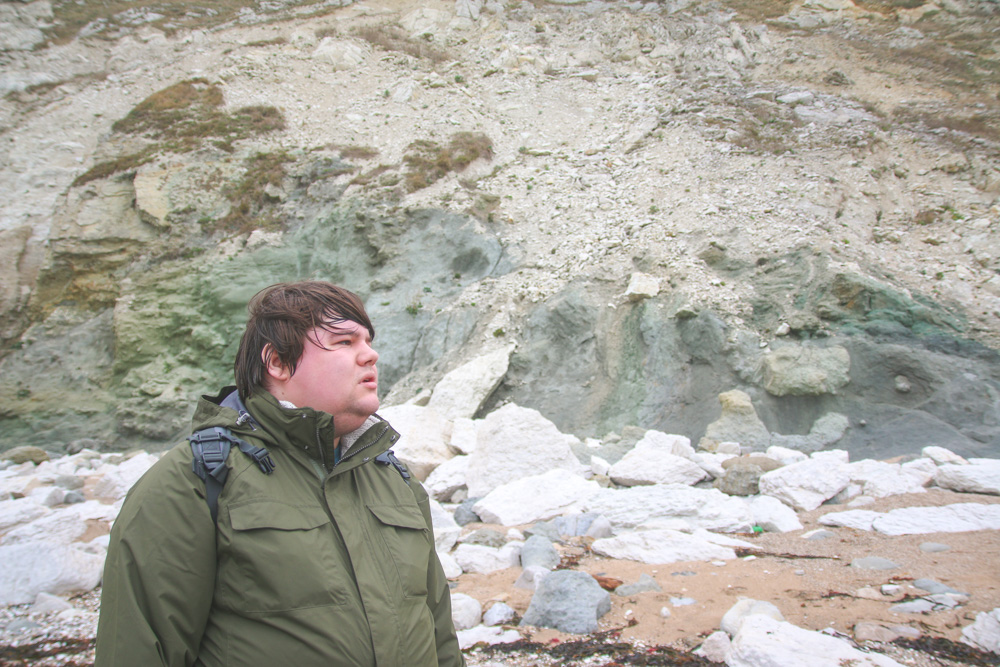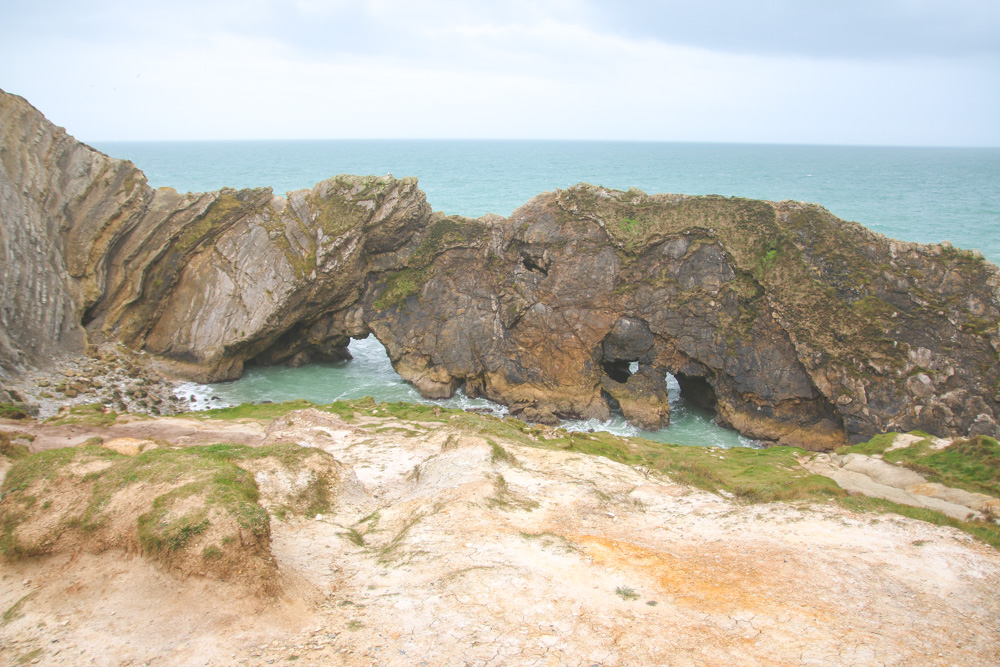 Man Of War Beach
On the other side is Man of War beach which is absolutely stunning too and a lot quieter! We walked back to the car park along the beach instead of getting blown up the hill but that was definitely a bad decision. The steps have washed away over the years and you practically have to do mountain climbing up a mud slope to get back up.
I'd definitely recommend a little weekend break to Weymouth whenever you get the chance, but if you're planning on visiting Durdle Door then it's probably best to do it in the off-season or during the weeks when the crowds aren't too busy (unless you don't mind crowds). It's about a 30 minute drive from Weymouth, but not the easiest place to get to with public transport.
Have you been to Durdle Door before?
Save
Save
Save