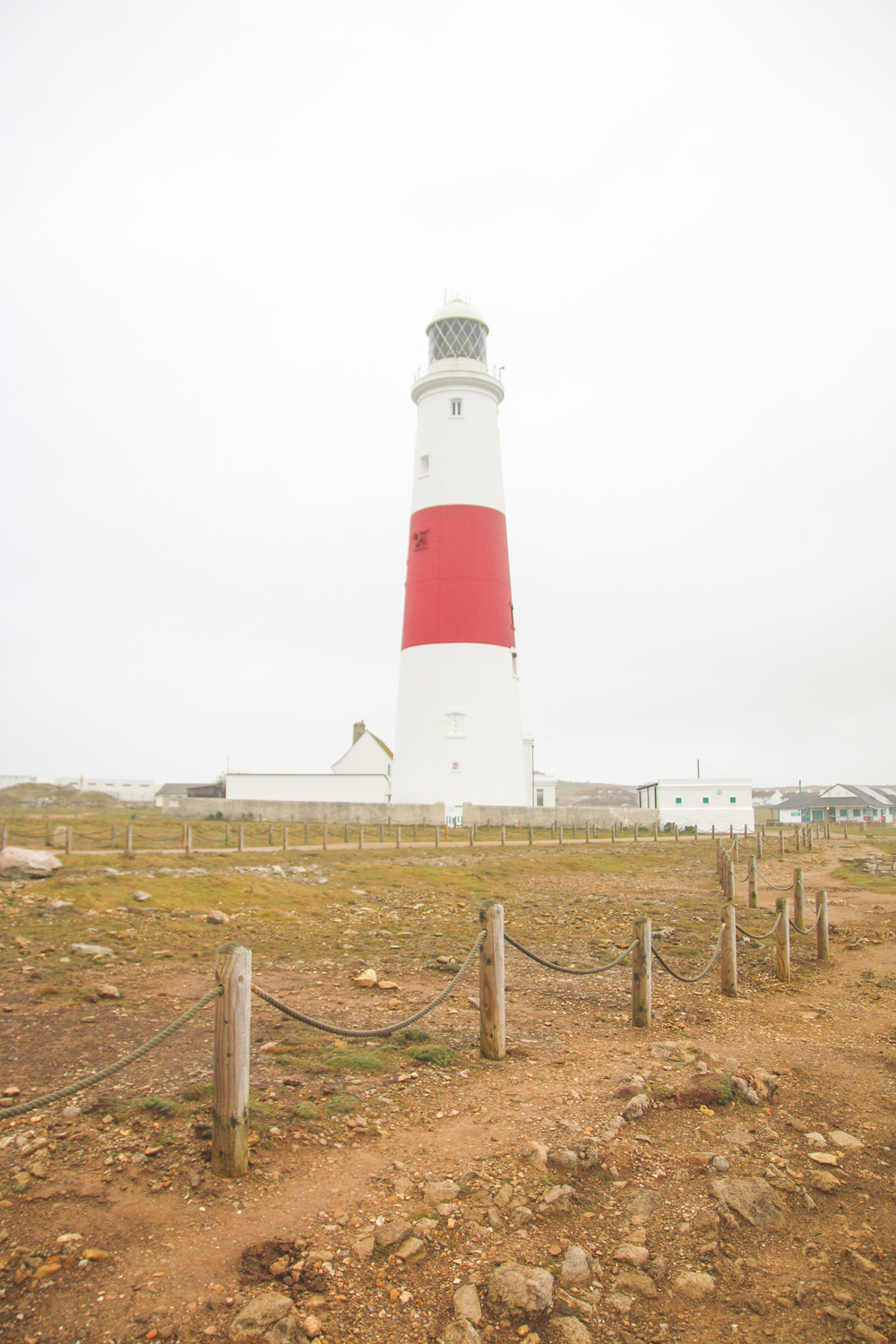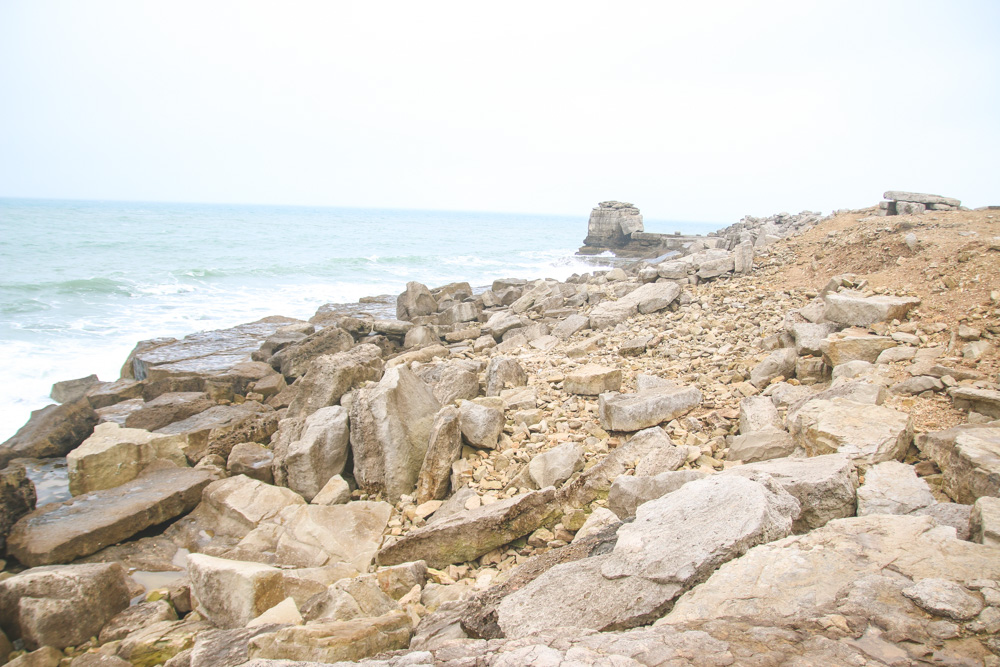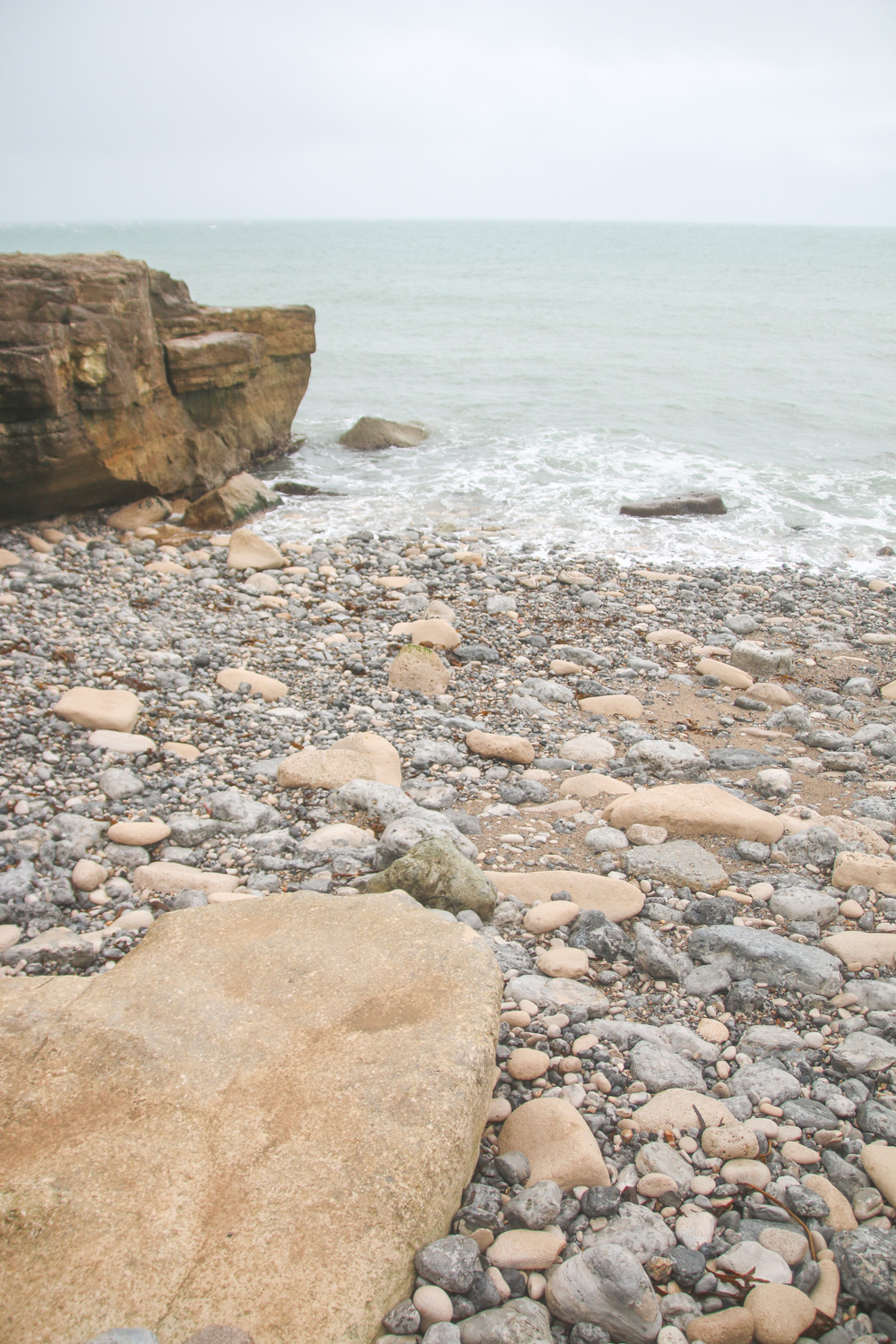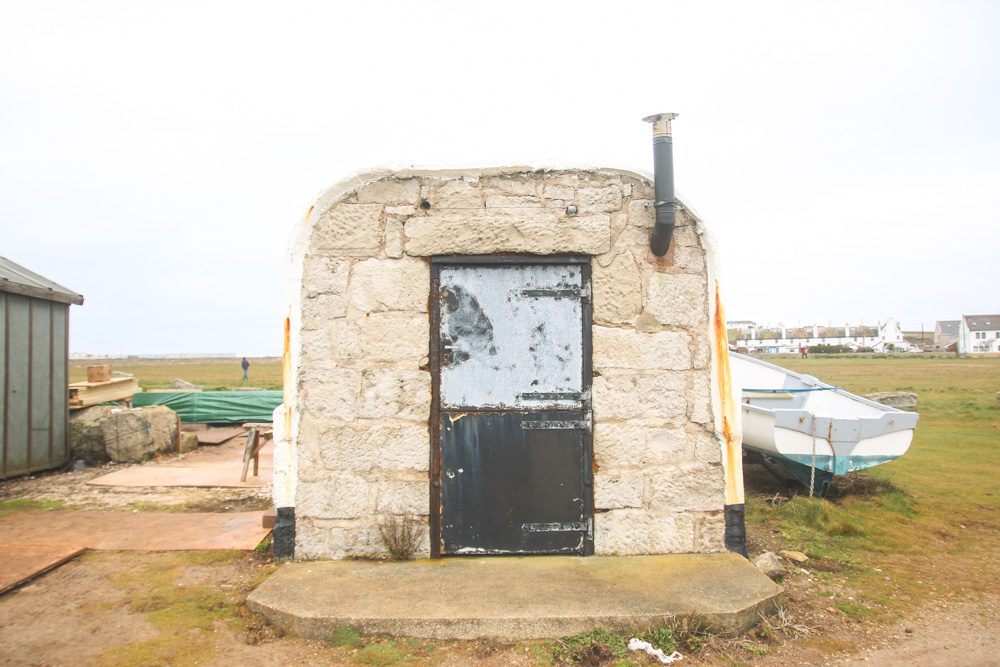 Portland Bill
One of my favourite things to do when we visit Weymouth is to visit the Portland Bill Lighthouse on the Isle of Portland. Our trip isn't complete until we've visited it – it's my second favourite lighthouse we've visited so far in the UK (my favourite is Dungeness).
We've never actually been up the lighthouse as we usually go around sunset during the summer, so the visitor centre is closed, but we always love taking a little walk around the area instead. Sadly, we didn't have enough time to go up the lighthouse this time either, but I will make it up there one day hah!
Portland was actually where they held the 2012 Olympics for the sailing and it's crazy how much the area has changed since before the Olympics.
We parked up, got our waterproofs on and went for a little explore around the rocks. We didn't have much time before we had to leave though, as we had the 4hr drive home ahead of us.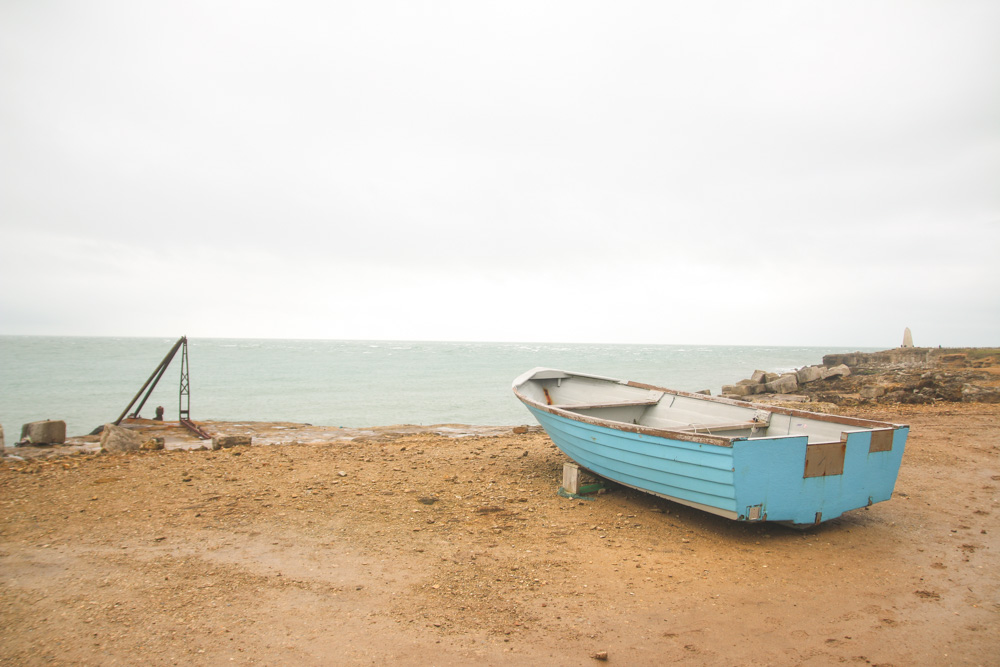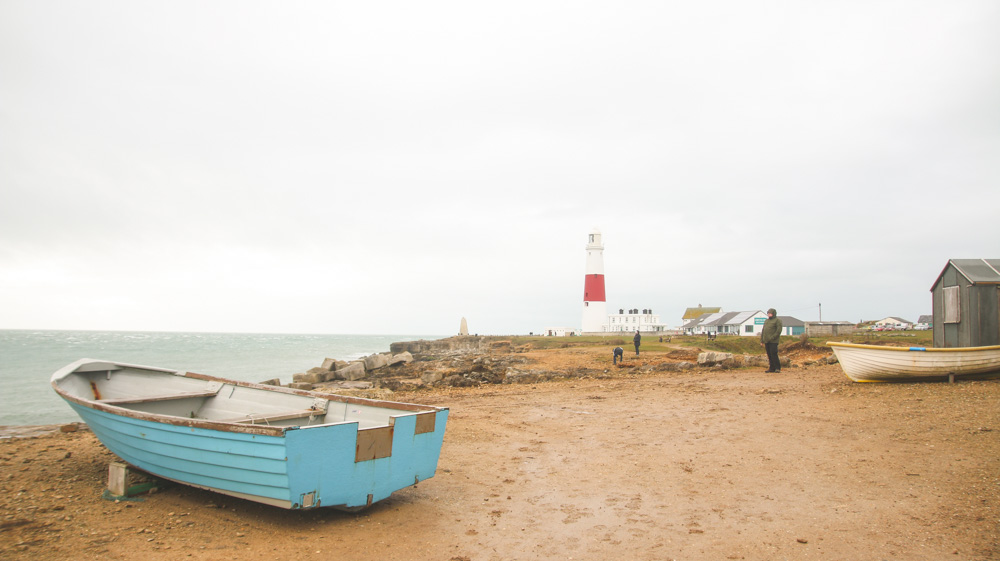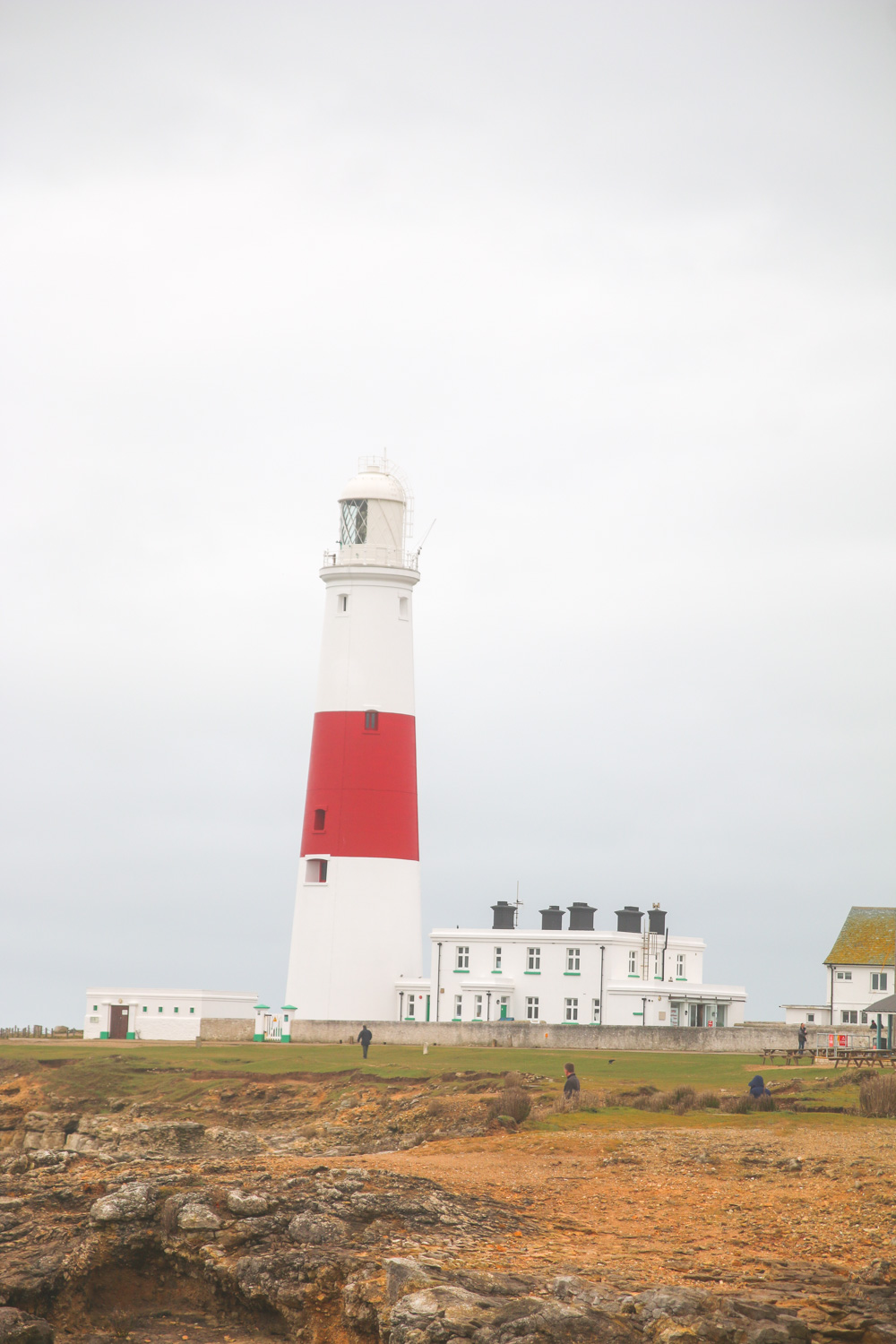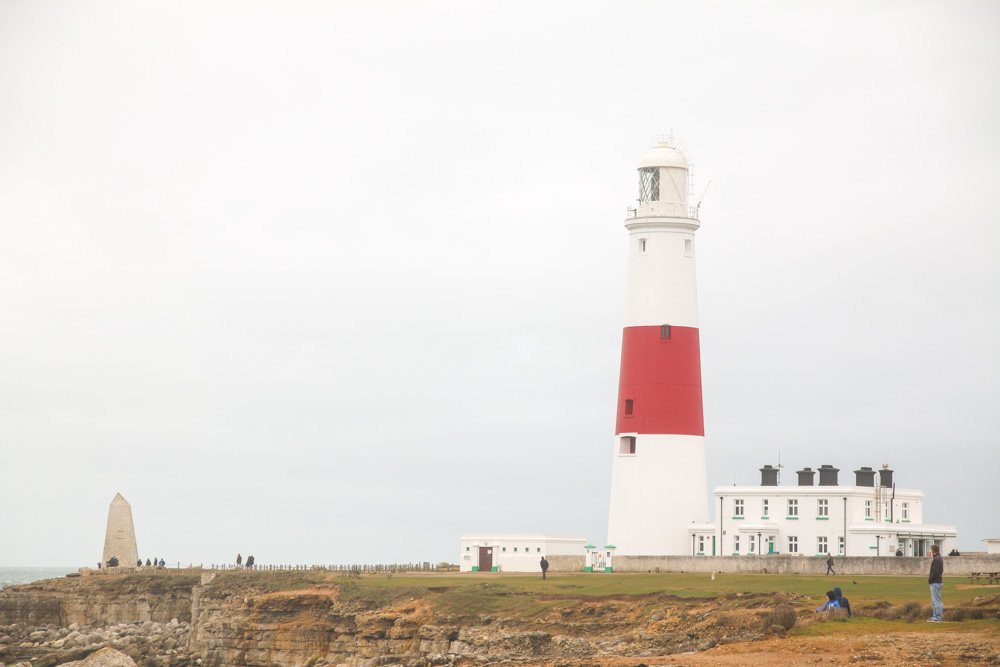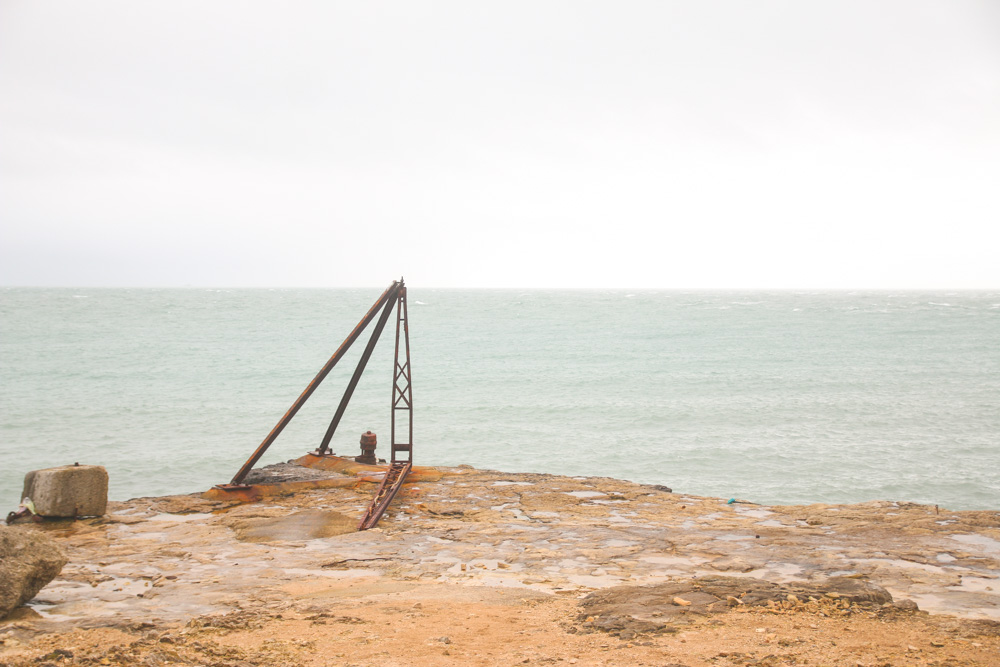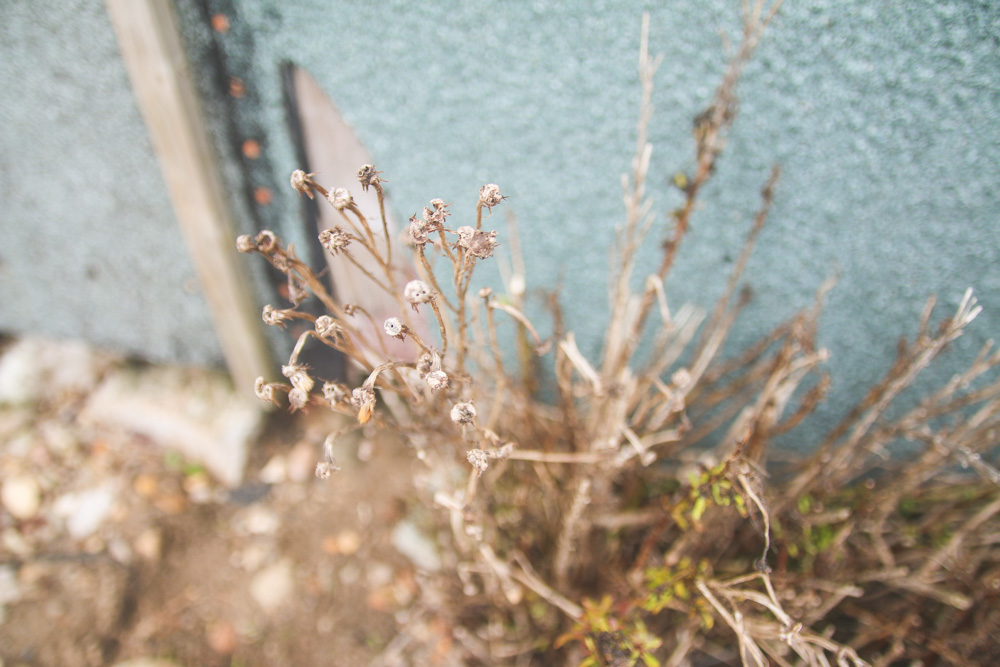 The area was used as a quarry until the beginning of the 20th century, and a little reminder was the manmade formation known as Pulpit Rock (2nd photo).
There was two lighthouses that shone out from 1716 to warn passing ships of the rocky area, until they were demolished and replaced 1869 due to lack of maintenance. The current Portland Bill Lighthouse was built in 1905 and was demanned in 1996 and is now controled by the Trinity House Lighthouse station. We could actually see the lighthouse shinging from our hotel the first night!
As we were walking around, we wondered what the metal thing was at the edge of the rocks and figured it must have been a way to lower fishing boats into the sea. Apparently, it was an old hand-operated wooden crane used for the quarried stone, though it got replaced with a steel one after the quarrying stopped and is now still used by the fishermen in the area.
Portland Bill Lighthouse is open every weekend throughout the year and most weekdays, and everyday during school holidays, but check their website first before visiting. There's also a frequent bus service to the lighthouse from Weymouth if you don't have your own car. Have you been to Portland Bill before?
Save