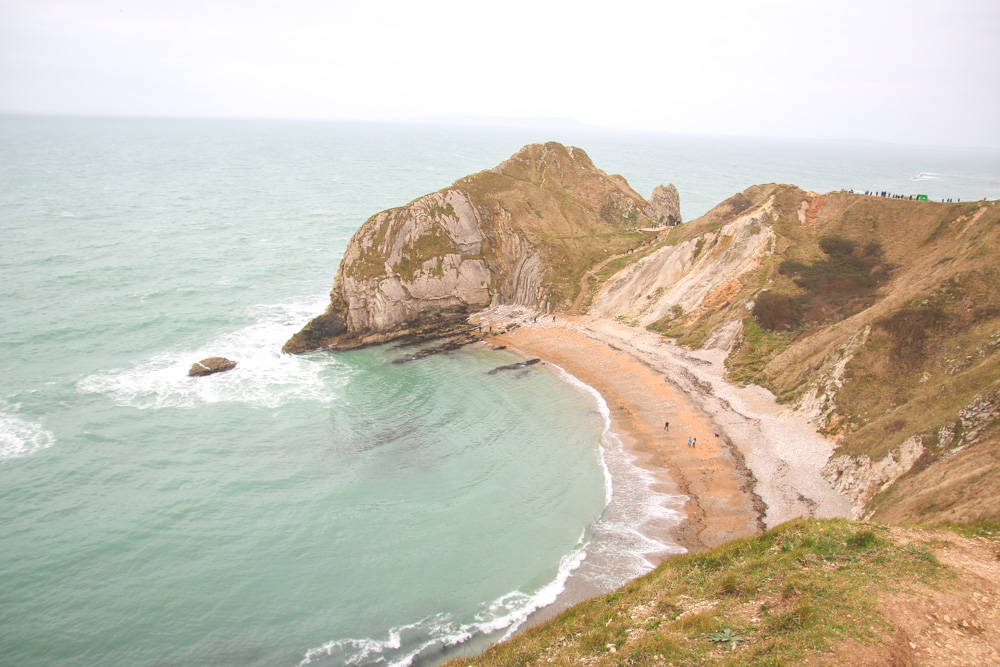 As much as I love travelling around the world and most of our holidays have been to places in Europe over the last couple of years, I also really love exploring England (and the rest of the UK) too. There's actually SO much to see and do in the UK, and I feel like every part of England is so different to others.
Since my parents got their caravan back in 2014 and we started using it more to explore England on long weekends (which ultimately inspired us to self build a campervan so that we could see even more of it), I thought I'd do a little blog post sharing some of my favourite areas of England to go for a weekend break – especially if you love the outdoors!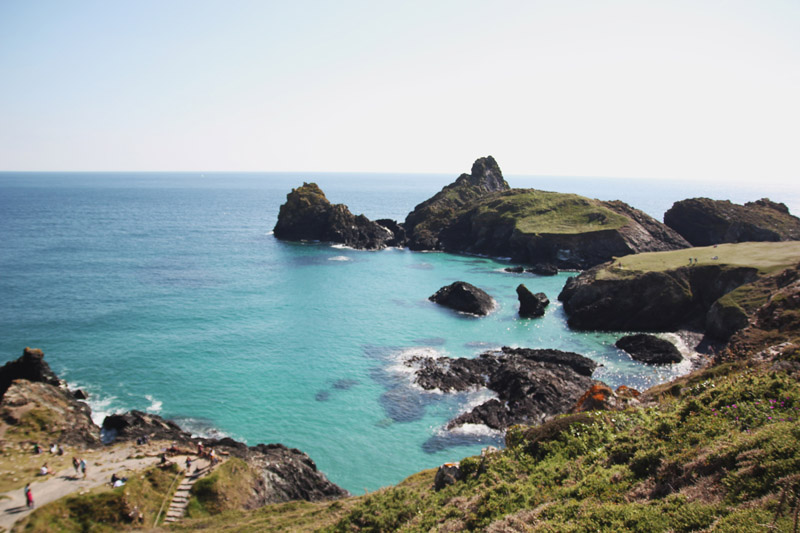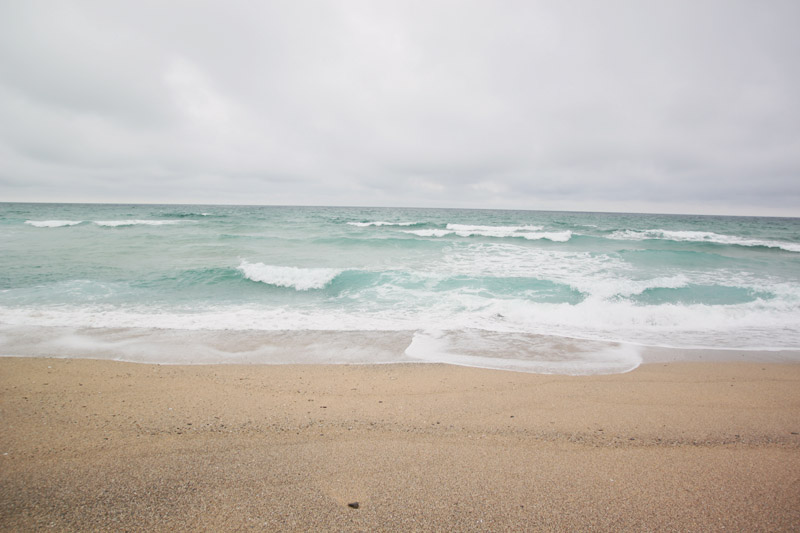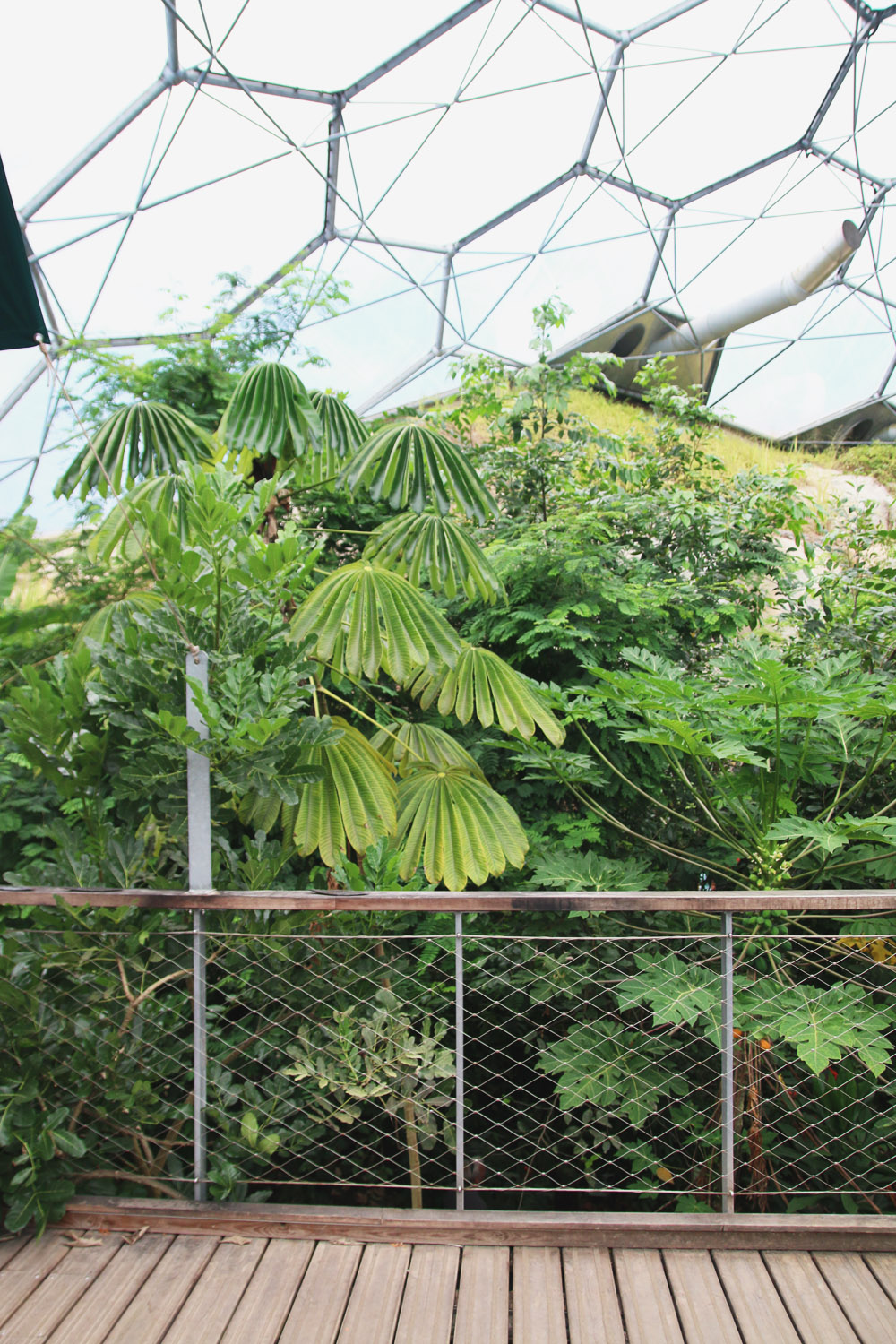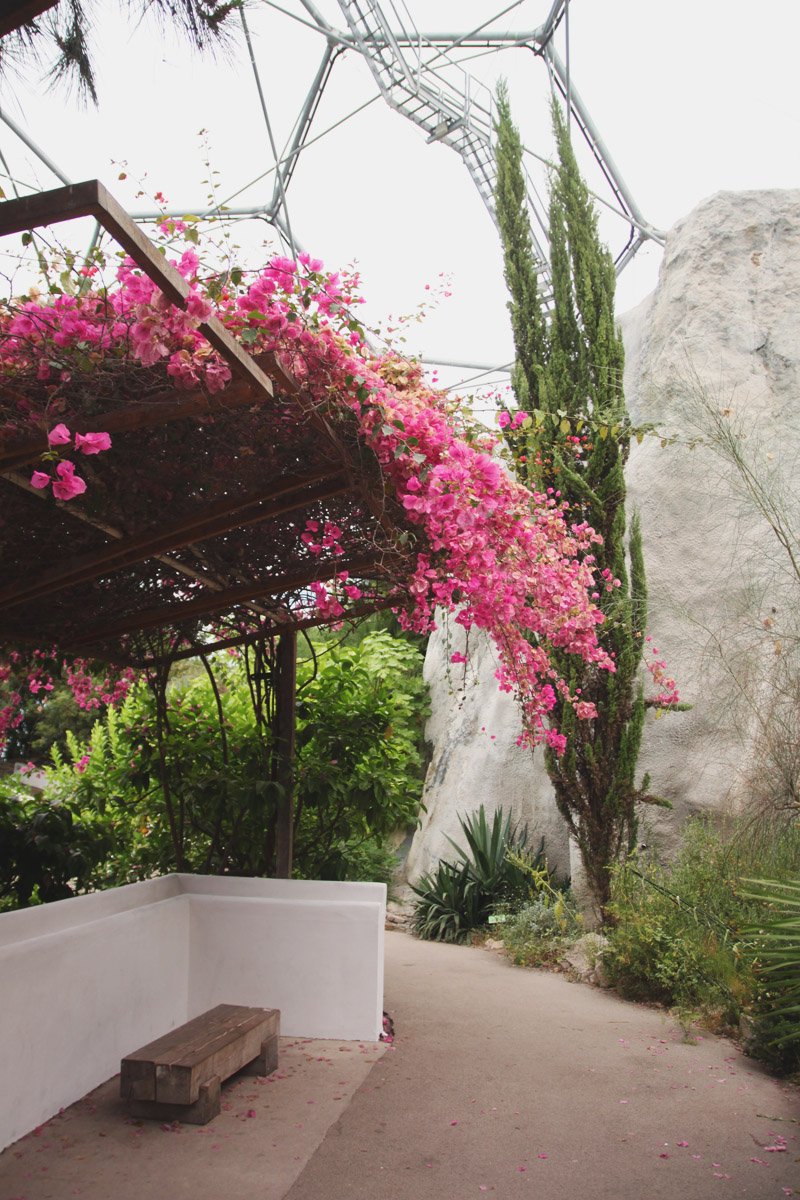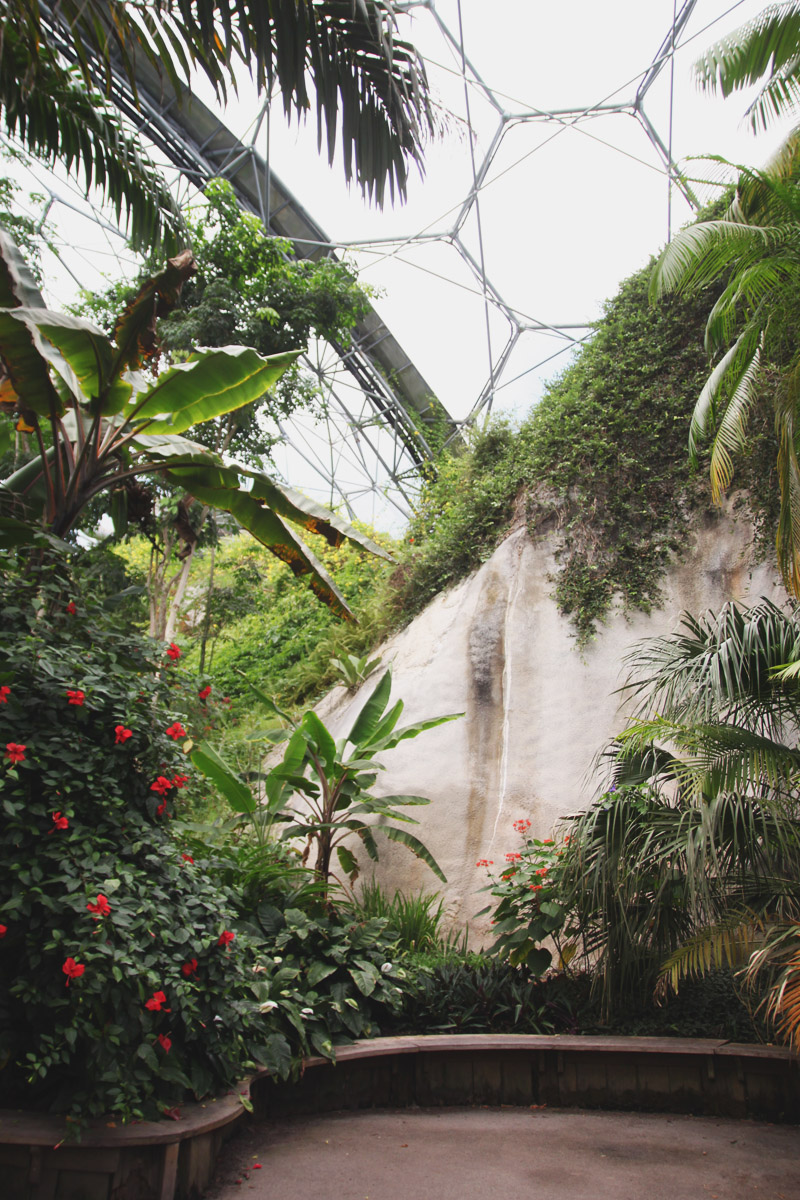 Cornwall
There's so much to do in Cornwall, and no matter how many times we visit, we never run out of things to see and do. It might be the county furthest south in England, but my favourite thing about Cornwall is the amazing beaches! From quaint fishing towns, stunning cliffs jutting out into the Atlantic Ocean with beaches perfect for surfing or crystal clear beaches with white sand, there's something for everyone to see here.
One of my absolute favourite place to visit is the Eden Project, and no visit to Cornwall is complete without a trip there. Cornwall is also known for it's warmer climate in comparison to the rest of England, where you can find houses with tropical gardens to explore with their own little micro-climate, or explore the Lost Gardens of Heligan while you're there too!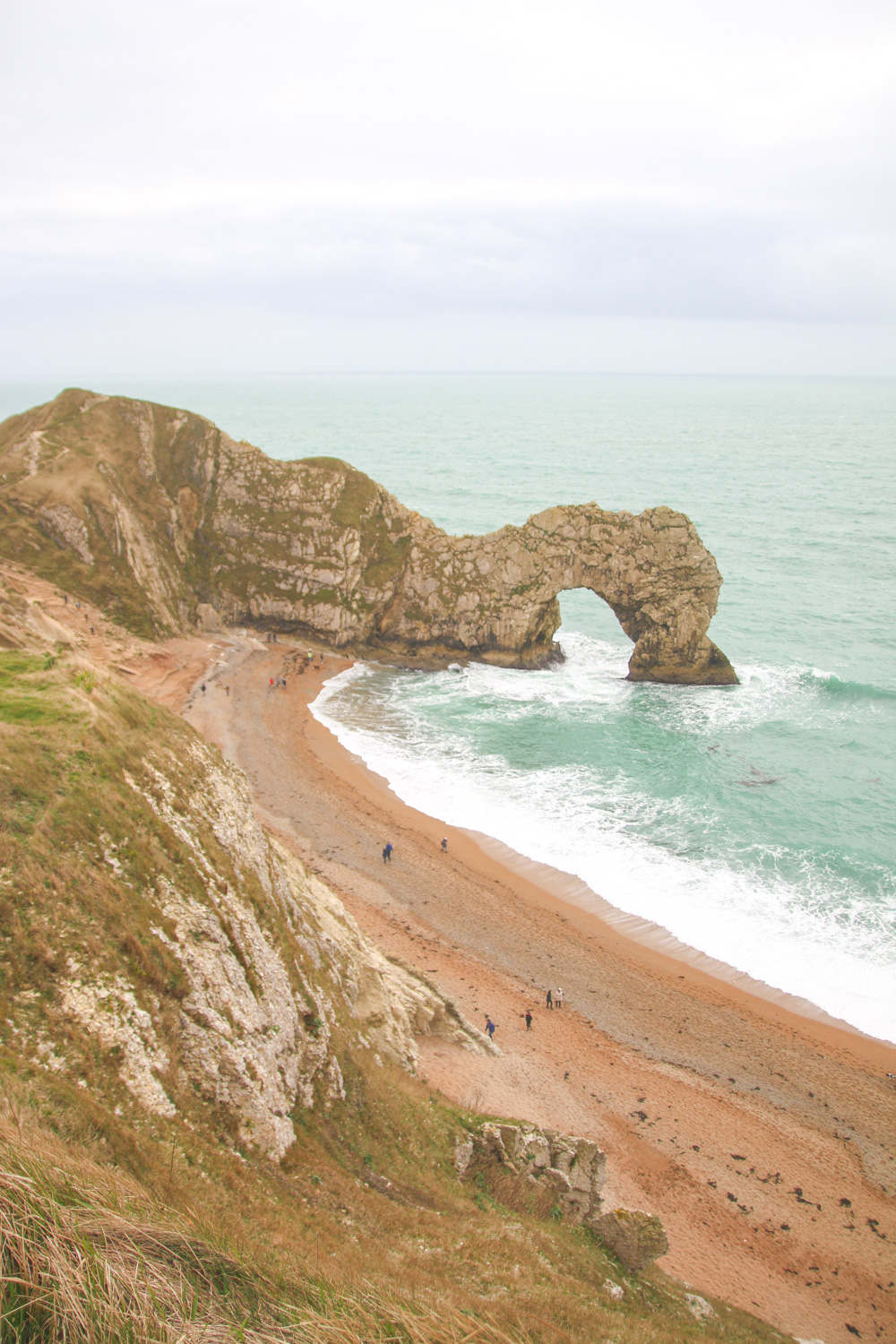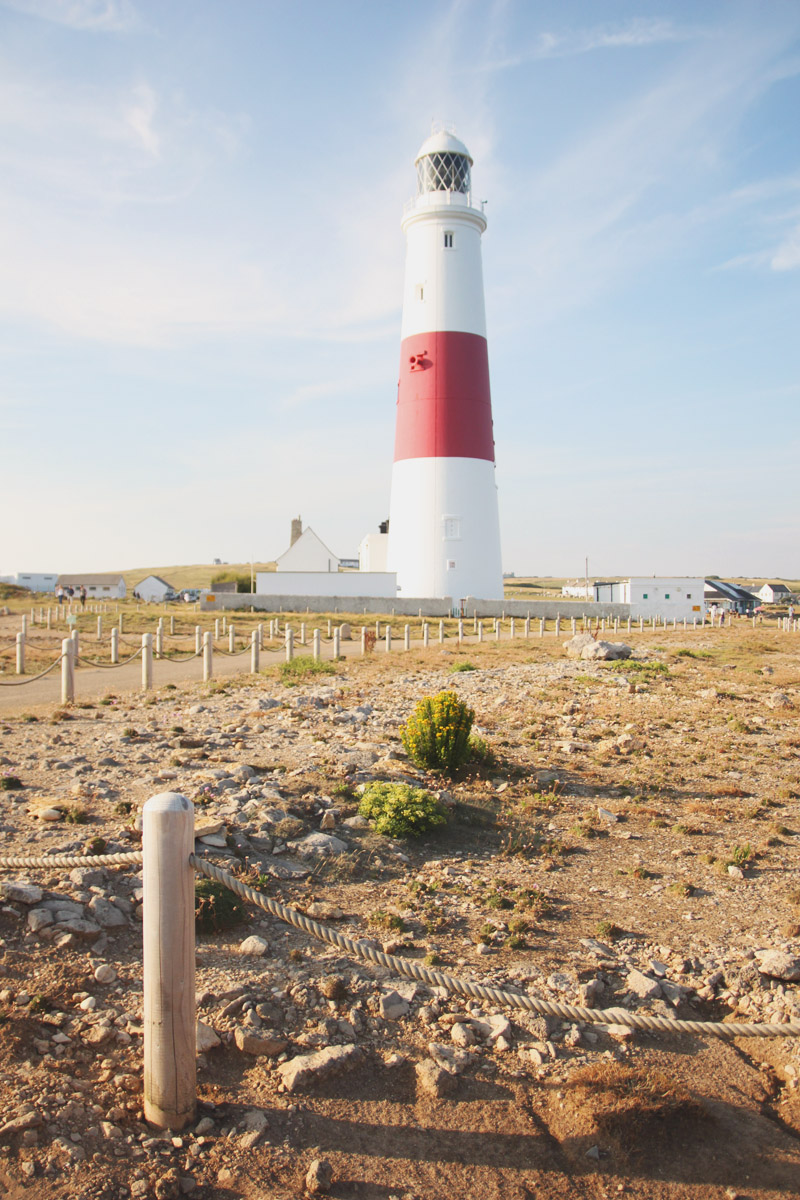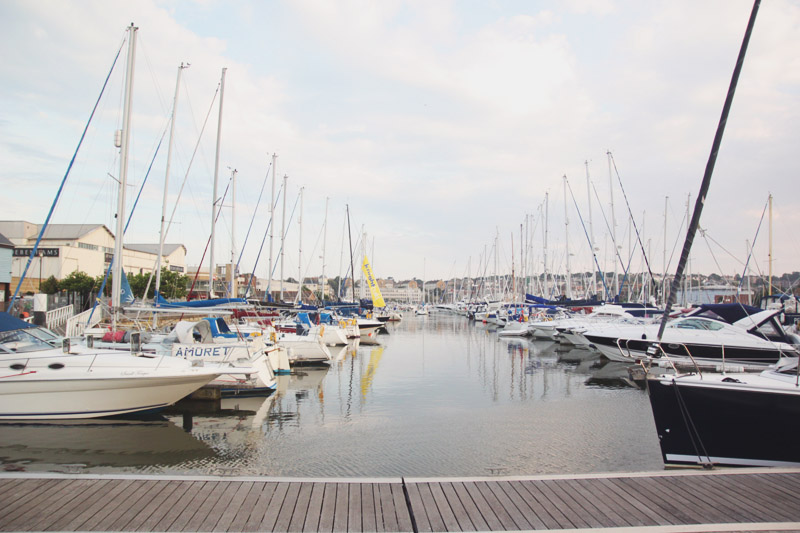 Dorset
Dorset will always have a special place in my heart. We visited a few times while we were growing up for long weekends to Weymouth, and then that turned into little weekend breaks for Shane and I too. We both love it so much and always base ourselves around Weymouth. No trip to Dorset is complete without stopping off at the isle of Portland, and popping in for a walk at Portland Bill Lighthouse (I have a thing for lighthouses). I've never actually been up it (yet), but I can imagine the views!
It's also famous for the stunning Durdle Door! A quick hike along the cliffs and down many stairs gets you to one of the UK's most famous natural landmarks. I'd recommend visiting outside of the summer holidays though, as we had to abandon the attempt a couple years ago because it was SO busy. Instead, take a trip out of season, where the beach is pretty much empty!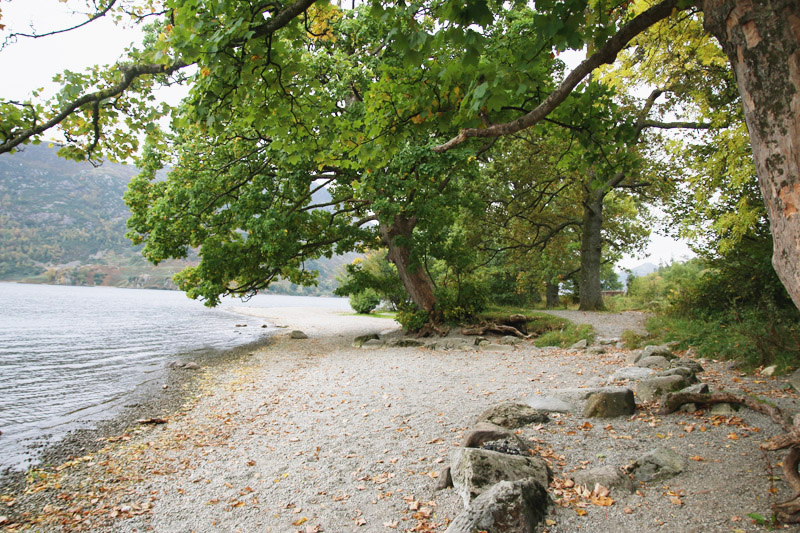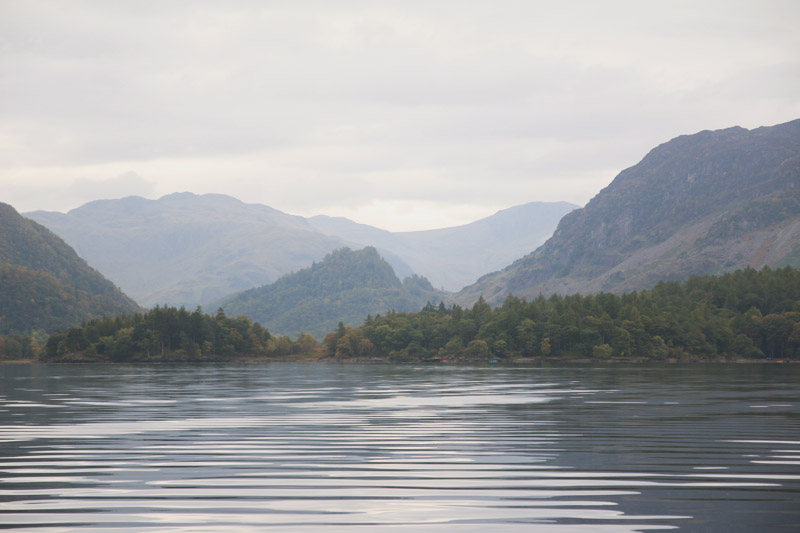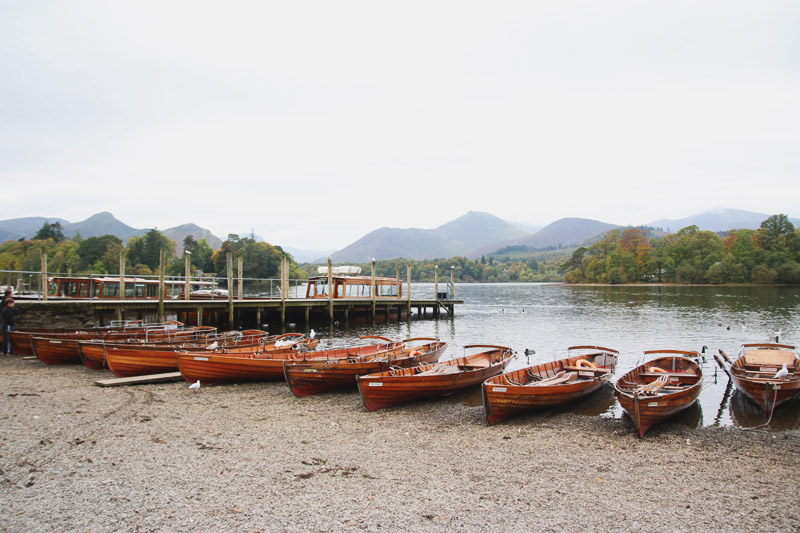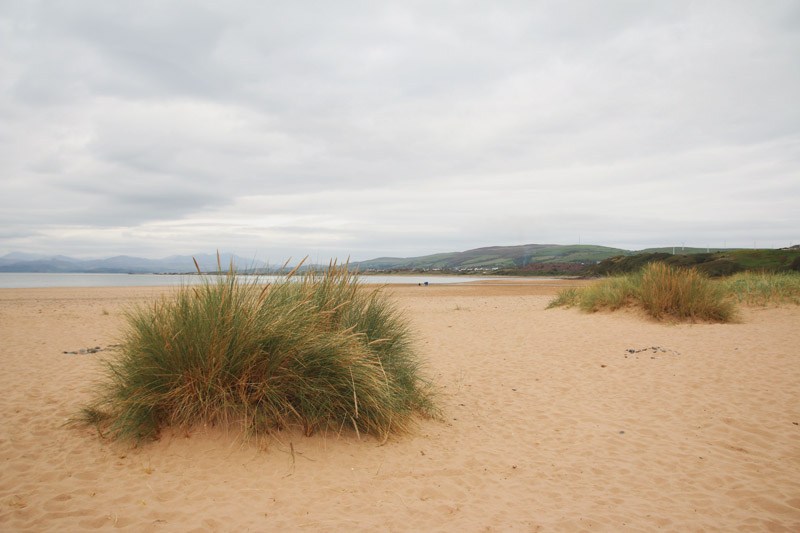 The Lake District
What's not to love about the Lake District? All those mountains and lakes? Stunning! The area is actually quite big to explore so it's good to base yourself in the middle of the Lakes so that you can explore more. You can hire boats, canoes, and kayaks for a fun day out on the water, go rock climbing or if hiking is more your thing then there's plenty of mountain trails to follow – you can take a light walk to see waterfalls, or hike up the tallest mountain for stunning views!
Our personal favourite lakes were Derwentwater, where we hired a boat for an hour and jetted around and Ullswater, which had some stunning views! There's plenty of other activities to fill your days with too like popping in to Beatrix Potter's house, exploring some castles or visiting underground caves!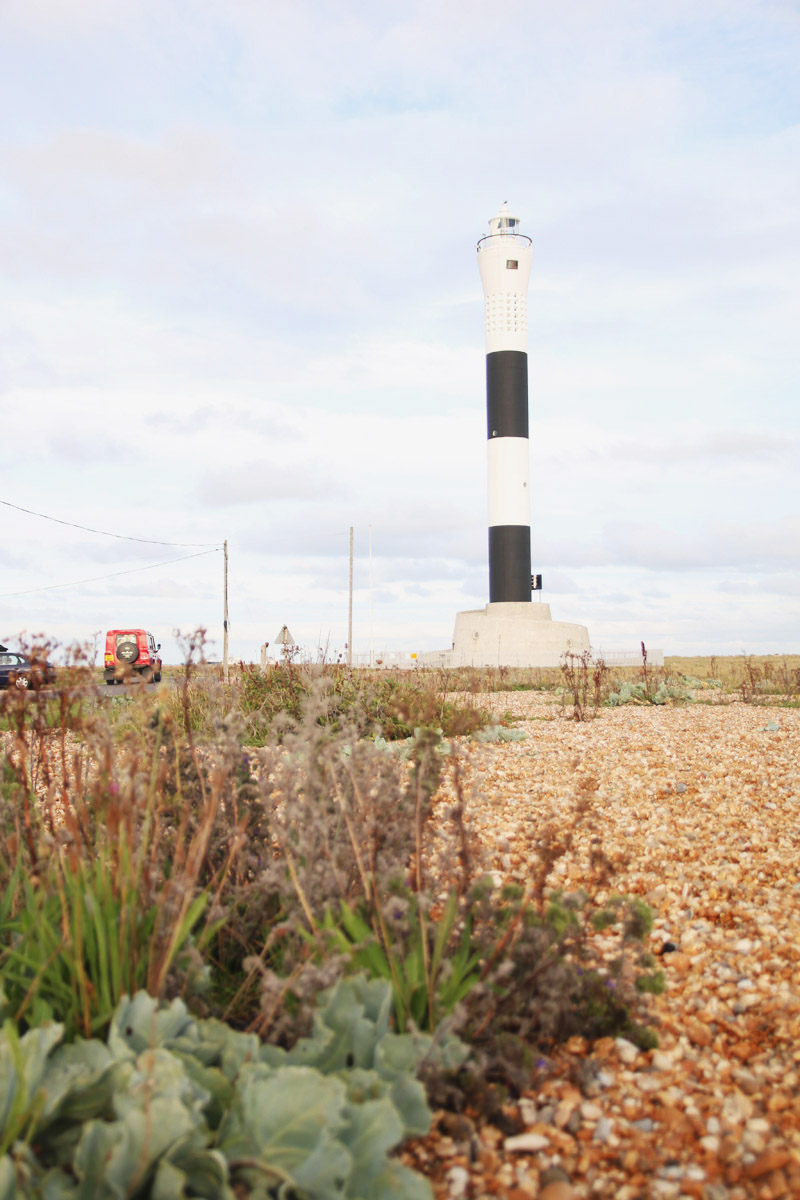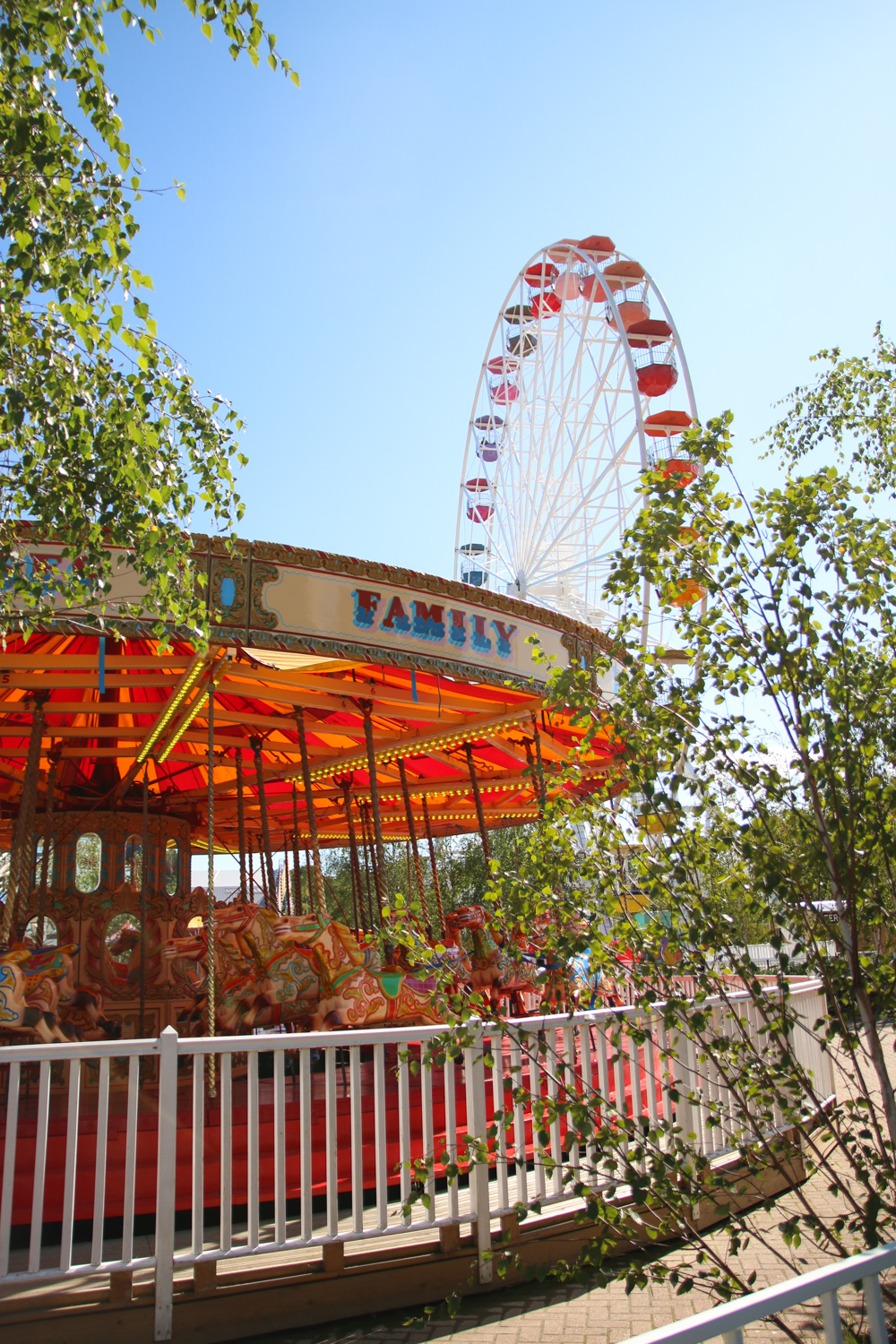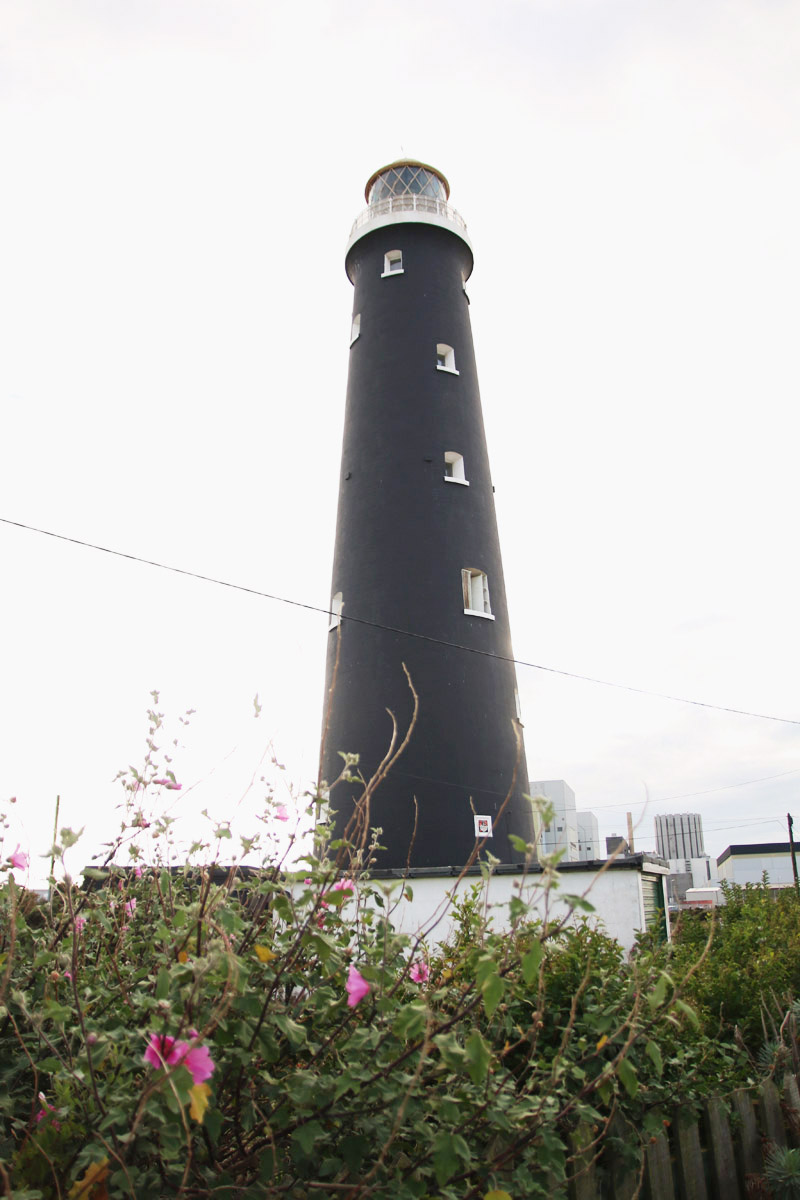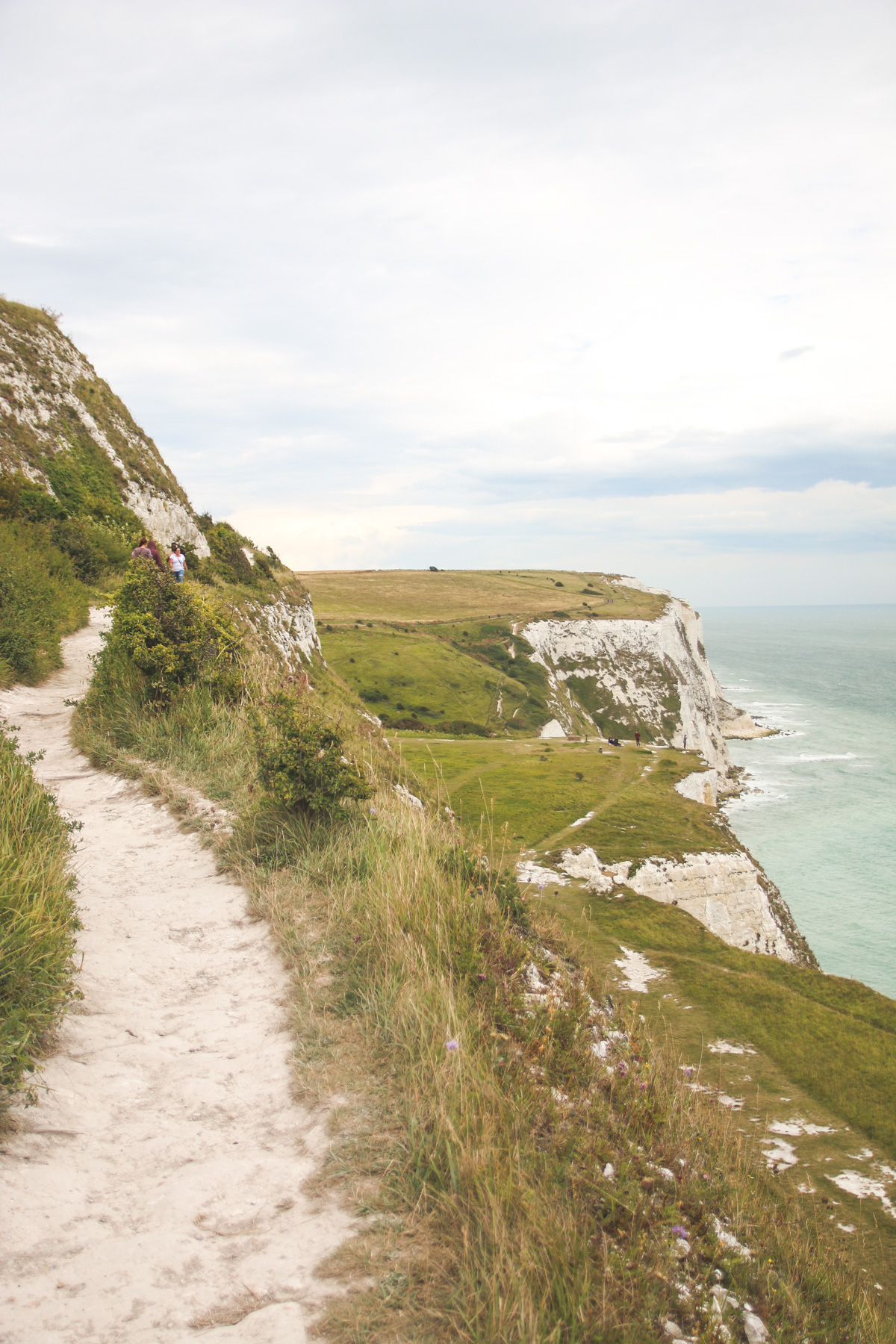 Kent
Kent is perfect for a little weekend break, especially since it's so close to London (you can even go for a day trip). From typical british seaside beaches filled with fish and chip shops, to retro styled Dreamland in Margate, and cliffside walks along the white cliffs of dover. Kent also has a lot of lighthouses to explore, with one of our favourites being the ones at Dungeness – it's one of the strangest places I've visited in the UK, with it's zombie apocalypse like vibe (but a stunning one for sure).
There's also plenty of castles to explore and old English scenic towns and cities like Canterbury for a nice day out.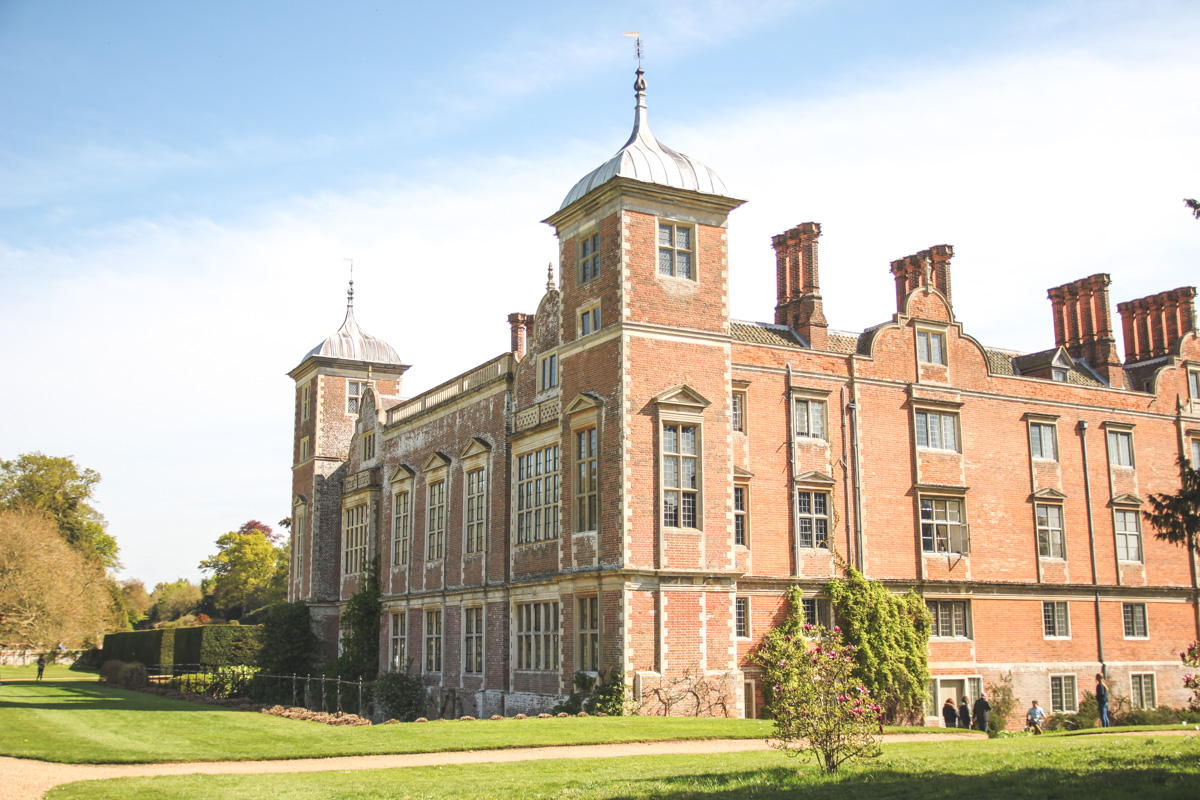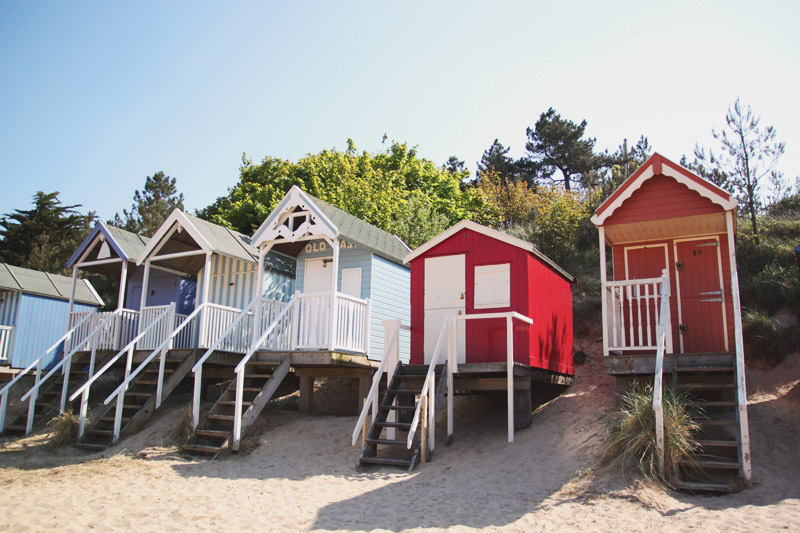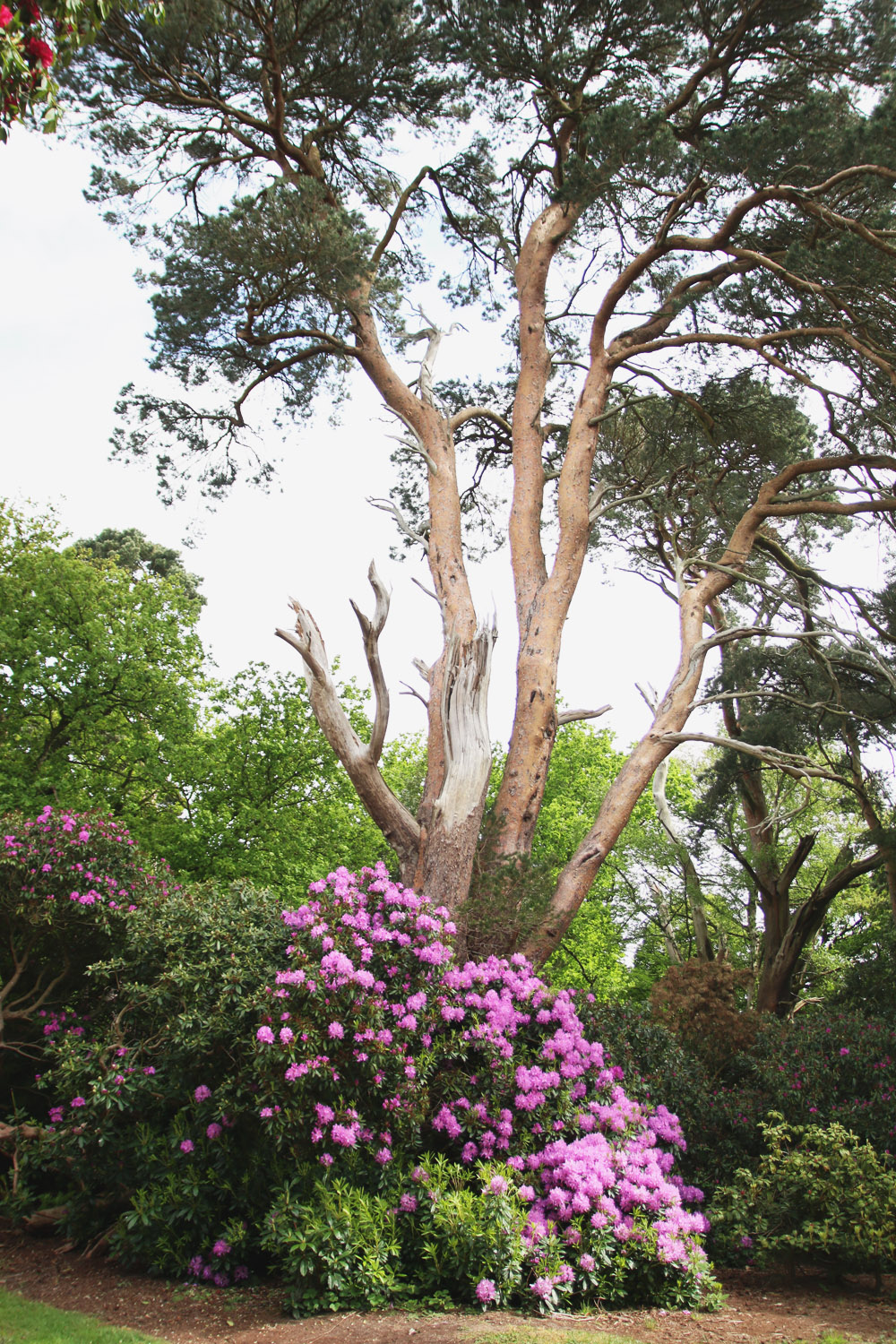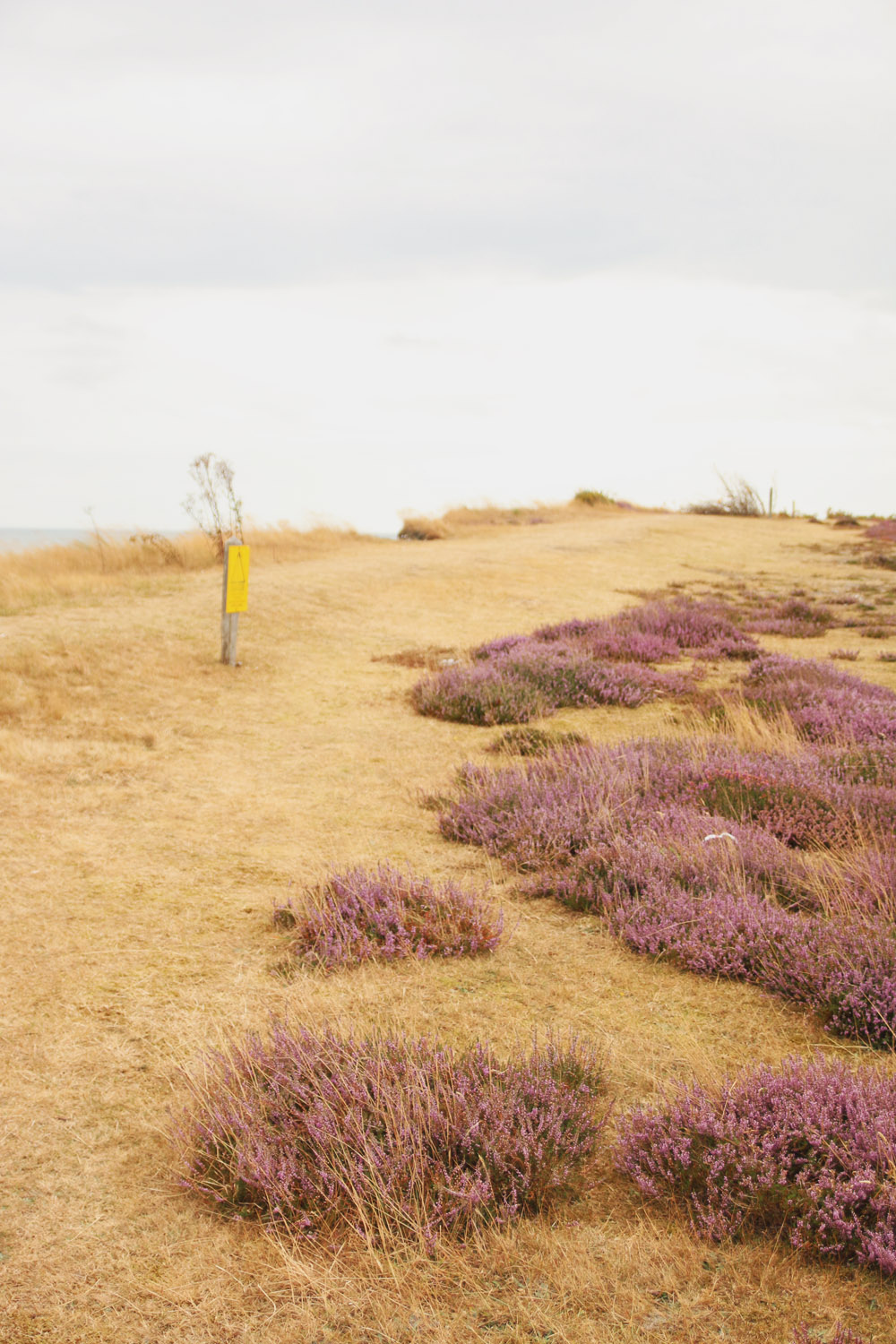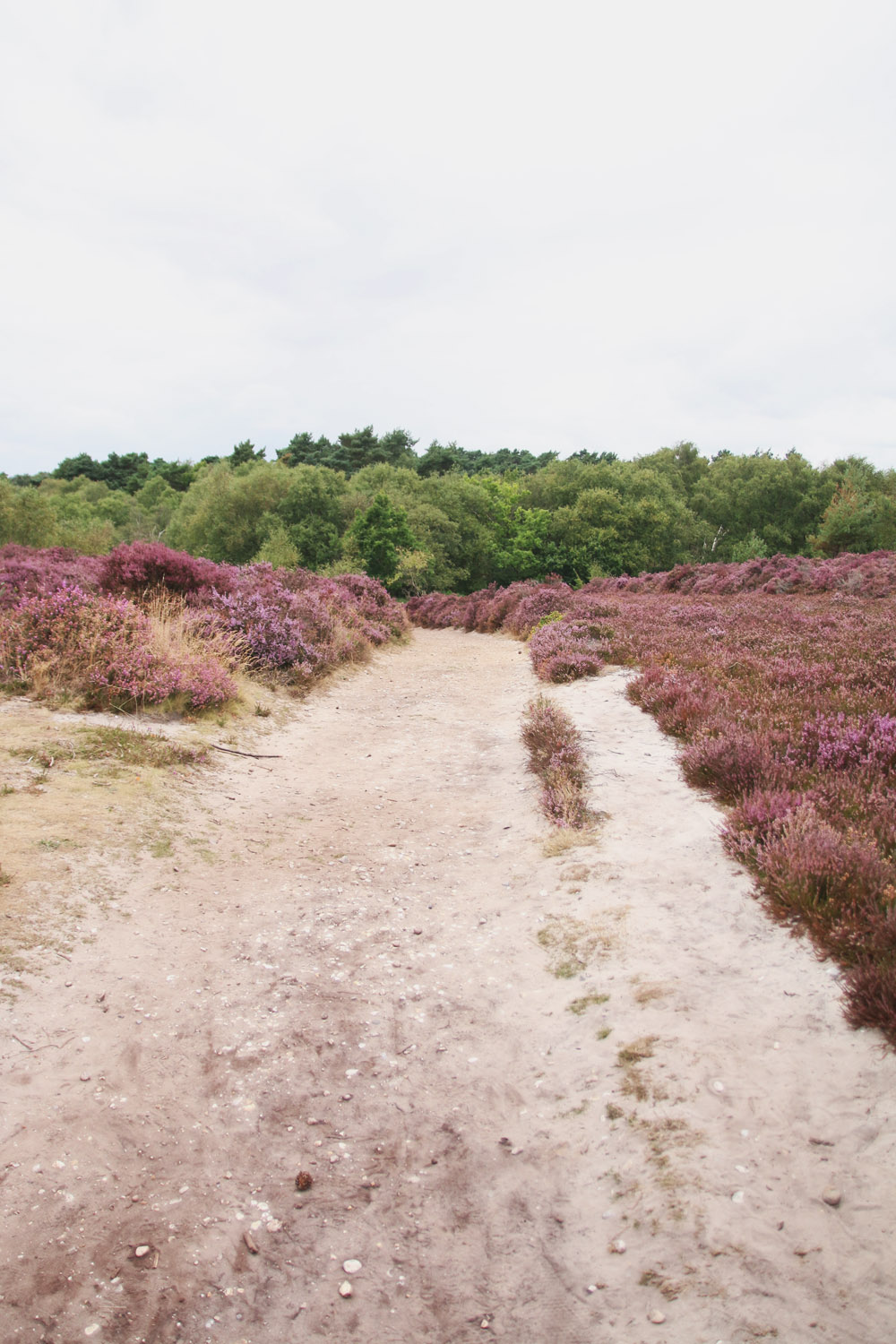 Norfolk/Suffolk
Norfolk and Suffolk's beaches are some of the closest ones to me, so we always used to visit when I was a kid (especially Hunstanton). I absolutely love Wells-Next-The-Sea and all those colourful beach huts (though every time we've visited the sea has been SO far out that it's a good 10 minute walk or so). Another favourite of mine is Dunwich Heath – if you visit in August, the whole place is covered in purple heather and it's so so stunning to walk through!
There's also plenty of other things to see, like the old steam railways, country houses and stunning landscaped gardens.
Where are some of your favourite places in England to head to for a weekend break? I really want to explore more of the Cotswolds as it's just so beautiful and those little cottages are so cute!
Follow
Save