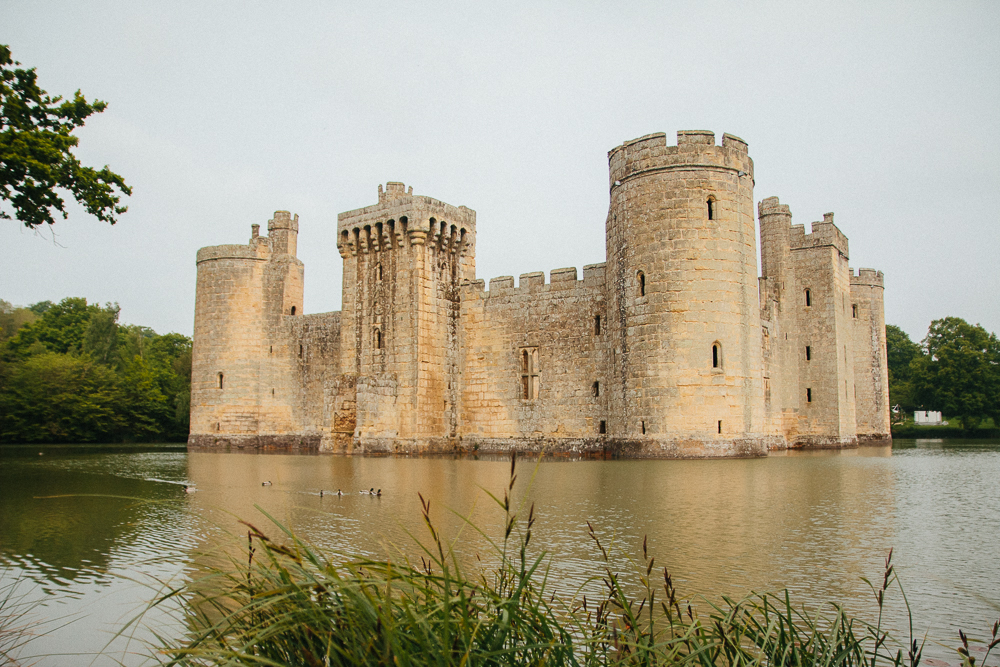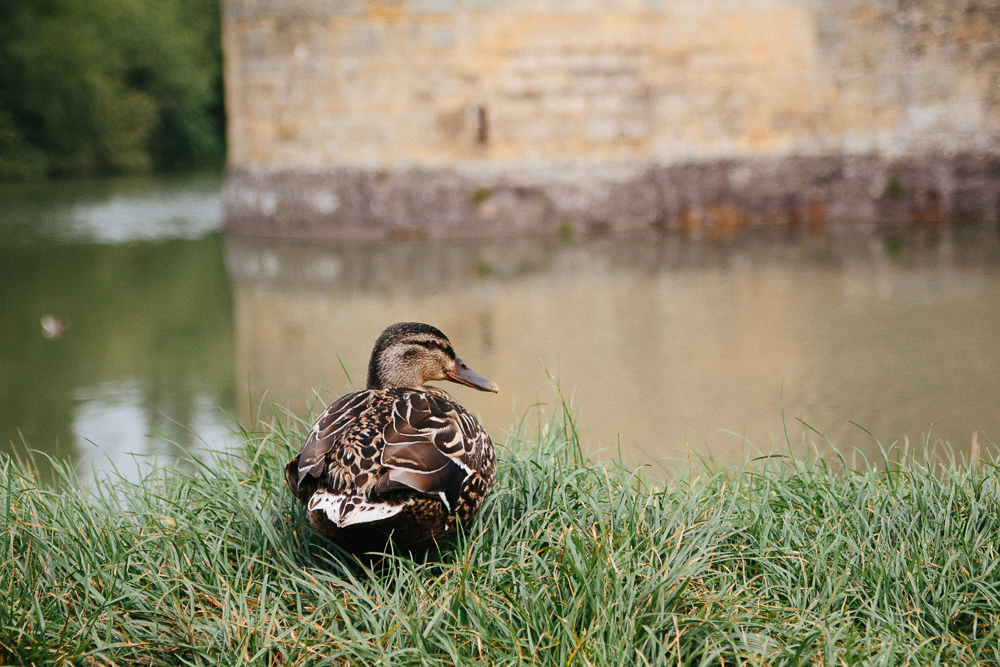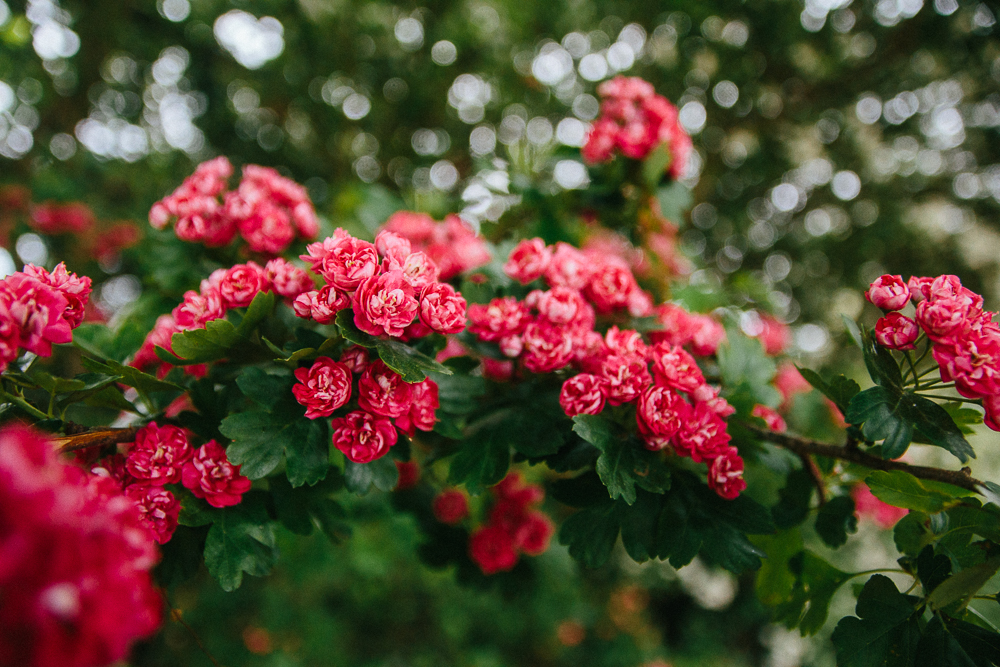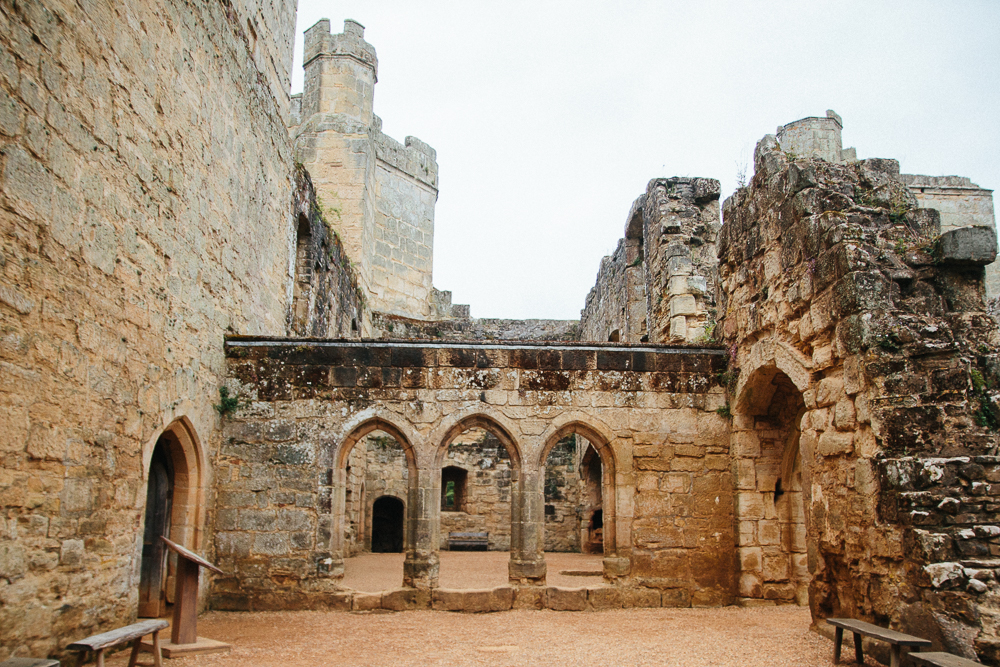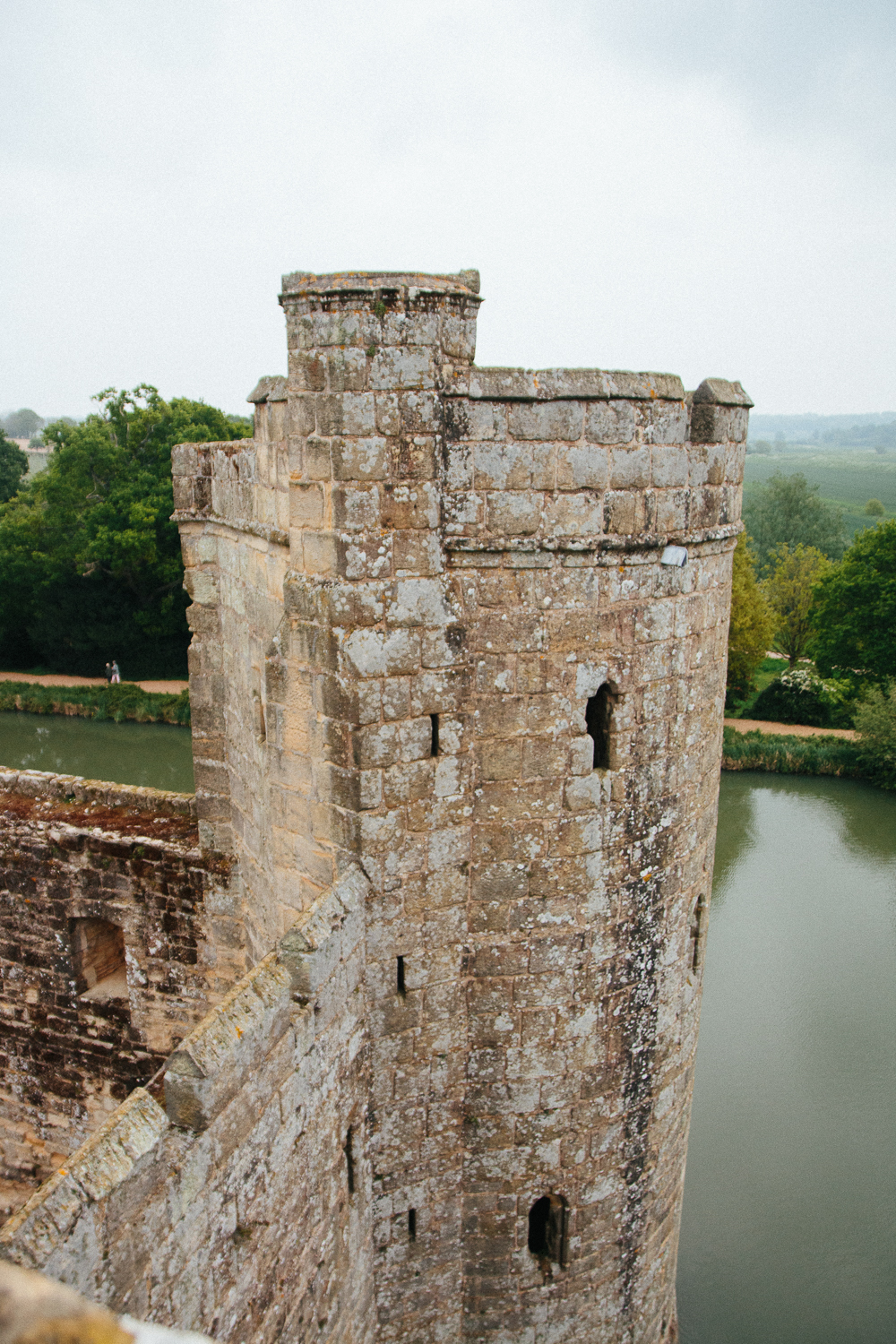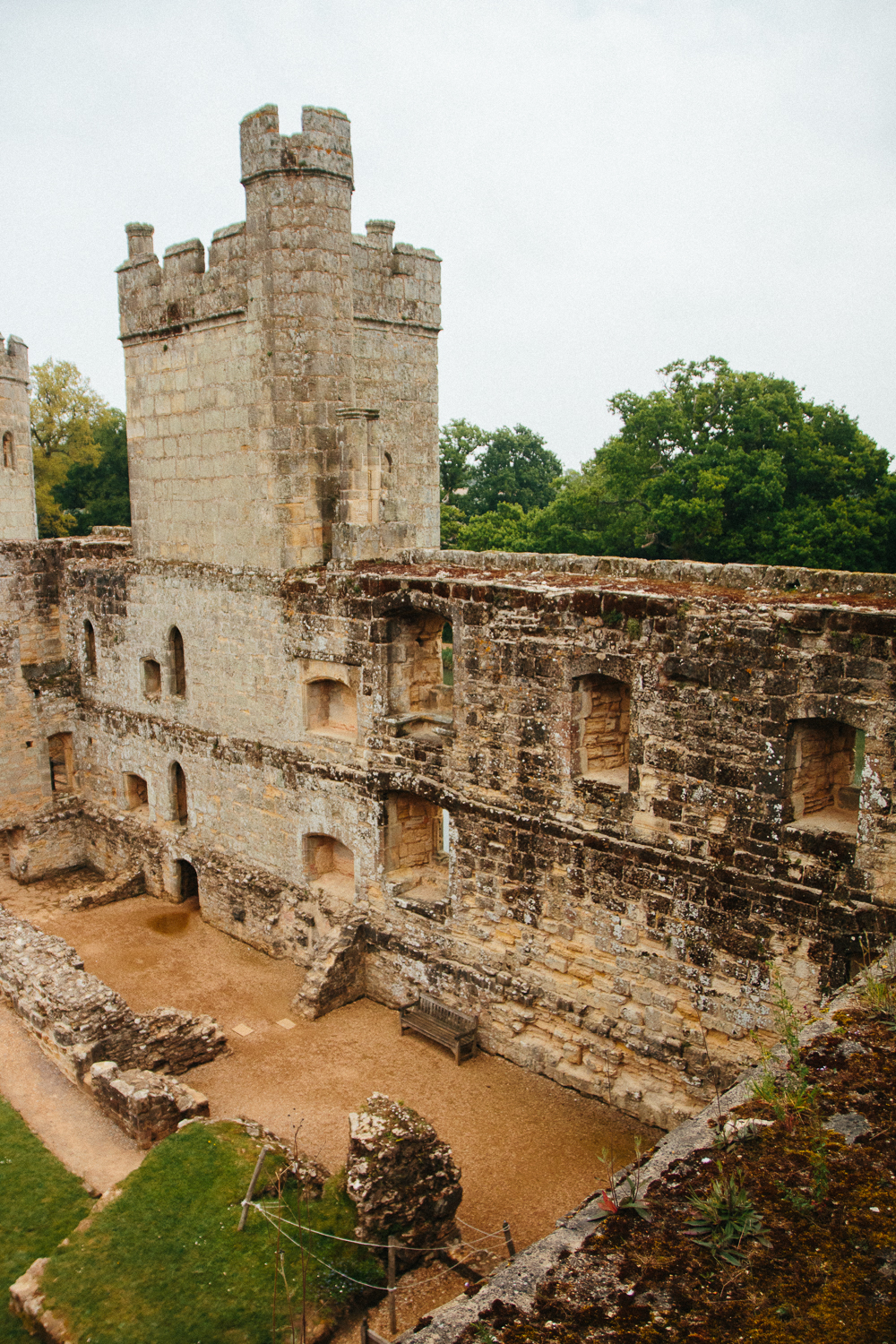 Bodiam Castle, Sussex
A couple months ago, Shane and I headed off to Sussex for a quick weekend trip in the van. We didn't have much planned (as usual), but we ended up visiting a few National Trust houses after we just renewed our membership after a few years of not having it. It's been so good to rejoin, as we've used it SO much already, and it gives us something to do on trips away in the van when we're lacking in the planning haha!
So our first stop was Bodiam Castle. We actually stayed just around the corner from the castle the night before, so it was a short drive over to the castle the next morning. Honestly, it's a very small place to explore, so we only stayed about an hour.
Bodiam Castle was built in the 14th Century as a moated castle, and not much of it is still standing now. The exterior walls have been renovated a few times over the years, but the interior of the castle is in ruins. The views from the top were lovely, but there's not much info there to get to fully enjoy it!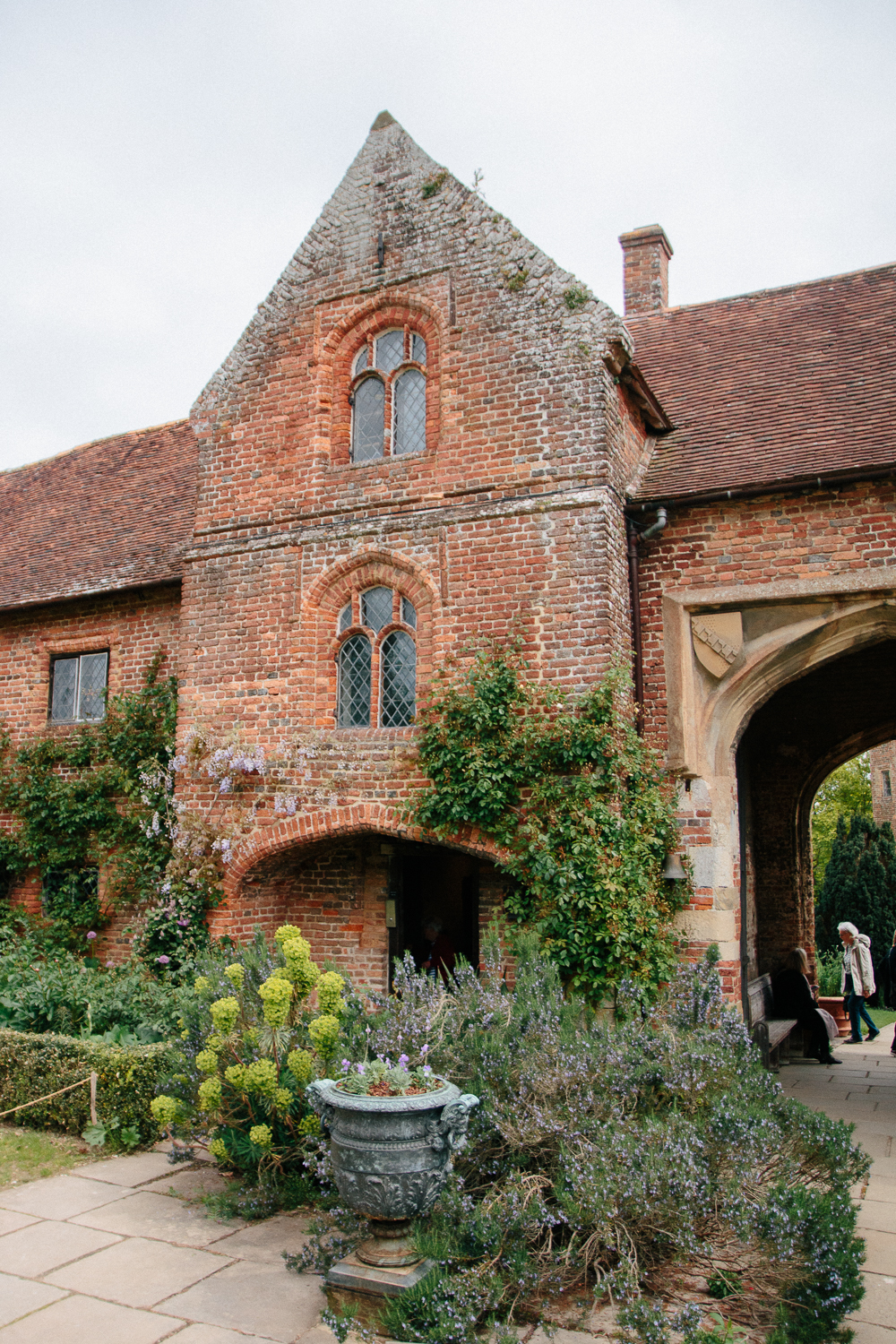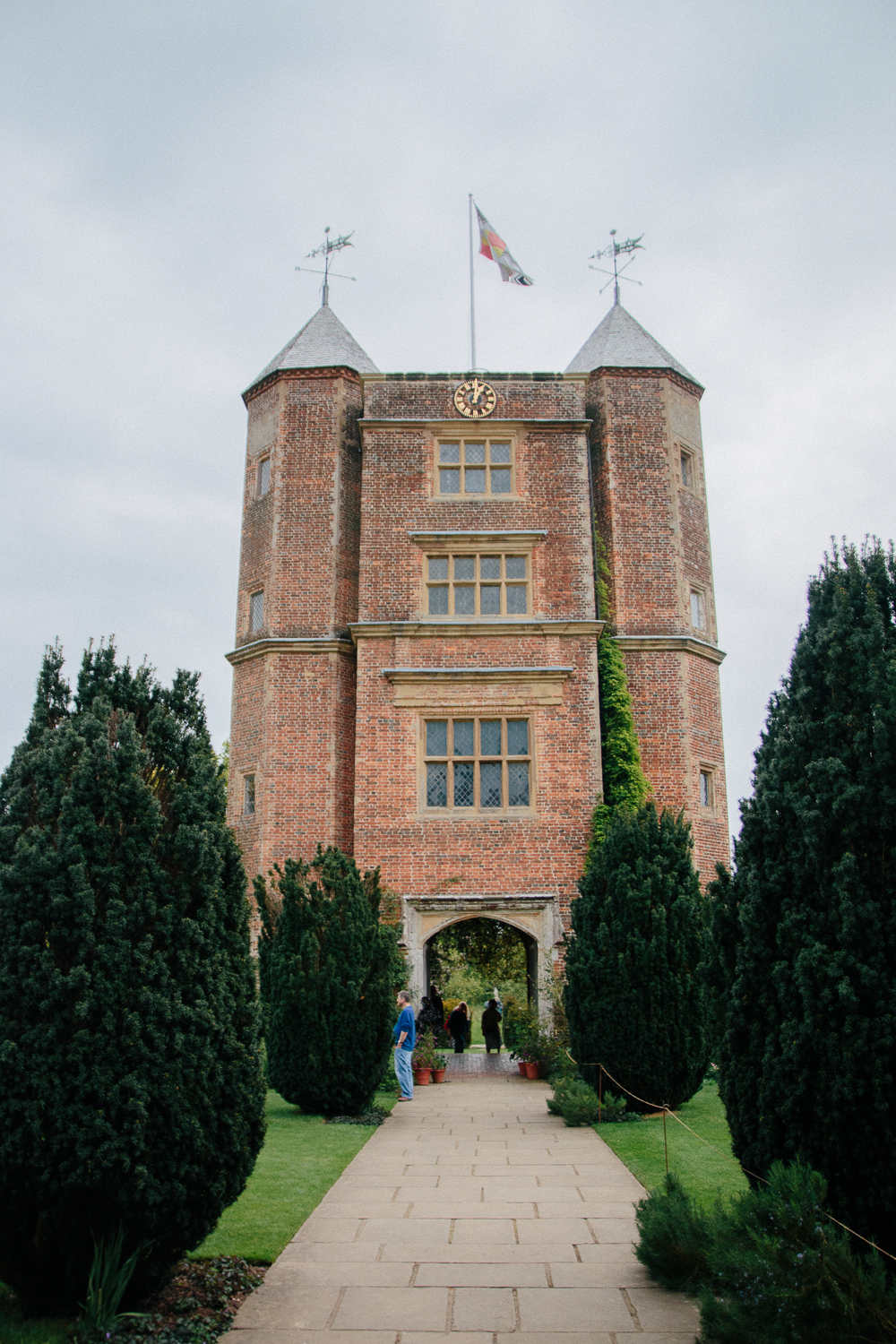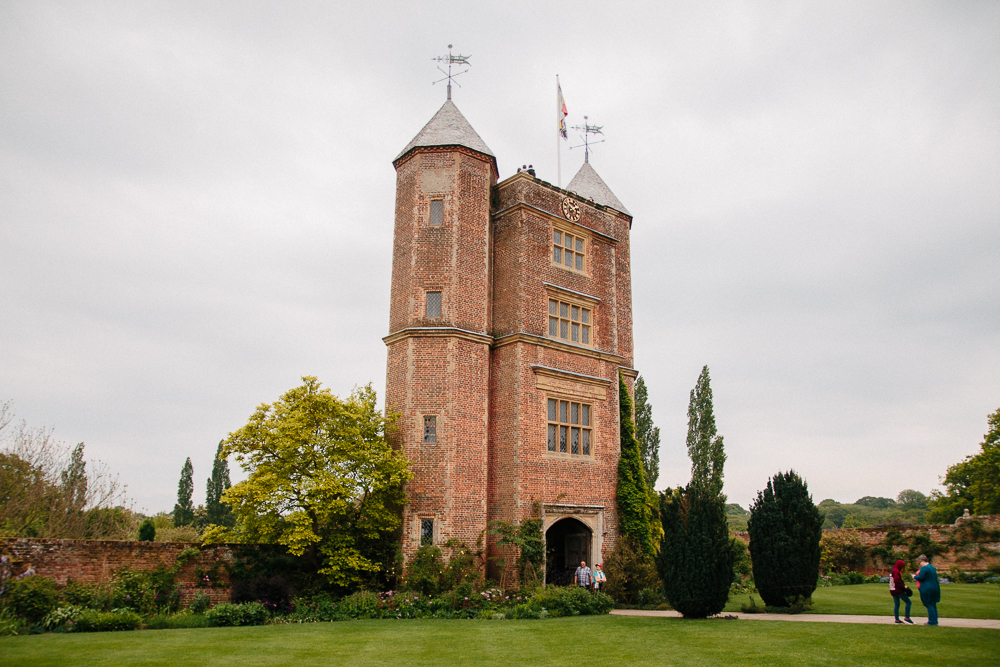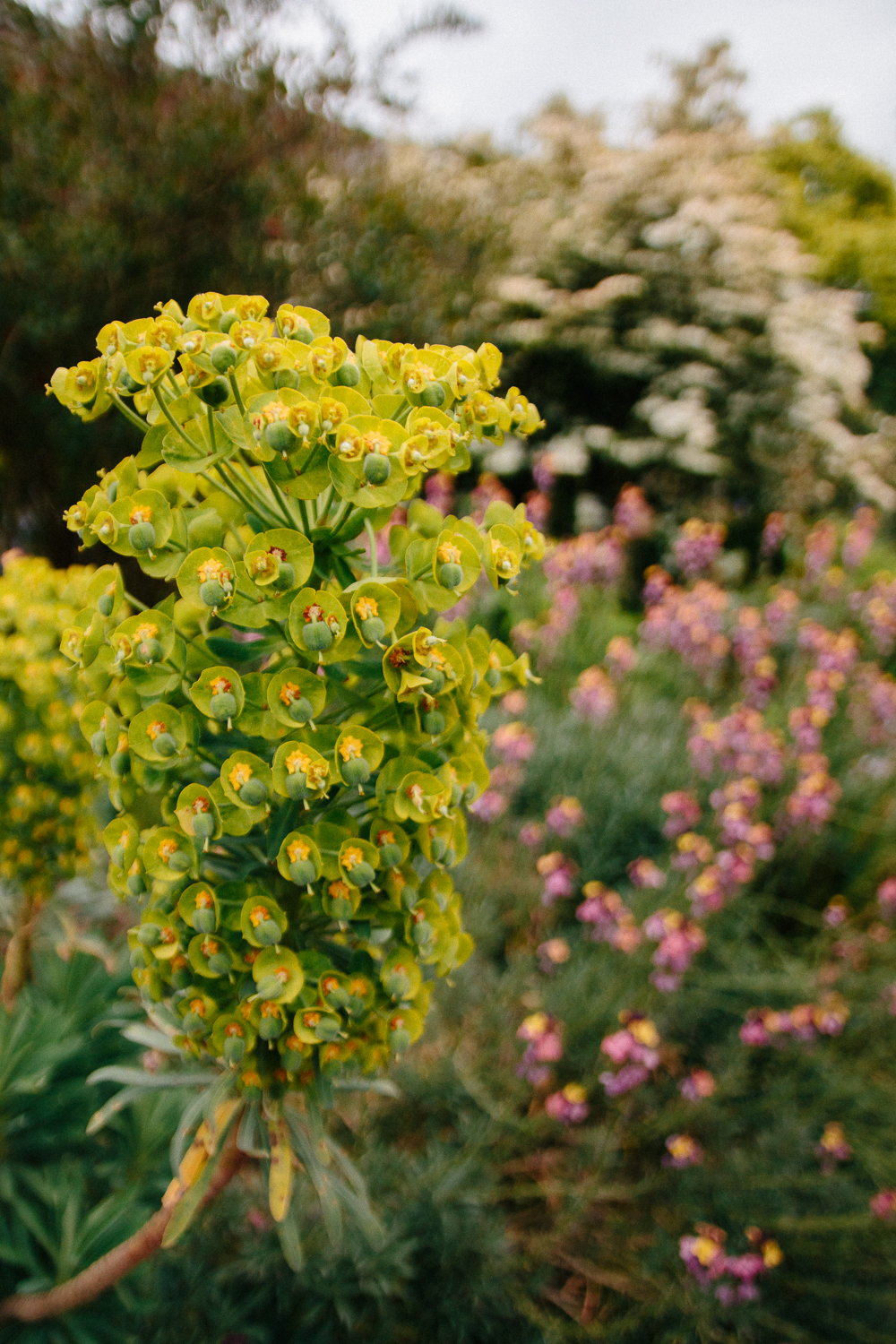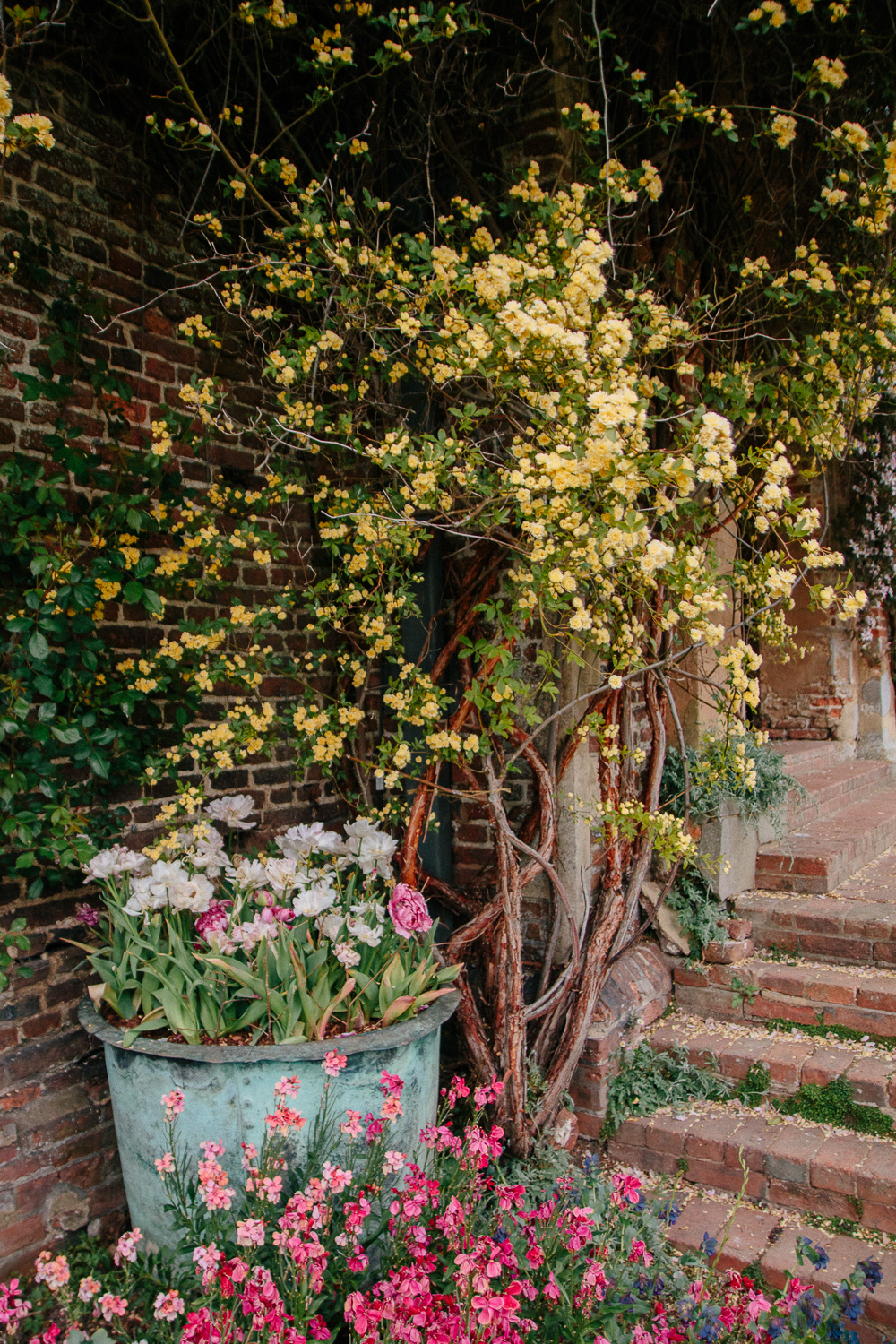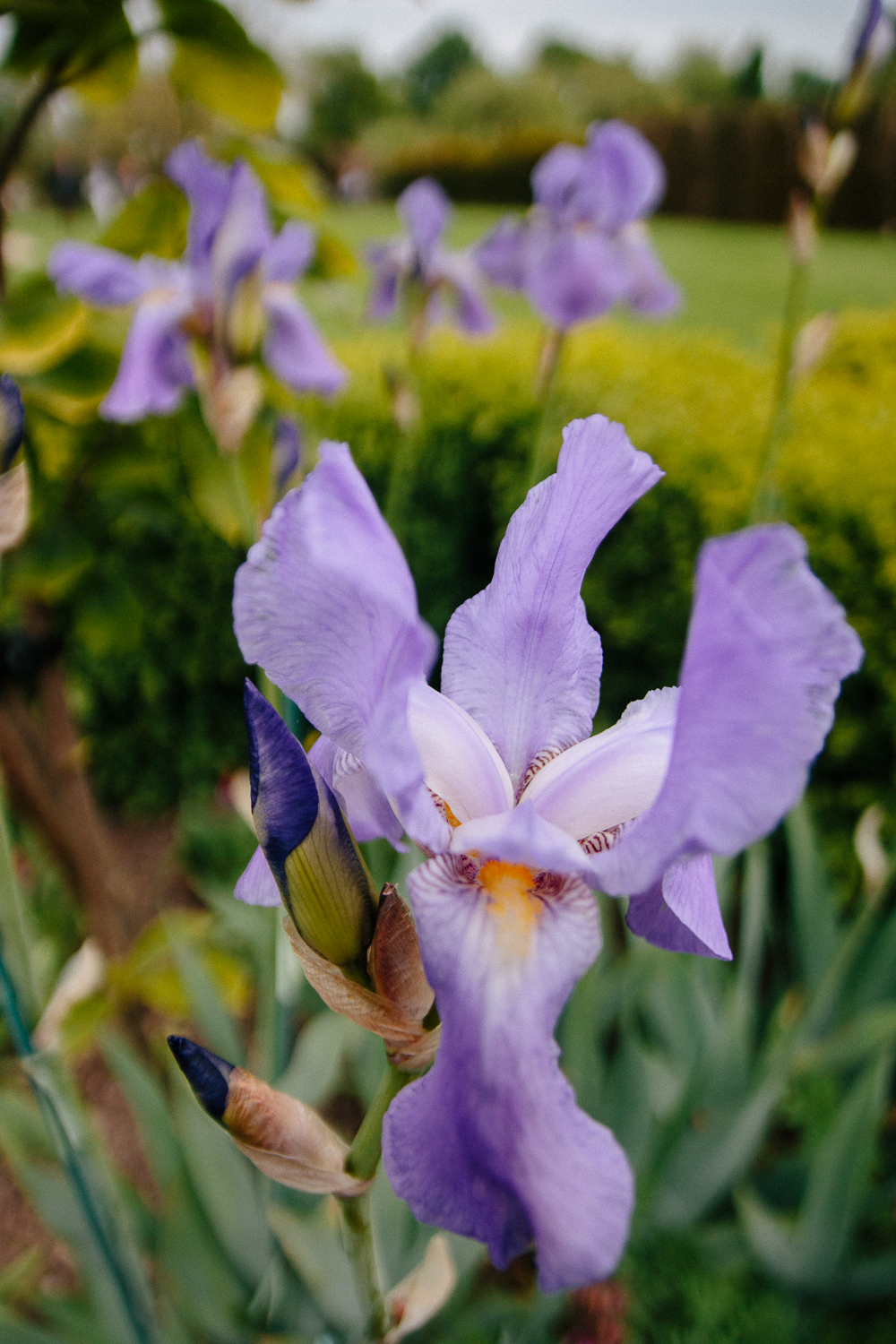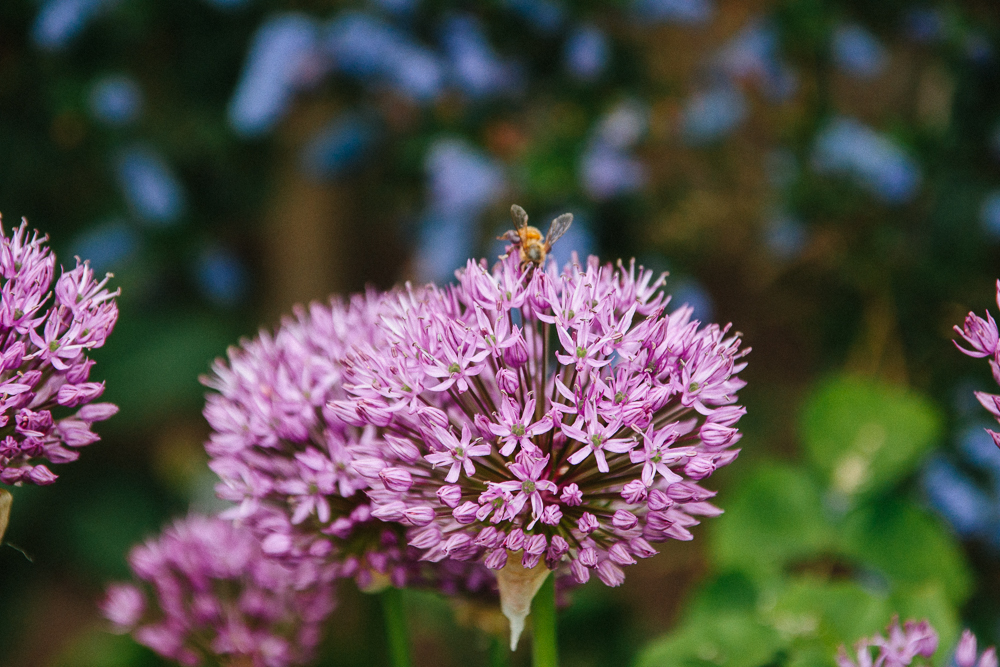 Sissinghurst Castle, Kent
After exploring Bodiam Castle, we headed over to Sissinghurst Castle for a few hours. Only a 30-40 minute drive away, it was lovely to explore with massive gardens, with different themes too. Though there's not really much of a house or castle to see, but if you love gardens then this is the place for you.
The house dates back to the 14th Century, but has undergone many changes through it's lifetime, believed to once have been a moated house. The castle was used as a prison for french sailors between 1753-1763. It was expanded upon through the centuries, but fell into disrepair through the years, and was put up for sale in 1928, but had no bids for 2 years, until it was bought by Vita Sackville-West and Harold in 1930.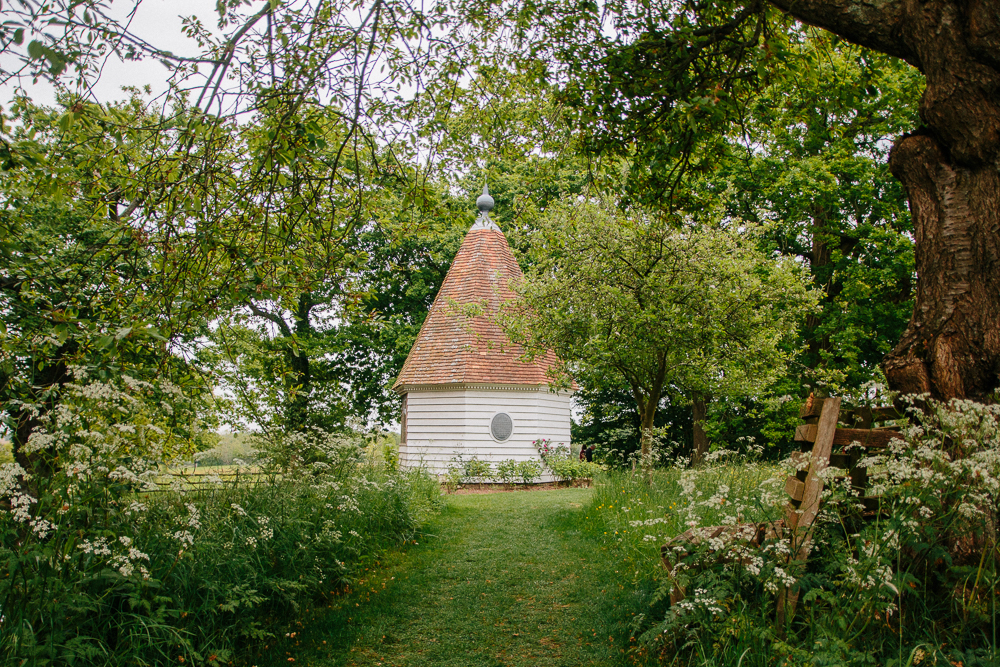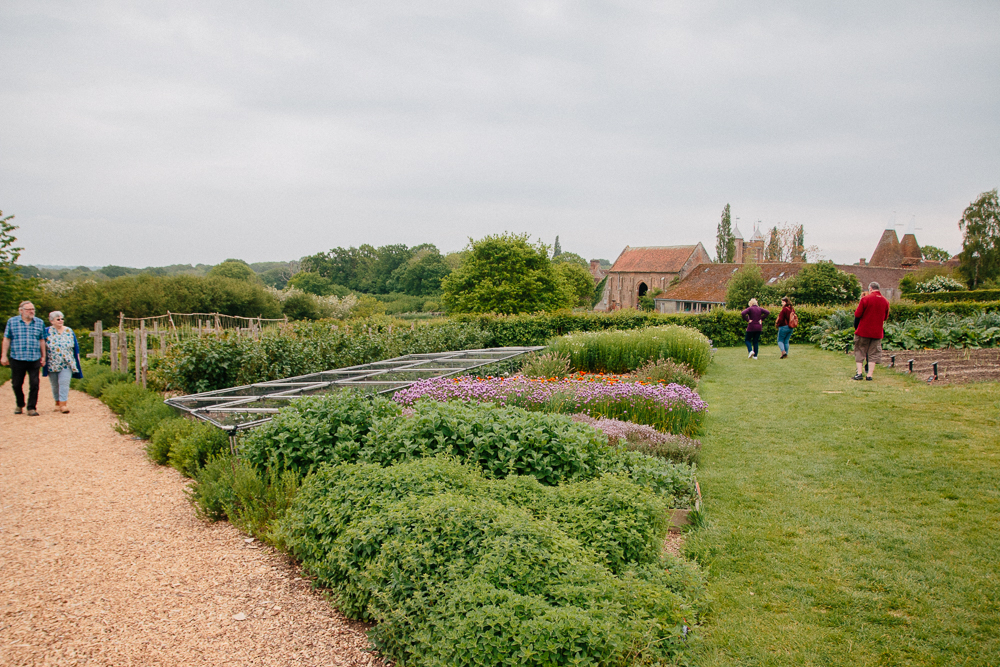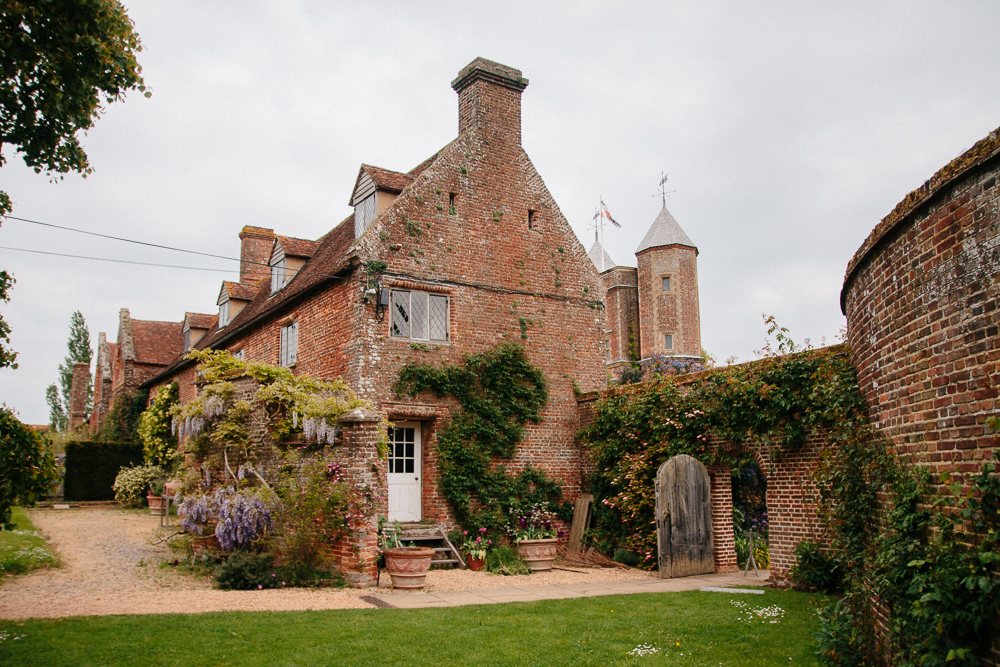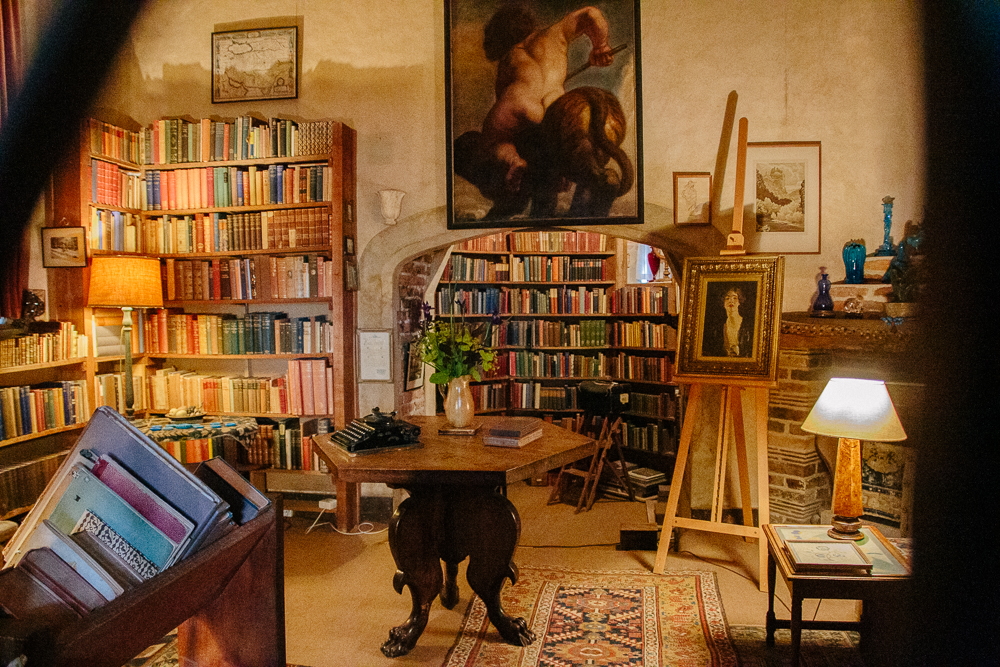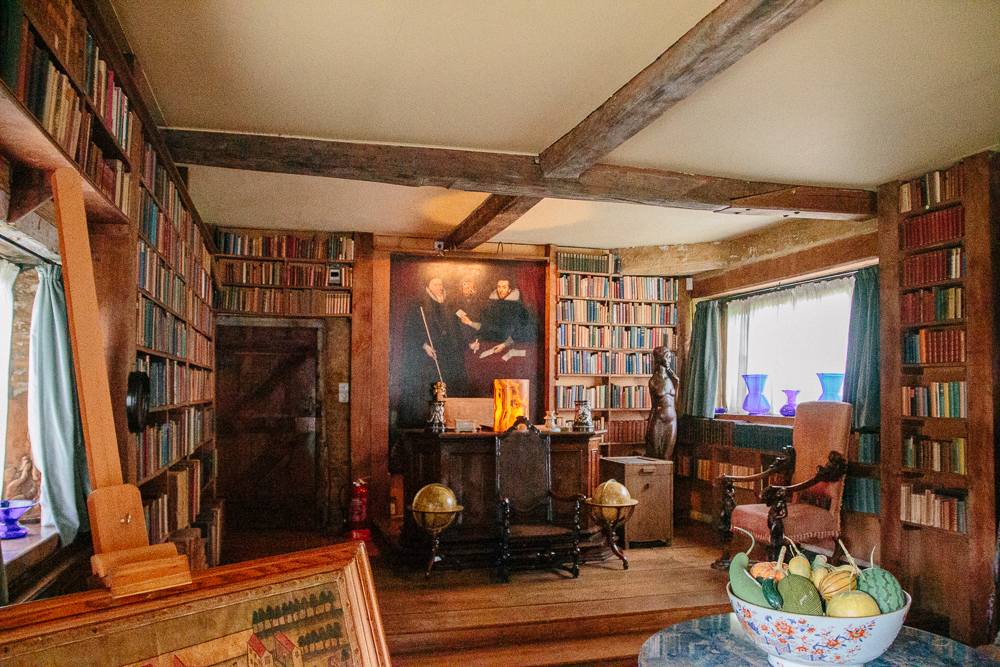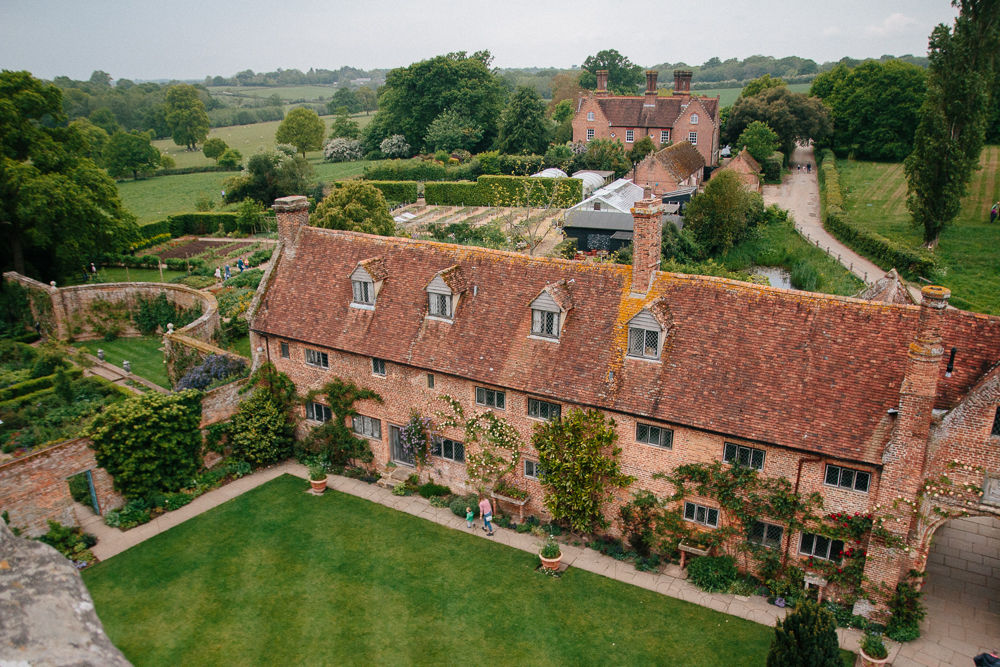 Over the years, Vita expanded the garden, creating different areas, trying to incorporate her love of travel too. From the rose garden, the white garden, the purple border, and even the vegetable garden, it was so lovely to wander through admiring all the work that's been put in over the years! We spent a good hour or so wandering through them all, though one of my favourite parts was the little writing hut near the moat. I'd love a summerhouse in our garden, and though it looks a bit dark from the back, the front is made of so many windows so it was lovely and bright inside with amazing views across the countryside infront.
The only parts of the castle that are really open to view are the courtyard buildings, which houses a library and the tower, which was my favourite part. You can take a peek at Vita's writing room along the way up the many stairs – how amazing would that be to have your own little writing room? And then once you get to the top you can take in the views across the estate! We didn't stay long though, as there was a huge bee's nest at the top (they told us before we went up), but I just couldn't hack it haha!
I'm so happy we renewed our membership again as we had such a good day out exploring two lovely places. Do you have a NT membership?
*This isn't a sponsored post btw, I just really enjoyed the places we visited!
Follow
Save