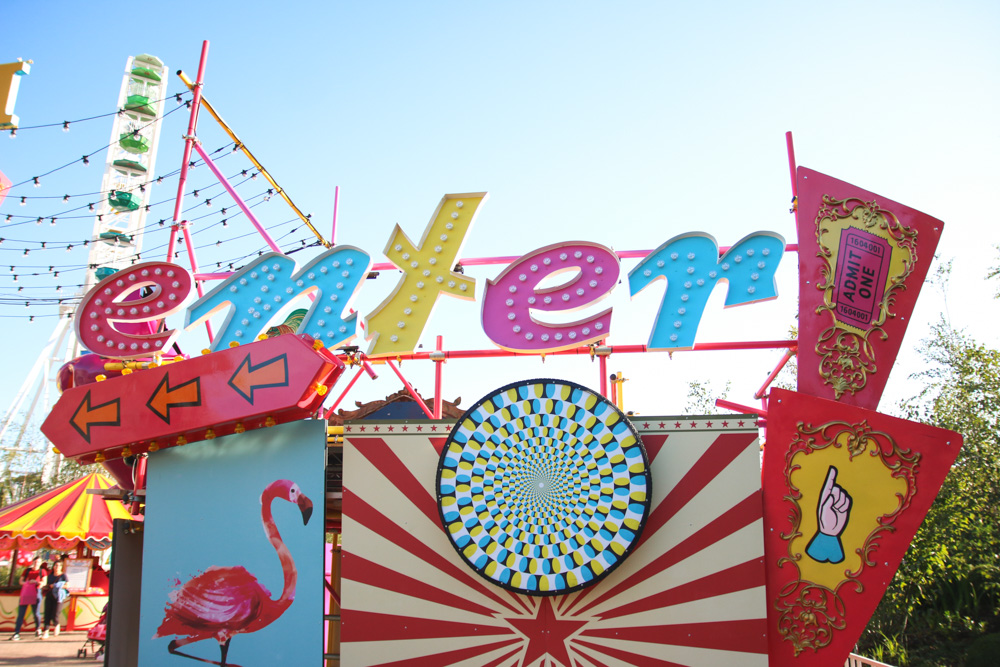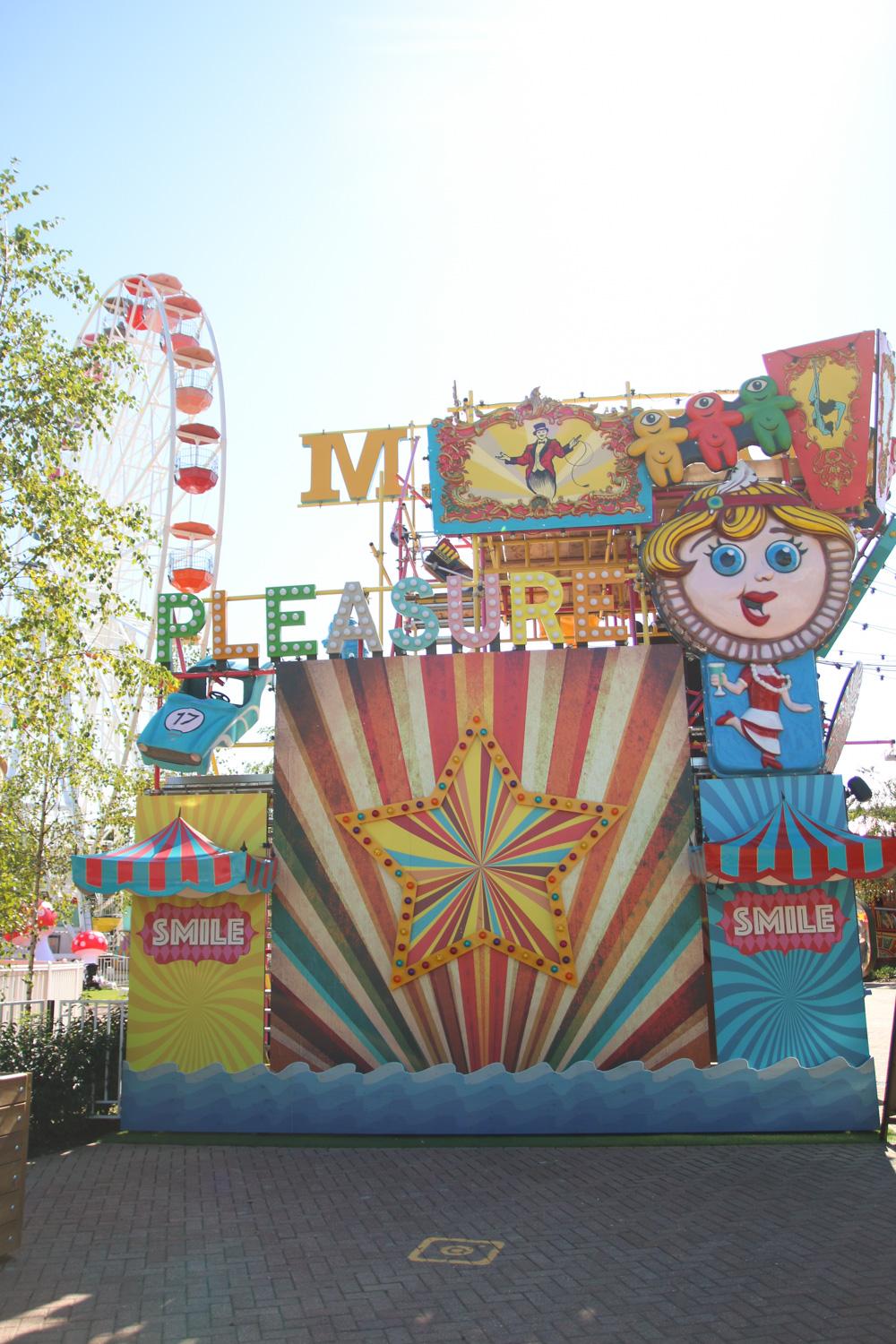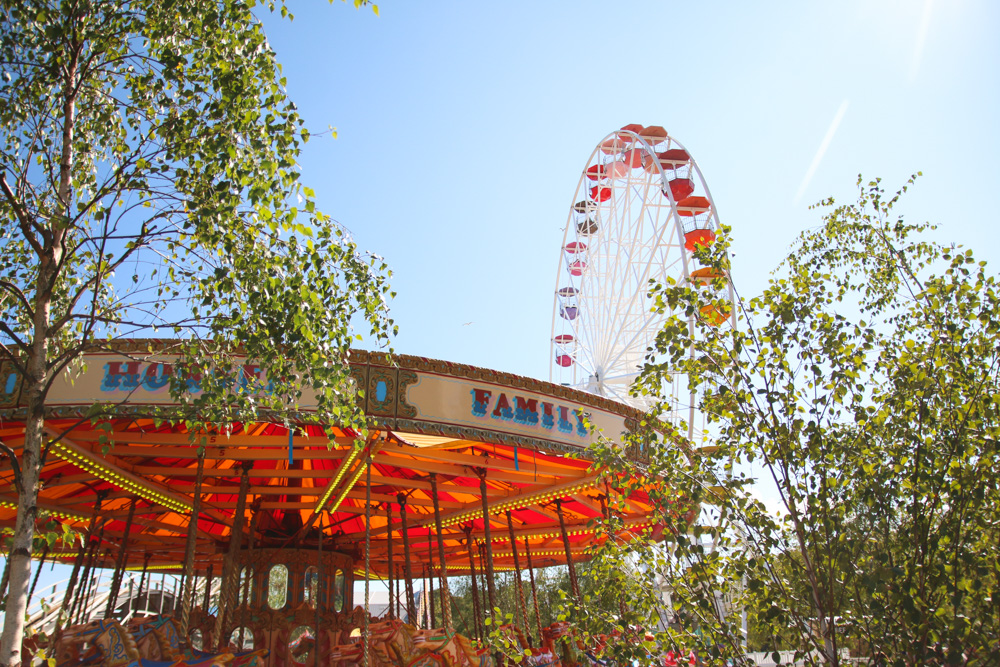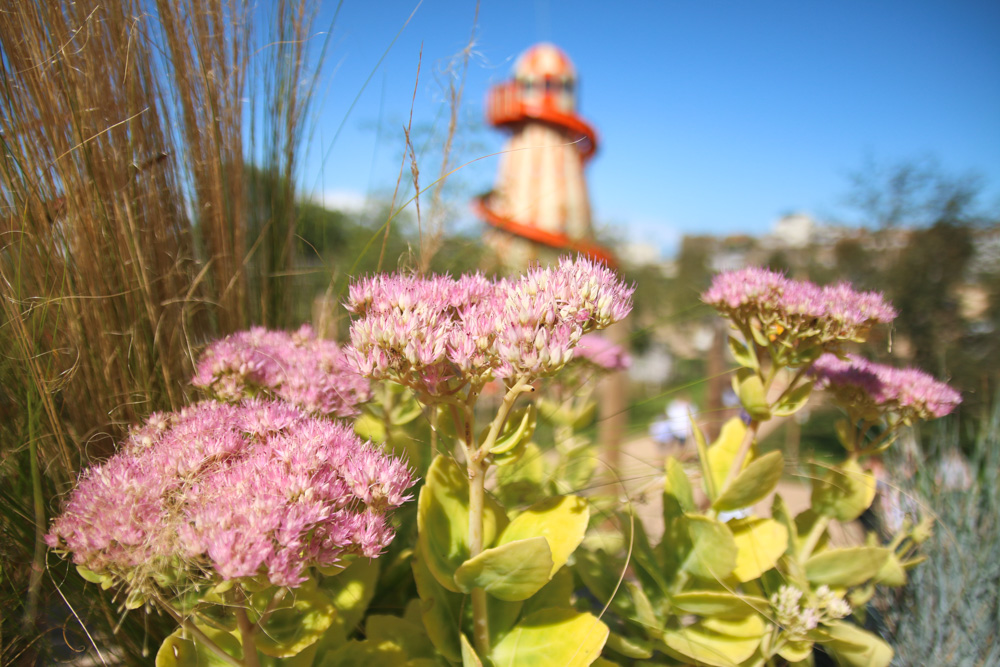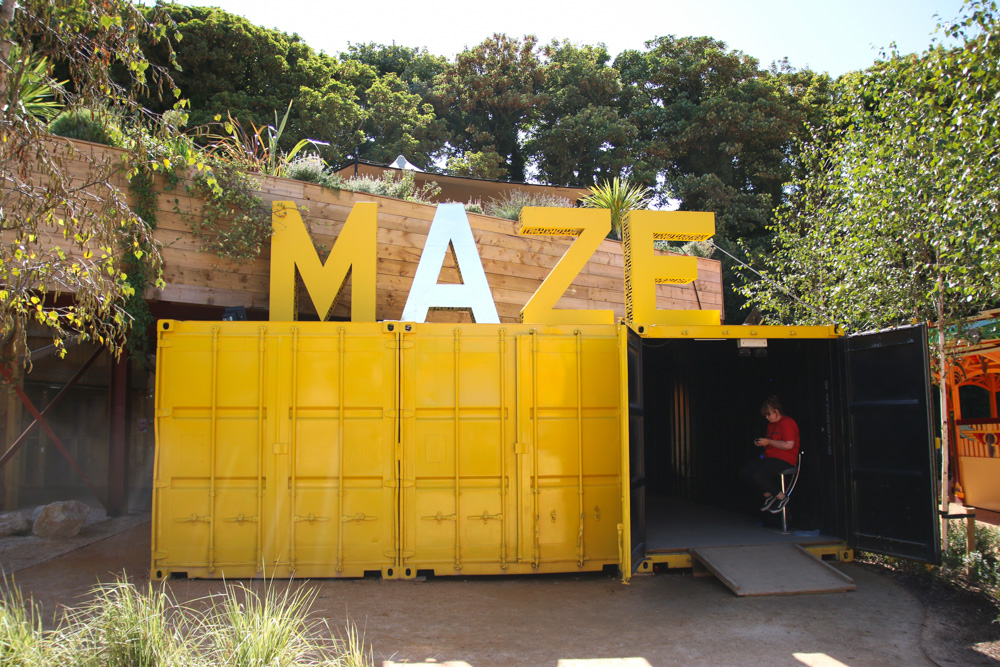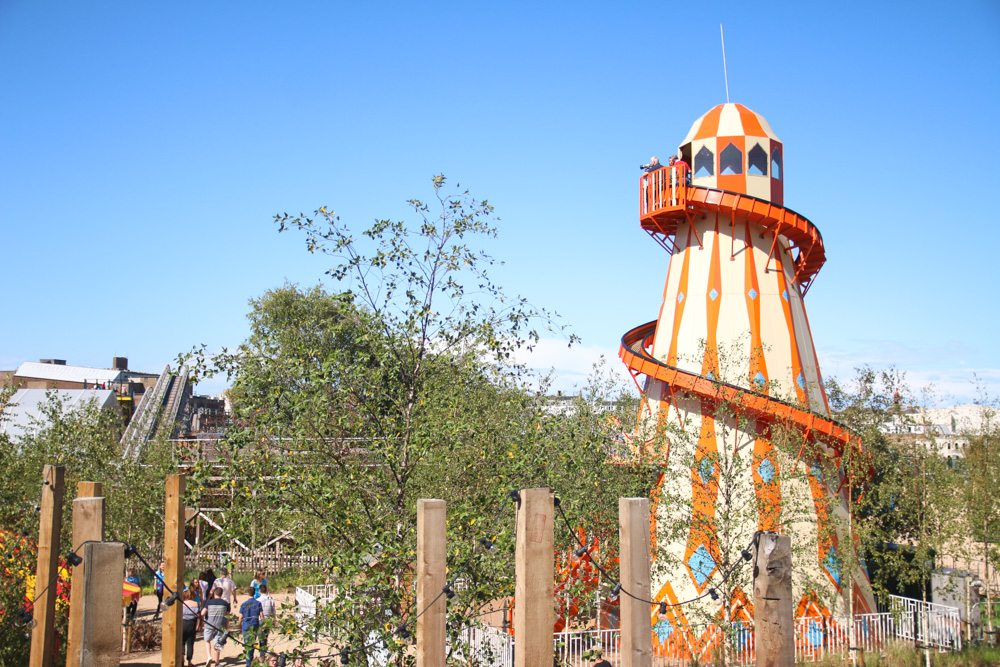 Dreamland
I've seen Dreamland popping up on a few blogs over the fast couple of years and I've always wanted to go and see what all the hype was about (and lets face it, who doesn't want to visit a vintage themed and super colourful amusement park?). So last weekend, we drove down to Margate for a day of fun!
We parked up at the car-park next door (£7 per day), and walked round the corner to the entrance. It's exactly how it was back in the day, and it's so strange because from the front looking on from the beach, you'd never know there's a whole park hidden behind all of the buildings (ok, so maybe the giant wheel sticks out a bit)!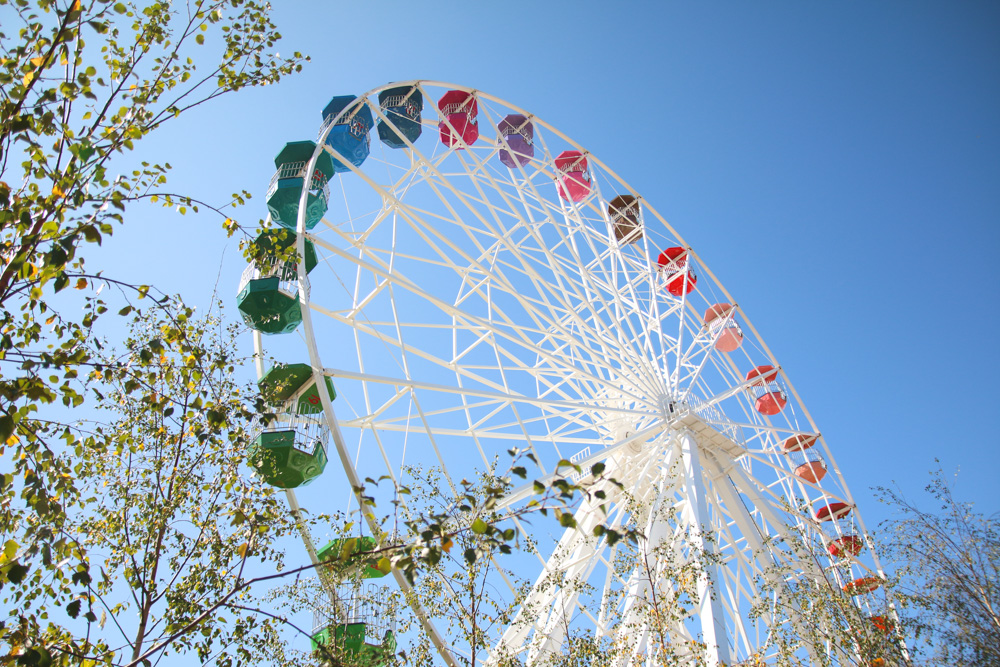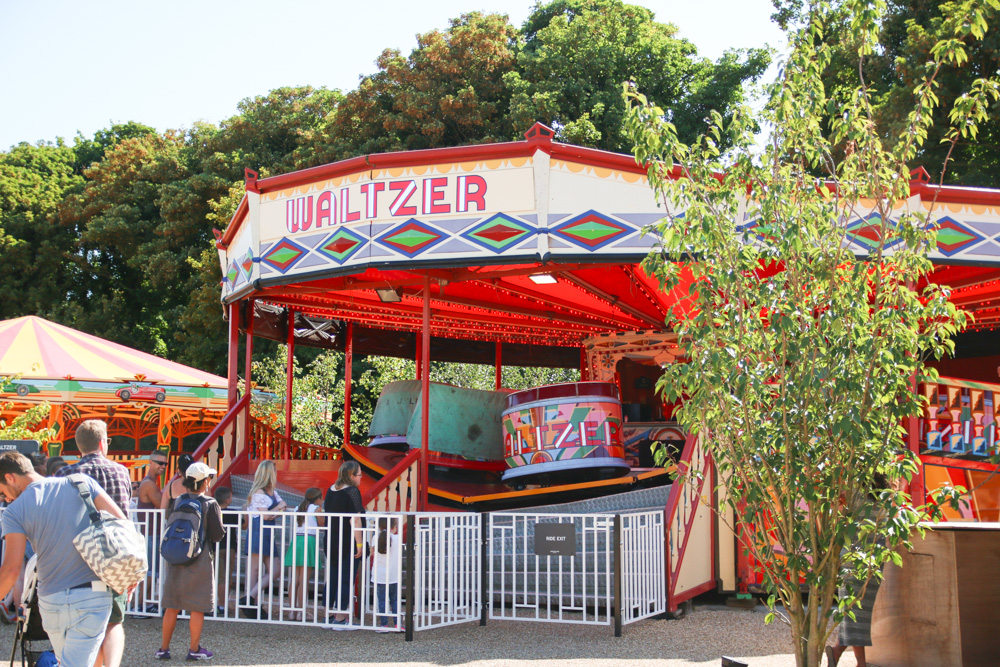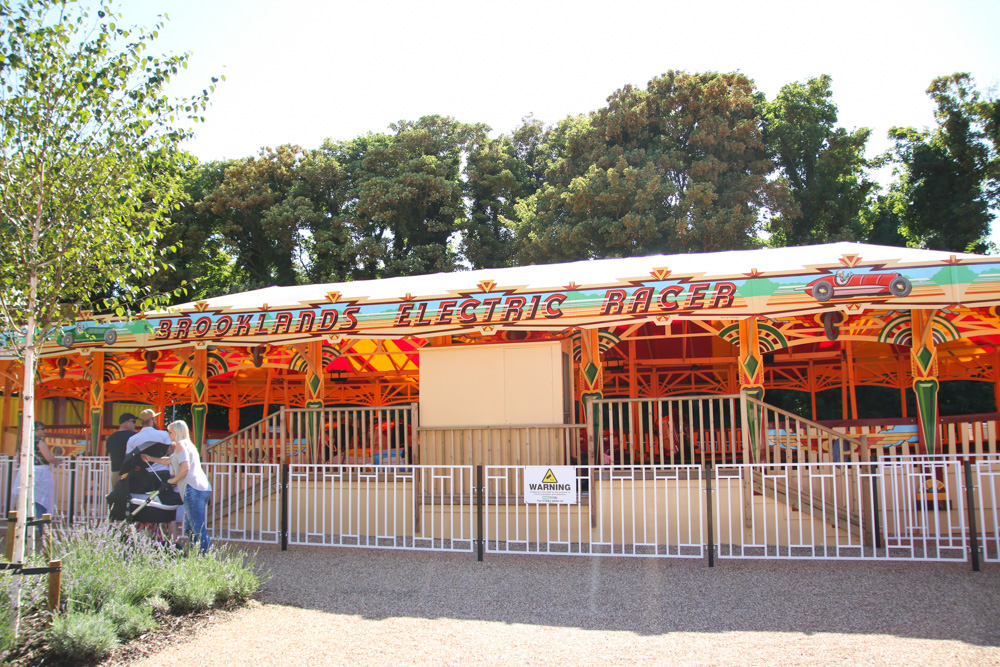 A Little Bit of History
Dreamland was originally opened back in the 1920's and was really popular throughout the 1960's-1980's, but after the 1990's started to go into disrepair. The park was closed in the early 2000's, and many of the rides were sold off, though the scenic railway was kept as it was classified as a Grade II listed building after locals campaigned for it to stay. The railway was set on fire in 2008, which destroyed most of the middle section and the trains, but the locals still carried on with their 'Save Dreamland' campaign.
It was eventually restored and re-opened in June 2015 and revamped again early this year by new owners. I find the history of it so interesting, as it's such a historic place for Margate. You can read more about the history here if you'd like to.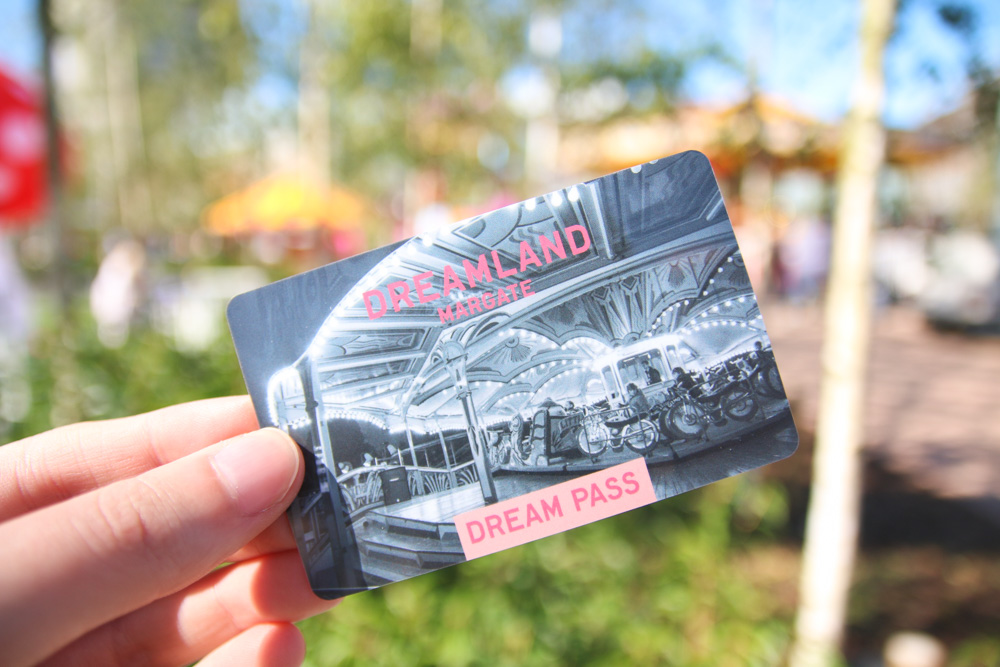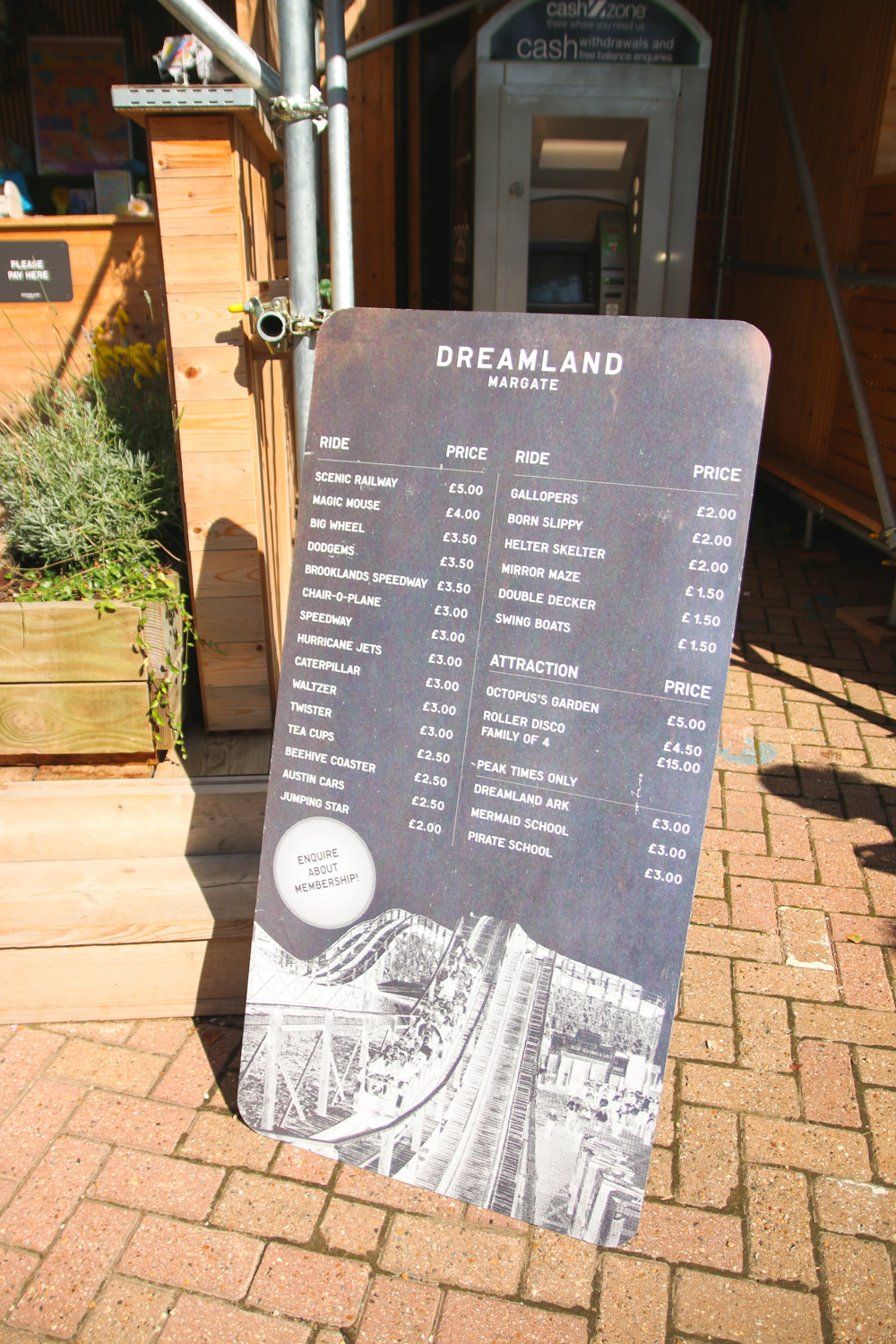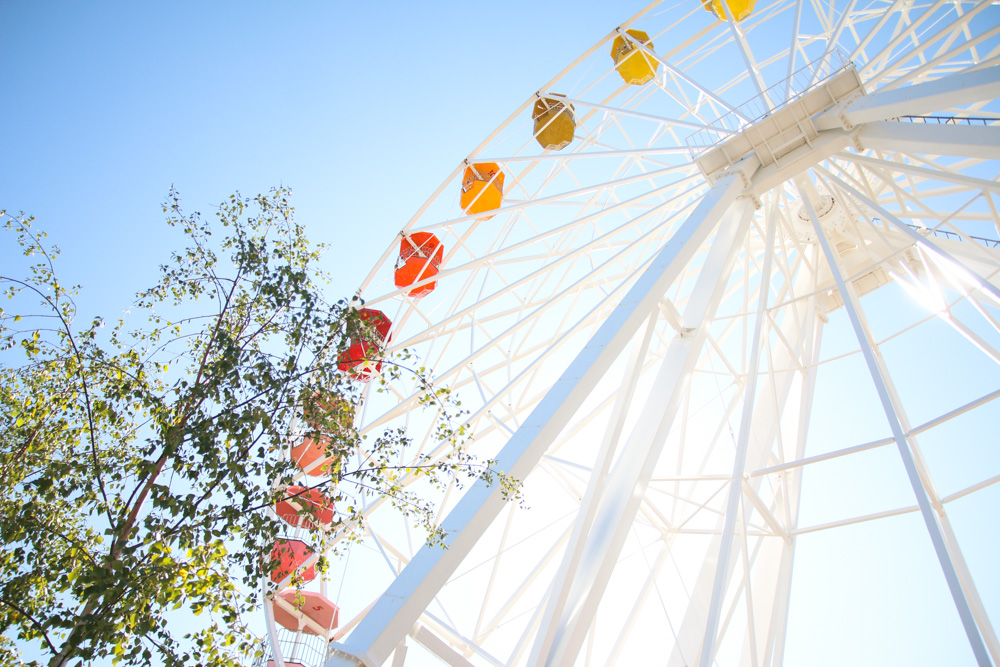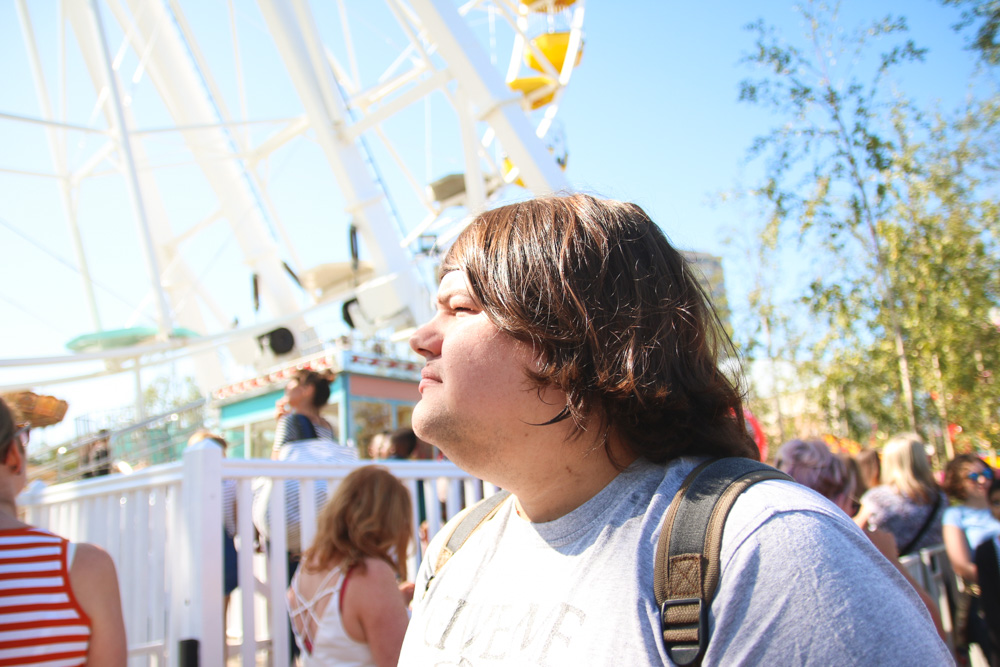 There's SO much to do there and it's definitely not just for kids either. There's things from roller-disco, to arcade games and penny machines (have you even been to the beach if you don't have a go on a 2p machine haha), smaller rides for kids and a few rides for big kids (though I'll admit it does lack a little on those). There's also a huge area with street food vendors, selling everything from fish & chips, to pizza and even candy floss.
I love that it's free to get into, and you can either just pay per ride by topping up a 'Dreamland Pass' card with the amount for the rides that you want to ride, or you can buy a wristband if you're planning on going on a few rides. Since we were only planning on going on the Big Wheel and the Scenic Railway, it was cheaper for us to just get a Dreamland Pass card and use that, but I regretted my decision not to go on the Waltzers and Twister while we were there too!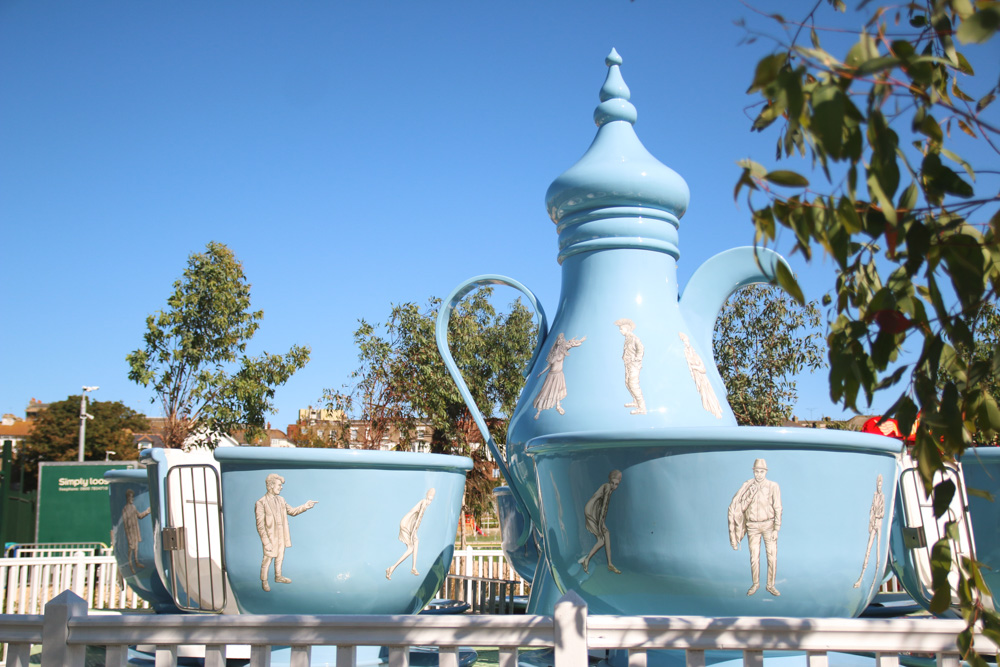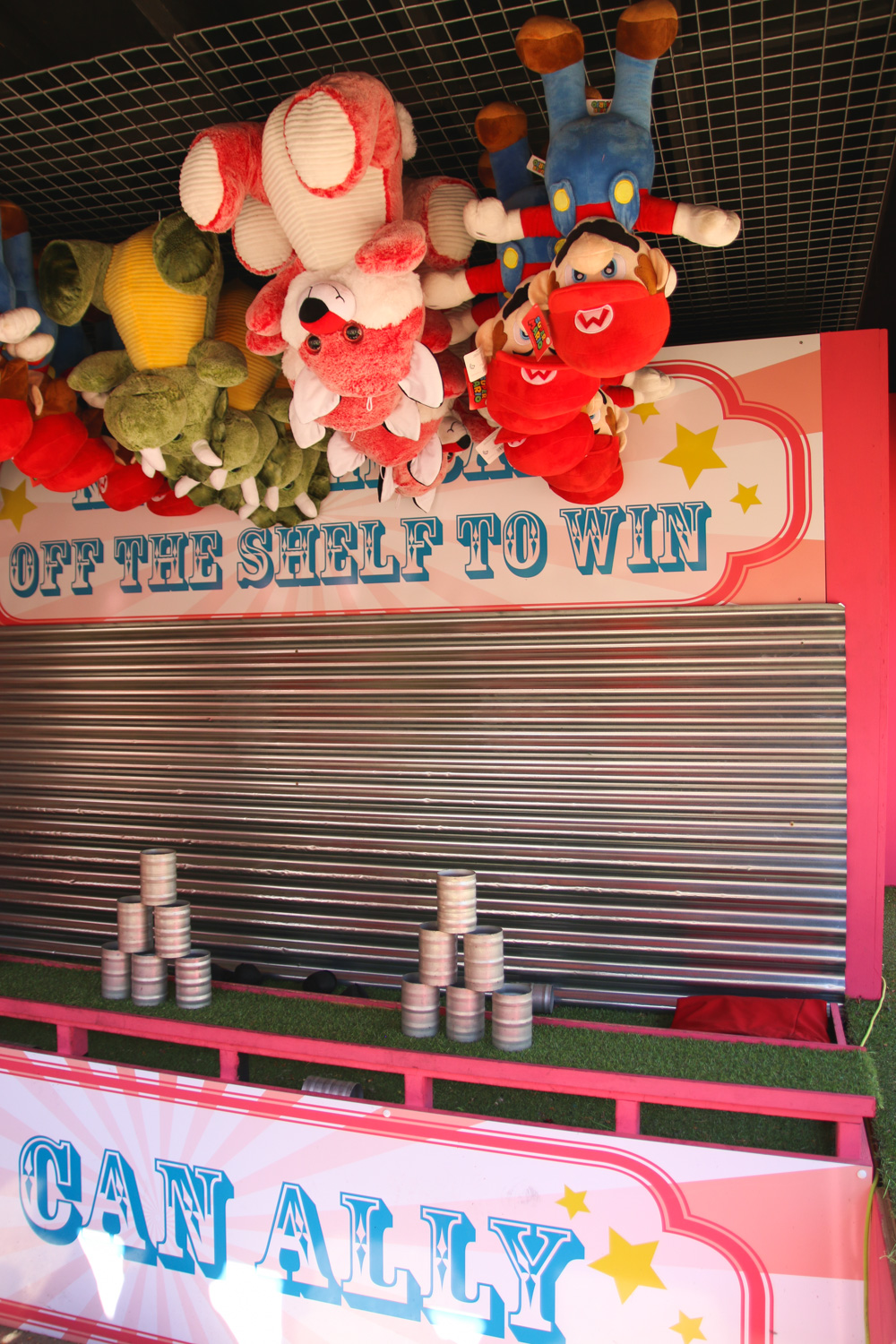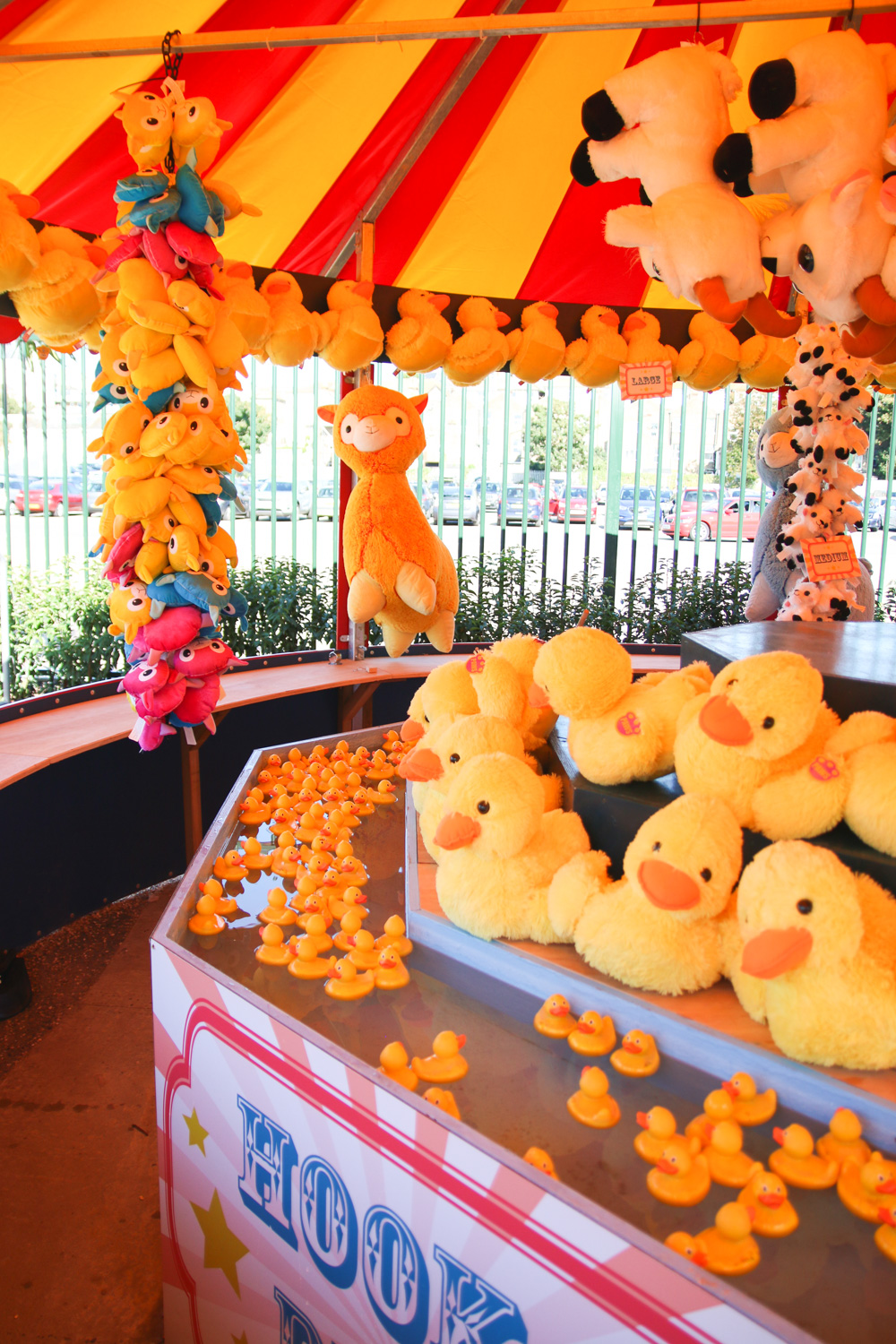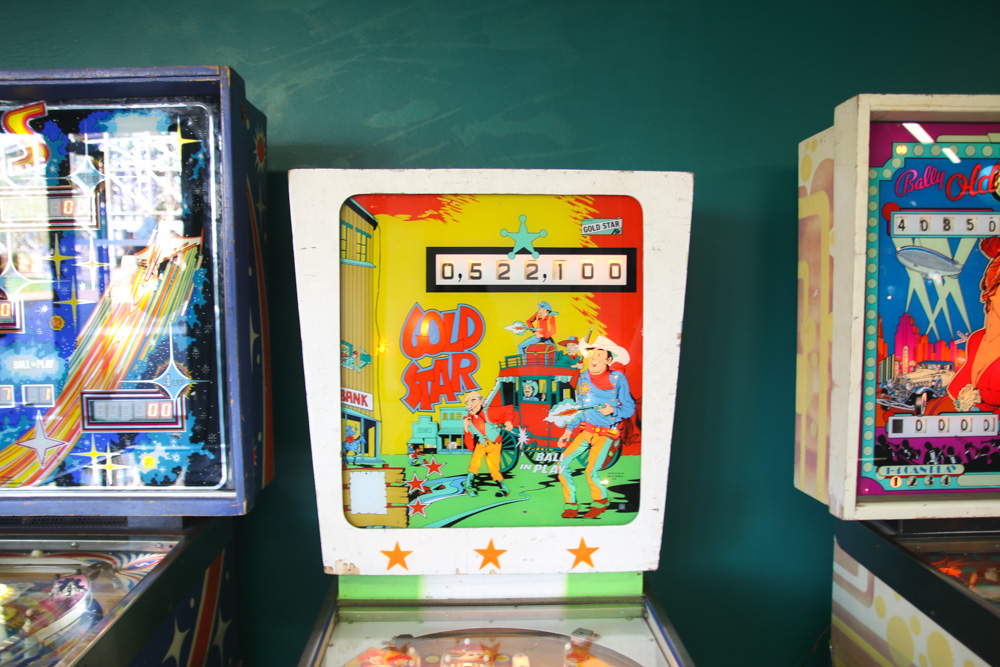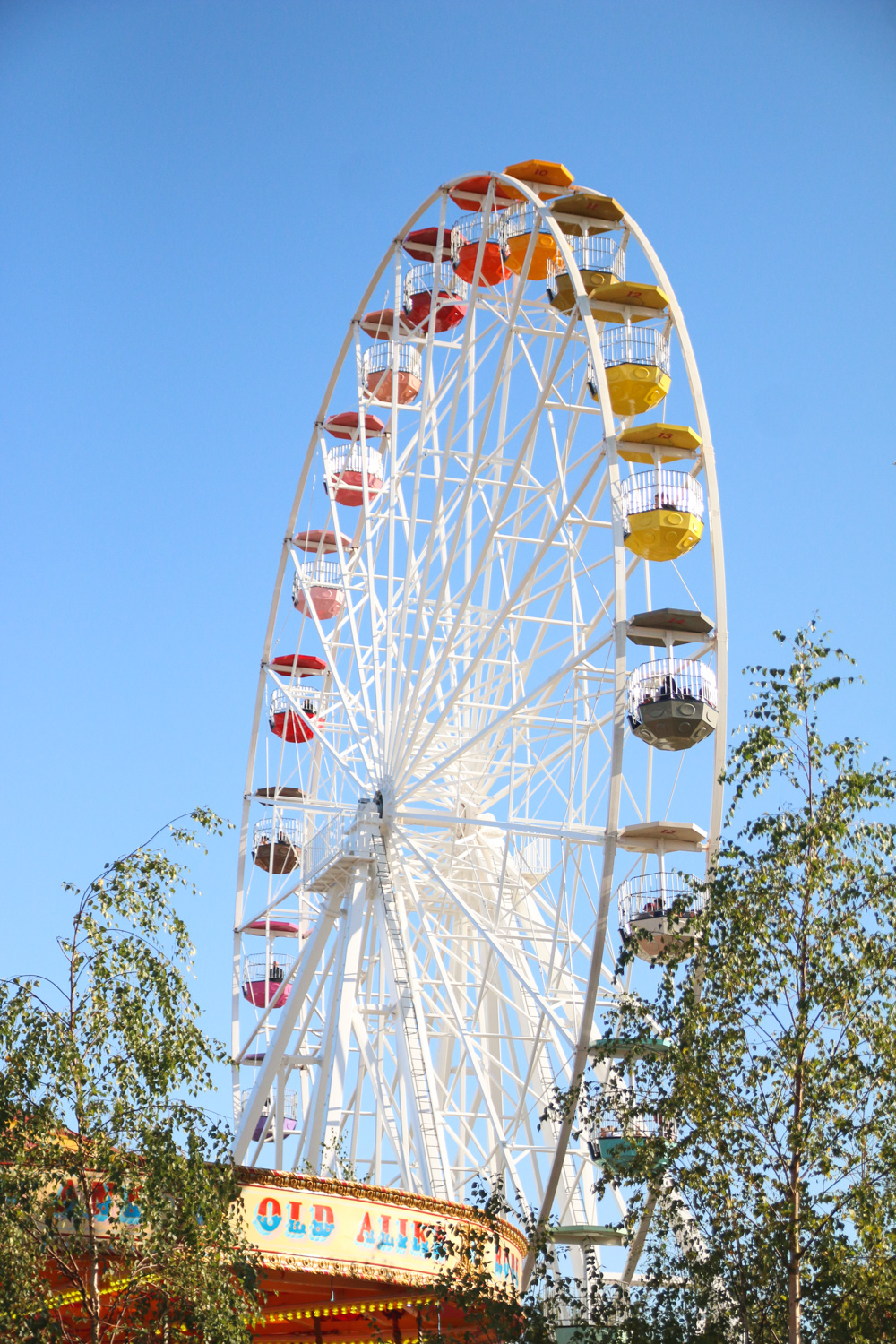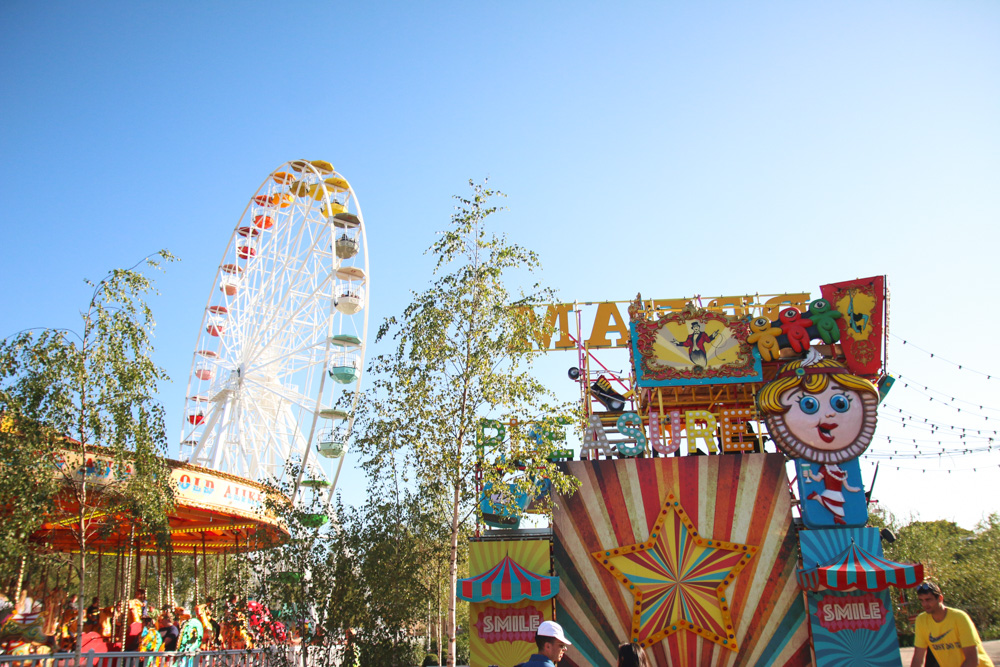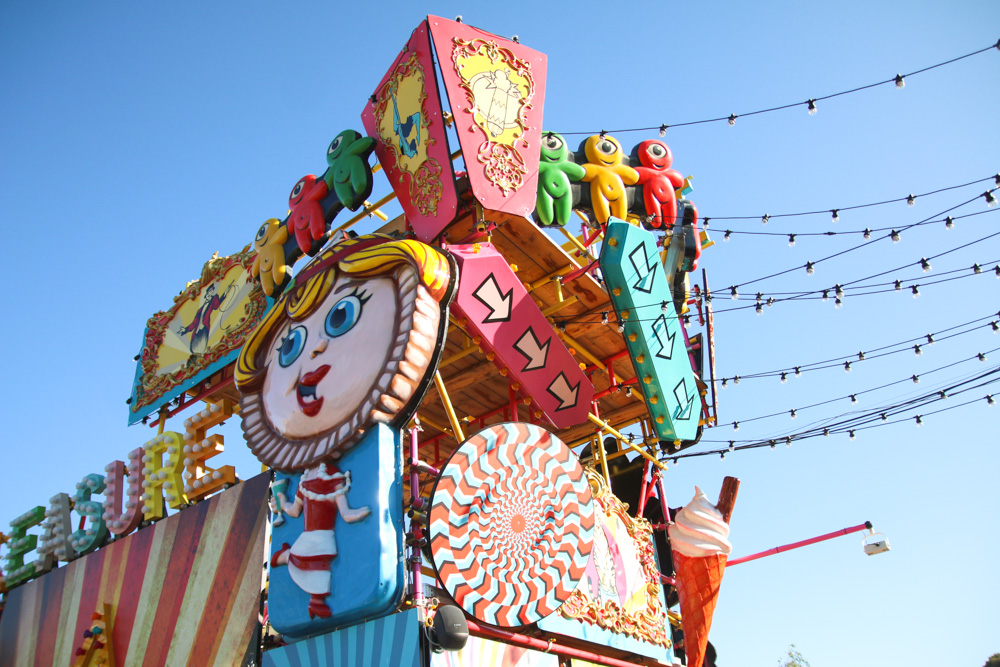 Armed with our Pass, we set off on our retro adventure, obviously while snapping away at all of the colourful rides. I'm pretty sure I took about 1000 photos of the Big Wheel while we were in the queue, but who can resist when it's all the colours of a rainbow?! Afterwards, we took a little wander around the park and made our way to the highlight of the day, the Scenic Railway!
I was like a little kid waiting in line, obviously the lack of amusement parks over the last few years has built up in my system and the excitement was just too much for me to contain haha! It was so much fun – I was screaming along with all the kids and at that point I wish we'd have gotten a wrist band, because I wanted to go on it again and again!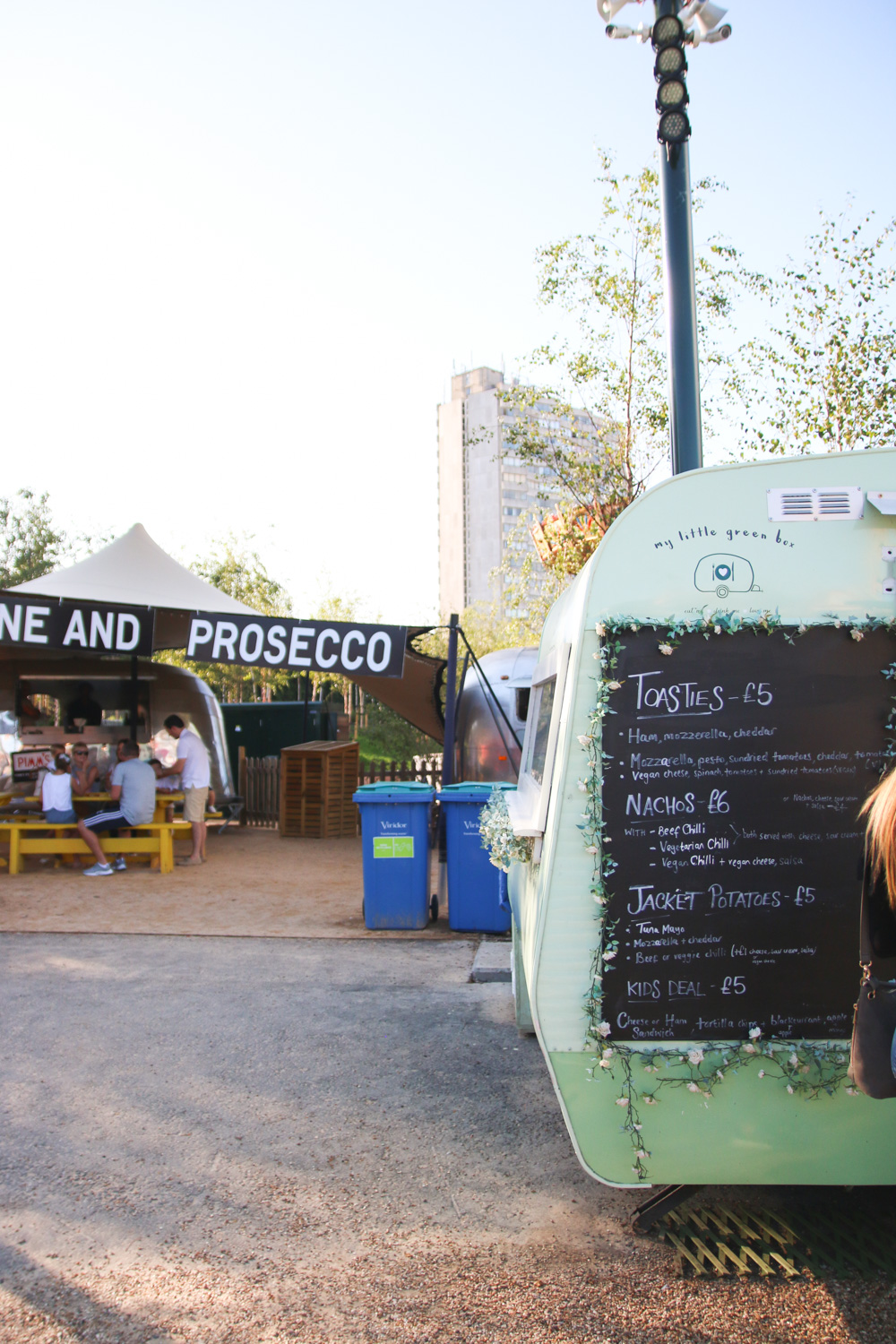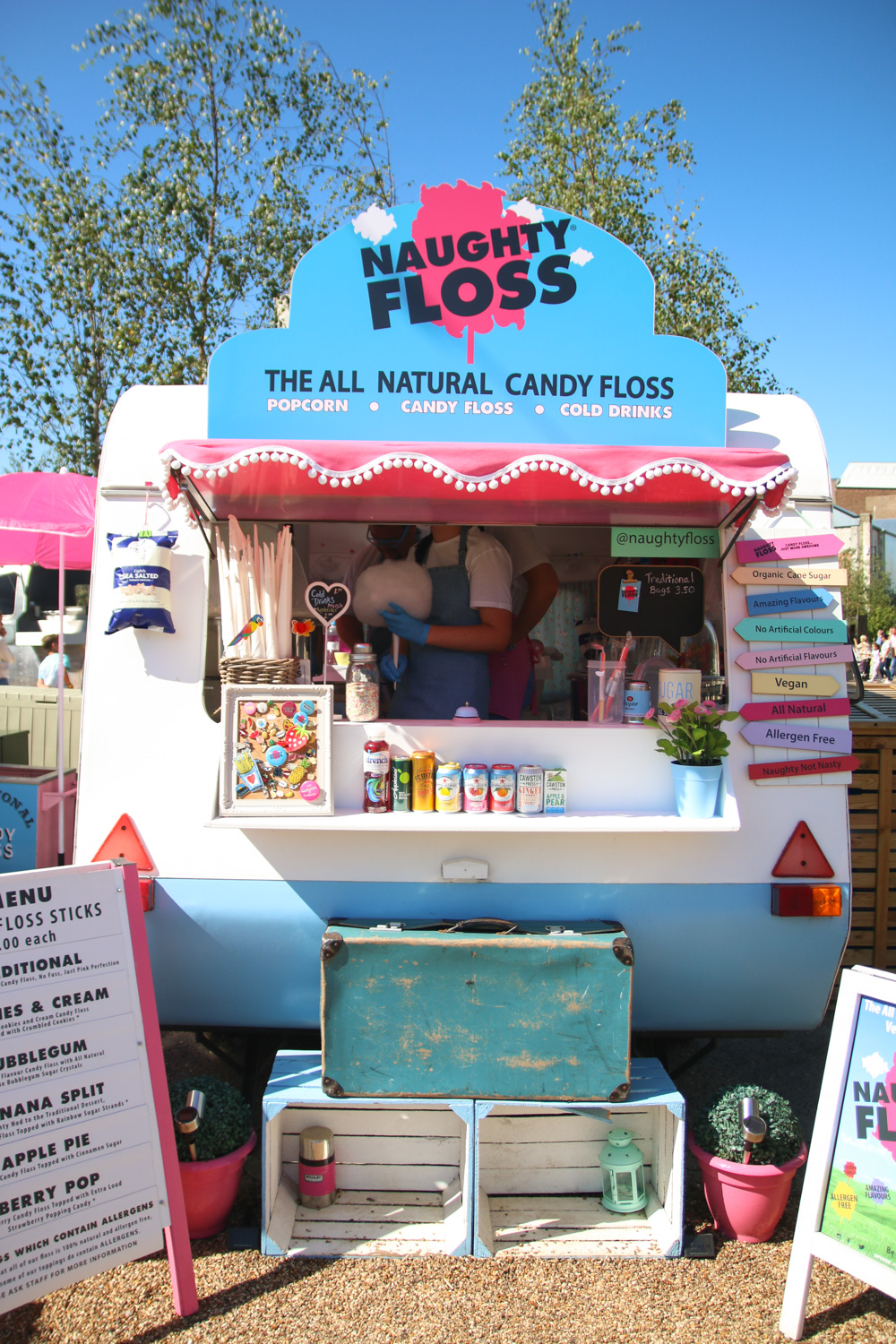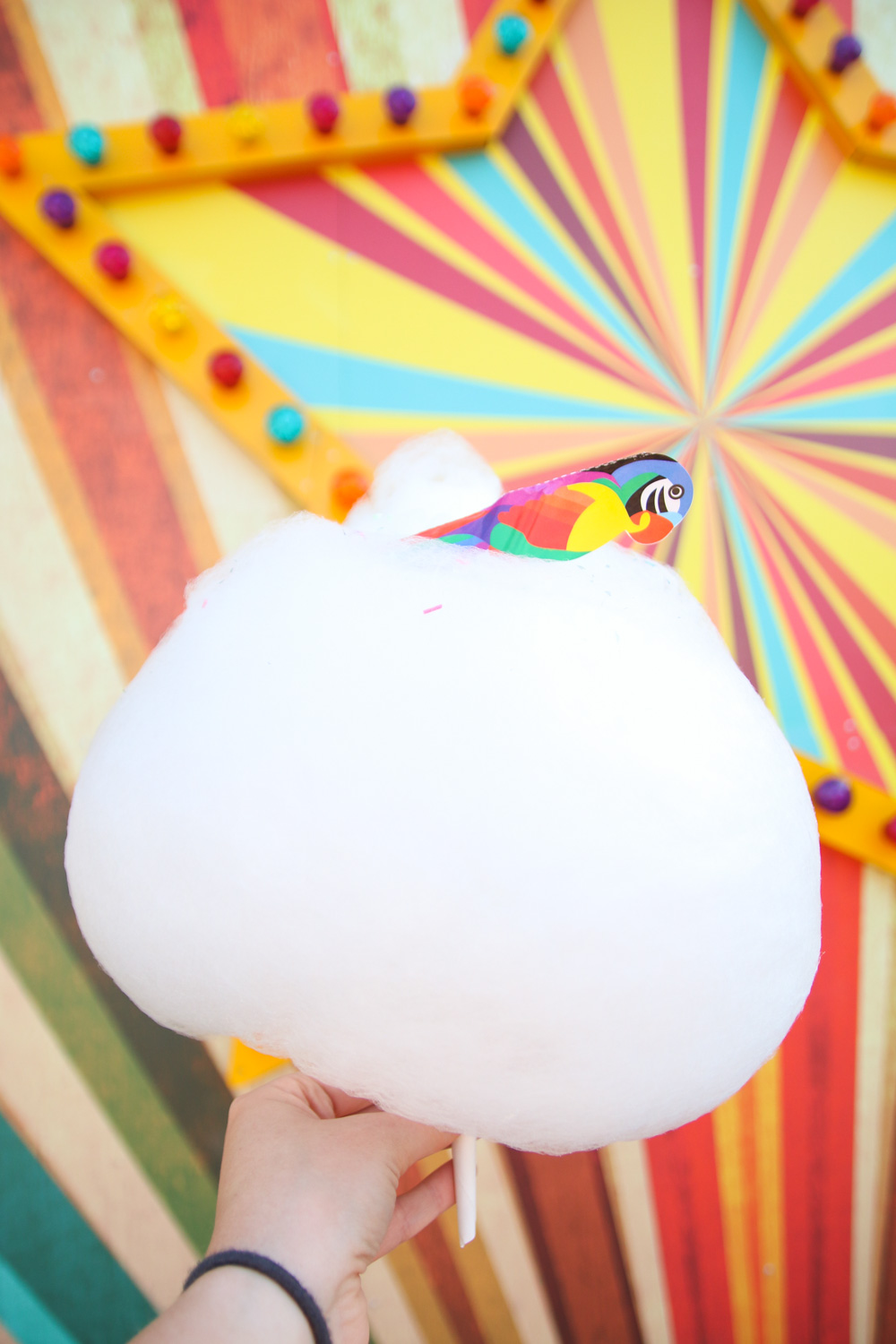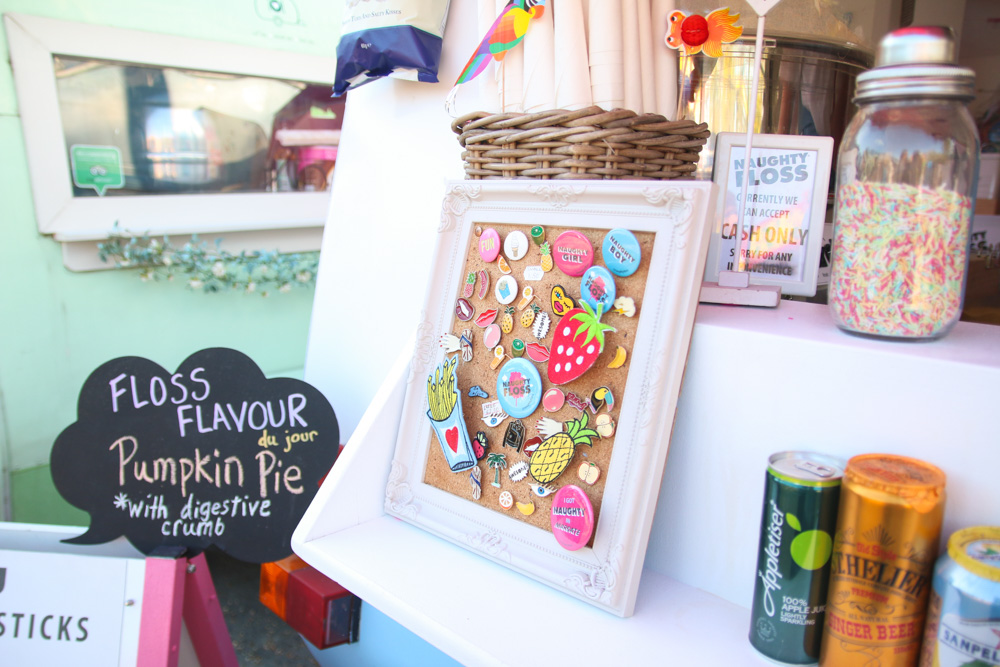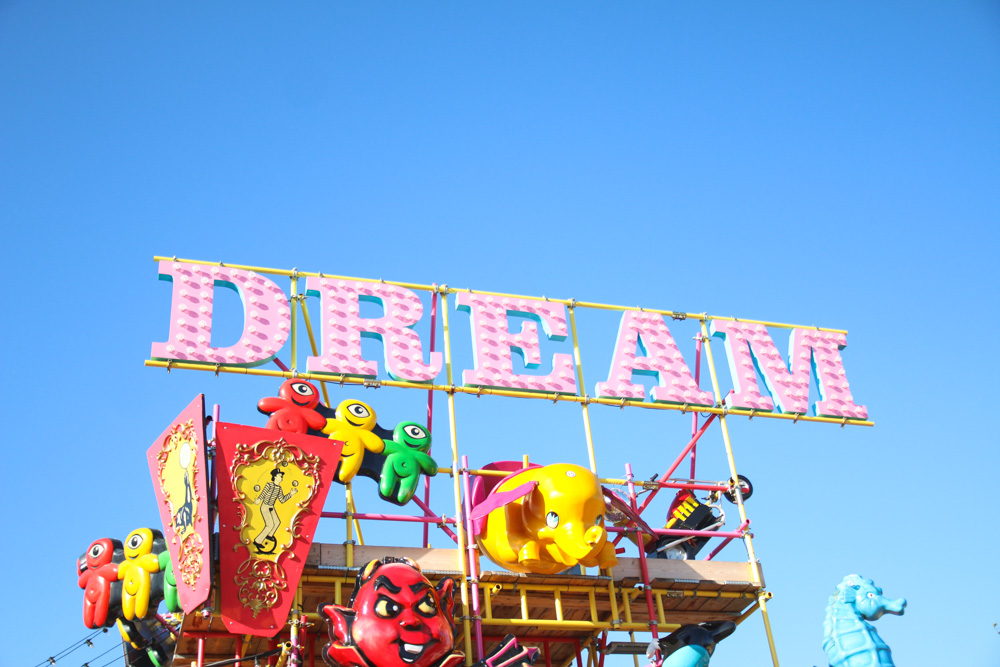 After a few hours of fun at the park, we set of for lunch at GB Pizza Co (I'll have a post about that next) before stopping for a little bit on the beach. We did head back to the park for some dessert (hello huge candy floss) and it was so nice as the sun was starting to set! I'd definitely recommend stopping in the evening, especially as the rides are open till late (7pm off-season).
We can't wait to go back on a little adventure down there in the campervan as there's a few more places around the area that I want to explore.
Have you been to Dreamland? What did you think?
Follow
Save