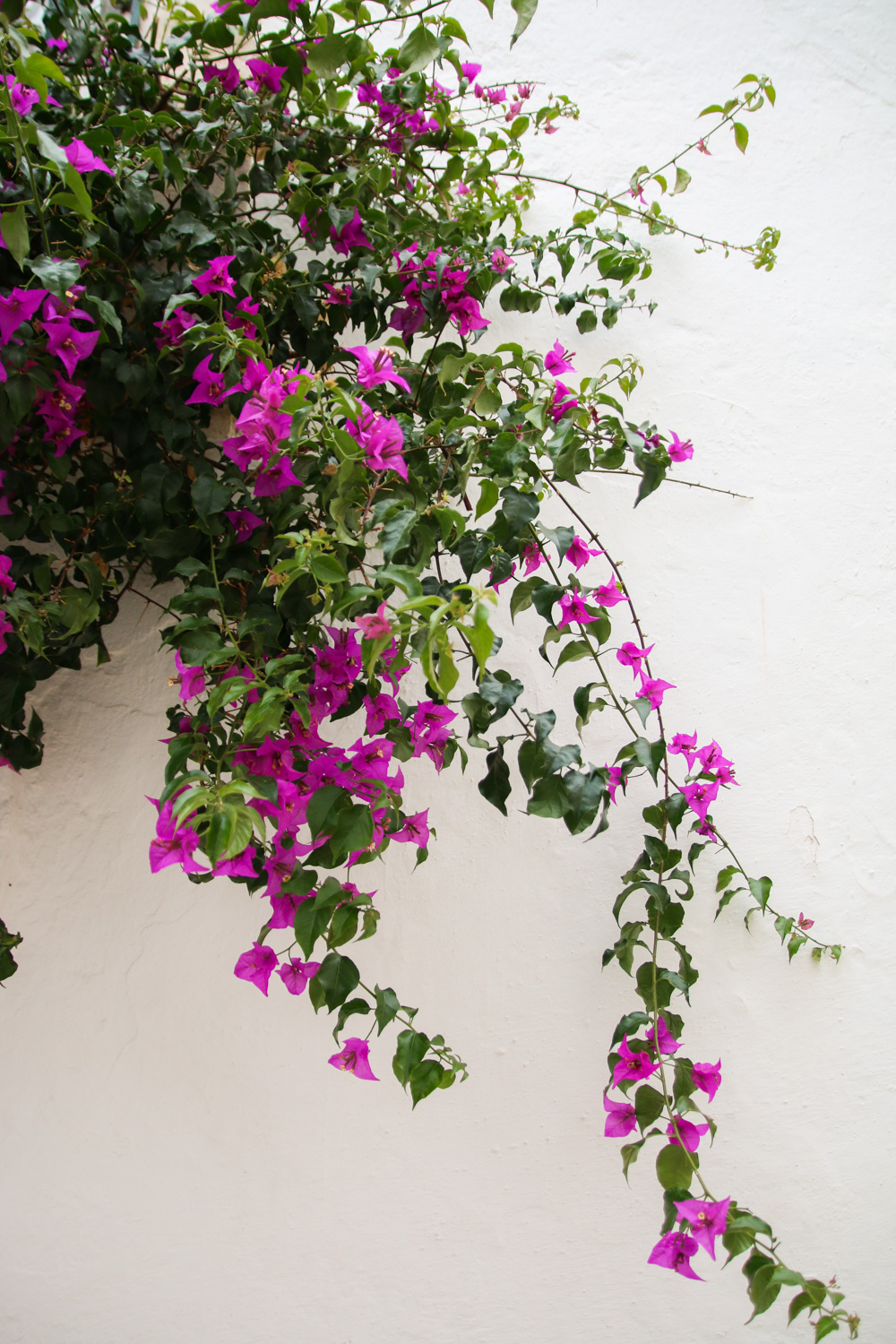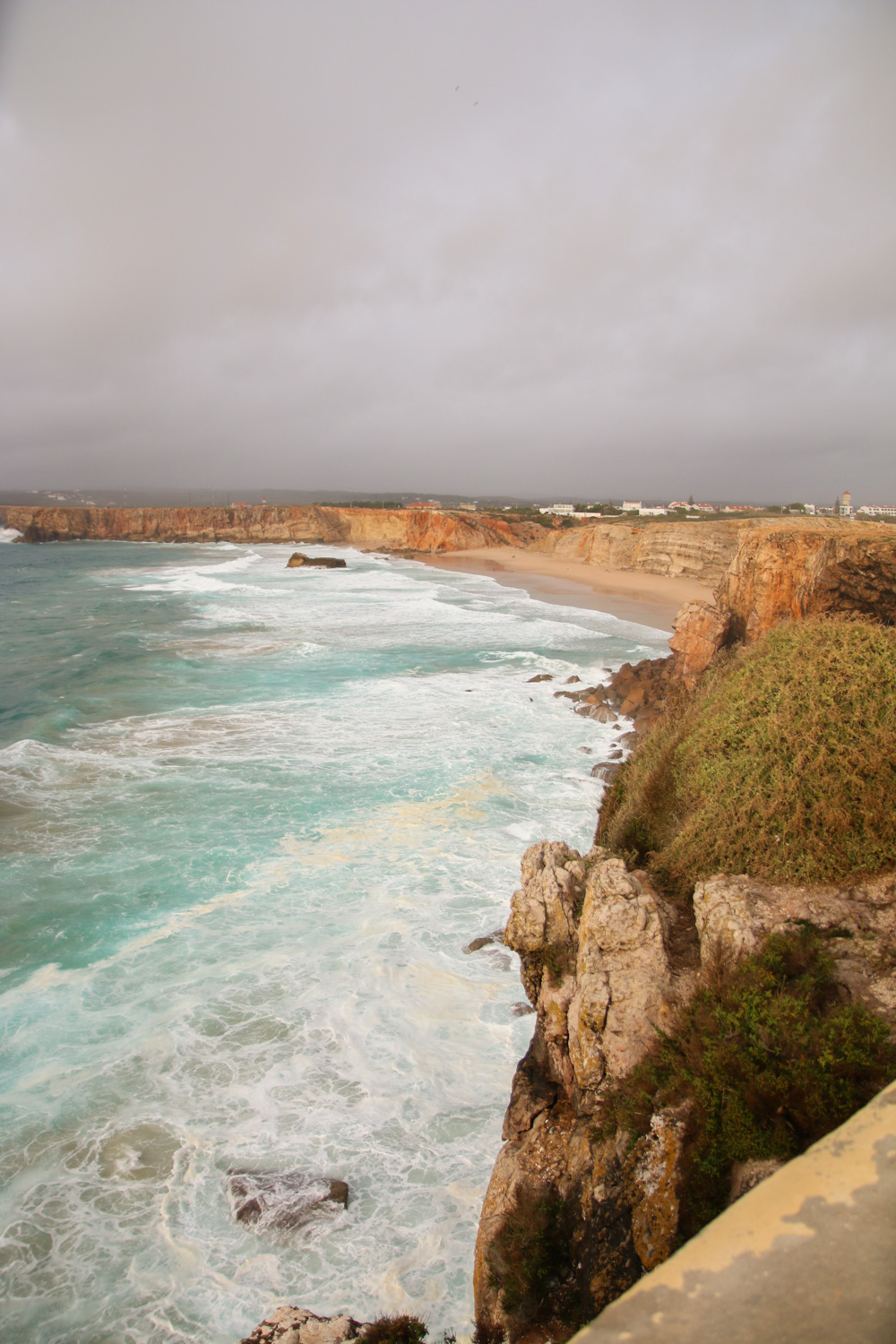 I can't be the only person that's having a little bit of a falling out with Instagram lately can I? The past few months, I've been feeling so disheartened by it, and I rarely open the app these days. What used to be my favourite app and way of sharing photos, has quickly become an app that I just don't enjoy using anymore.
Don't get me wrong, I LOVE going on there and seeing all the amazing photos of everyones travels around the world. But I'm also getting a little bit sick of it. It's the same photos every single time – usually a person standing there in their flowing dress or bikini in the 'perfect' body trying to look so natural pointing at something in the distance or holding on to their hat like it's about to blow away.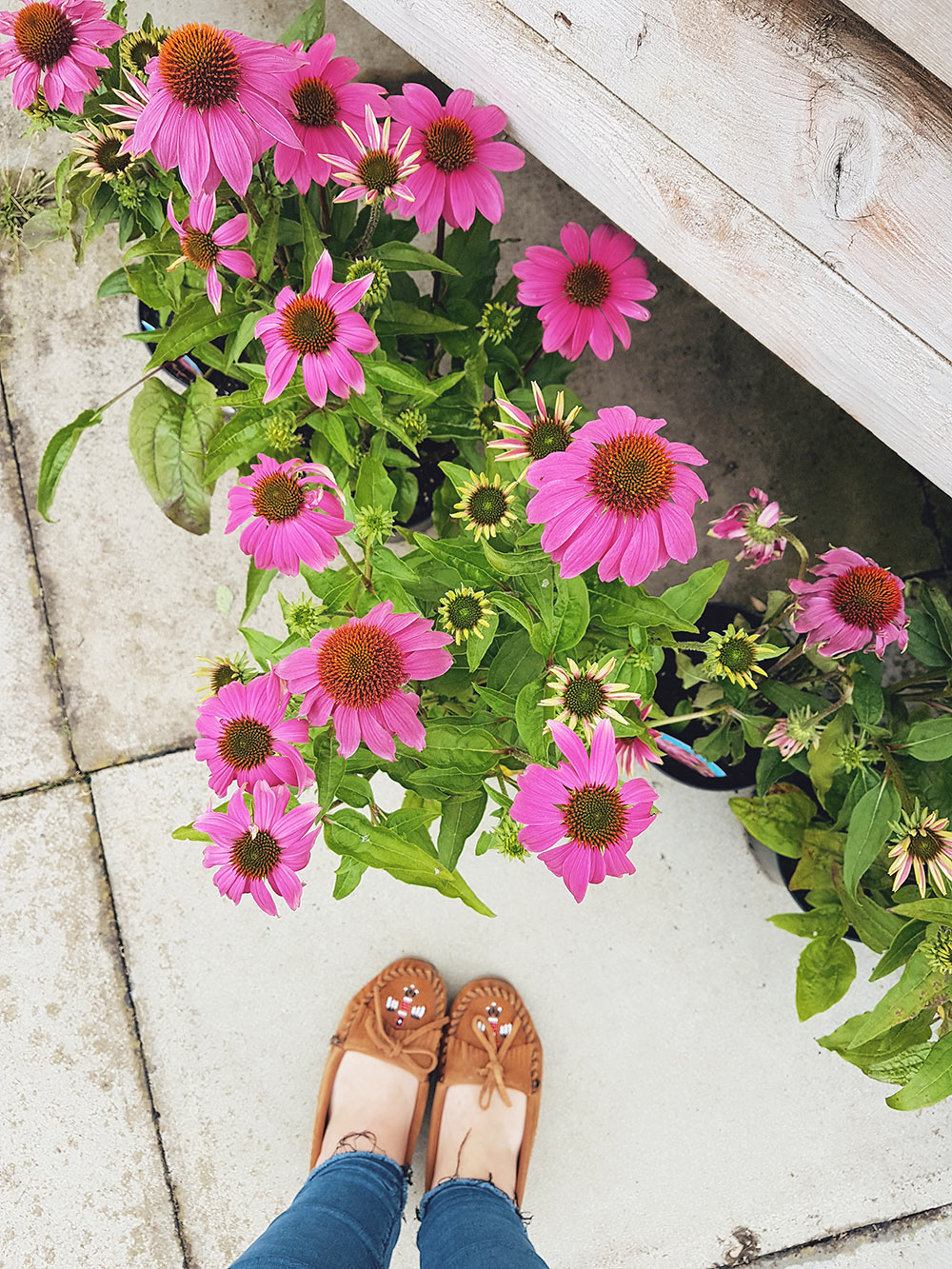 Honestly, it kind of makes me feel so rubbish about myself. Those are the types of photos that get likes and followers and to the majority of the population, that's totally unachievable. I feel like you need to be going on holiday every week to a tropical destination like the Maldives or somewhere, be super skinny or body confident and have loads of money to be able to afford this luxury lifestyle.
I know so many bloggers have worked SO hard to get where they are these days and are flown all around the world on some amazing campaigns and can afford to go to these luxury resorts, and good on them! I think it's amazing that you can make a career out of blogging full time these days, but I also feel like if you don't blog full time, it's so much harder to get seen and get yourself out there, because you're just not interesting enough all of the time.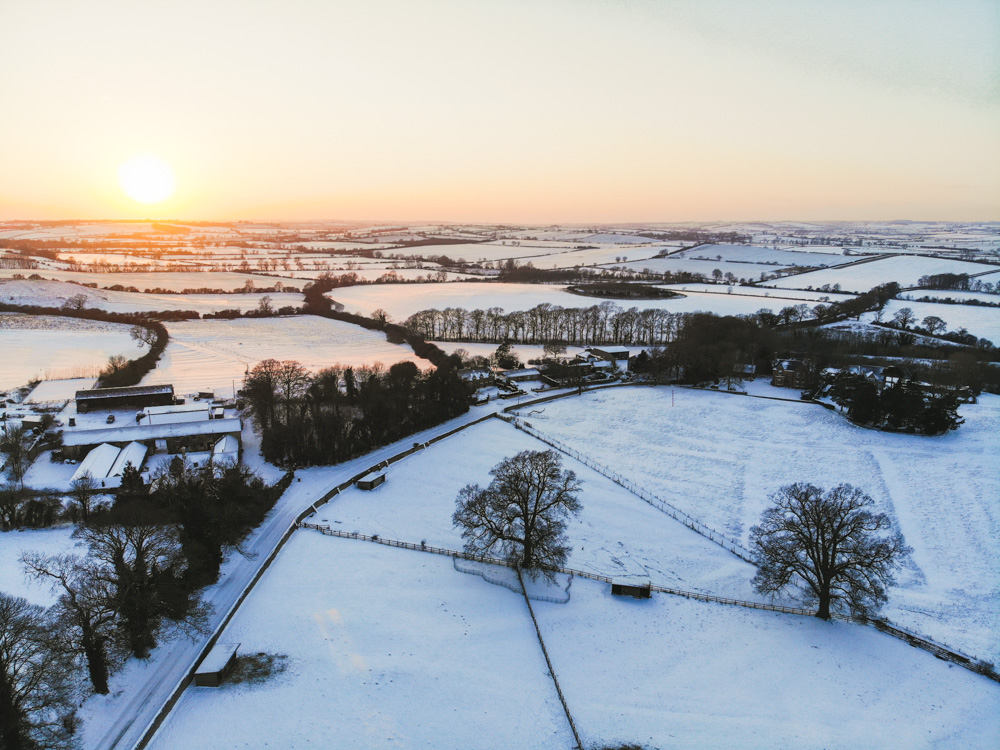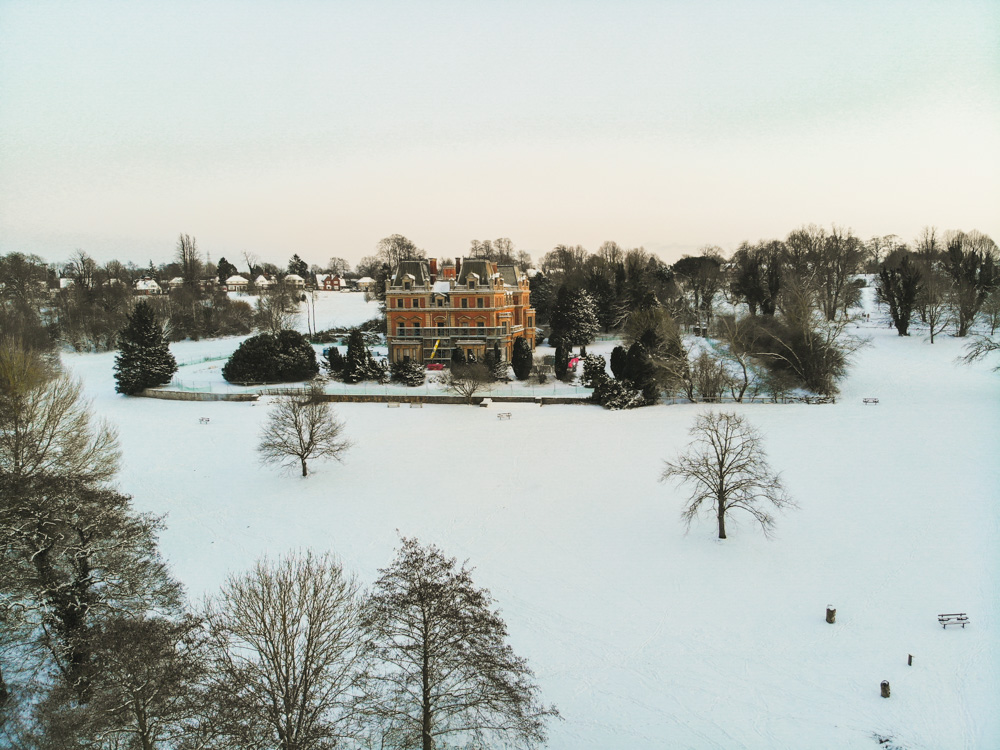 I work full time, and the winter for me is the most horrible time of the year. I suffer with SAD, hate not being outdoors and really really dislike the cold (unless I'm somewhere snowy). I go to work, come home, cook dinner and then that's basically me for the night, cuddled up on the couch with my cats like a crazy cat lady.
I can't take stunning photos of my life, because honestly, my life is pretty boring. I don't live somewhere with stunning buildings that I can go and snap photos of at the weekend (my town was built in the 60's very quickly for the influx of steel workers to the area and therefore isn't the most photogenic) and we don't have cute brunch spots here that I can go and snap photos of all of the avocado on toast and pancake stacks. But, I do love where I live and I wouldn't change that.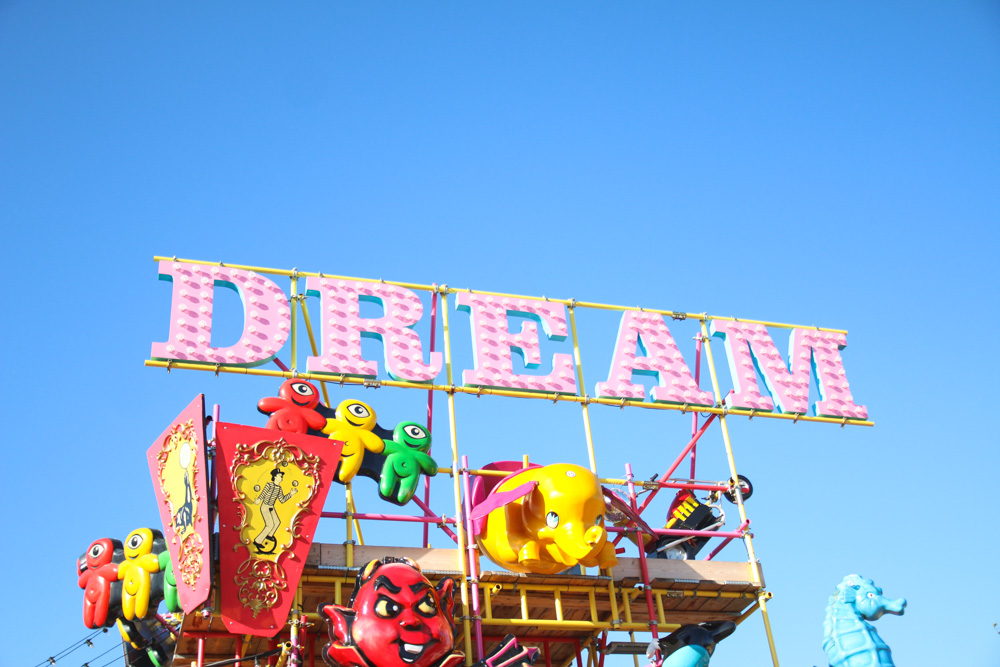 With the algorithm these days, I feel like it's so hard to get photos seen on Instagram. If I don't post for a few days, my followers stay the same. As soon as I post, they go up, then by the next day I've gone down to less than what I began with! Yet on our campervan instagram account, it's growing like crazy! The photos aren't photogenic at all, but they get more likes than my own photos and we get way more engagement. I guess having such a specific a niche helps, because we're only posting about our conversion, so most of our followers/likes come from other campervan accounts.
But, I shouldn't have to only post about a certain niche just to get photos liked/more followers. I know I'm lucky to be able to afford to go on holiday more than the average person, but when I'm not travelling, I literally have nothing else to post about other than pretty flowers and my cats haha, so that's what I do!
So I've decided to stop caring so much about instagram and trying to grow followers on there. I'll post what I want and not care about the number of likes I get or how many followers I have anymore. I want to enjoy using it again!
How do you feel about instagram lately? I'd love to know!
Follow
Save