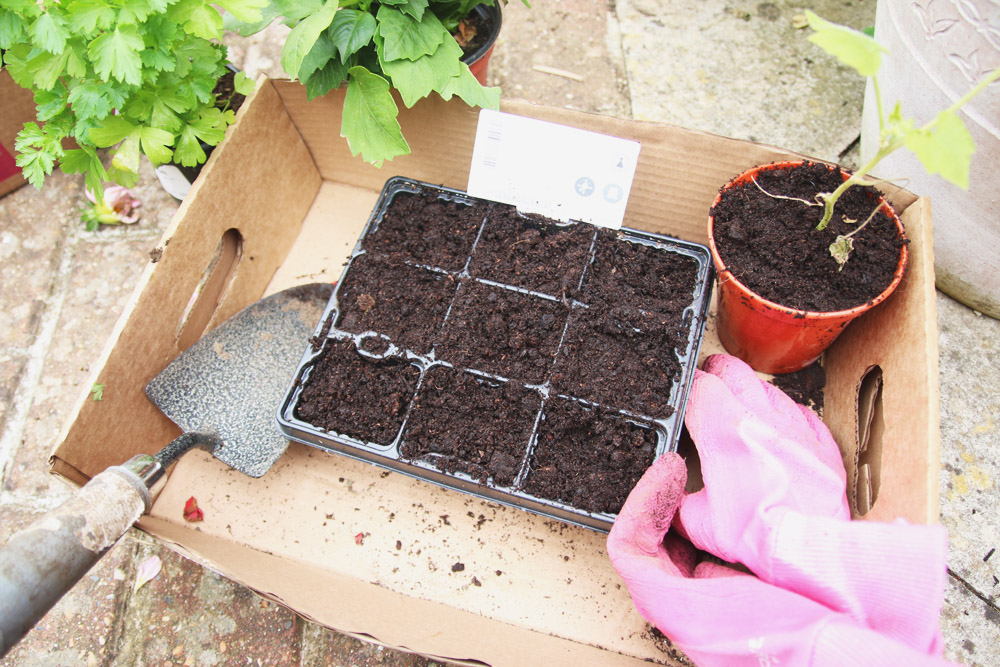 I can't believe it's been almost 2 years since I last did a post about my little vegetable garden! I used to post little updates on what I was growing and anything I'd harvested every month or so, but then last year my little veg garden took a break. I had a really bad time last spring/summer dealing with our kitten, Keeko, going missing, so nothing got planted, other than a tomato plant that I bought from the garden centre, so there was nothing to post about.
I also feel like this little blog has turned into a travel blog lately, and I want to get back to it being a travel and lifestyle blog. I'm not a full time blogger, I do have a full time job, and I like to go away on as many holidays as possible throughout the year, but when I'm not travelling, I feel like I have nothing to blog about. So that's where the posts like this will come back in – I want to start posting about food, and growing veg, and days out, and well, you get the picture.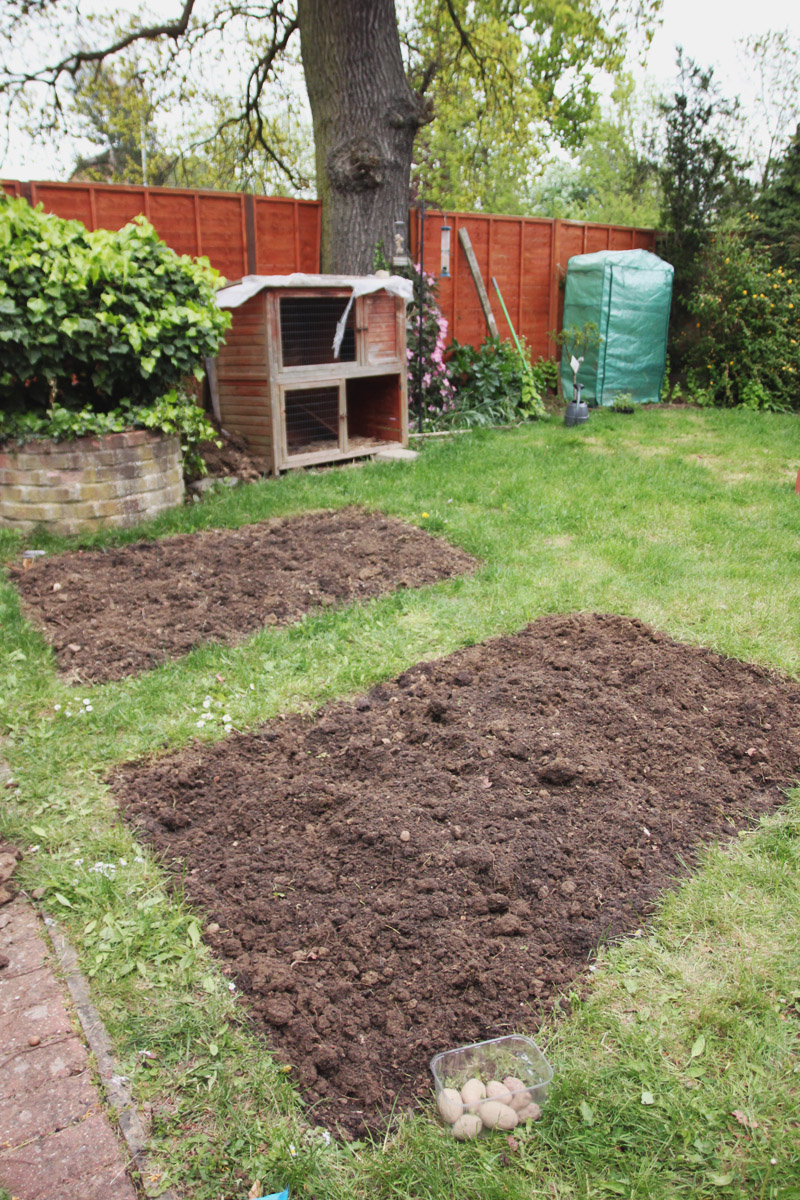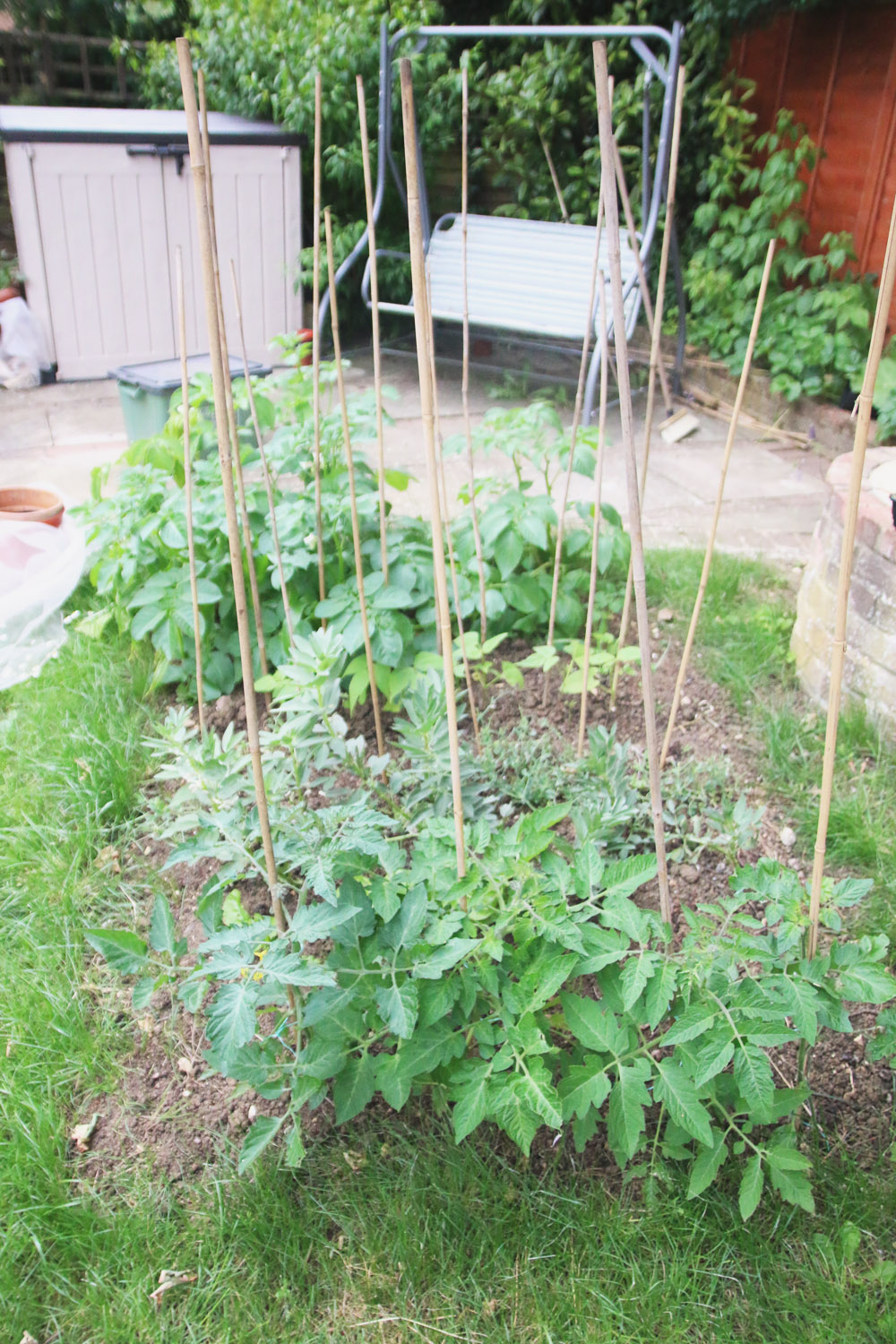 So, what am I growing this year?
Over the past few years, I've experimented with growing all kinds of fruit and veg, and to be honest a lot of it was a complete fail haha! I think it's a combo of me not really knowing what I'm doing, our soil (it's very clay like), and just not having enough space for certain crops, like sweetcorn, which are pollinated by the wind, so you need loads of plants.
This year, I'm just sticking to what I know how to grow, and what grows well in our garden. Mostly salad things, some herbs, and a few vegetables and I'm so excited to get back out there and being able to harvest things again! It saves quite a bit of money while doing the food shop, and of course, everything tastes so much better!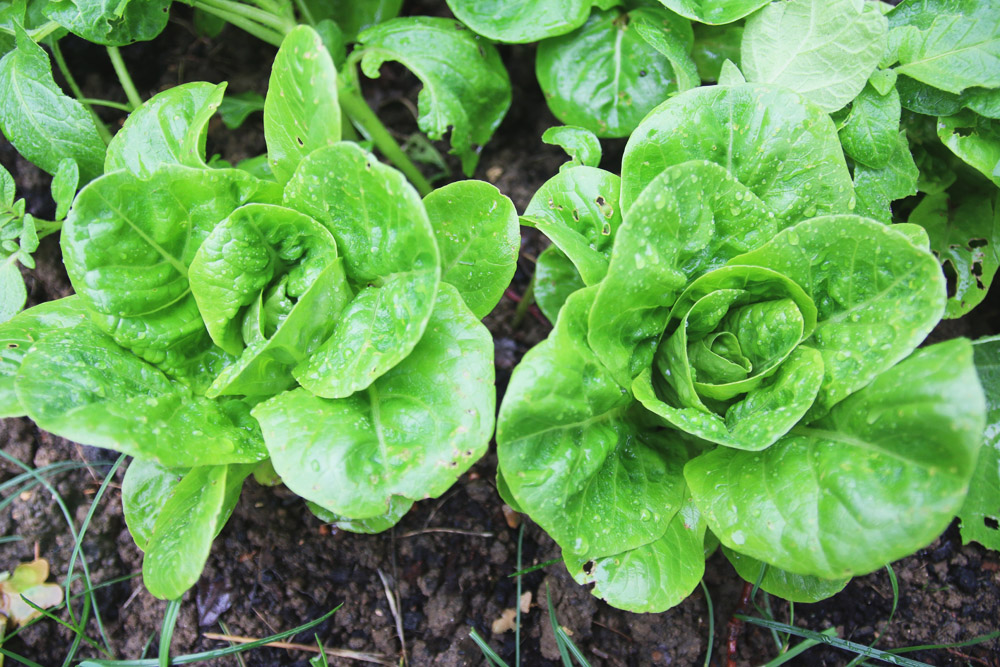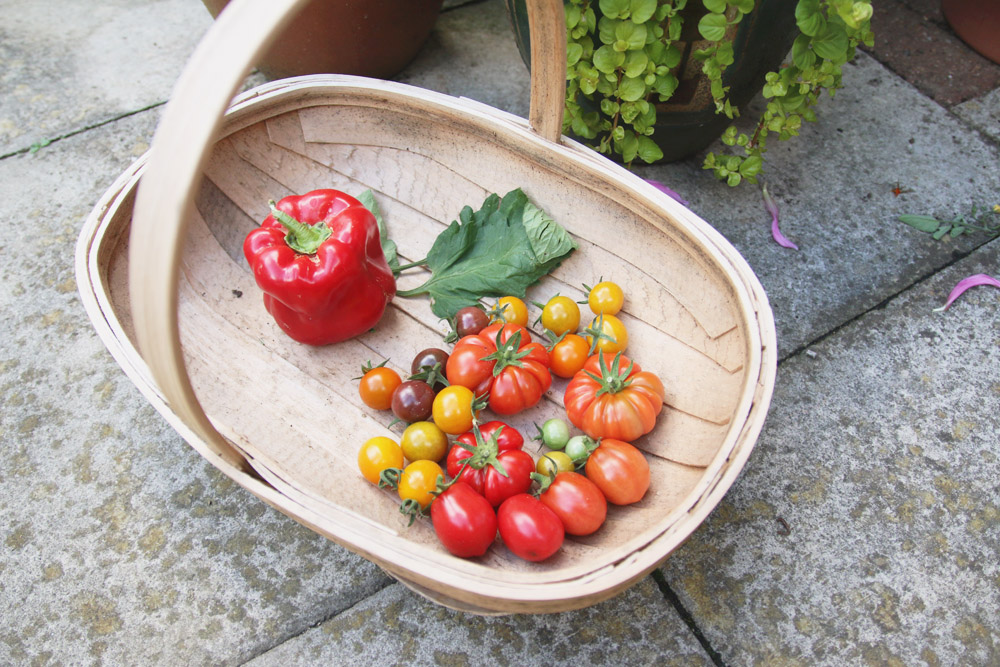 Salads
Salad things are the easiest things to grow! They need barely anything done to them and you just let them get on with it. I'm terrible for buying bags of salad leaves, eating 1/2 a bag and the rest of it going bad, so to be able to pop out to the garden and grab only what we need will be great! And, it doesn't have that bitter taste you get when it's shop bought either! So what am I growing?
Lettuce – Little Gem and Cut & Come Again leaves
Spinach
Rocket
Spring Onions
Radishes
Tomatoes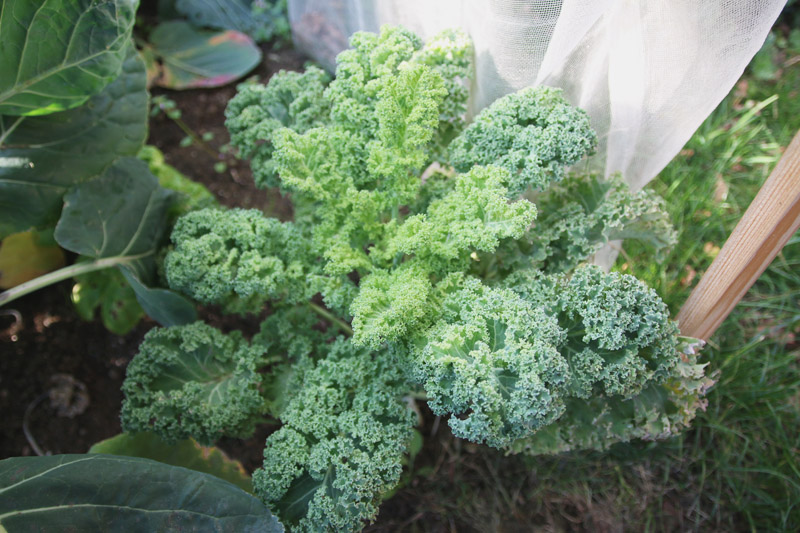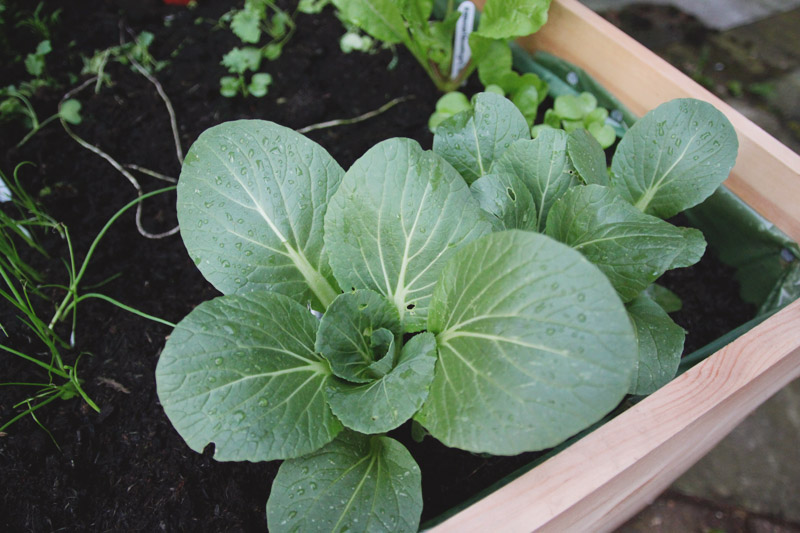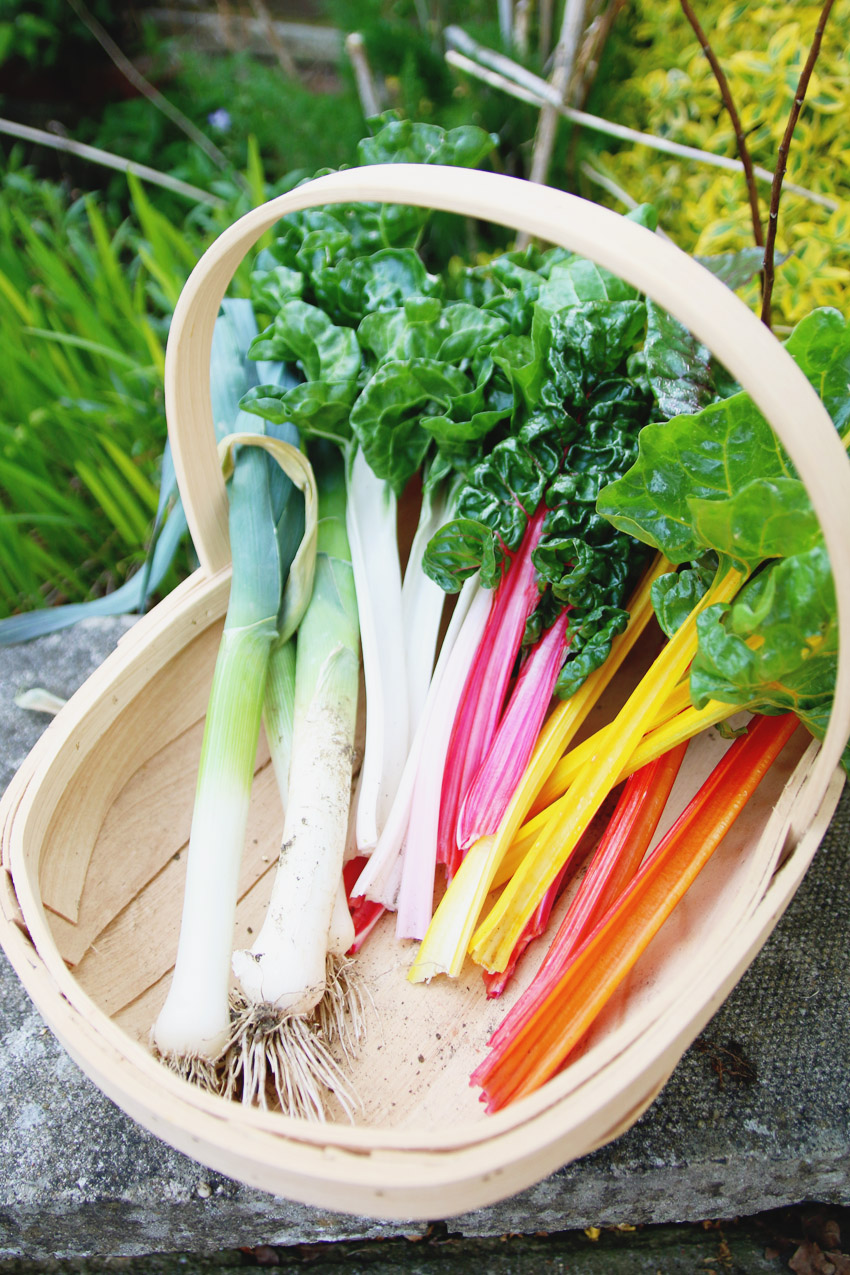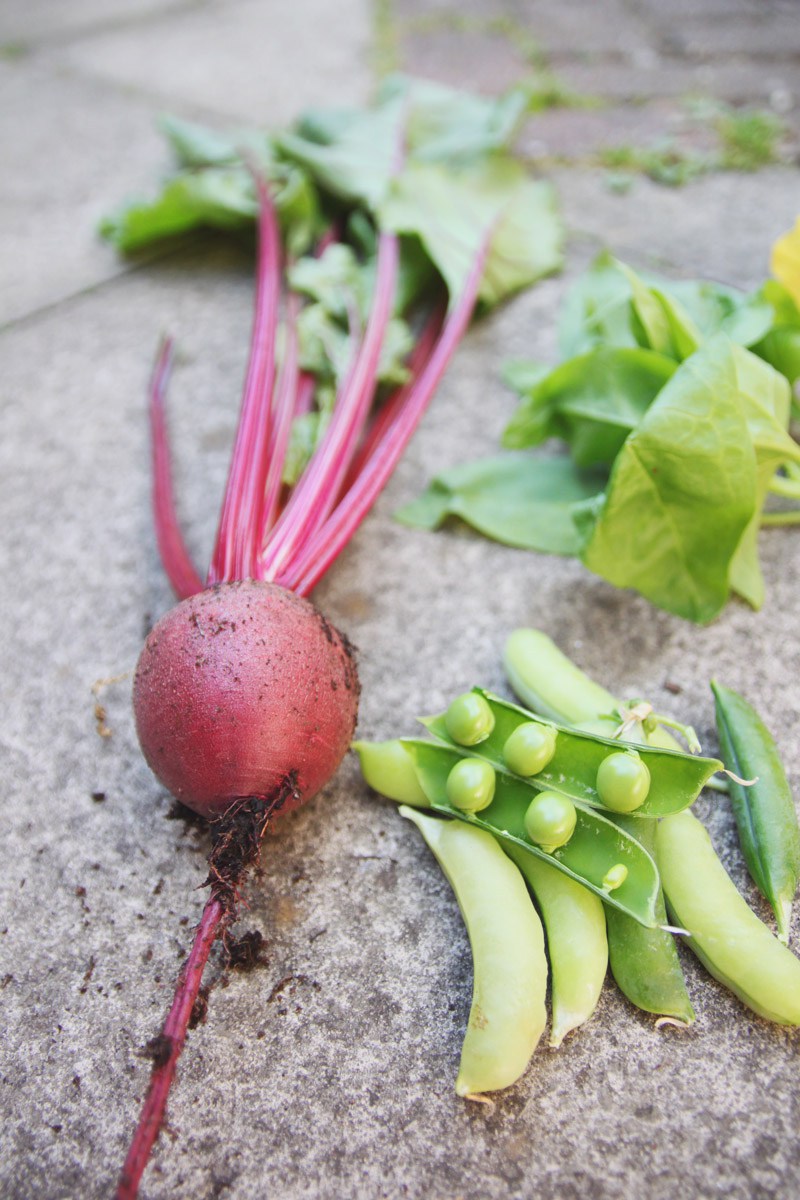 Vegetables
These are my favourite things to grow! I always find that you get way too many things or not enough in the shop, so again, loads goes to waste. Things like green beans and peas, I tend to buy frozen anyway, but who needs a whole 500g bag of kale or chard? I usually just need a couple of sticks for whatever I'm making, so it's perfect for being able to go out and pick what's needed. Plus, things like chard can be picked while really young too, and added to salads! And who doesn't love to snack on freshly podded peas?
Beetroot
Chard
Green Beans
Courgette
Kale
Pak Choi
Peas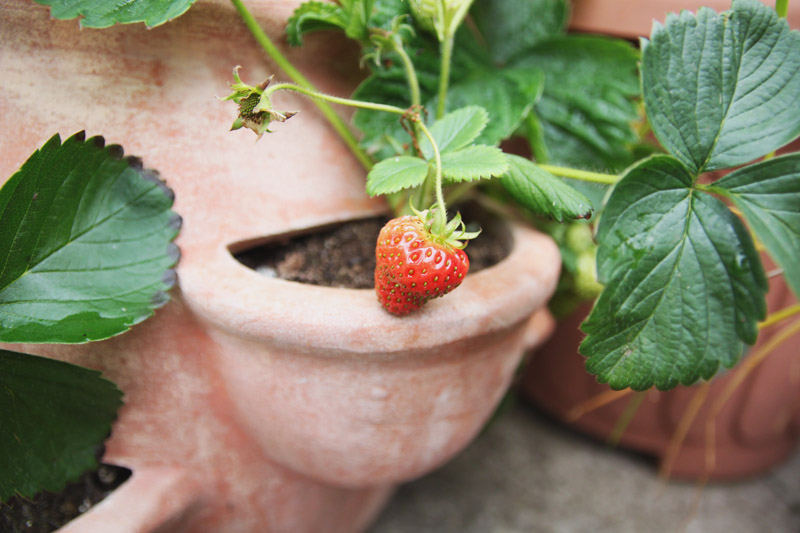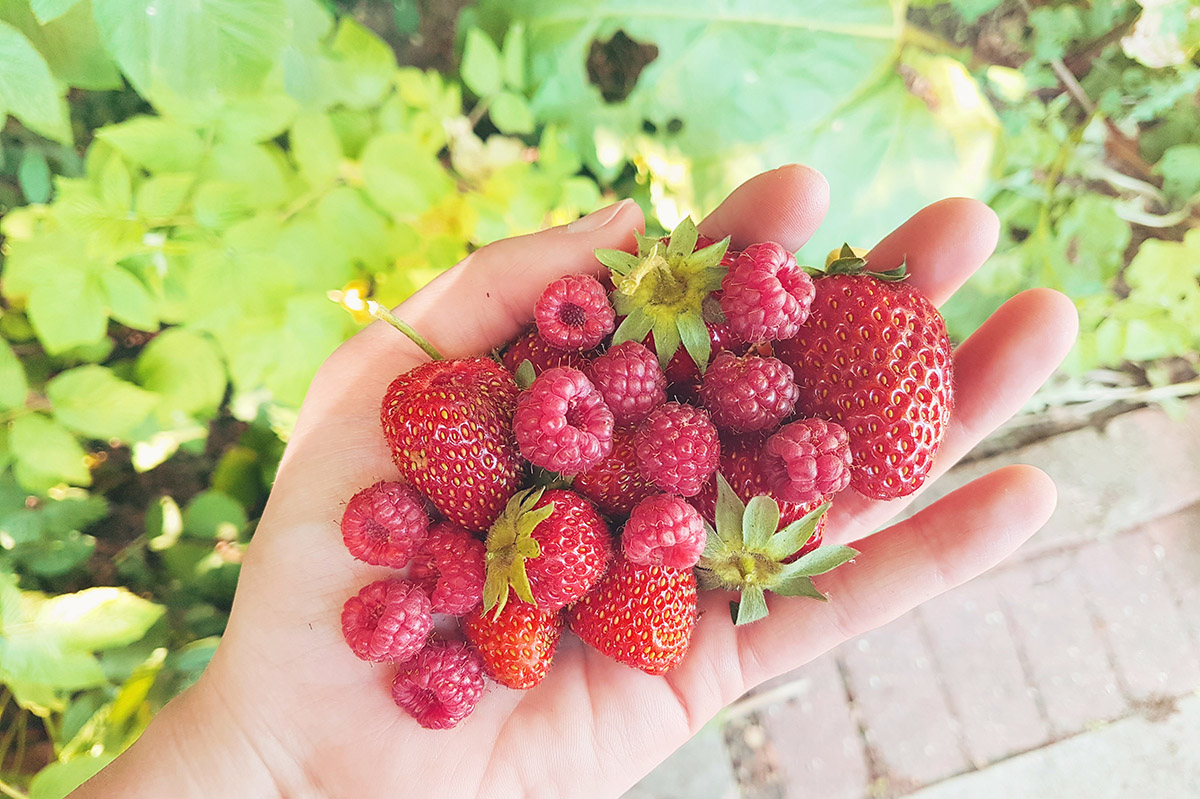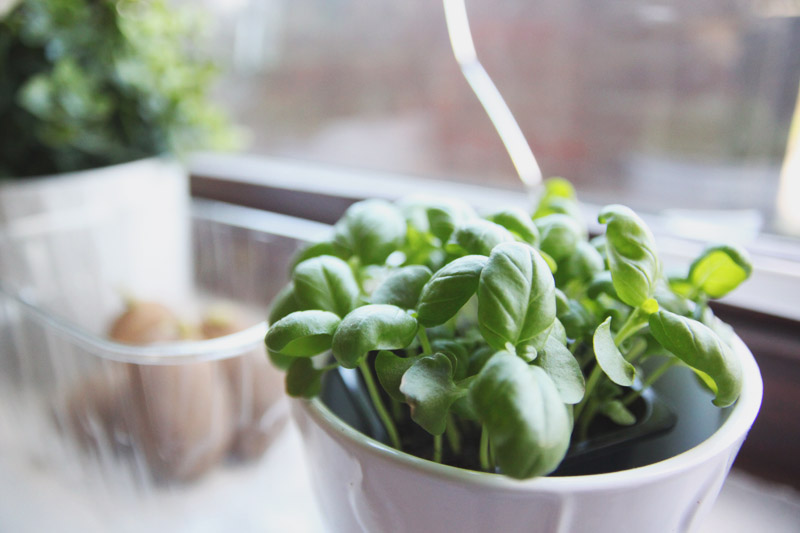 Fruit & Herbs
I don't tend to grow much fresh fruit, because I think you need quite a few plants to get continuous decent harvests, but it is nice to have a few plants to pick from. I also love having fresh herbs in the garden and to just pop out in the summer while you're cooking dinner and cut some fresh herbs for extra flavour!
Rhubarb (I already have some stems ready to pick)
Raspberries
Strawberries
Blueberries
Parsley
Chives
Basil
Mint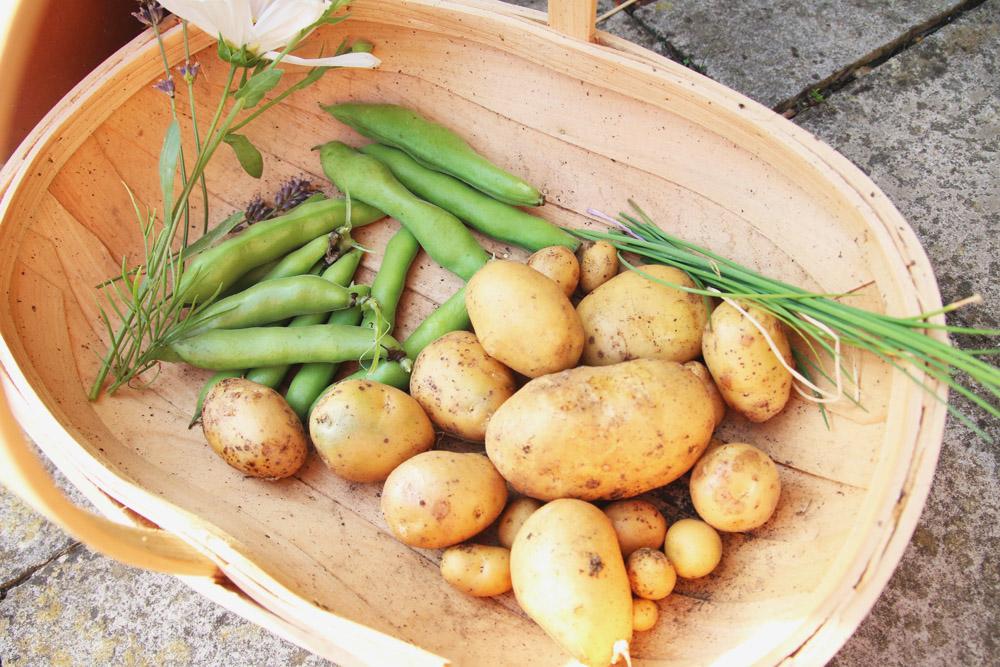 And that's it! Who knows, I'll probably end up popping to the garden centre and seeing something else I want to grow aswell, but that's the list for now at least. I really need to get some of the seeds started indoors now, but things like the tomatoes I tend to buy from the garden centre later in the spring, as they take over my windowsills for months in the house till it's warm enough to plant them outside.
Do you have a vegetable garden? What are you growing this year? Also, is there any posts you want to see, like container gardening, or things that you can grow indoors?
Follow
Save