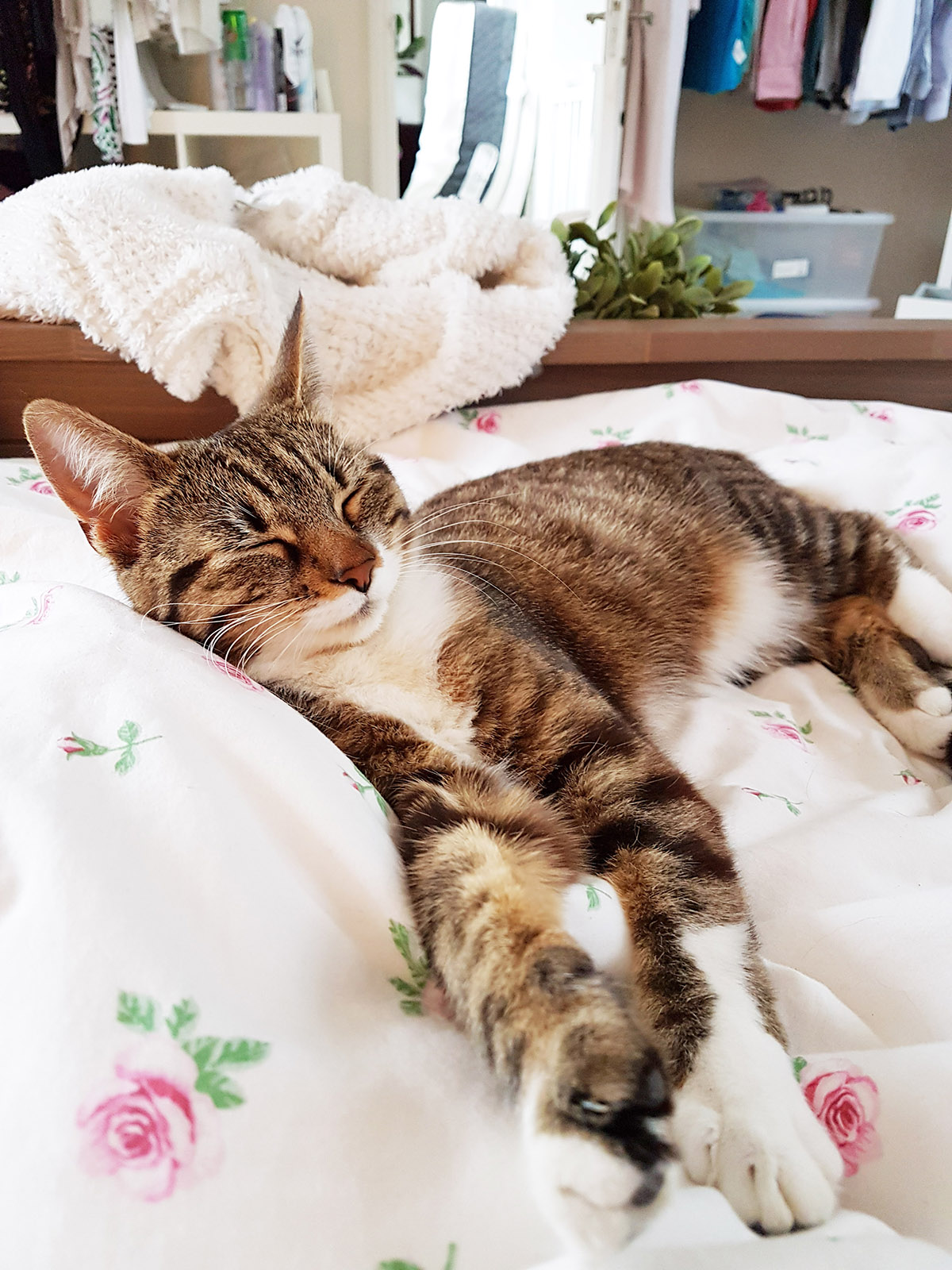 Keeko
So, this definitely isn't like any of my normal posts, but since this is a lifestyle (and travel) blog, I thought i'd pop in with a little life update, as I always love to look back through my blog and remember all the good (and sometimes the bad) in my life.
If you follow me on Twitter or Instagram, you've probably seen me mention that our kitten has gone missing! Well, she's not exactly a kitten anymore at almost a year and a half, but to us she's still our little kitten. She had her dinner, then just disappeared. It was the start of the really warm weather we had the other week, so she probably got a little excited on her evening exploration and wandered too far, then got lost.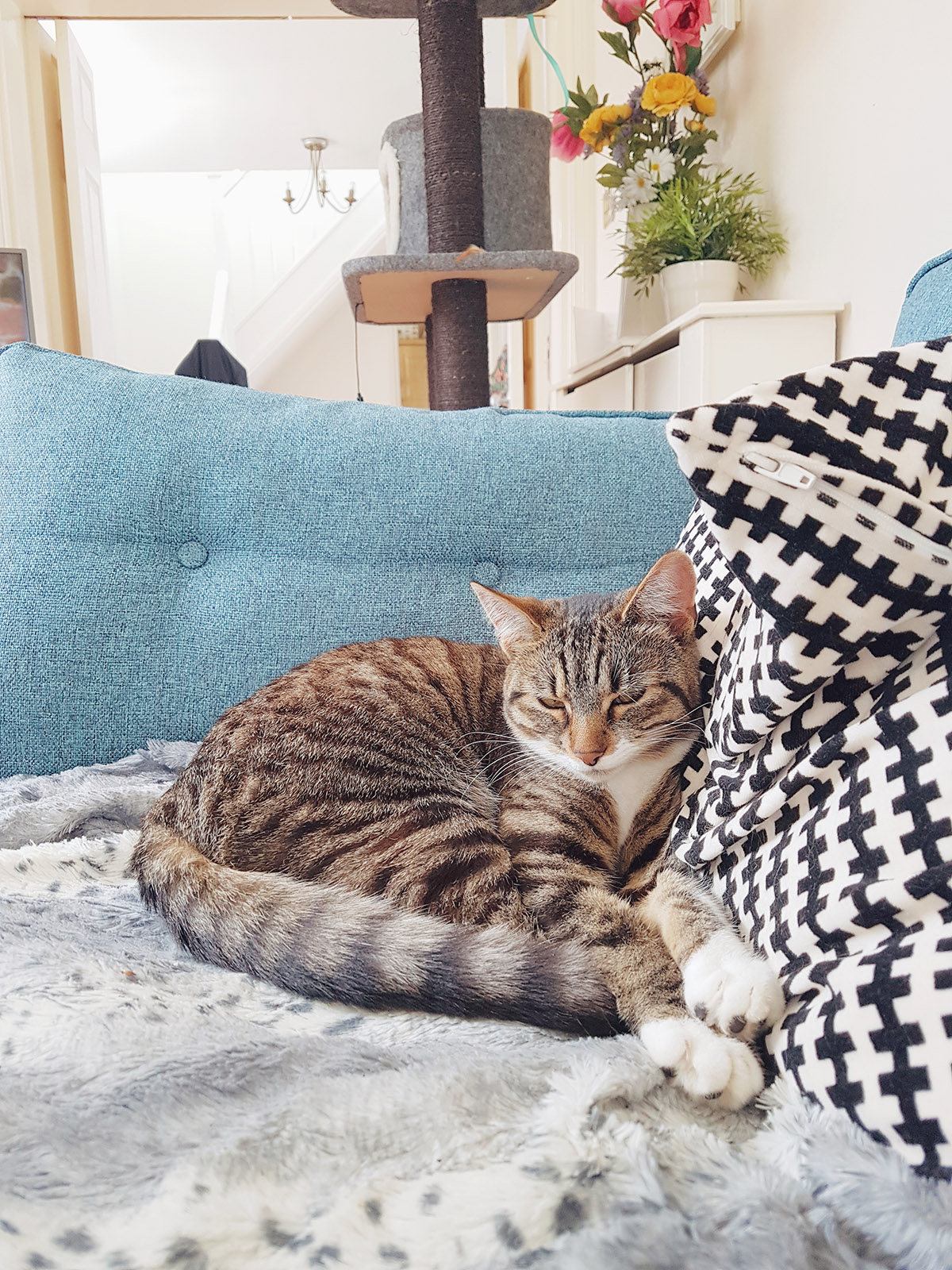 Save
Save
Save
Save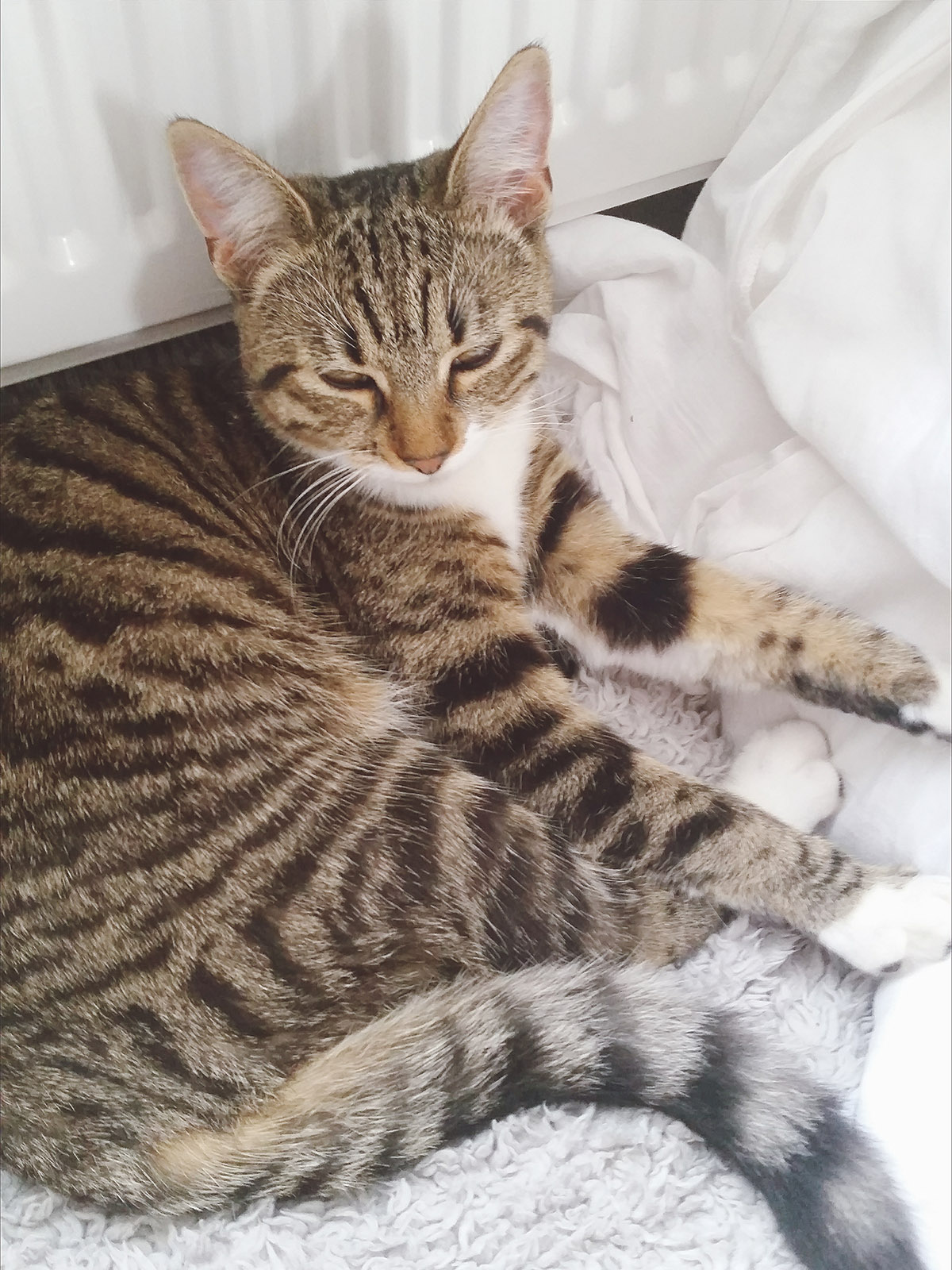 Save
Save
Save
Save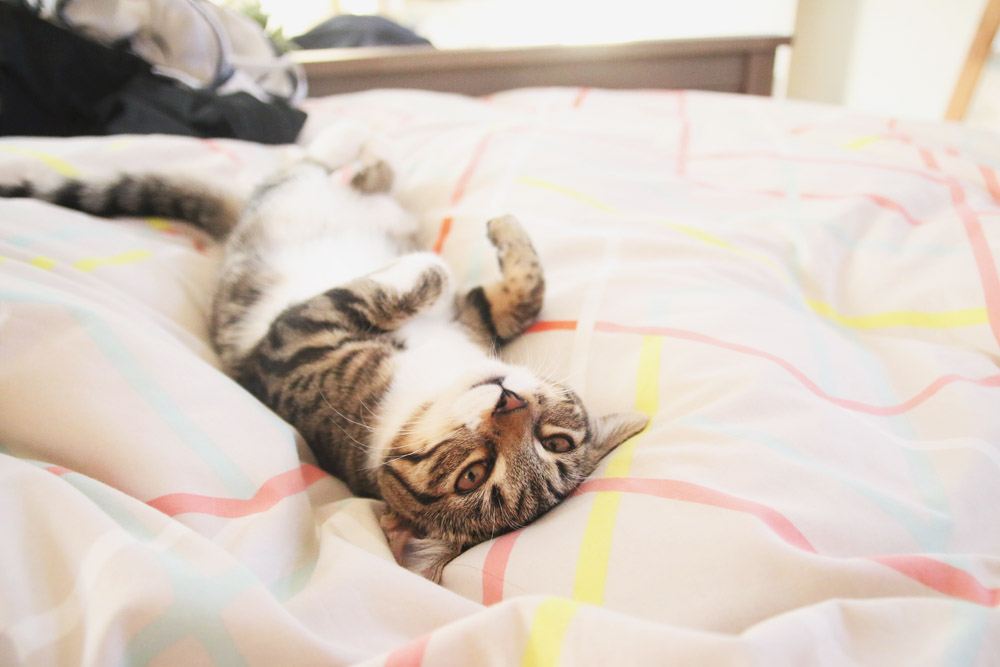 Save
Save
Save
Save
Save
She's definitely not a people cat at all, to the point where if we have friends or family come in our house, she literally runs and hides from them, even if she's seen them before, so we don't think anyone could even have gotten close enough to take her.
She went missing on the 24th May, so it's been just under 2 weeks, and it's been SO hard for us since she's been gone. I was a complete wreck the first few days that she was missing, to the point where I didn't even want to feed Mr, because it wasn't the same without her squeaking at me and pushing him out the way and gnawing at the table!
He's been missing her so much too! The first morning when she wasn't there for breakfast, he started pacing the house, walking from our kitchen, through our hall and living room to our back door, then back again. He barely left the house that day, and when we were sitting out in the garden that evening, he kept pacing the garden path like he was waiting for her to appear. He got a little depressed after that, and even tried searching for her in the bath (she used to play in there as a kitten), but he's brightened up since and is SO cuddly.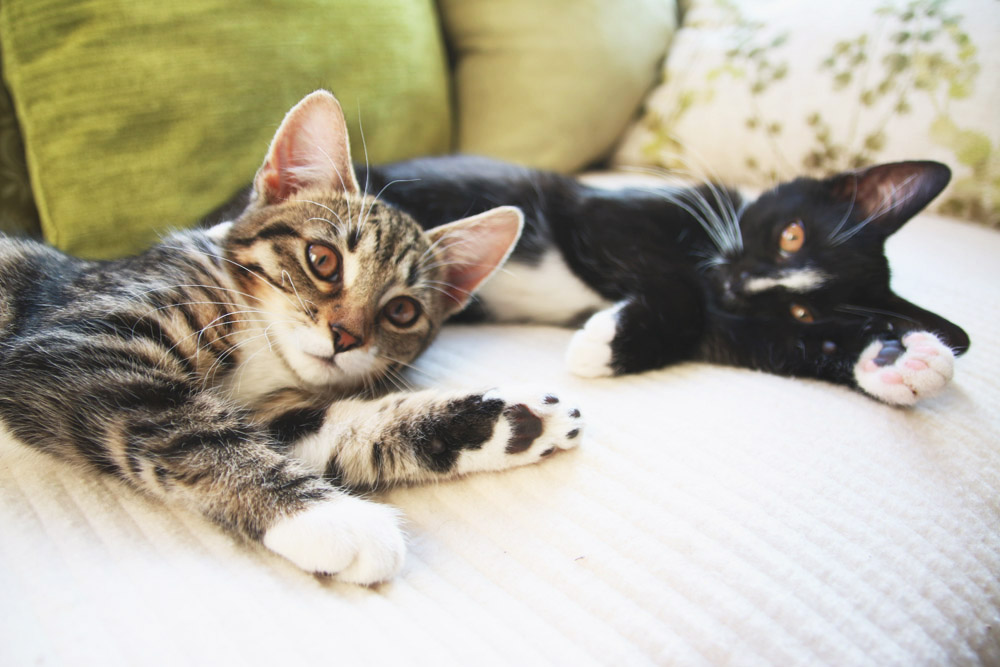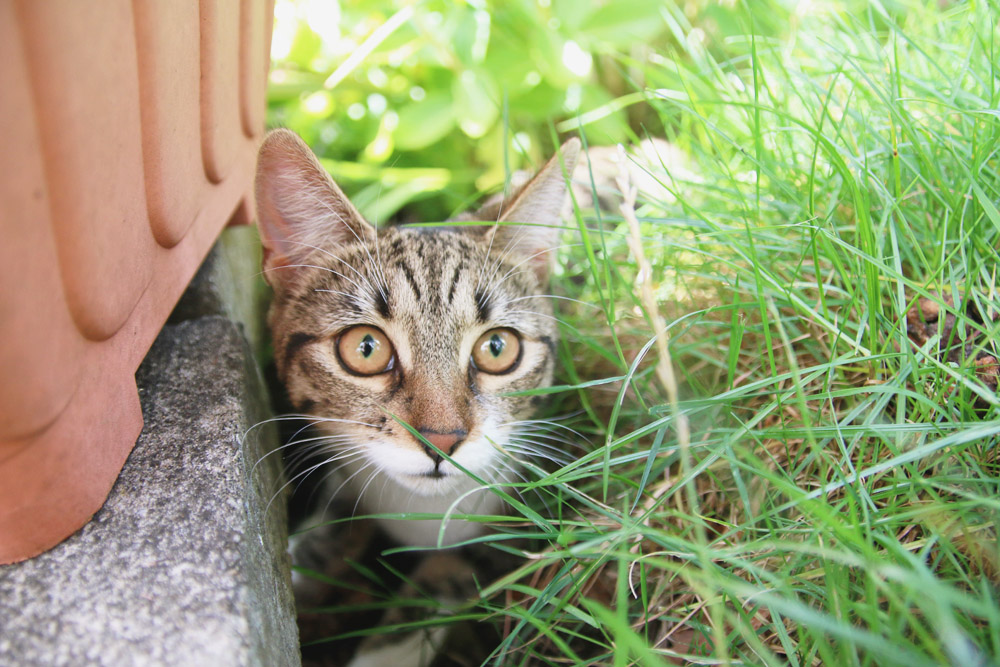 I'm doing a little better now, but I still have my meltdowns. I can't help but think that the worst has happened to her and she's been hit by a car, but we've searched all the roads around the house and the bushes nearby and we haven't found her which is a good sign. She is microchipped, so it's good that we haven't had any calls from any vets either.
We've got posters made (luckily her insurance covers it), so we've been out putting them up and we've got some leaflets to distribute too incase anyone spots her and doesn't realise she's not just moved to the area or something. The hardest thing about cats is that they do just wander, so when you see a new cat hanging around or chilling in your garden, you don't just assume it's lost and take it to the vets to be scanned, you just assume it's new to the area. I mean, we have loads of cats come to our house, but unless they show signs of being ill or malnourished, I wouldn't think to take it to a vet to get scanned incase its lost haha!
Save
Save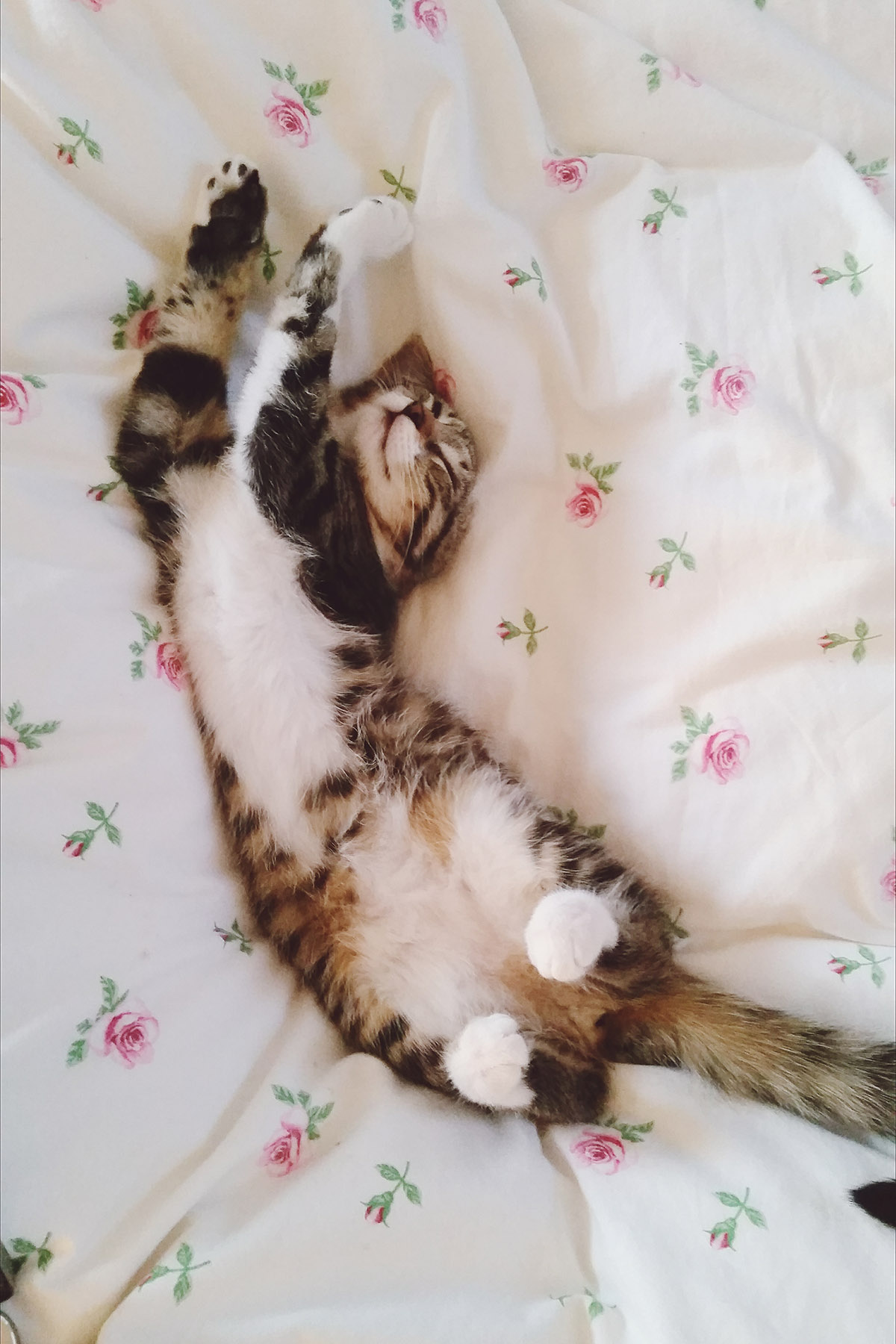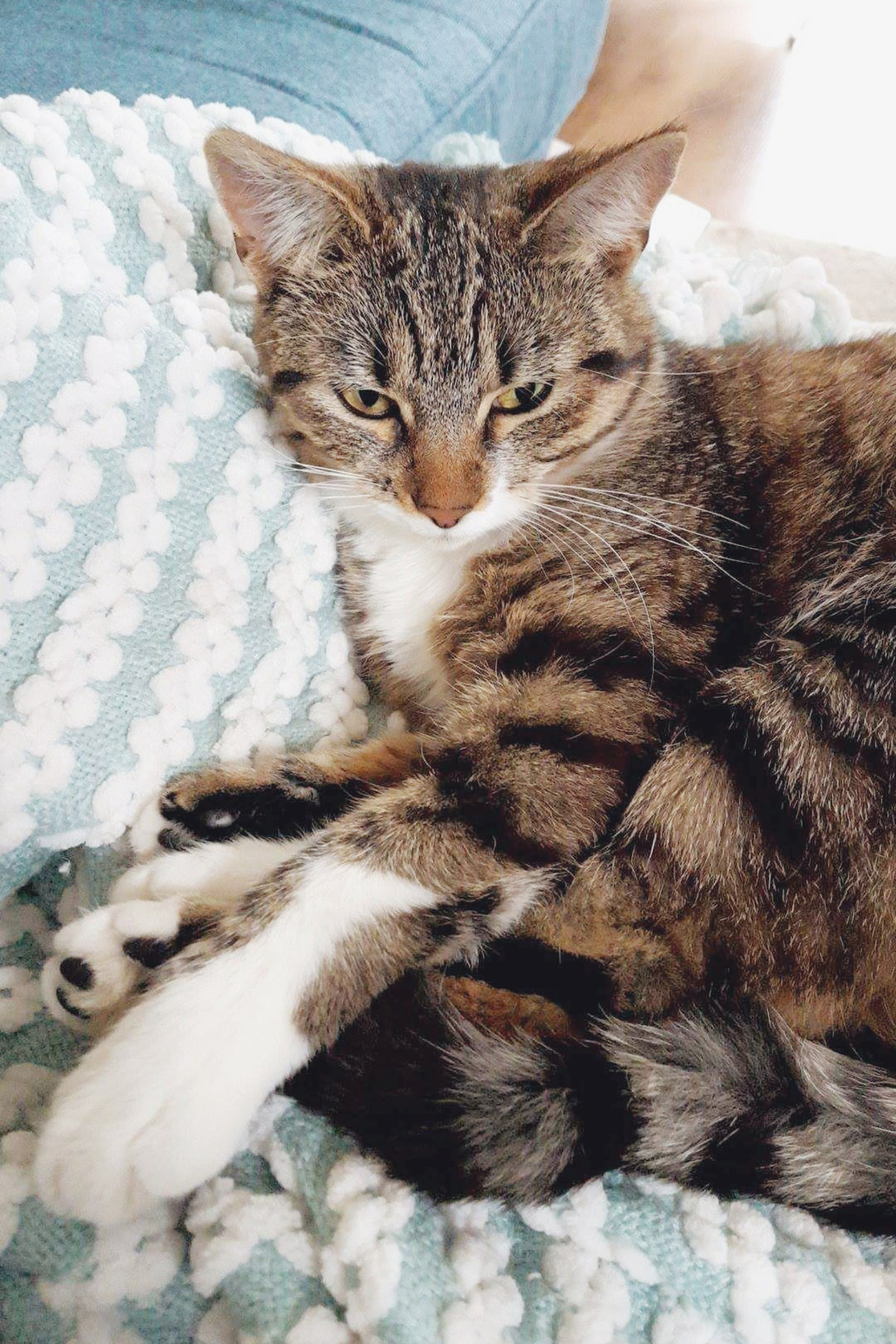 So, we're hoping she either finds her way home soon, or someone spots her and calls so we can go find her. We did have one call the other day, but the description of the cats friendliness and mannerisms (and the fact that it was a very chunky cat), just didn't seem like her. We still went out to search their area, but we didn't even spot one cat! It's nice to know that people are seeing the posters though and hopefully she is spotted soon!
Have you ever had a cat go missing before? Please tell me it ended well hah! I need some positivity right now 🙂
Follow