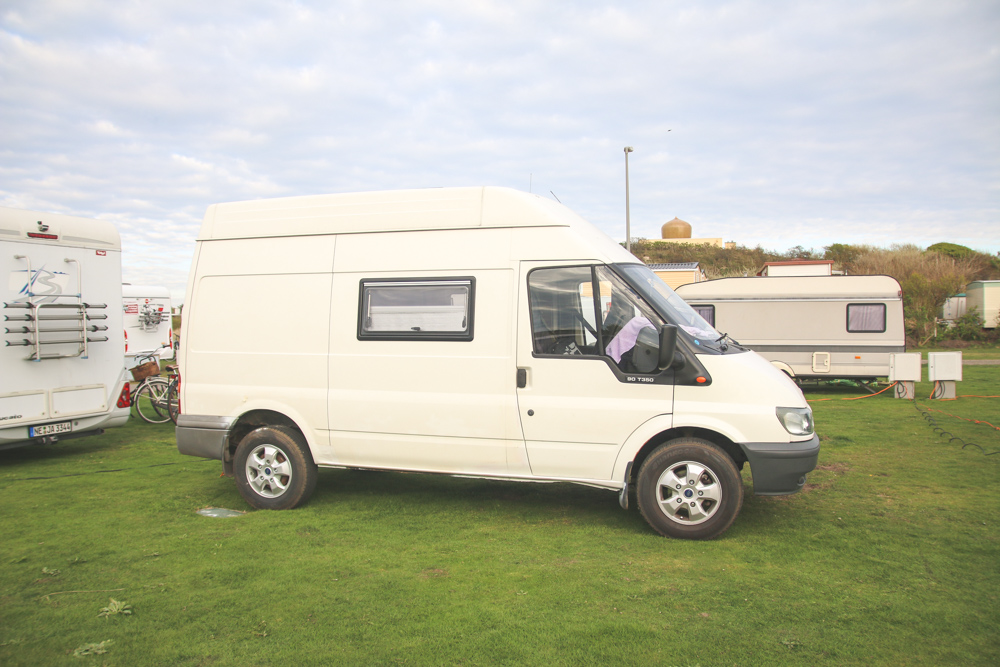 Tori the Transit
So a lot has changed since my last campervan update. We got a new van! Yep. Our last one went for its MOT and failed horrendously. Like so so bad. When we bought the van we took it to a garage and asked them to check it over incase there was anything seriously wrong with it so that we could just sell it on and buy a new one. They said it was fine other than a few bits of treatable rust. So we started the conversion.
10 months later, it went for it's MOT. It failed on corrosion pretty much everywhere on the underneath of the van. Like, to the point where the mechanic was pushing on parts of the metal and it was just crumbling. He was great and called Shane up and said he wasn't even going to give us a quote to repair it, because even if they did repair it, in a years time it'd fail on other stuff and it just wasn't worth it.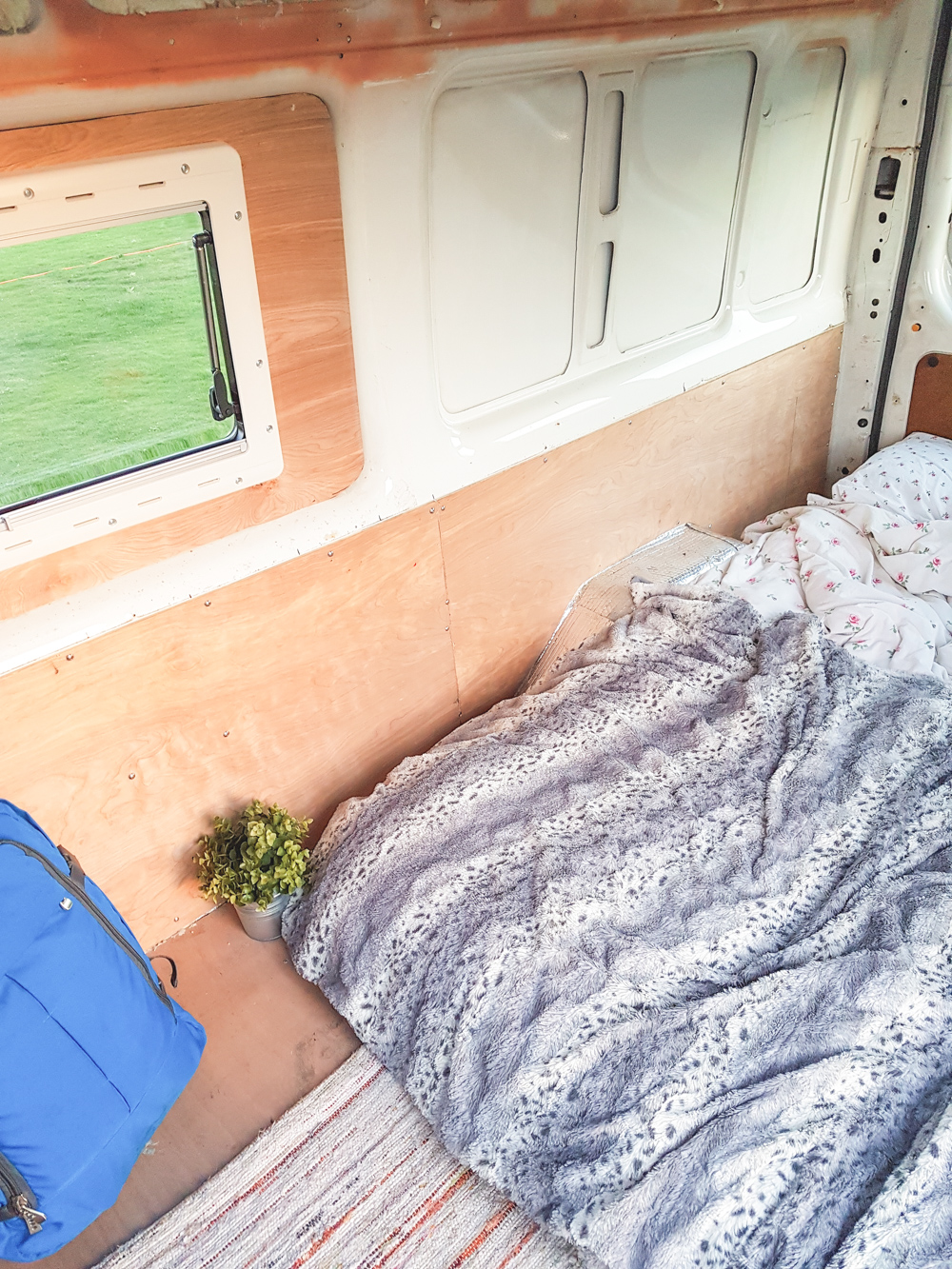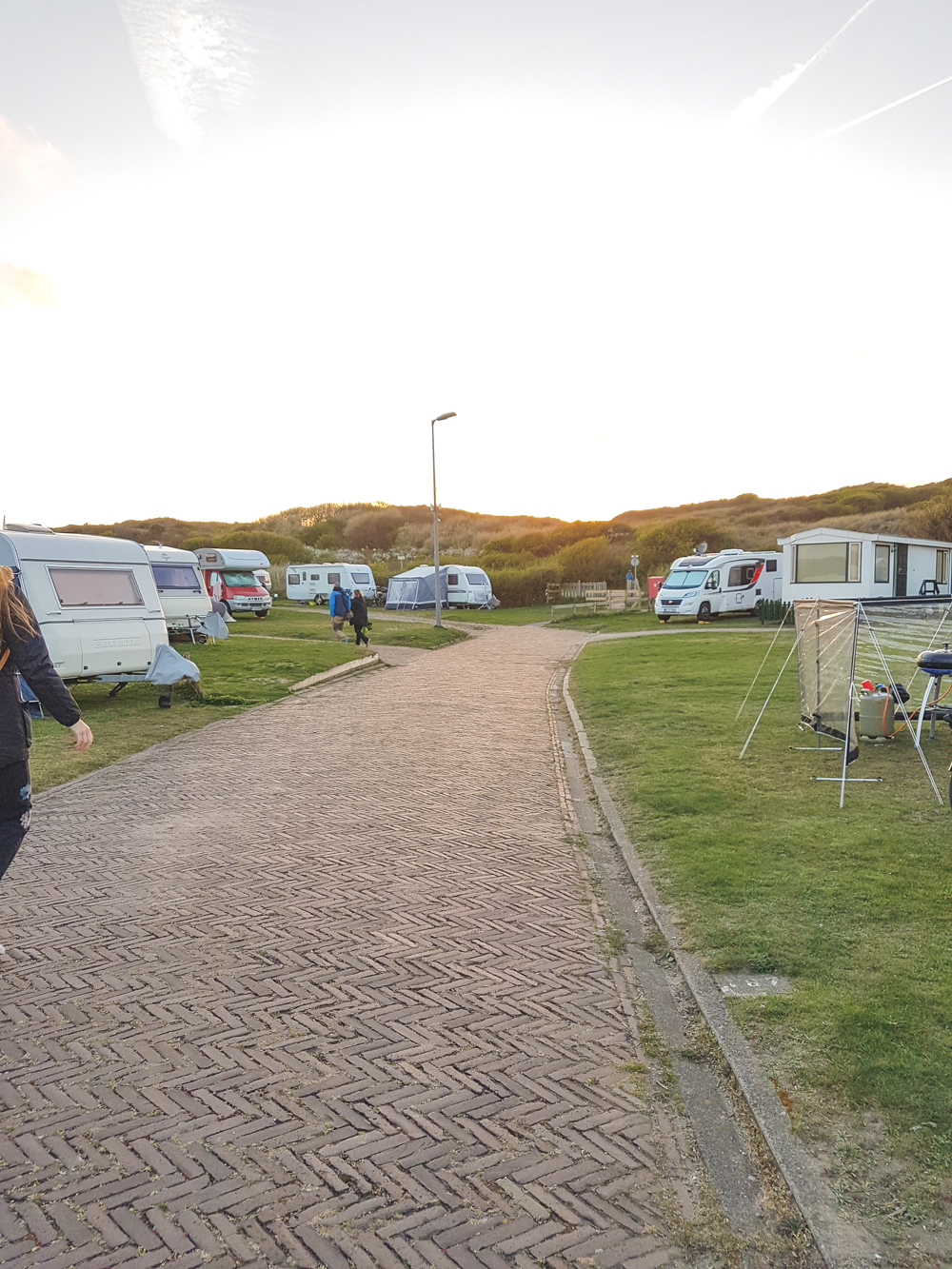 Shane almost wanted to just give up after all the money and time he'd spent on it over the past 10 months. But then our recent trip to The Netherlands inspired him to just get on with it and try again. We loved that trip so much, and it gave us a taste of what it'll be like when it's finished and that's what kept us going.
Luckily we hadn't got too far on the conversion in the year that we had it. We'd literally only installed the insulation, floor, ceiling, lights, windows and a swivel chair in the front, and luckily the most expensive parts of that (the windows and swivel chair base) can be used in the new van.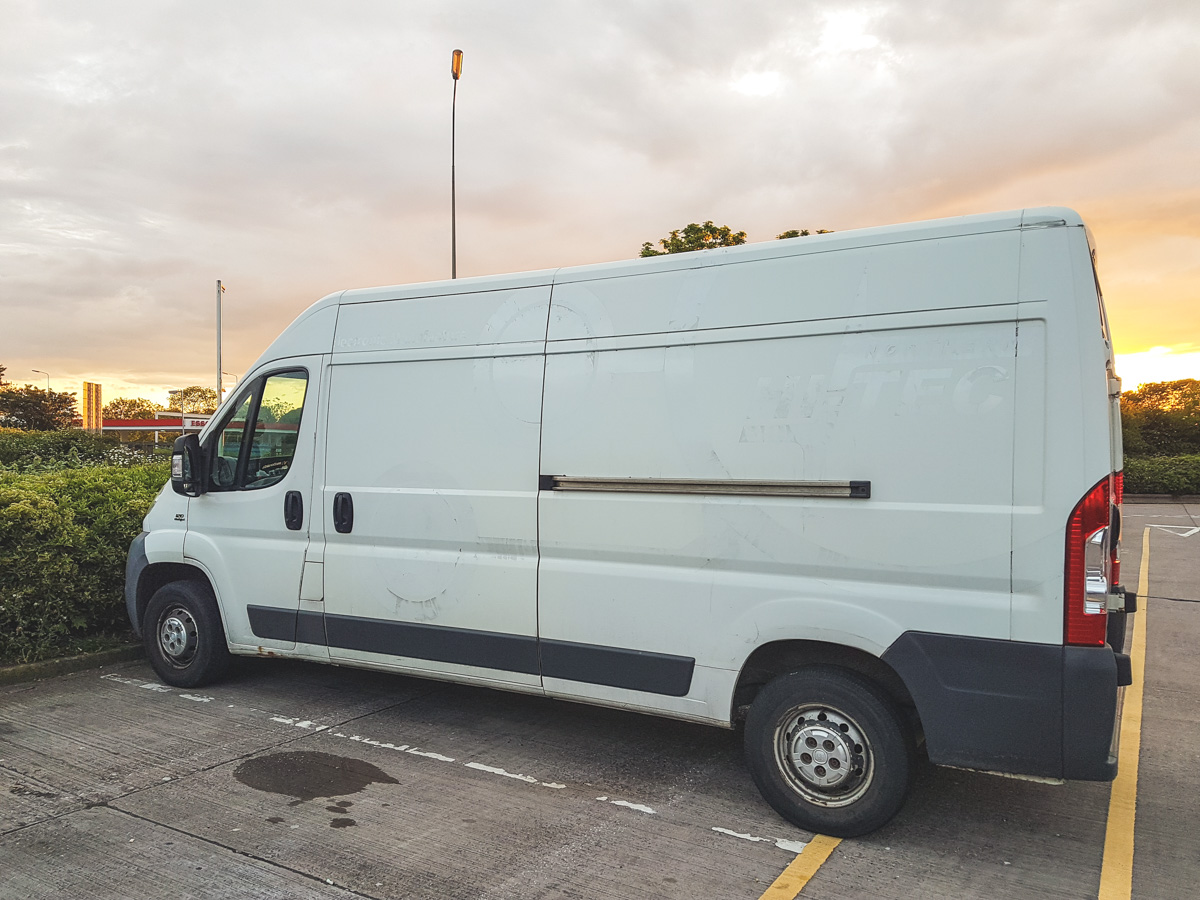 Save
Save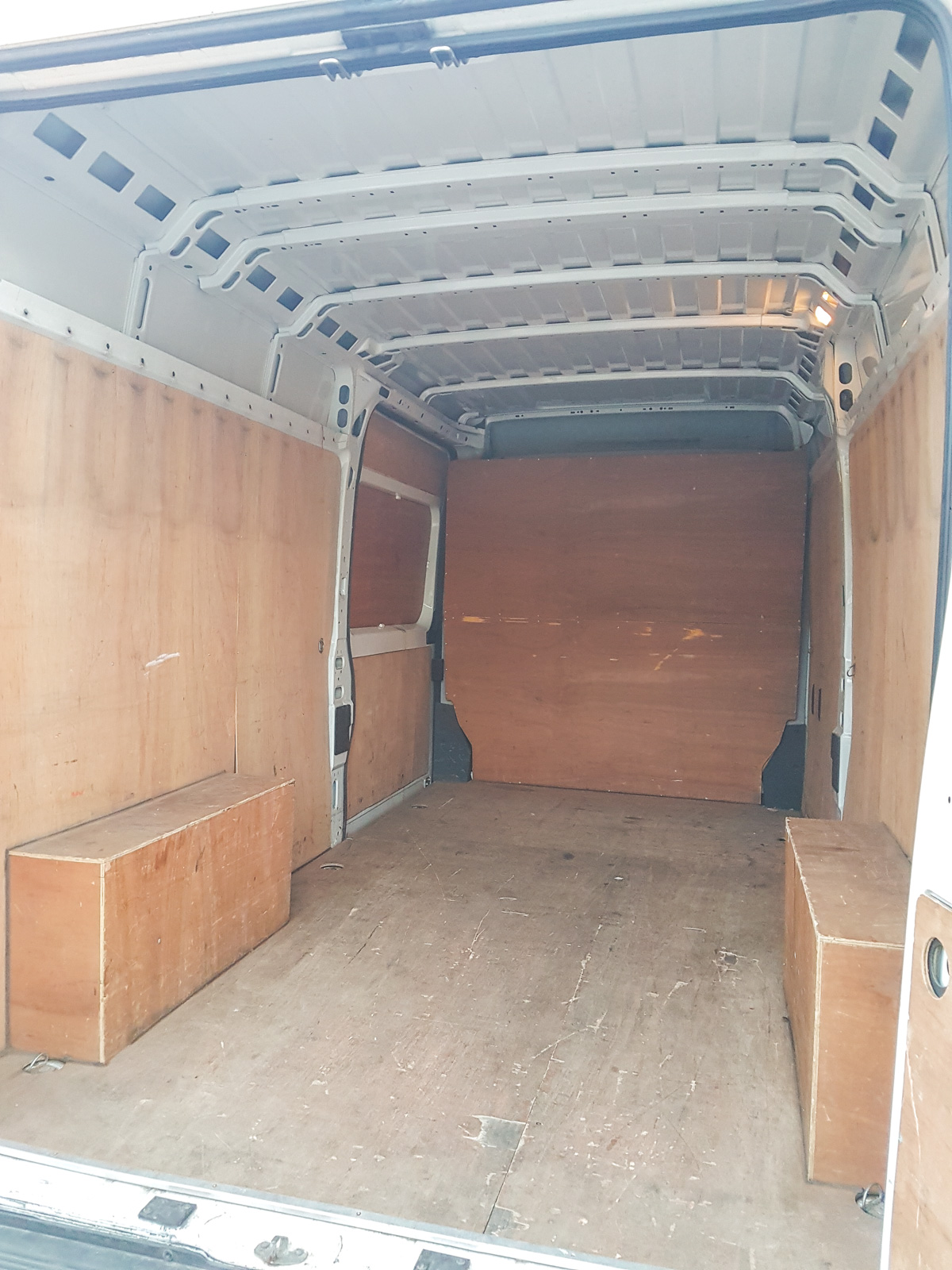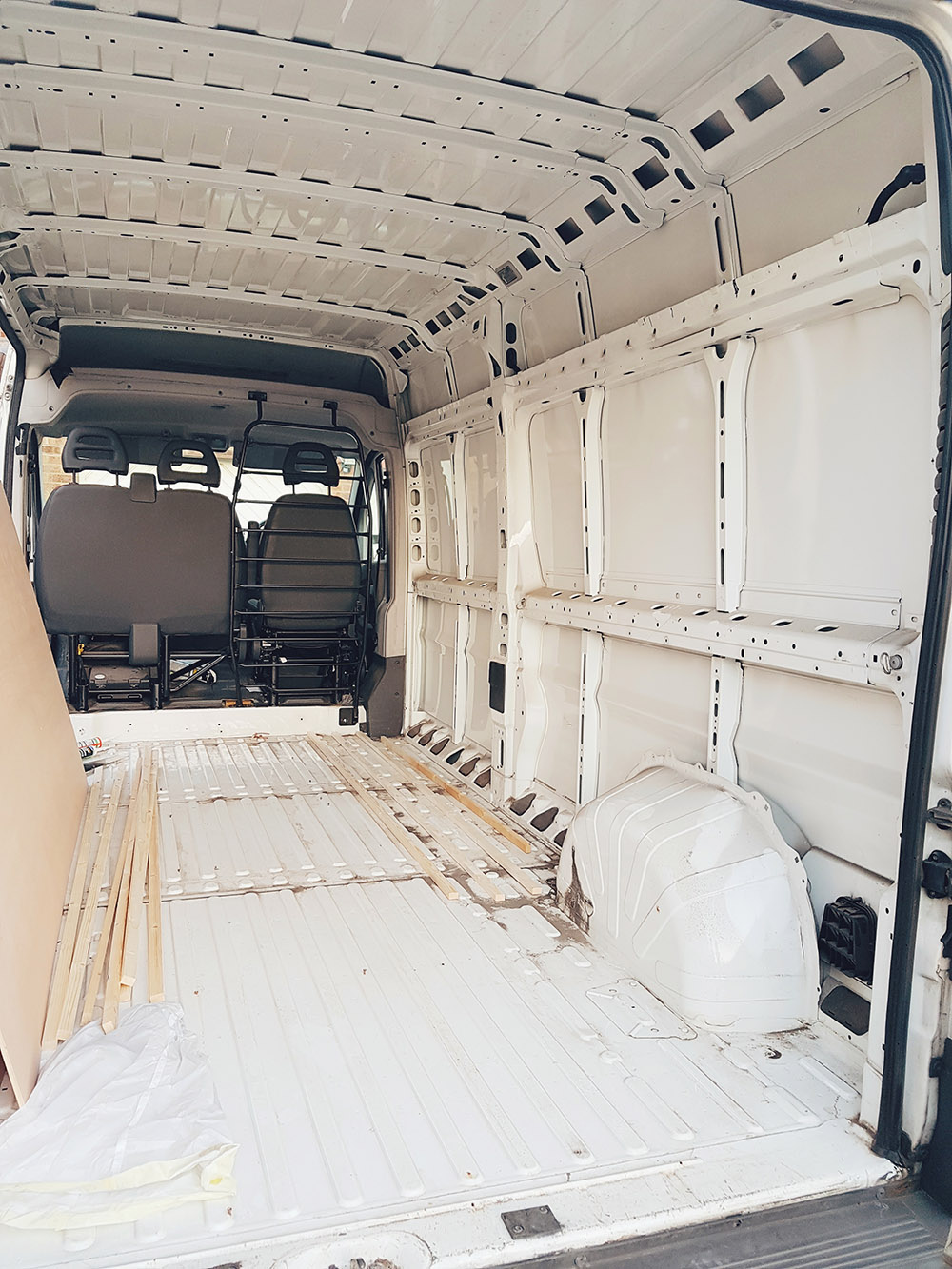 Demi the Ducato
So, we had a look around and Shane finally decided to go with my original idea of a Fiat Ducato (they're what all the proper campervan conversion companies use), so we searched and searched and searched for one. Turns out, apparently everyone wants Fiat Ducatos, because every time we called and planned to go see a van, the next day when we were due to go, it had been sold an hour or two earlier.
We found one up in Lancaster on the edge of the Lake District from a company privately selling their old delivery van. It's still got the outline of their signs up on the van, but other than that it was perfect. No rust. No other issues that we could tell. So we bought it! It's SO much better than the transit. It's longer, so we have space for a bathroom now.
The structure is a lot better, so the windows sit higher up in the van (in the transit, they were really low down, so I could sit on the floor and see out of them, meaning people could also see right in as they walked past, but not so much in the new van as they're a lot higher up). It's so much quieter to drive, and it just feels like a better van. We love it so much!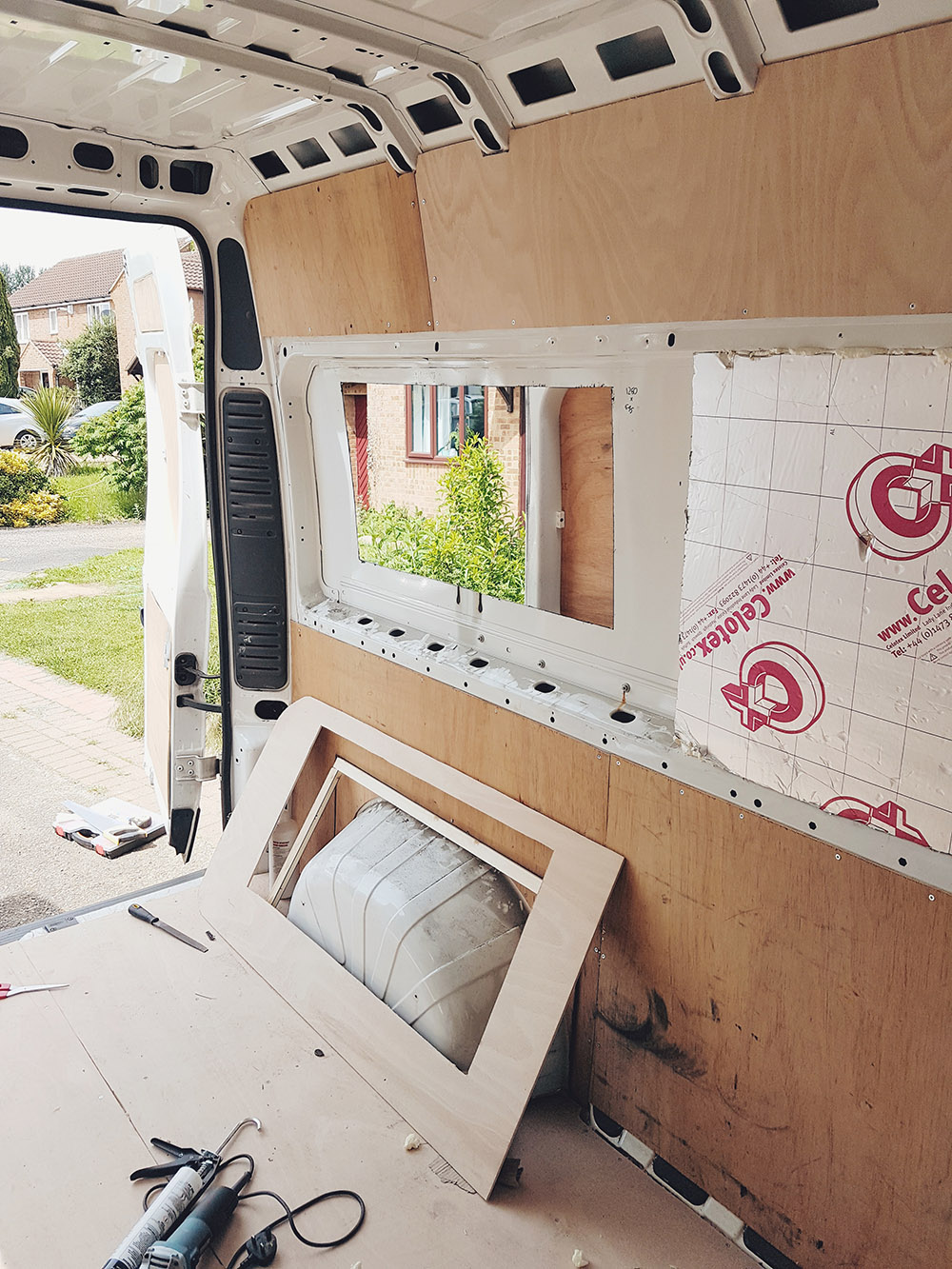 Save
Save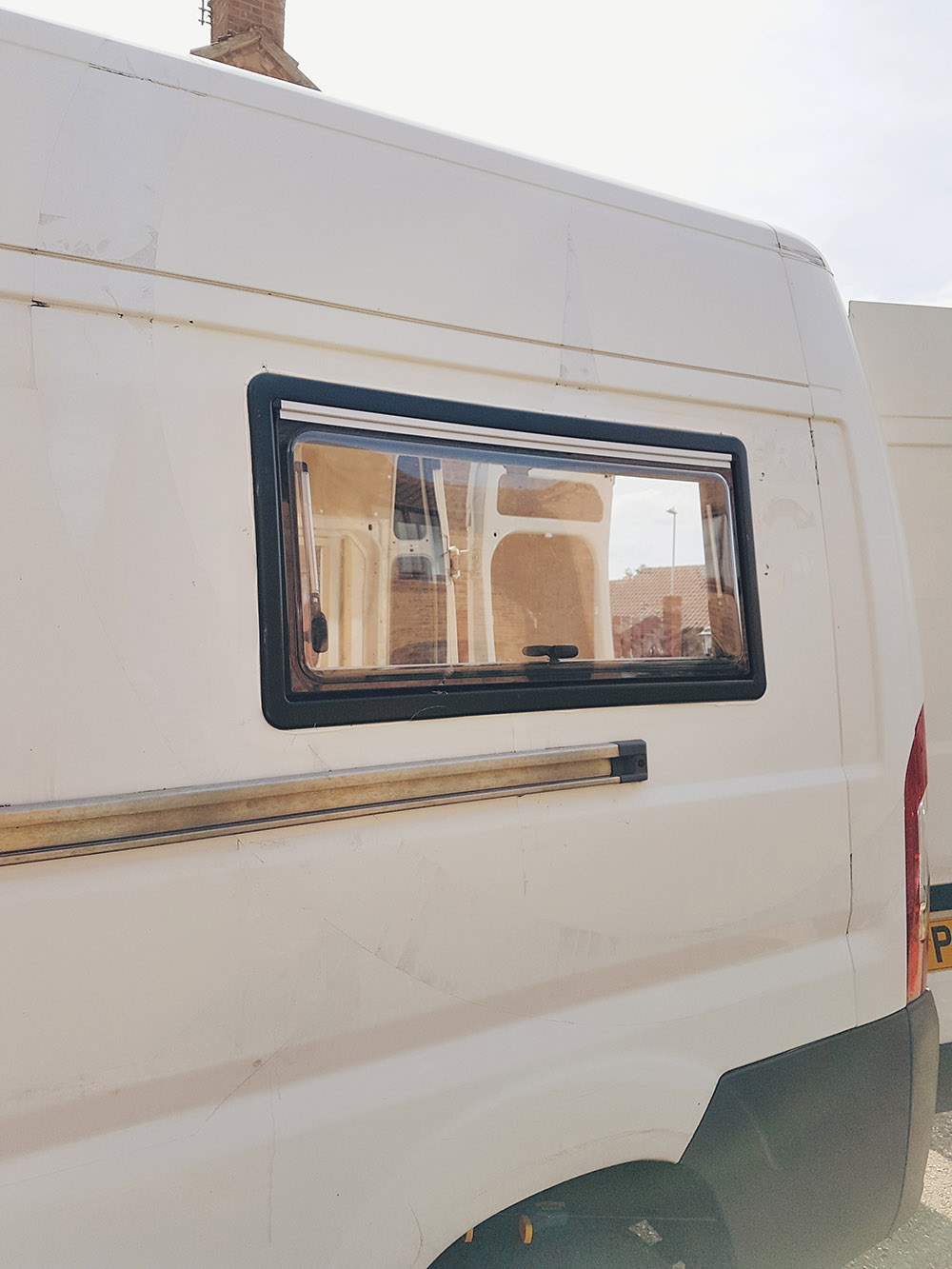 Save
Save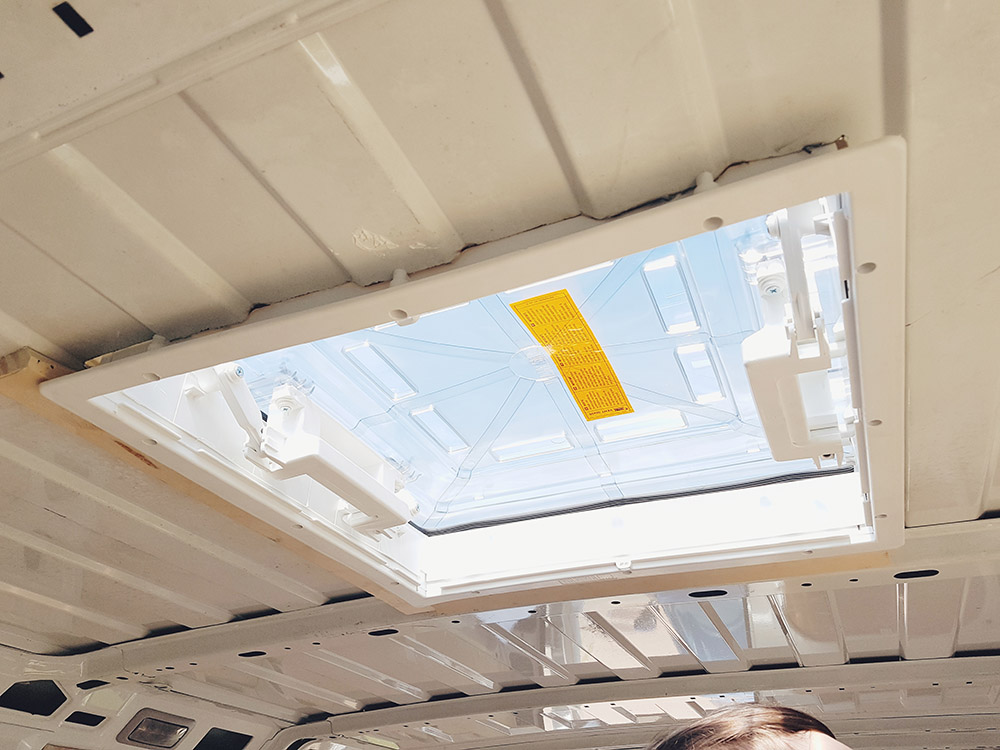 Save
Save
Save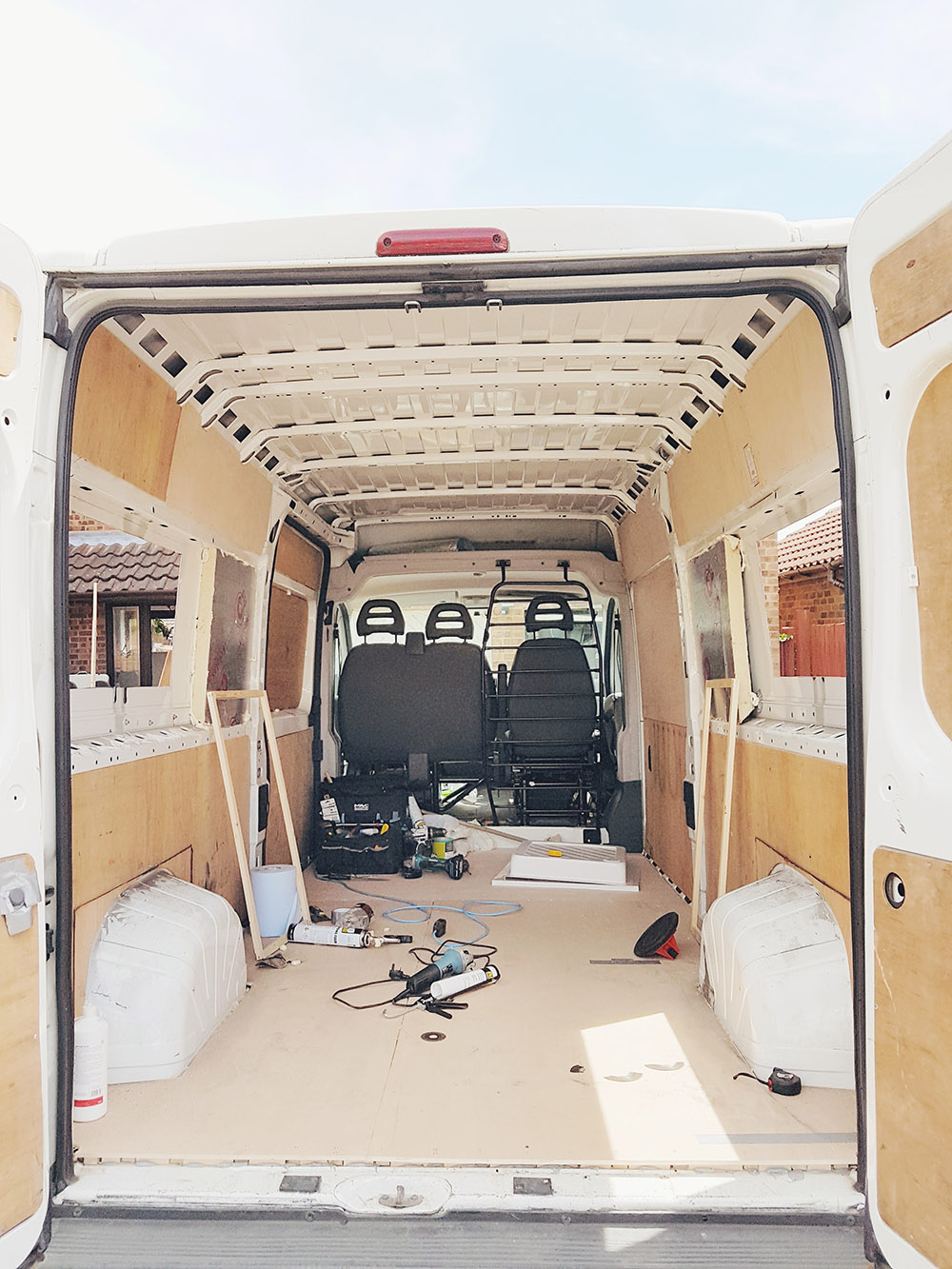 Save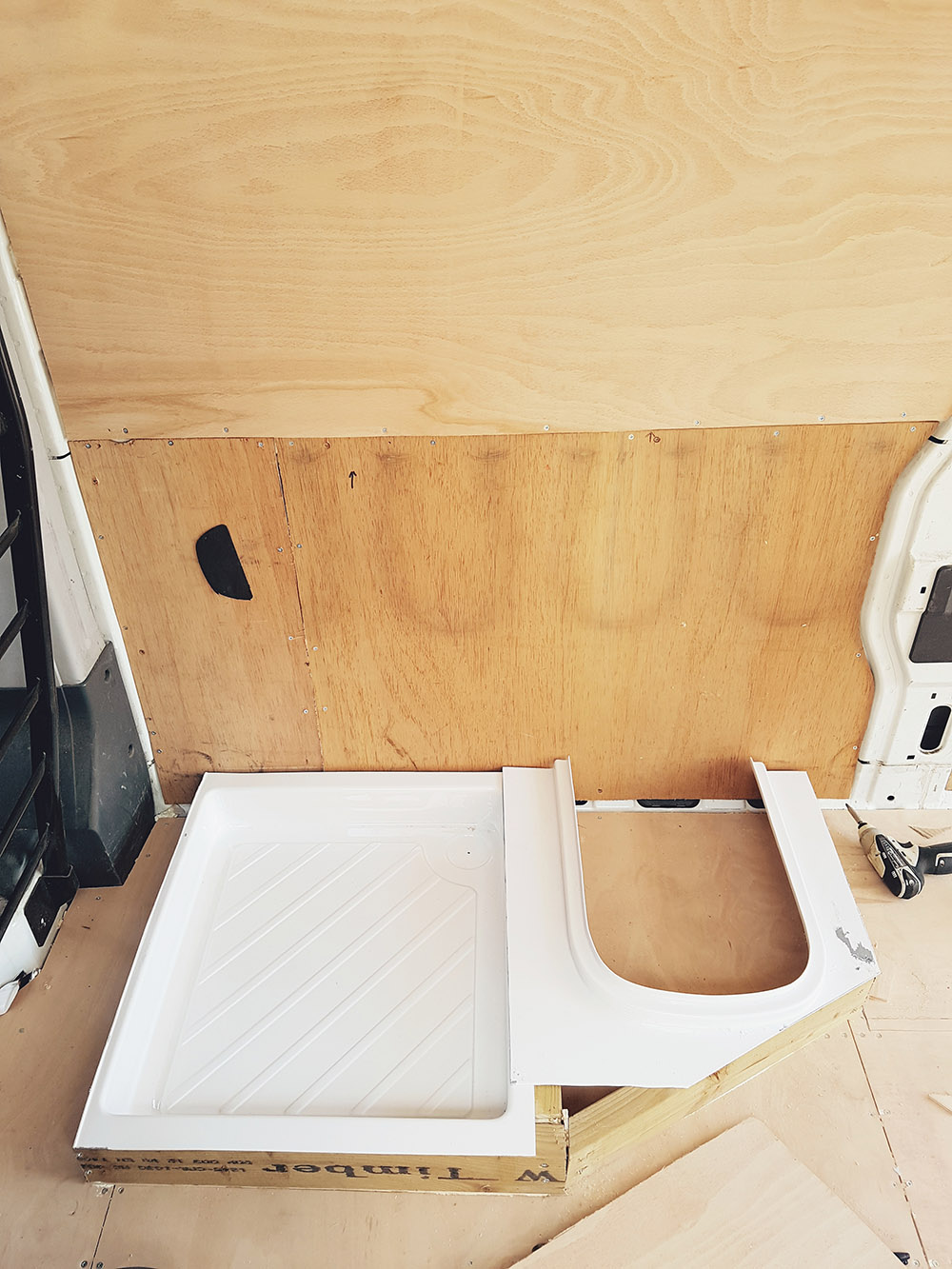 Save
We spent the last bank holiday weekend working on the van with my dad, and just powered through it all. We wanted to try and get it to the same stage as the last van, and we managed it in two days! We've installed the floor, the insulation, the side and roof windows, got the shower and toilet trays installed and Shane is going to be starting on the carpeting of the walls today so that we can then start building the furniture, walls for the bathroom and the kitchen!
It's so exciting seeing it all come together, and it's starting to look more like a campervan than the other one! I can't wait for it to be finished so we can go on little weekend breaks during the summer and *hopefully* I'll be able to pursuade Shane to do a little visit to France in September. We'll see!
If you want to see some more, then check out our campervan blog here!
Follow
Save