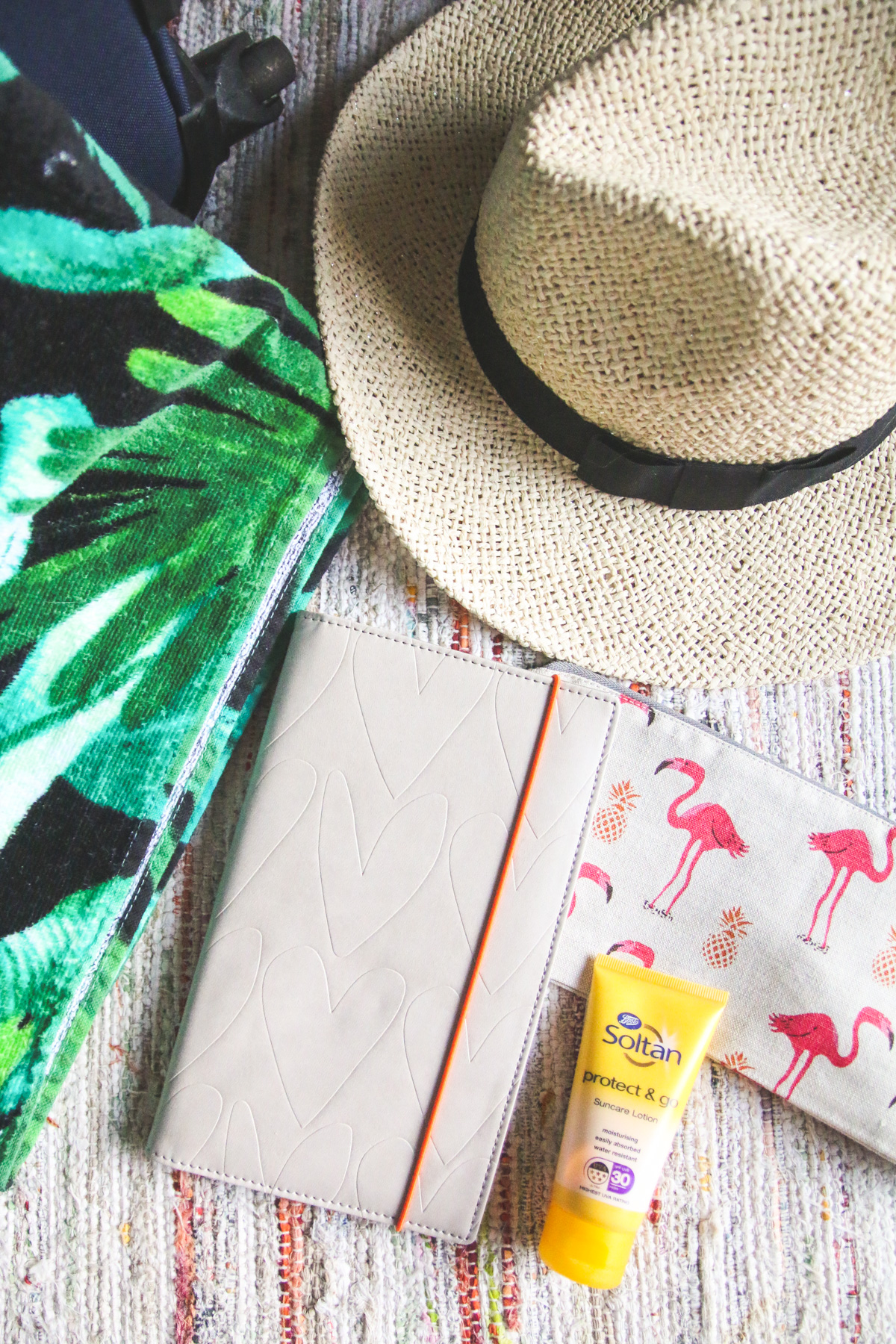 Save
Summer Holiday Essentials
I haven't been on a proper beach holiday in years – probably since I was a teenager going on our yearly all-inclusive summer holidays with my parents and brother. With our upcoming trip to Italy, I was in need of a few more 'beachy' items. Now I know Cinque Terre isn't really known for it's amazing beaches (there's only one beach), but it'll be the first time I'll be at the beach for years so I at least want to be able to take advantage of it if we get the time!
So when Holiday Gems* asked me to take part in a challenge to buy my travel essentials for only £50, it was the perfect time to try it out. They kindly sent me a £50 Love2Shop gift card and was left to go wild with it!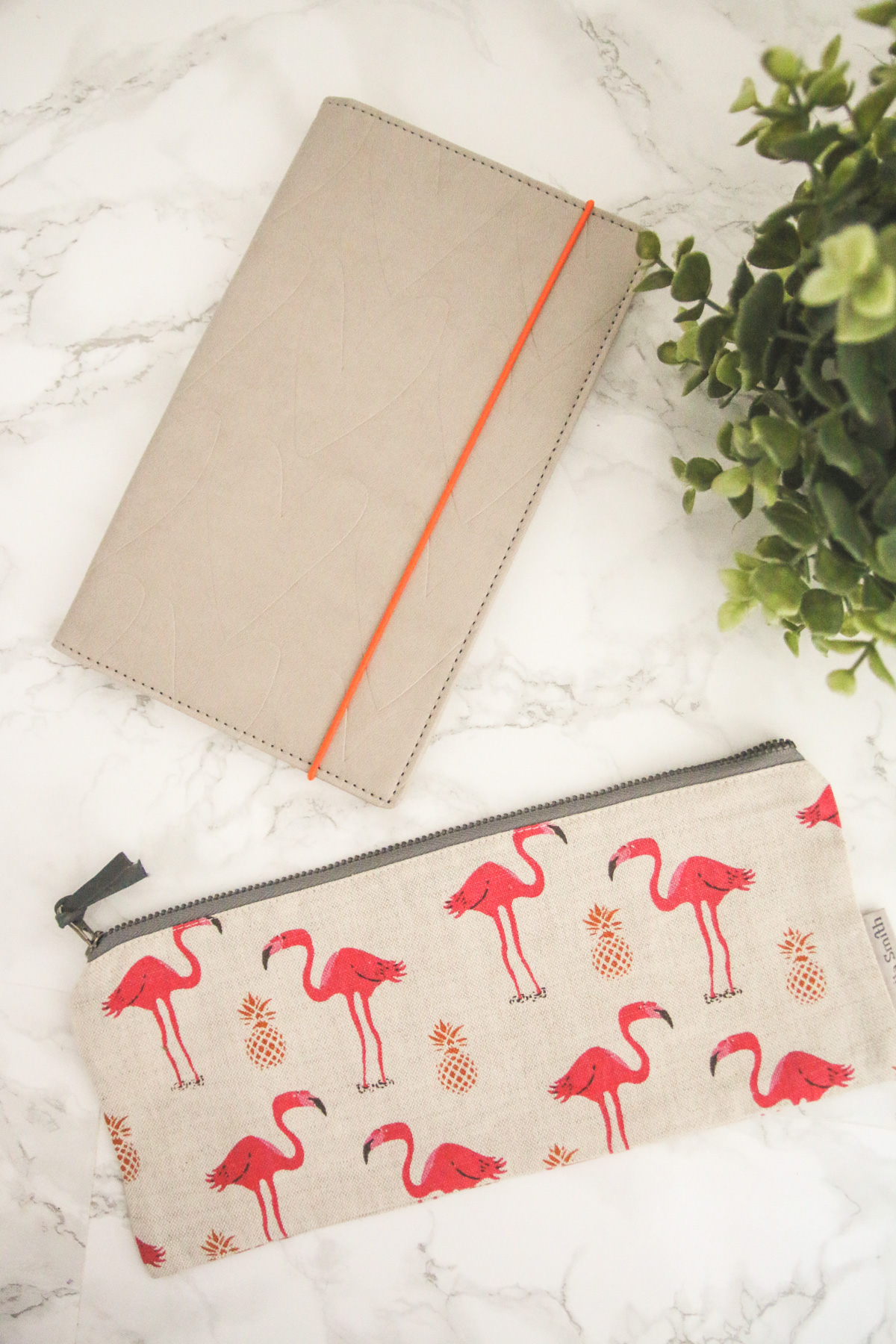 Save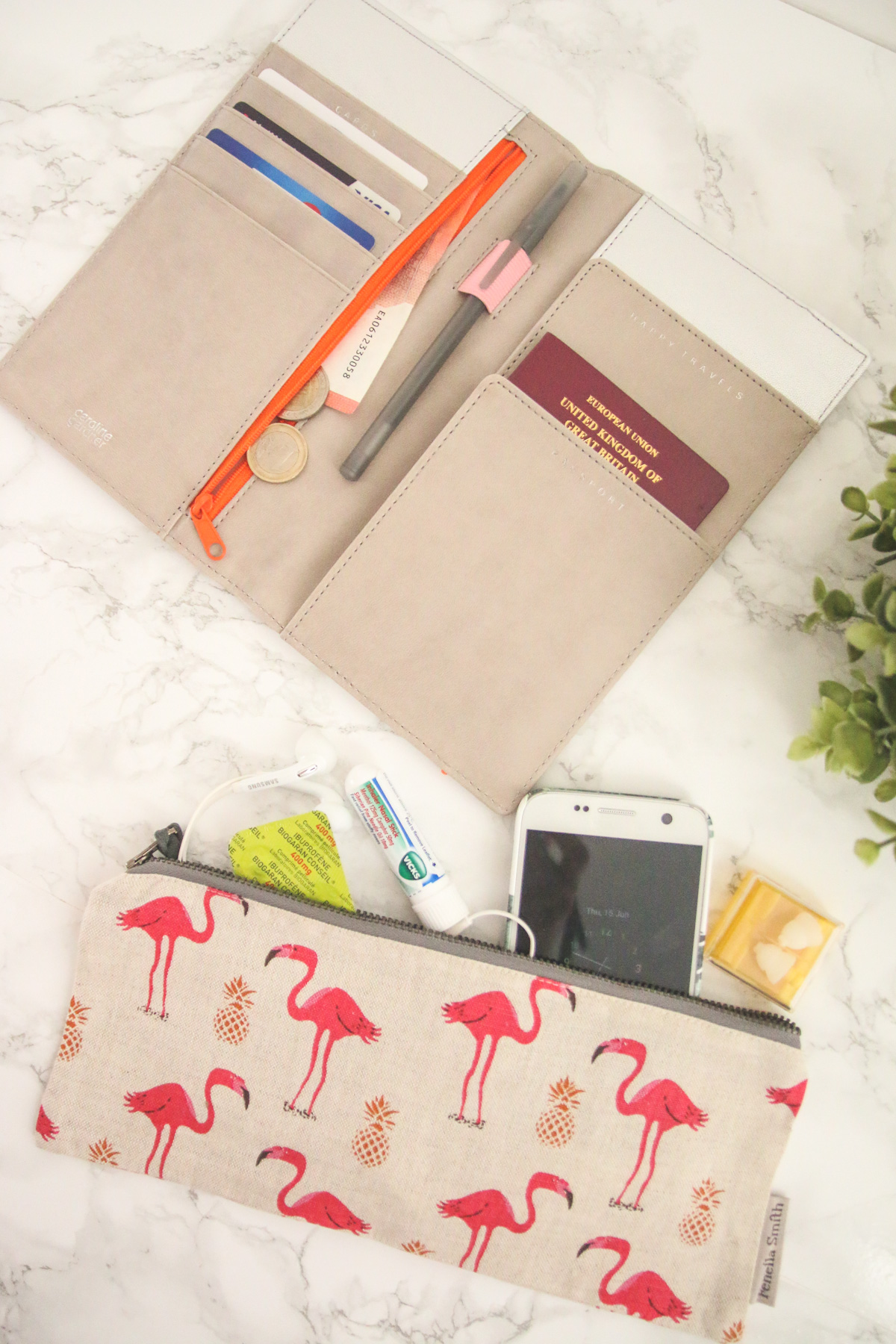 Save
For The Airport
Travel Wallet
Ok so these might not be essential to a beach holiday, but, I've been after a nice little travel wallet for a while now. If you ask Shane, I'm not too great at being organised at airports. I have all the stuff I need, but when I'm shopping or eating in the airport, I never have anything stored together like my boarding card and passport and money. I just shove them in my suitcase or my backpack and then when I get to the gate, I'm searching everywhere for them. So that's where the travel wallet comes in.
It's so handy to store my passport, boarding card, a few cards (hello Boots advantage card), and some cash – everything I'll need for duty free shopping and boarding the plane all in one place. – £25 from John Lewis.
Pencil Case
Now I know you might be thinking, why do you need a pencil case for a holiday? Well, I like to be organised on the flight. If you're like me and only travel with a cabin bag, then it's hard work getting in and out of your suitcase if you need anything during the flight, so I like to put everything I'll need in a little pencil case that I can have with me on my lap.
I'll usually have my phone, ipod, sweets, painkillers and flight earplugs there, along with any other little bits and bobs that I might need during the flight. That way, everything is right where I need it and I don't have to disrupt everyone rummaging through my suitcase in the middle of the isle. – £8.50 from John Lewis.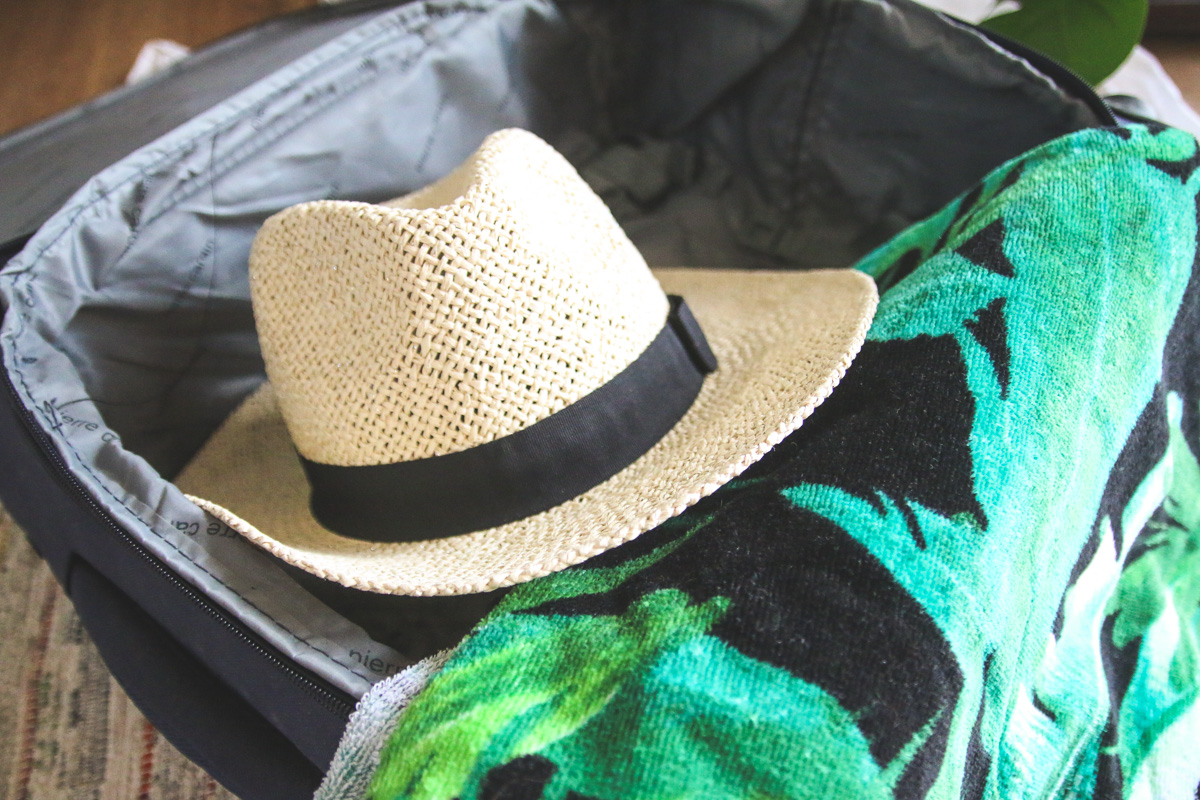 Save
Beach Essentials
Suncream
Suncream is so so important when you're out in the sun, so I had to buy some for our trip as we'll be outside a lot, hiking cliffs and taking in the stunning views. I usually buy it in the airport once we're through security, just because it leaves me more space in my liquids allowance, but I usually just go for SPF 30. – £3 from Boots.
Beach Towel
So I don't actually own a beach towel, well, I didn't until I got this one. Whenever Shane and I go to the beach, we never just go to sit on the beach so I've never needed one. So since we'll hopefully be going to the beach for a bit this trip, I thought it was about time I got one. I love this leaf print one so much, and it's nice and light too – perfect for my cabin bag! – £8 from Matalan.
Sunhat
I've wanted a sunhat for years, because who doesn't? I don't cope well in the heat, and I'm known for getting sunstroke/heatstroke quite a lot, so I thought it would be a good idea to take a hat with me just to keep the sun off of my head since there's most likely not going to be much shade when we're hiking the cliffs around the area! – £6 from Dorothy Perkins.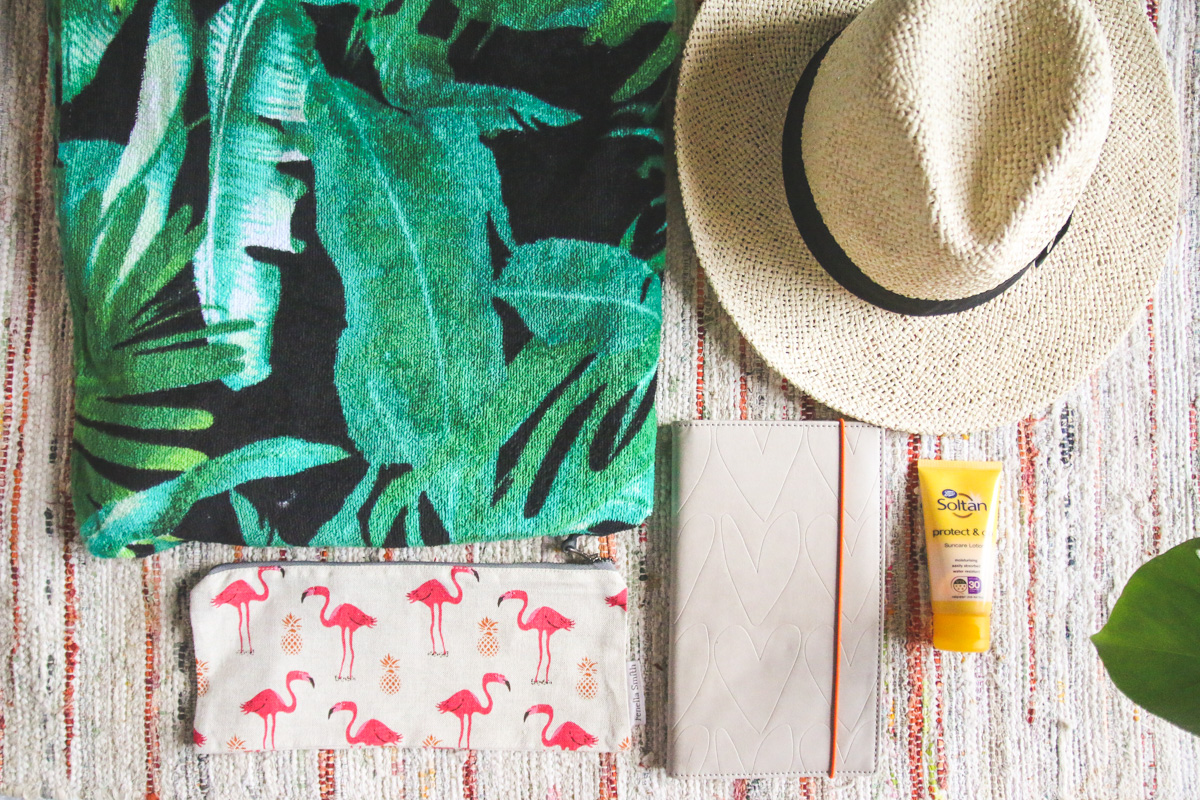 Save
I had so much fun with this challenge! I thought it would be so easy, but once I got shopping I actually really struggled to keep it at £50 and ended up going just over at a total of £50.50 (I could have kept going too haha), which I didn't think was too bad (especially with the splurge item of the travel wallet).
If you want to keep up to date with some of the amazing offers that Holiday Gems have, you can also follow them on facebook and twitter.
*This post was sponsored by Holiday Gems, but as always all opinions (and shopping) was my own.
Follow