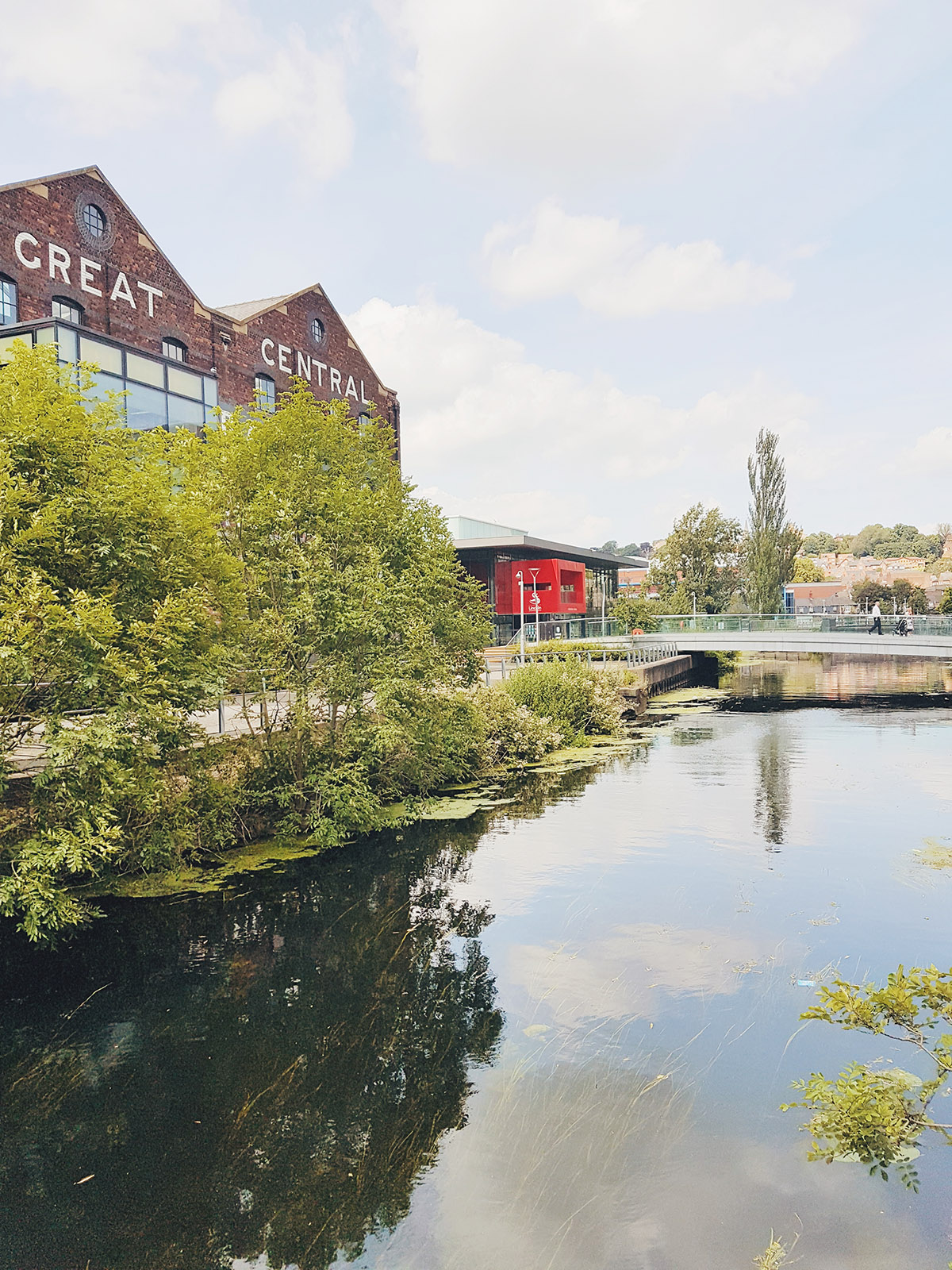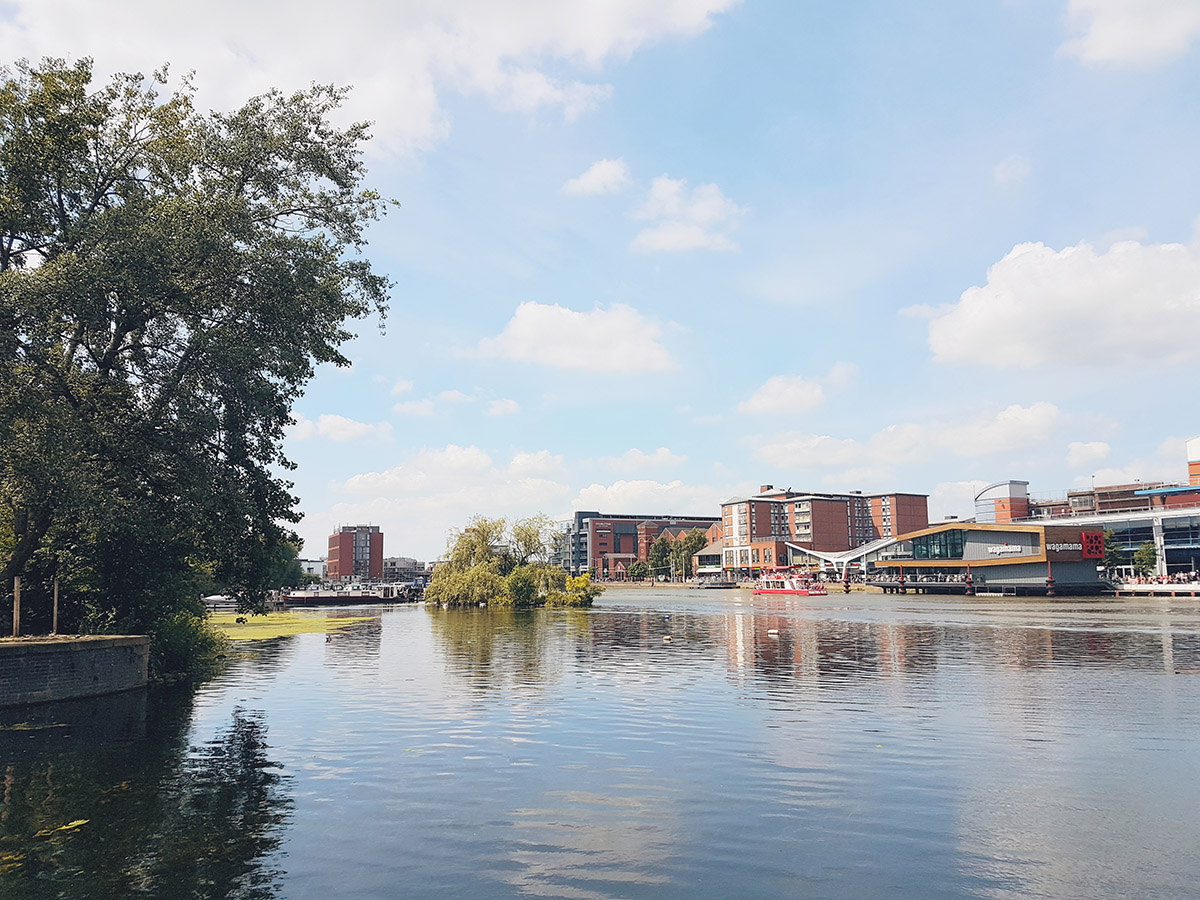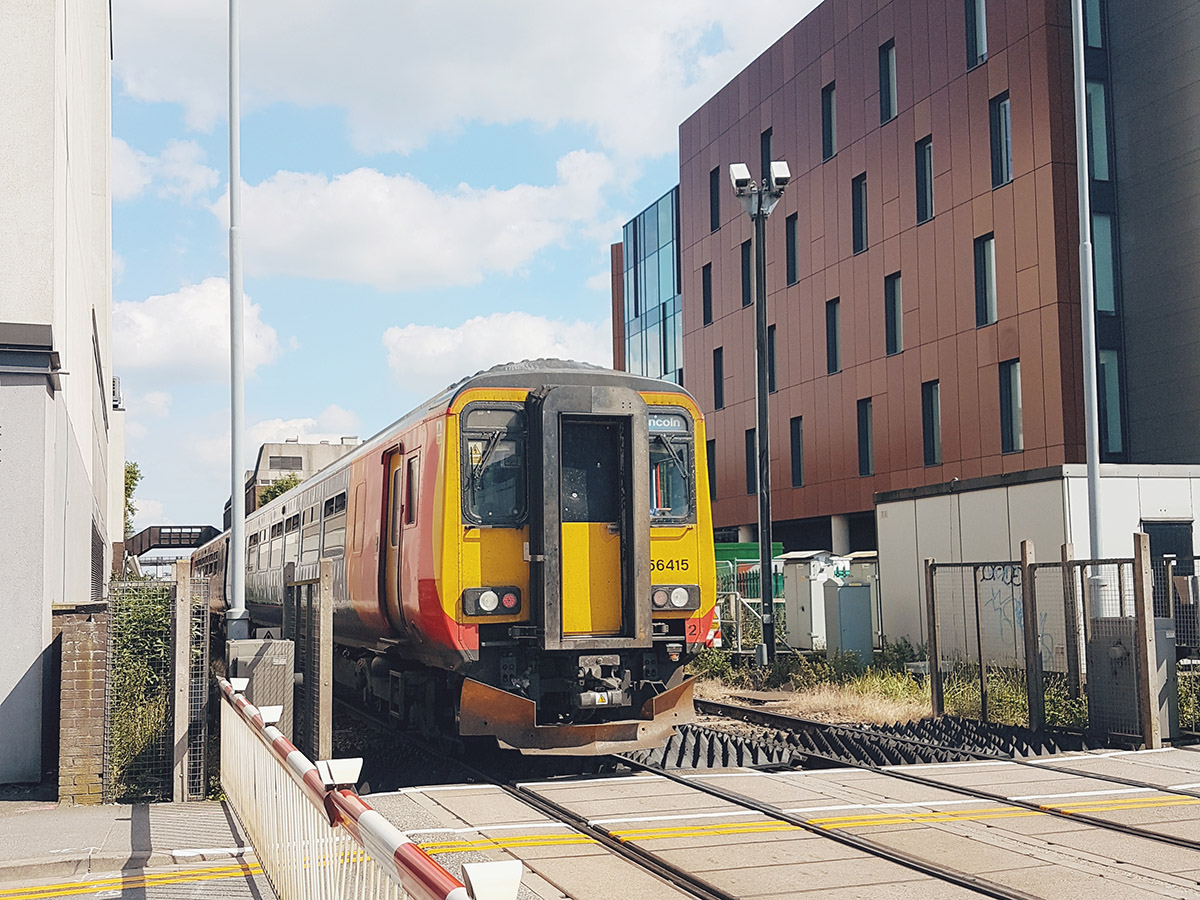 Save
I'm trying to get into the habit of doing these every other month, but I've been terrible at picking up my camera lately, so phone photos will have to do. Does anyone else love spending a good 30 mins or so just going back through old blog posts and just looking back on what was happening back then? That's mainly the reason why I do these posts as a little reminder of the more daily things in life rather than the big days out or holidays.
So this past weekend Shane and I took a trip up to Grimsby to visit a huge motorhome shop. It's literally a haven for anyone doing a conversion – they have rows of sinks and cookers and taps to look at and buy and we ended up buying all our major appliances and the main things for the bathroom too. On the way back we stopped into Lincoln as we we've been craving a Wagamama for so long. I love Lincoln, though both times we've visited we've literally been to the restaurant area by the water. So so pretty!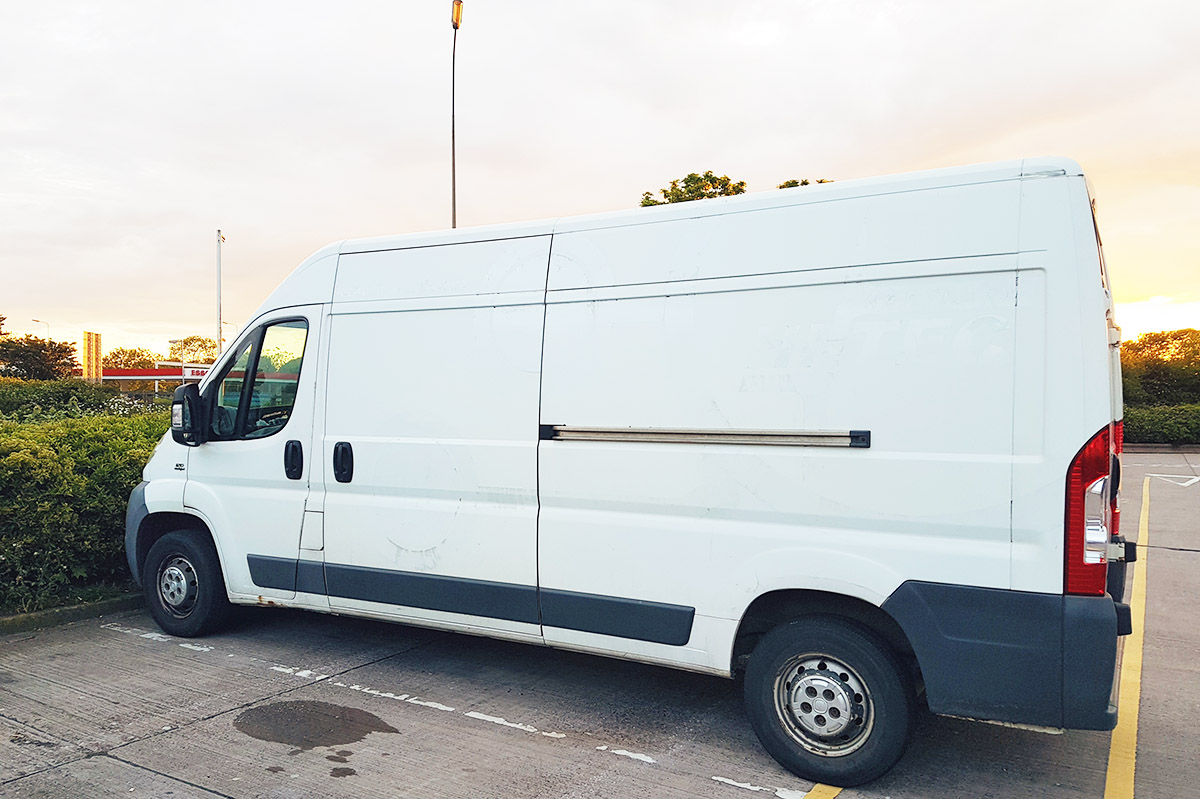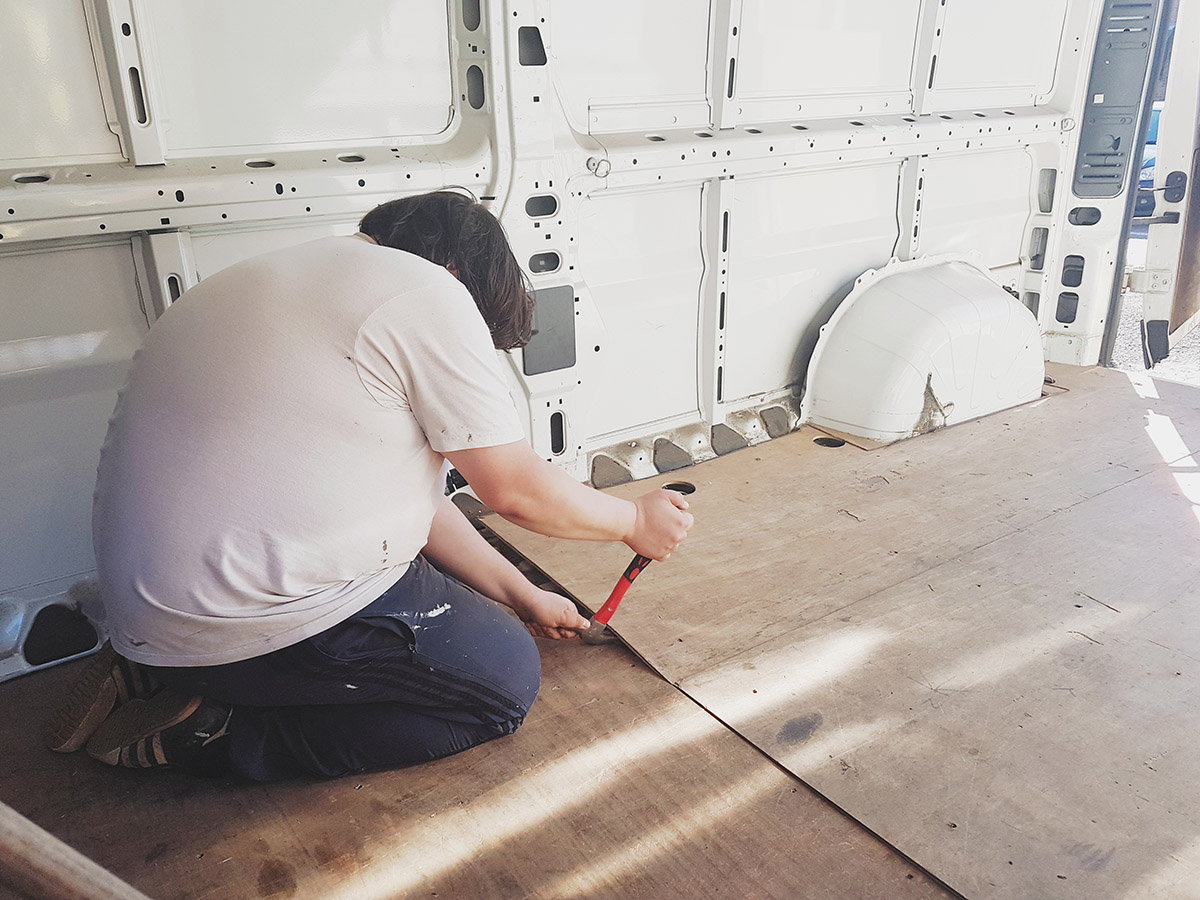 Progress on the van is going good! We're almost at a stage to start carpeting! We want to get all that installed before we start installing the appliances and flooring etc, then they can all go in, then the floor, cupboards then the ceiling! It's all coming together a lot quicker this time around and hopefully it'll be finished by the end of the summer!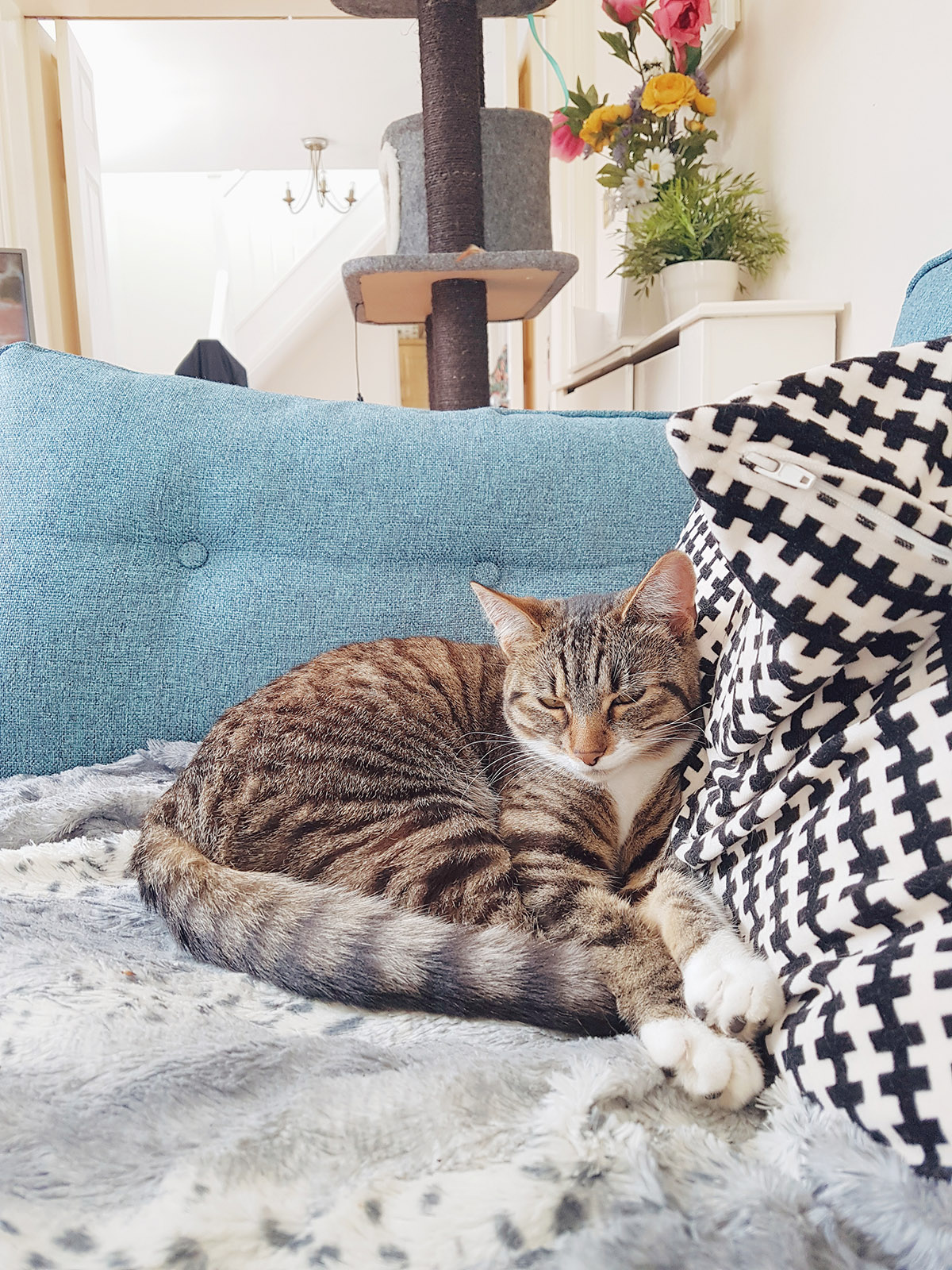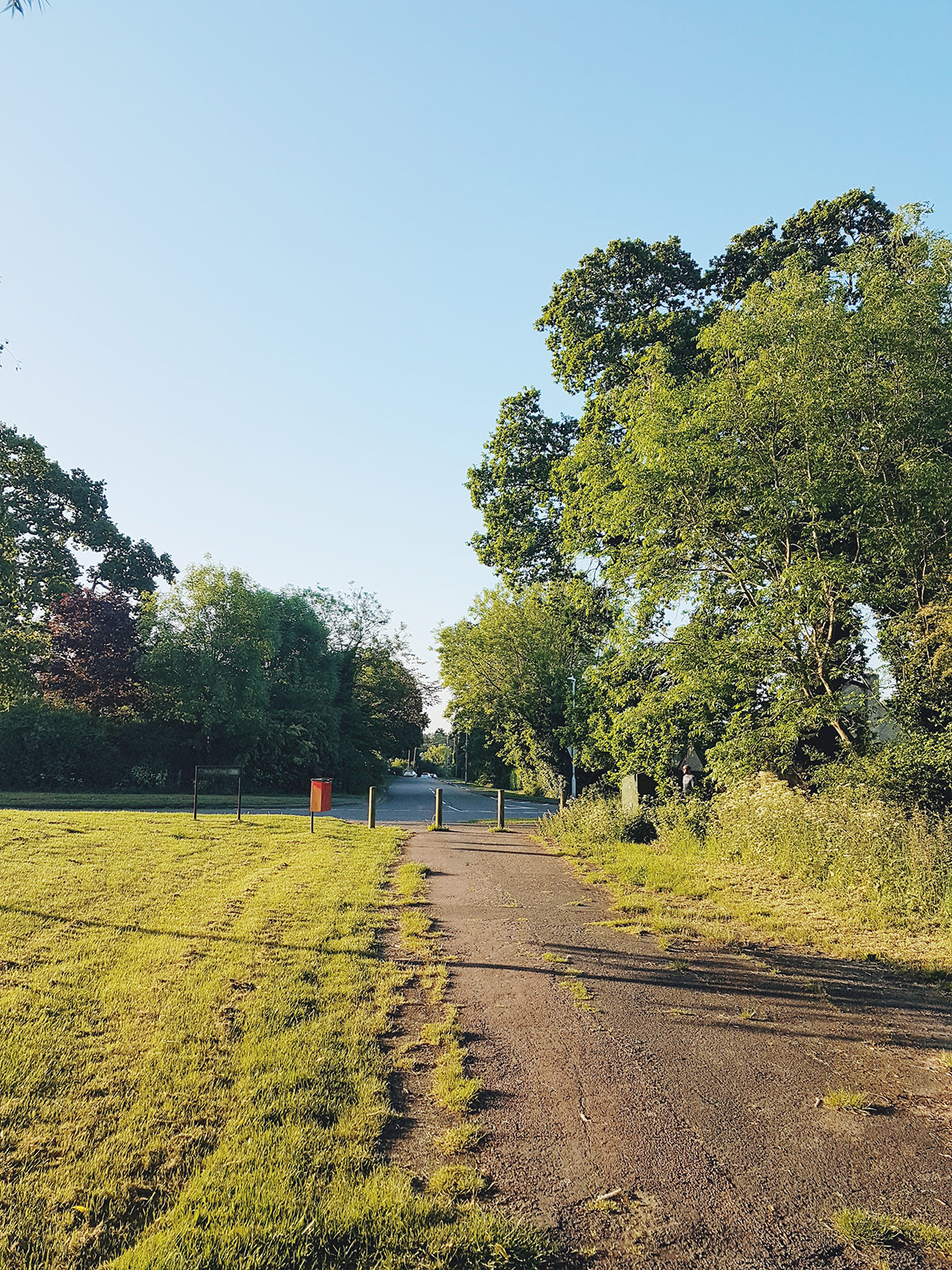 So if you follow me on instagram or twitter, or read my post a few weeks ago, you'll have seen that our kitten is missing (she's hardly a kitten anymore at almost a year and a half). It'll be 4 weeks on Wednesday, and I still have huge meltdowns over it. I really just want her to come home safe! She was always so so happy and talkative, and the house just seems so lonely without her. Please send us your good thoughts that she randomly just appears soon!
I took the other photo on the first morning of her being missing. I woke Shane up, demanded he get out of bed and walked around to the back of the house and along the road to see if she'd been hit by a car or something. The lighting was just so perfect and it was just such lovely weather too before it warmed up for the day! Mornings are just such a lovely time to go for a walk!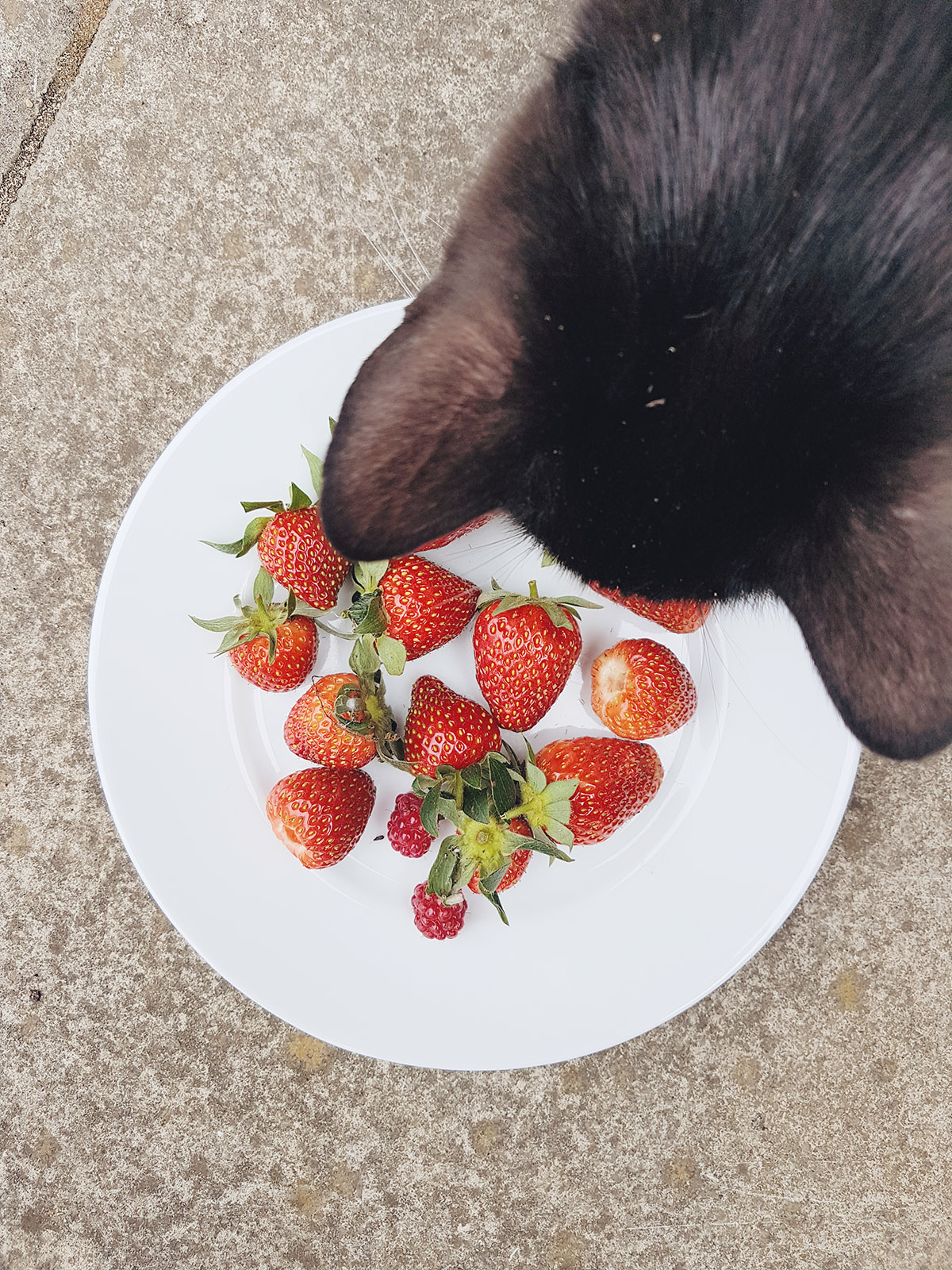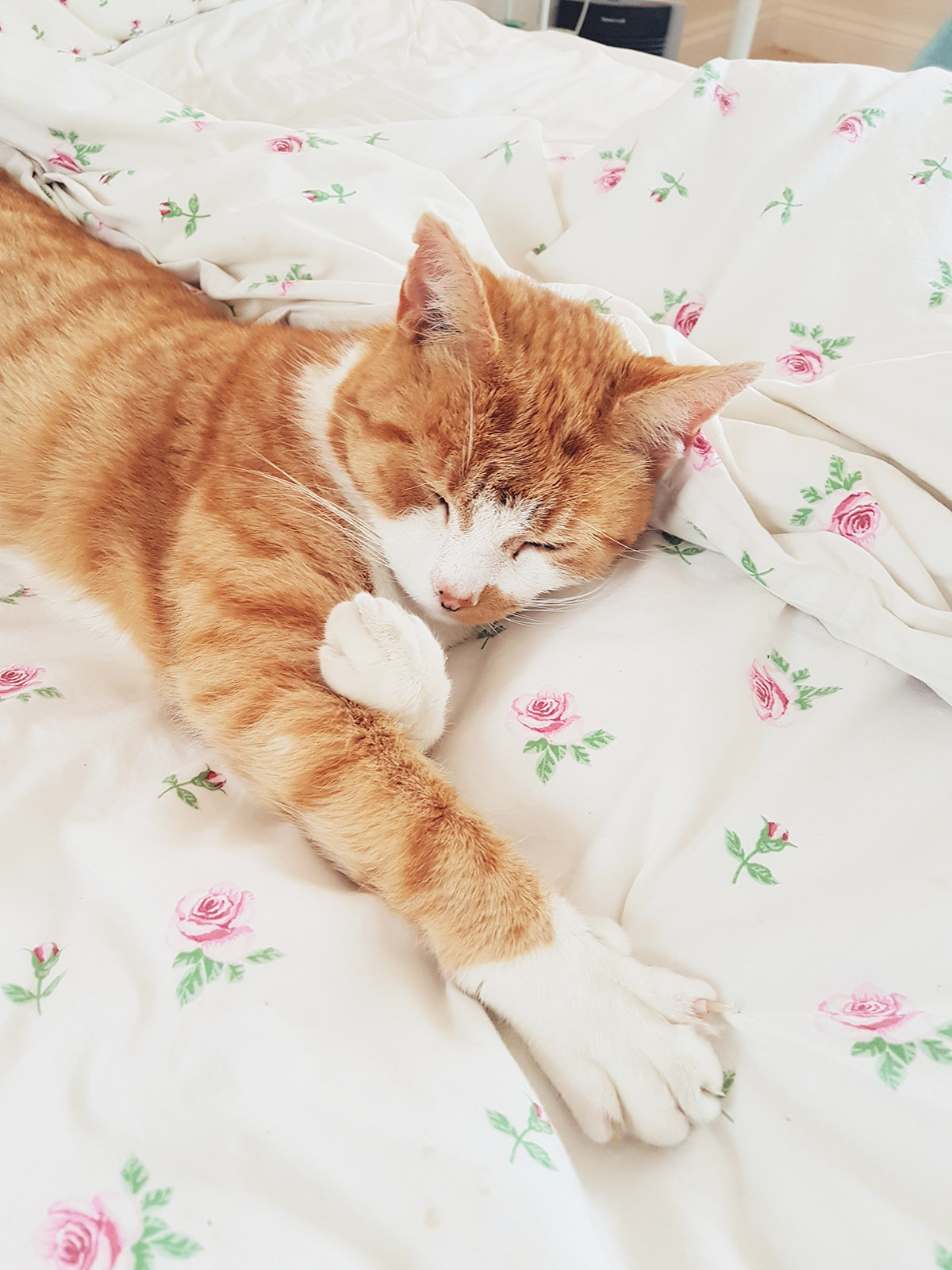 Chappie is so funny! He's Keekos brother, and he's already such a grumpy old man! Seriously, for a year old cat, he barely plays or runs around like a crazy kitten and reminds me so much of Mr. The only thing is he hates me! With a passion! As long as my mum isn't around, he'll be my best friend, but as soon as she appears or he knows she's home, he literally runs away from me! I don't understand what I ever did to him haha!
Mr wasn't coping too well with Keeko being missing, until about a week later, then he reverted back to his pre-keeko self! When we got her he didn't like that she was in his house, so he either spent all his time outside, or when it got colder, he'd pop next door to my parents and go sleep in there! Well, now he's loving being back in his own house and laying on the bed with me at night! I'm secretly loving it!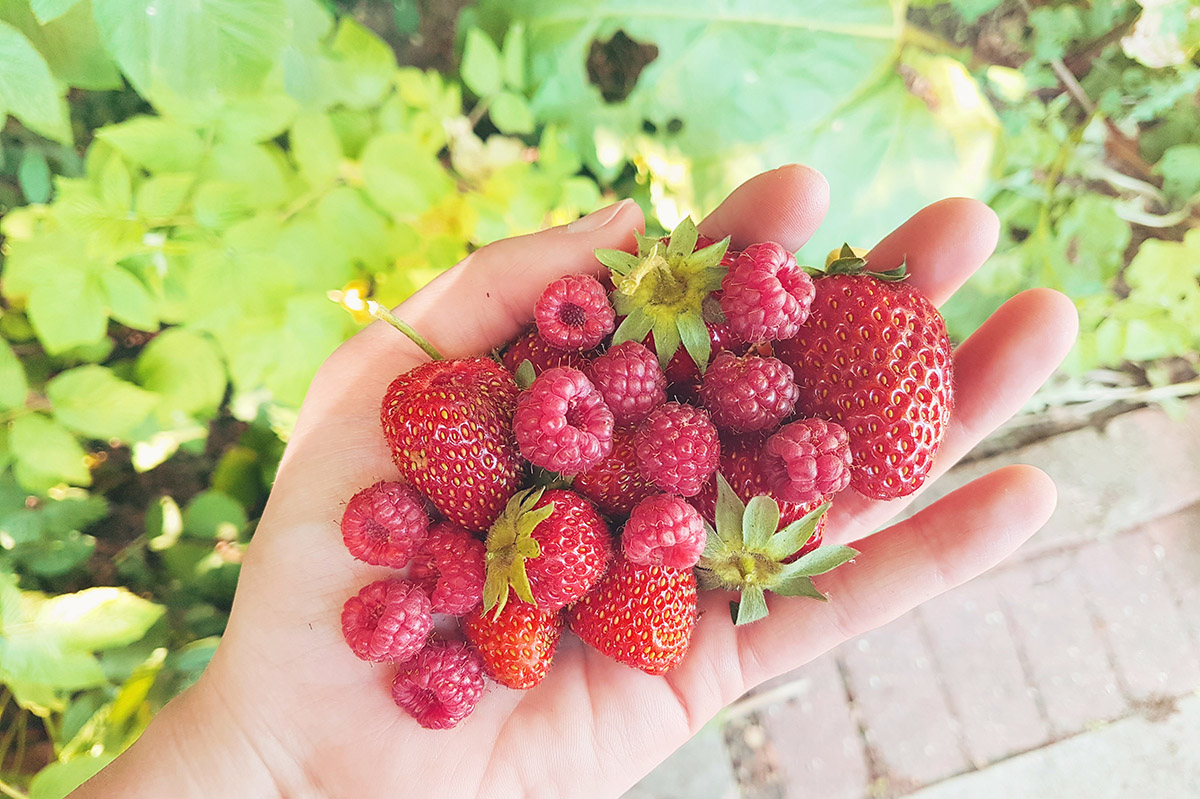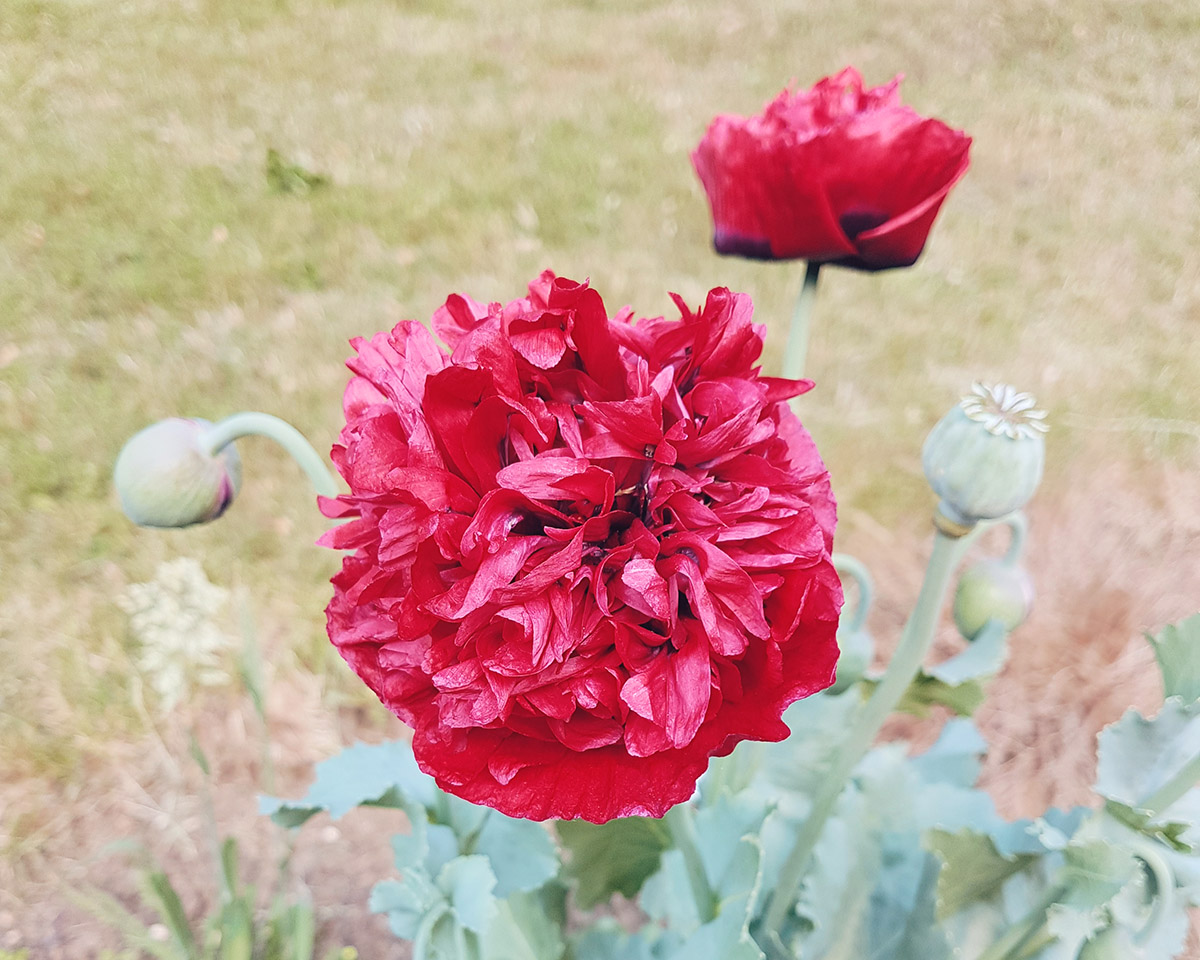 I've been slacking so much on the veg garden this year! I literally only have a few tomato plants, some peas, some half dead french beans and three courgette plants along with some raspberries and strawberries! I really need to get on it before it's too late! I've really been loving the fresh raspberry and strawberries though and I'm surprised by how many we've got off of only a few plants!
Also, how amazing is that poppy?! It's absolutely huge and looks more like a peony than a poppy! They've started growing all over the garden, but I have no idea where the seeds came from, because this is the first year I've seen them in there!
What have you been up to lately? Don't forget to follow along on instagram or twitter!
Follow