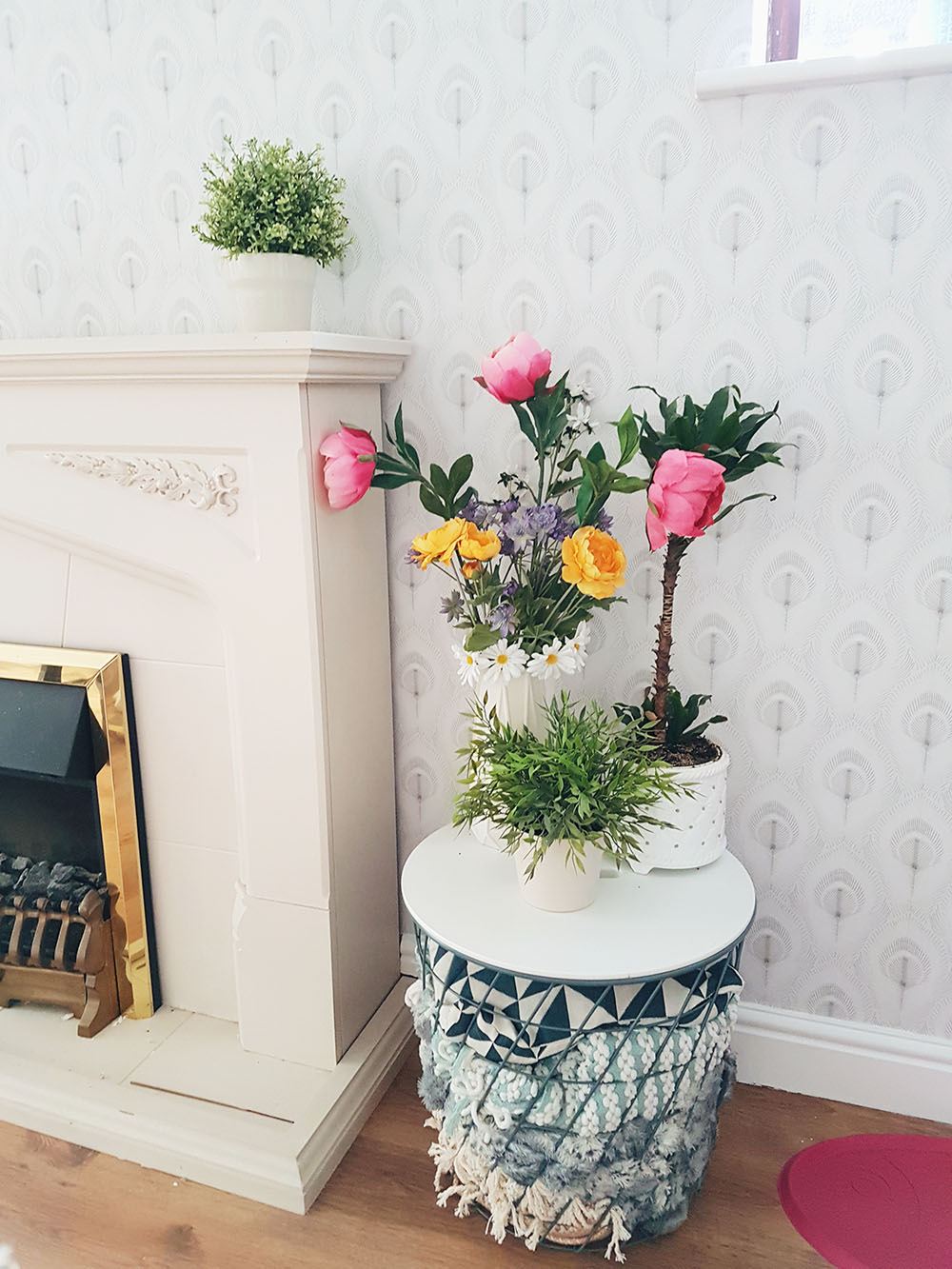 Save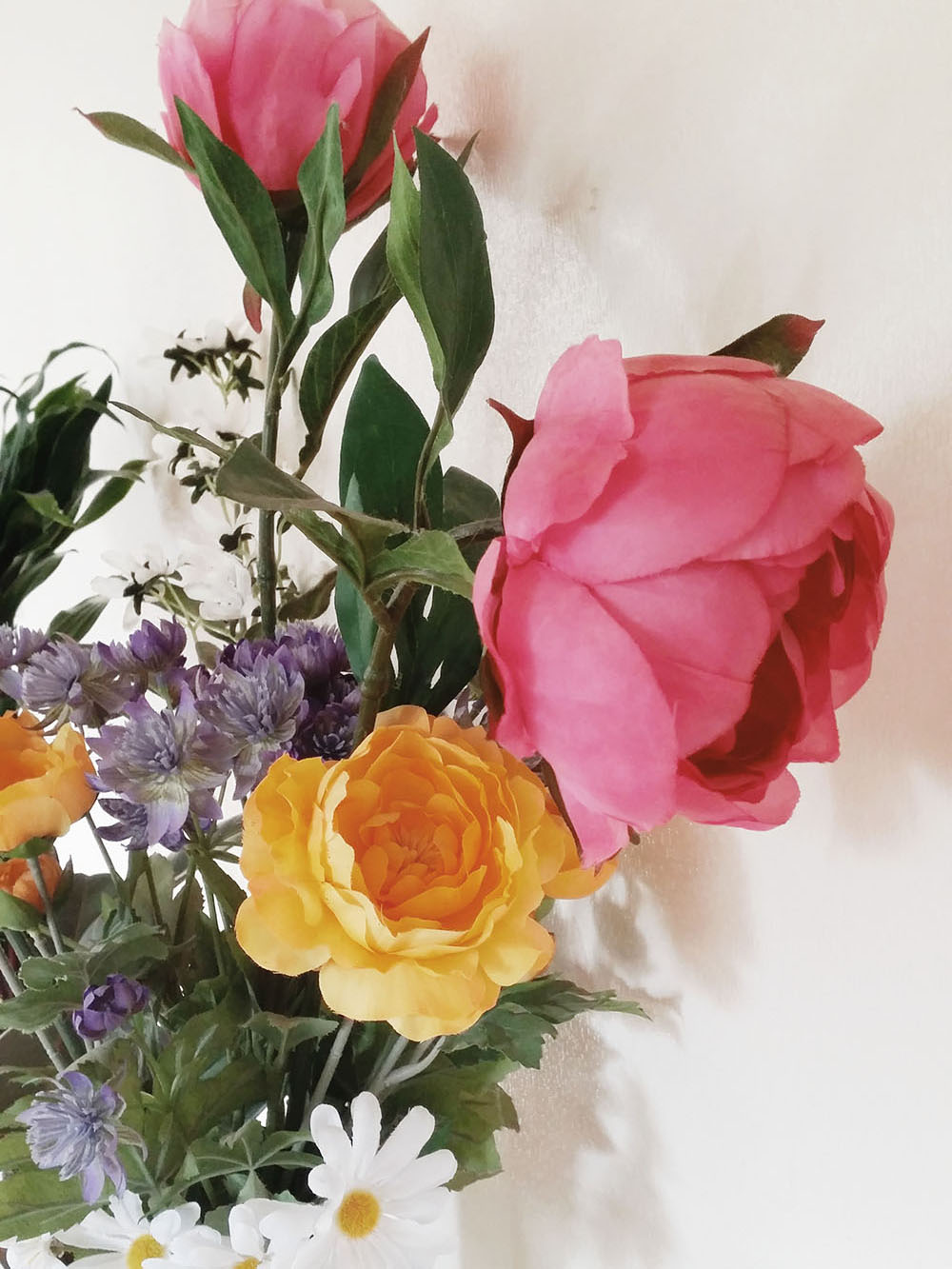 Save
Save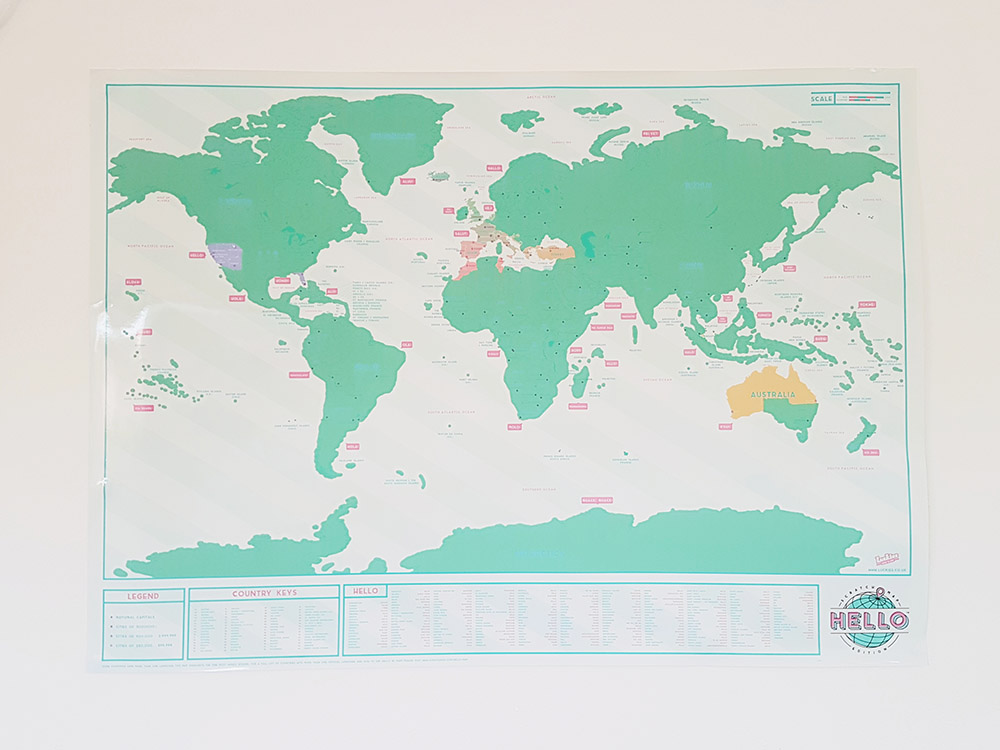 I keep meaning to pick up the DSLR and take some proper photos throughout the month like I used to back in the day, but I just feel like I never have anything to take photos of so I end up just snapping random things on my phone.
Anyway, the past few months have been pretty good! We did some redecorating just before we got Isla (I can't tell you how nervous I was that she'd be one of those kittens that rips wallpaper off of the walls, but so far so good). I absolutely LOVE the new wallpaper we chose from Laura Ashley.
As soon as we decorated the house when we first moved in, my style changed pretty quickly and I soon changed my mind on the wallpaper that we bought all those years ago, so I was so happy to get rid of that horrible beige striped one that we used to have up. Now all we need is some blinds to match the colour scheme, a new rug and mirror and it'll be finished! I can't wait!
And obviously, my scratch map has pride of place in the living room! I can't wait to scratch off a new country in the next couple weeks! I'm so ready for a holiday!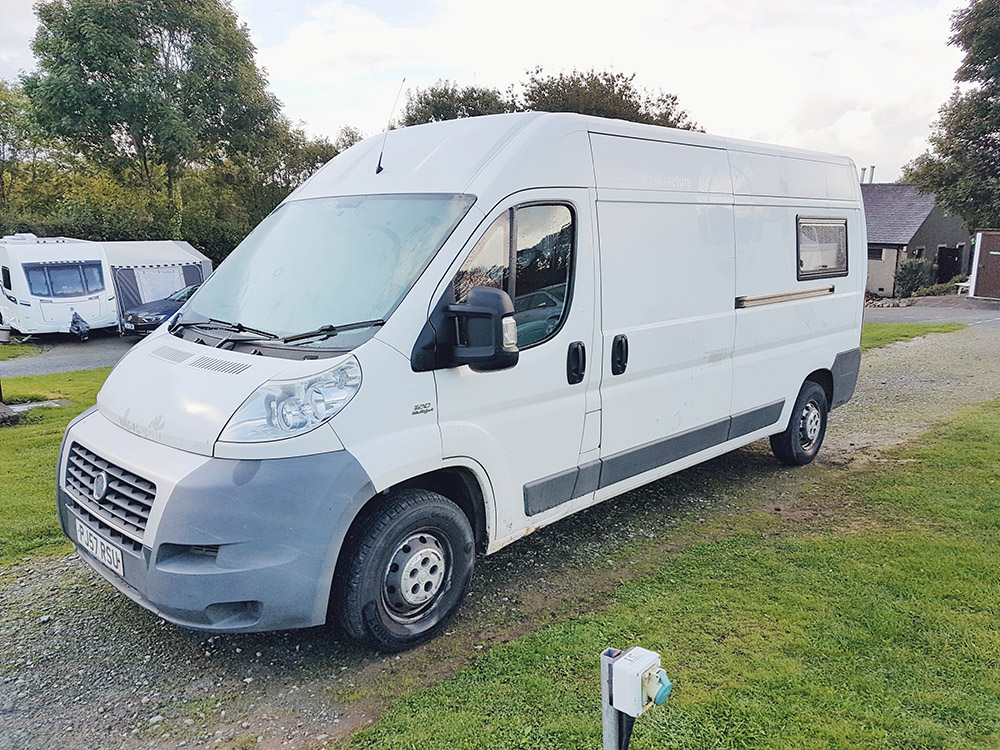 We took the campervan out for it's first little trip away to Wales a few weeks ago and had a great time. We've done so much work on it since we got back, so I can't wait to share the progress on it. We're hoping that it'll start progressing a lot quicker now that all the basework is done. It' so so exciting seeing it all starting to come together and actually look like a campervan inside now.
Save
Save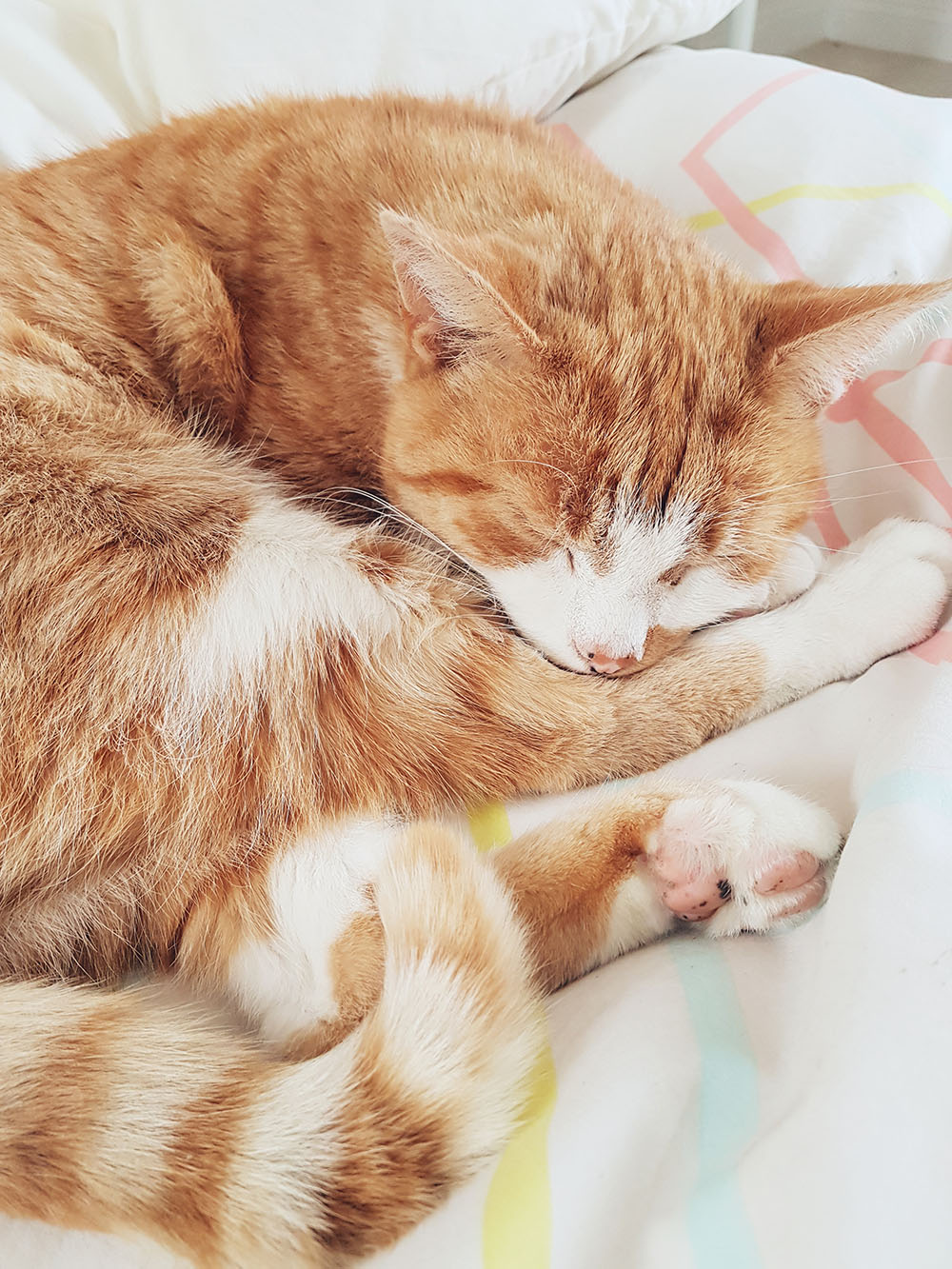 Save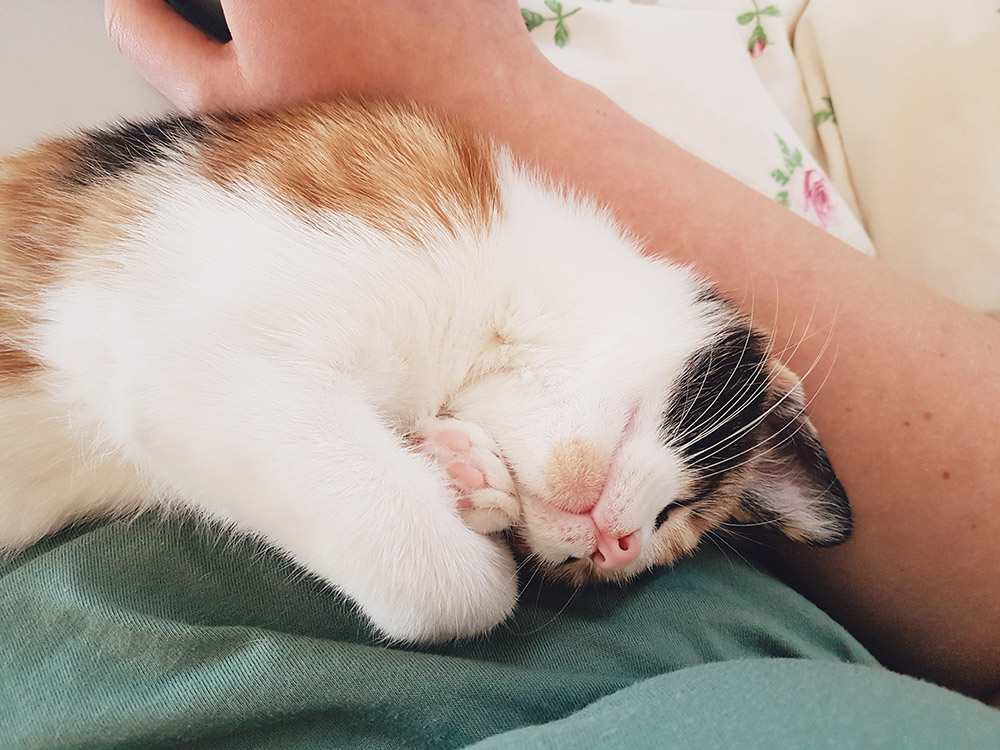 This little kitten is *insane*. I'm pretty sure she's kept some of her feral ways from her first two weeks because man does she love to bite! One minute you can be enjoying such a lovely cuddle with her, next minute she's biting your arm off! We're working on stopping that, because as she's growing up, it's getting a lot more painful!
Mr hasn't taken to her too well, but he's being so so patient with her! He barely hits her at all (even though he really really needs to, to tell her that he's in charge), so she just keeps climbing and jumping on him to his dispair. Chappie on the other hand isn't a fan of her at all! He lives next door with my parents though, so we've got time for them to be friends.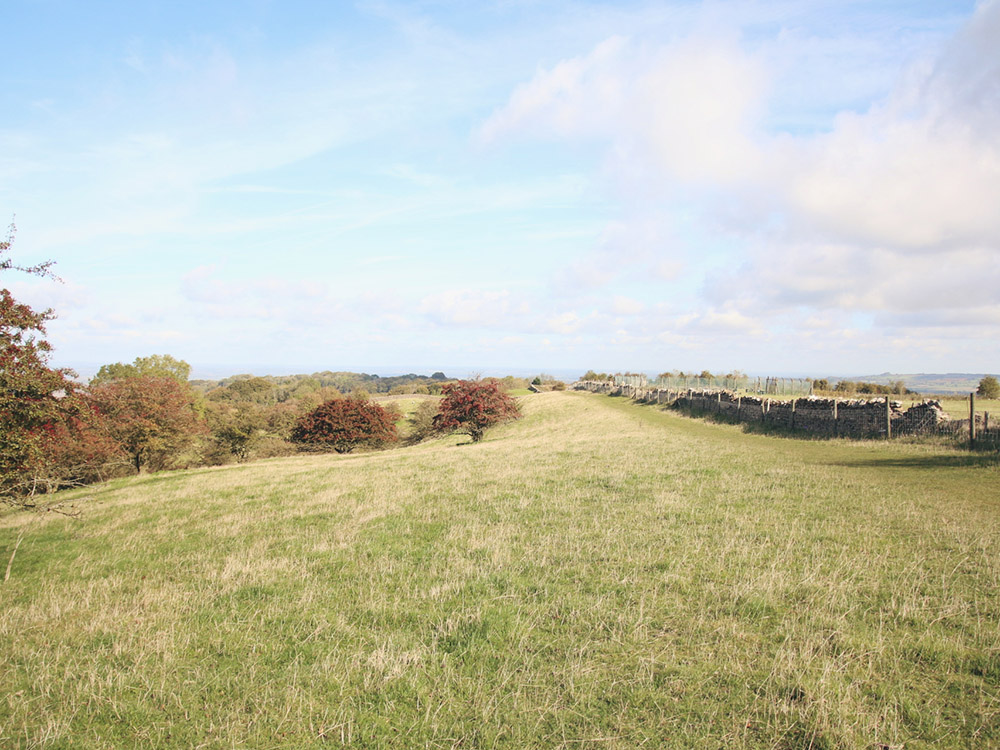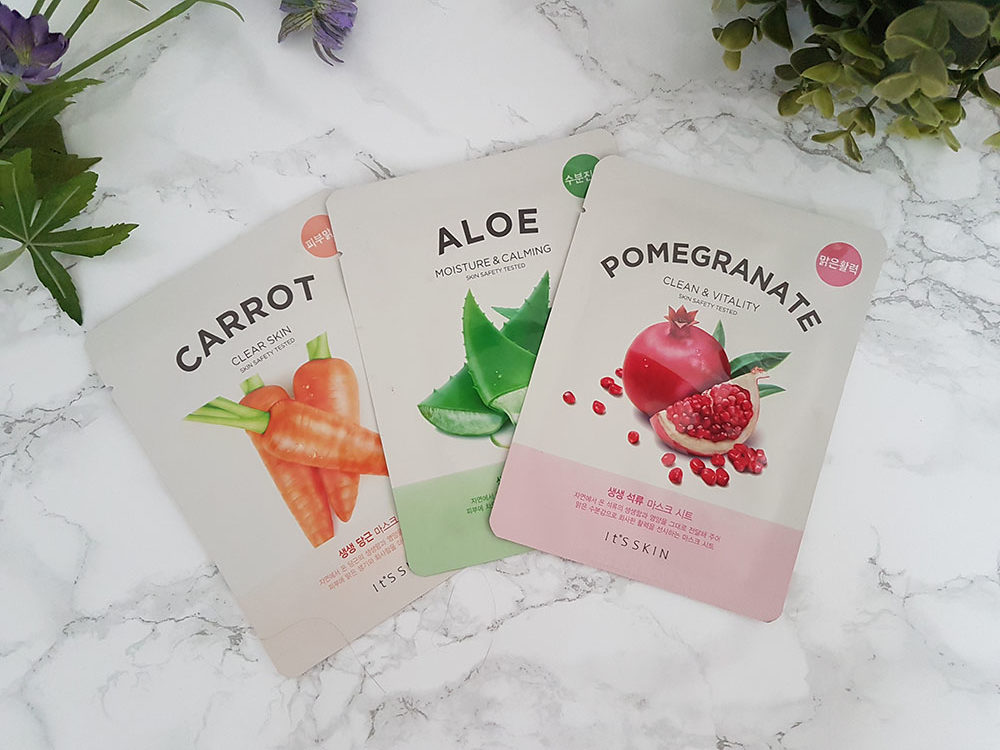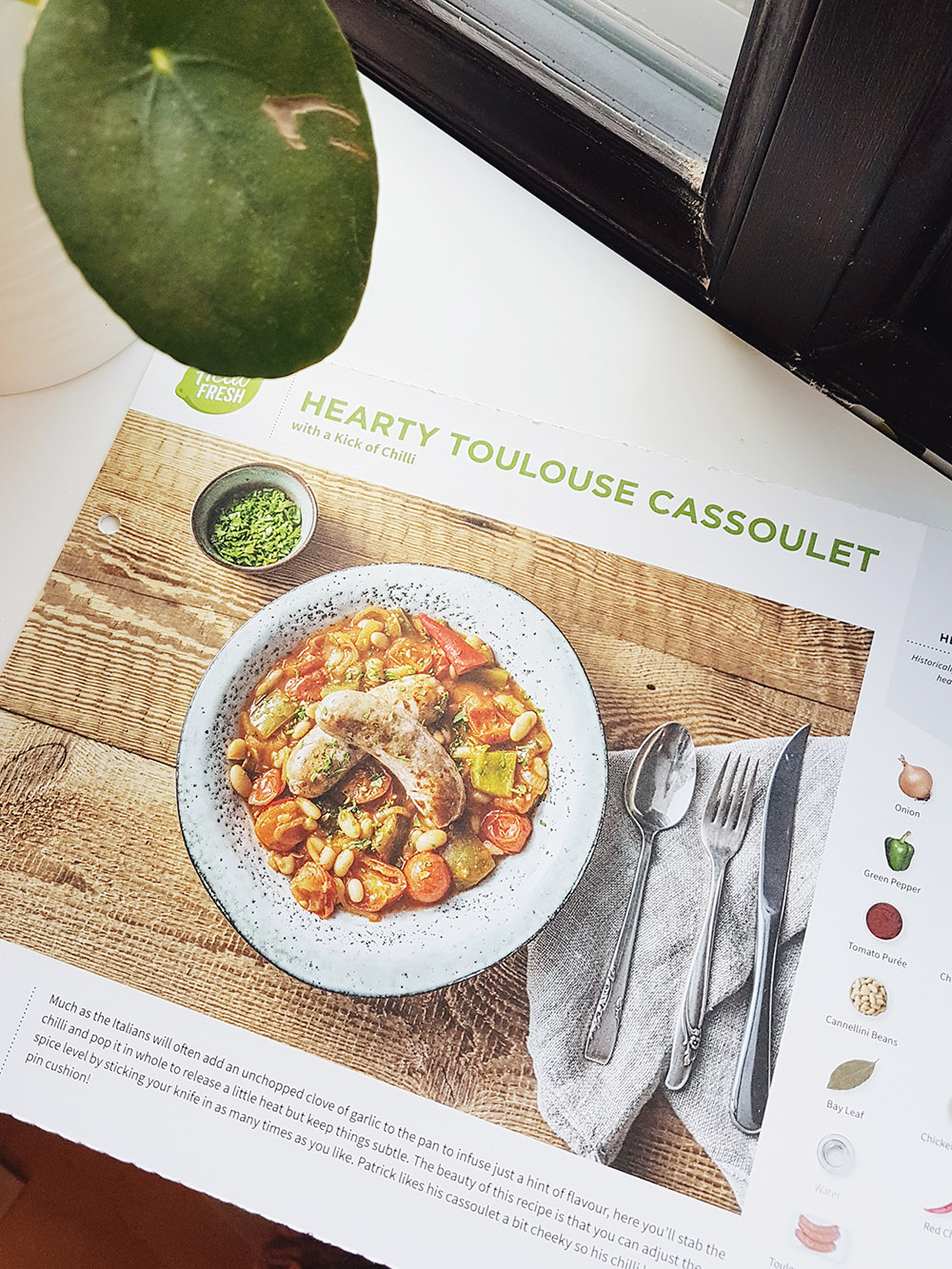 Other than that, not much has been happening lately as so much time has been spent working on the van. Me and mum took a quick day trip to The Cotswolds last week and it was absolutely stunning, so I'll have a blog post up from that soon too! We've also been trying to eat a lot healthier and spend some time to relax each week with some face masks and baths (now that we eventually have hot water again).
We've been enjoying cooking Hello Fresh meals, as they give us something different to eat that we wouldn't normally choose and it's been so nice! They've been super tasty, easy to cook with the step by step instructions and my favourite thing is that they come in colour coded bags, so you don't even have to rummage around for the ingredients. I'm planning on doing a full review post in the next few weeks!
If you want to try your own box, you can use my code APRMART for £25 off your first box (I'll get £25 off my next box if you continue your subscription).
What have you been up to lately?
Follow
Save
Save
Save
Save