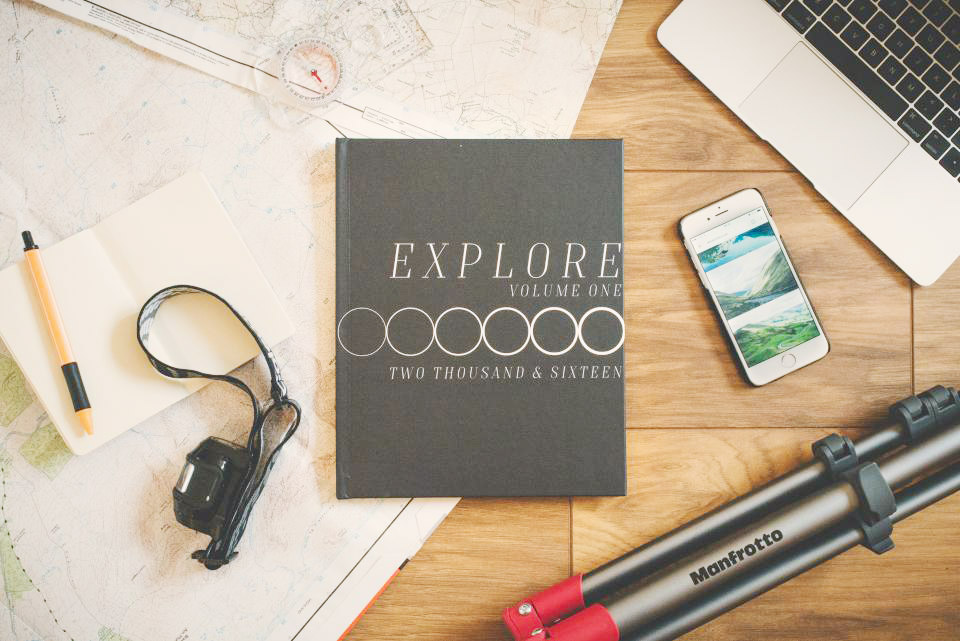 I'm always on the hunt for some amazing travel bloggers and vloggers to follow, so I thought I'd share a few of my favourites with you all. I get most of my inspiration for places that I want to go from travel bloggers or instagram, and they're constantly feeding my wanderlust much to Shane's dismay. Pretty much every day he'll get a "Look at this place, I want to go there" after seeing something on a blog that day.
While I love reading travel blogs the most because you can see all the pretty pictures and save them for later (hello pinterest), I've started loving watching travel vlogs too over the past year or so. I think it's a more in-depth way of seeing what it's like to travel, like how best to get around and what the atmosphere is really like instead of a few posed photos showing nice places.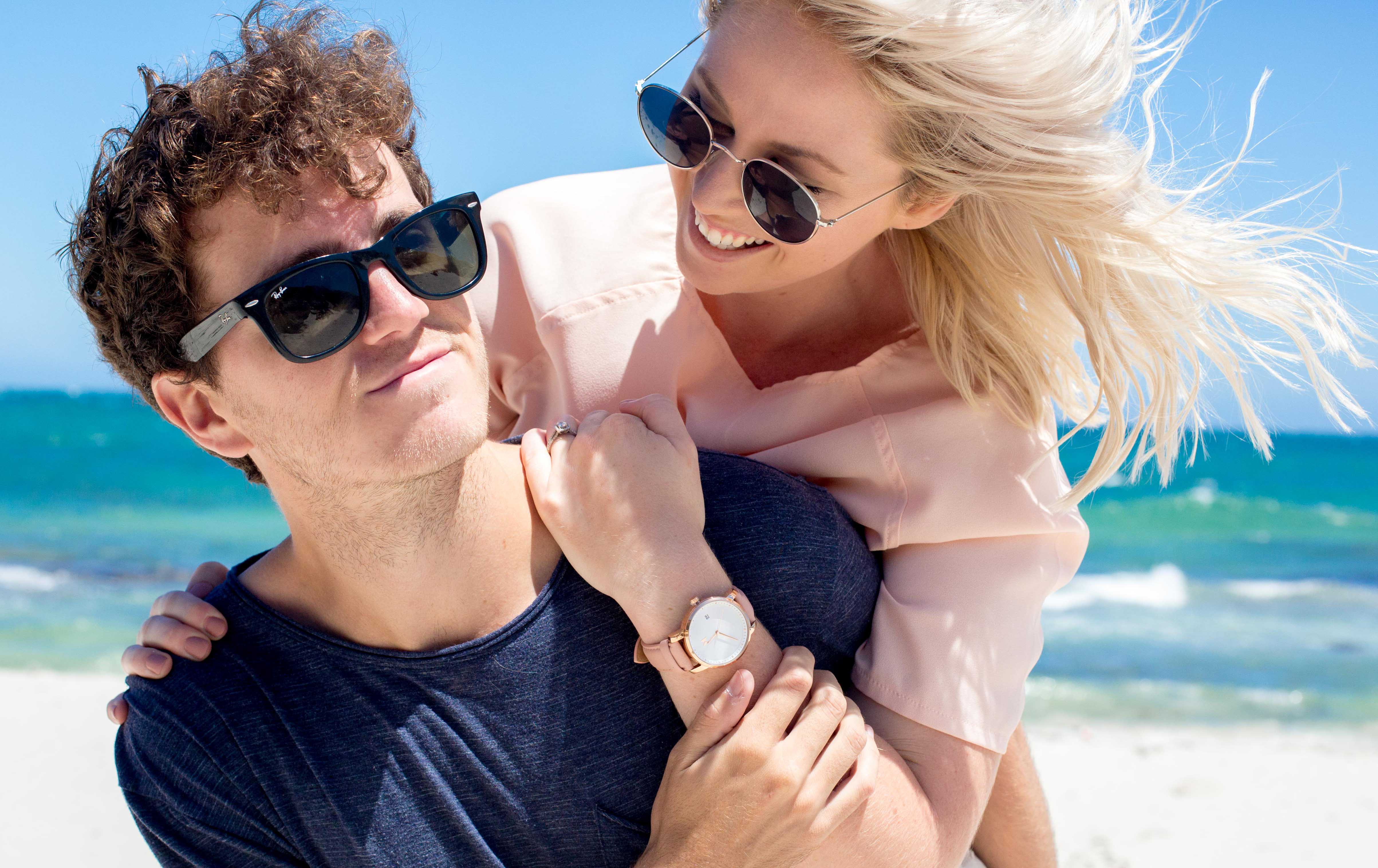 Flying The Nest
Jess and Stephen are an Australian couple who vlog their travels, life at home and everything in-between. They started their YouTube channel when they moved to Canada 2 years ago starting their year long trip around the world while daily vlogging. They're such a down to earth, fun couple, so if you don't follow them already, you're missing out!
I've been watching their vlogs since they were in Costa Rica almost 2 years ago on their trip around the world. Since then, they've moved back home to Perth, gone on loads more trips and they're just starting their amazing 2.5 month trip around South-East Asia which looks incredible! They also have a blog where they share their travel tips and advice too! Go check them out!
Flying the Nest Blog
Flying the Nest YouTube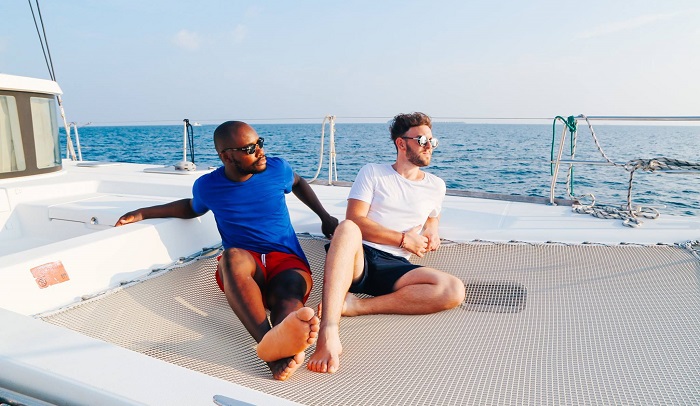 Hand Luggage Only
Yaya and Lloyd started their luxury travel blog back in 2014 while at Cambridge University to share their travel stories and connect with other travellers around the world. They're such fun guys and it definitely comes across in their blog posts and although they've got a pretty big following, they're still up for a good old chat on twitter!
They've been to some amazing places and love sharing their advice with everyone. Their photos are absolutely stunning too (you've probably seen their famous Pena Palace photo around the internet). They've also got a YouTube Channel where they share their travel tips, so go check them out!
Hand Luggage Only Blog
Hand Luggage Only YouTube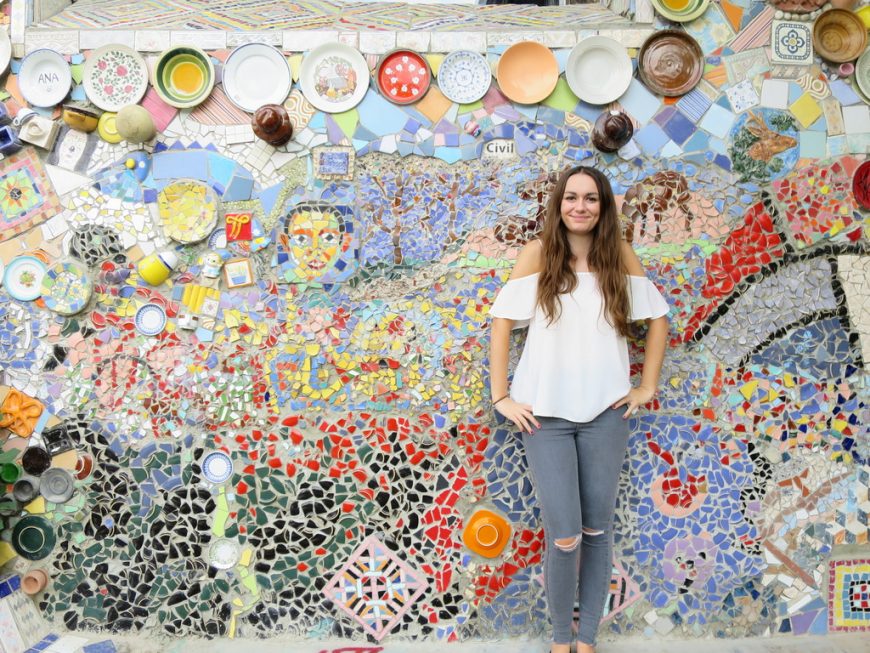 Escaping Essex
Although Danielle doesn't blog full time (she works as a tax advisor the rest of the time), she loves to take a quick weekend break throughout the UK and Europe and she's always up for a chat about travel over on twitter. She shares budget travel advice and info for city breaks.
The thing I love most about Danielle's blog is the in depth travel information she gives about the places she's visited like budgeting for specific places and the best way to get from one place to another which I find are always the things that are usually left out in travel posts.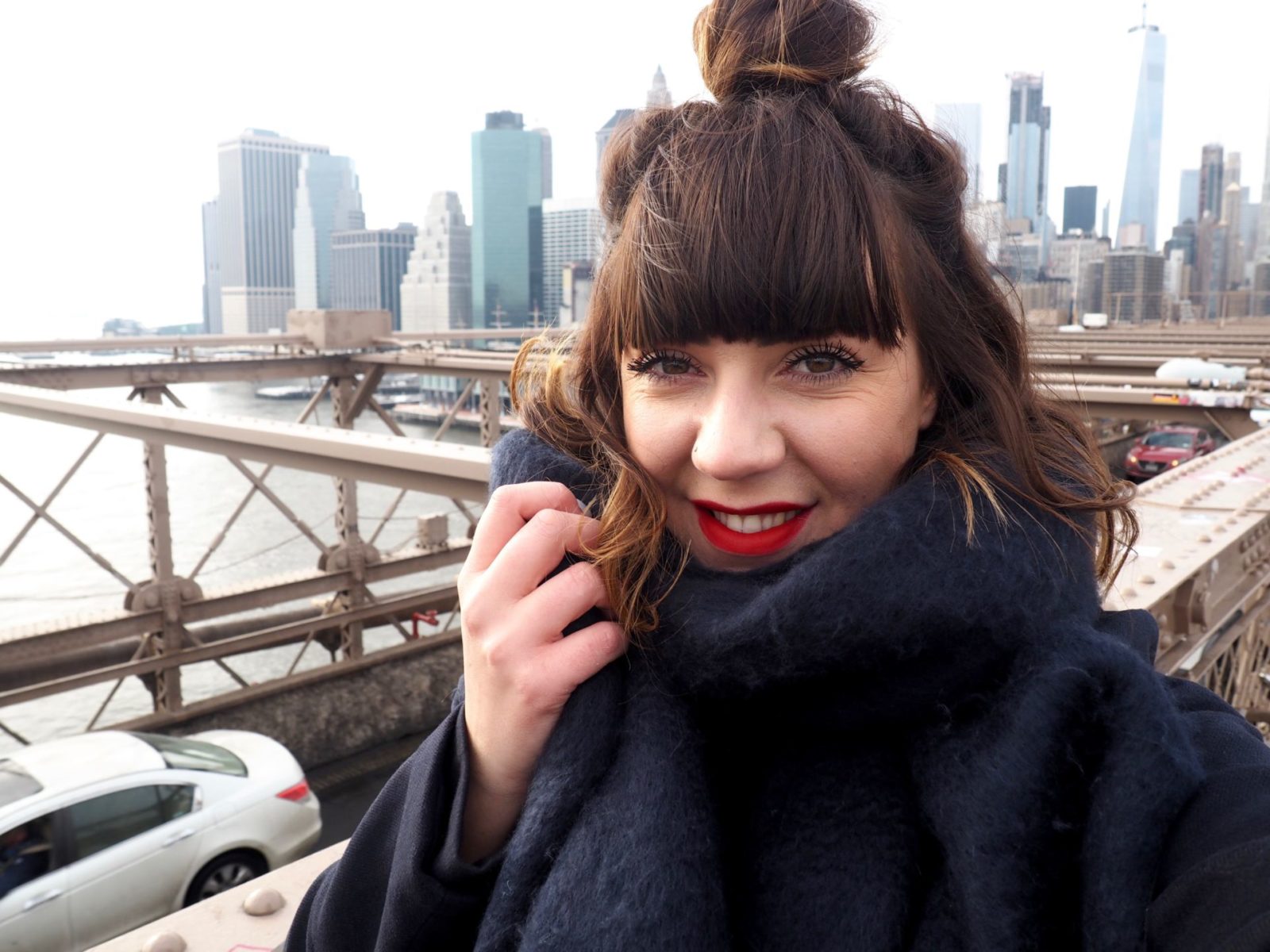 Frock Me I'm Famous
I started following Hayley a year or so ago just before she started her plan to visit 12 countries in 12 months. Along with Hand Luggage Only, it's a luxury travel and lifestyle blog sharing hotel reviews, travel guides and advice for solo travellers.
I love that her blog isn't just entirely about travel and includes a mix of fashion and lifestyle posts too with a small team of guest writers. She's also got a YouTube channel where she does vlogs of her trips. She's just taken a solo trip to NYC which looked incredible and I can't wait to see what she's got planned for the rest of the year!
Frock Me I'm Famous Blog
Frock Me I'm Famous YouTube
Bonus:
I thought I'd include a couple more of my favourite blogs that although their blogs are more focused on fashion than travel, they take quite a few trips each year to absolutely stunning places, so I thought they were worth a share.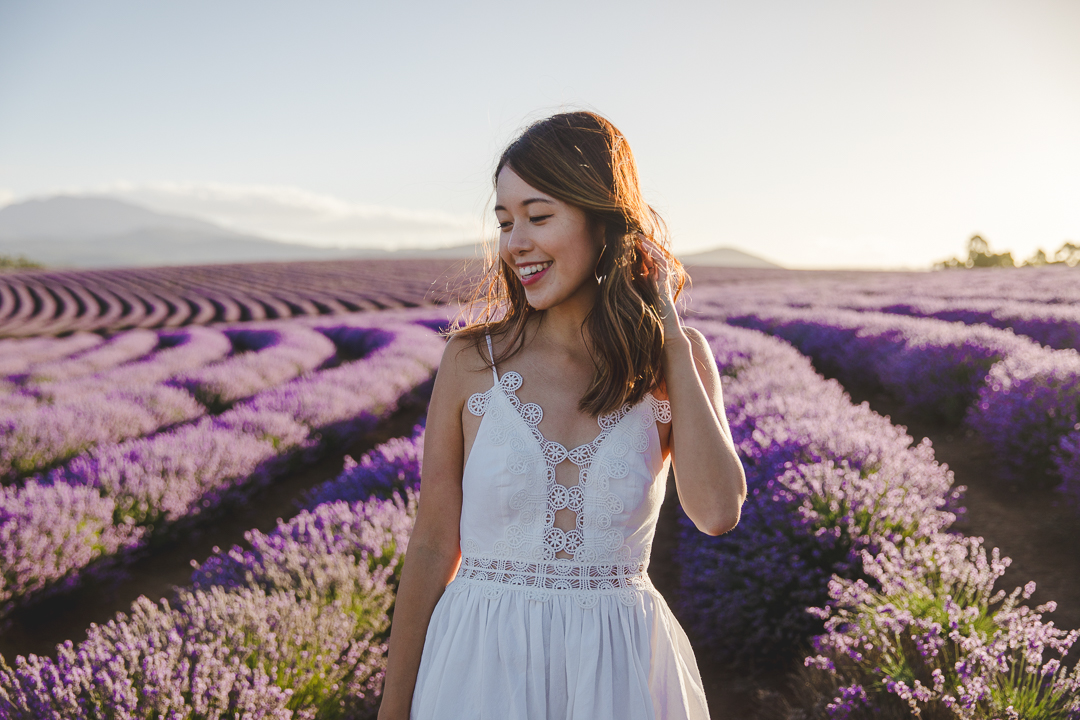 K is for Kani
Connie is another Australian blogger and always visits the most amazing places so I always love seeing where her next adventure will be. She's been the inspiration for our recent trips to both Annecy and Dubrovnik and they were both just as incredible as they looked on her blog.
She's just got back from a trip to Tasmania and it's made me want to visit Australia again so much as we never visited southern Australia. It's just such a shame it's so far away!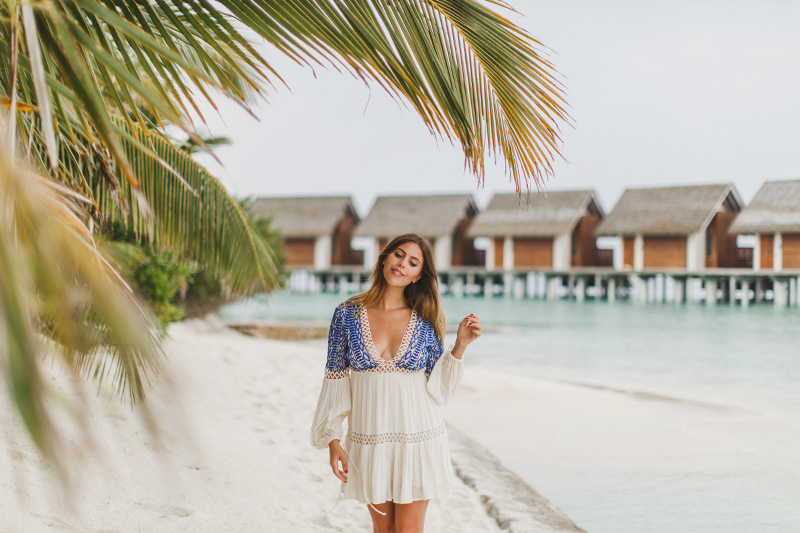 Wish Wish Wish
Carrie lives in London, and when she's not snapping photos of her amazing outfits on the streets of London, she's jetting off around the world to luxurious places like Mauritius and Caribbean islands and she has the most amazing photos!
Who are some of your favourite travel bloggers? I'm always looking for more blogs to follow so let me know!