I thought I'd just quickly pop in to say Happy New Year! 🙂 How is it 2014 already?! I can't believe how fast last year went, and if it's anything to go by then this year is going to go pretty quickly too! I'm super excited for this year as Shane and I already have a few things planned that I can't wait to share.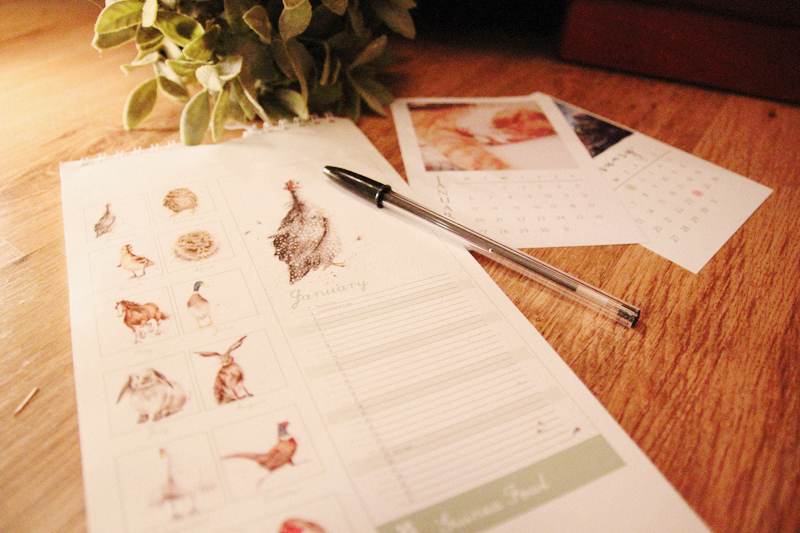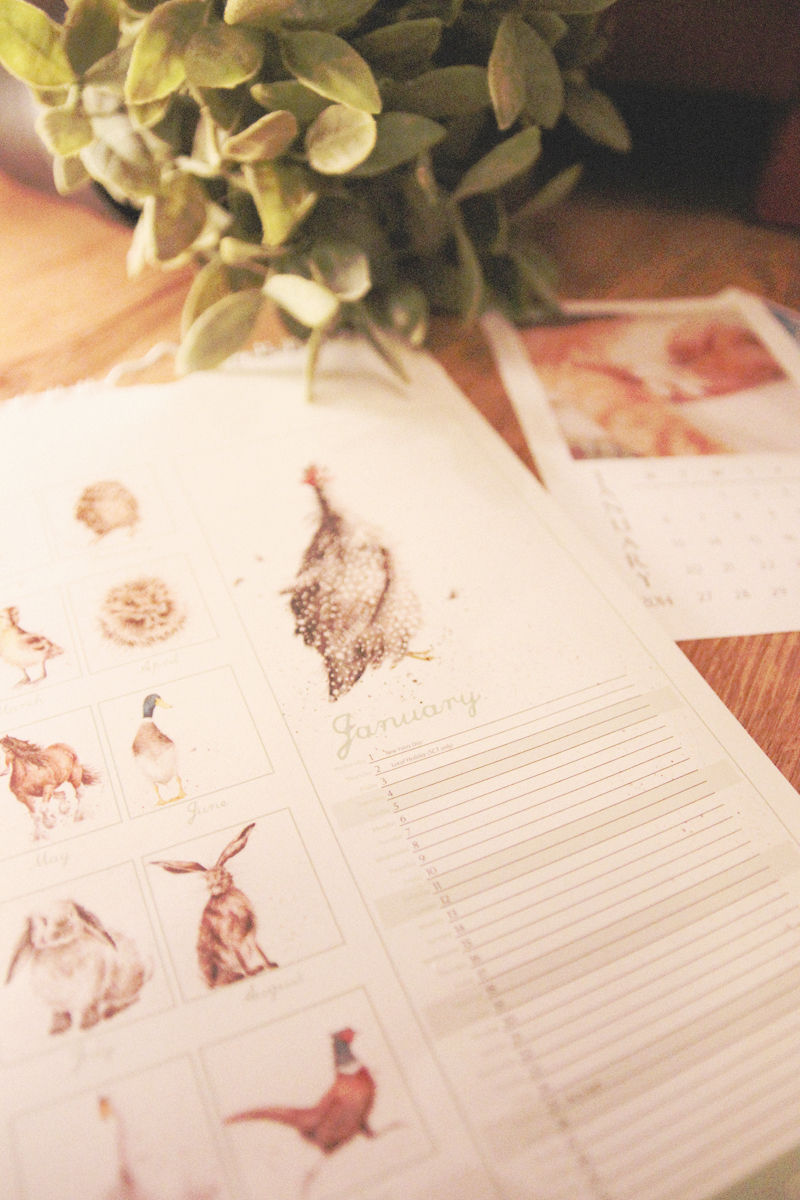 I don't usually make resolutions each year as I never stick to them, but I do like the idea of making little goals instead. So I thought I'd share them with you:
♥ Travel More – I have such wanderlust that it drives Shane mad! This year, I'd like to visit at least two new countries. This also means going on little weekend trips together every couple months to somewhere new, even if it's just a night at the coast or something.
♥ Be More Creative – my main goal is to start scrapbooking/journaling through something like Project Life.
♥ Eat Healthier – Shane and I started eating paleo last May and we felt so much better for it. Since then, we've slipped back into our old habits, so I'd like to continue and try eating paleo at least 50% of the time haha!
♥ Decorate – we started decorating our bathroom last month, and I'd love to get that finished. It would be nice to redecorate our bedroom too if we found the time and money.
♥ Grow Our Own Vegetables – although I started my own little container garden last year, only the salad and herbs were actually successful. I think there were a few factors so this year, I plan to make some raised beds and properly start growing my own vegetables.
♥ Cook New Things – though I always cook fresh food, we usually have the same 25 meals on rotation, so I'd love to experiment with new meals. And I'd love to bake more – even if it's just bread to start off with, it's a start.
What are your goals or resolutions for this year? I'd love to check them out!
Save