I think 2013 was pretty much my favourite year so far. I thought I'd share a few of my favourite posts and things from throughout the year in a little recap post.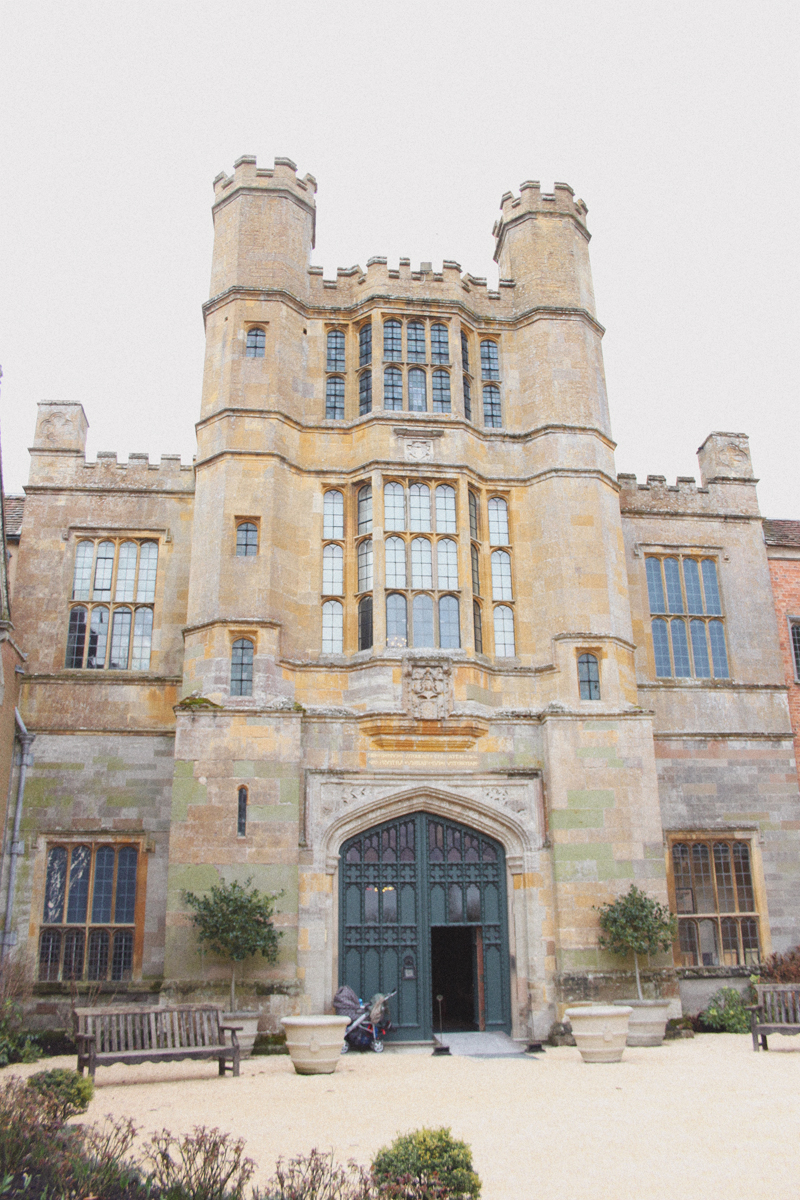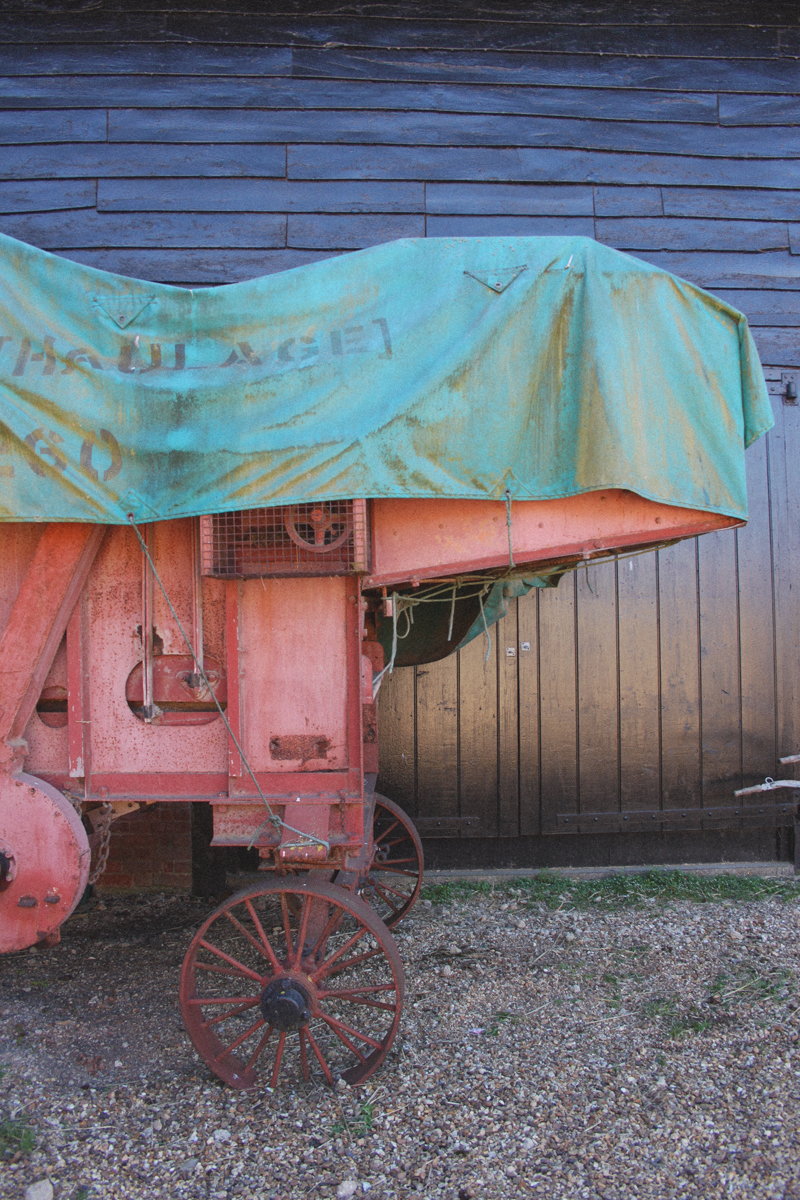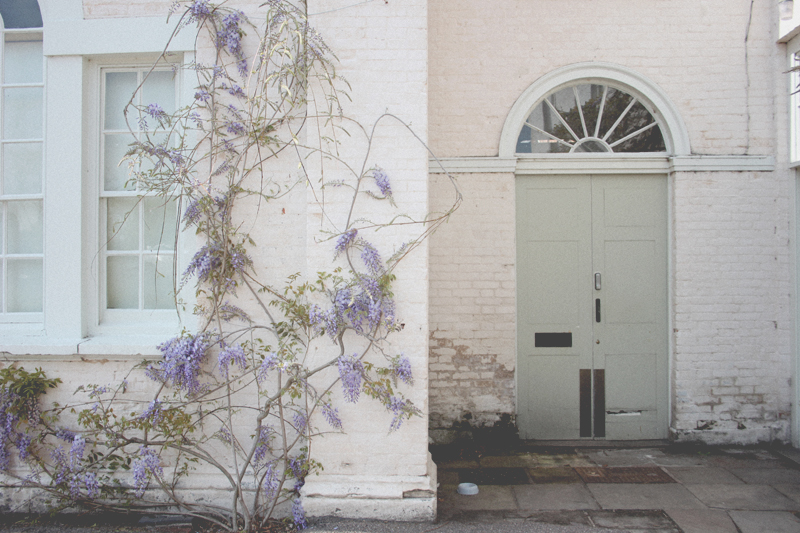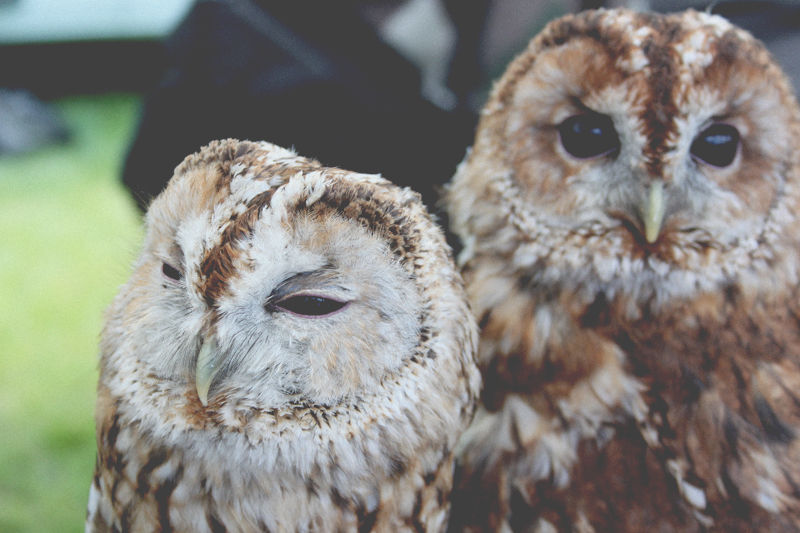 In the spring and summer we took advantage of the good weather and went to a couple National Trust houses since we became members. Some of our favourites were Coughton Court, Wimpole Estate and Shugborough Estate. We also went to a couple Country Fairs and saw these pretty adorable owls.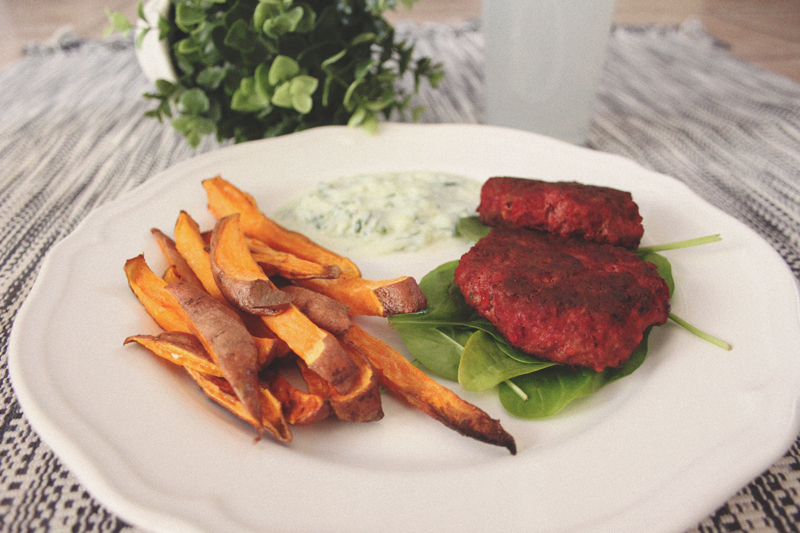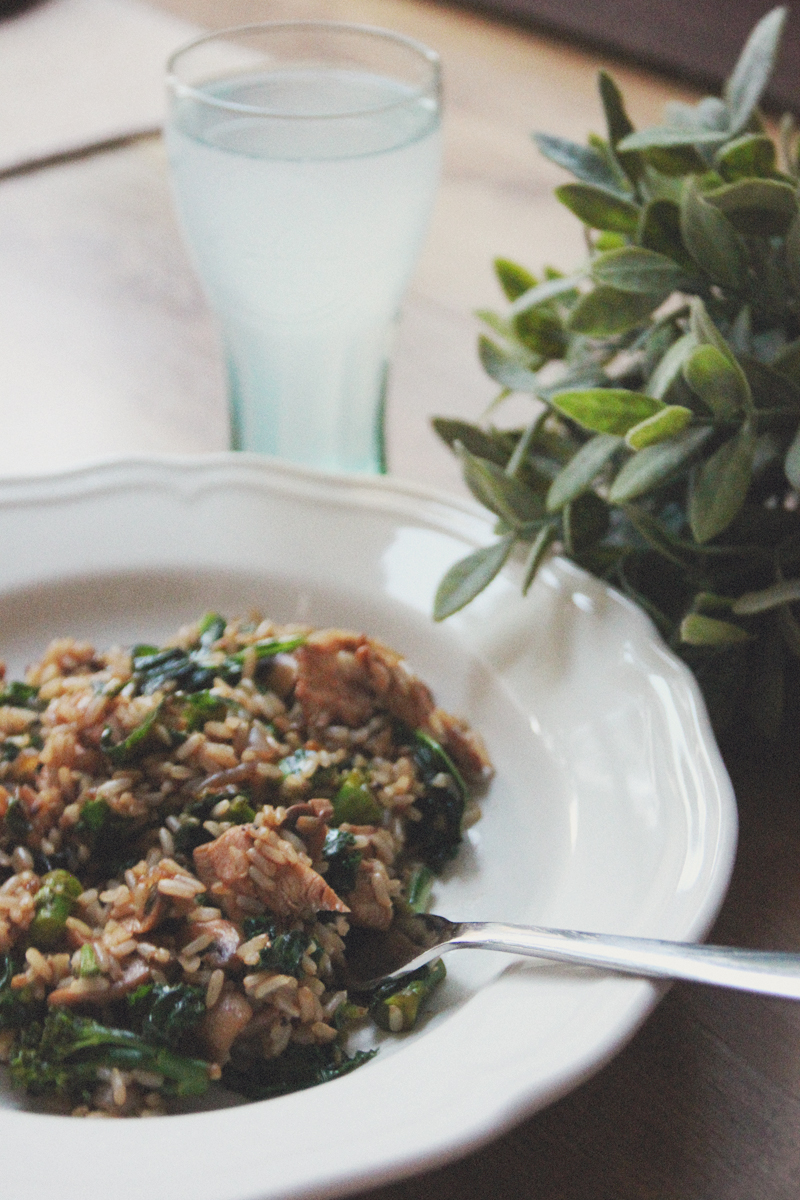 Some of my favourite recipes that I shared were these Moroccan Style Beetroot Lamb Burgers and Chinese Style Rice.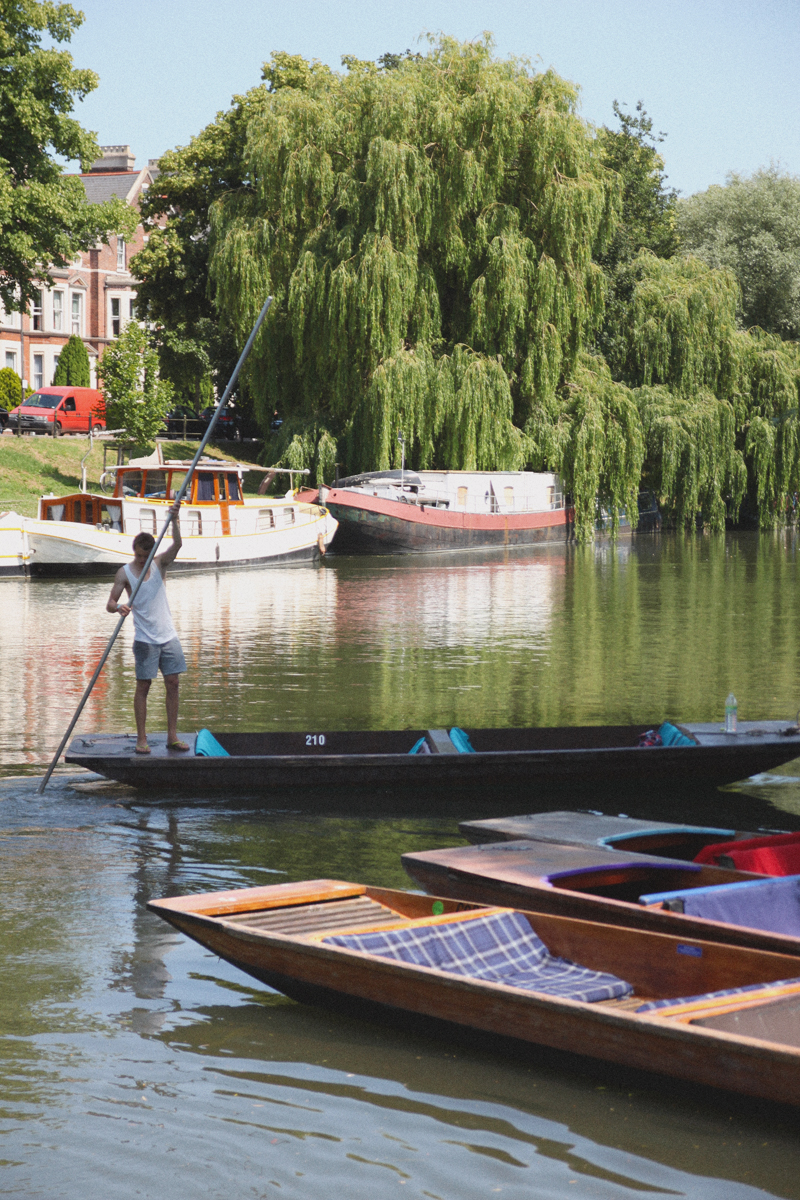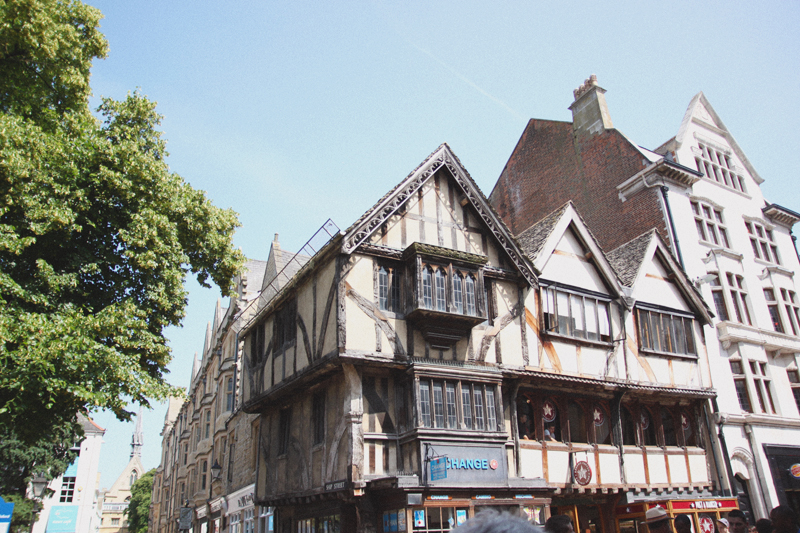 We went on a couple trips with my parents which included punting in Cambridge and attempted punting in Oxford. We didn't realise that there aren't really any punts in Oxford, so that was a bit of a fail. It was still a good day out though exploring the city.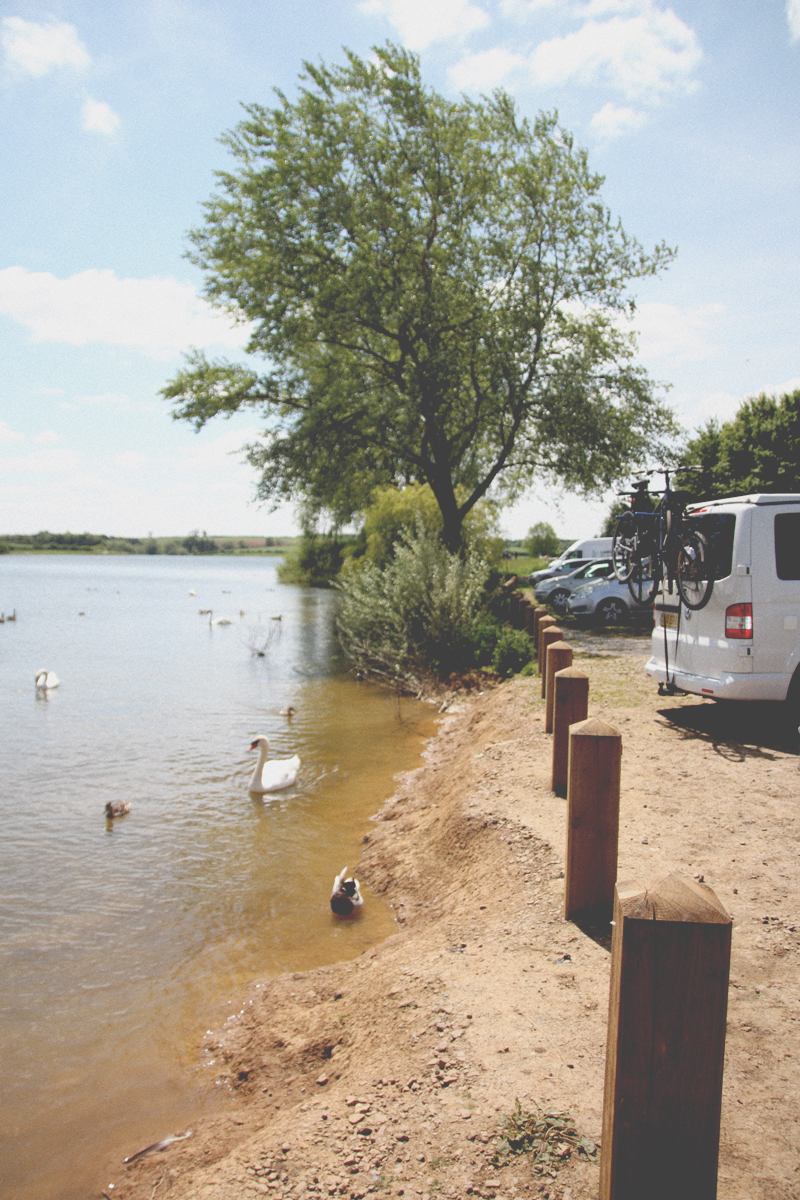 We started walking each weekend at one of our local reservoirs and found some pretty locations.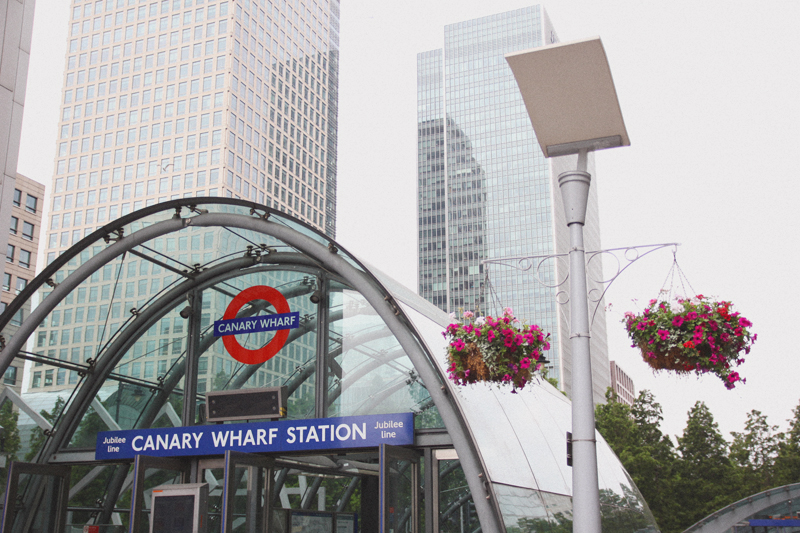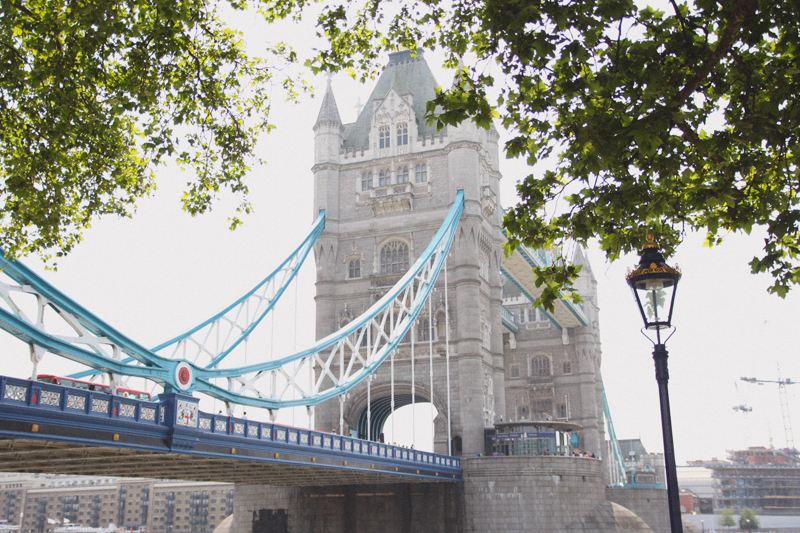 For our 4 year anniversary, we booked to stay in London for the night and see Cirque du Soleil – Allegria. It was amazing! I totally recommend if you ever get the chance to go and see that show (or any Cirque show for that matter) to see it. We then spent the next day exploring the city.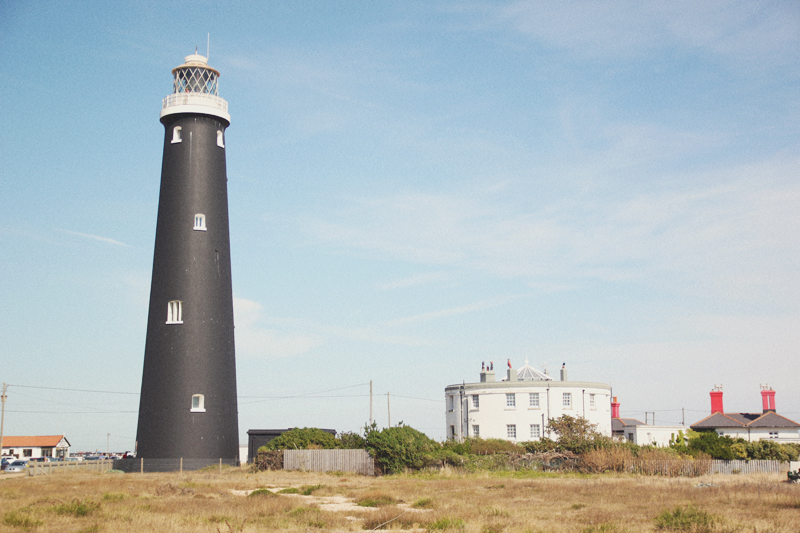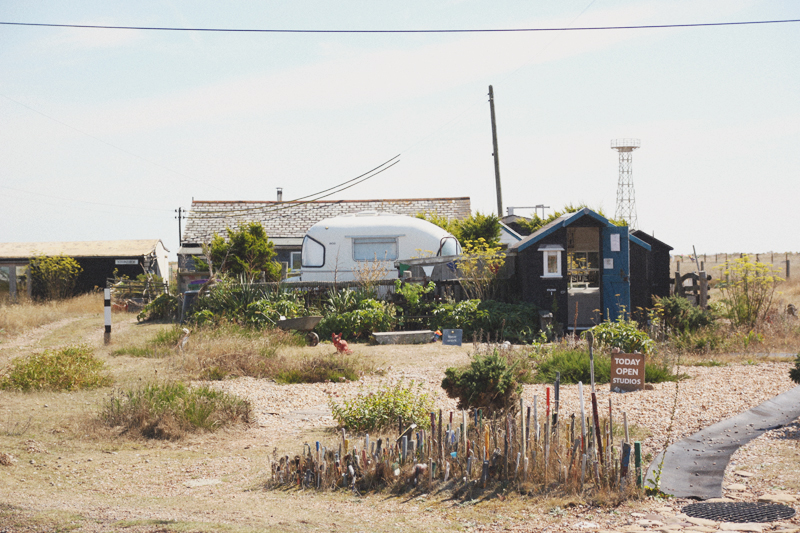 We took a day trip to the south coast to go lighthouse exploring. We visited Dungeness Old Lighthouse and then explored the Nature Reserve around it. Such a weird (but absolutely amazing) place!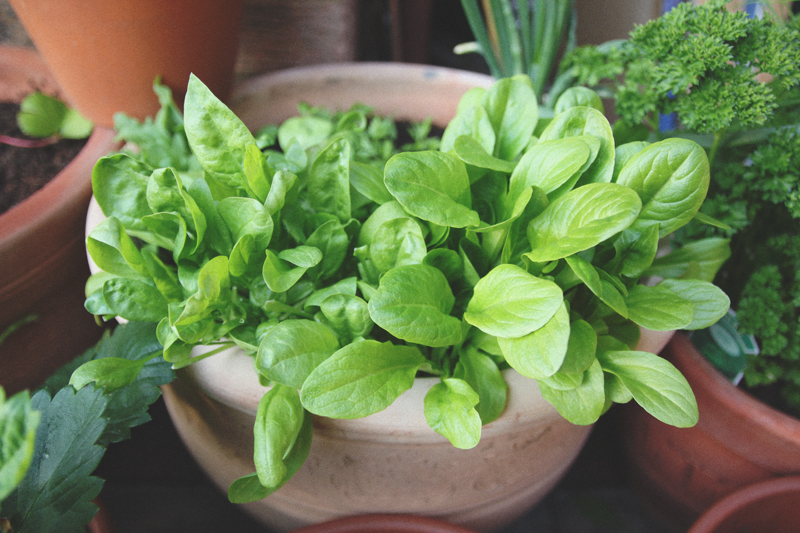 I started my own little container garden which was so much fun! I started with just a few herbs and salad things and got completely addicted so added some small vegetables to it which some turned out ok and some didn't.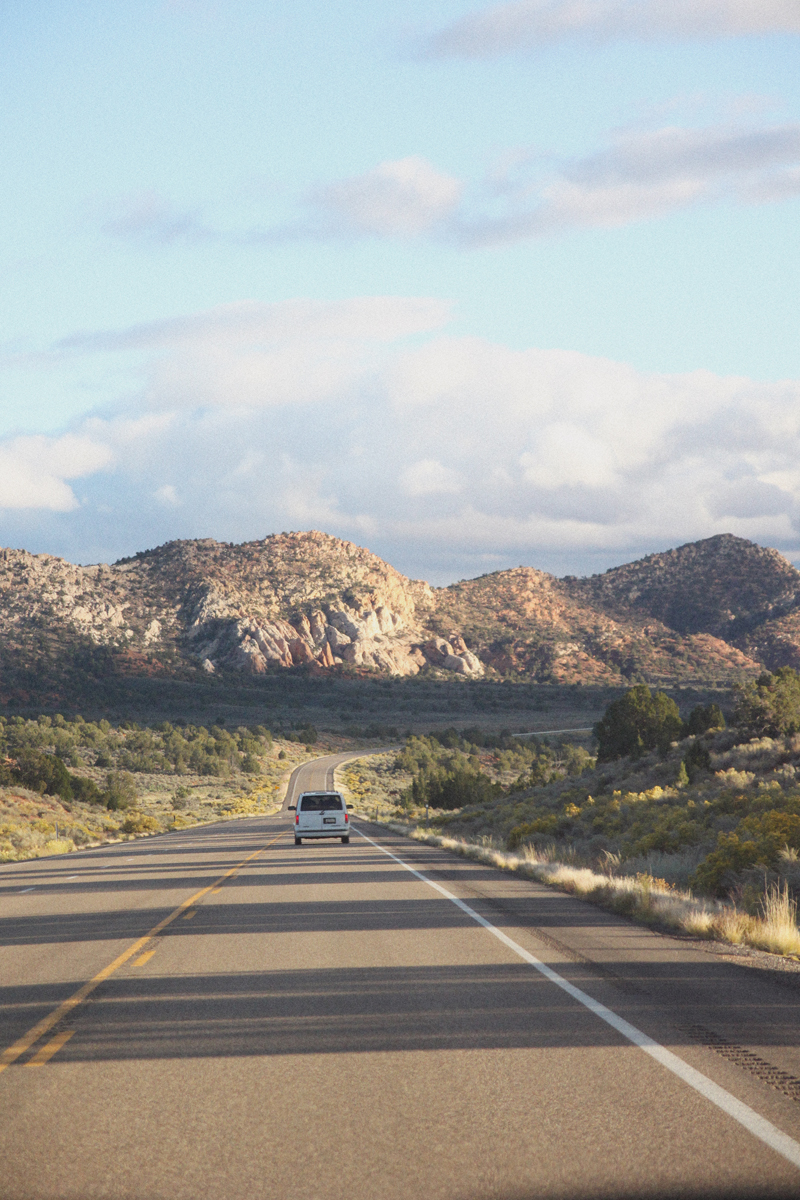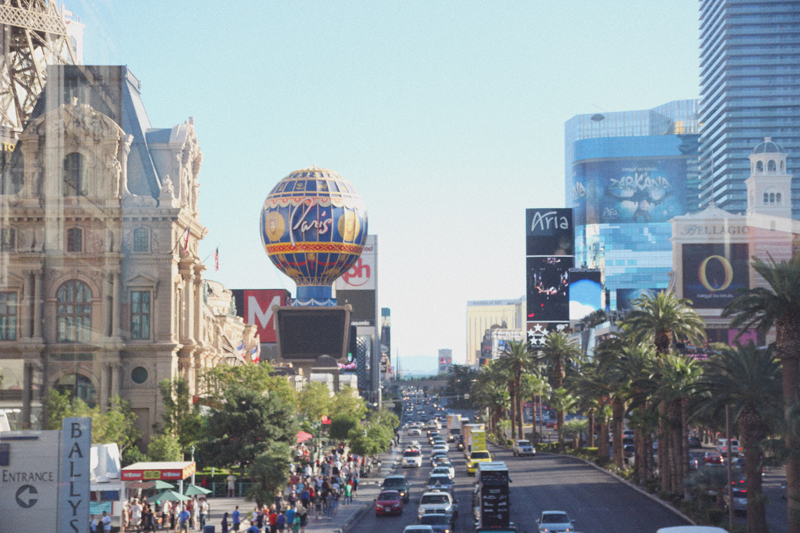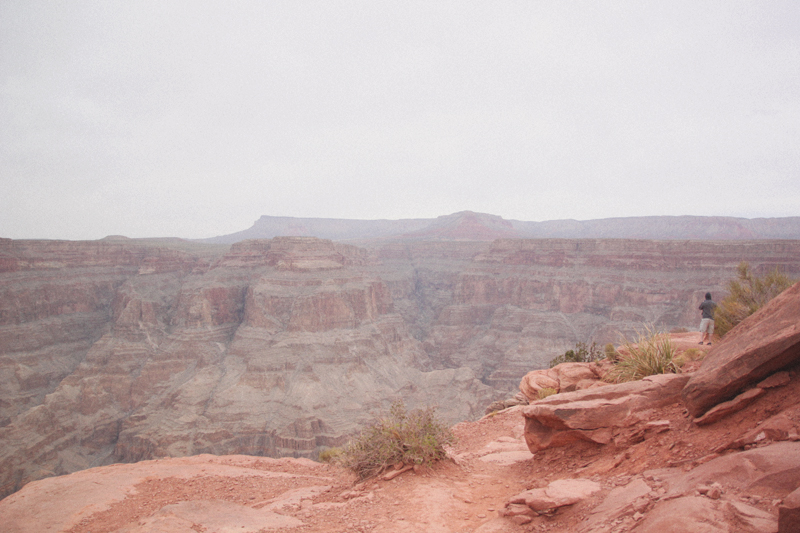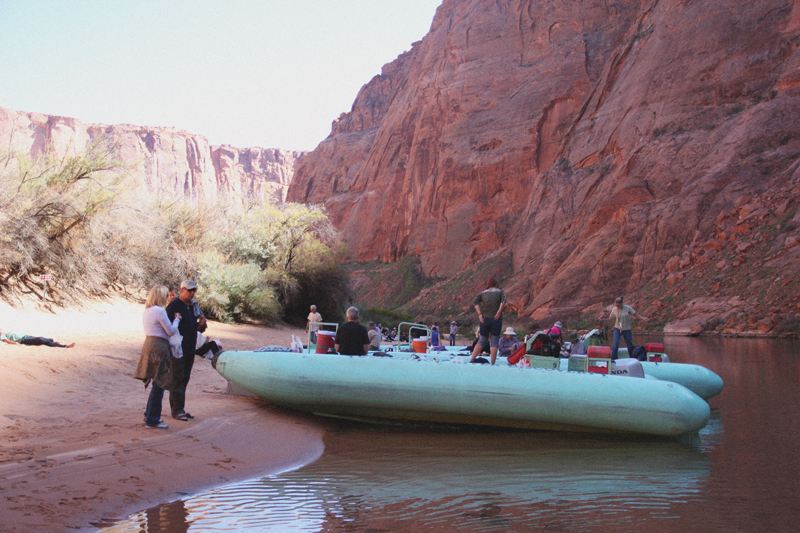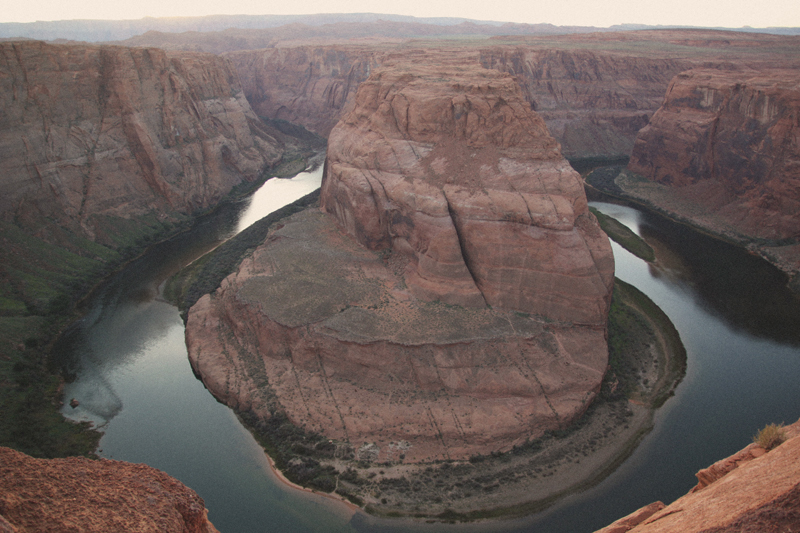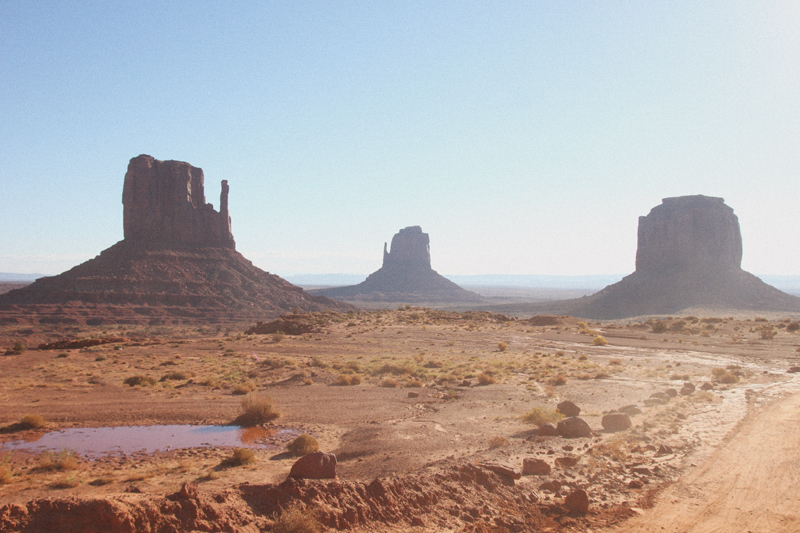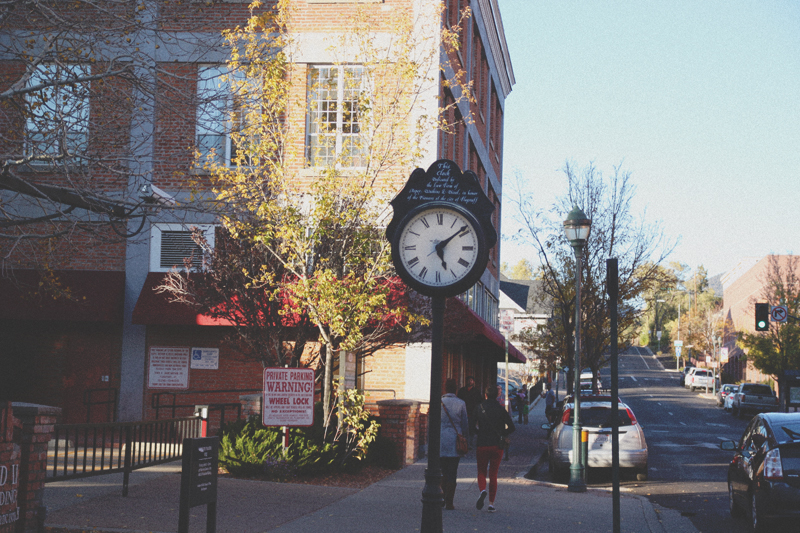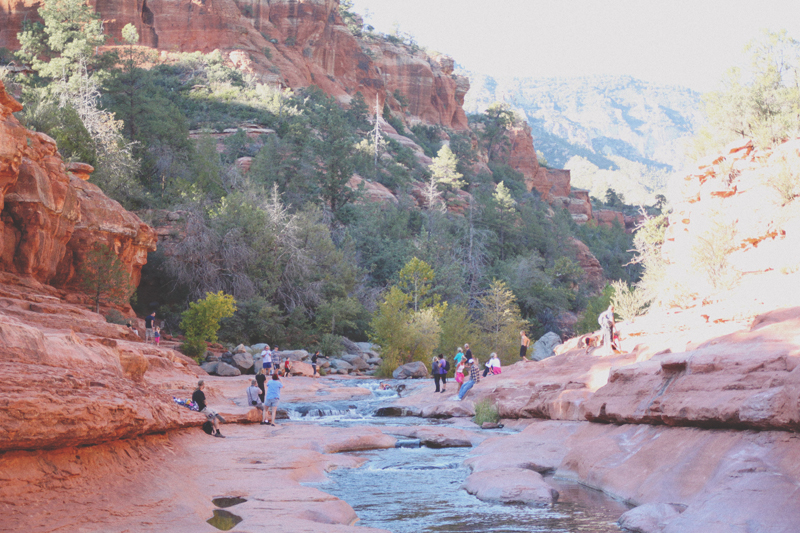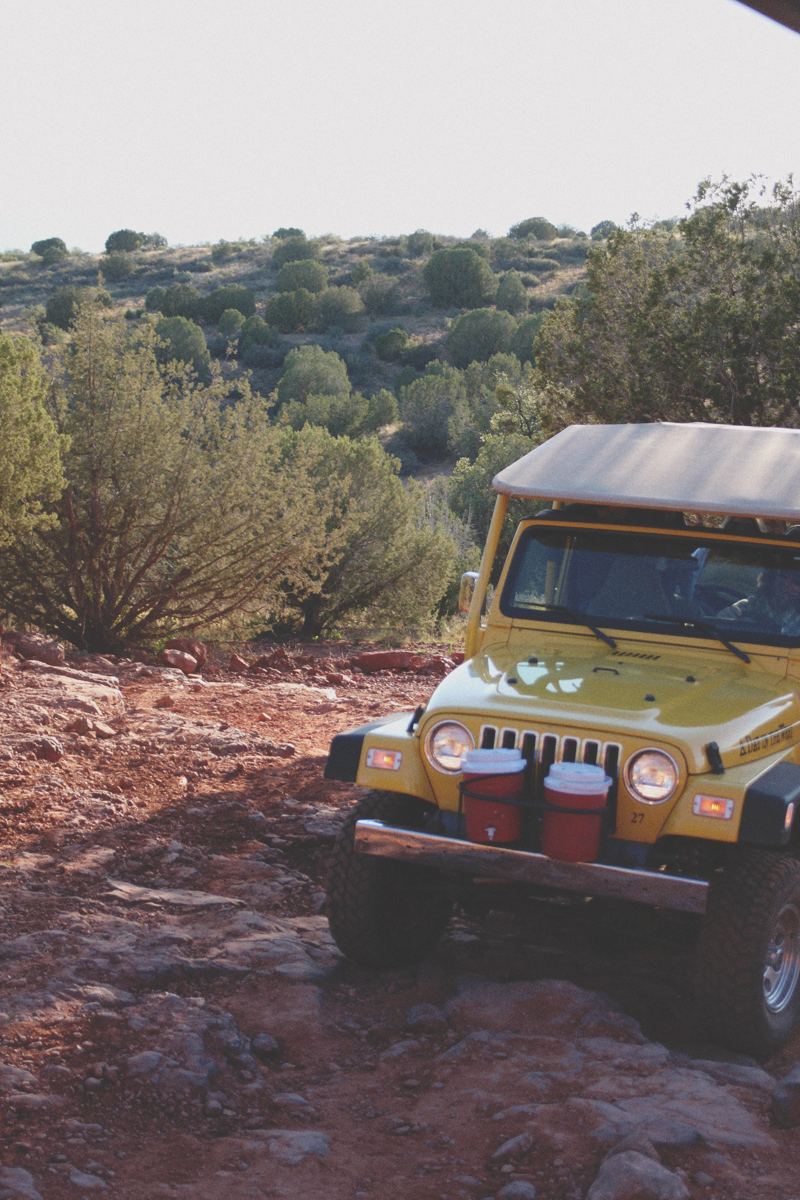 Then in October, we took a 2 week trip to the US to go on a mini road trip across Nevada, Utah and Arizona with my parents. It was honestly the best two weeks of my life so far and so much fun! We're already planning our next road trip. We visited Las Vegas and the west rim of the Grand Canyon, went rafting in Page and stopped by horseshoe bend, went on a 4×4 trip through Monument Valley, got a change of scenery in Flagstaff, explored Slide Rock State Park in Sedona then went on a 4×4 hummer tour through the dessert, and then stopped off in Phoenix to visit family. It was pretty amazing.
I'm pretty excited about 2014! We've got a few things planned already that I can't wait for. I'm going to be sharing my goals for next year too in the next couple days. How was your 2013? If you've done a post like this, I'd love to see it!
Save