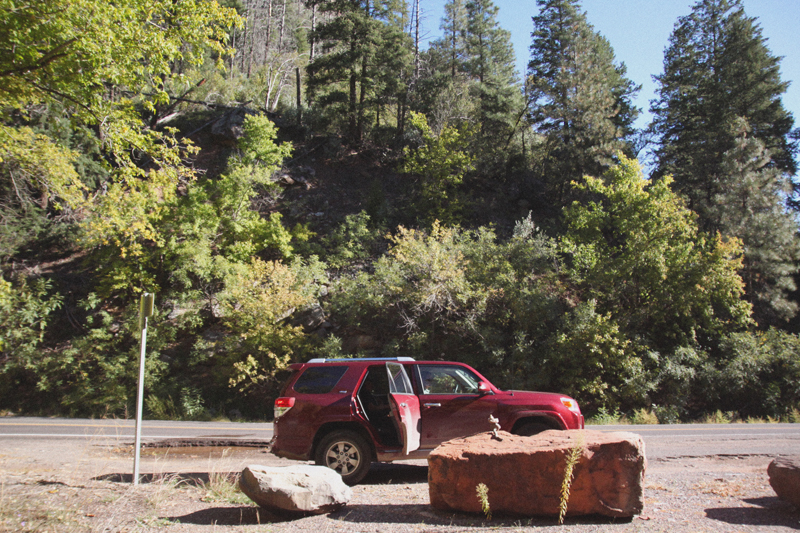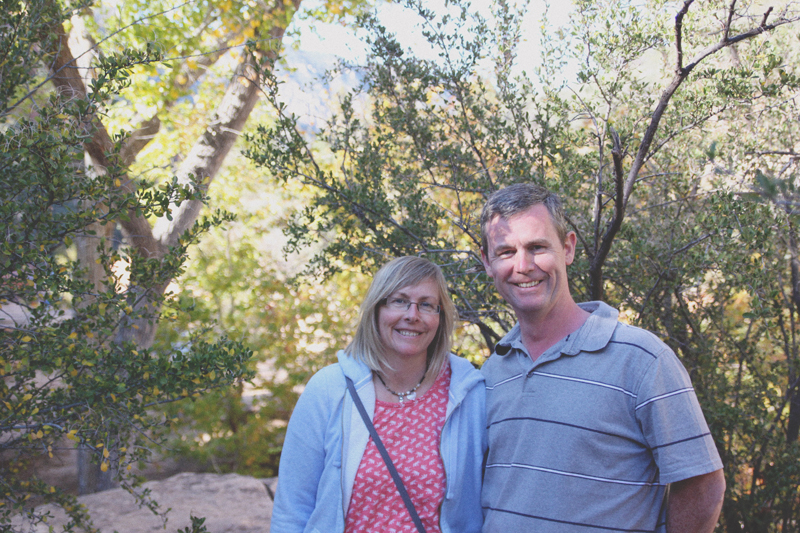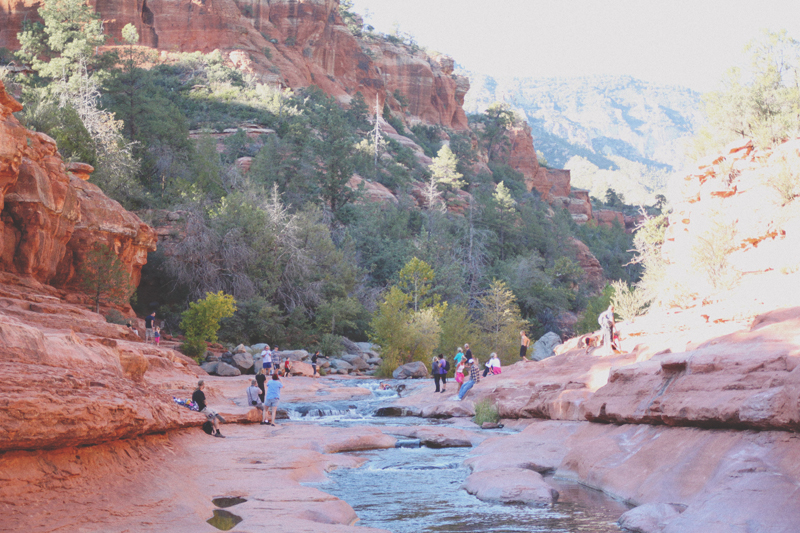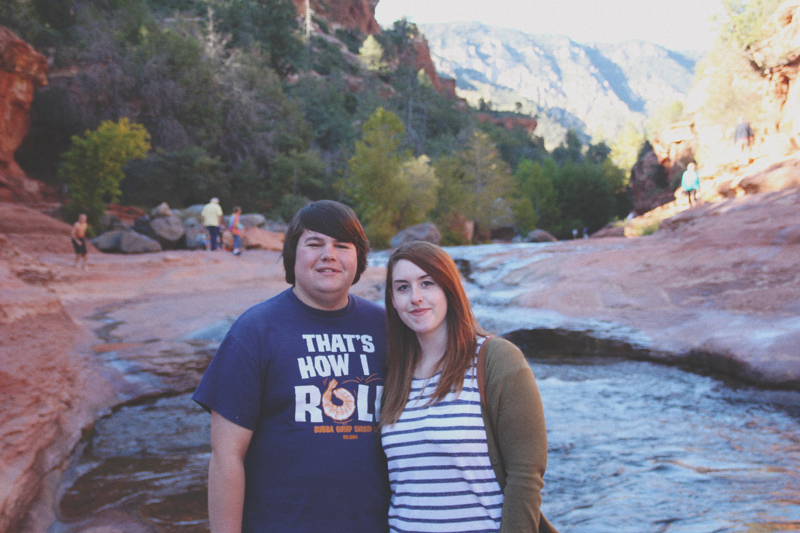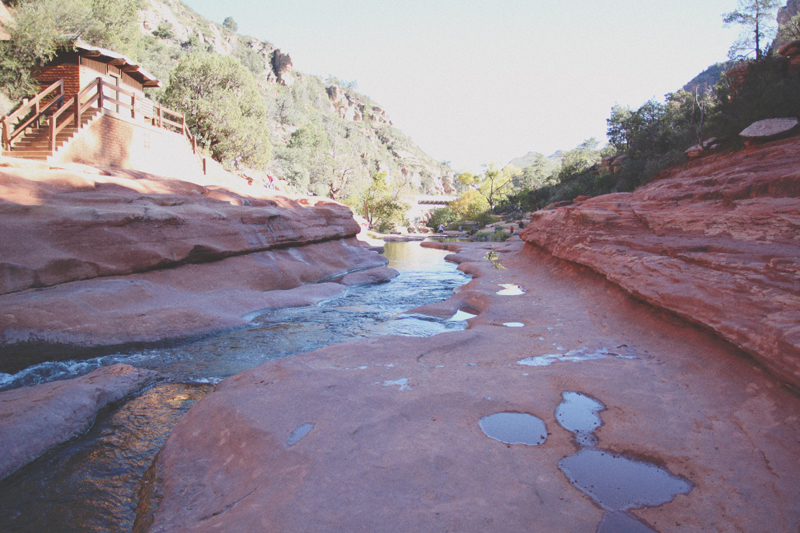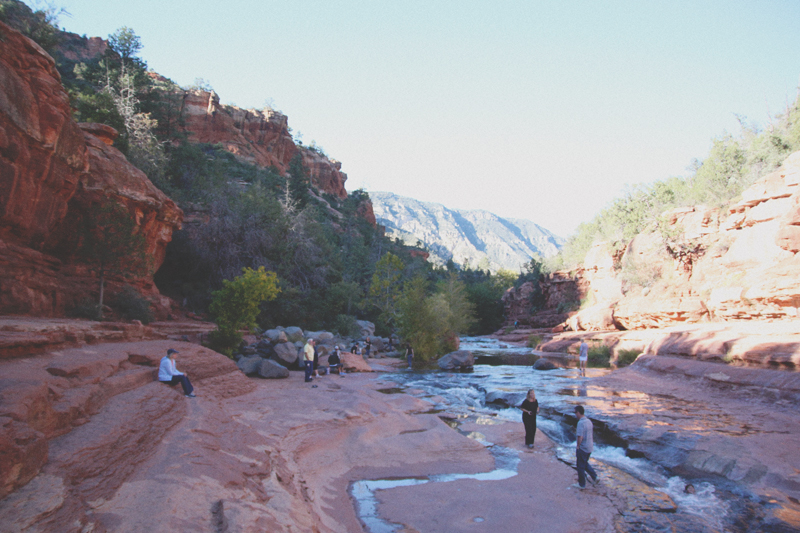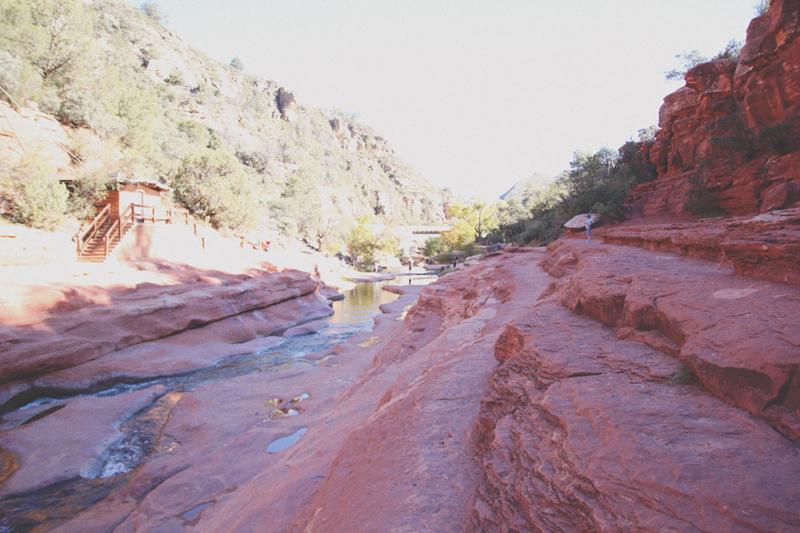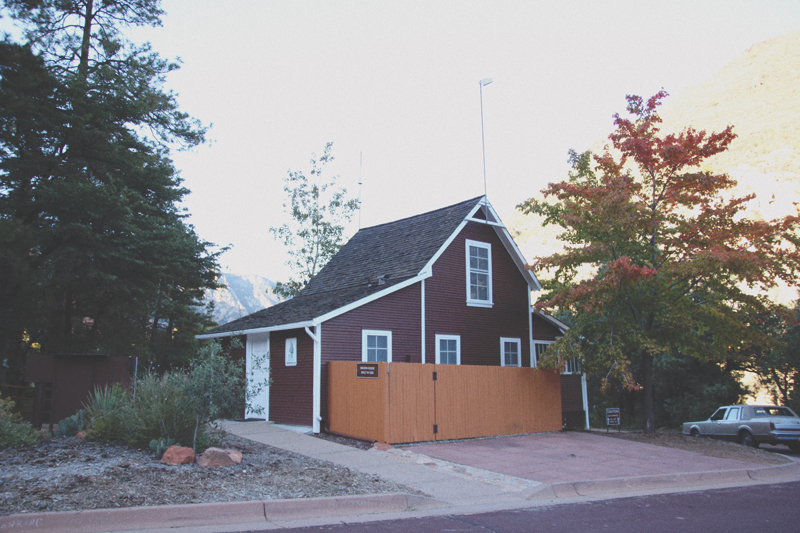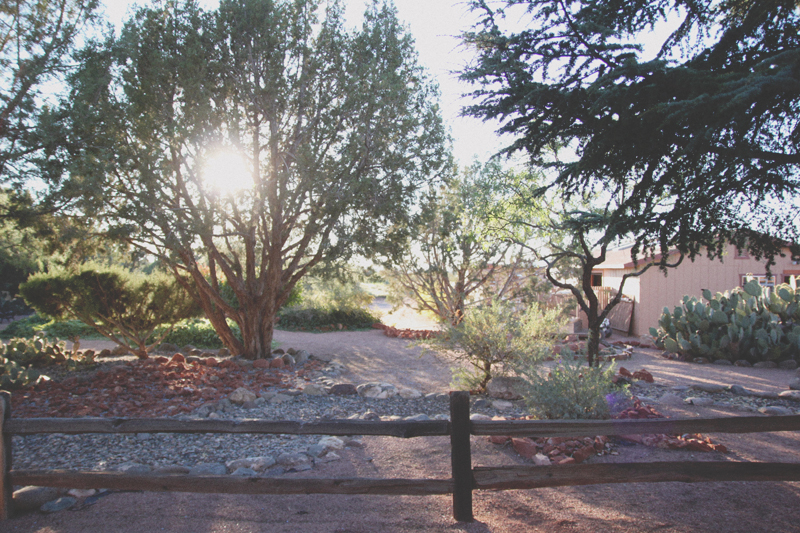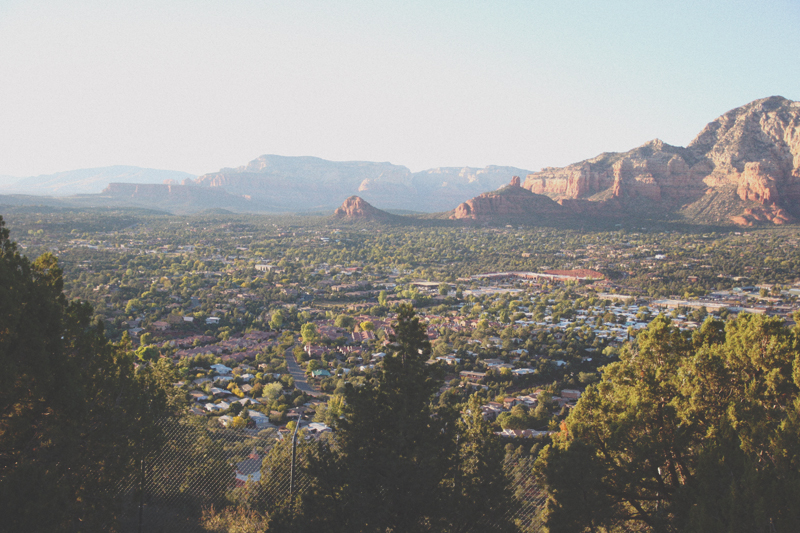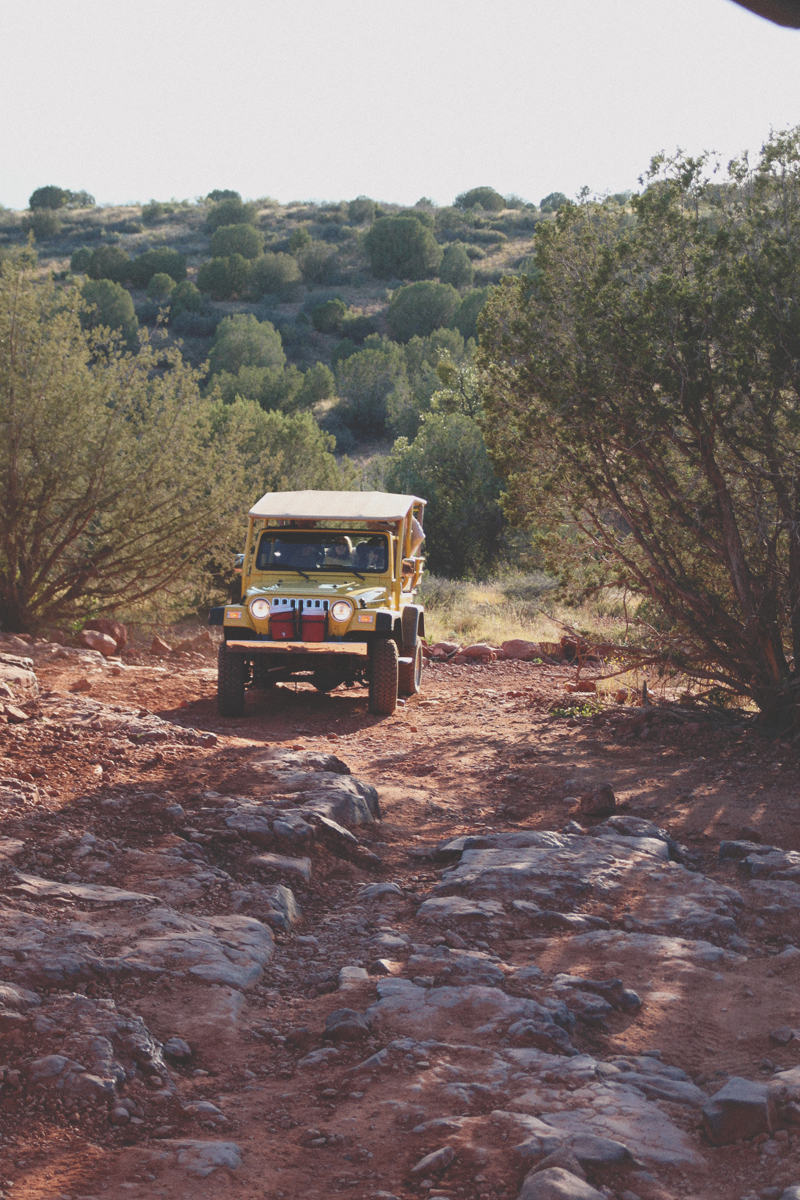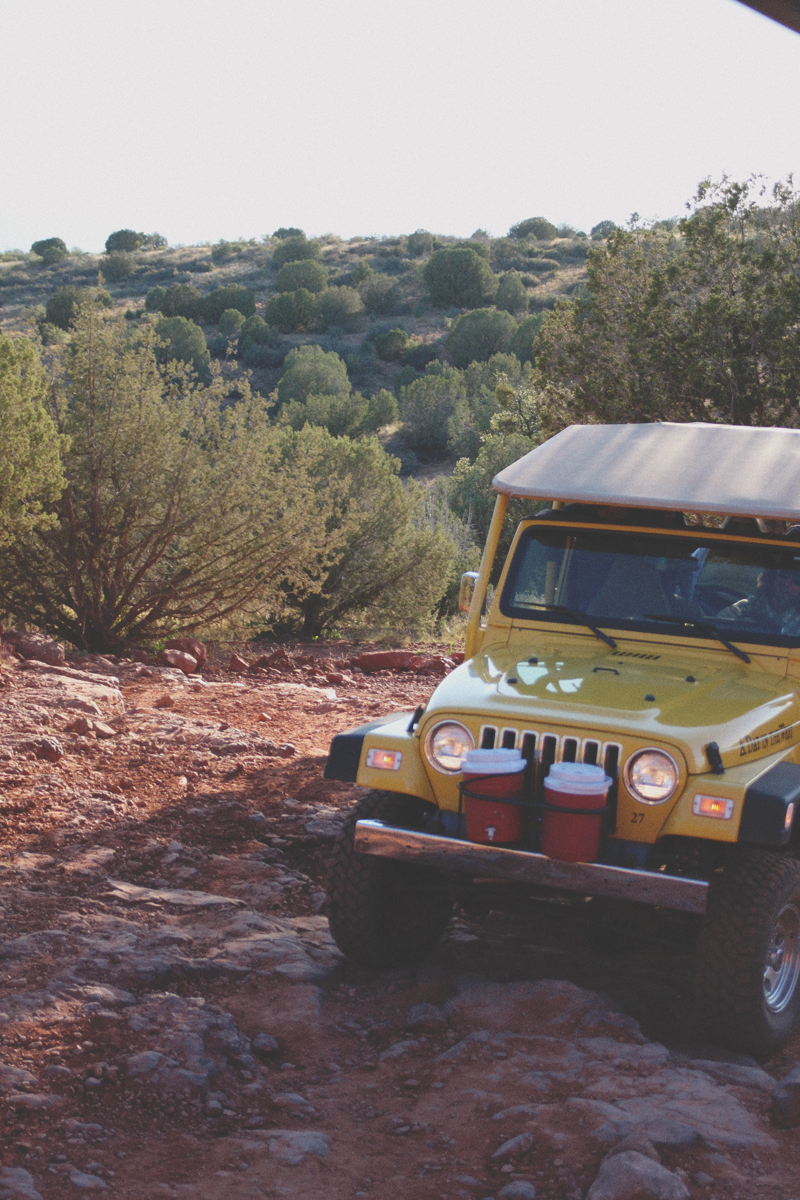 So this is the last post of our road trip! I still have a few random photos left that didn't really fit in any other posts so I might post them. Our second last stop was in Sedona, just a couple hours north of Phoenix. We came here when I was younger with my grandad and we loved it, so we decided to come back. We ended up stopping at Slide Rock State Park on our drive down from Flagstaff as it was somewhere I wanted to visit anyway. Apart from the water being super cold, it was so much fun! I couldn't believe how smooth the rocks are, so much that you can slide down them. It was crazy to watch the people sliding around in the water – as fun as it looked, I don't think I could have braved the water temperature haha!
We also took a helicopter tour over Sedona and the mountains, which to start off with I wasn't too fussed about, but Shane and my Dad wanted to go so we all went. It was a doors off flight and I ended up having to sit in the front, but it was actually pretty good. After that, Shane and I went on a rugged sunset 4×4 hummer tour through the desert which was pretty fun, and we ended up with the whole hummer to ourselves! Our hotel was right next to the airport on the top of a Mesa (flat mountain) and had amazing views over Sedona. Ahh take me back already haha!
After Sedona, we drove down to Phoenix and met up with family. I'm pretty annoyed that I never actually took any photos in Phoenix this time! I guess its all the more reason to go back again soon haha! (We're already planning our next road trip for a couple years time).