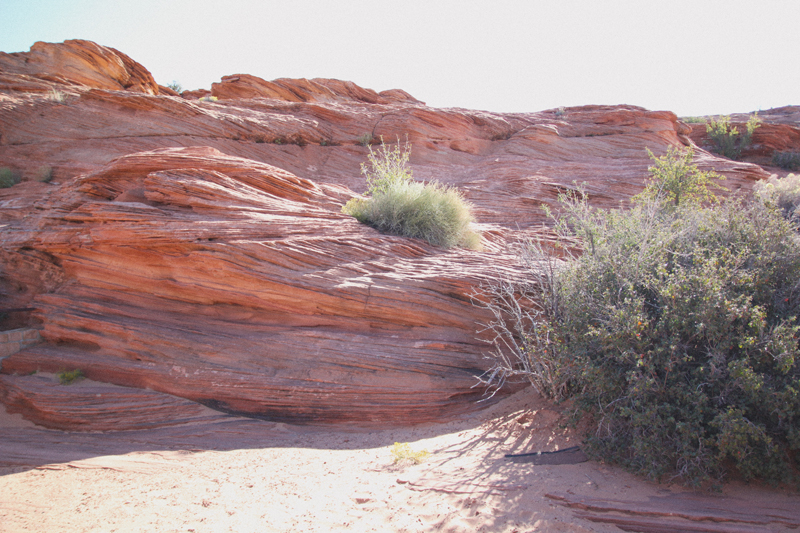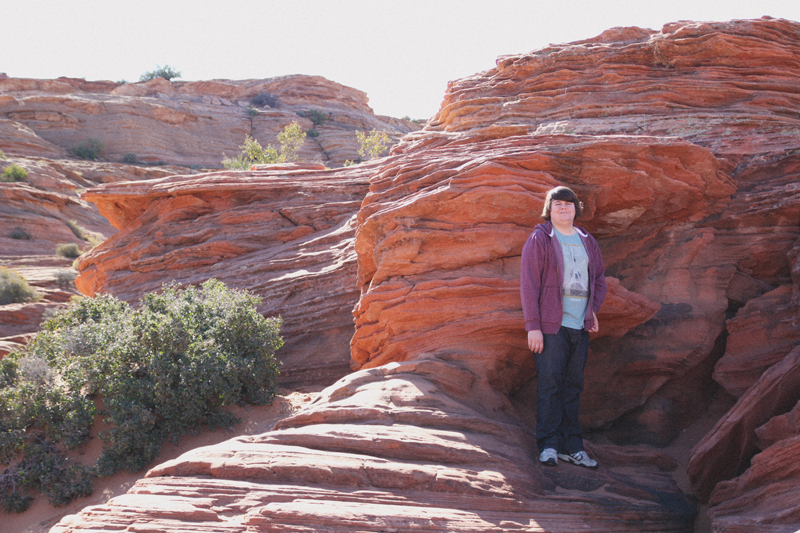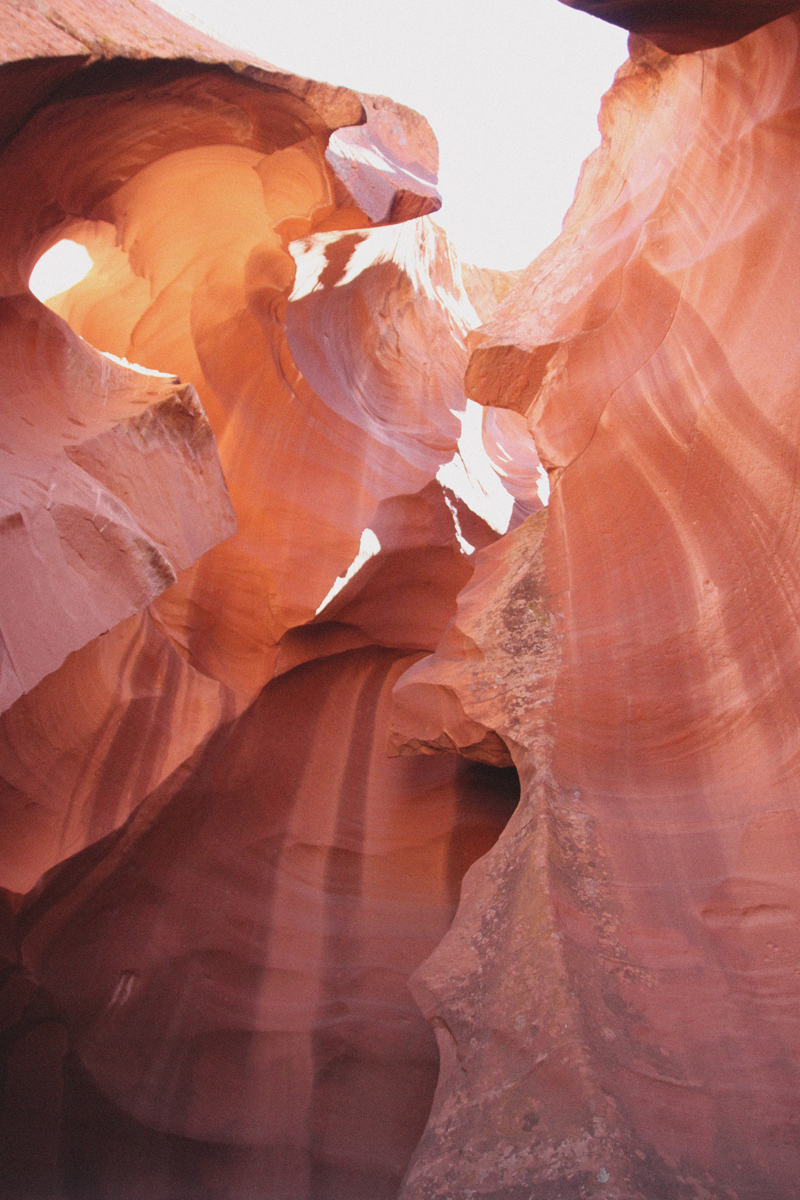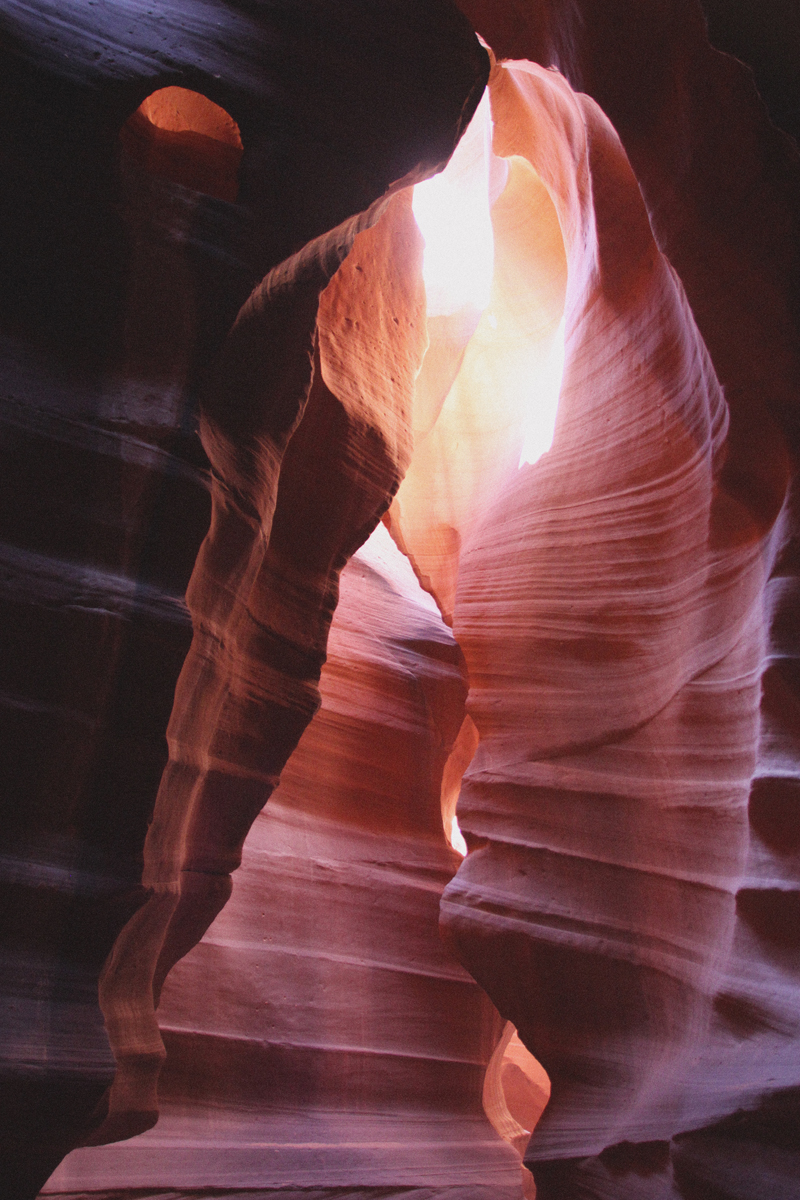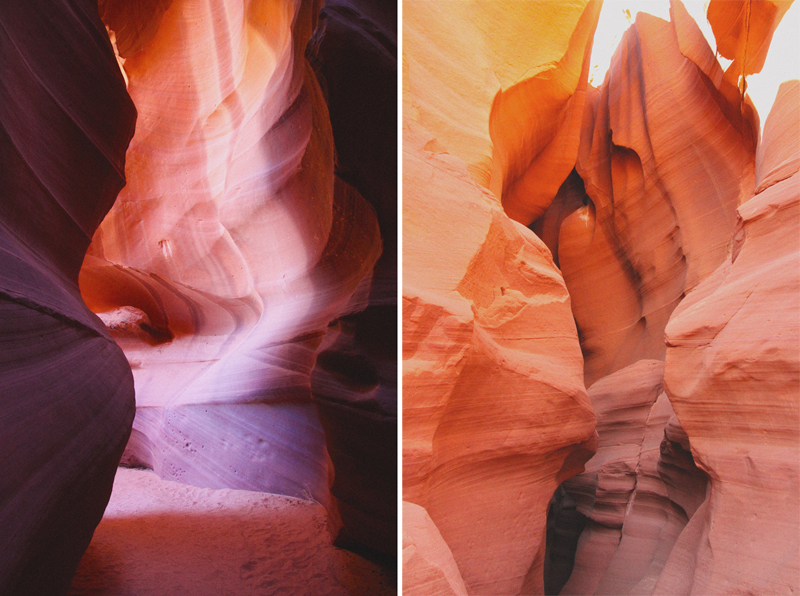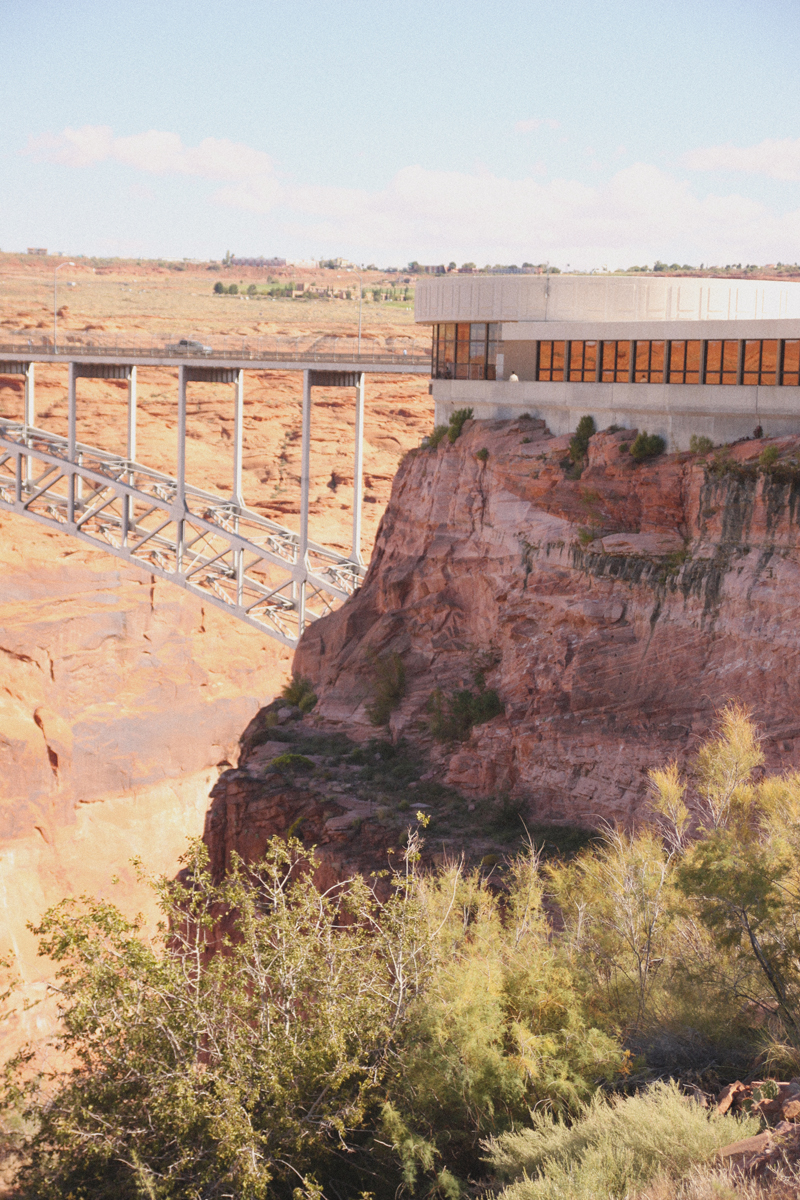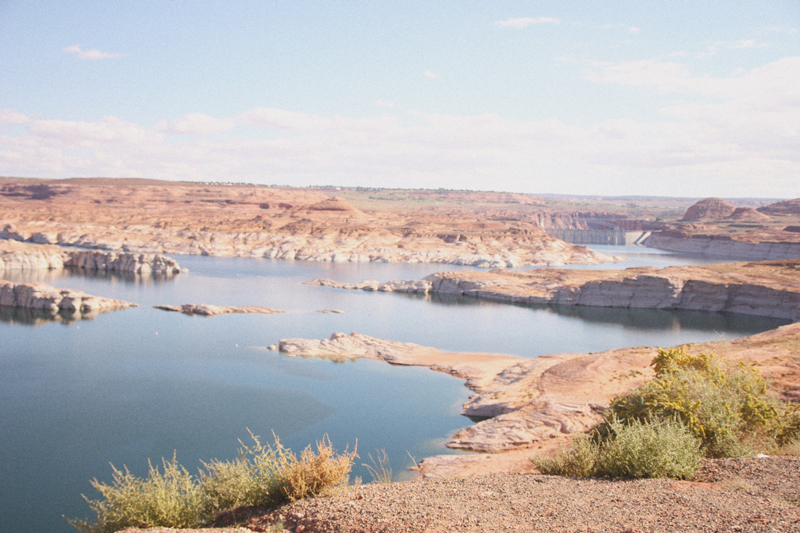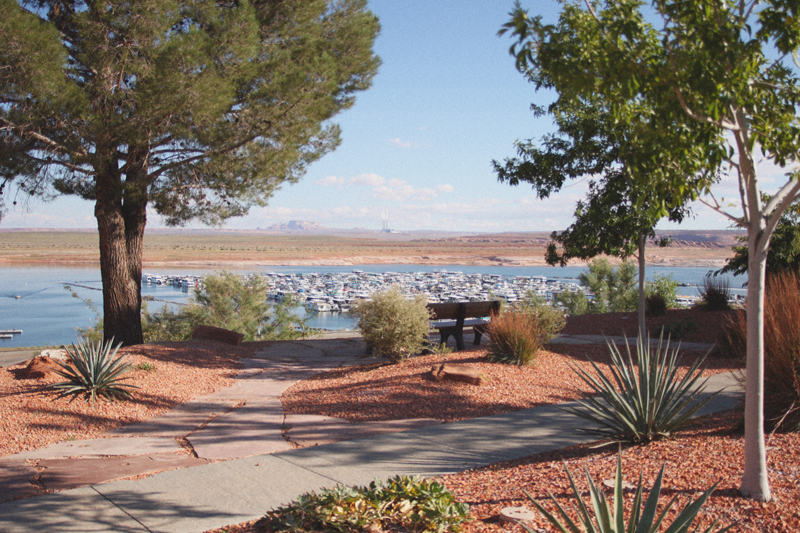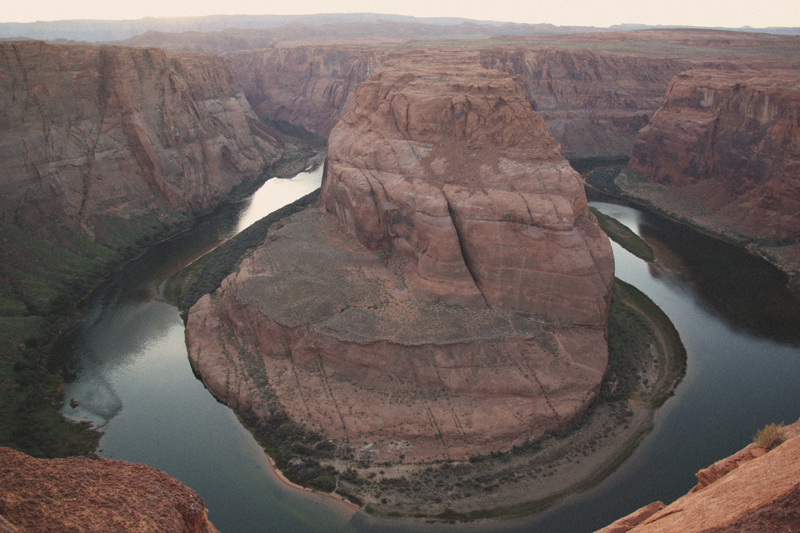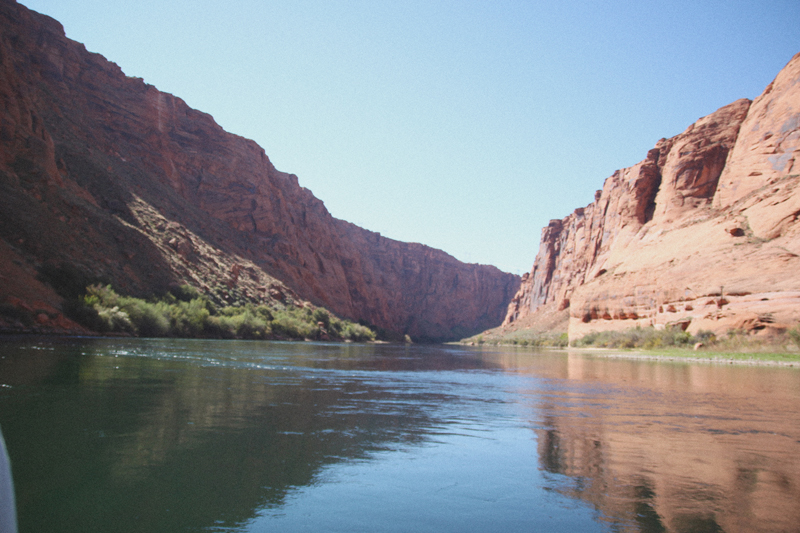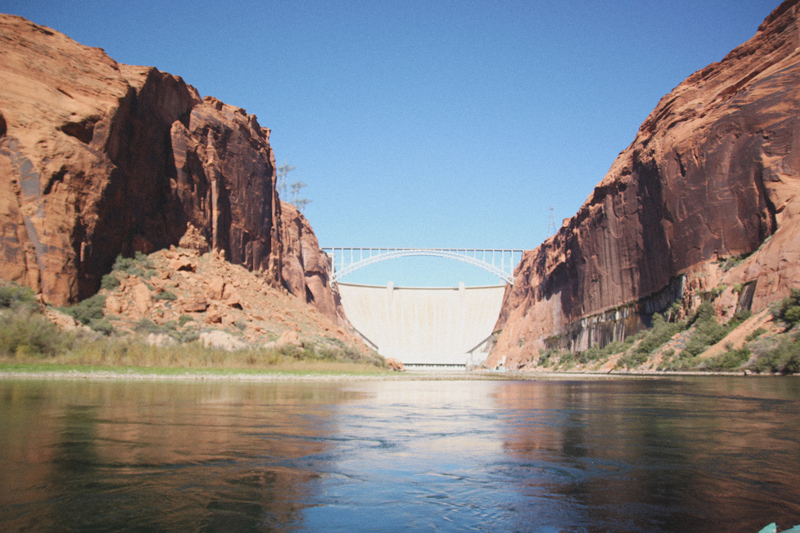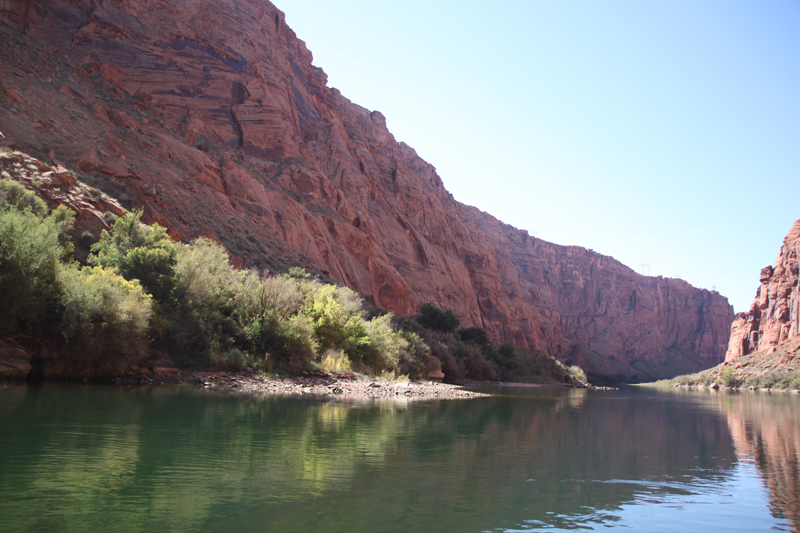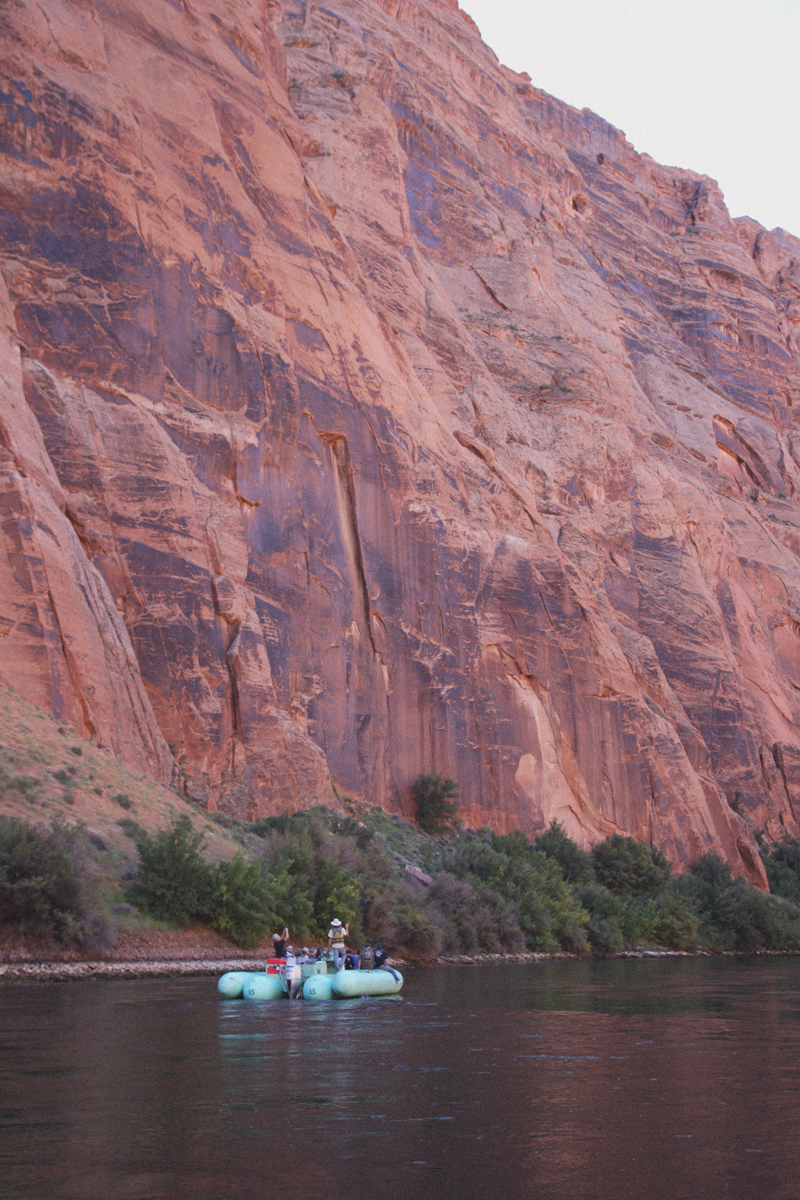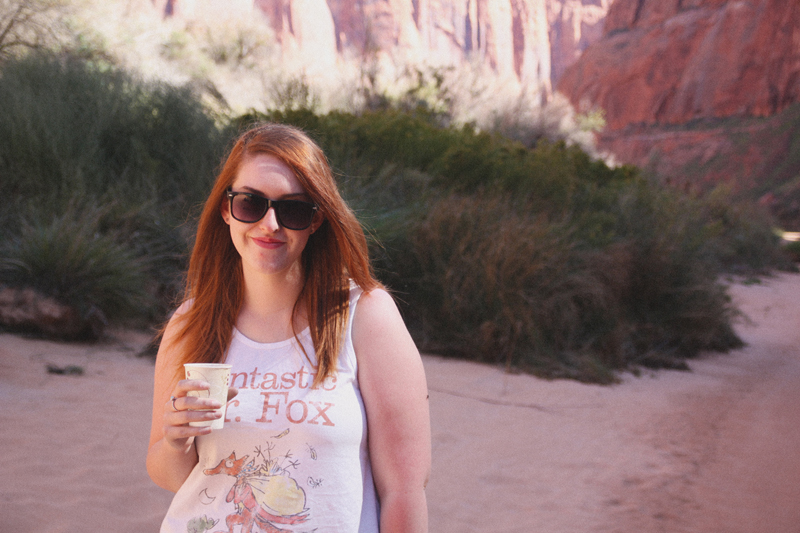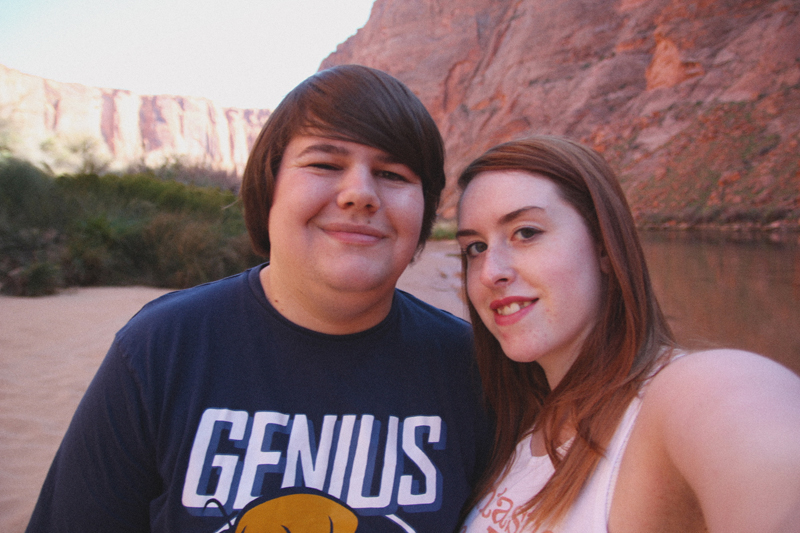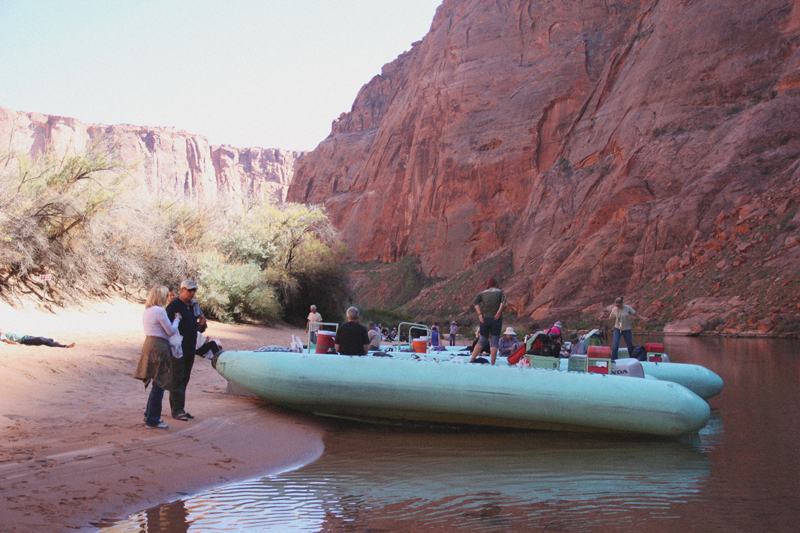 After we left Las Vegas, we headed to Page, AZ to see Lake Powell and go rafting on the Colorado River and maybe pull in Antelope Canyon (though we had heard some bad reviews about some of the tours so we were a little put off). By the time we got there, the government shutdown was still in full force so our rafting trip was cancelled, so instead we decided to just go to Antelope Canyon as there was nothing much else to do there.
Turns out it was amazing. We booked our trip through our hotel, but it was with Antelope Canyon Photo Tours which we found to be really good and had an amazing tour guide who would help with setting people's cameras up to get the best photos and telling you where to stand in the canyon to get amazing viewpoints. We went at 12pm which was one of the peak times for light so it was pretty busy in there, but the guides were good at crowd control in the best places to help you get a clear photo.
That afternoon it was announced that Utah was opening their National Parks up so we drove over to Glen Canyon National Recreation Area to check that out on their 'soft opening' (so the majority of it was closed), but we got to visit some of the viewpoints which were stunning! We then rescheduled our rafting trip for the next day before we left so we were pretty lucky that we still managed to do everything that we had scheduled (and more). The rafting trip was so much fun, and getting to see horseshoe bend from the river was interesting too, as we had went there the previous evening to take photos at sunset.