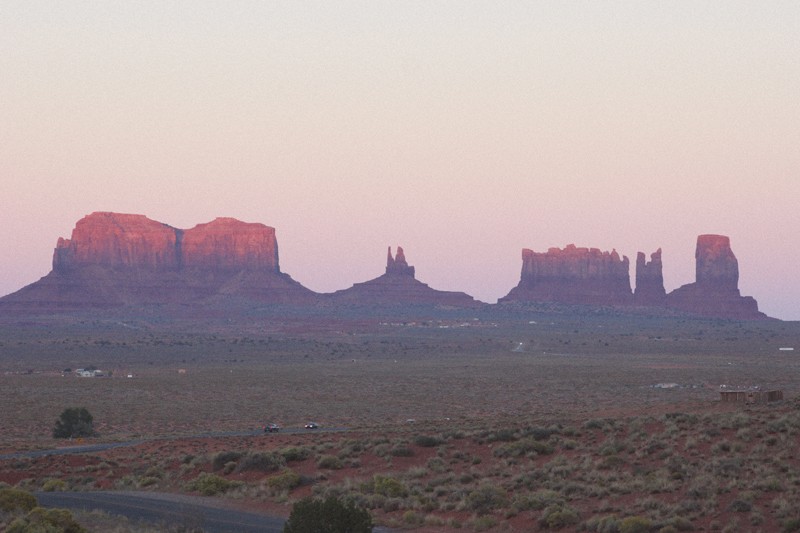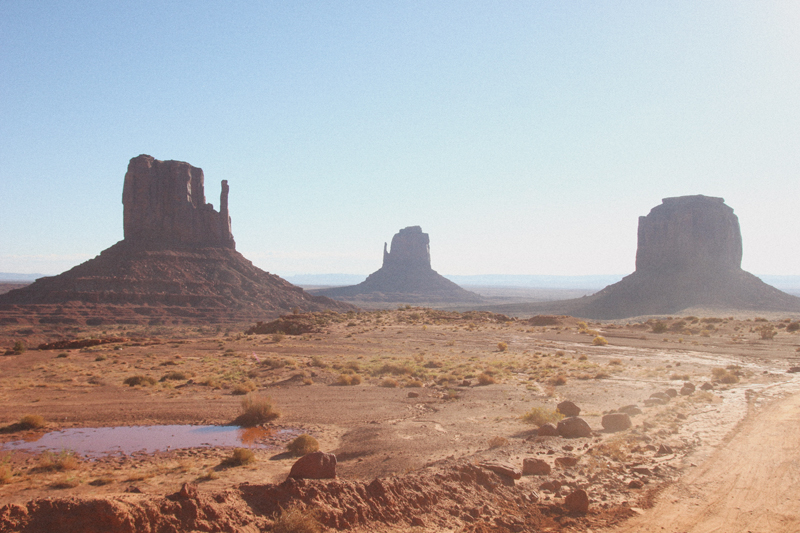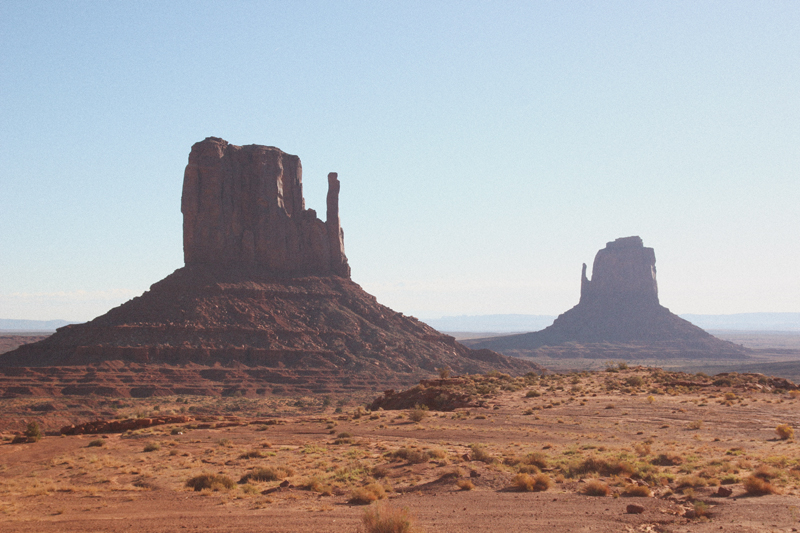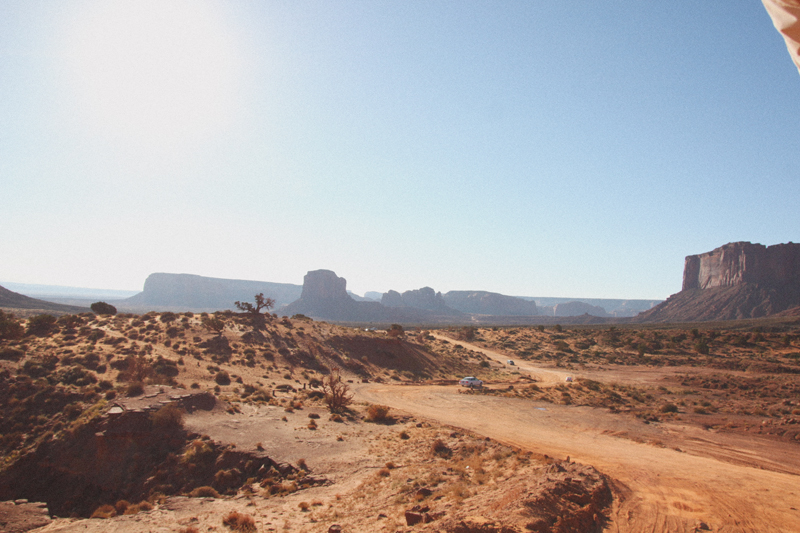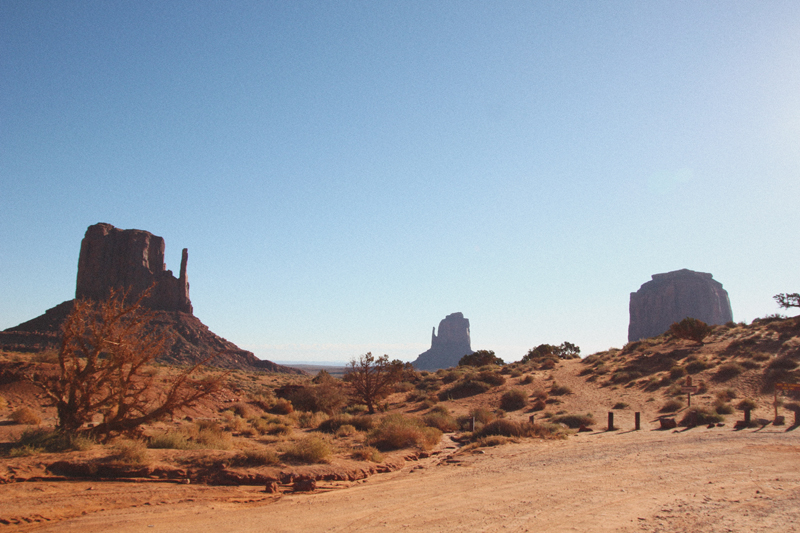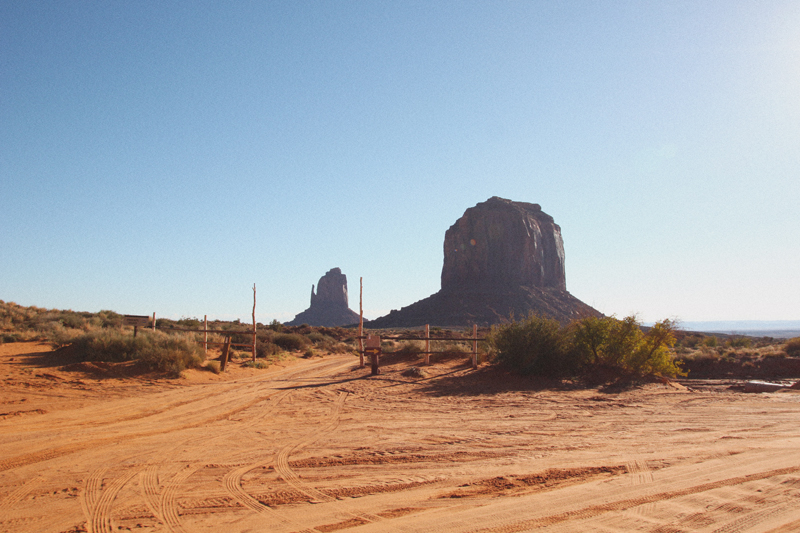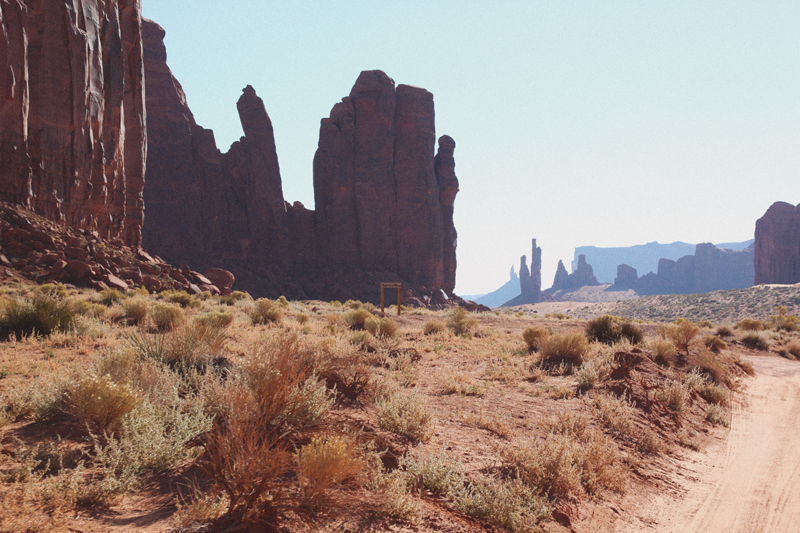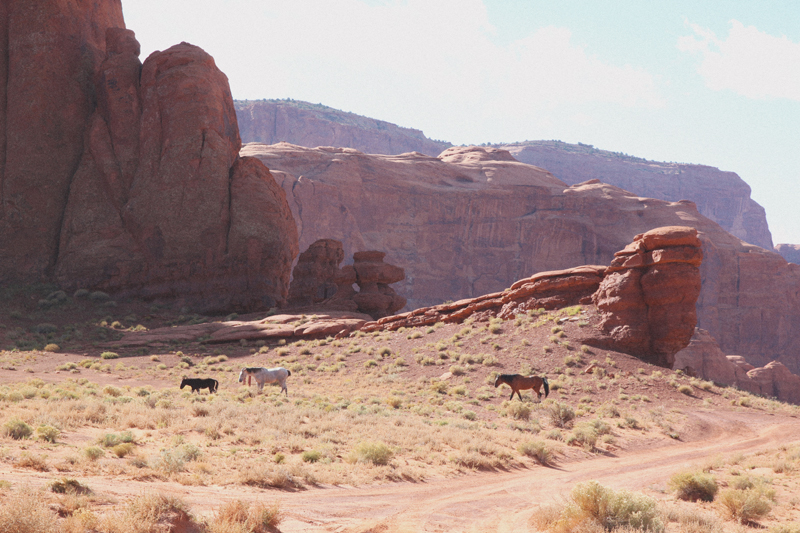 It's crazy to think that it was 3 weeks yesterday that we stayed at Monument Valley. We were originally booked in to a hotel in Grand Canyon Village inside the Grand Canyon National Park, but with the government shutdown meaning the park was closed and us taking a day out of Las Vegas to go and see it before, we decided to skip going back there and head out to Monument Valley instead. The Grand Canyon actually ended up opening back up the day we were supposed to stay there, but we already heard amazing things from a few people that we'd spoken to about Monument Valley and were kinda set on seeing it after already visiting the Grand Canyon.
It was about a 2hr drive from Page so it wasn't too bad. We left Page in the afternoon after our rafting trip and arrived in Utah just before sunset (it got a little confusing with the time zones though as Utah is an hour ahead of Arizona). We stayed at Gouldings Lodge, which was right in Monument Valley, so we got to see the sun setting from our balcony.
The next morning we set off super early on a tour of Monument Valley through the hotels tour company. Though it was super bumpy (I'm suprised I never came away with any bruises haha), it was amazing to get a guided tour through the valley from a Navajo tour guide who could tell us the history of the land and what the area means to the Navajos. We got to stop off at a Navajo village and watch some rug weaving, and then to a few stalls of jewellery.
I can't believe that our original plans never actually included visiting Monument Valley, and the government shutdown actually didn't turn out too bad as luckily everything opened back up just at the right time for us, but had it not, we would never have visited this amazing place!