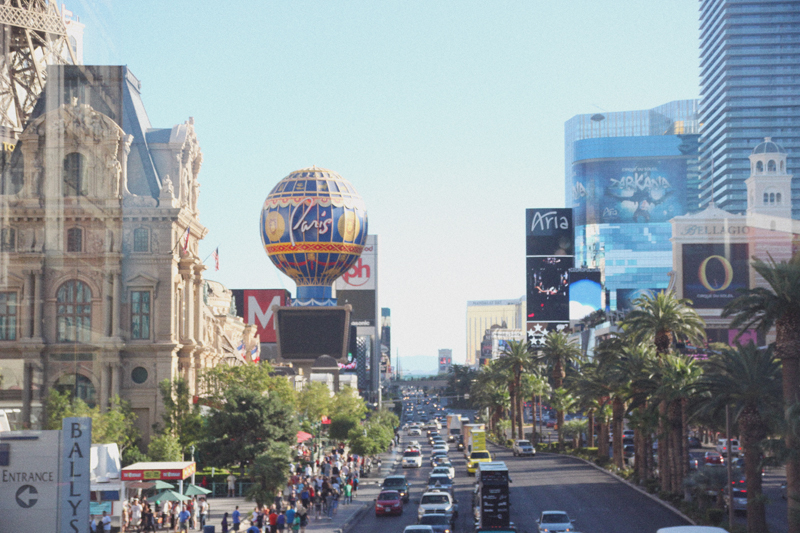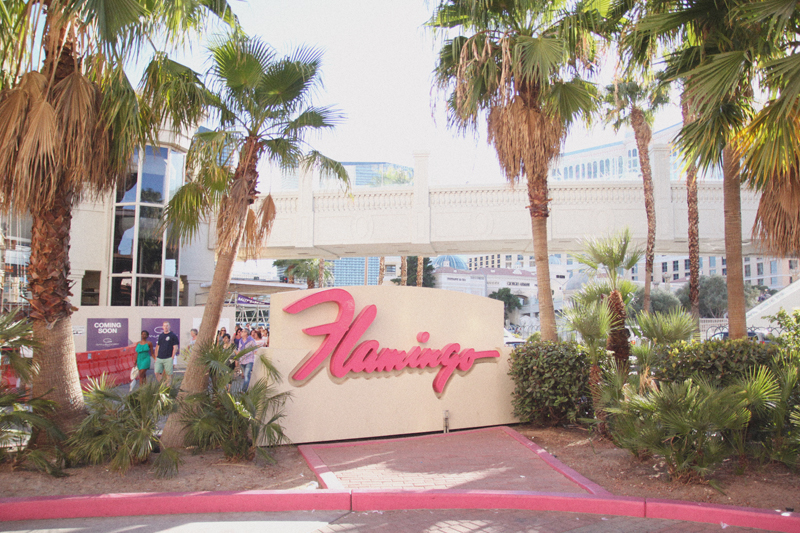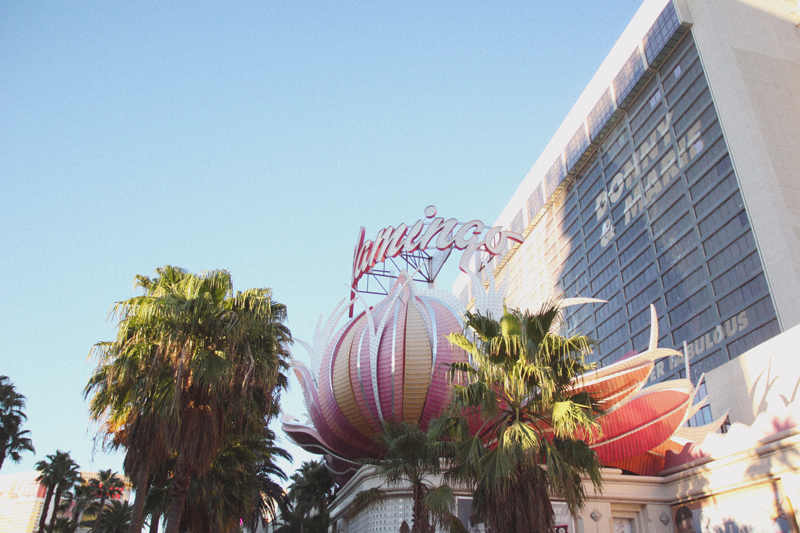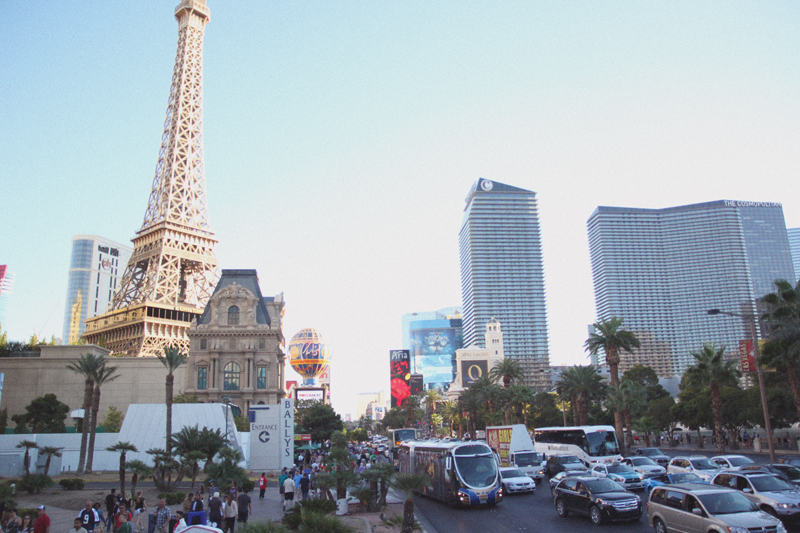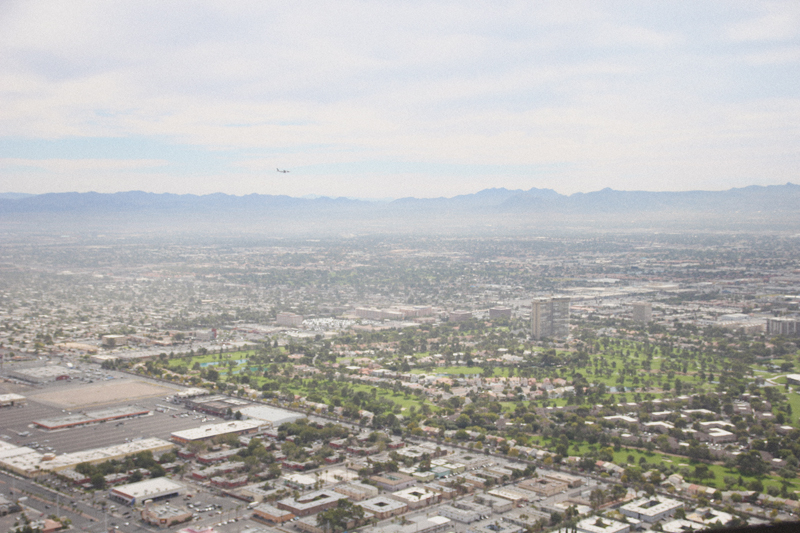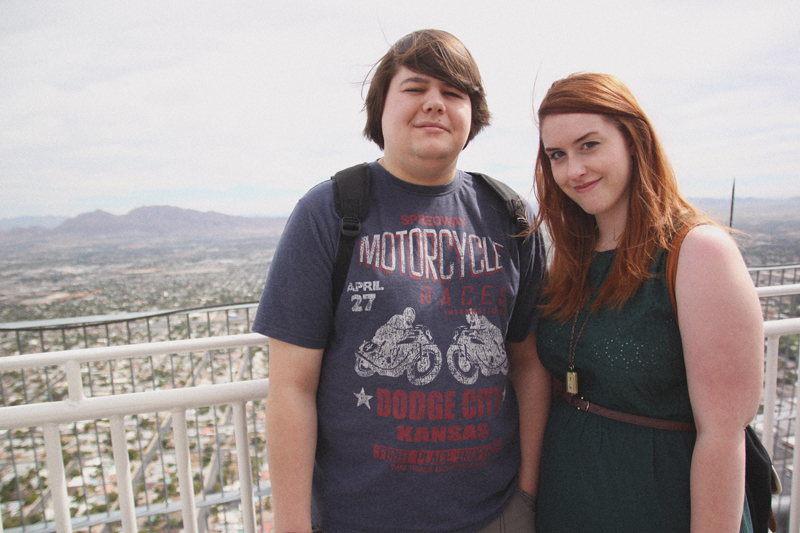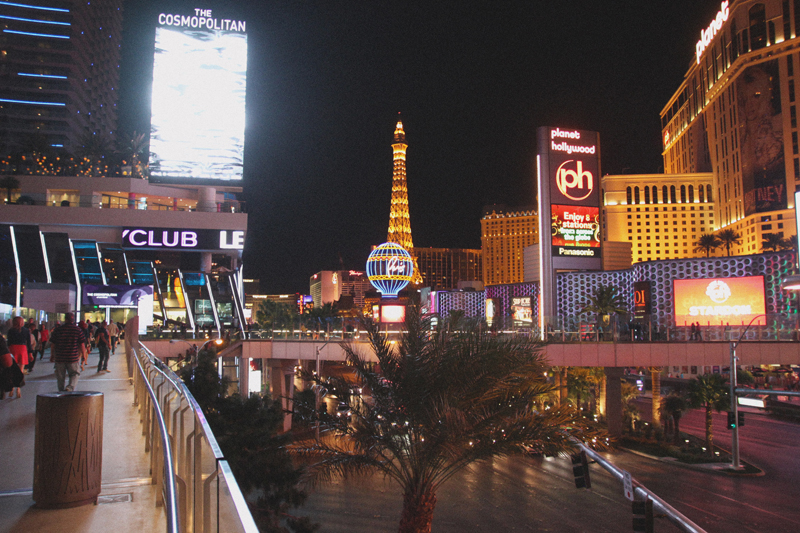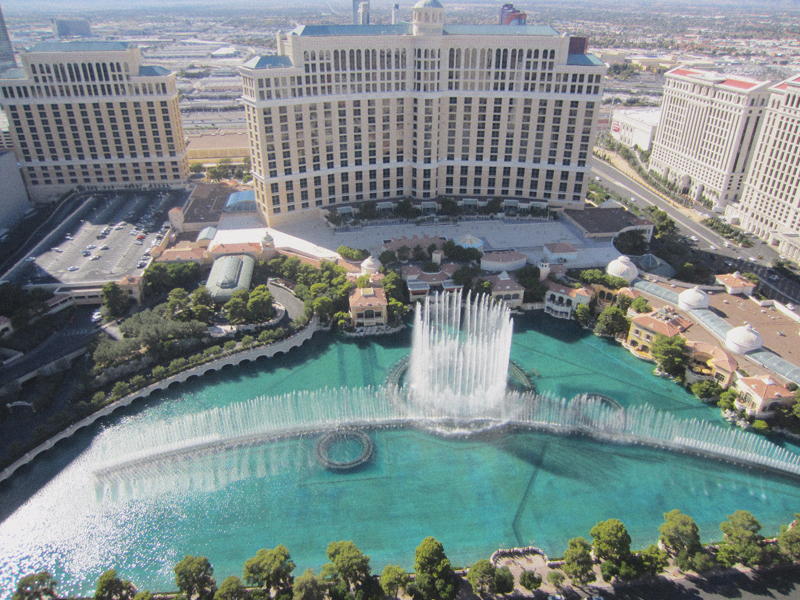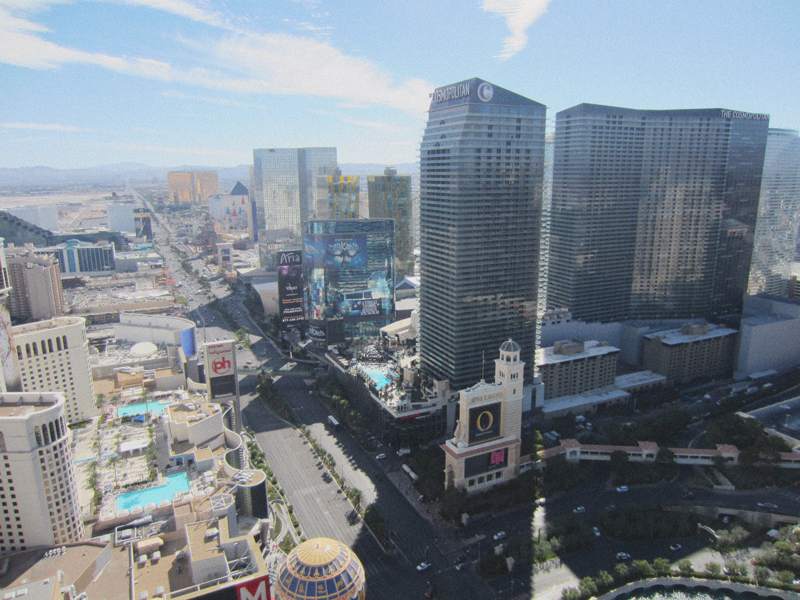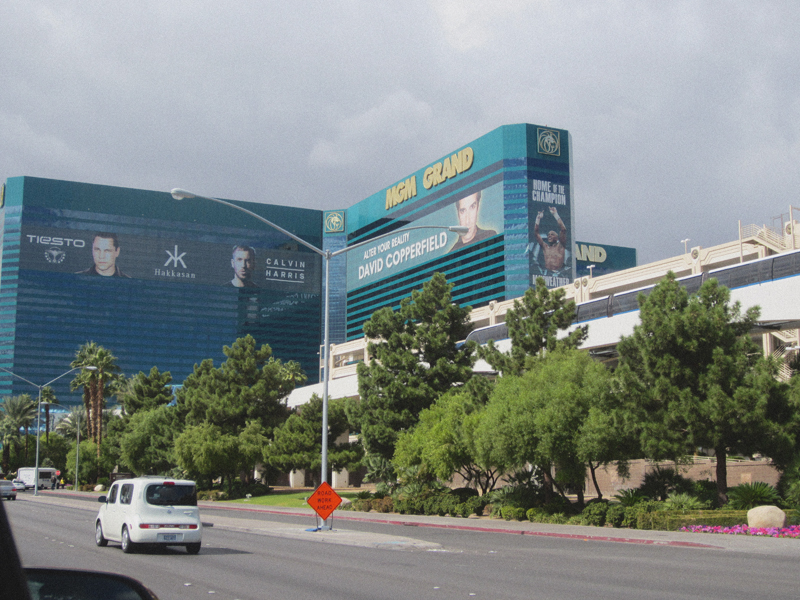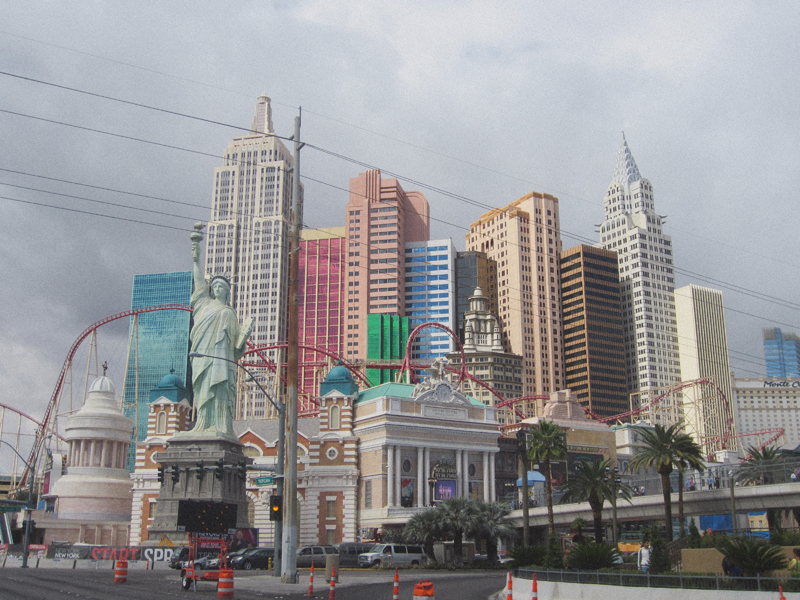 The past two weeks were probably the best of my life. I think this has to be my favourite trip that I've been on so far and it was great that we got to enjoy it with my parents too, as I haven't been on holiday with them for quite a few years. We started our trip with 5 nights in Las Vegas. We stayed at the Flamingo hotel, which had a pretty perfect location as we were pretty much central on the strip ready for exploring!
The first few days were spent exploring all the amazing hotels. I think my favourite was Caesars Palace, though we only got to explore that one night on the search for dinner. I love the different themes between the hotels which keeps them from getting a little boring. We aren't big gamblers and only played a couple of slot machines (I won $18 from $1 which I was pretty proud of, but then lost it all trying out other machines haha).  I think 5 nights was enough, as after a while, every hotel no matter what the theme starts to look the same with casinos everywhere and by the end of it we were ready to leave.
We saw a couple of shows while we were there; Cirque du Soleil: Zarkana and Cirque du Soleil: Mystére. Mystére was by far my favourite show (and I unknowingly ended up as part of the introduction show when someone I thought was taking me to my seat was actually taking me for a walk around the theatre, much to everyone else's amusement! I was totally oblivious of the spotlight on me and everyone laughing as the guy had me so distracted that I didn't even realise that Shane and my parents had tried to tell me that he was part of the show haha!). I'd definitely recommend that if you're ever in Vegas and have time to pull a show in, go and see Cirque du Soleil: Mystére!
I'll have the other half of the Vegas photos up in a couple days. There's just too many to put into one post!