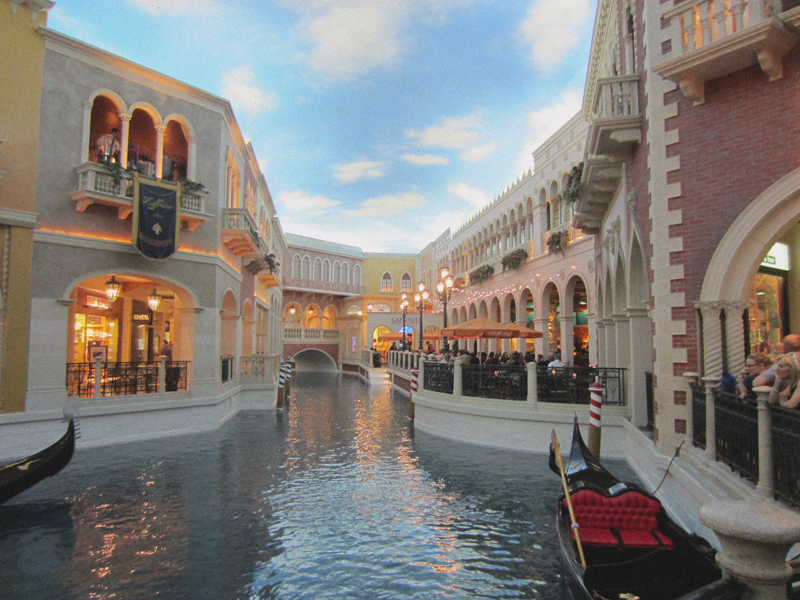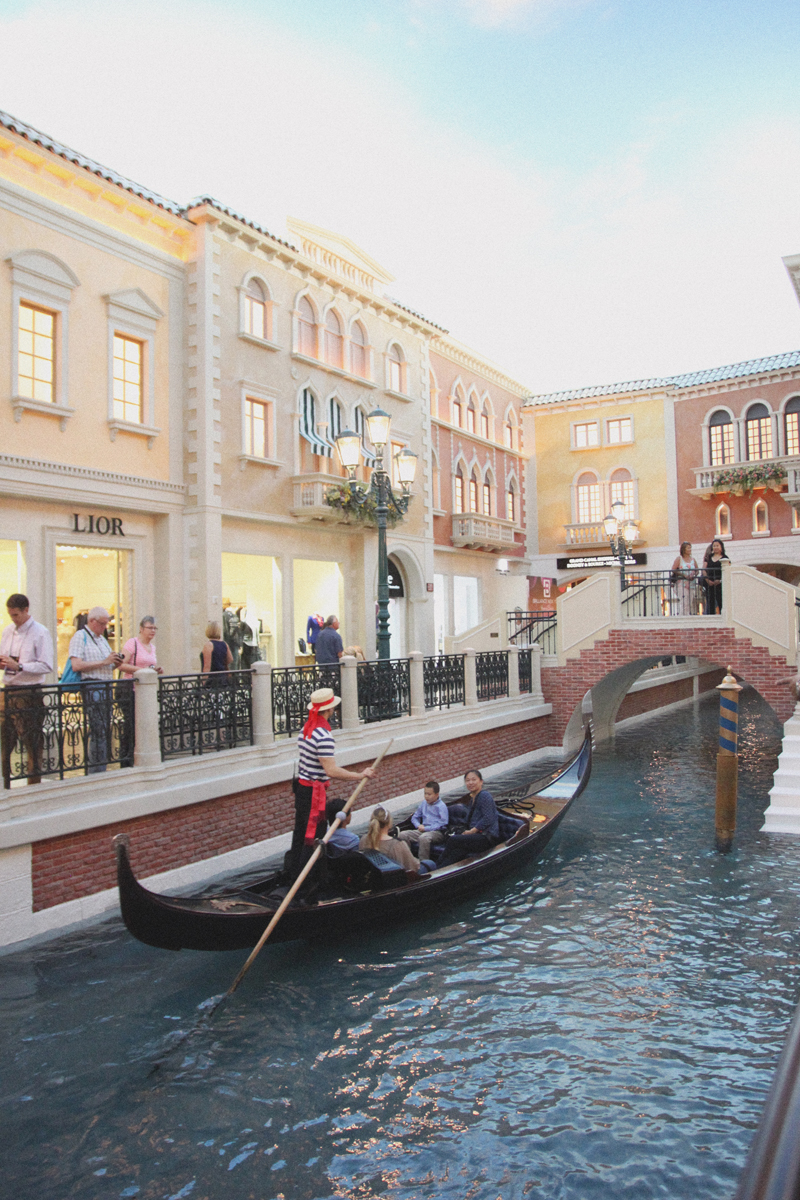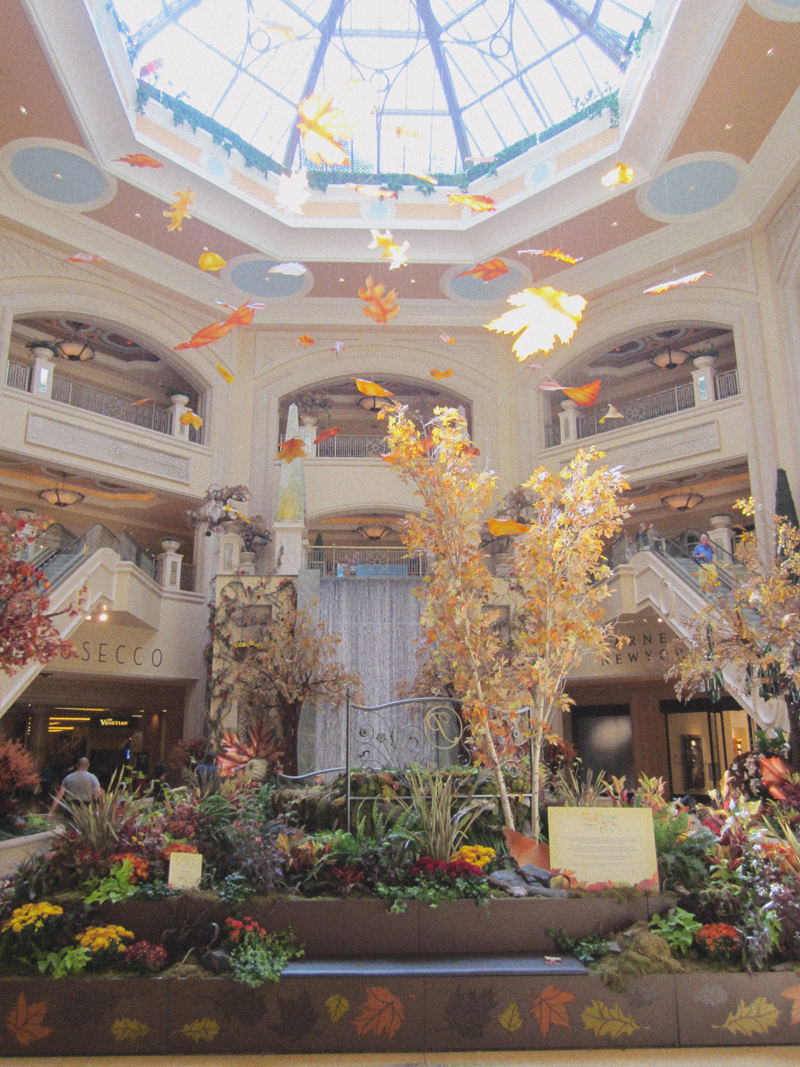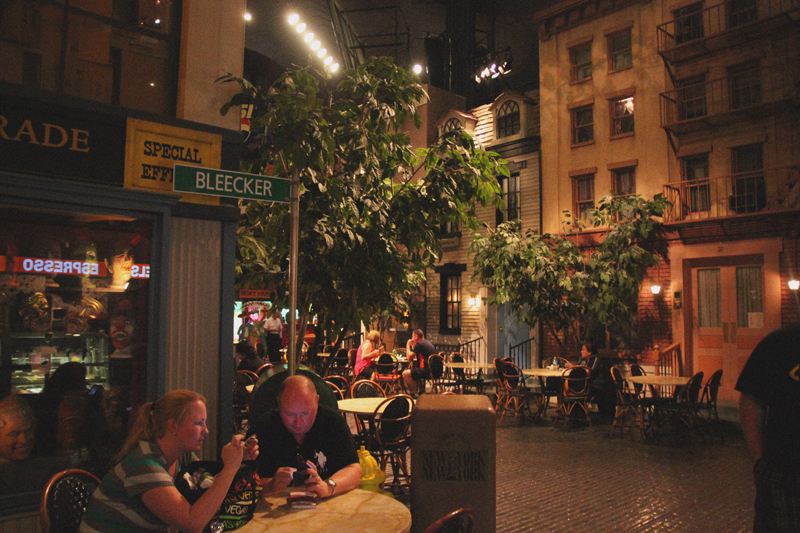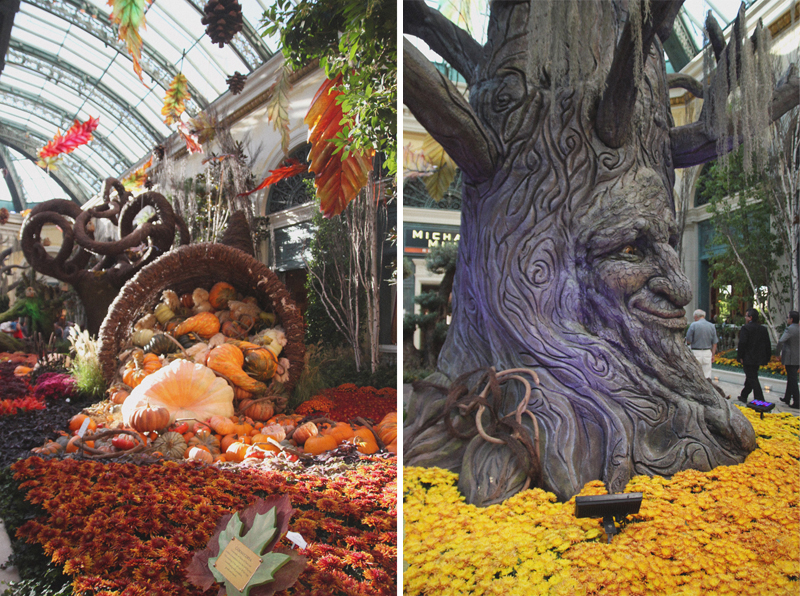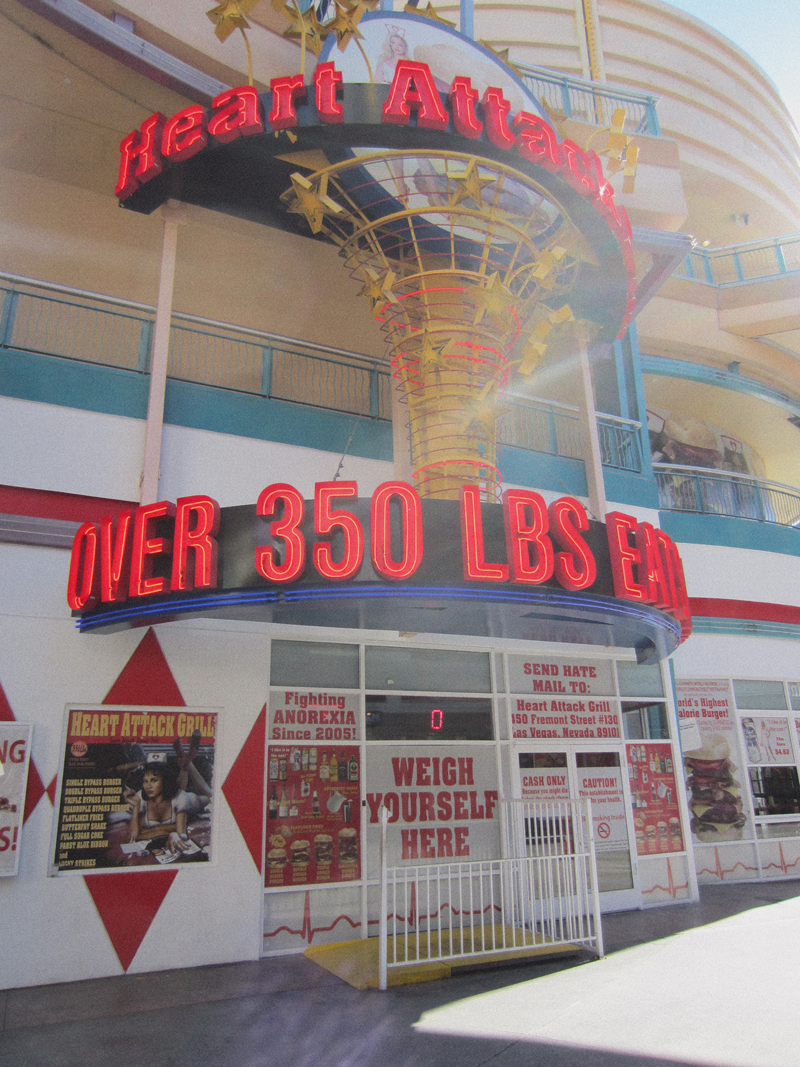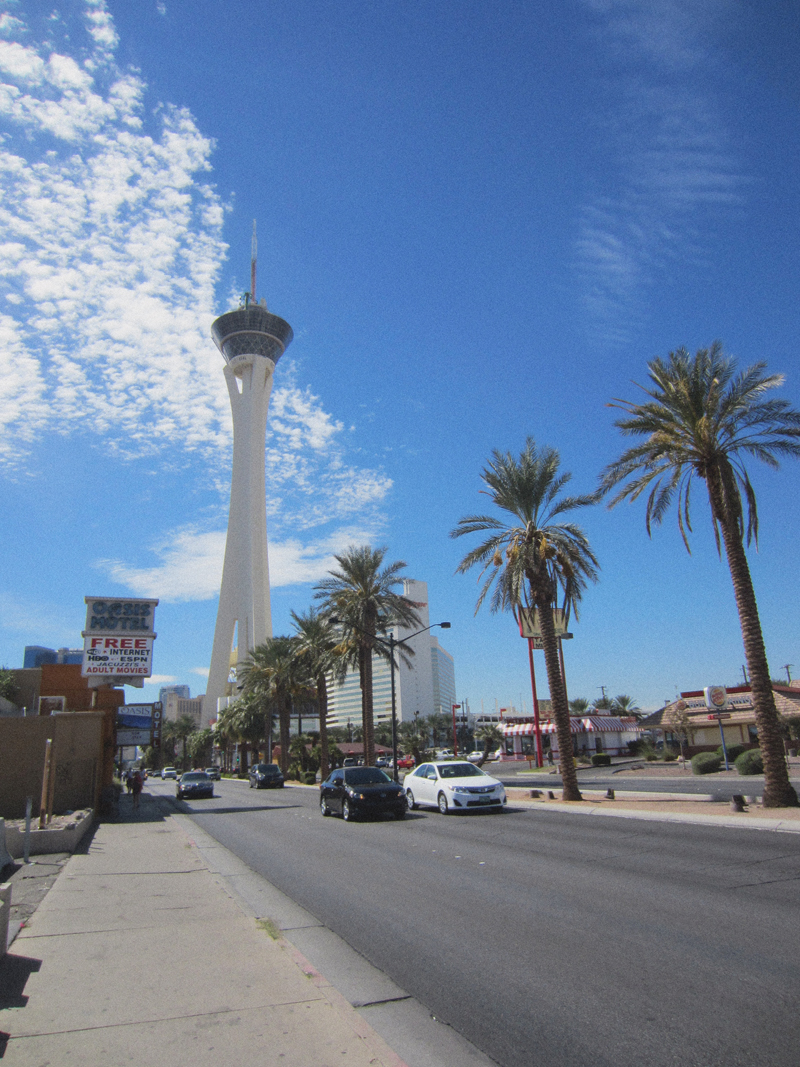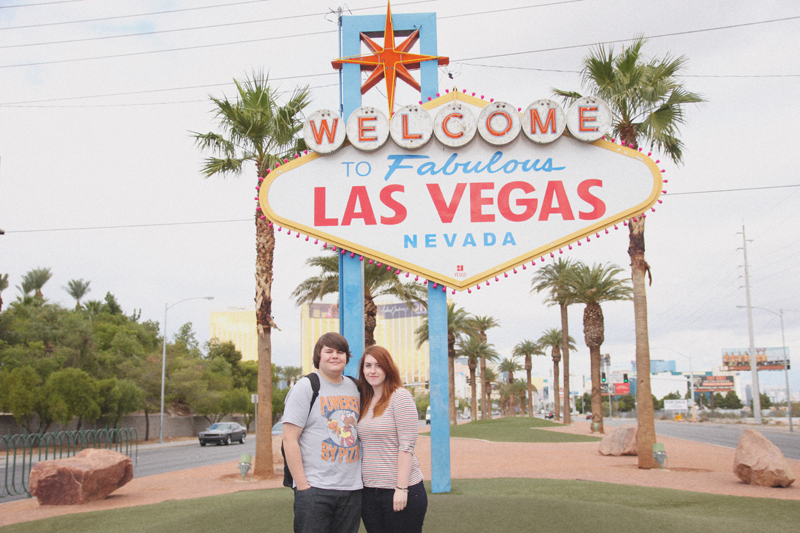 I thought I'd split Vegas into two separate posts as there were just so many pictures. These are mainly from inside the hotels (The Venetian, New York, New York and The Bellagio. I was so amazed at the time by the amazing hotel themes and how much detail is in the hotels that I totally forgot to take any photos in the majority of them. That and the fact that we were trying to squash it all in to a few days so we were only in each hotel for a little time.
I don't think I could choose a favourite hotel as they were all so amazing in their own individual ways. I loved how we got to go during the autumn though so a few of them were decorated with falling leaves and displays of pumpkins like at The Bellagio. I was so shocked at how big the hotels are though. My parents have been before and they always said about how big they are but Caesars Palace has a shopping centre inside the hotel bigger than our town centre's shopping centre is, nevermind the rest of the hotel!
We also went over to Fremont Street a few times, though we never got to visit it at night which would have been amazing. Me and mum saw this restaurant called The Heart Attack Grill, which offers free food to people who weigh over 350lbs! I was so shocked. We never ate there, but I loved their branding with everything right down to the burger names such as the 'Triple Bypass Burger' haha! So crazy!
I think we had just the perfect amount of time spent in Vegas, as by the end of the time there we were all pretty happy to move on. I would definitely go back there though as there is just so much to see that you don't get to see it all in 4 days. There were a couple things that I had on my list of things that I wanted to do and see but we just didnt have the time, so hopefully we can do that next time we go (hopefully hah).