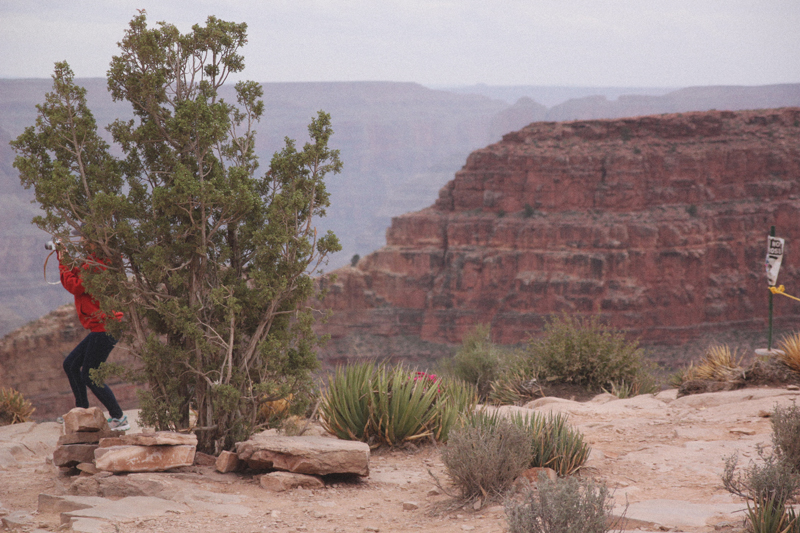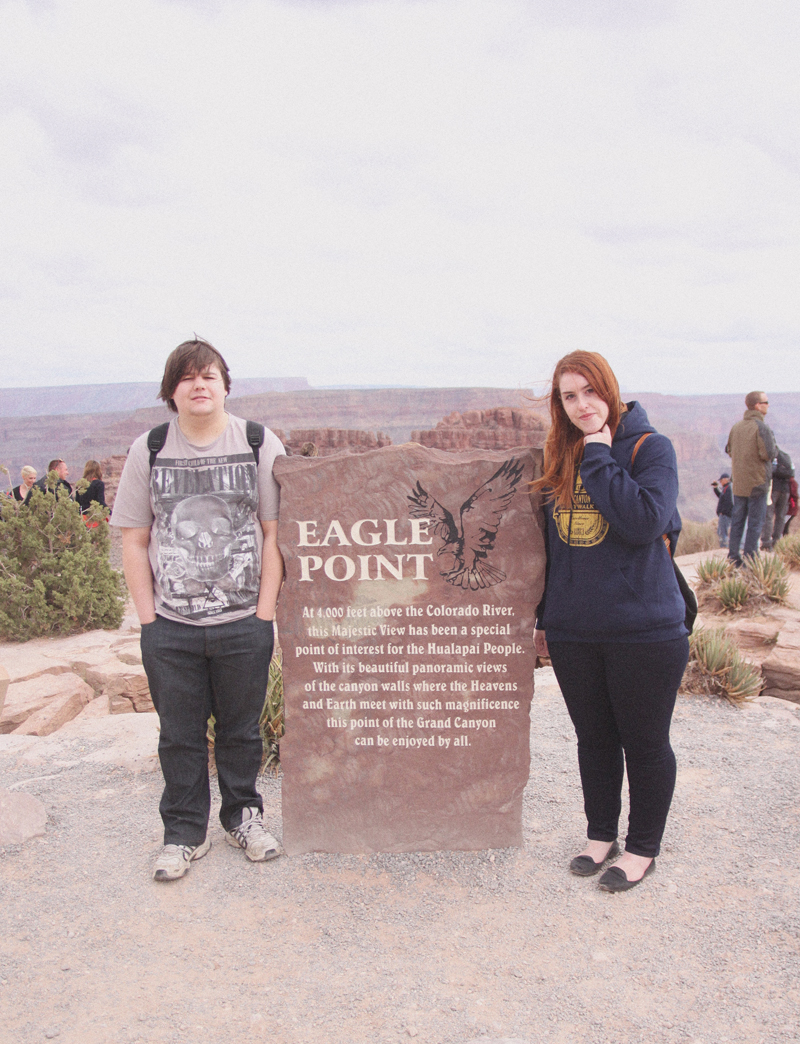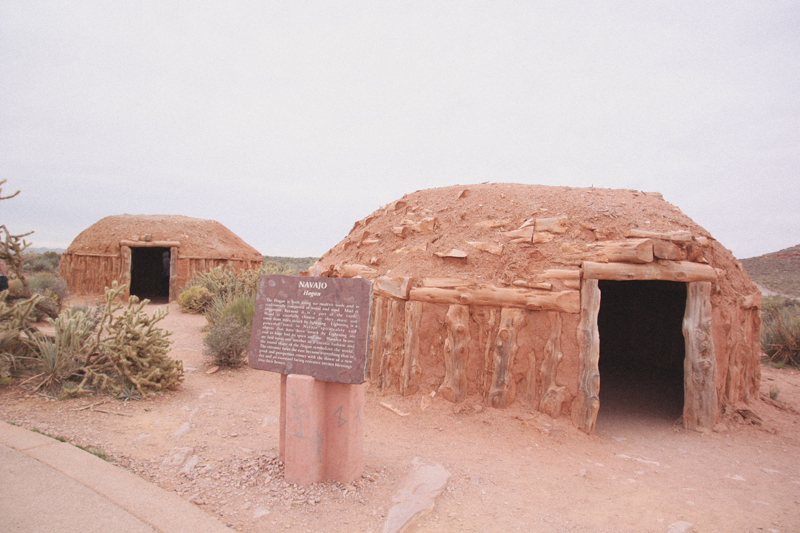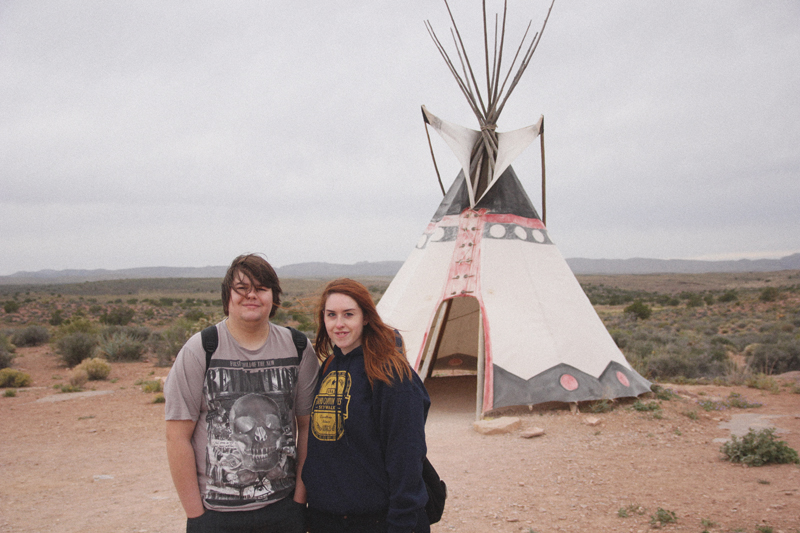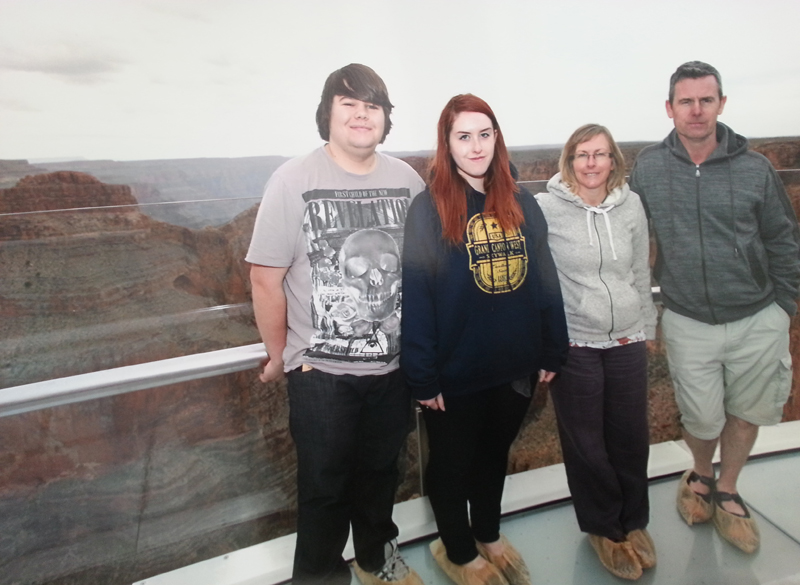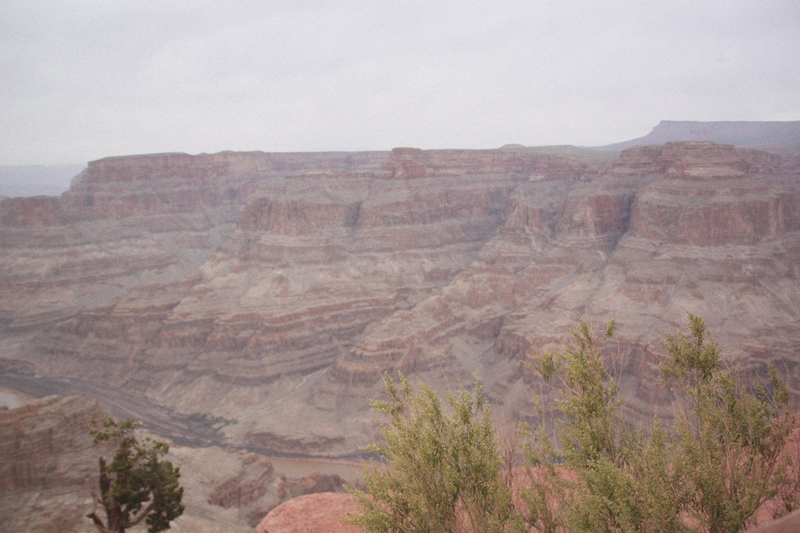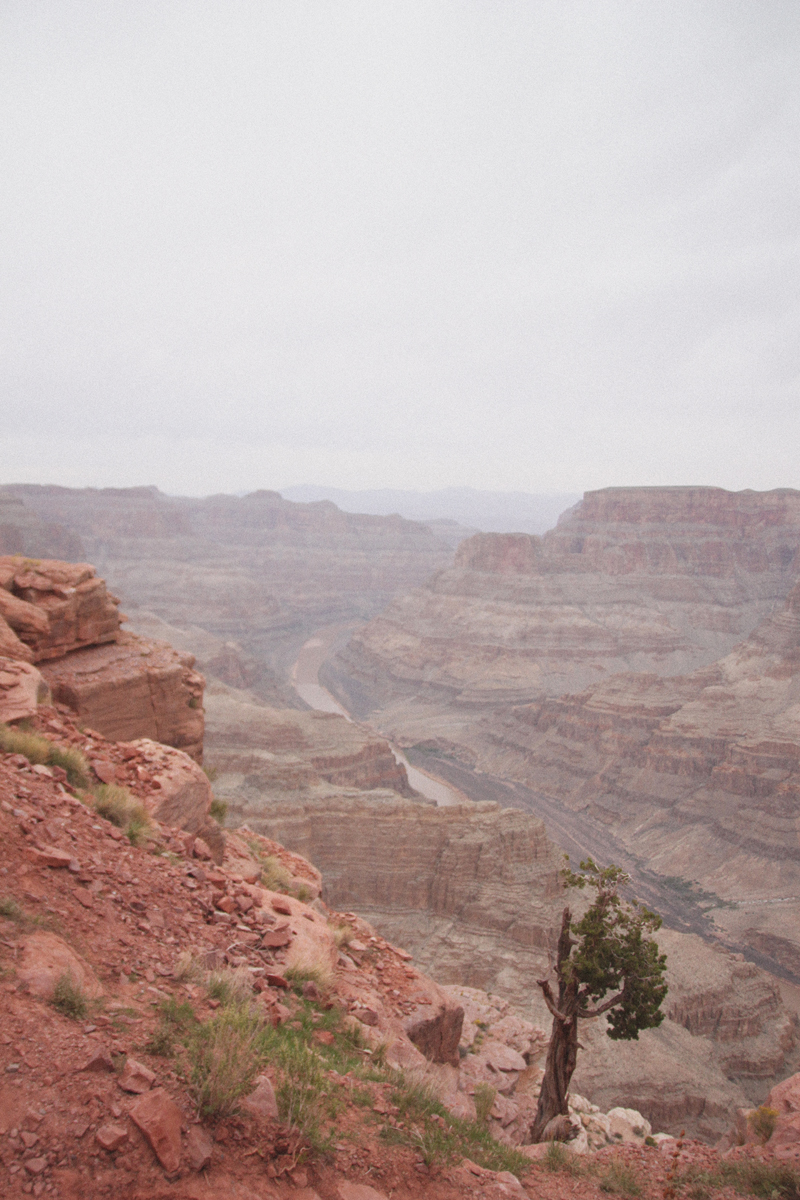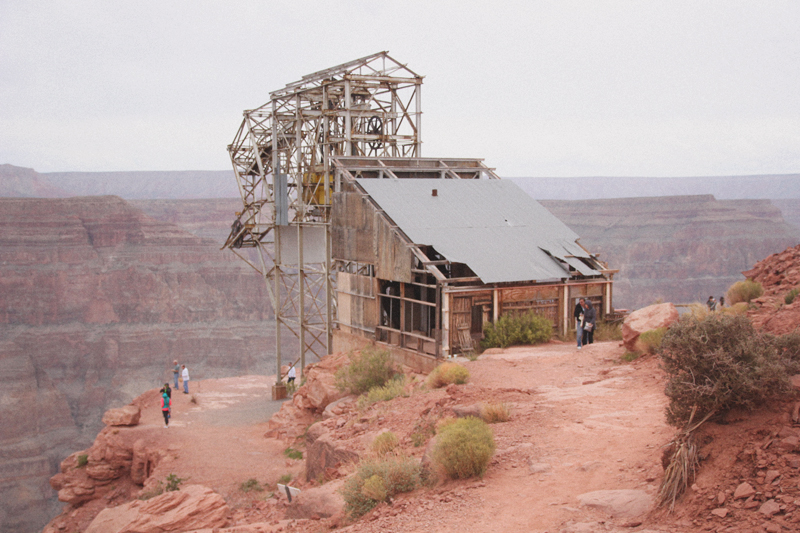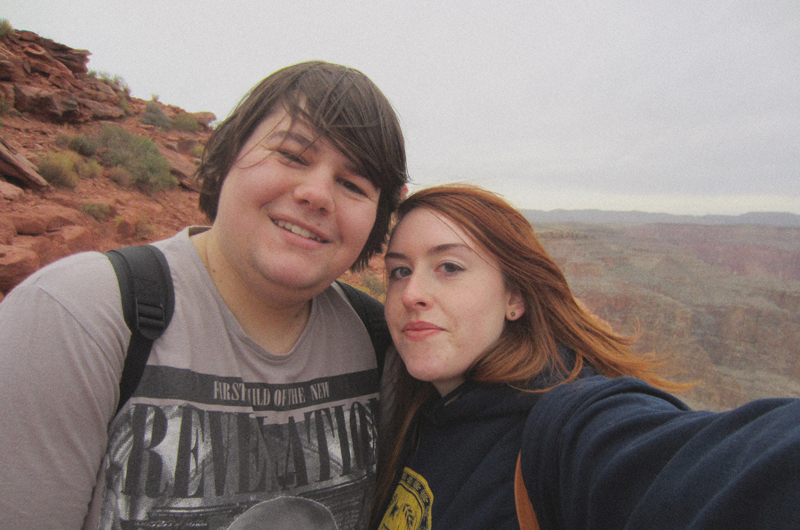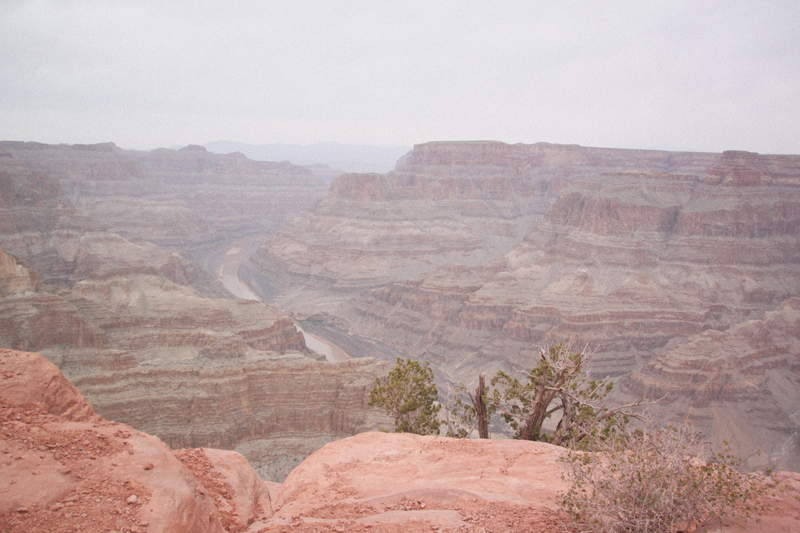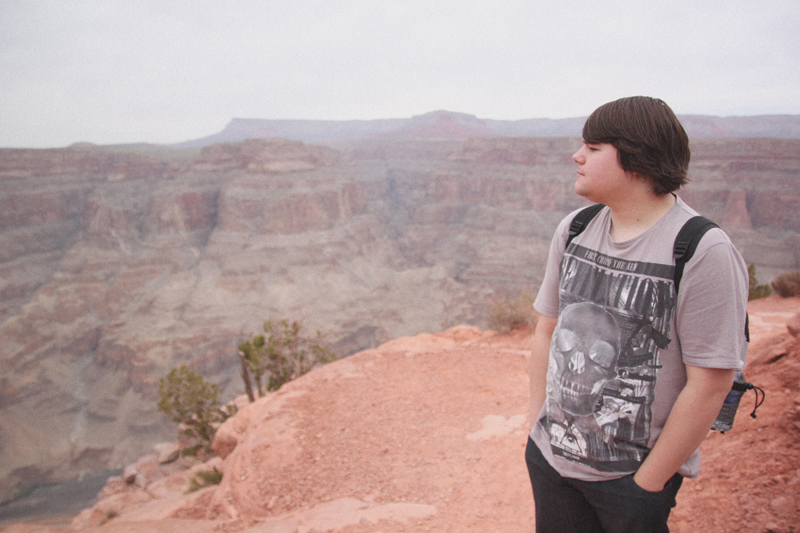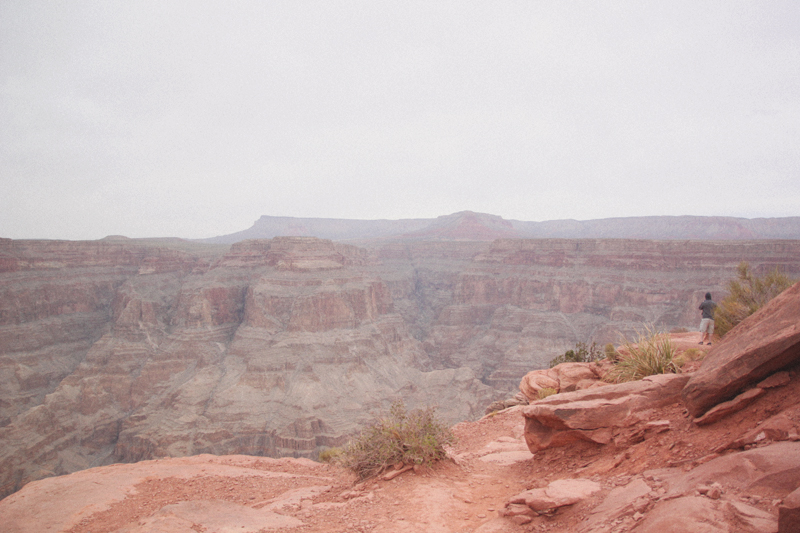 We took a day out of Las Vegas to visit The Grand Canyon. Originally we were booked to stay at the Grand Canyon Village on the South Rim during the second week of our trip, but due to the government shutdown, we weren't sure if it would be opened back up or not by the time we got there and didn't want to miss the chance to see it. Luckily the West Rim of the Grand Canyon was still open due to it being Navajo land so we took the 5 hour drive there and back on our final day in Vegas.
Me and my parents have seen it before at the South Rim when we visited my Grandad when I was a kid, and I loved it so I really wanted Shane to see it too. Though I don't think the West Rim has as good viewpoints, it's still worth a visit if you're nearer to Las Vegas than to Phoenix/Flagstaff and don't have the time to travel to the North/South Rims. We got to go on the Skywalk too, which was a lot less nerve-wracking than I thought it would be, suspended 1000ft in the air on a glass bridge, though it's definitely not worth the amount of money you pay.
The viewpoint at the Skywalk (Eagle Point) wasn't so great as it was more of a little corner point of the Canyon, but Guano Point had a much better view and more space to explore too, with an old Mining Station that used to lead down to Bat Cave Mine and a trail to the top of a hill for a better view. The weather was rediculously cold and windy there as it's higher up than the surrounding areas, so I suggest wearing warm clothes. It actually snowed the day after we visited! Have you visited the grand canyon?