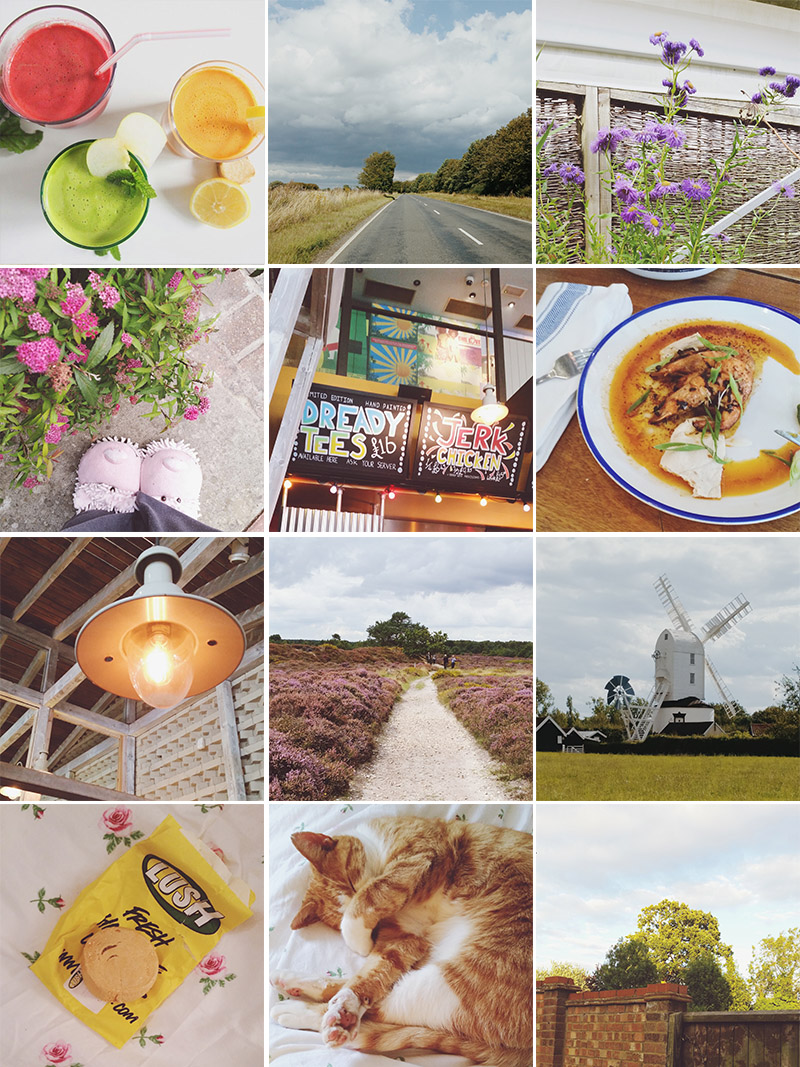 I know we're pretty much halfway through September already, but I've been slacking a little on the blogging front and never got round to posting my August recap. August turned out to be a pretty decent month spent relaxing and enjoying the last of the summer.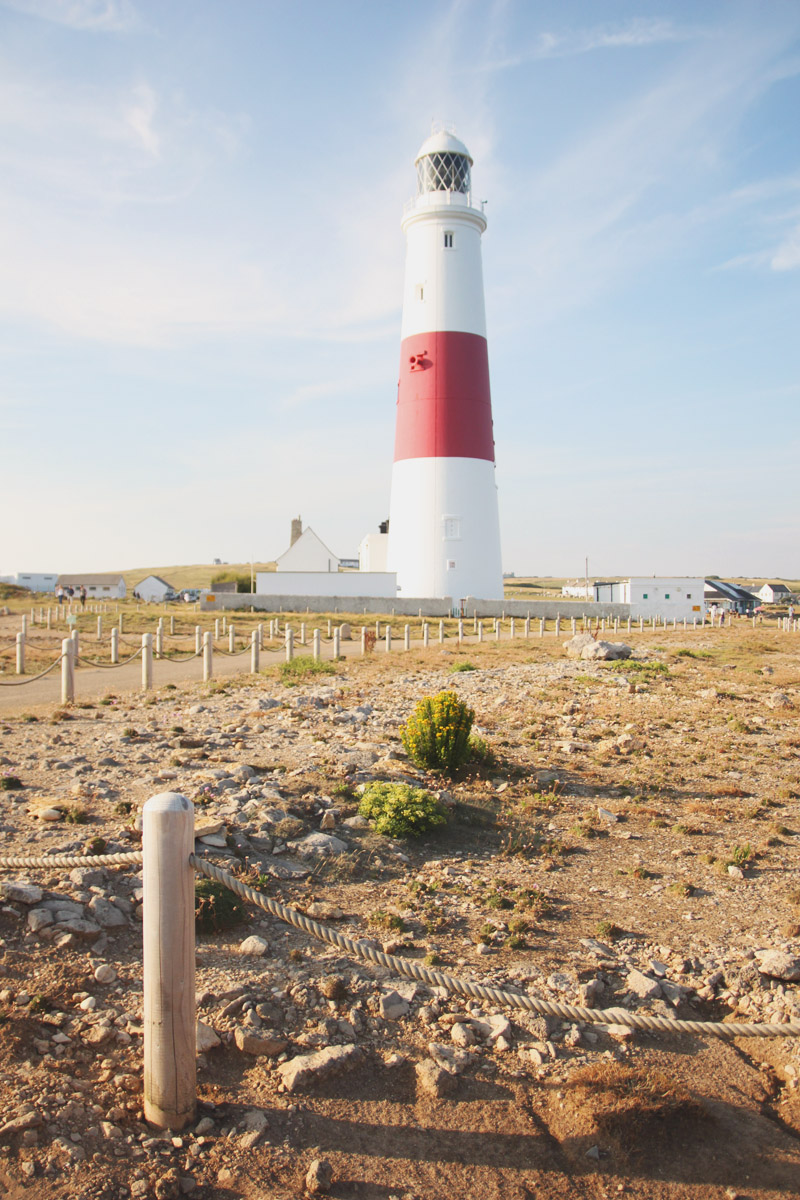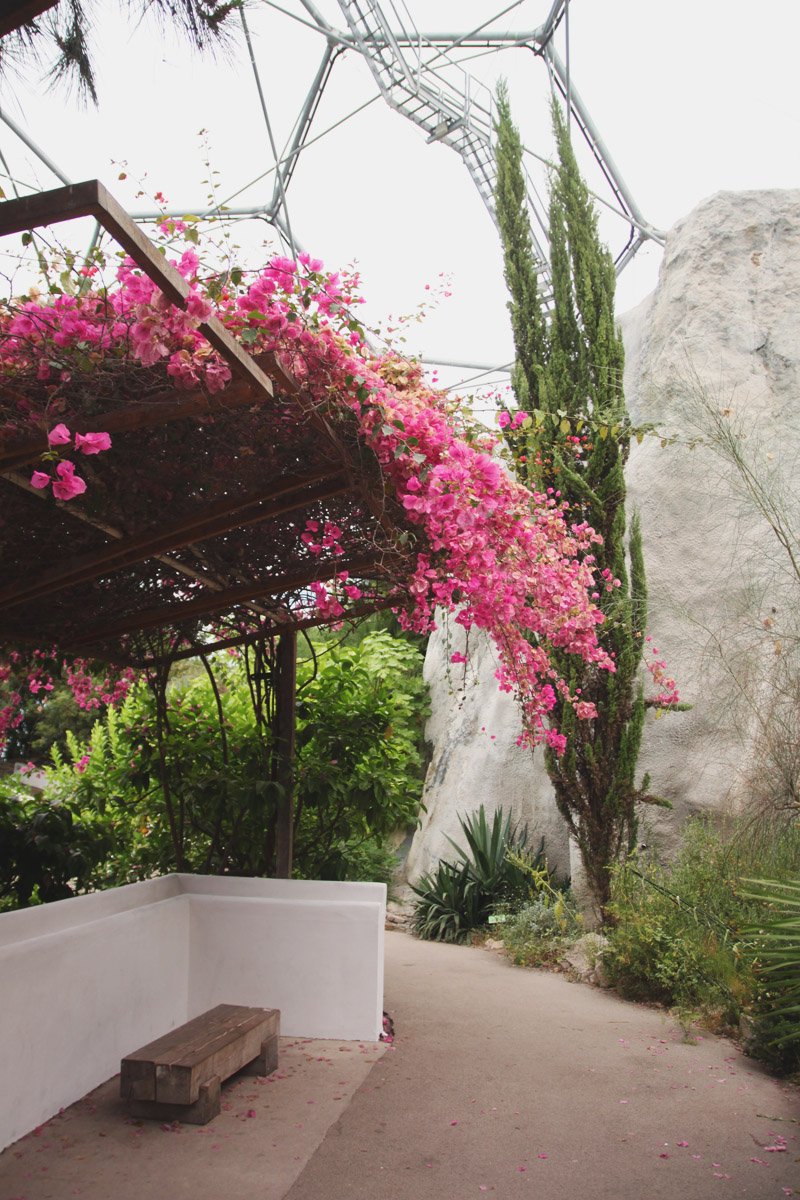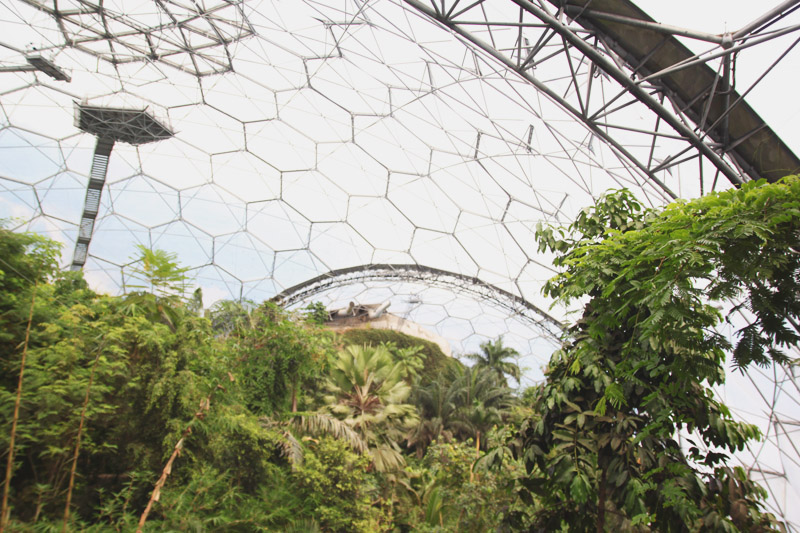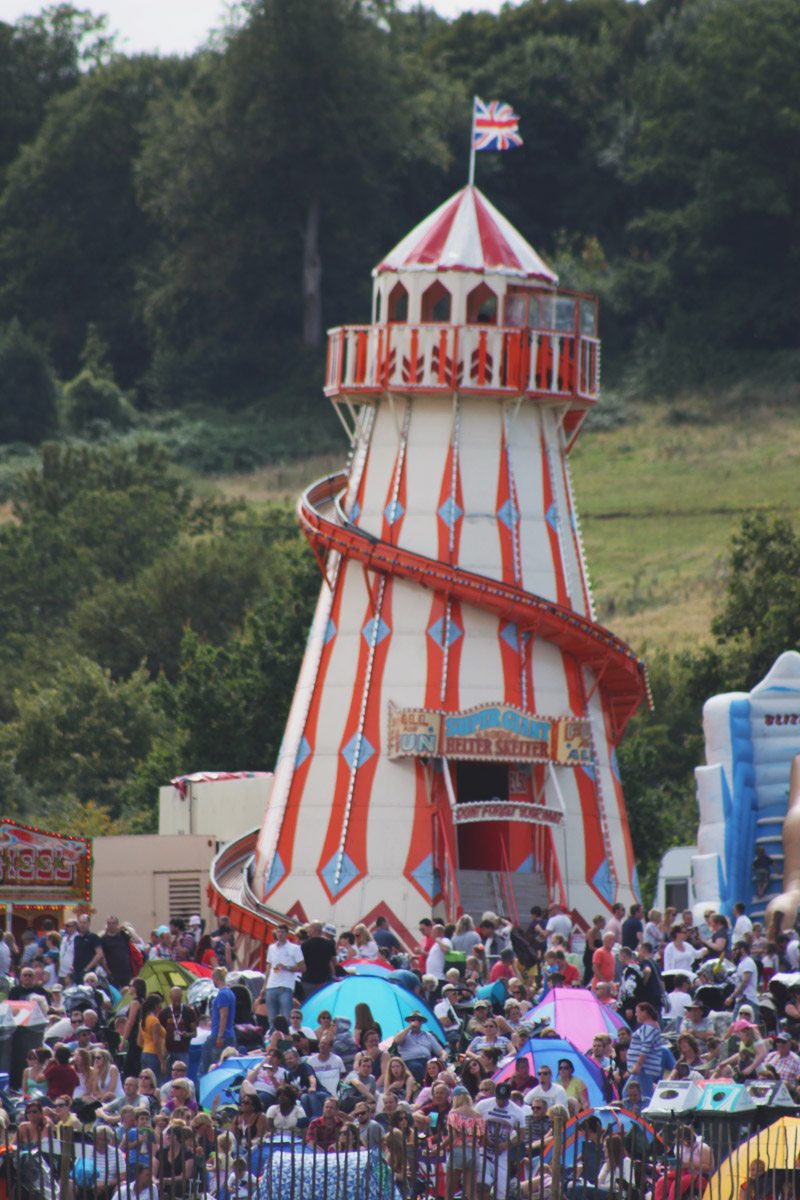 I shared photos from our trip to Weymouth in July where we visited my favourite lighthouse and managed to fit in a trip to the Eden Project too, exploring their pretty mediterranean biome and the hot and humid rainforest biome. We also took another trip in my parents caravan for a weekend at the Bristol Balloon Fiesta, though unfortunately it rained and we never got to see any balloons take off.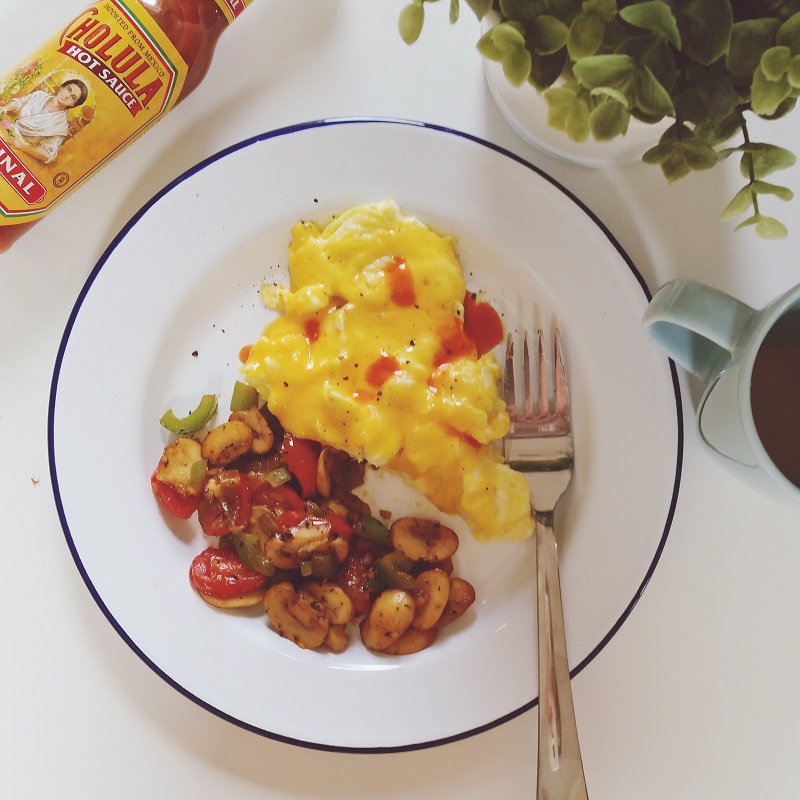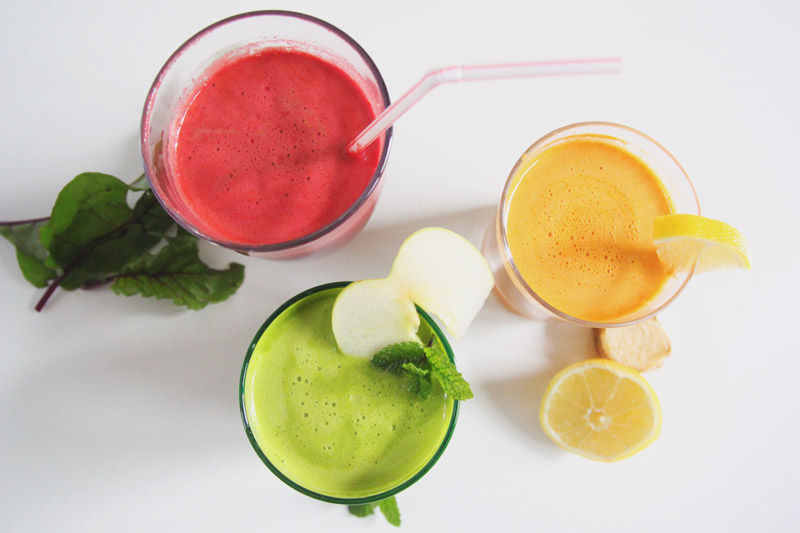 I also shared one of my favourite breakfasts lately which is a take on a breakfast skillet from Dennys. So good! And it's not summer without some of my favourite fresh juices.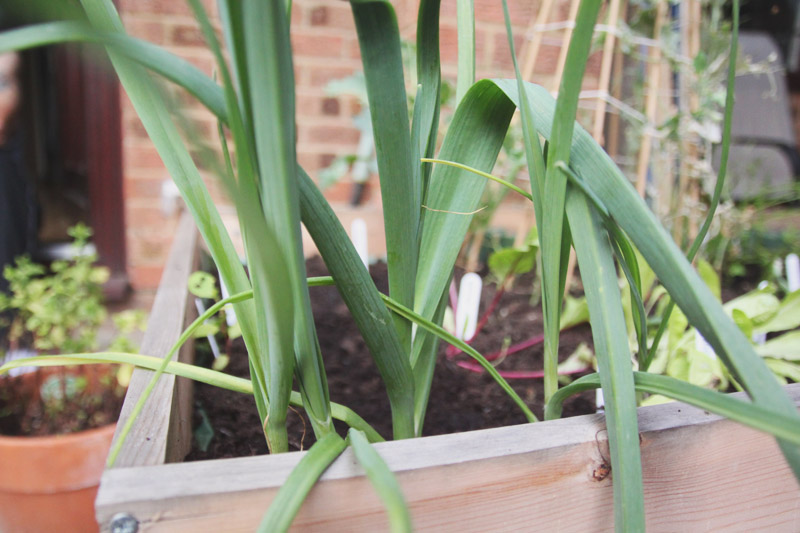 I ended the month with probably one of my last vegetable garden updates of the year, since everything got attacked by cabbage butterflies. Hopefully next year will be better!
What have you been up to the past month? Do you have anything fun planned for this month? I'd love to know! 🙂