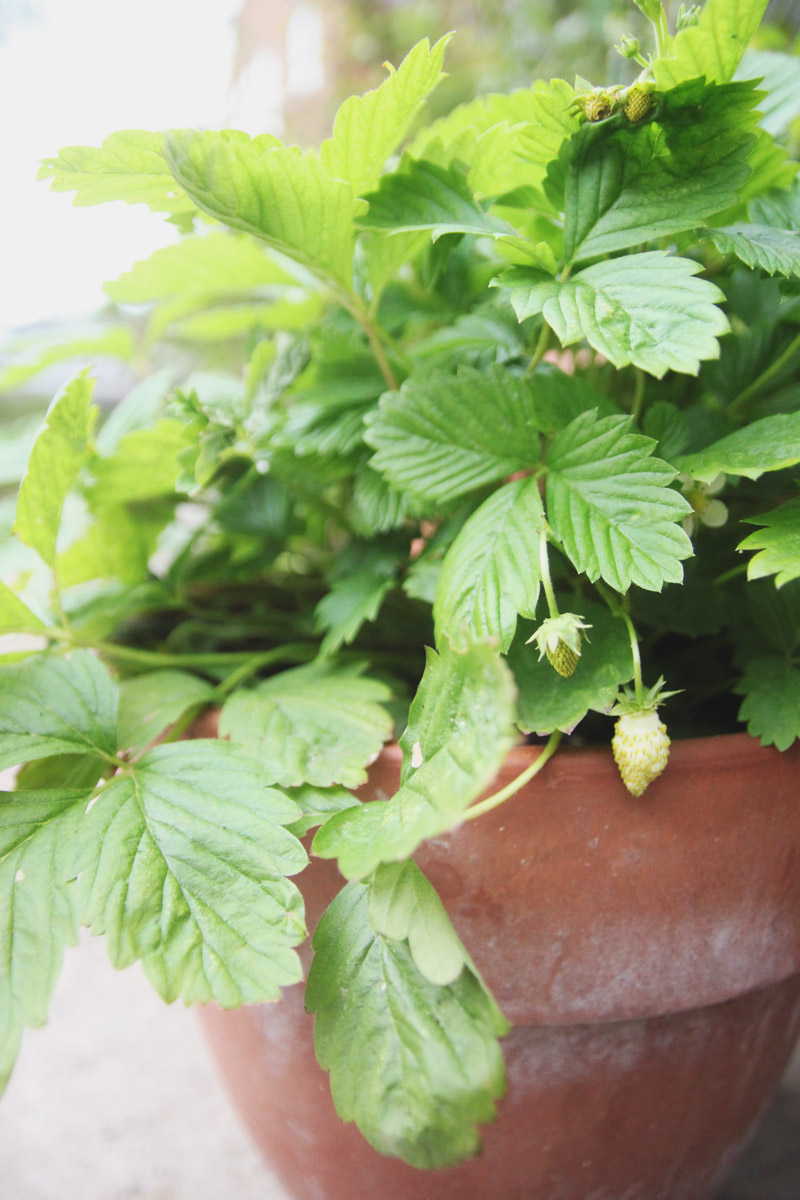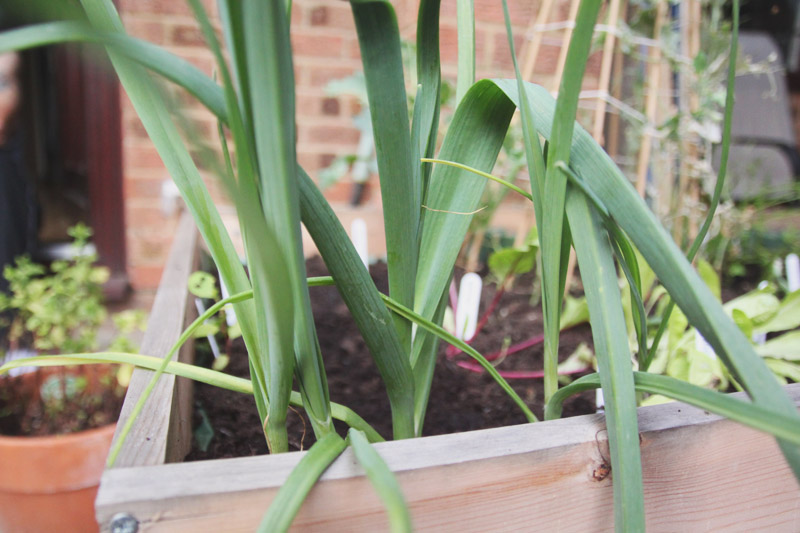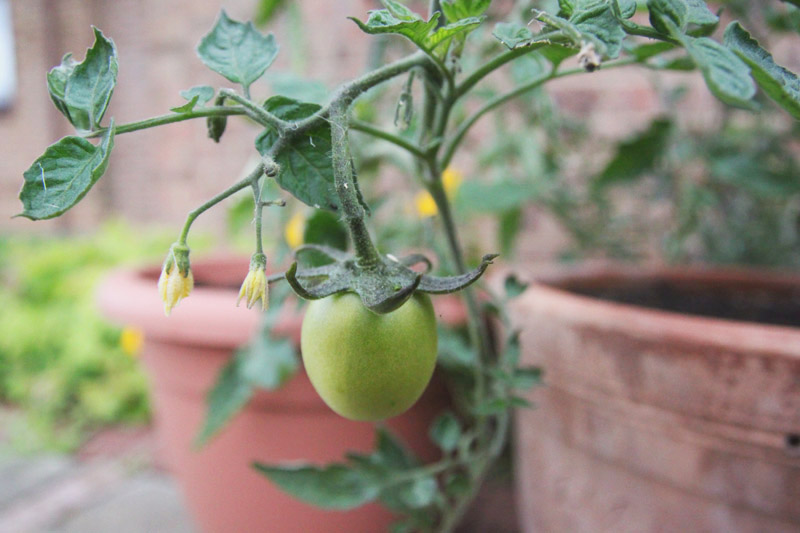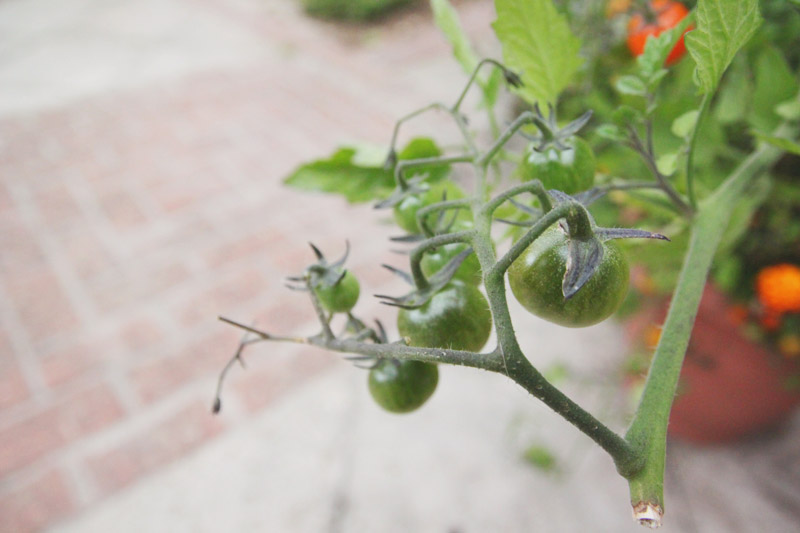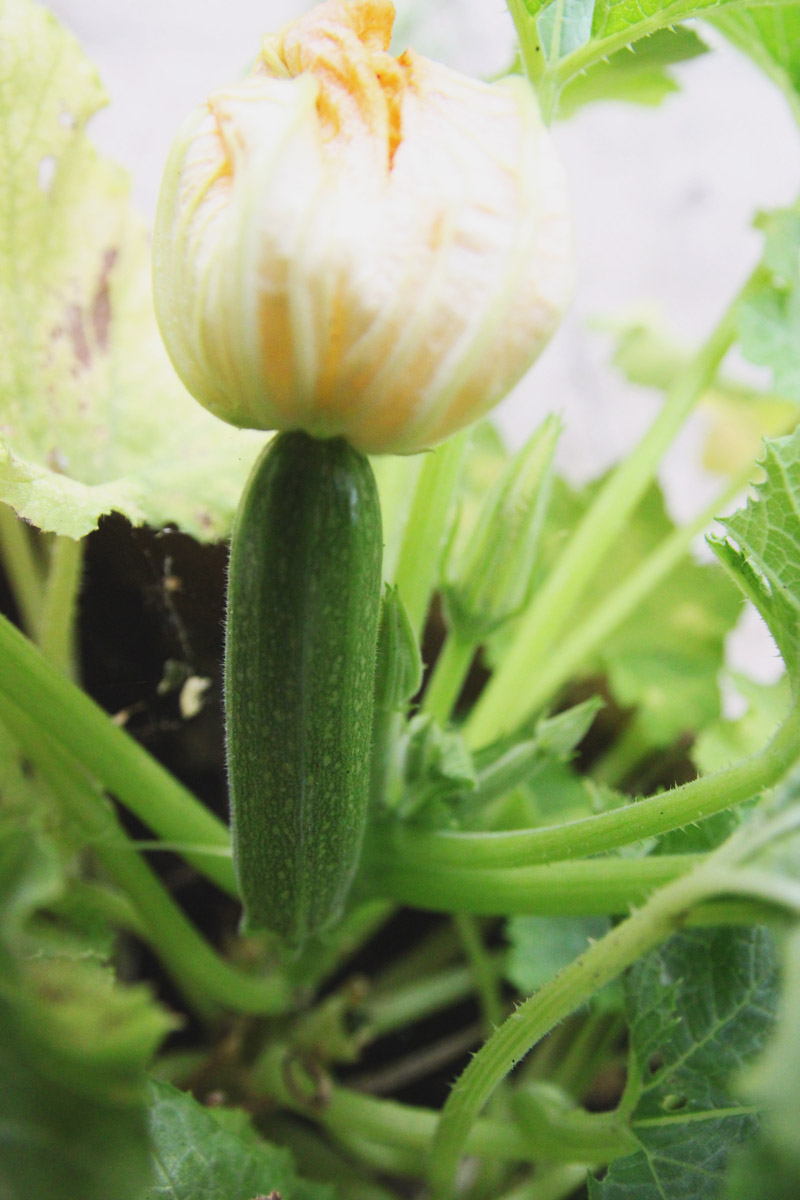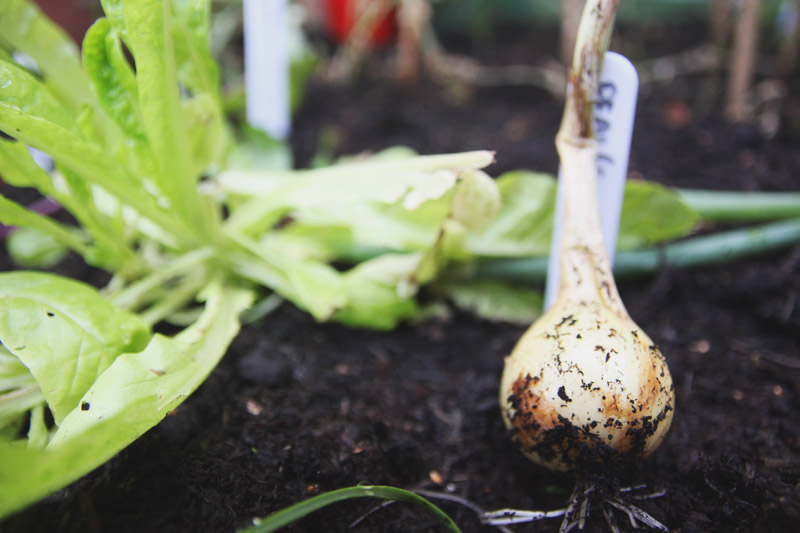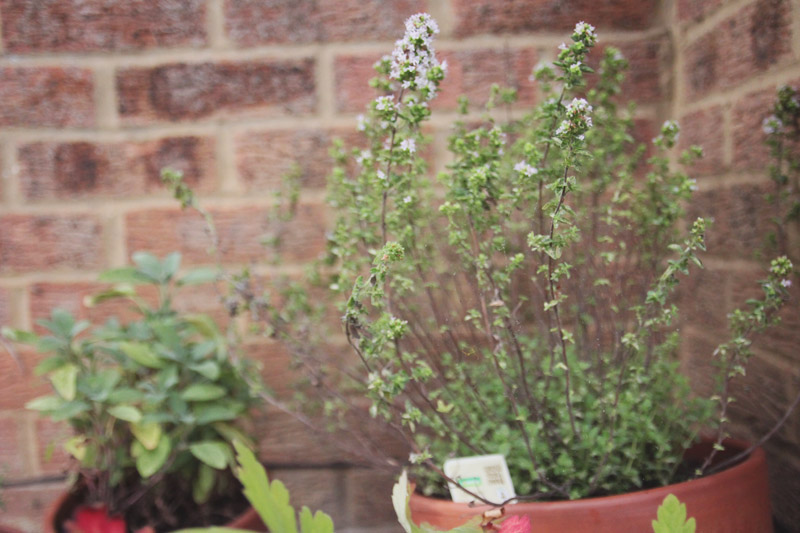 This is probably going to be my last garden update of the year (though I might get to sneak a final one in next month), since we had a pretty bad month in the garden. I didn't have time to buy a net for the raised beds in time before the cabbage white butterflies laid their eggs in my brussels sprouts, and before we knew it there was an invasion of baby caterpillars in the garden and everything was beyond saving. They pretty much ate everything apart from my beetroot, leeks, courgette and tomatoes, so there's pretty much nothing left. 
I was hoping to be able to grow winter veg too so we don't just have a big empty box sitting out the front of our house all winter for the cats to lie in (and think it's their toilet space), but unfortunately everything got eaten and its a little too late to starrt anything else, so we decided to let the leeks continue growing and then take the box apart and move it to the back garden for next year – I just have to build some kind of roof to keep the chickens out now haha! We're planning on separating it into two boxes instead as it's currently got 3 layers, so we'll have 1 box of 2 layers (for all the root veg) and 1 box of 1 layer (for all the leafy veg) to increase the growing space.
All we've got left now is the tomato plants (we have 1 'sungold' plant which is still happily producing delicious tomatoes, and 2 'roma' plum tomato plants which so far I can only see 3 tomatoes actually growing, and a couple flowers, so hopefully they'll grow/ripen in time), courgettes (they're in a pretty small container so they're only producing baby courgettes), and the leeks, which don't really seem to be doing anything at the moment. Oh, and I forgot about my strawberries which I started from seed earlier this year, but I'm not holding out any hope for them this year since it's their first producing year. We'll see how it goes!
How is your garden going? I'd love to see!