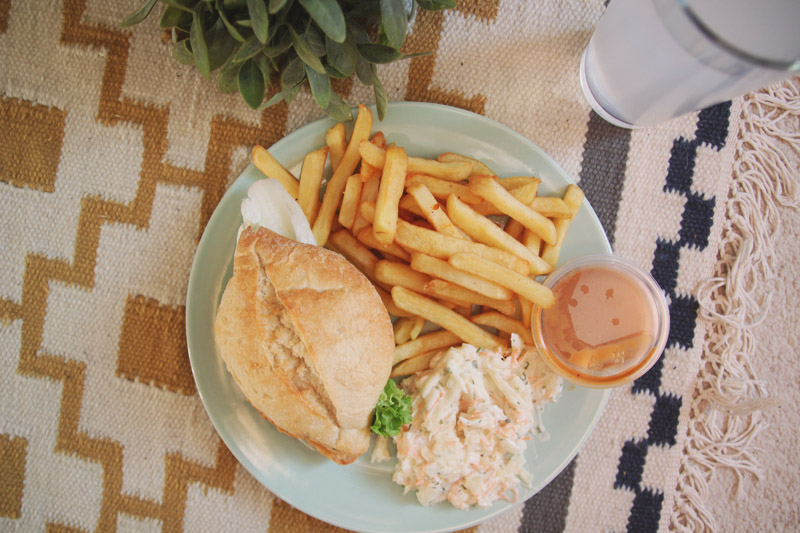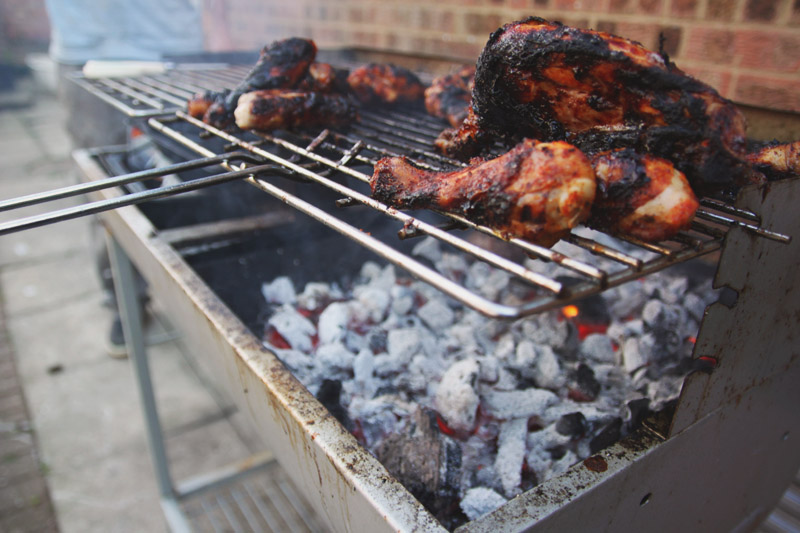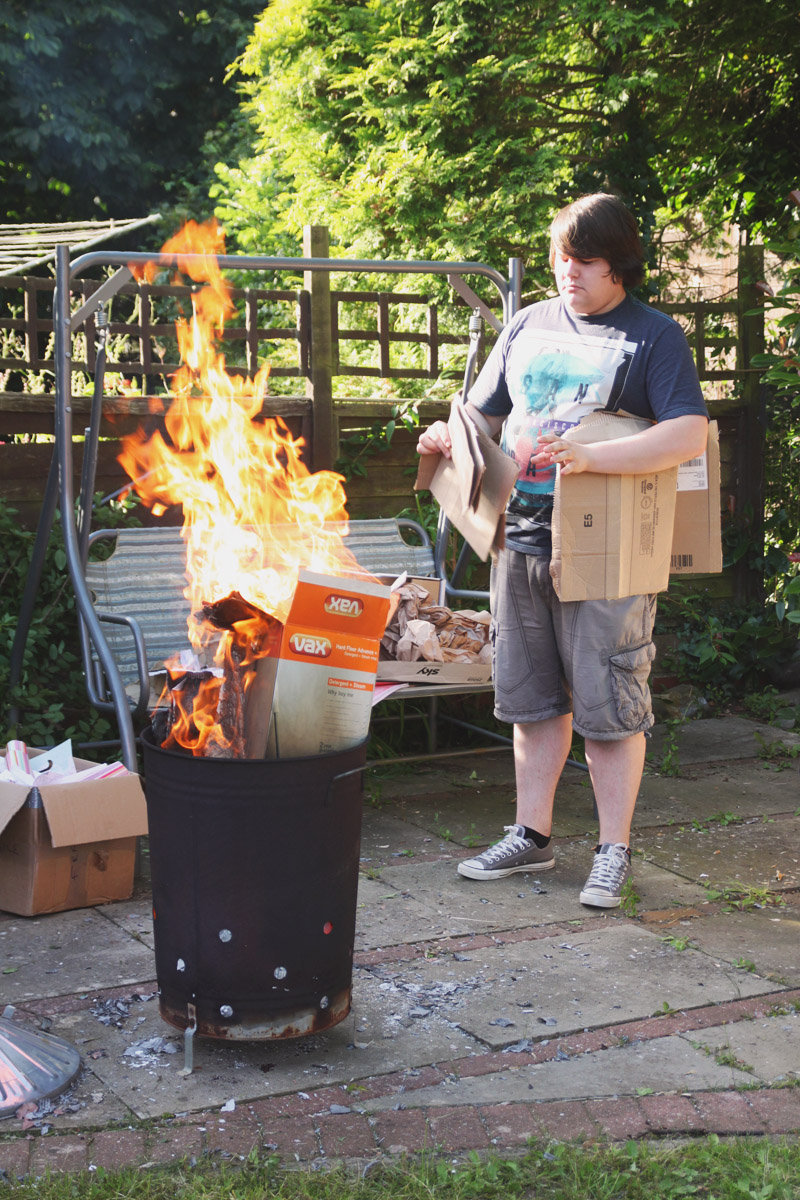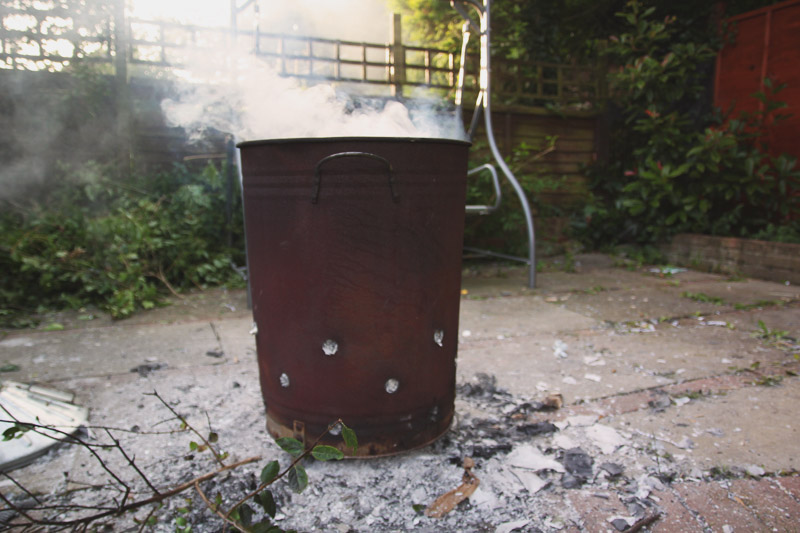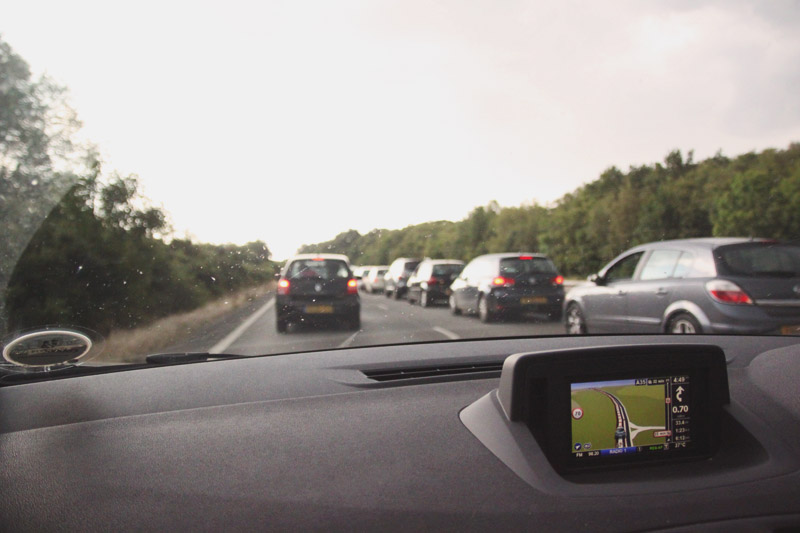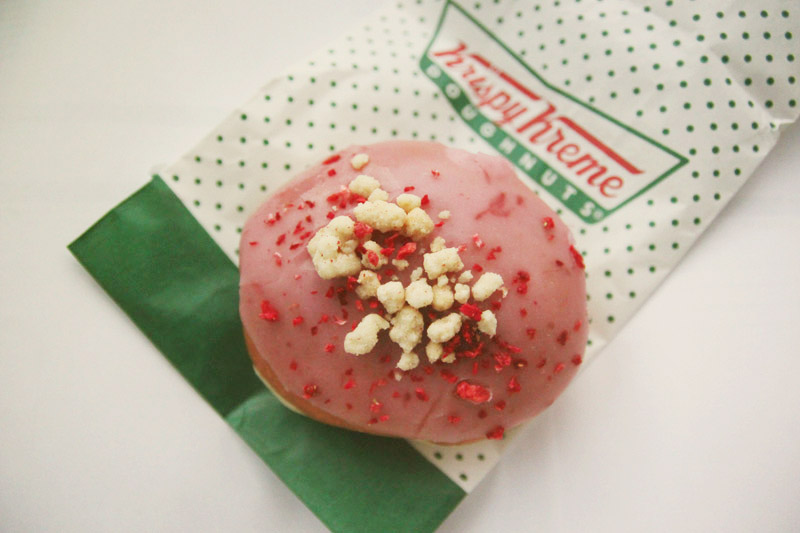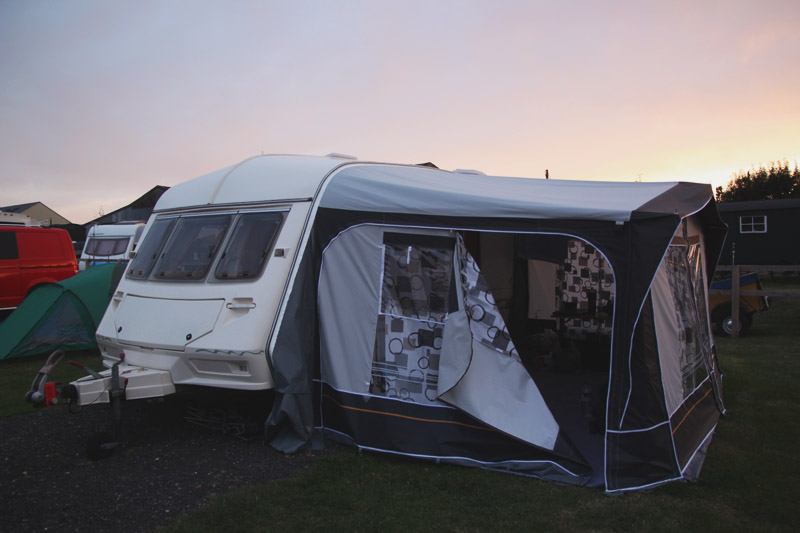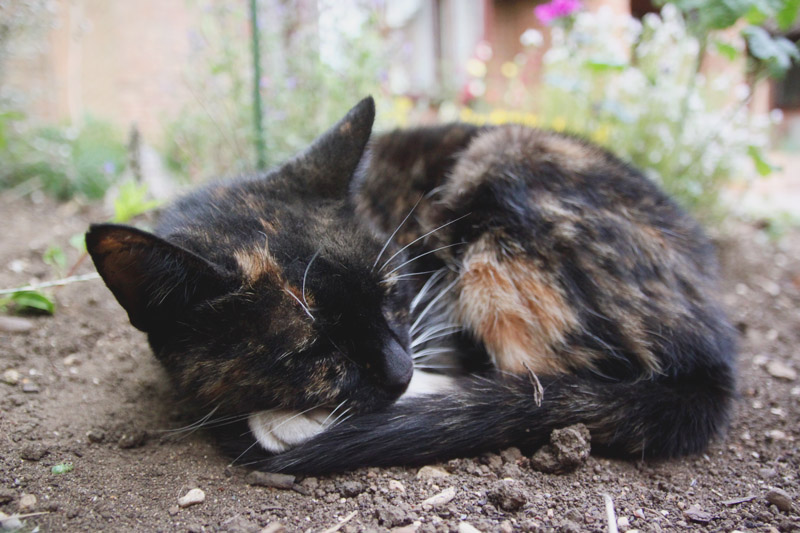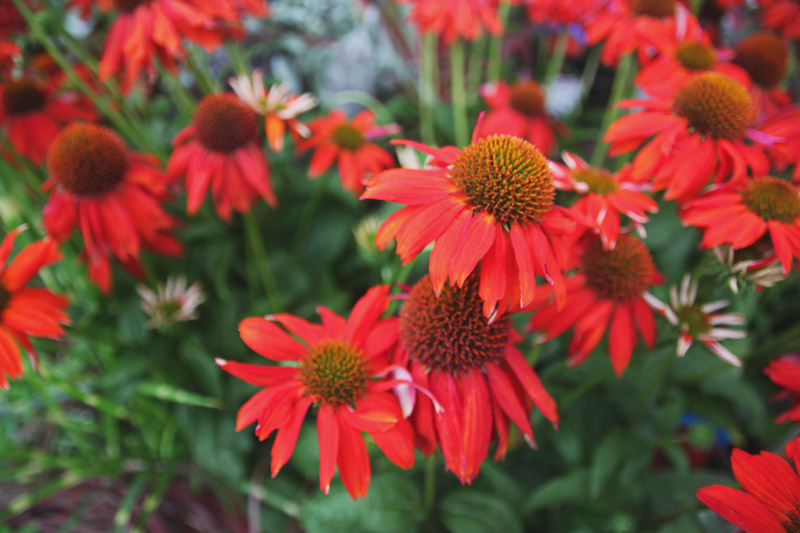 I thought it was about time to do another photo dump of some little snapshots of what we've been up to lately.
1. Shane and I go through these stages where we get completely addicted to Nandos. So good!
2. Summer BBQ's are the best…
3-4. Especially if you can burn things while you're at it!
5. We picked the worst day of the year for traffic apparently to drive with a caravan for the first time ever down to Weymouth. A journey that would normally take 3.5 hours took 8. Not fun!
6. Krispy Kreme donut stops are needed in those cases!
7. Before getting stuck in torrential storms with almost flash flooding. So scary!
8. But we finally made it to our campsite and all was good.
9. I love this little Bean. She's my mums cat and is actually Mr Toff's oldest sister (they came from the same litter! She was the first born, he was the last) and they absolutely hate each other – well I think it's more she hates him. He's actually not that bothered by her, though he does like to be cheeky and wind her up sometimes. Those two are hilarious!
10. Aren't these flowers pretty? I wish I'd have bought them for our garden.
Save