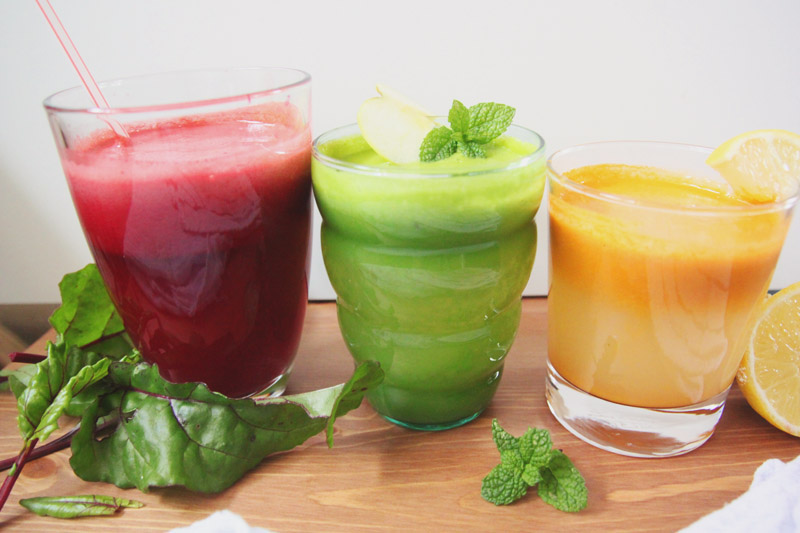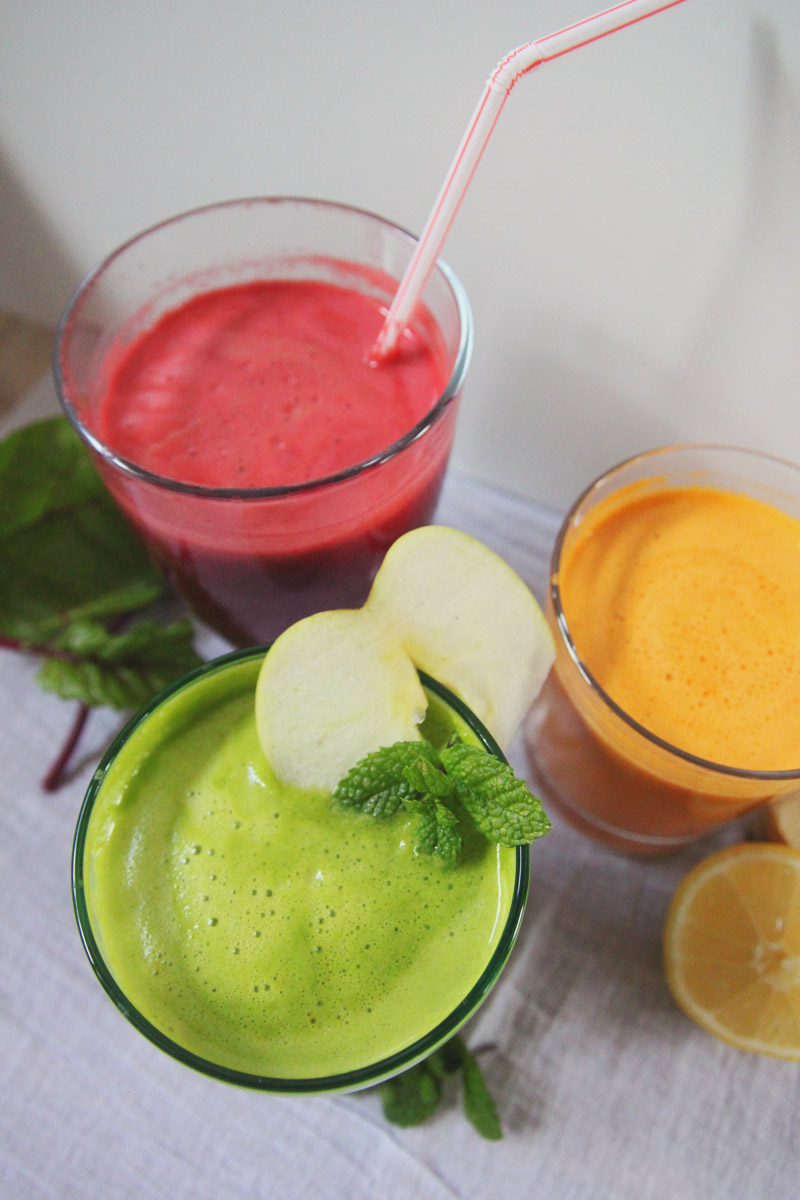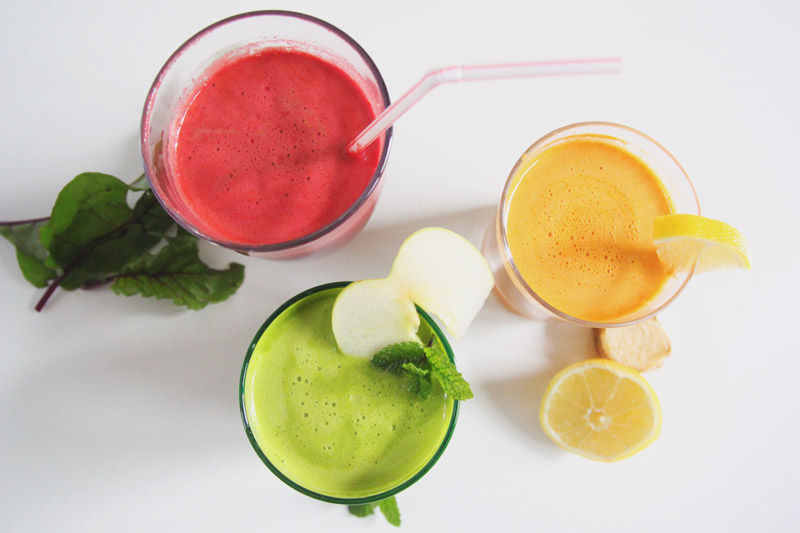 One thing I love about summer, is making a fresh juice and sitting outside in the morning sun. I actually prefer juices to smoothies, and I tend to put a lot more vegetables in my juices than in my smoothies. So I thought I'd share my favourite jucies with you! (They're also really great if you've recently had teeth extracted and can't eat solid food – I was getting a little sick of custard and jelly so it was so great to have a fresh juice to get some nutrients in me).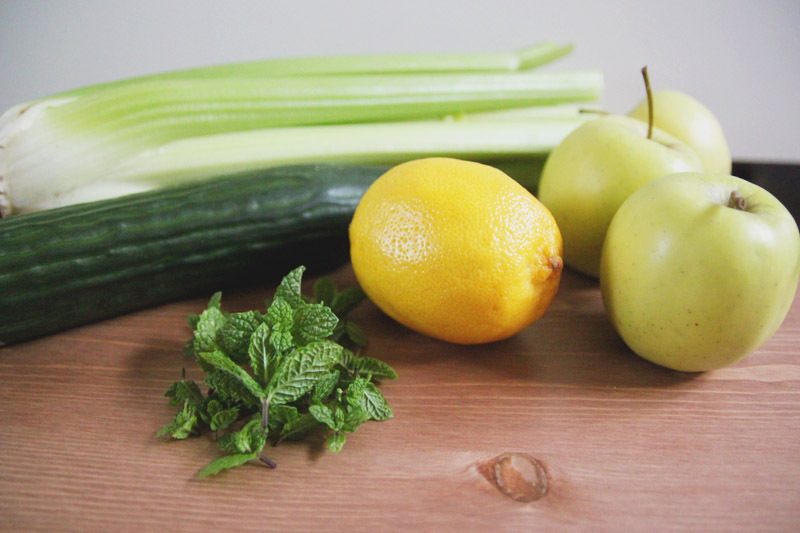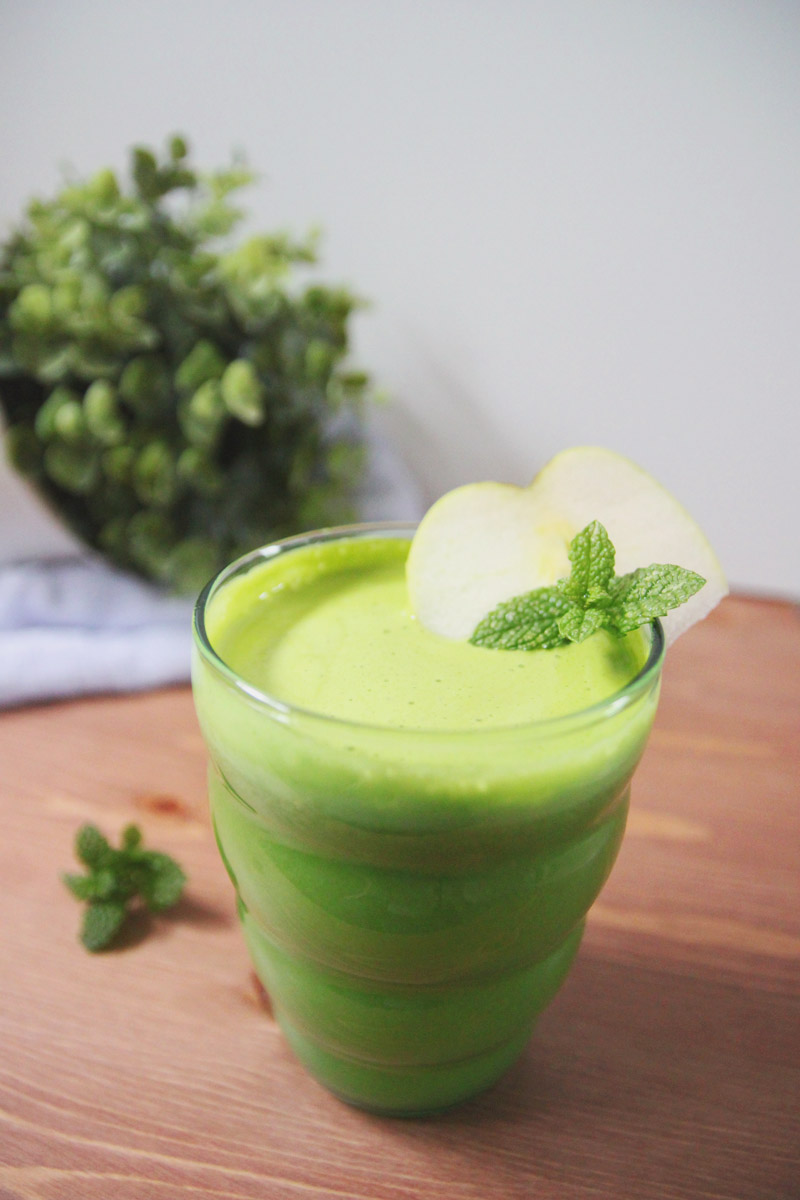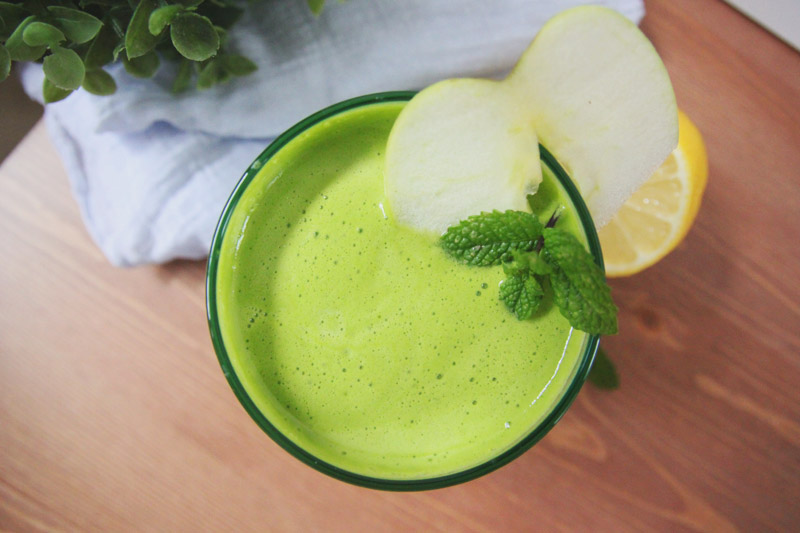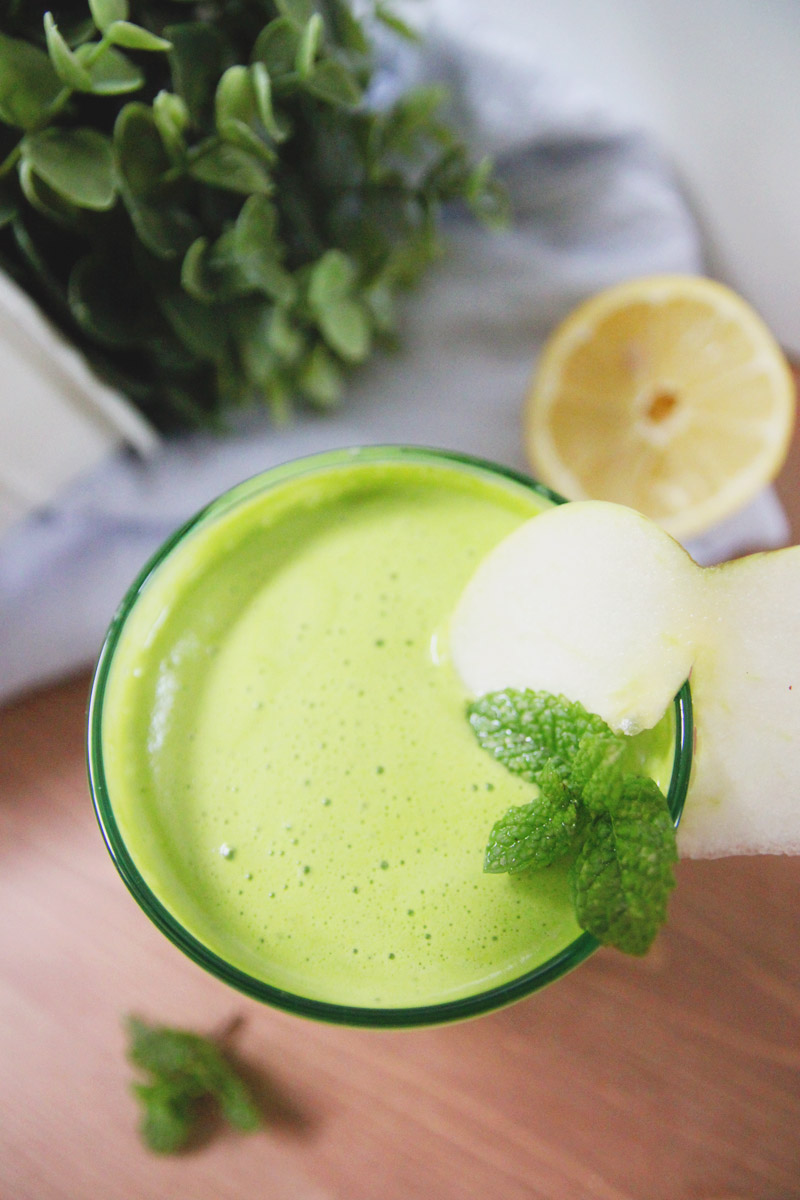 My absolute favourite is this Celery, Cucumber, Apple, Lemon & Mint one. It's so refreshing especially first thing in the morning. (serves 1) I'm sure if you wanted to add more greens a handfull of spinach or kale would be great too and you could even swap out the lemon for lime.
– 3 sticks of celery
– 2 apples
– 1/3 cucumber
– 1/4 lemon
– a few sprigs of mint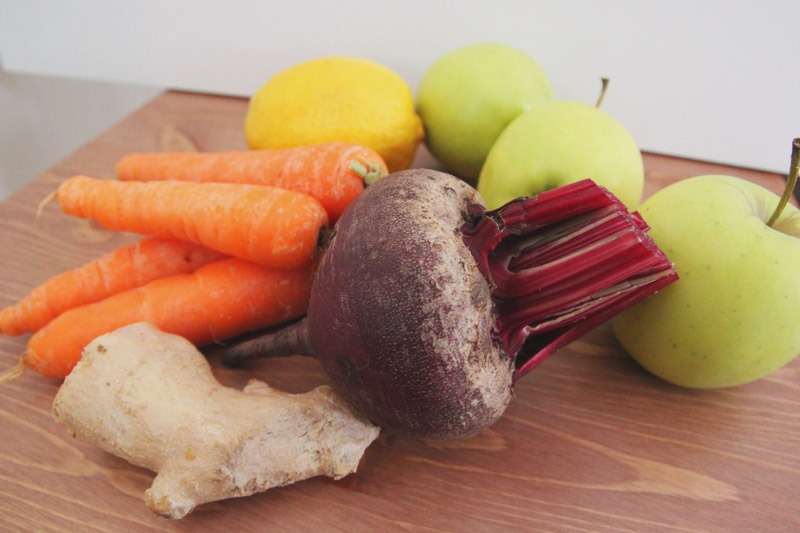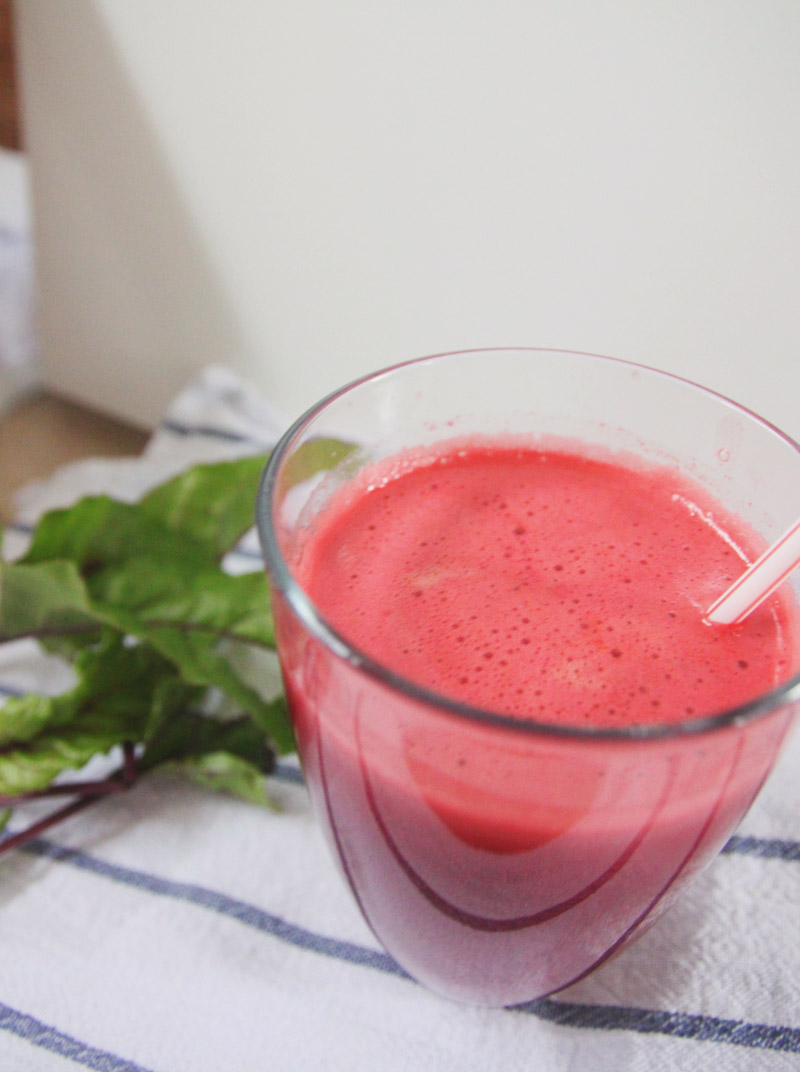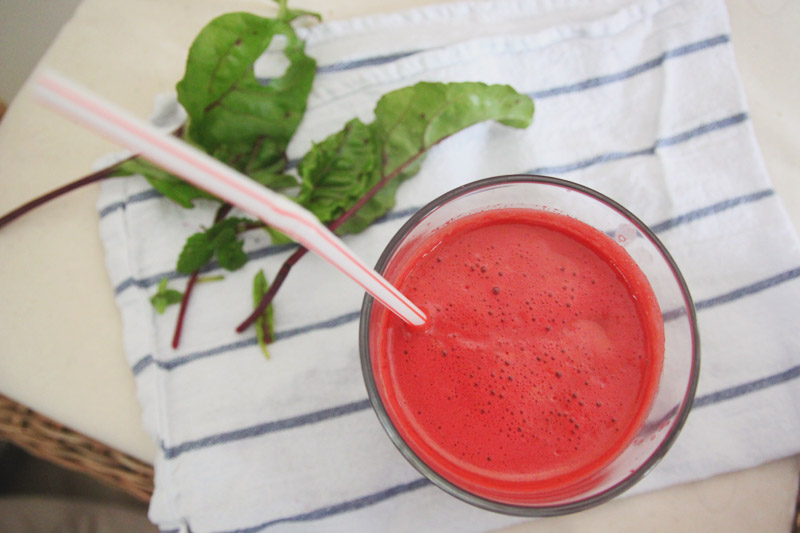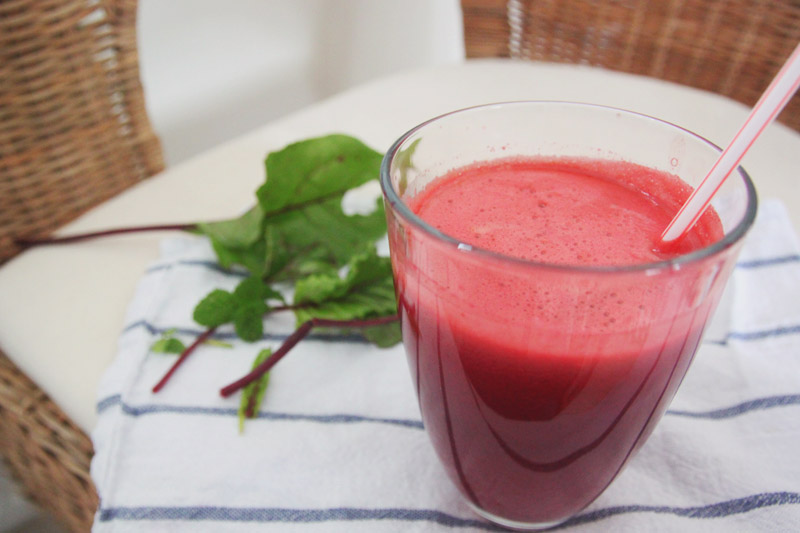 My second favourite is this Beetroot, Carrot, Apple, Lemon & Ginger juice. It's a pretty aquired taste since it tastes pretty 'earthy' from the beetroot, but I personally love it.
– 1 beetroot
– 3 apples
– 3 carrots
– 1/4 lemon
– thumb size piece of ginger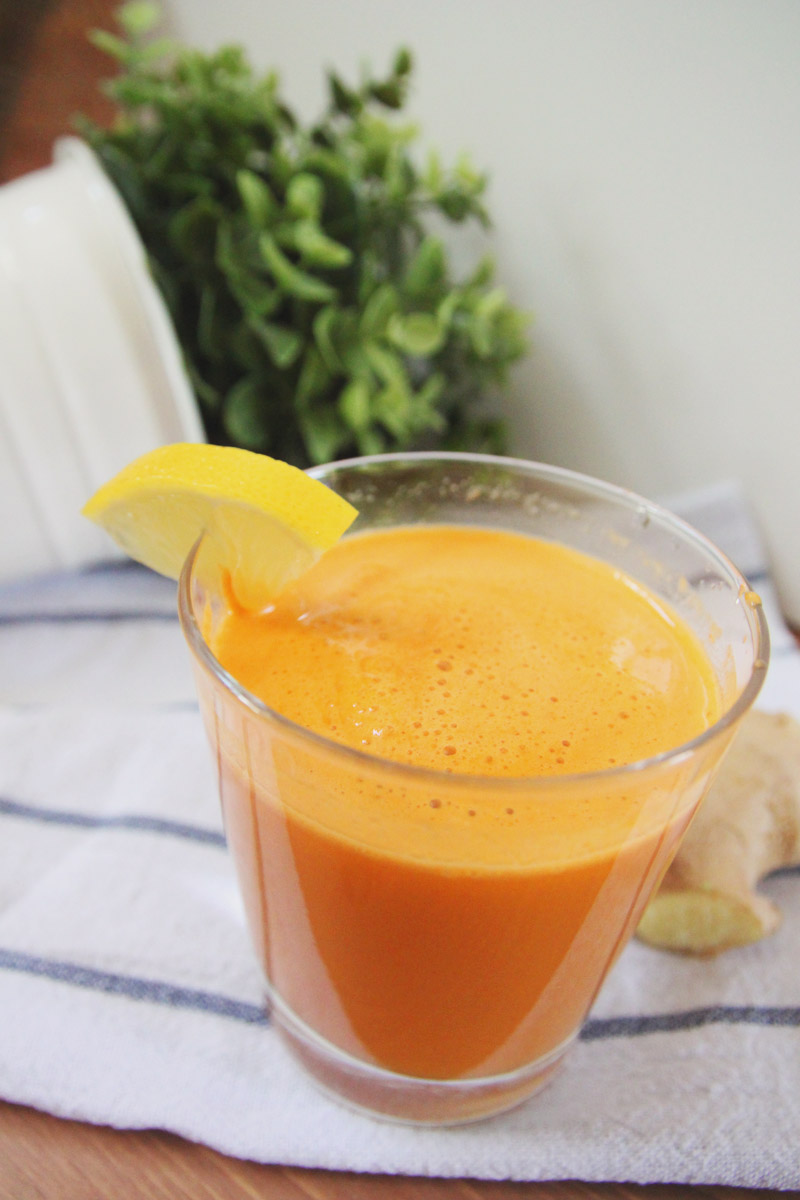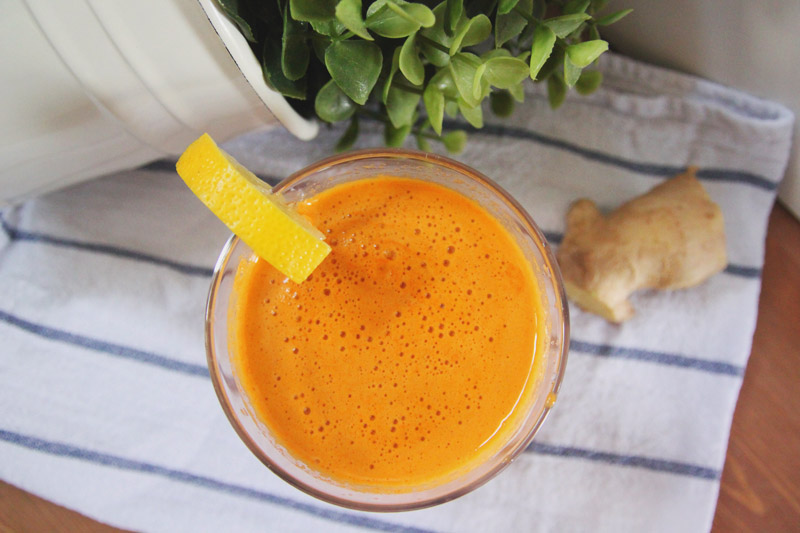 I absolutely love this Carrot, Apple, Lemon & Ginger one. It's a great juice for anyone starting to juice or for kids to try. I also like to switch out the lemon for a little orange juice too. Shane doesn't like ginger, so I tend to leave it out when I make it for him, but I personally love the little kick that it adds to it.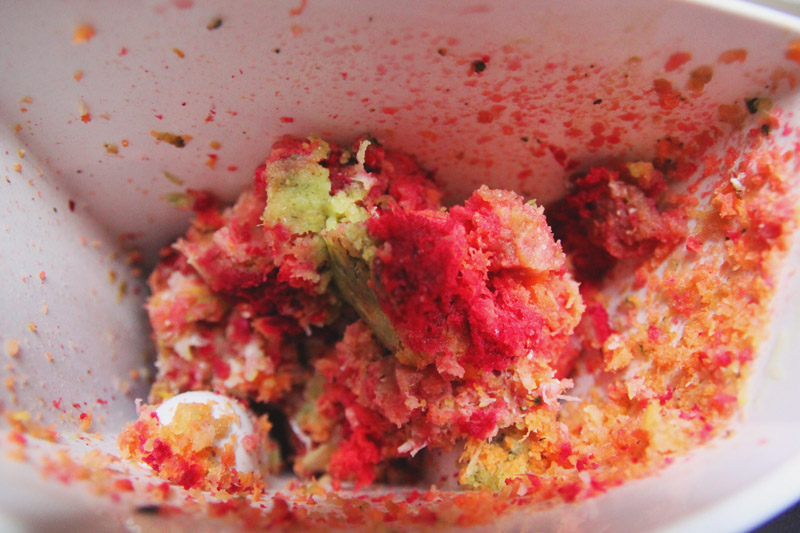 Also, is it just me that loves looking at all the pretty colours in the leftover pulp?! So pretty! I've actually seen loads of recipes that use this to make burgers, though I've never actually tried that.
Let me know what your favourite juices are! I'm always looking for new recipes to try out!