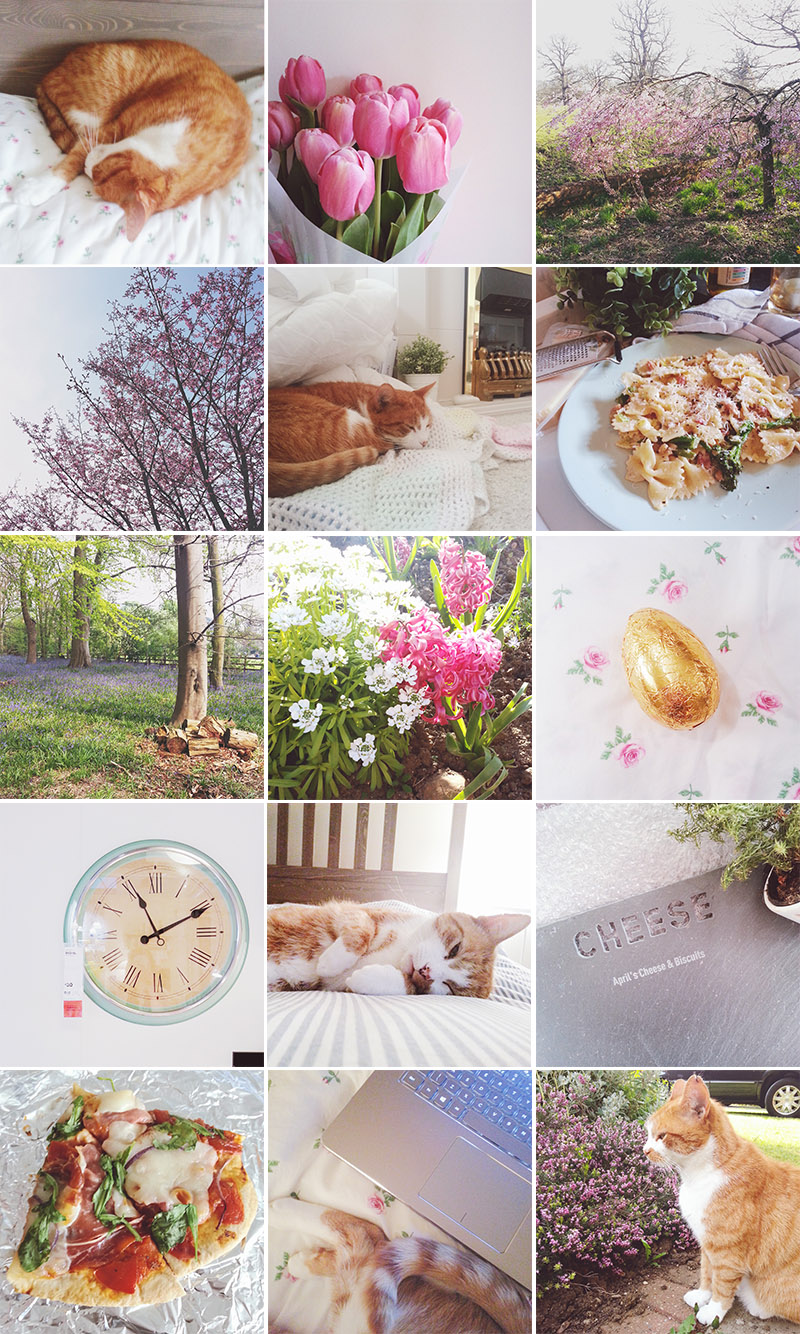 I kinda had an unitentional mini blogging break this past week! Bank Holiday's always throw me off, but I'm back! How fast did April go by? I was sitting at work yesterday and was writing the date down thinking we'd literally just finished March. I was actually shocked it was May haha! Anyway, I thought I'd share a recap of what we've been up to this month, along with my usual instagram snaps.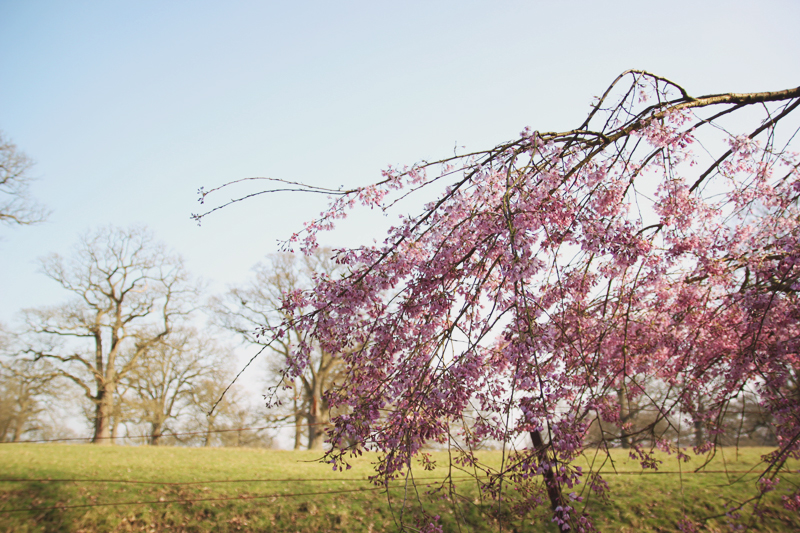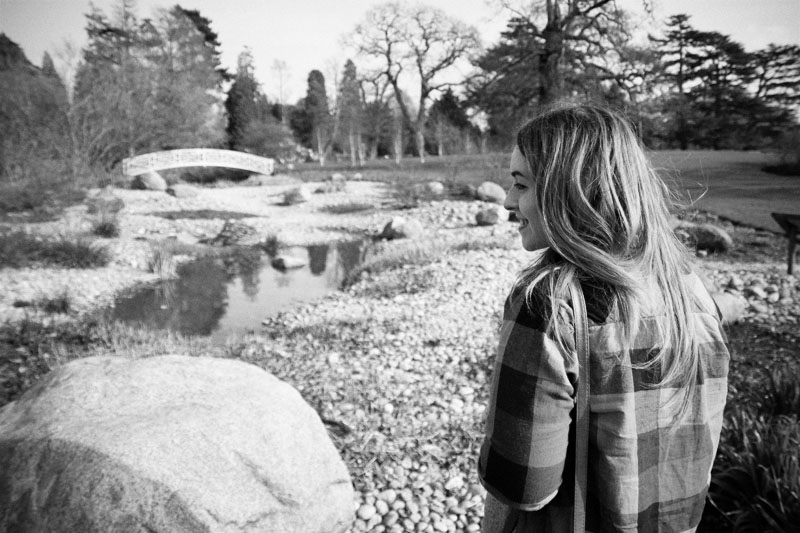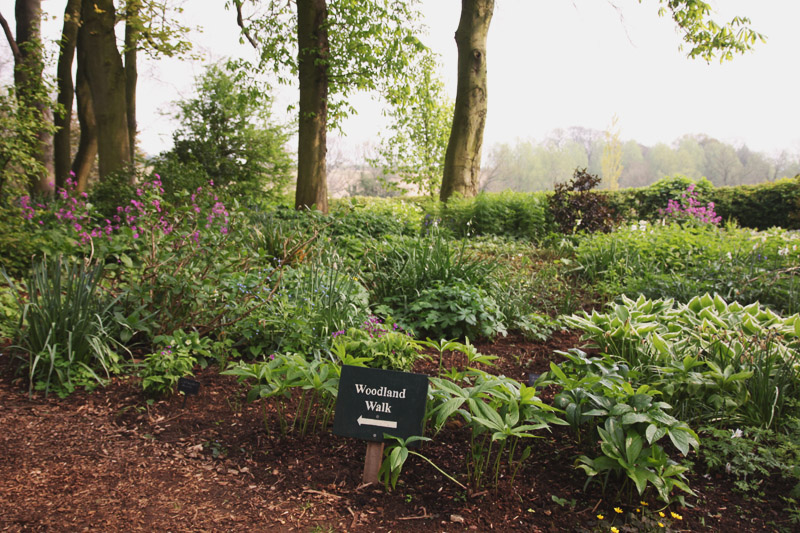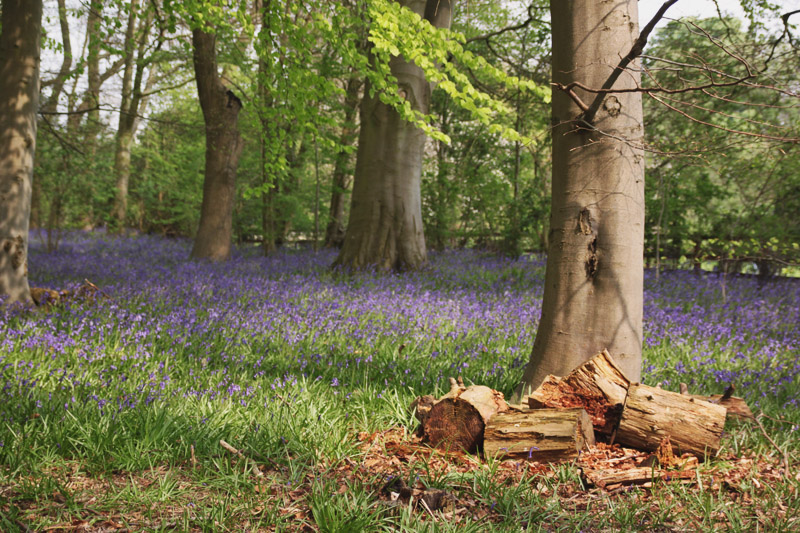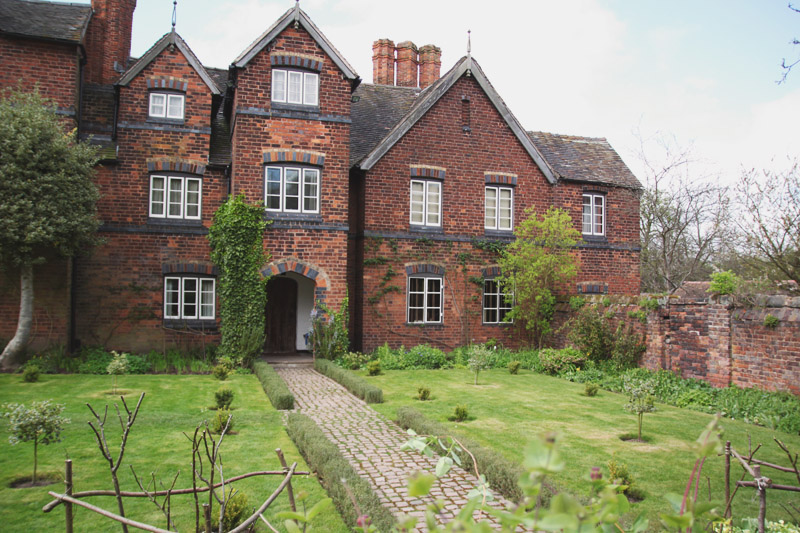 We took a couple adventures to get out of the house after this past winter and enjoy all the spring gardens. We kicked it off with a visit to Woburn Abbey Gardens and finished it off with a trip to Coton Manor Gardens to visit their Bluebell Wood. It was amazing! We also went up to Moseley Old Hall and Wightwick Manor with my parents which was a nice little day trip.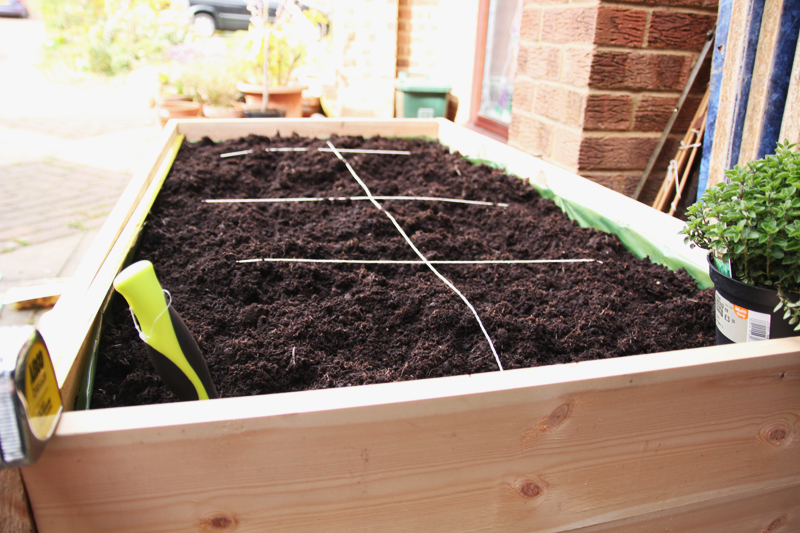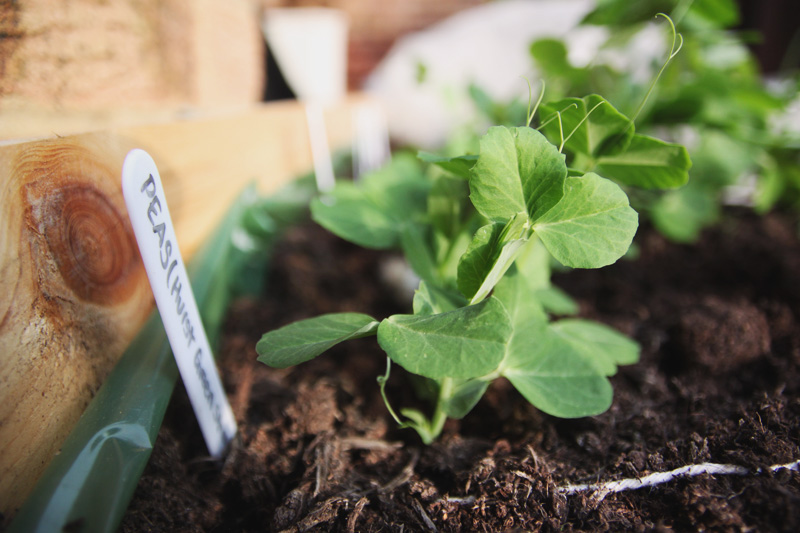 I shared the plan for our vegetable garden this year after posting about how we made our raised garden beds back in March. You can see how everything has been getting on so far in my little update post.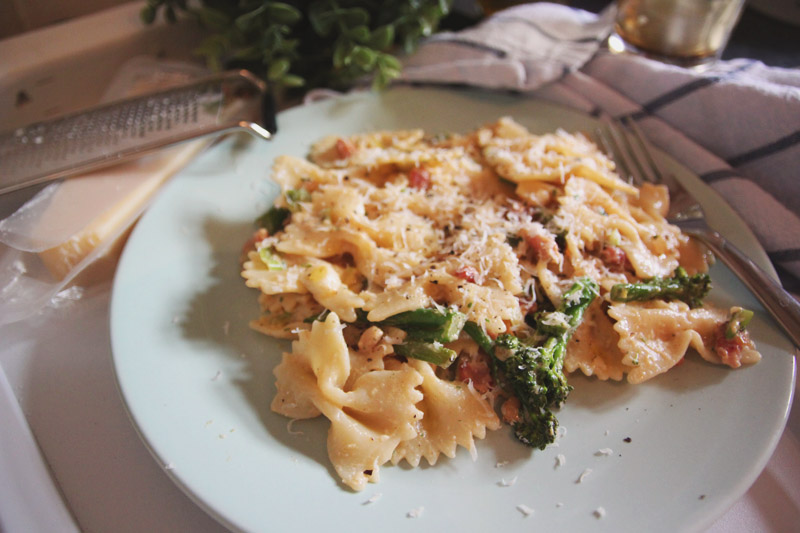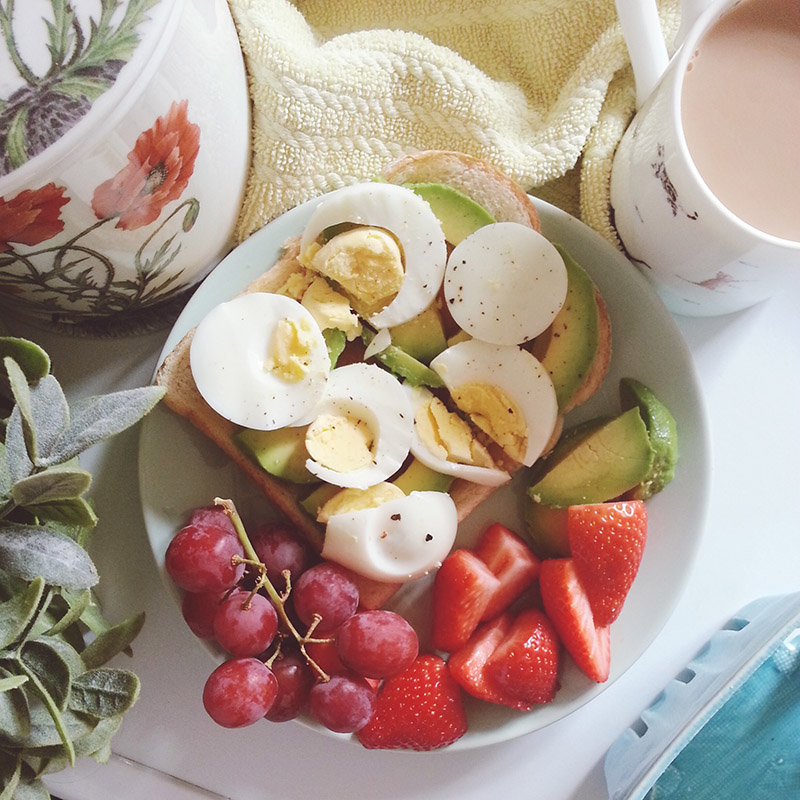 I also shared a one of my favourite pasta salads and a simple but absolutely delicious breakfast too.
What did you guys get up to this past month? We don't really have much planned for May, but we'll see. You can follow me on Instagram here!