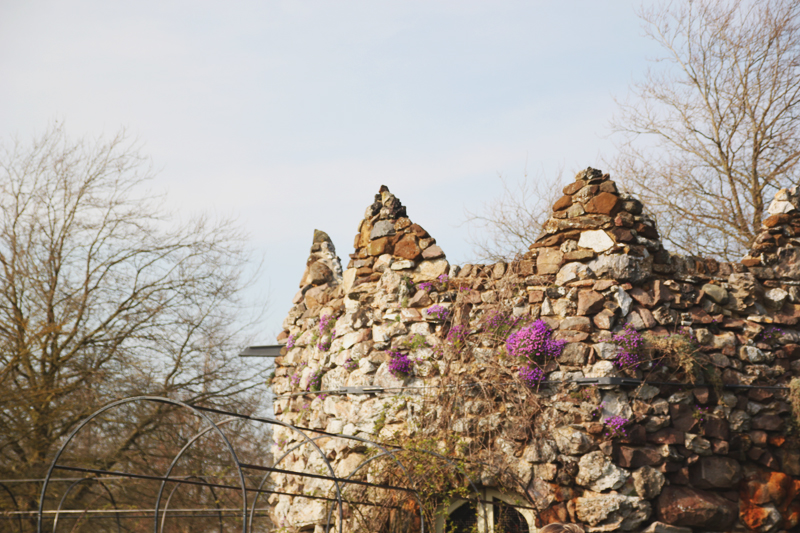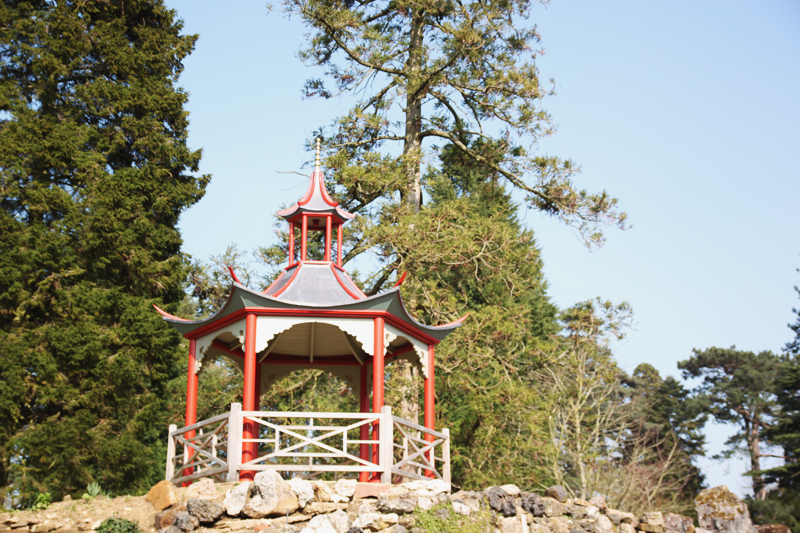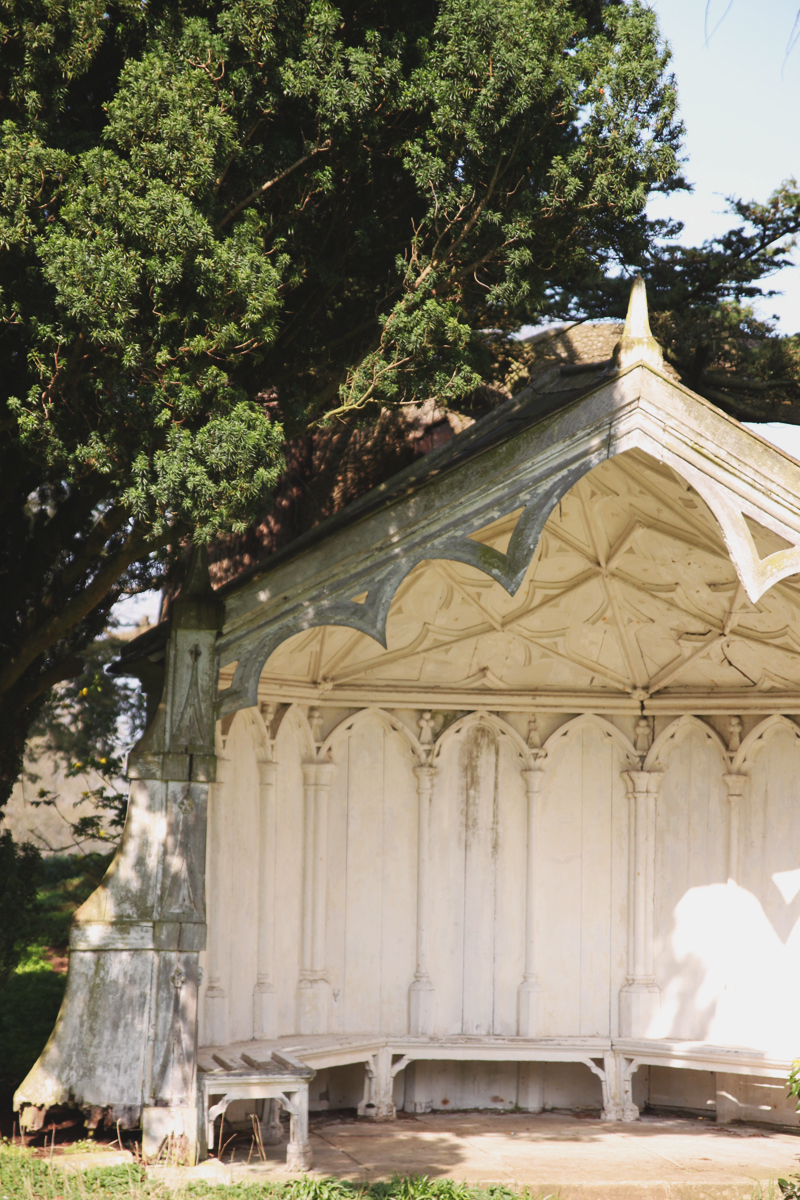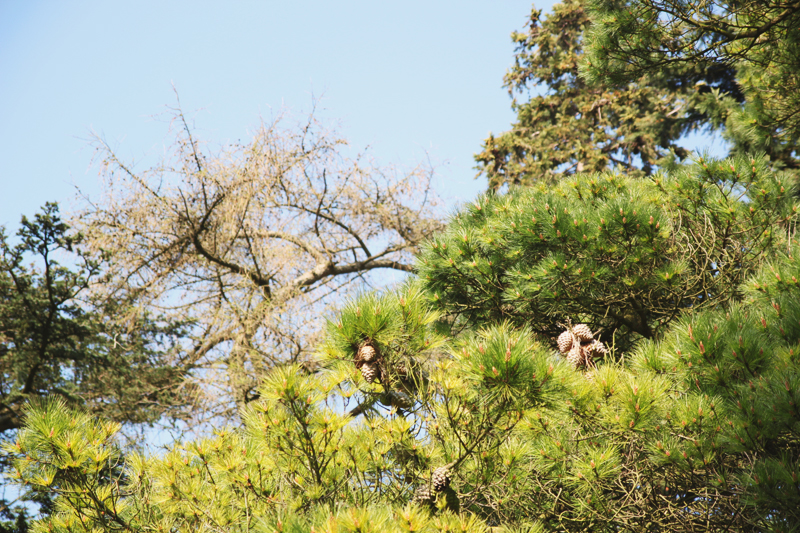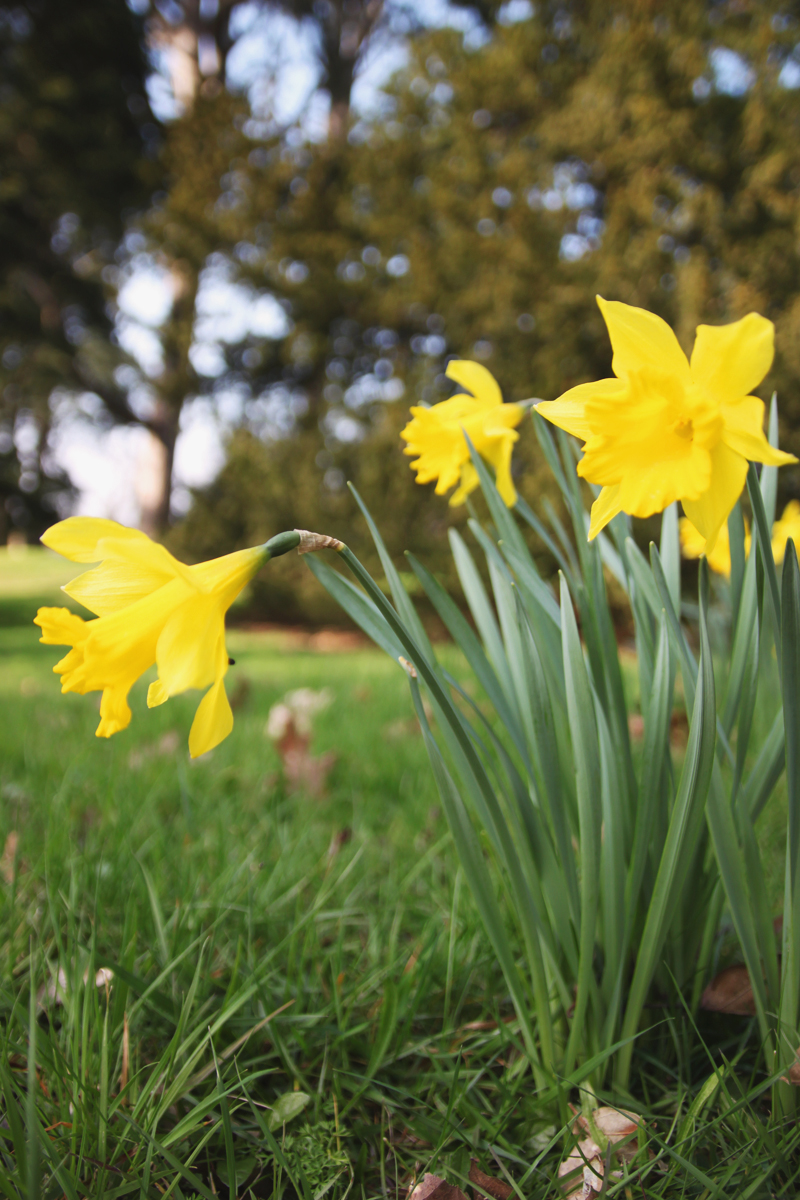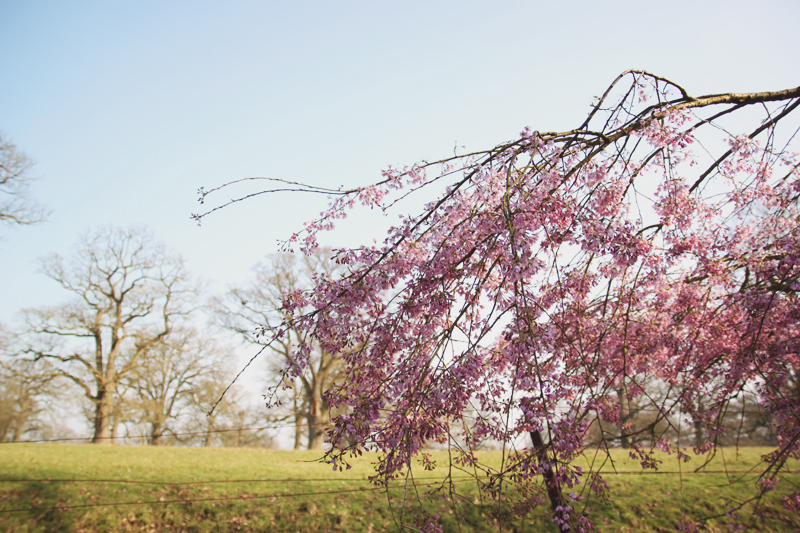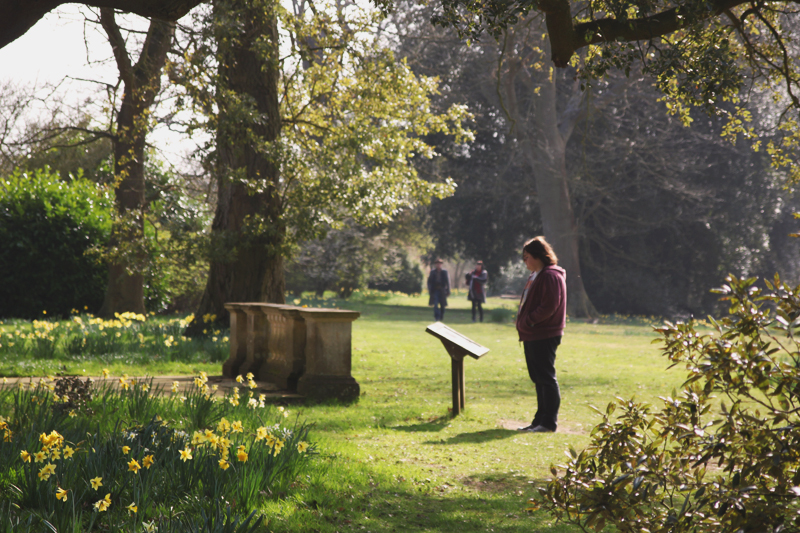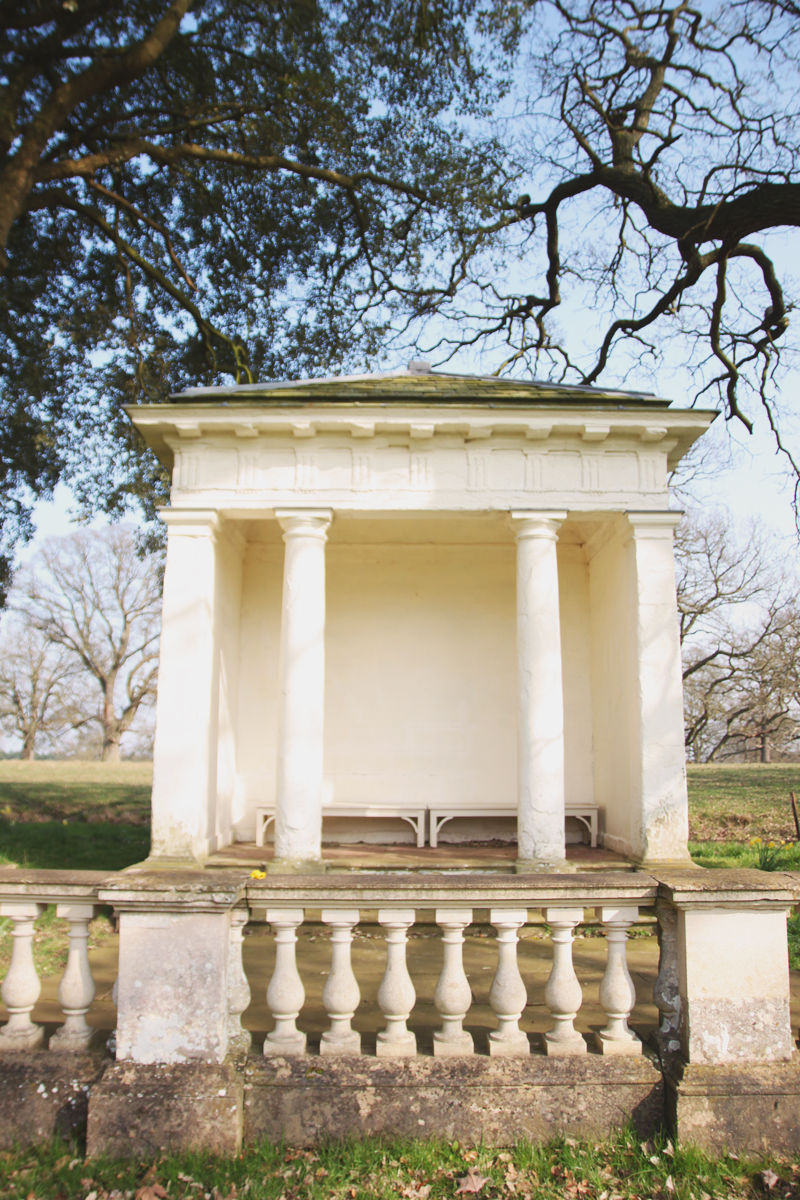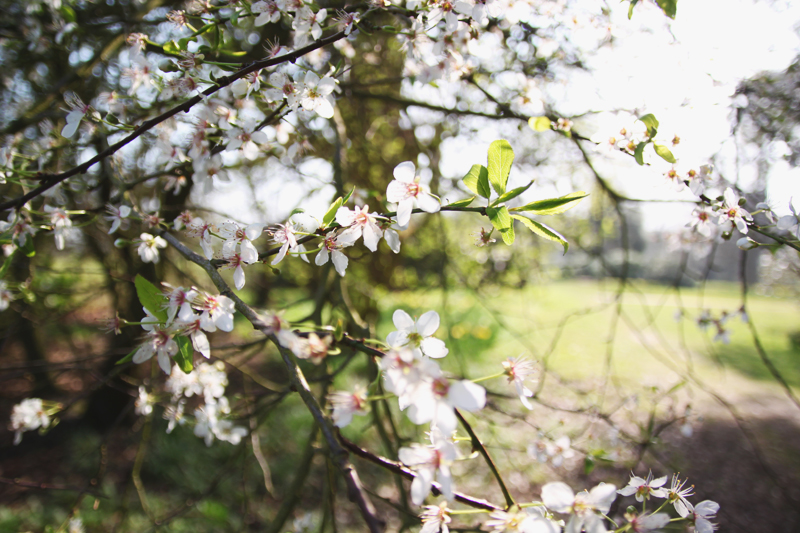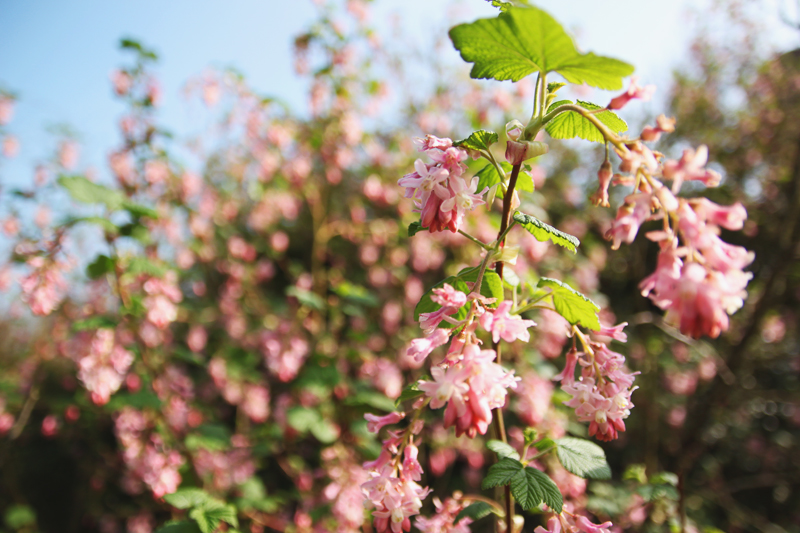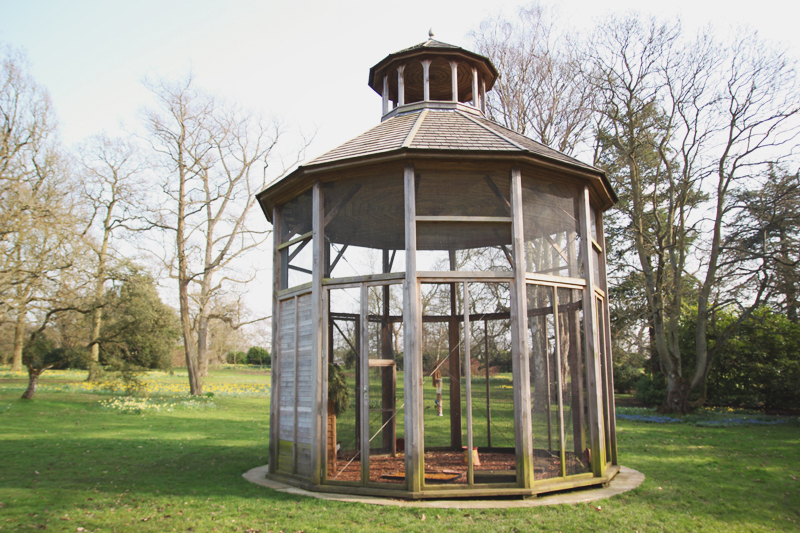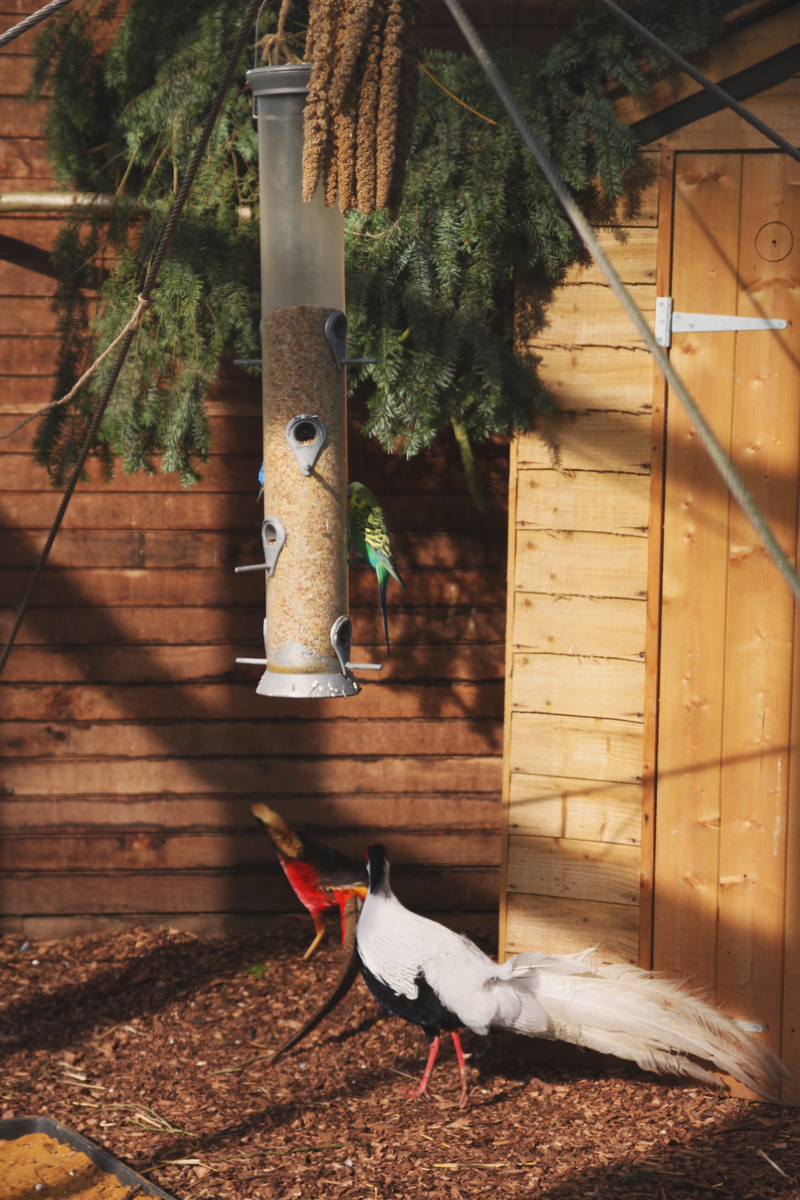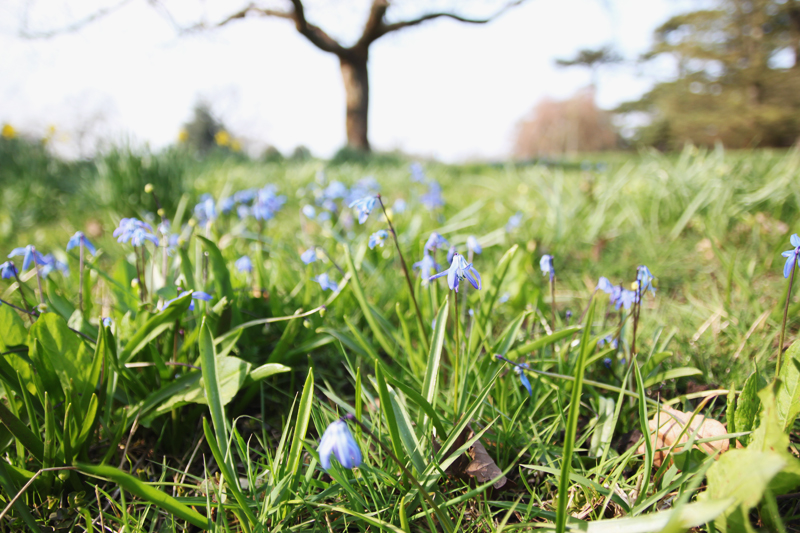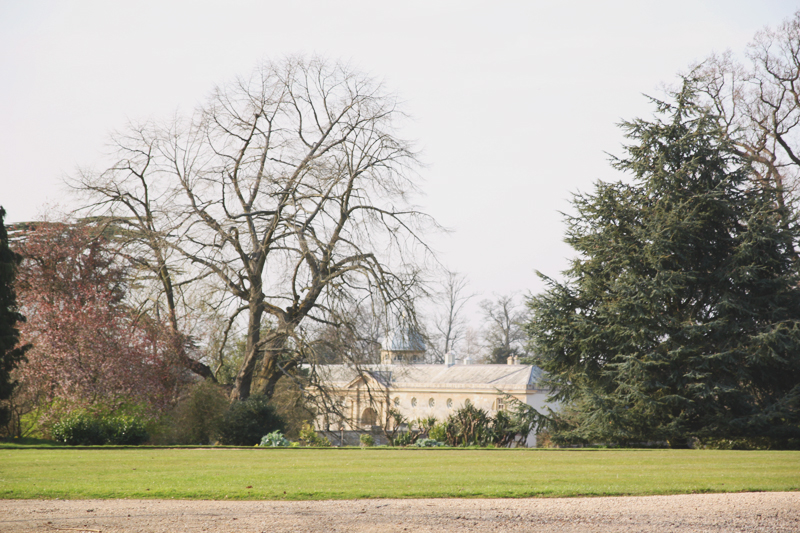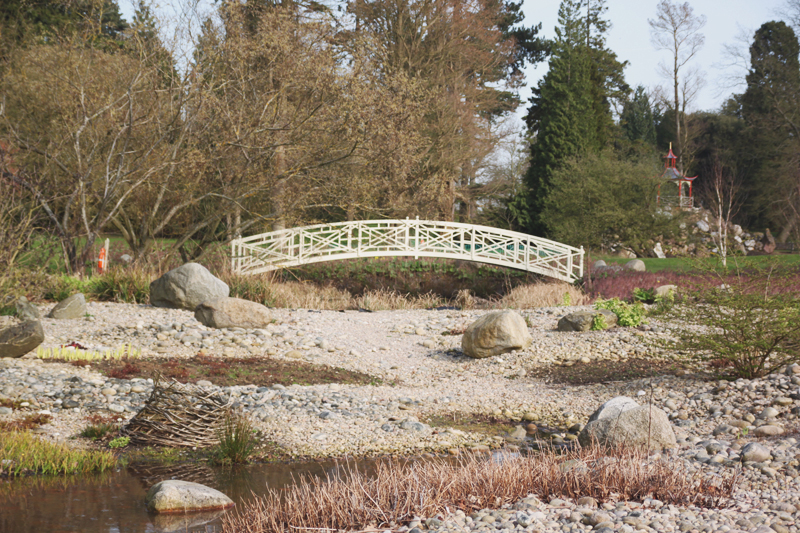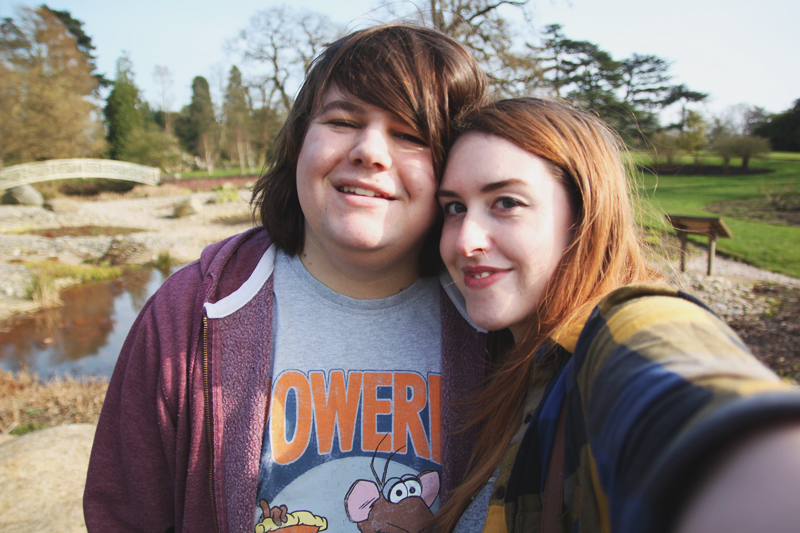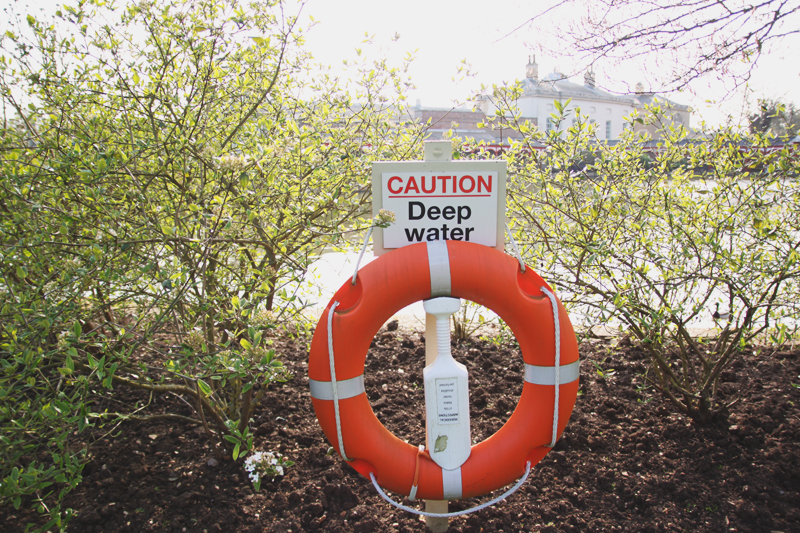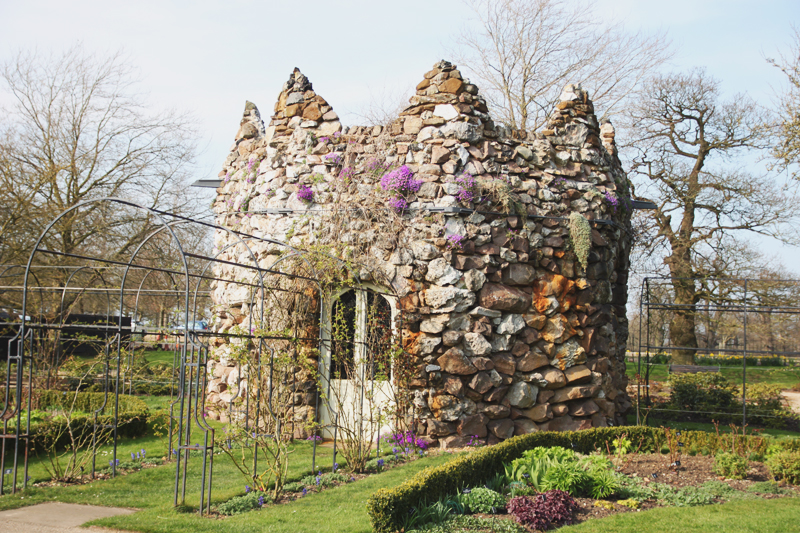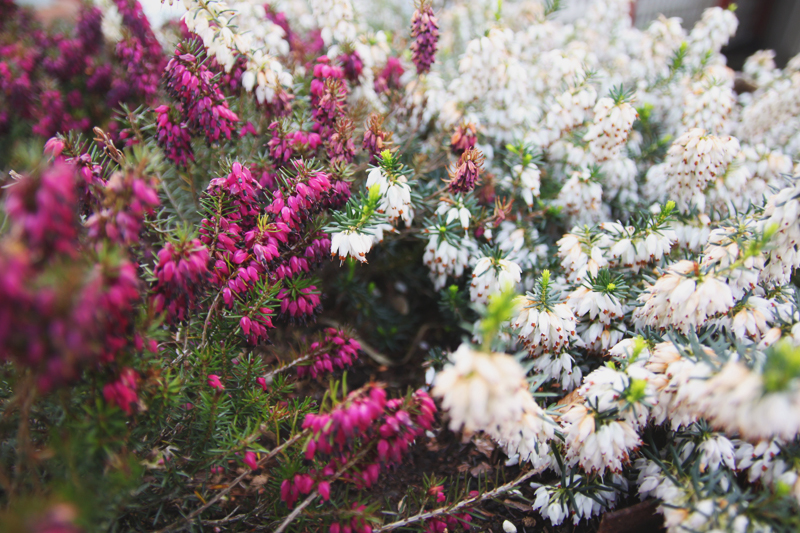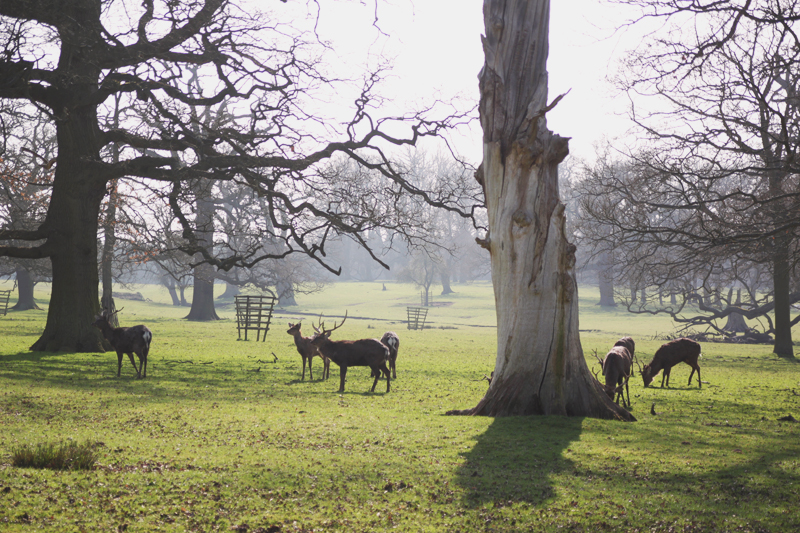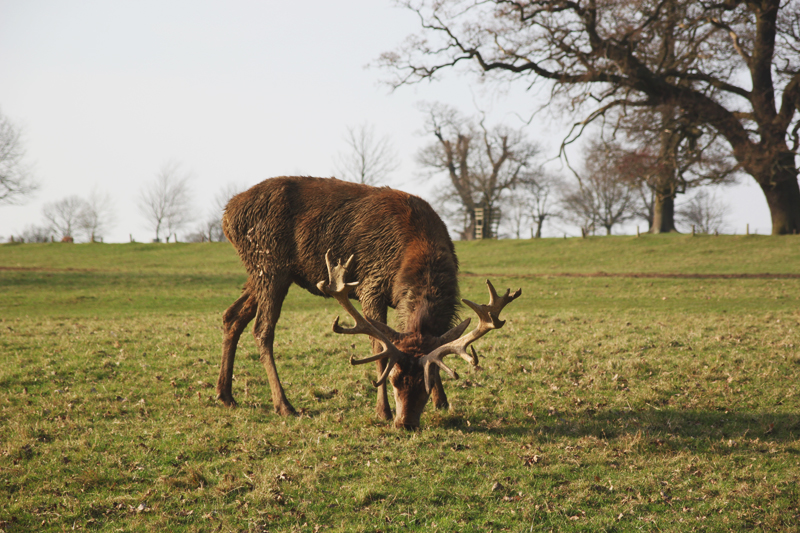 We had such perfect weather this past weekend, so Shane and I took a trip to Woburn Abbey Gardens to enjoy the sunshine, and see all of the spring flowers popping up! Winter is my least favourite season, so I get super excited in the spring when I see leaves and blossom on trees and all the spring flowers starting to bloom and I know that summer will be here soon.
There wasn't really much to do there as the Abbey was shut for the winter season (till next week), so we just explored the gardens for a couple hours. The majority of the garden is just grass areas with some lovely little old decorative buildings dotted around in themed areas, so it would have been the perfect place to have taken a picnic, but we had a great day out – I'd love to go back sometime during the summer when all the flowers are out and visit the Abbey too! Oh, and we got to see some deer on the drive to and from the gardens aswell!
I hope you had a great weekend – what did you get up to?