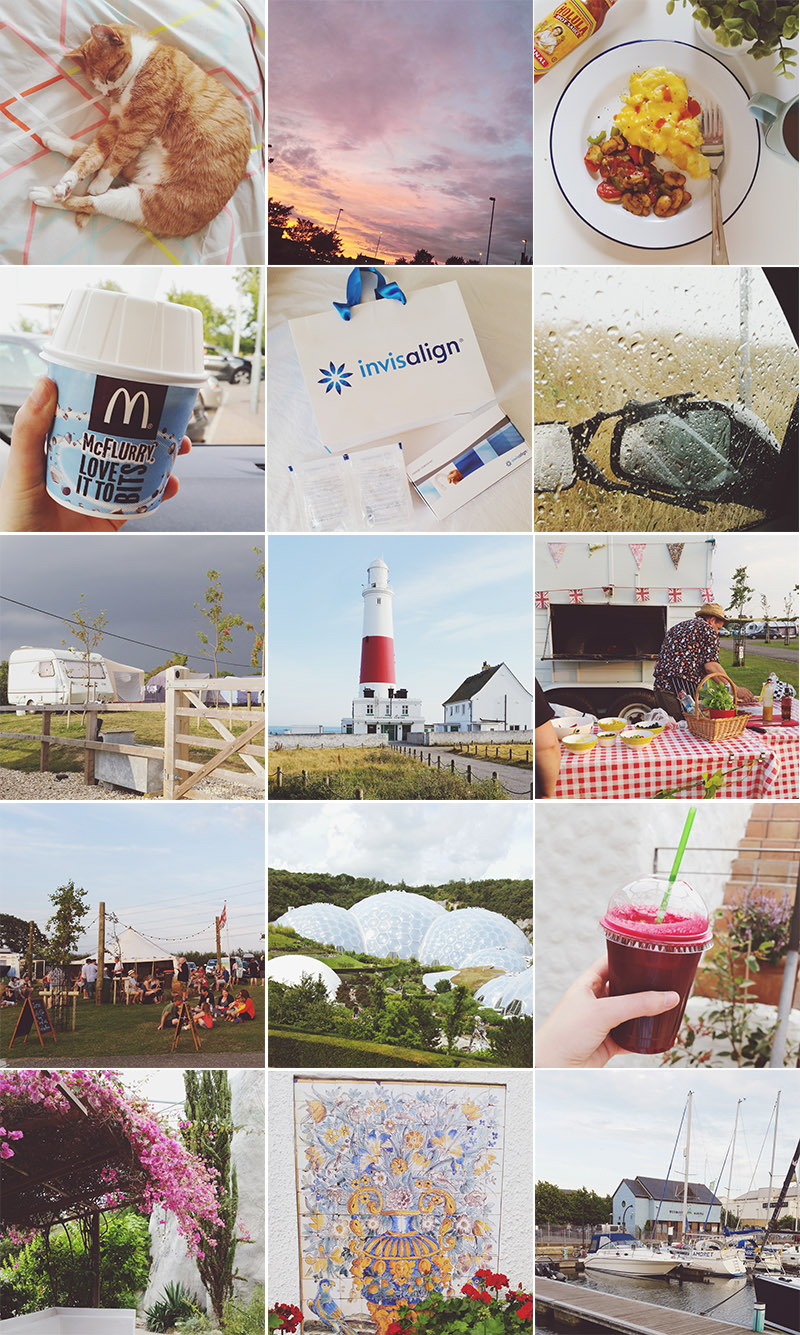 July is probably my favourite month of the year as it always marks the start of the summer to me. This past month, although we didn't actually do much (and we had major internet troubles) it was great that we just all got to spend time together sitting outside in the sunshine actually enjoying the summer weather for a change. It's funny how when you don't have any access to internet for a while, you realise how little you actually need it!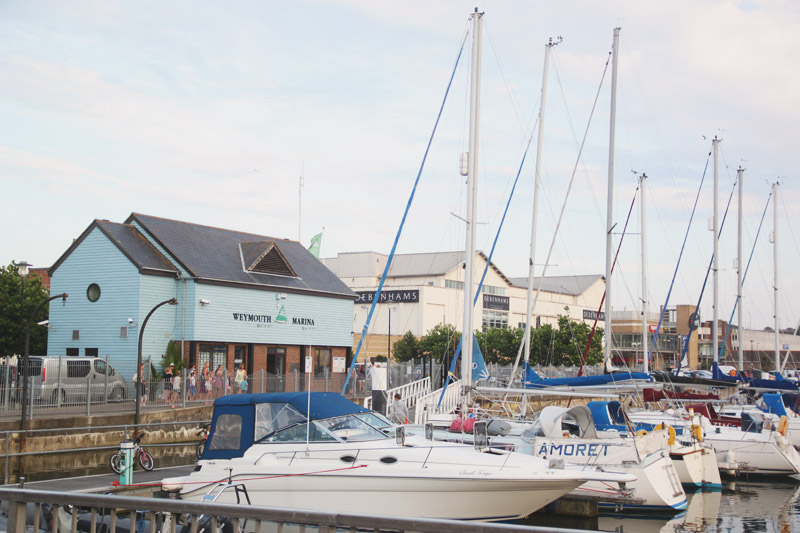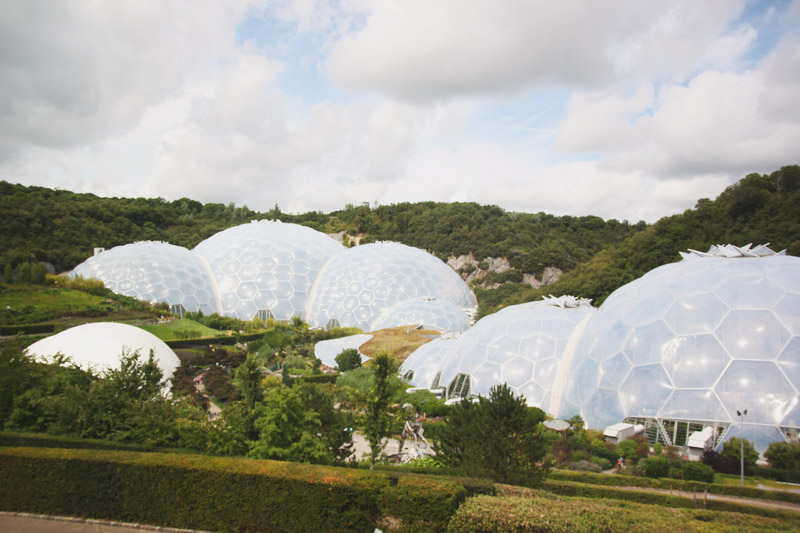 My parents actually ended up buying a touring caravan (it was pretty spur of the moment), but it actually ended up great and we're so excited to use it (I have so many trips planned). At first I was a little sceptical, but it's definitely grown on me and we took her away with us on a long weekend trip down to Weymouth for our 5 year anniversary.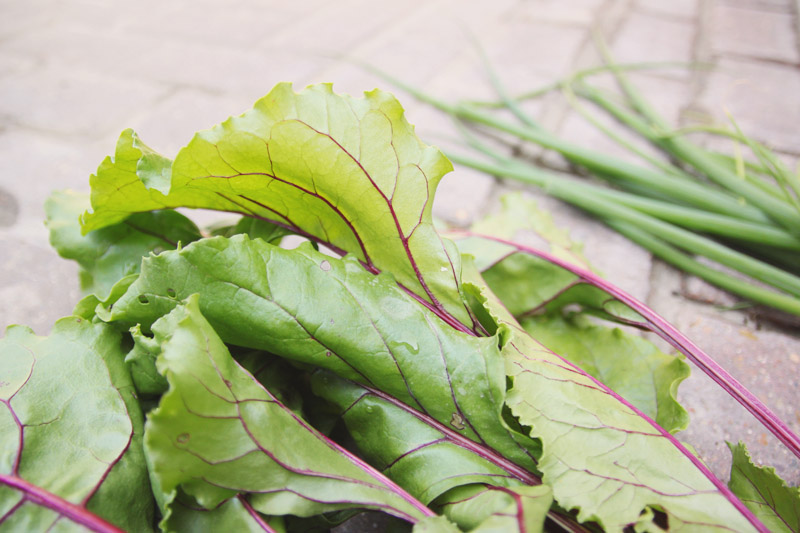 I also shared an update on our vegetable garden and our second 'harvest'. Even though it's a pretty small harvest, I'm so proud of myself for growing it all from scratch (and it's such an improvement from last years attempts).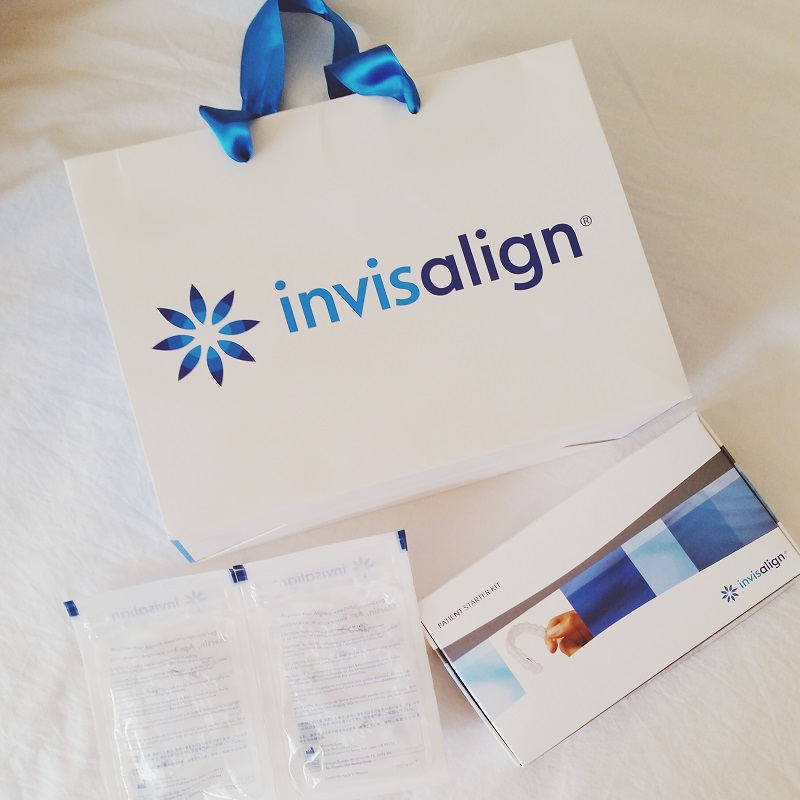 I also started my Invisalign treatment this month and shared my progress so far. I've only had one set in so far but it's going well. I just had my first two teeth extracted almost 2 weeks ago, and I get my next two out on Thursday and then I'm back in my aligners!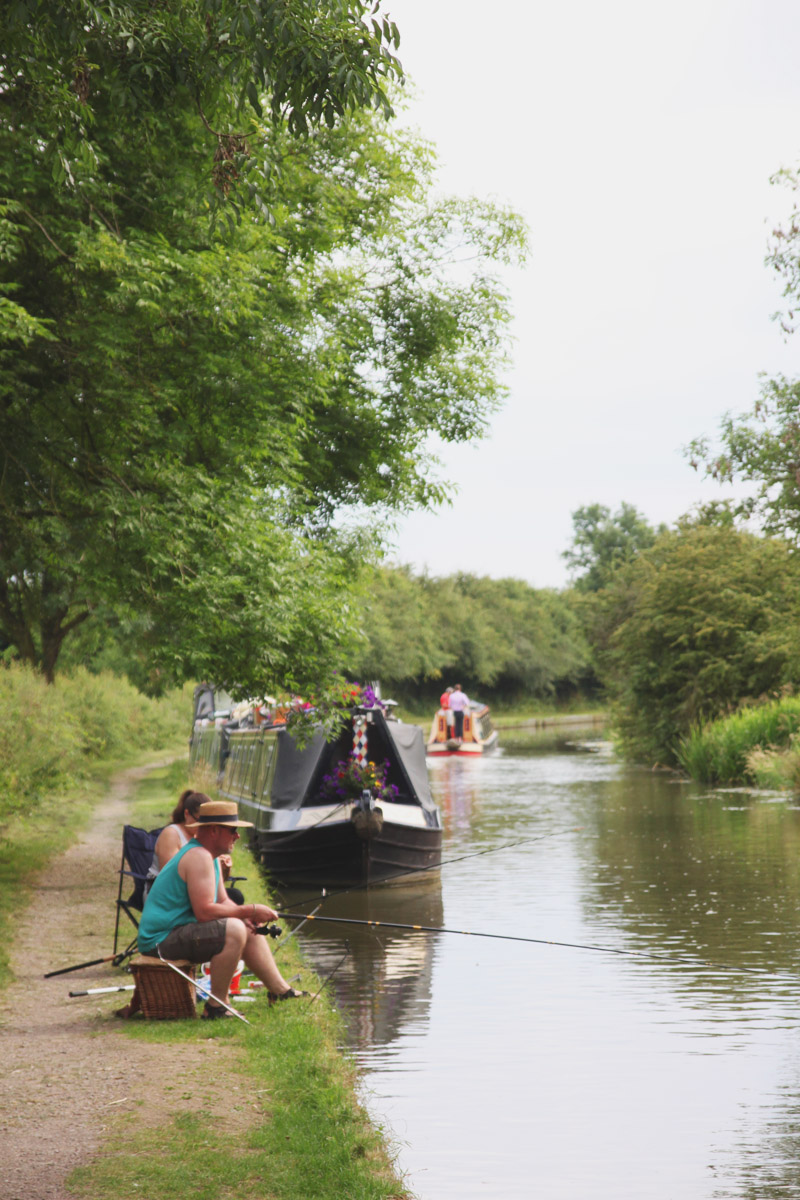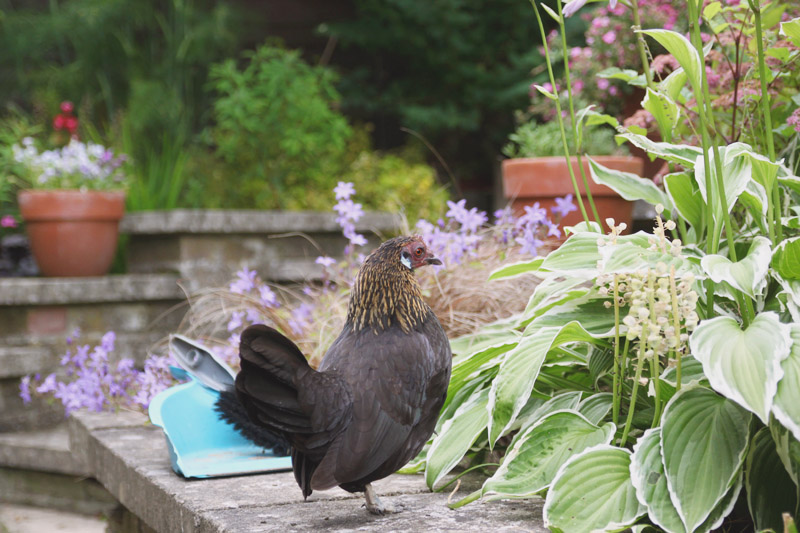 Other than that we've just been enjoying the summer with a trip to our local canal locks and enjoying being in the garden enjoying the rare british summer weather.
What have you been up to lately? You can follow me on instagram with the username @aprileveryday