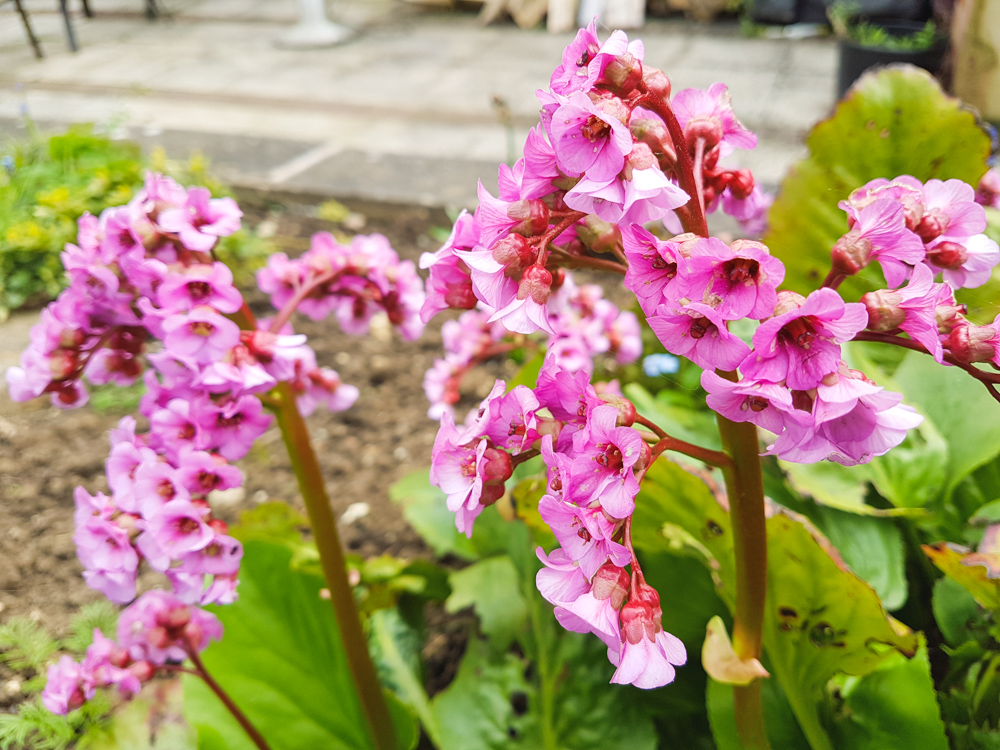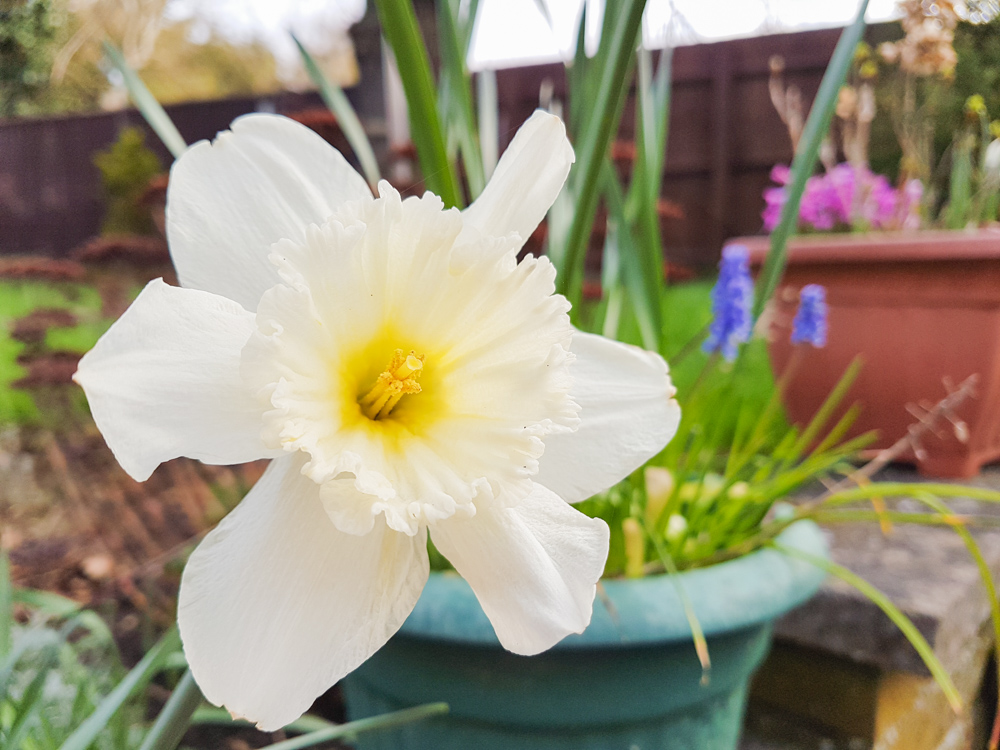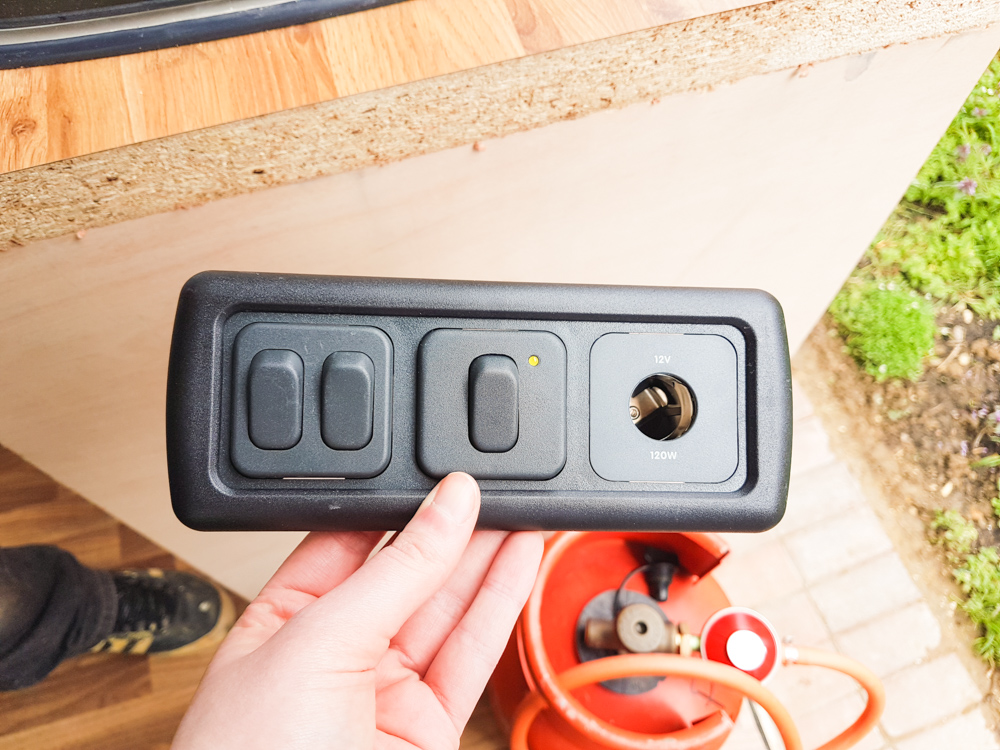 Life
I feel like I haven't blogged in ages, though it's only been two weeks. I've been slacking on the blogging lately, so I've got loads to catch up on! How perfect is this bank holiday weather we're having this weekend? We've been working on the campervan trying to get it mostly finished for our Europe road trip in a few weeks time! We've still got so much to do, so hopefully this weather stays a little longer!
Our garden is starting to fill up with all the spring and summer flowers now finally. It's been such a long winter, with all that snow that we had! I can't believe how much we've had since December, but as much as I love the snow, I'm SO happy it's almost summer now!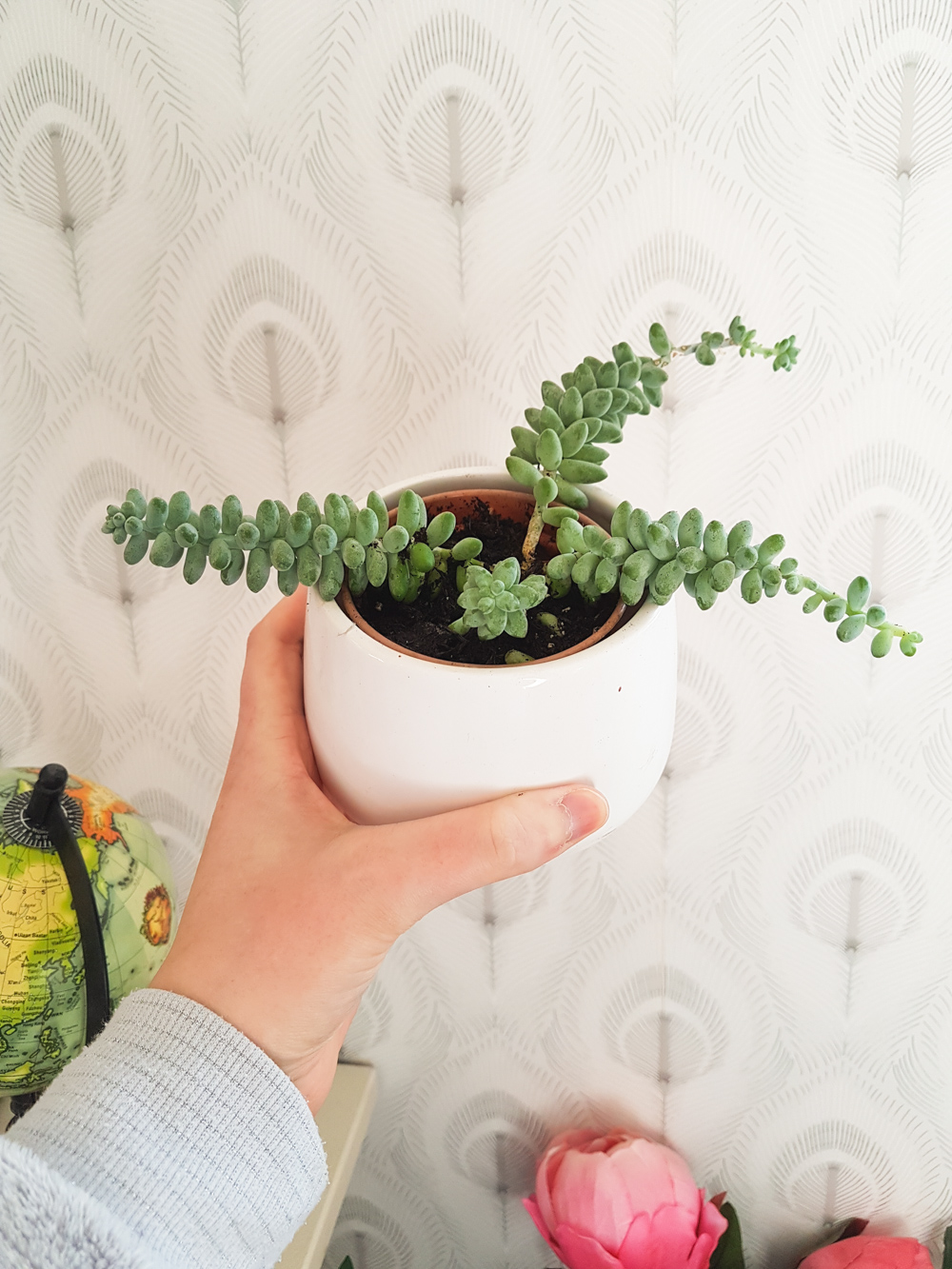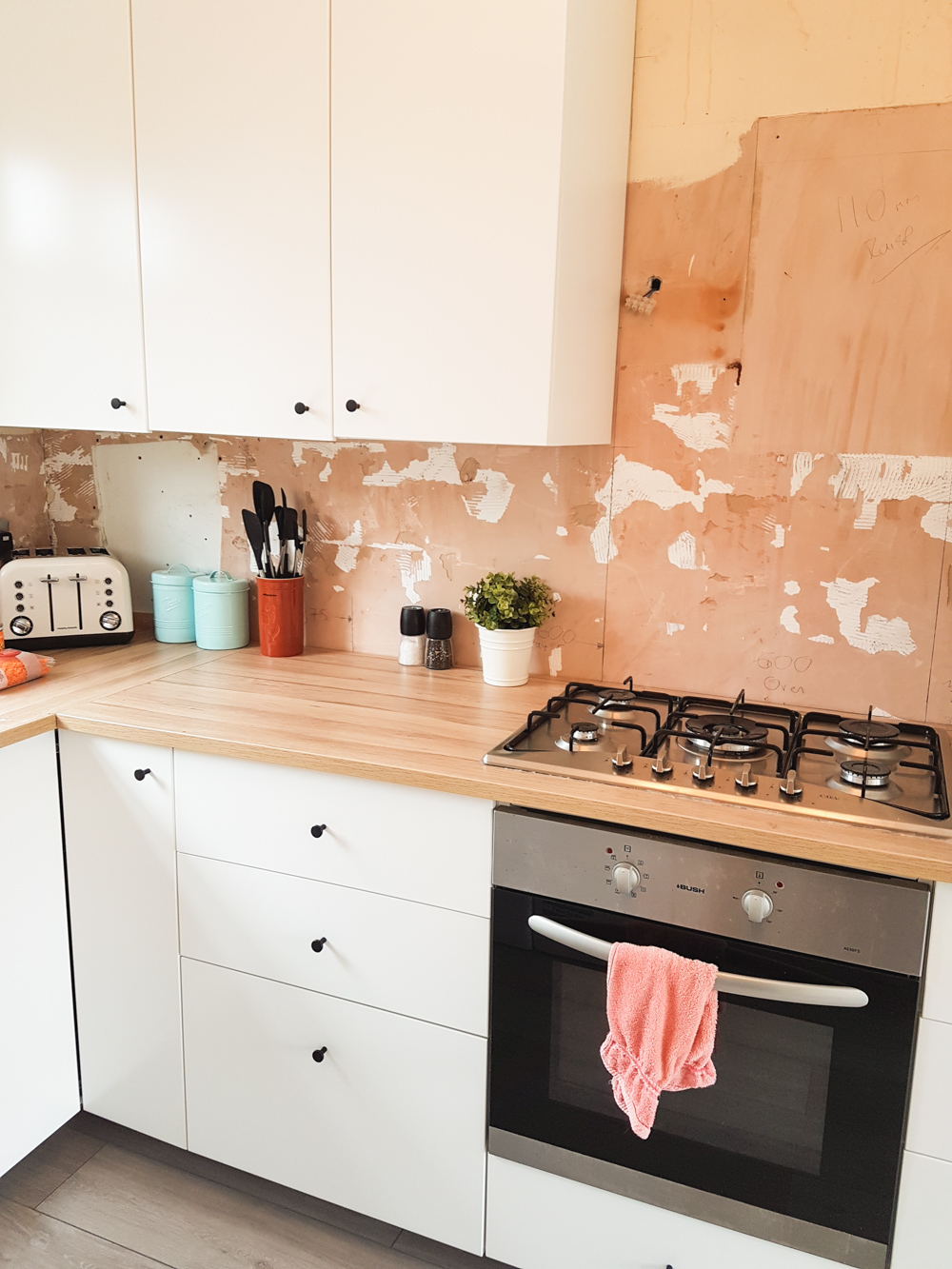 Home
I'm actually loving our house at the moment! For the past 6 months, we've been slowly working on different rooms. Last summer, we had our living room ceilings skimmed (we had that famous 90's artex in the entire house), so re-decorated the living room and I LOVE it so much more now. It's nice and fresh and clean and the wallpaper goes so well with our blue couch!
We also had so much work done on our kitchen too! We used to have a 25yr old kitchen in there that my dad fitted when he built the extension and it just didn't go together very well, the cabinets were falling apart and we wanted something nice and bright in there. My dad finally agreed to let us get a new kitchen, so we chose one from IKEA and he installed it a few weeks back. We love it SO much! We just need to paint and fit the tiles and extractor fan. It's so nice and bright in there now.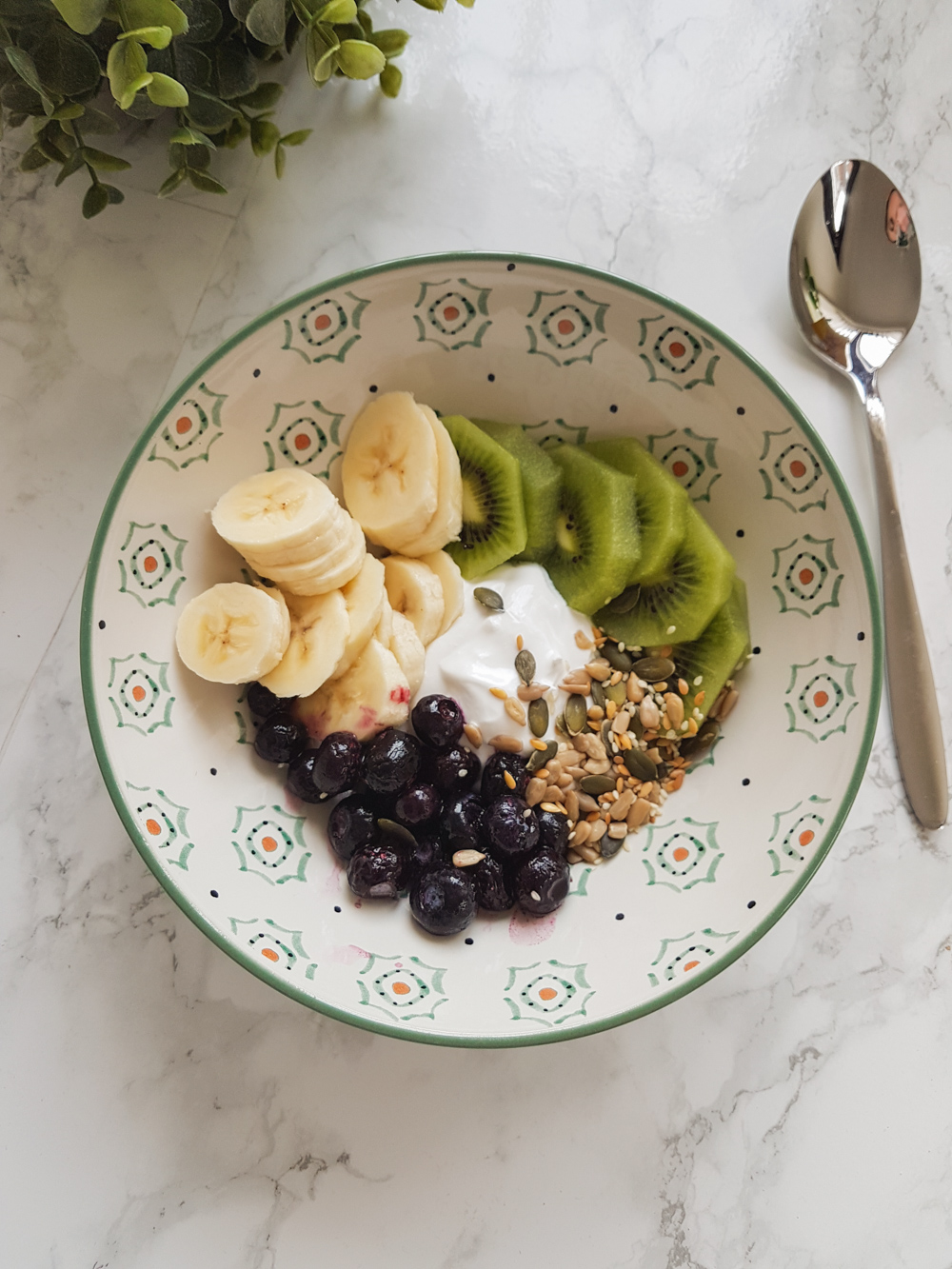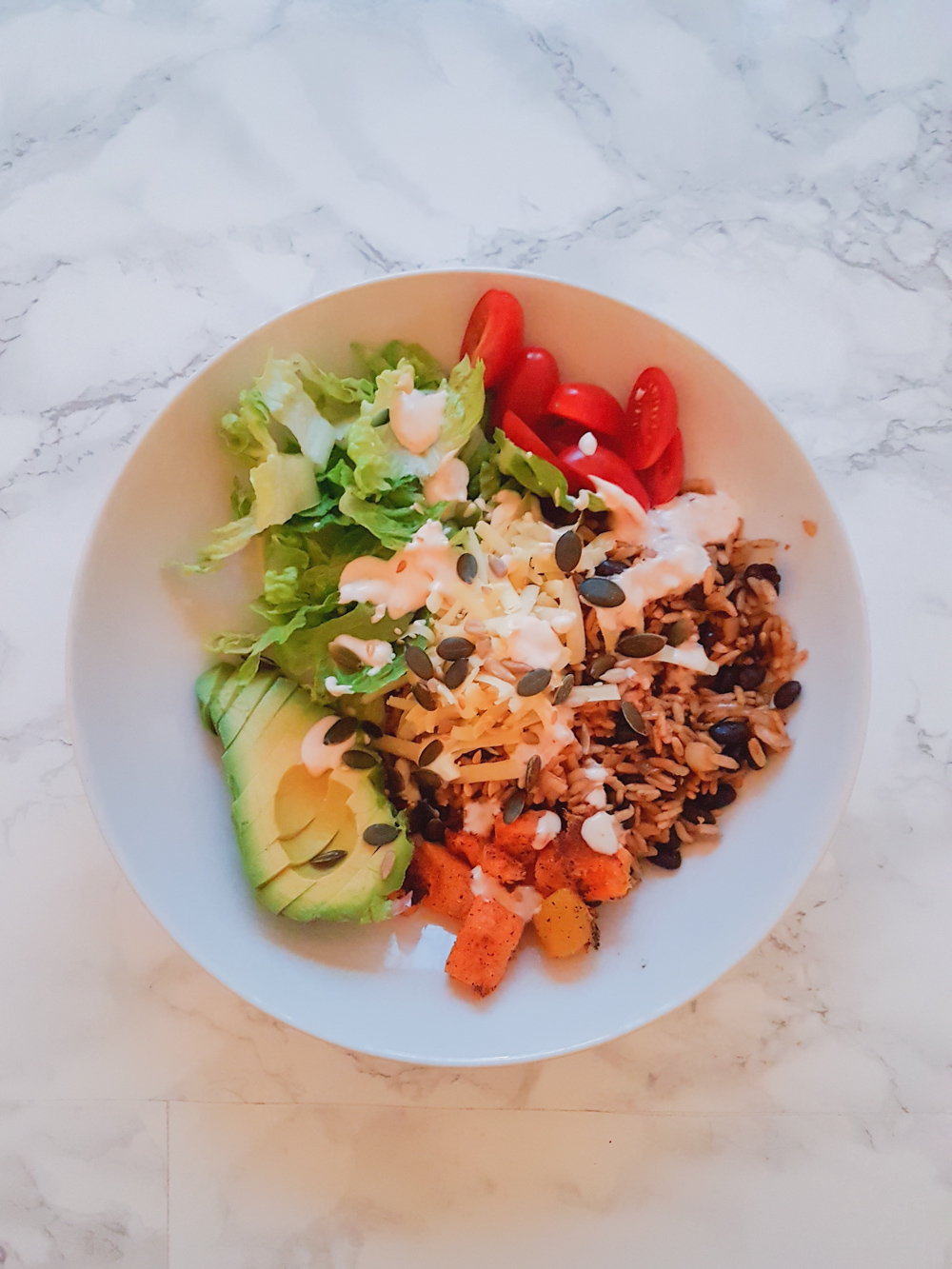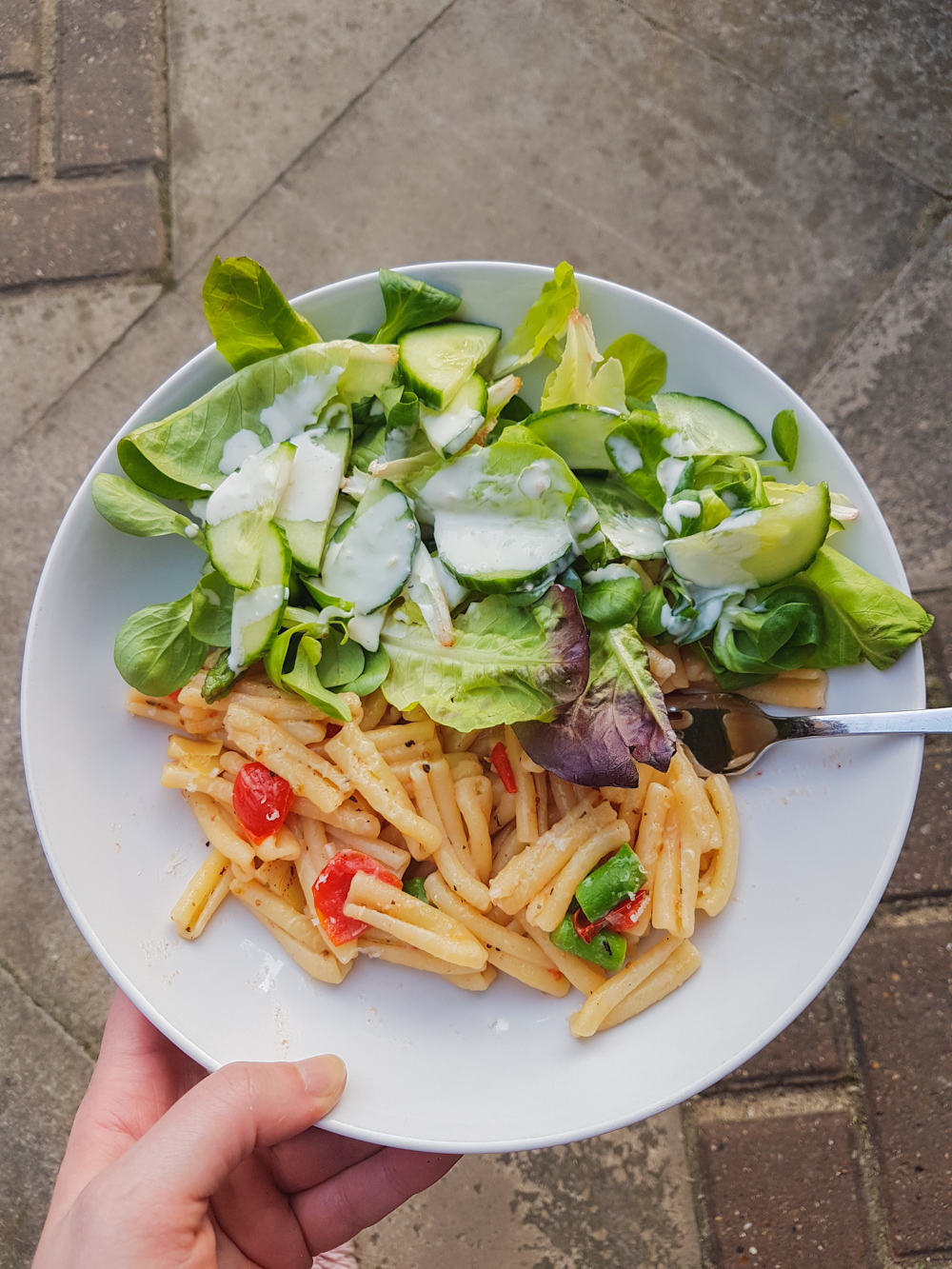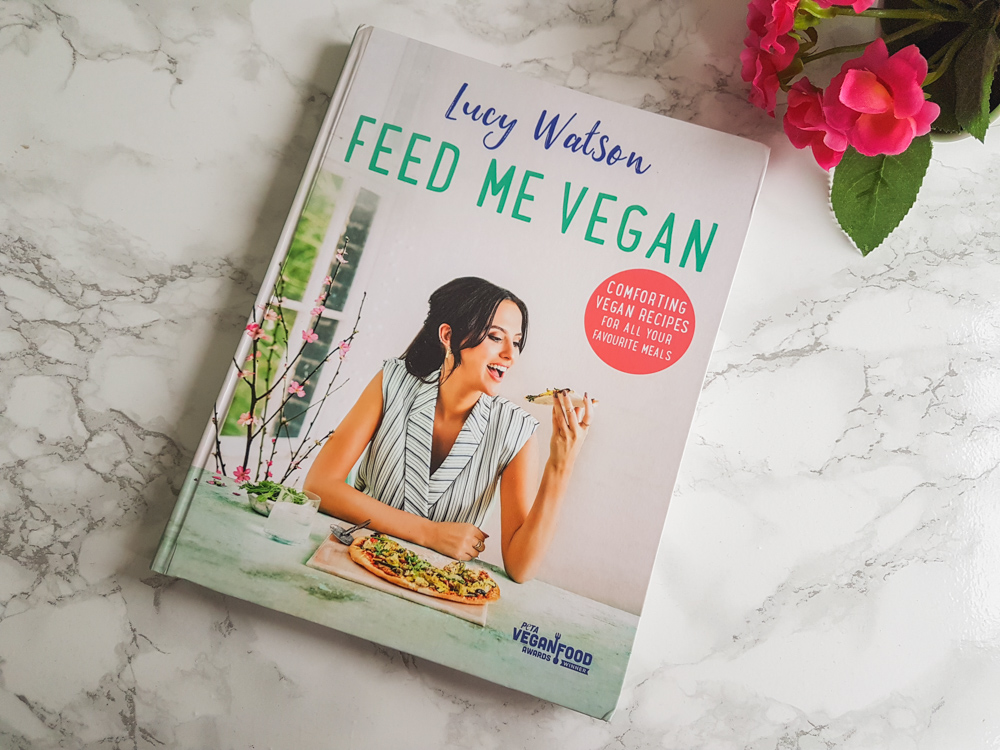 Food
Since we have a nice bright new kitchen now, I actually don't mind going in there to cook so much anymore. Shane and I stopped eating meat 5 weeks ago (though we still eat fish occasionally), and I've been loving experimenting with new recipes lately. Some of our favourites have been burrito bowls, veggie pasta salads and lentil dhal. Let me know your fave veggie meals so we can check them out too!
Though we're not vegan, I am cutting dairy out of my diet more and more, though I'm still stuck on the cheese. I've swapped my lactose free milk to coconut milk, and instead of all the creamy pasta dishes that we used to have, we're having tomato ones instead. So muchhealthier too! We've loved the recipes in Feed Me Vegan*, and the vegan bean chilli is so so good – and that's coming from someone who doesn't particularly like chilli or beans!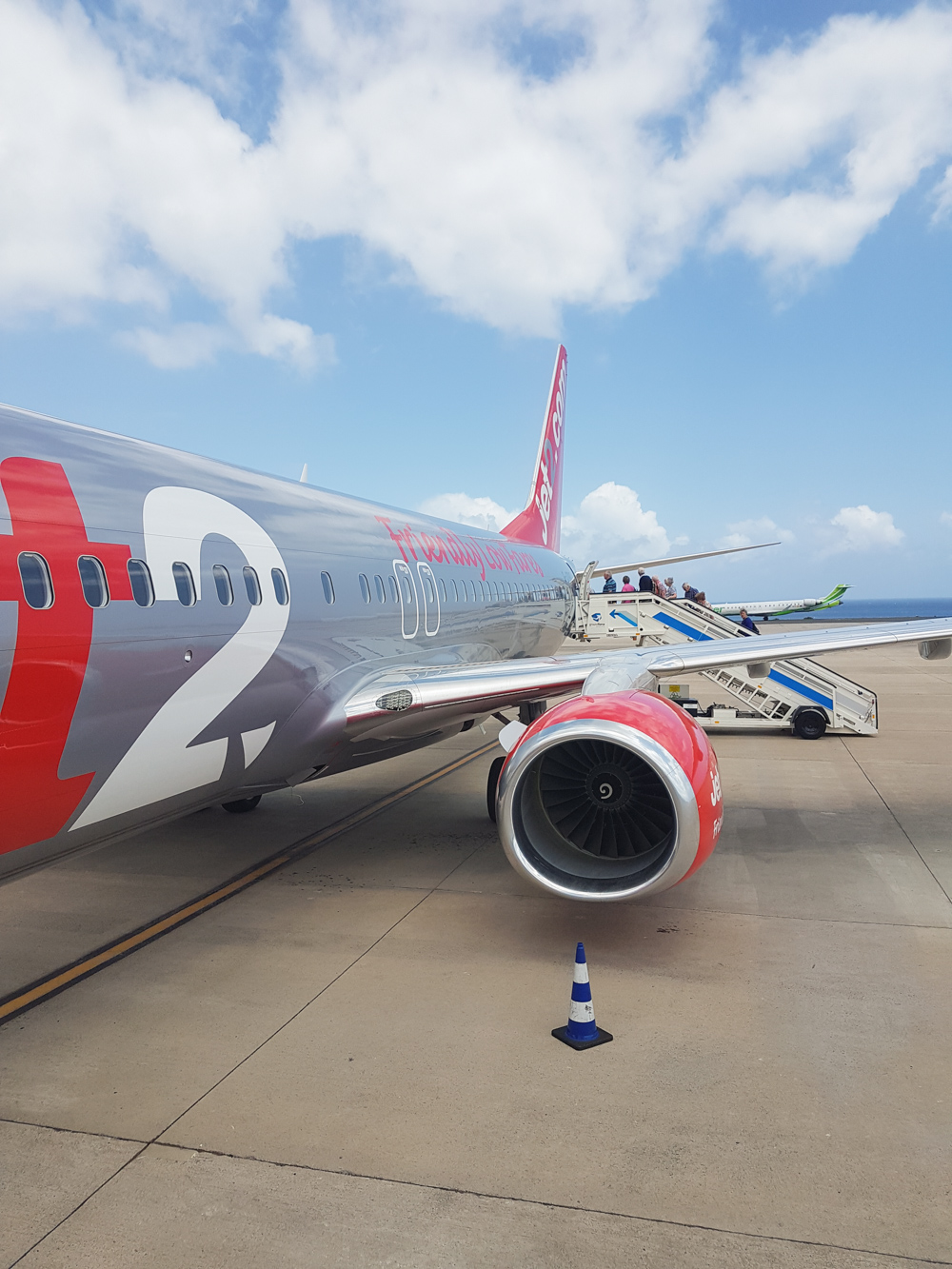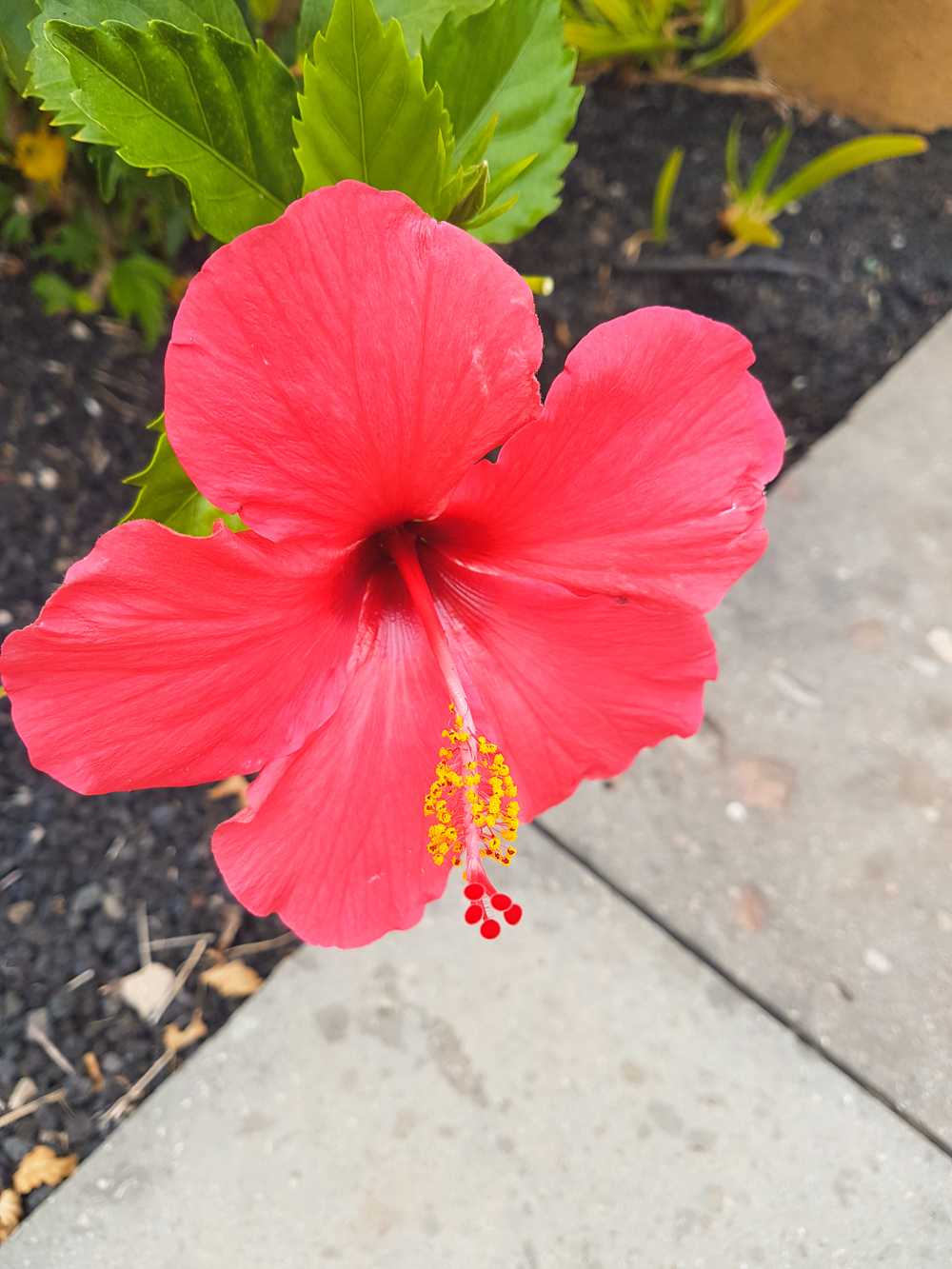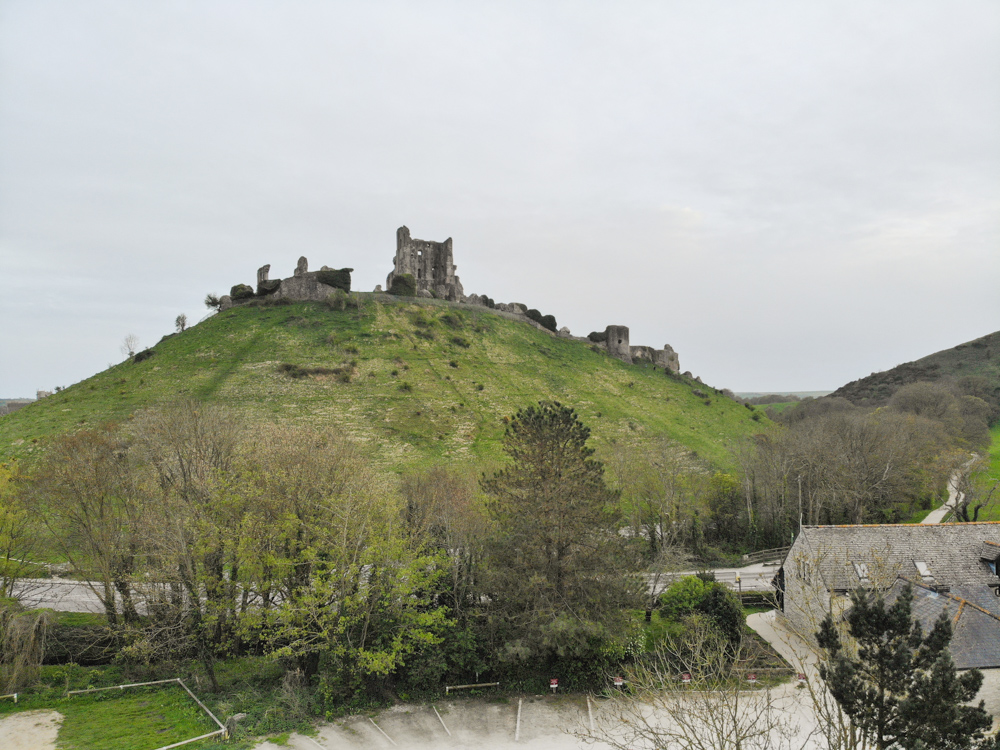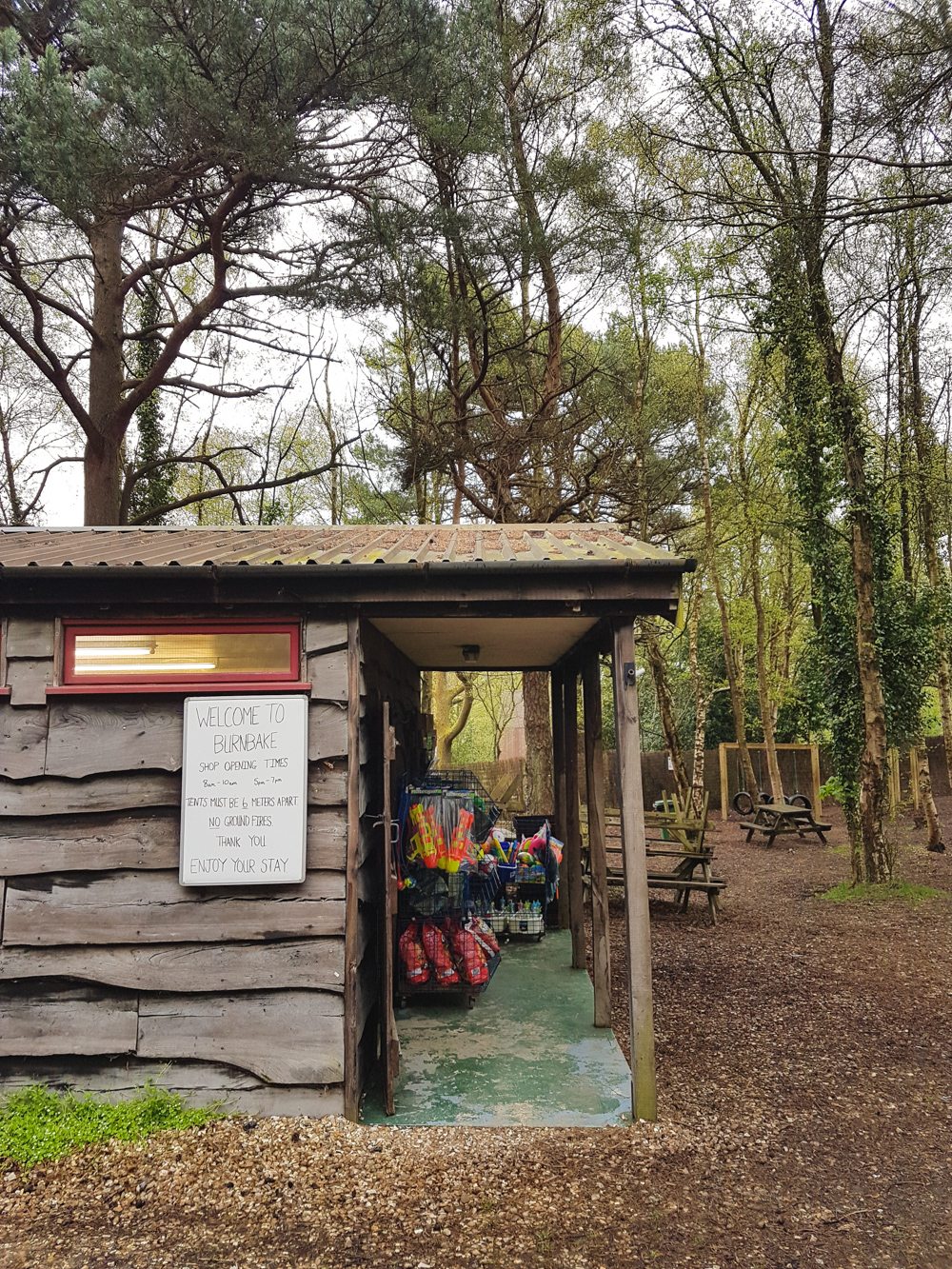 Travel
Do you follow me on twitter or instagram? If so, you probably heard about our disasterous trip to Madeira. Long story short, we spent 2 days being flown around in circles over the Atlantic Ocean with a few stops in Gran Canaria and Porto Santo for fuel and overnight stays. I'll be doing a blog post about the whole fiasco, but essentially, our trip was ruined and we never made it to Madeira.
After we got home early from our trip, we decided to grab the campervan and take a trip to Dorset to try and salvage what time we had left off of work. But it rained the entire time so we spent an entire day sitting at the beach in the van waiting for it to stop before cutting that trip short too and coming home haha! What a disaster of a week!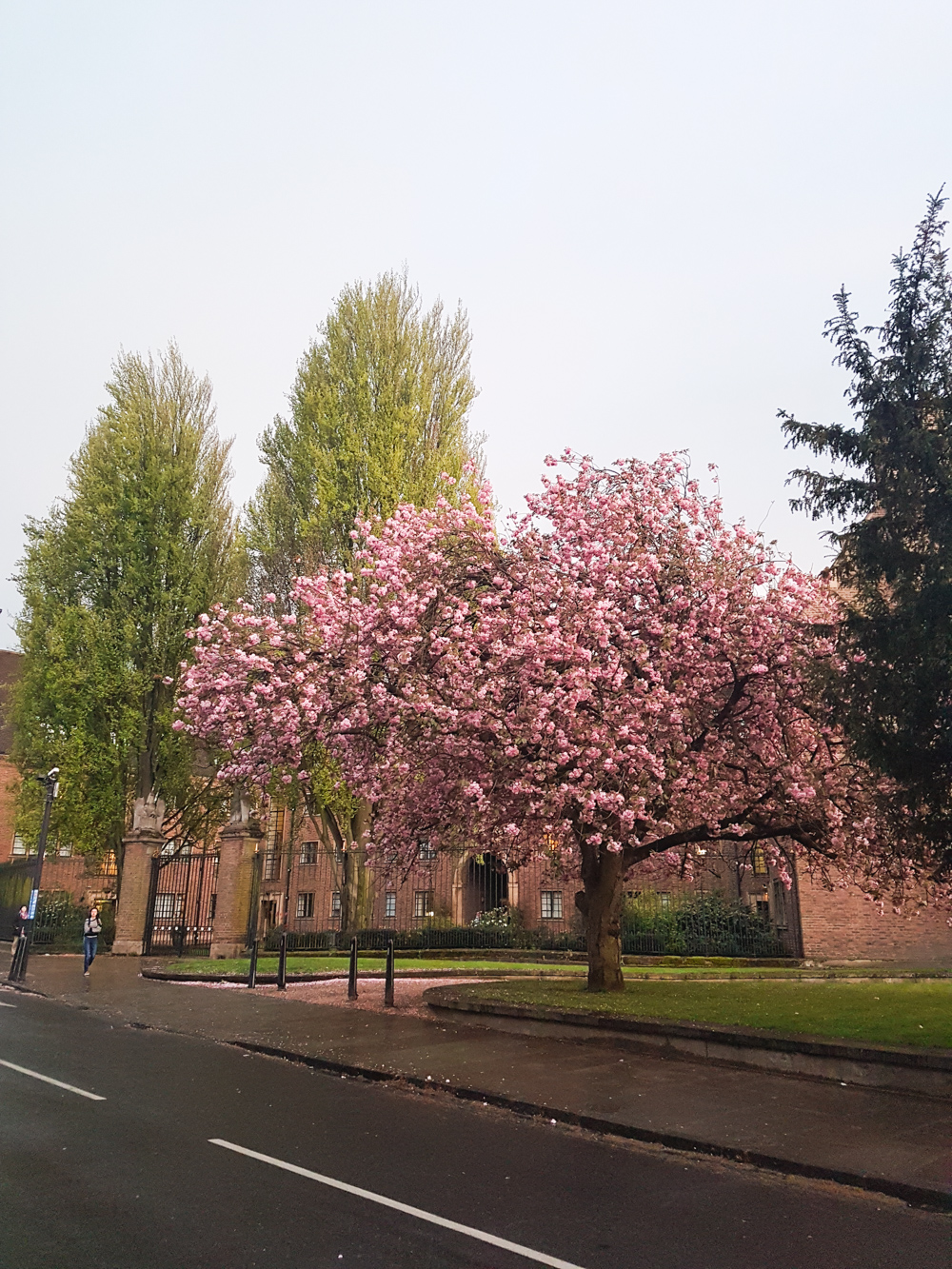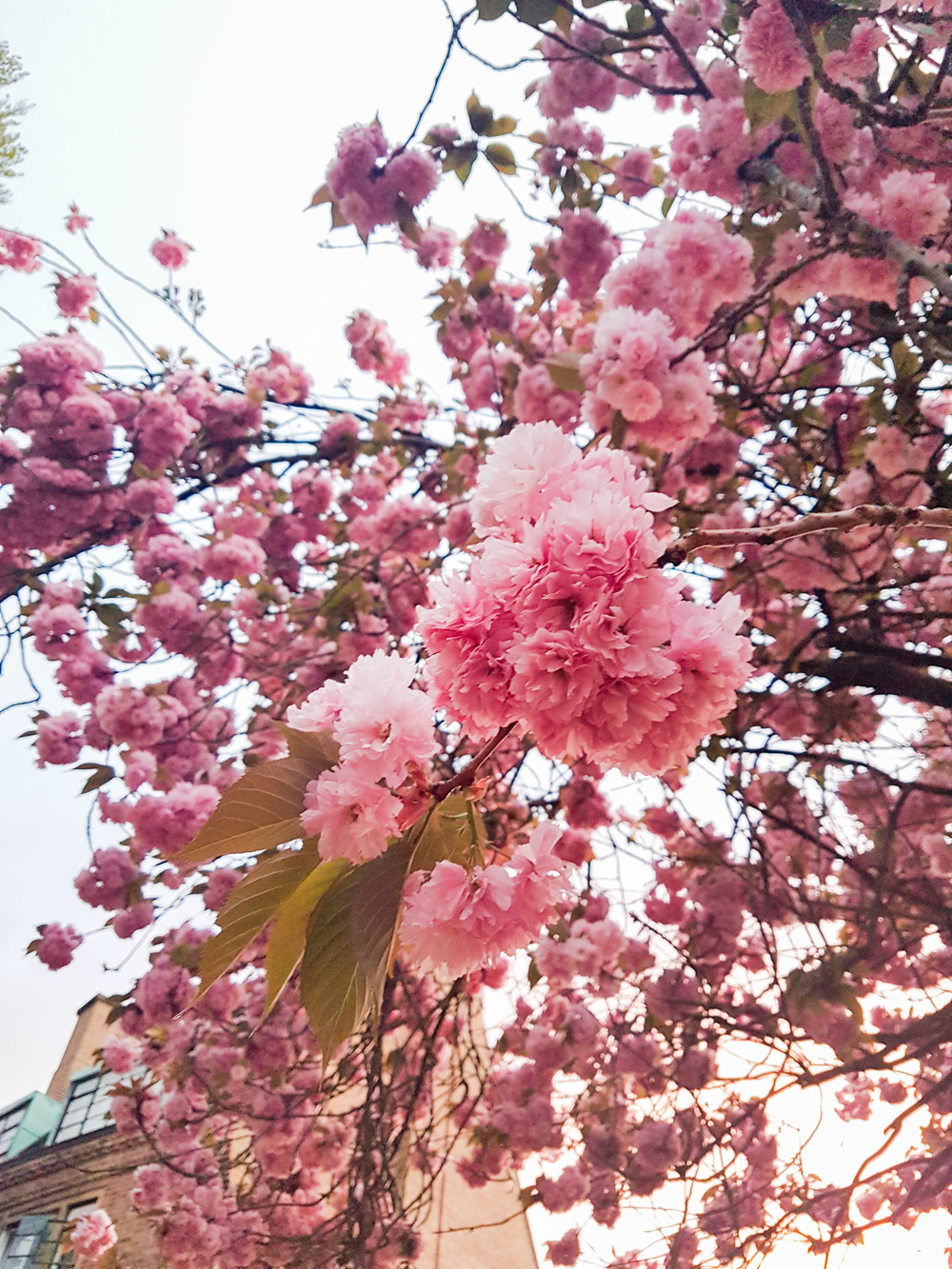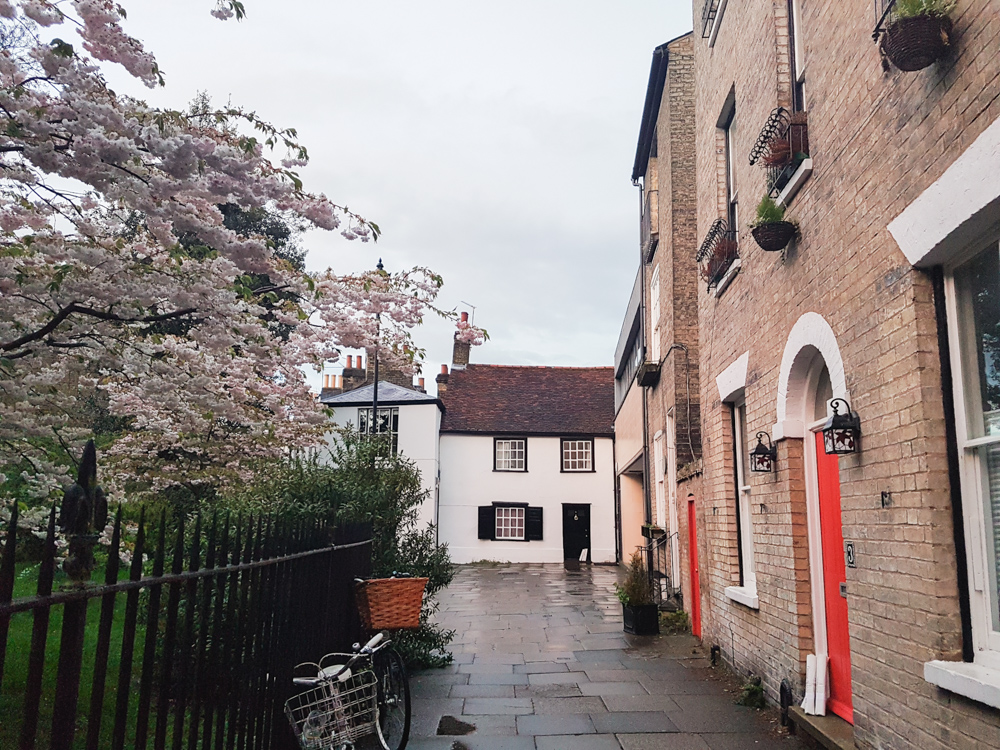 Explore
On our way back from the airport, we decided to treat ourselves to a meal out so stopped in Cambridge for dinner. Don't you just love England in the spring? Cambridge is one of my favourite cities in the UK (as it's actually quite small). It was filled with cherry blossom trees and bikes everywhere and I couldn't resist taking some photos as we were headed back to the car.
What have you been up to lately? Don't forget to follow along on twitter or instagram too!
Follow
Save