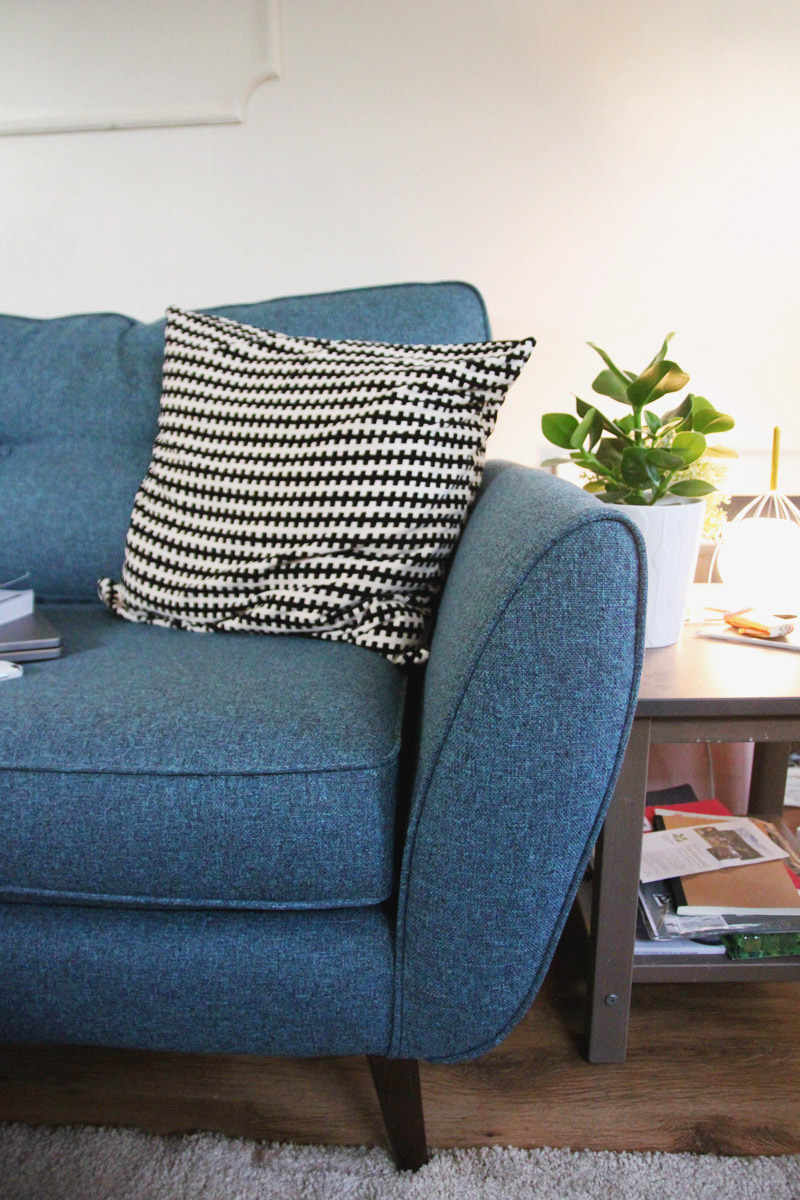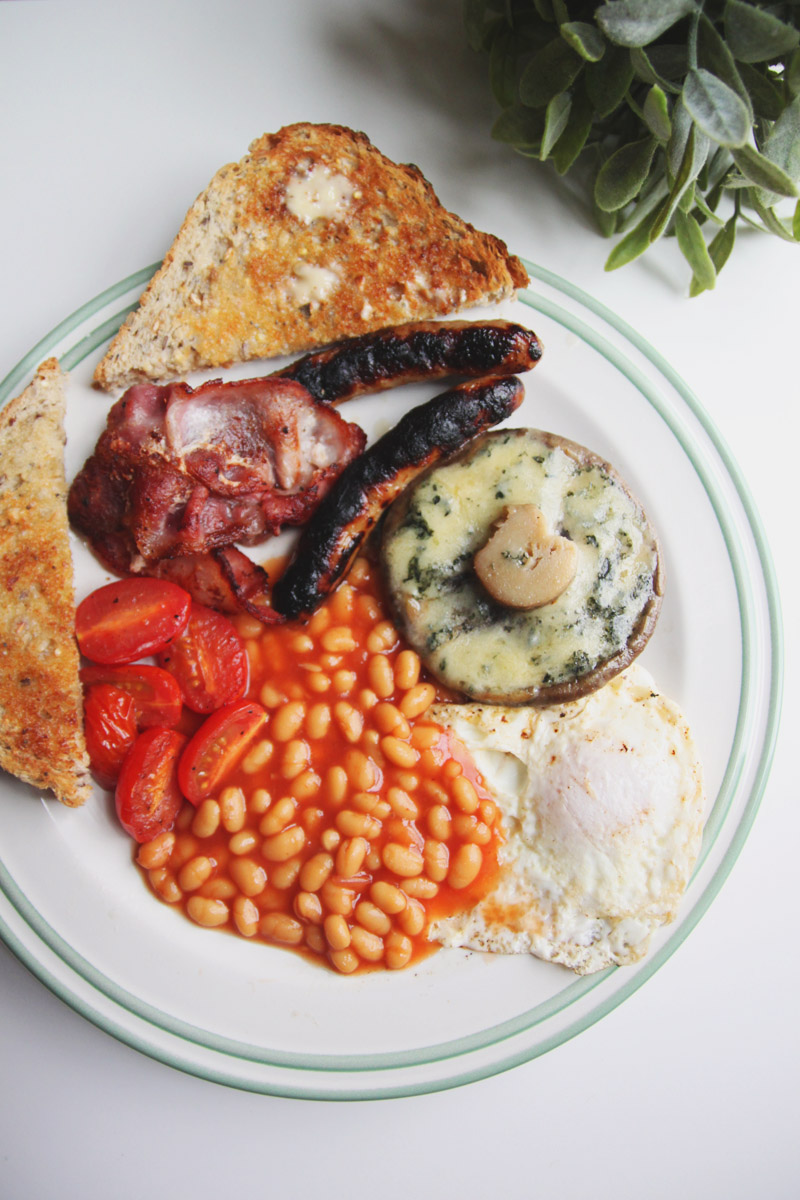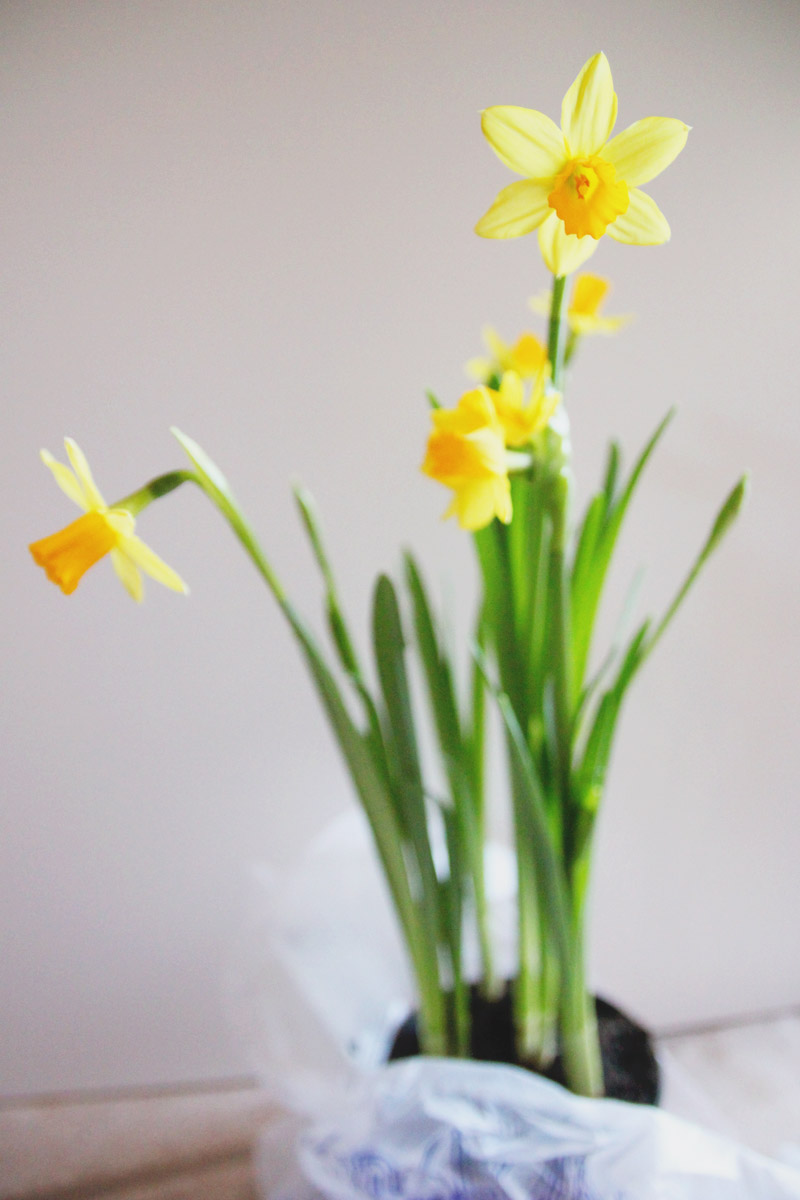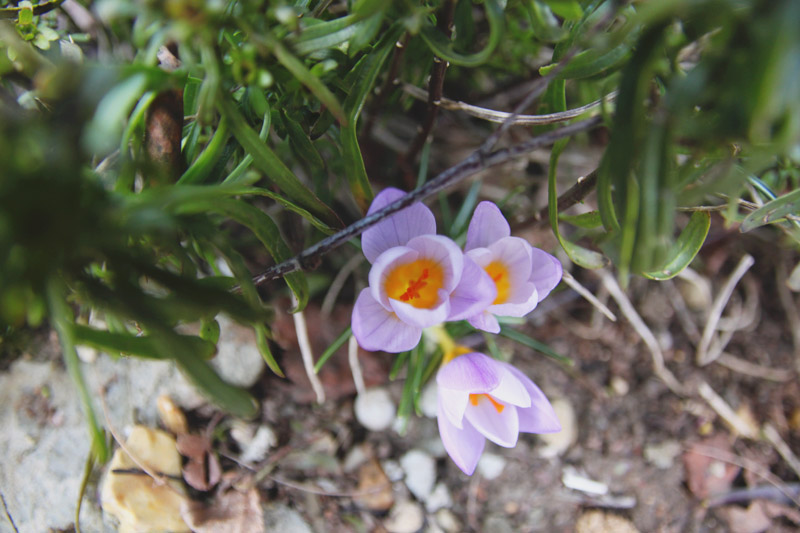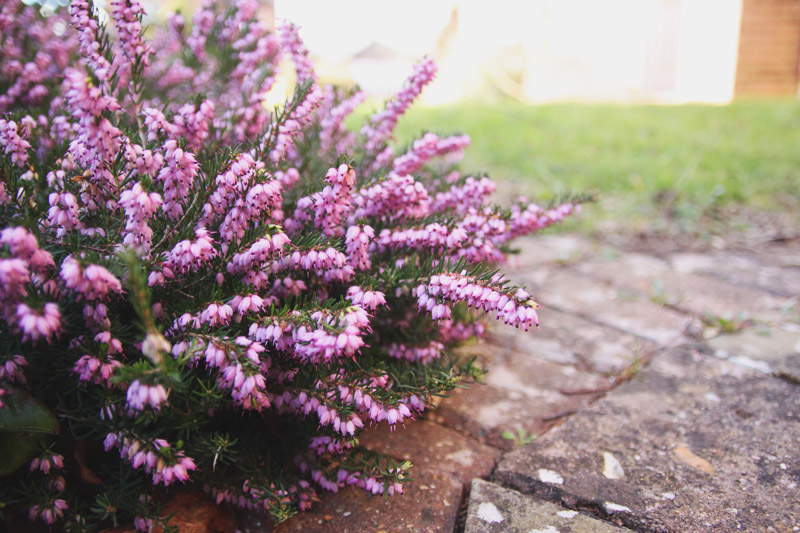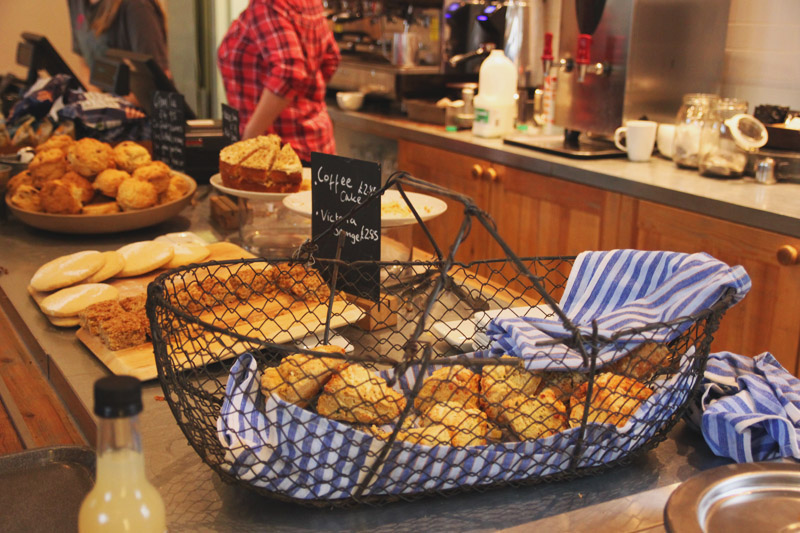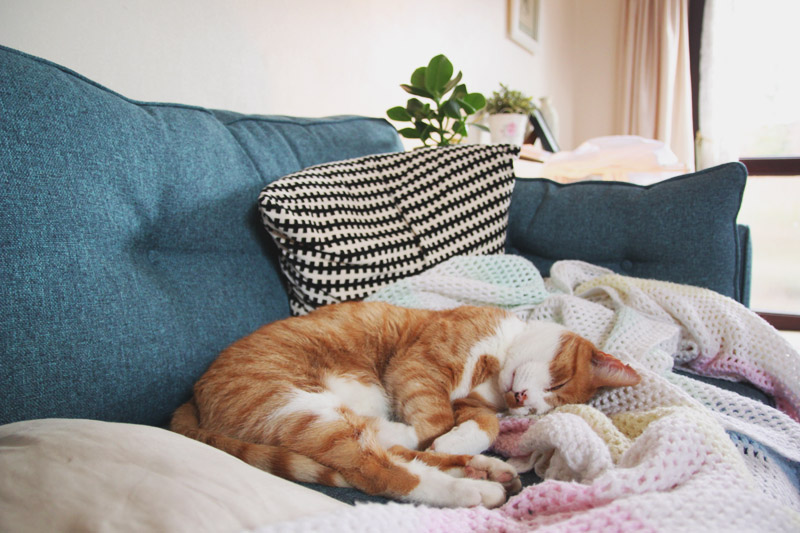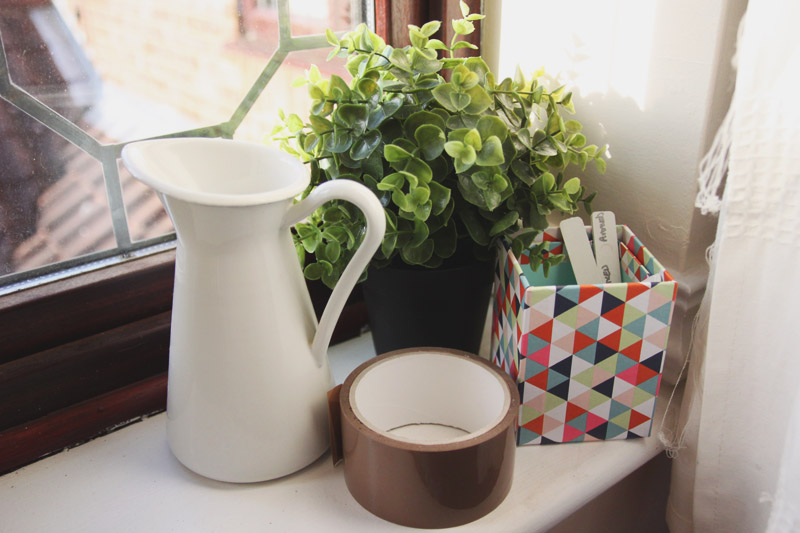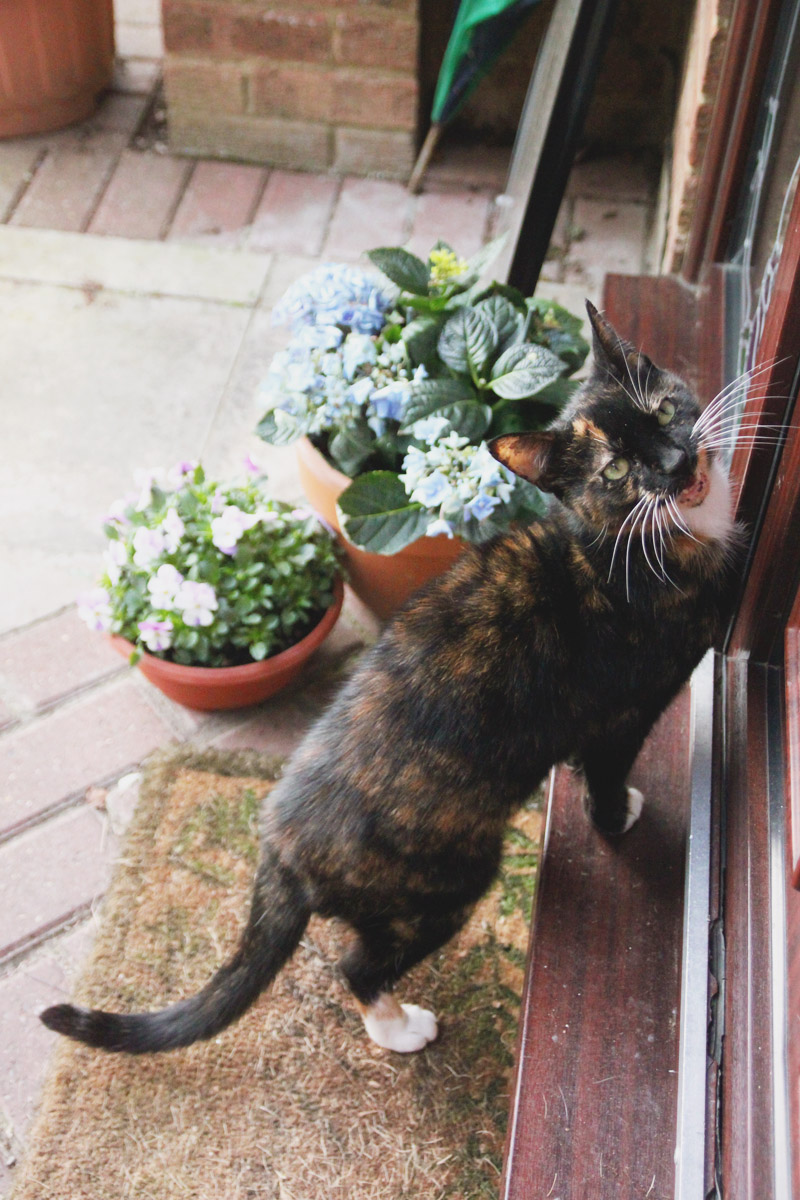 Wow. I'm getting pretty terrible at this whole blogging/internet thing, though sometimes I think can be a good thing! I've been out in the garden most days and weekends preparing for the new growing season! I'm so excited because my mum and dad have given me a little patch out the back to dig up and transform into a mini allotment. So that's been keeping me busy. Here's what else I've been up to lately.
1. I absolutely love our new sofa! I'm so sad that it seems like ikea have stopped selling those cushions though! I wanted to get some more as we only have the one at the minute, but I couldn't see any the last time I went in! 🙁
2. Shane and I cooked this amazing breakfast for our Valentines day. It was delicious – those mushrooms filled with melted oozy stilton – the best!
3-5. I absolutely love all the spring flowers popping up. I just couldn't help myself when I saw these mini daffodils.
6. I loved the styling in the restaurant.
7. Mr Toff adores the new couch – that's his favourite spot to lie – unless he's up on the top behind my neck haha!
8. My favourite little windowsill display.
9. The beanster. Always wanting in my parents house, then running straight back out and meowing to get back in. She's a crazy one!
Save