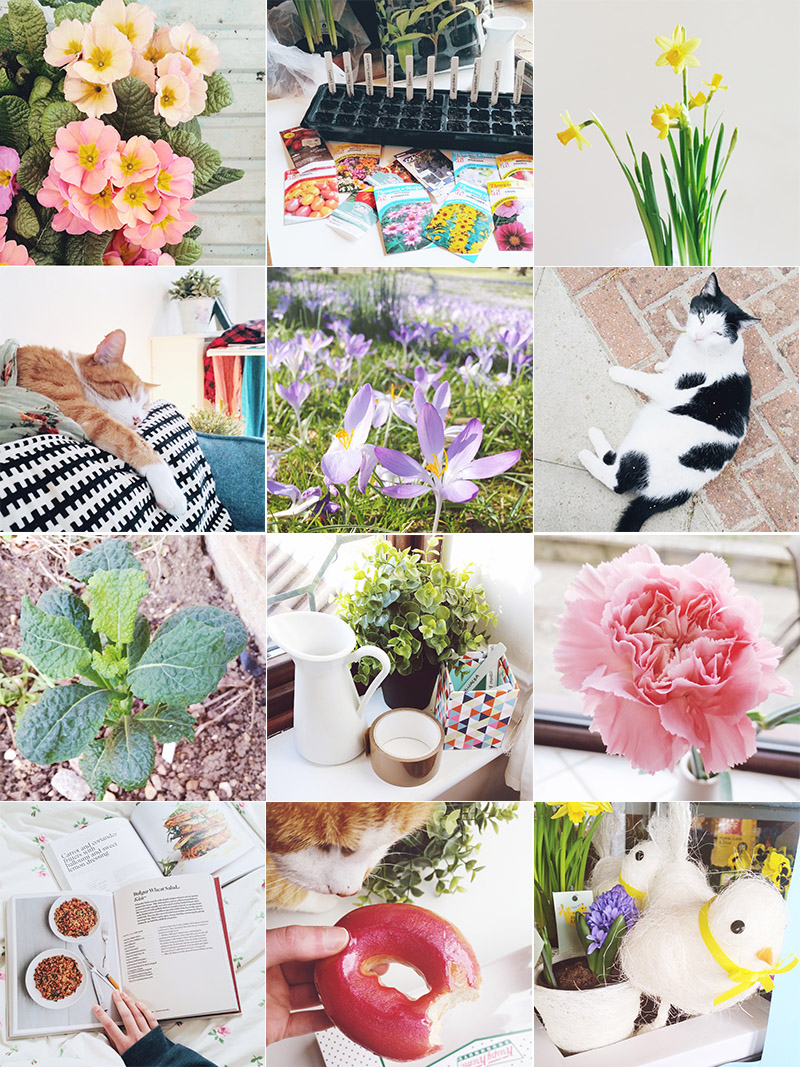 Even though I've barely blogged this winter, I thought I'd pop in to share my little montly recap from the past few months, since the last one I did was back in September! So this is just a little recap of some of my favourite posts over the past few months 🙂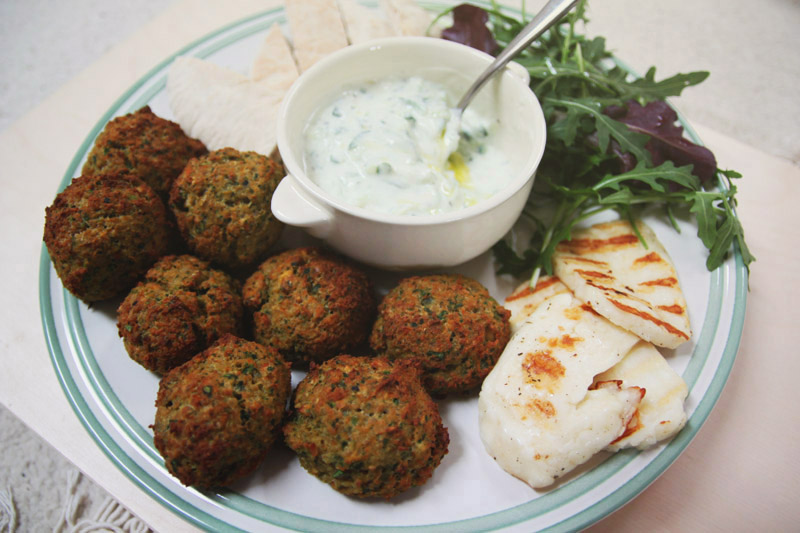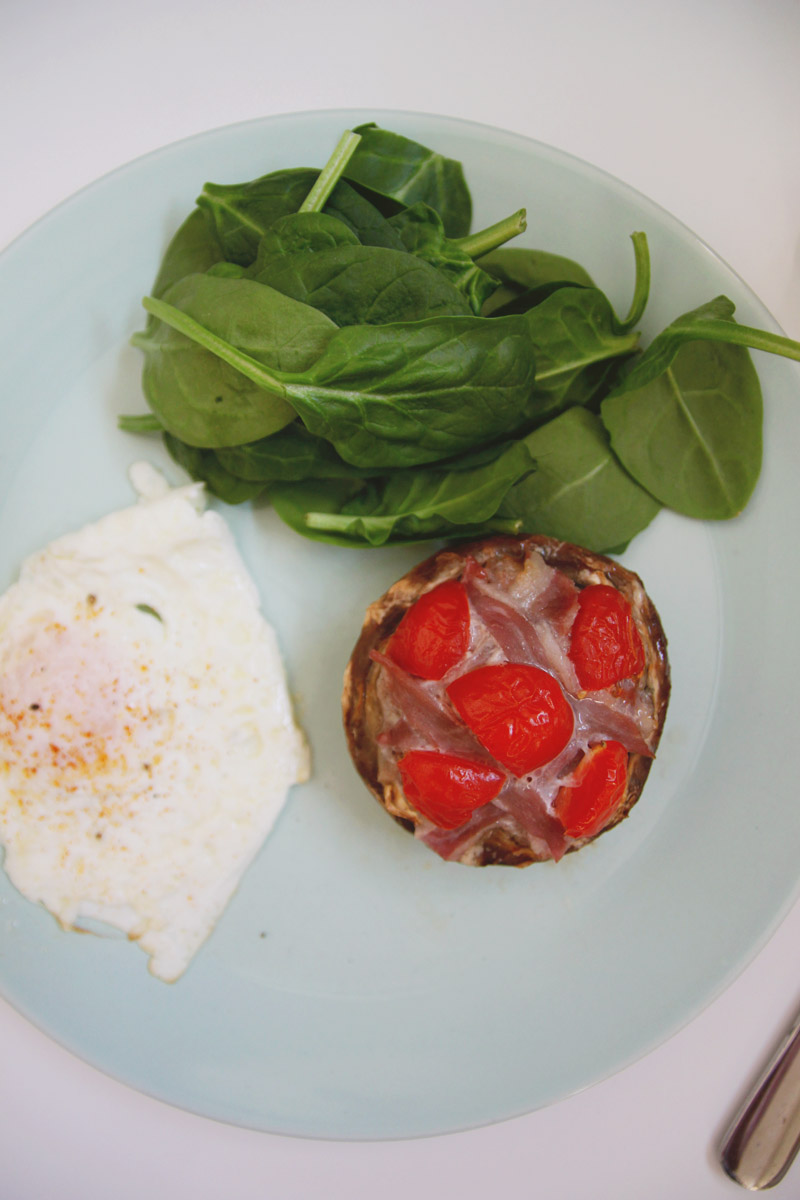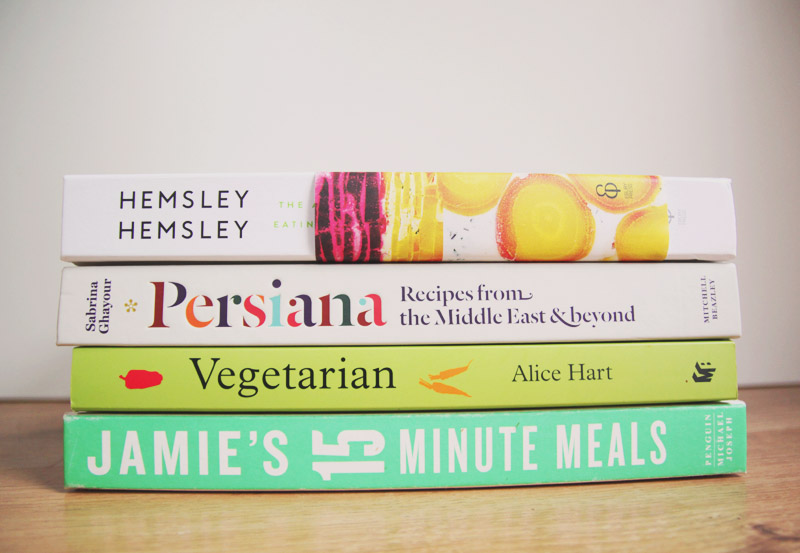 I did quite a bit of cooking at the beginning of the year and shared these carrot and coriander gluten-free falafels. They were so good! I also shared my stuffed breakfast mushrooms that we also enjoyed for dinner one night, served up with some homemade fries and salad. So good! I'm a recipe book addict so I shared a few of my favourite recipe books.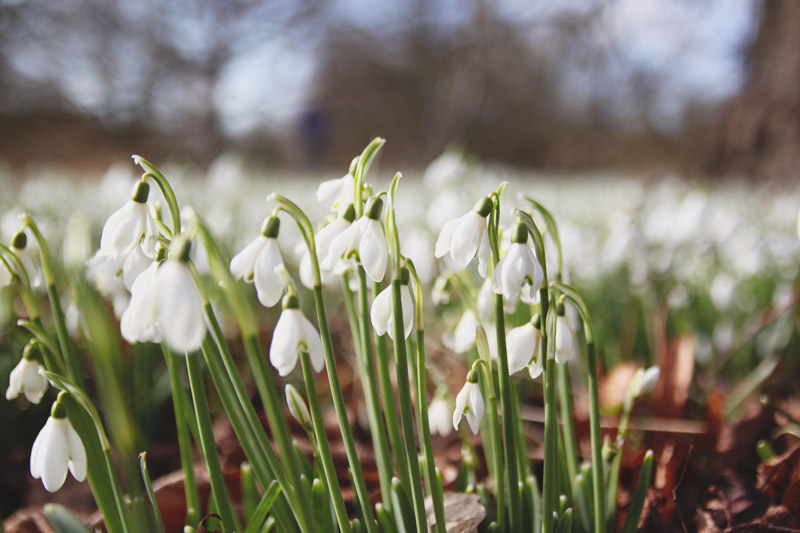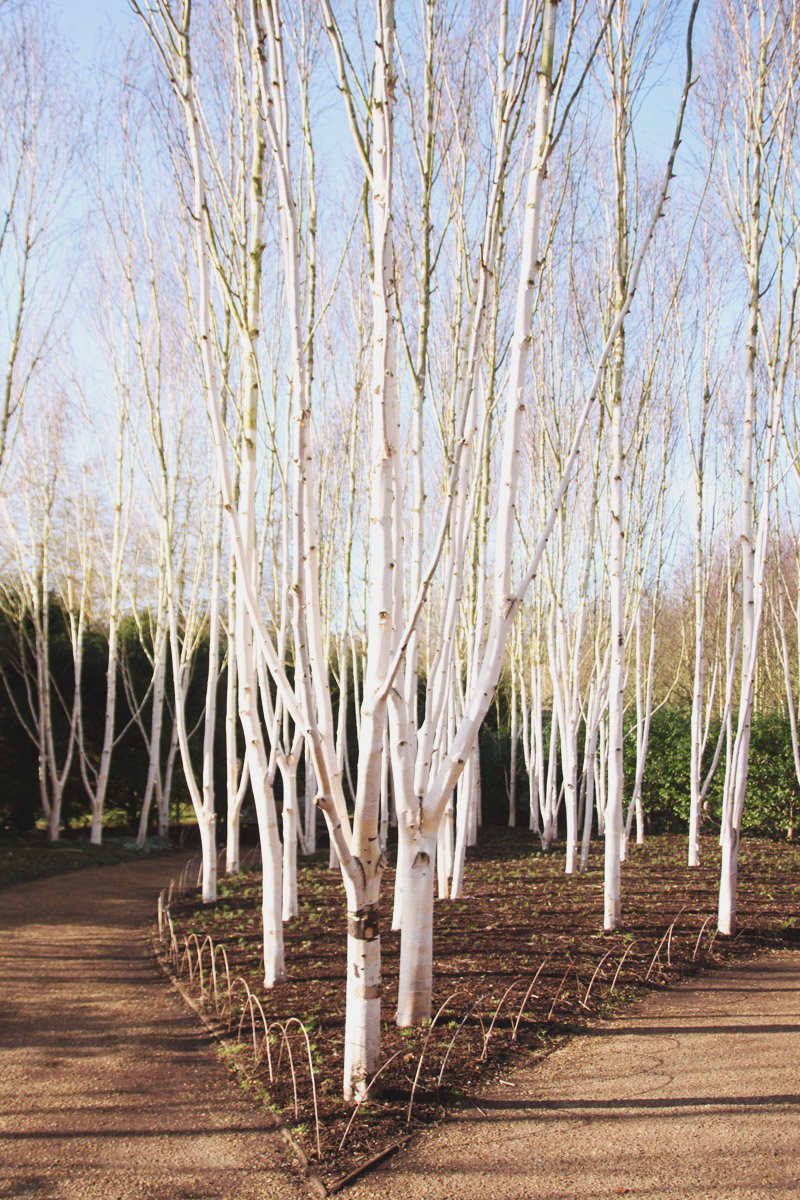 We took a couple of trips to see all the winter garden displays, mostly of the snowdrops at Coton Manor Gardens and then at Anglesey Abbey in Cambridge too.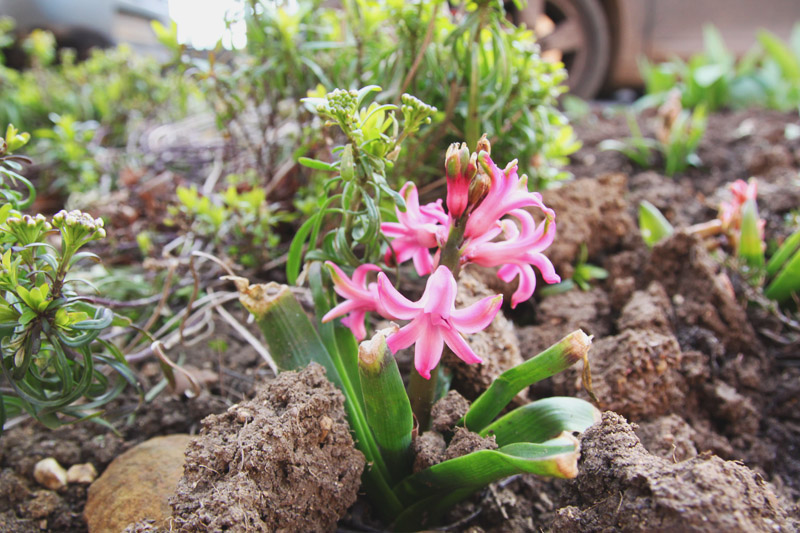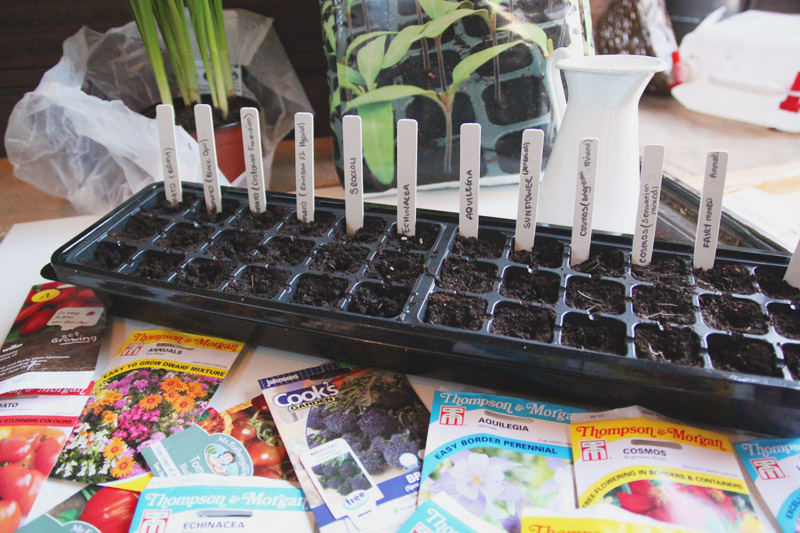 I also shared some spring photos from my own garden and a little start to my growing season.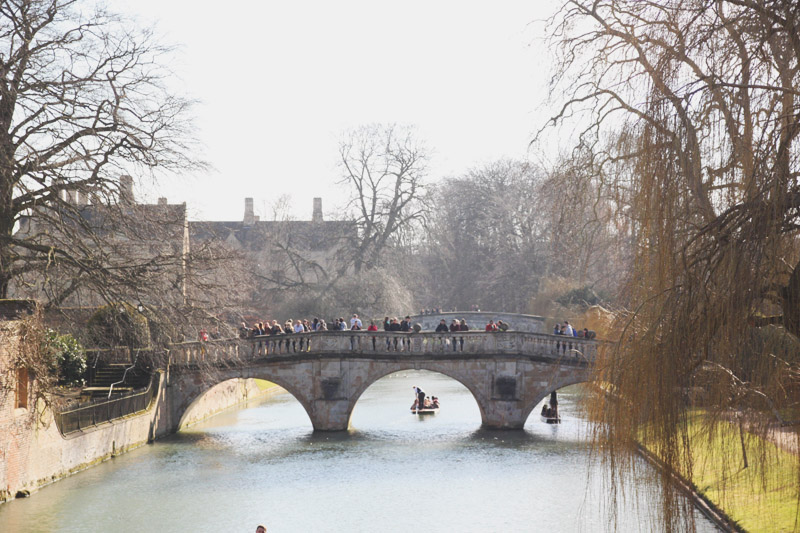 At the end of last month, we took a little trip to Cambridge for the day. We're planning lots more adventures this year (I've got to post about our trip to the farm at the weekend seeing all the little newborn lambs).
Also, don't forget to follow me on Instagram too! @aprileveryday