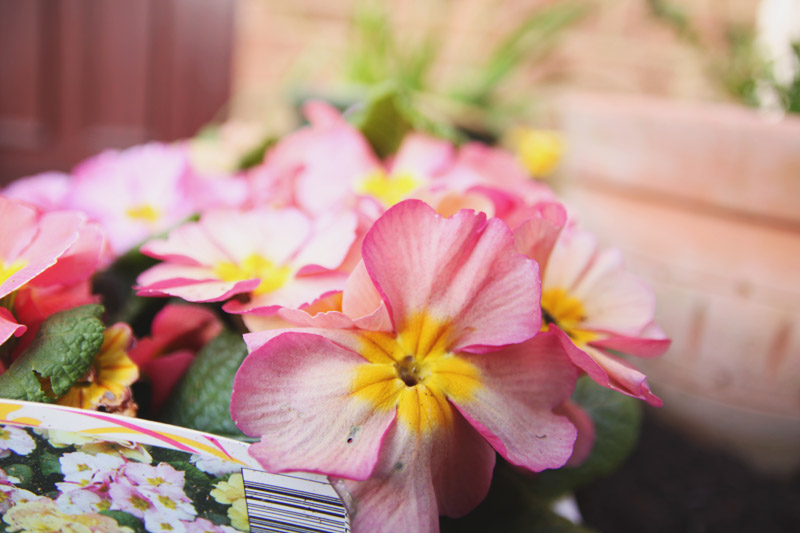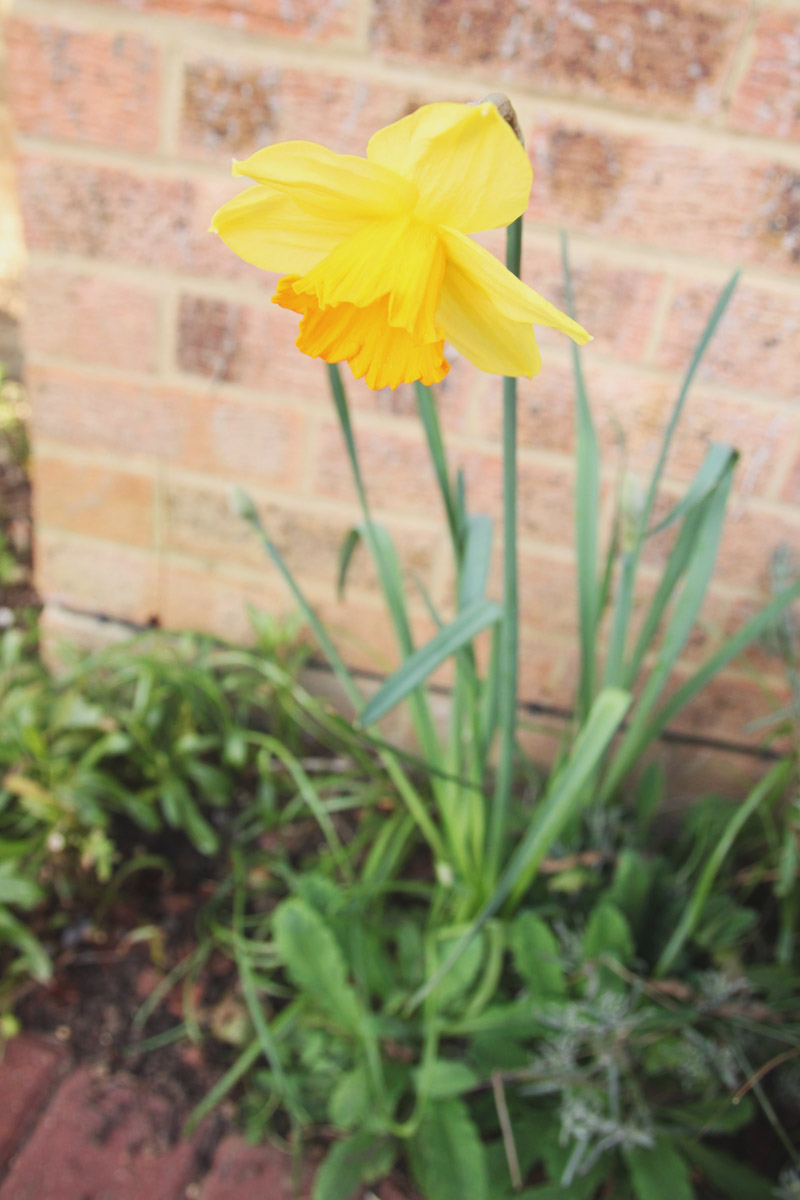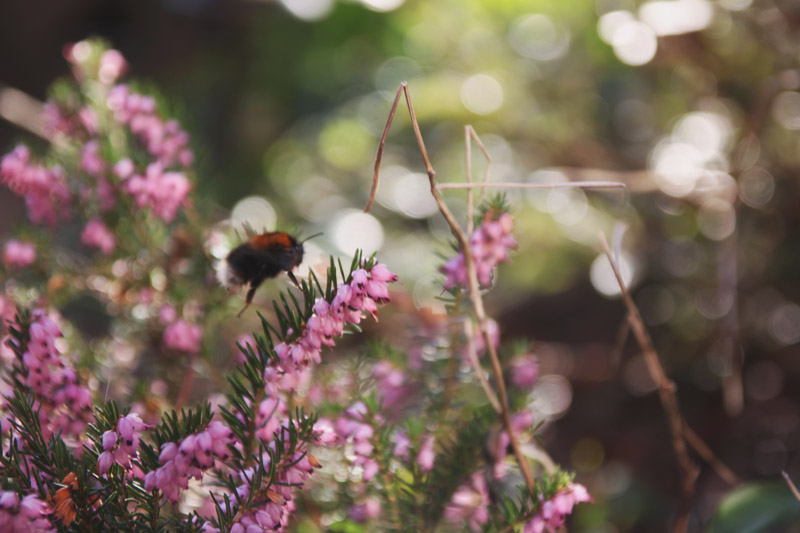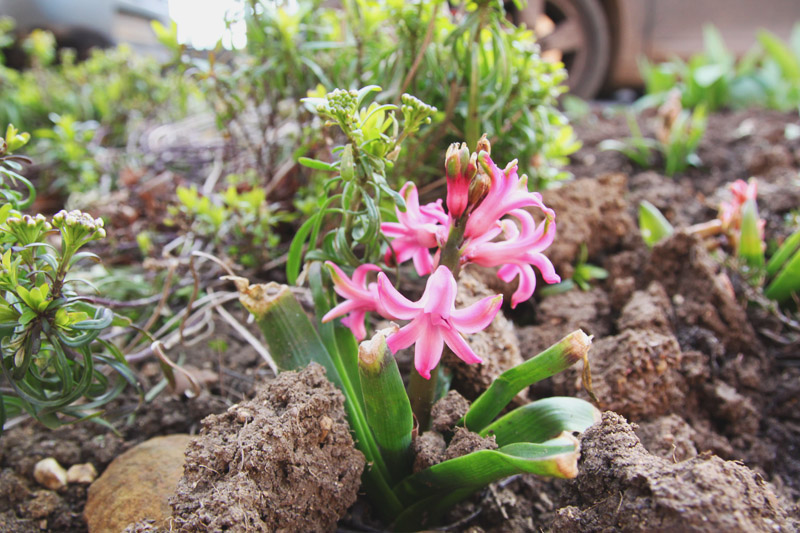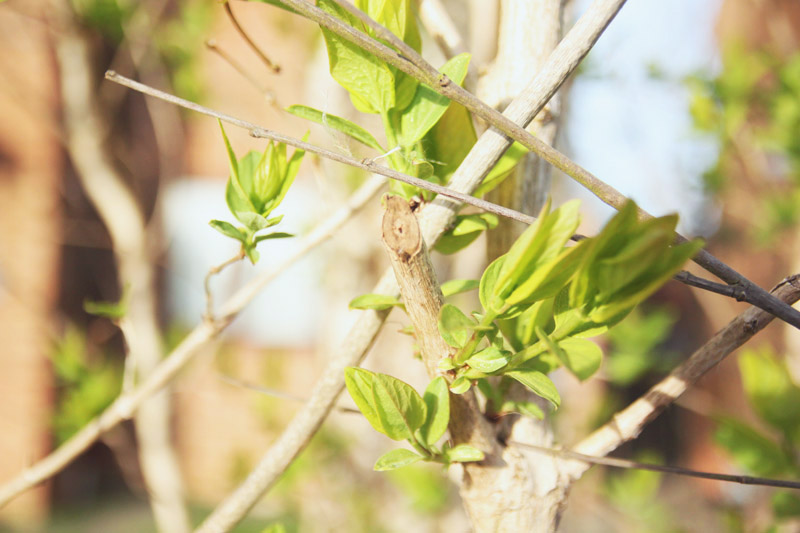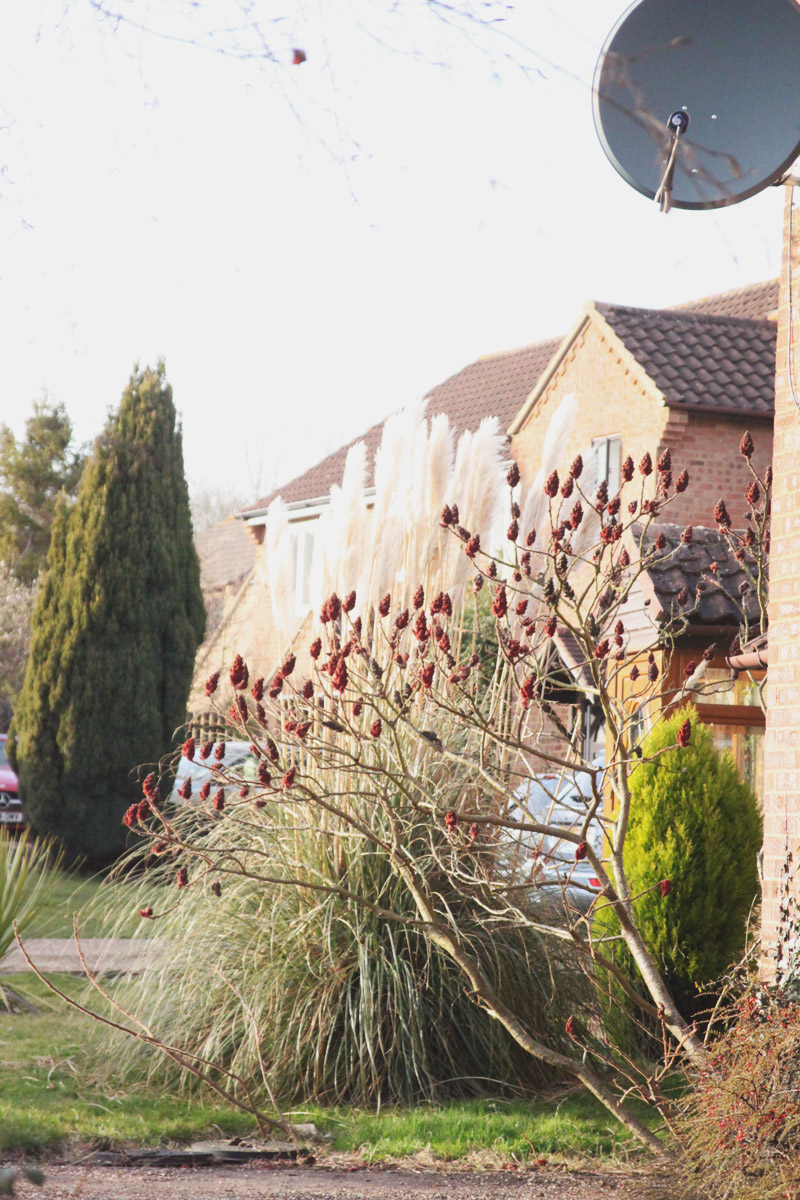 Spring is my second favourite season, behind summer. I just love all the new flowers and bulbs popping up after a long dull winter. My favourite part? Seeing all the blossom on trees and of course, all the tulips! That and seeing all the trees growing their new leaves again! I literally screamed in the car this afternoon when I saw a tree that almost had all of its leaves on haha! (I know, I'm crazy).
Last weekend, while I was preparing my raised beds from last year, I decided to whip the camera out and take some pictures of our garden at the minute. There isn't really much since I dug it all up a few weeks ago to start from scratch, but we don't have many spring flowers anyway. I still need to plant a lot of the things up as they're currently just sitting in my raised bed as cat protection so Mr Toff doesn't use it as his personal litter tray!
I've gone a little gardening mad this year. I applied for an allotment from our local council, but having only 39 plots, I think it's going to be quite a few years before I actually get one, but I've taken over another section of the garden so I have more room for my veg this year. I can't wait!