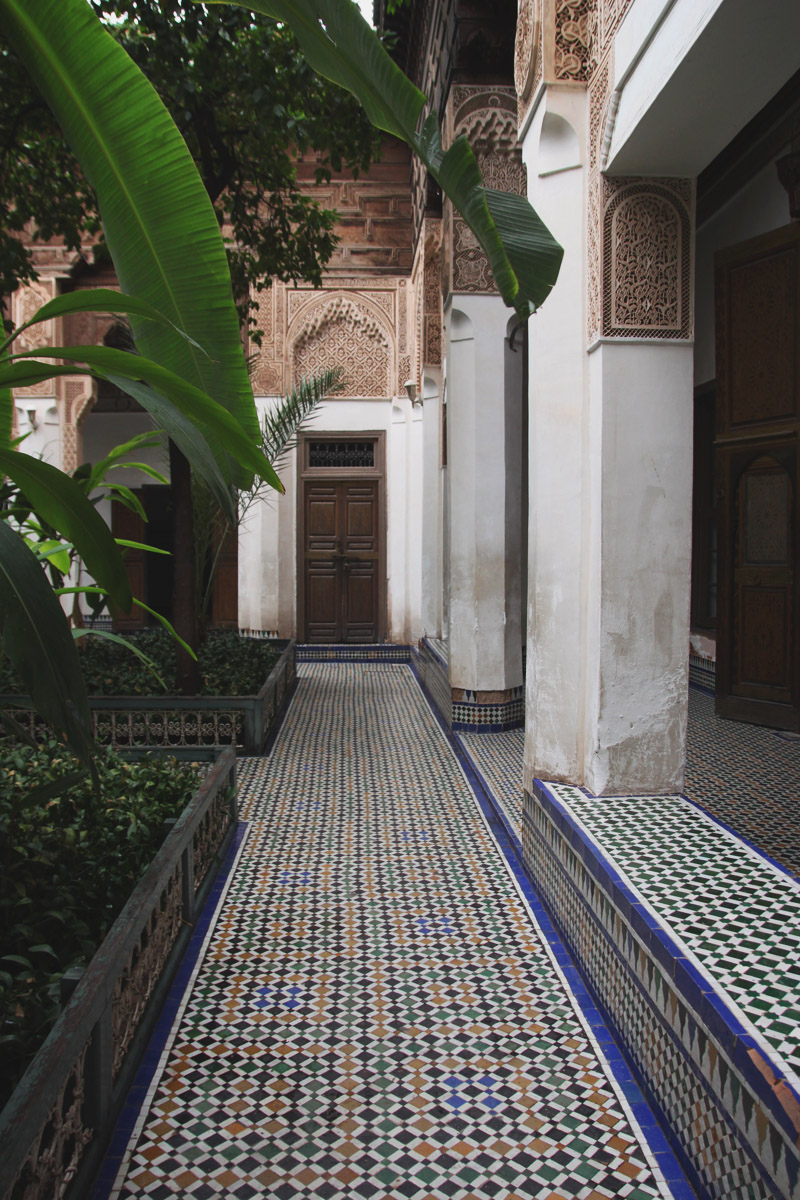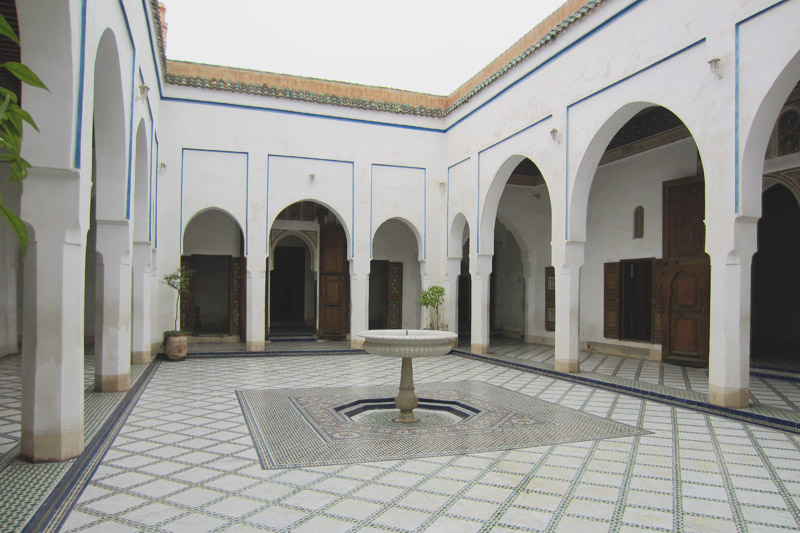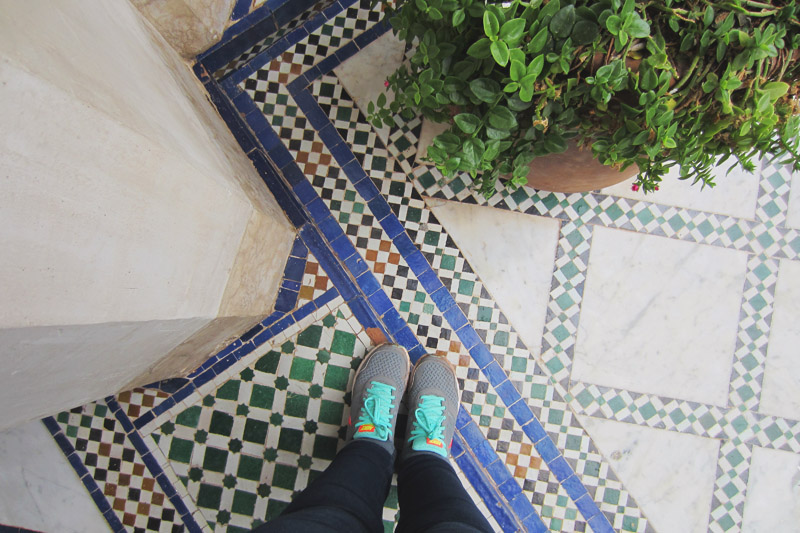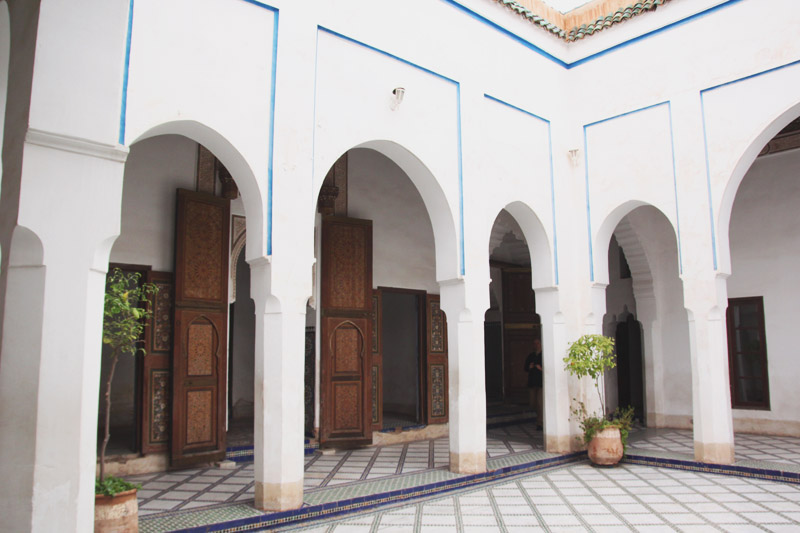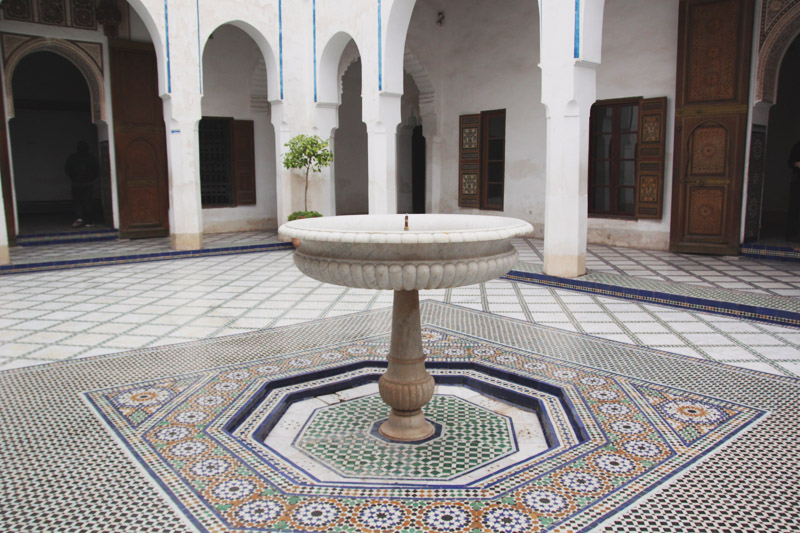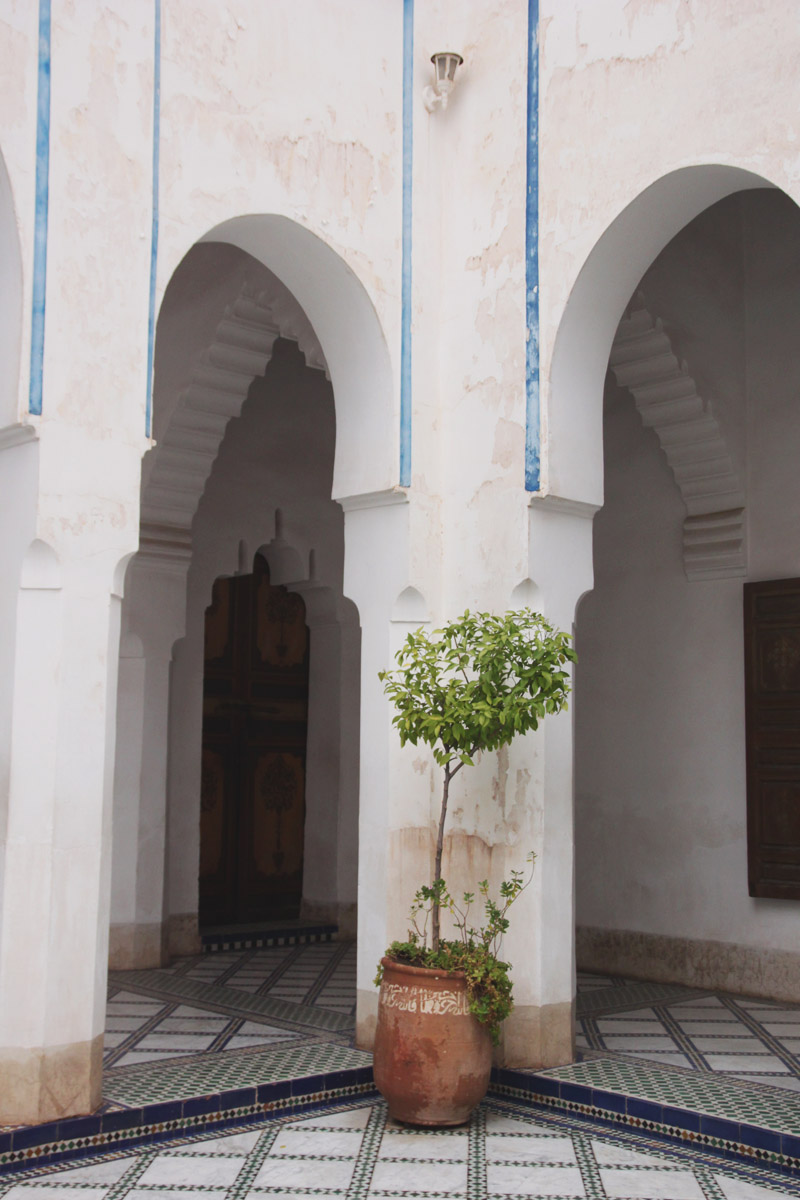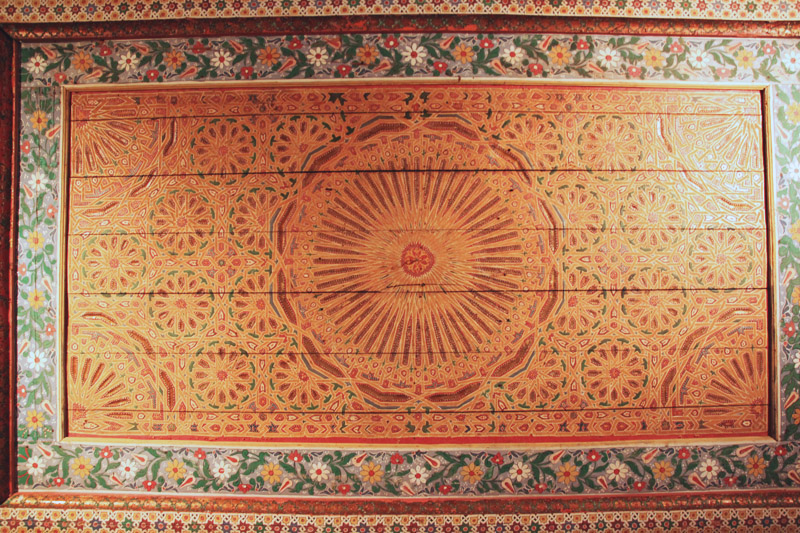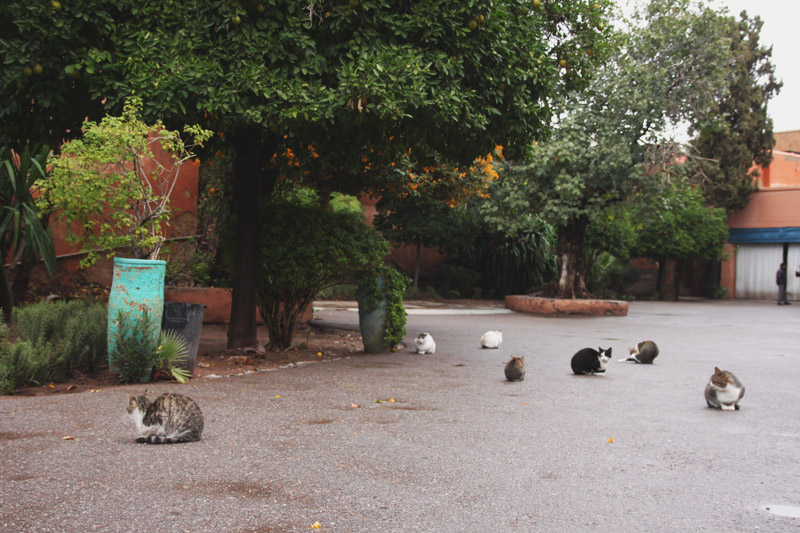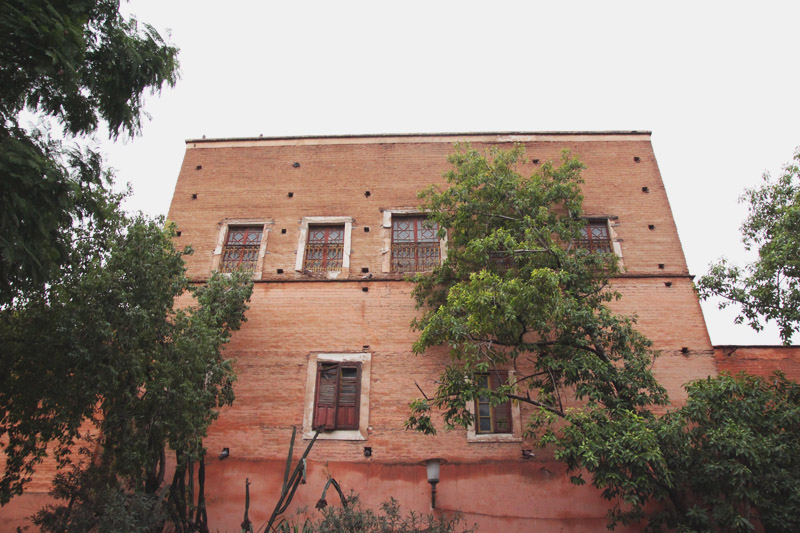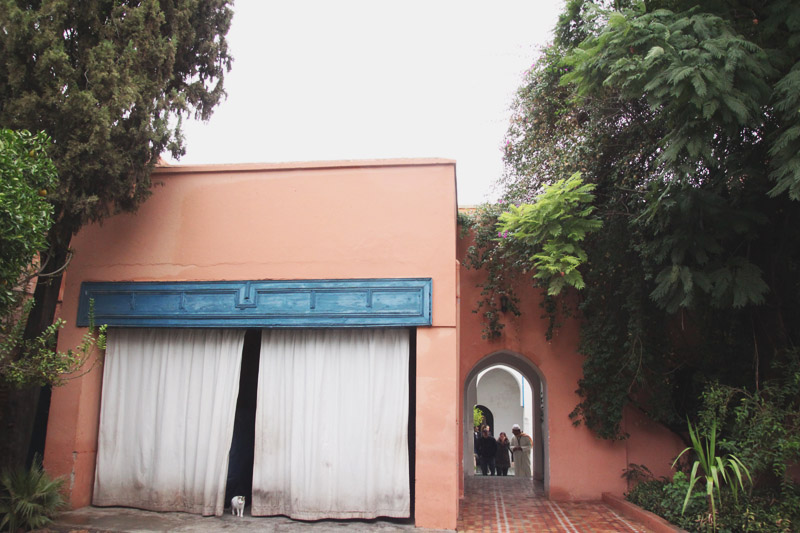 On our final day in Marrakech we set aside some time to explore the Bahia Palace before heading off to the airport that afternoon. My parents visited it a few years ago when they stopped by on a cruise and took a day trip in to Marrakech and recommended it to see. In all honesty, we were a little dissapointed by it, but for only 10dh each (70p) we couldn't really complain. Apparently the palace has over 150 rooms though only a portion of that is actually open to the public as it's still used as an entertaining venue for the king. I'd definitely stop by for a little peek if you have some spare time, even just if it's to admire all the amazing tile patterns.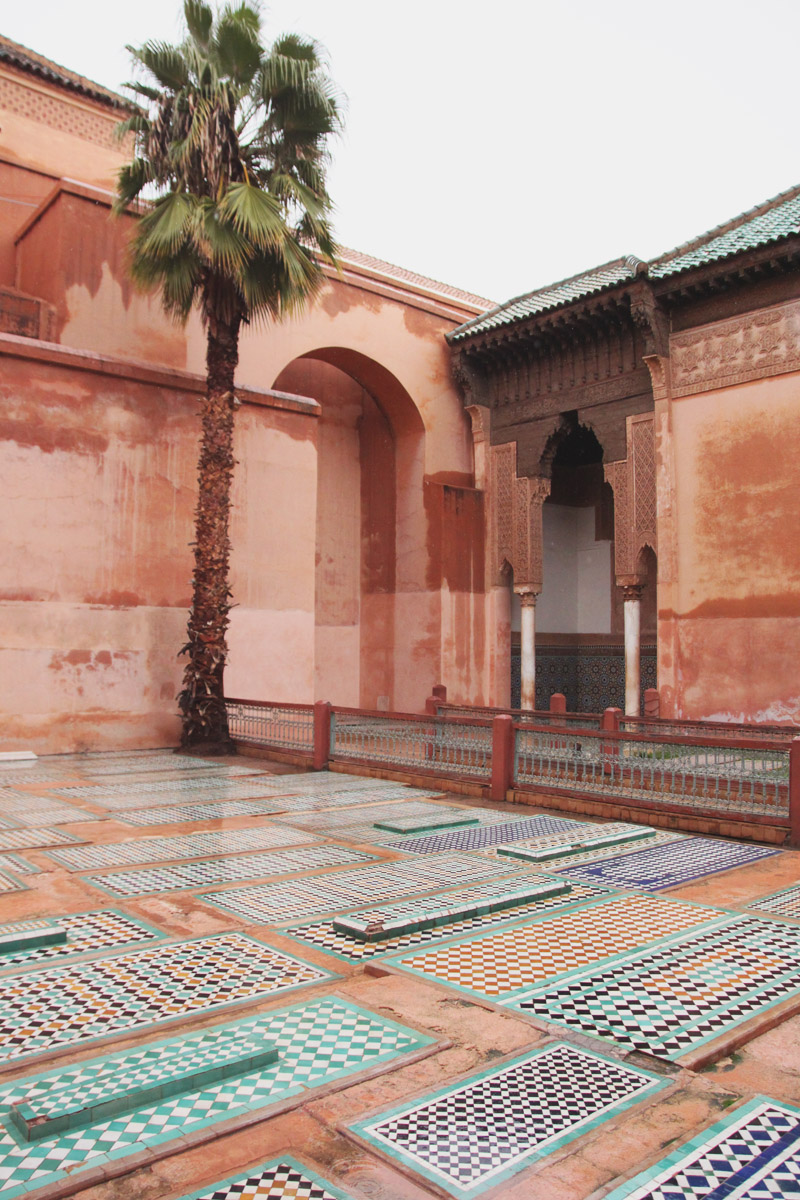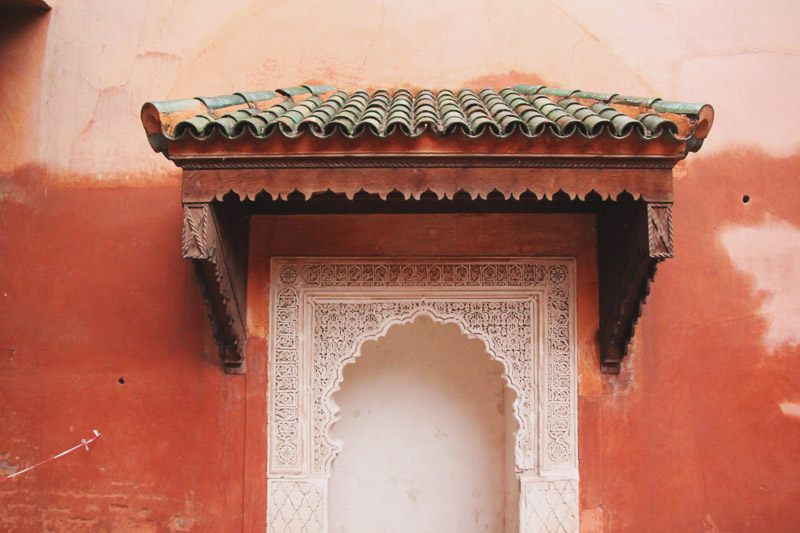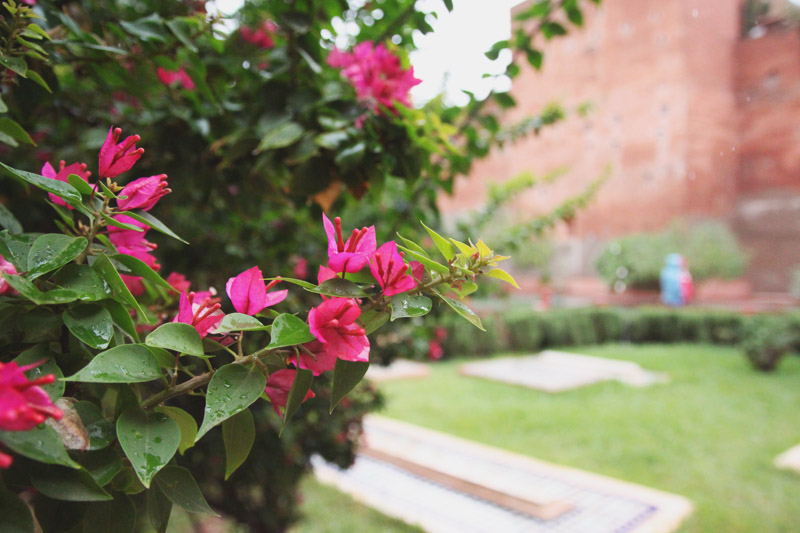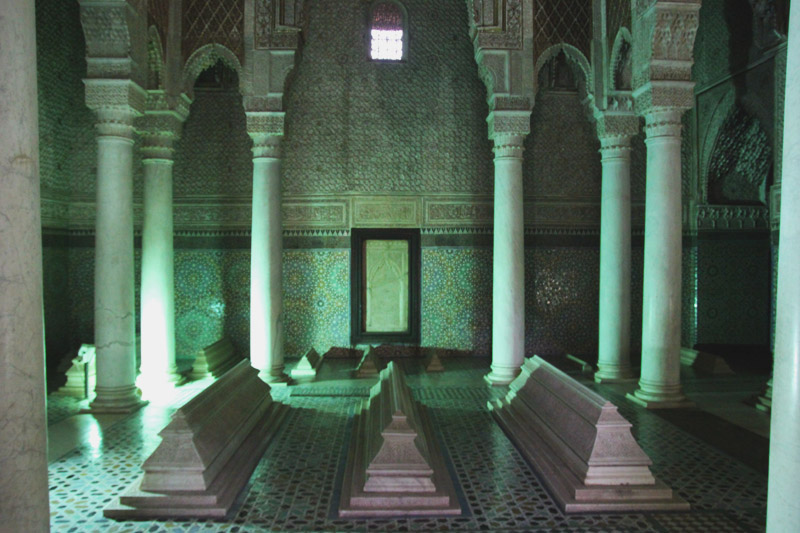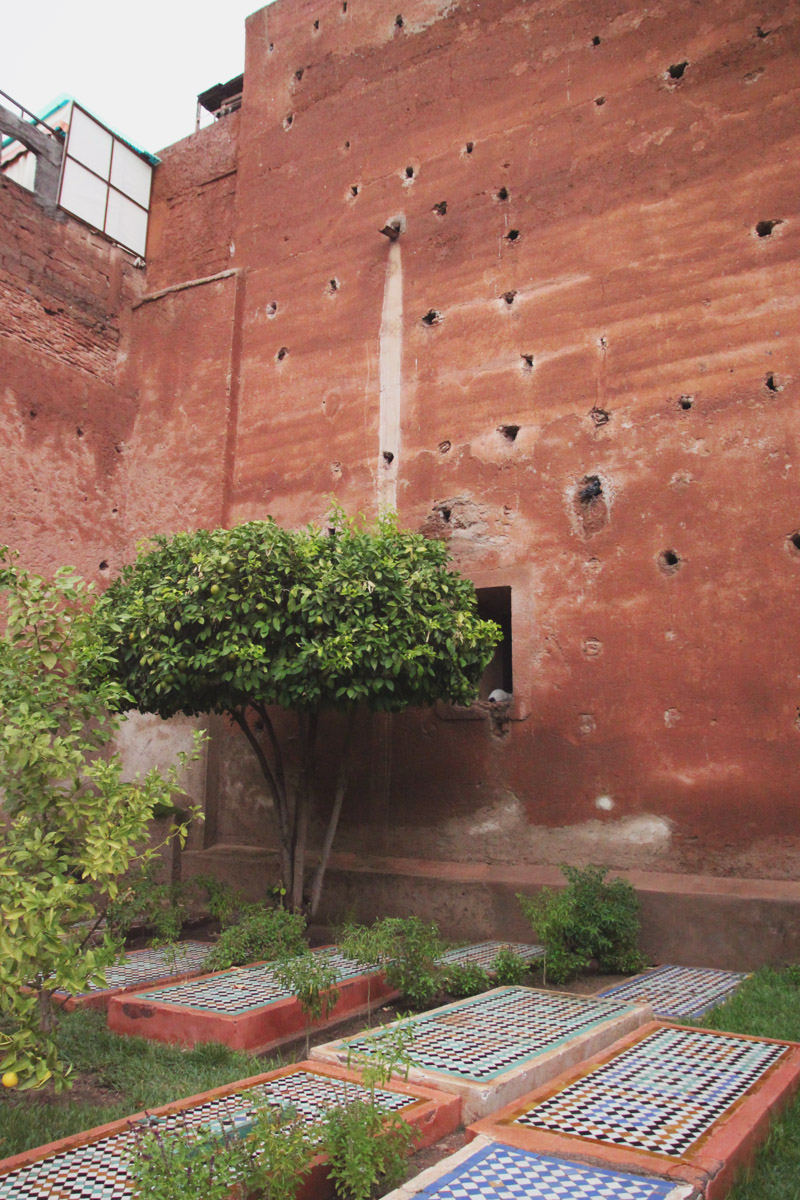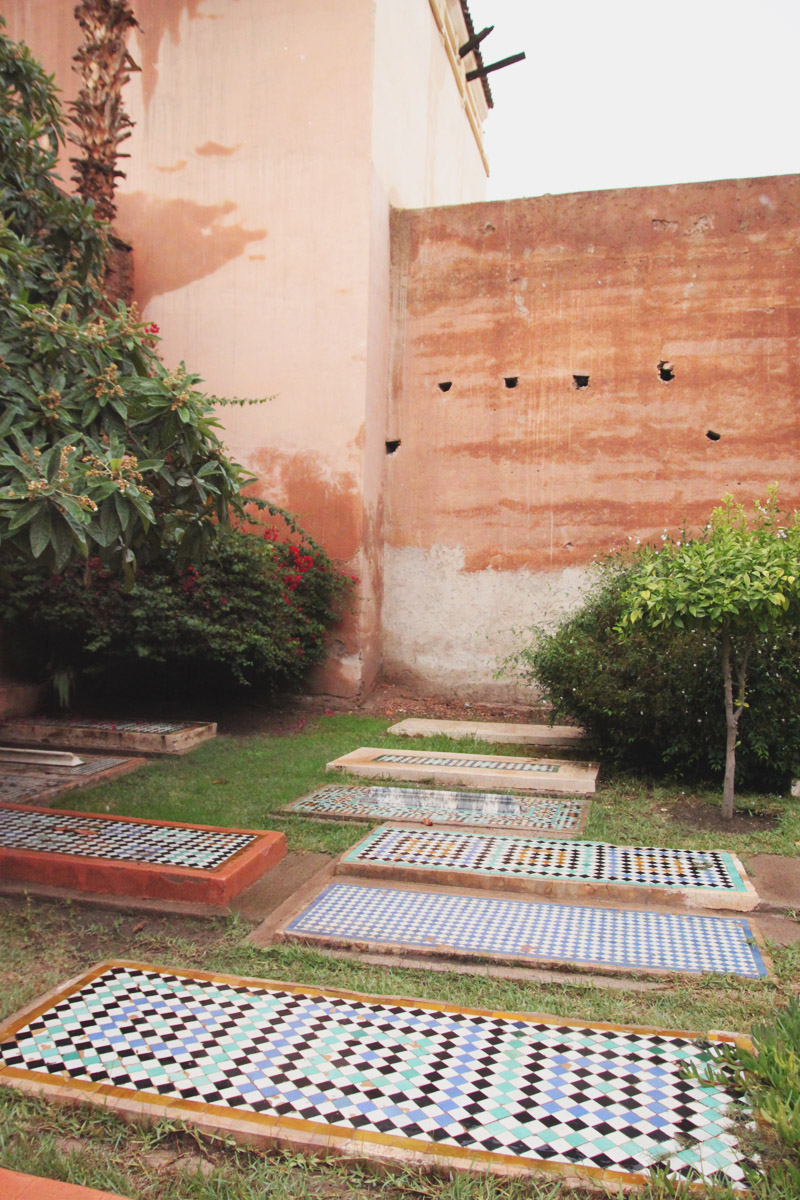 After we finished exploring the Bahia Palace, we still had a few hours to kill before our flight, so we walked over to the Saadian Tombs about 10 minutes away. The saadian tombs was a burial ground for the ruler of morocco dating back to the 1500's which was sealed up 200 years later. It housed the tombs of some of the most important people at the time inside two mausoleums with a further 100 graves of princes, wives and chancellors outside in the courtyard. They were discovered again in 1917 on an aerial survey of the area and were later opened up to the public. Entry is the same price as the Bahia Palace at 10dh each and it is pretty small. We were honestly expecting a lot more at both places, but we still enjoyed exploring them both and it was a great way to spend our last morning in Marrakech!
* This post contains some affiliate links (at no extra cost to you), but I do make a small commission on any sales.
Save