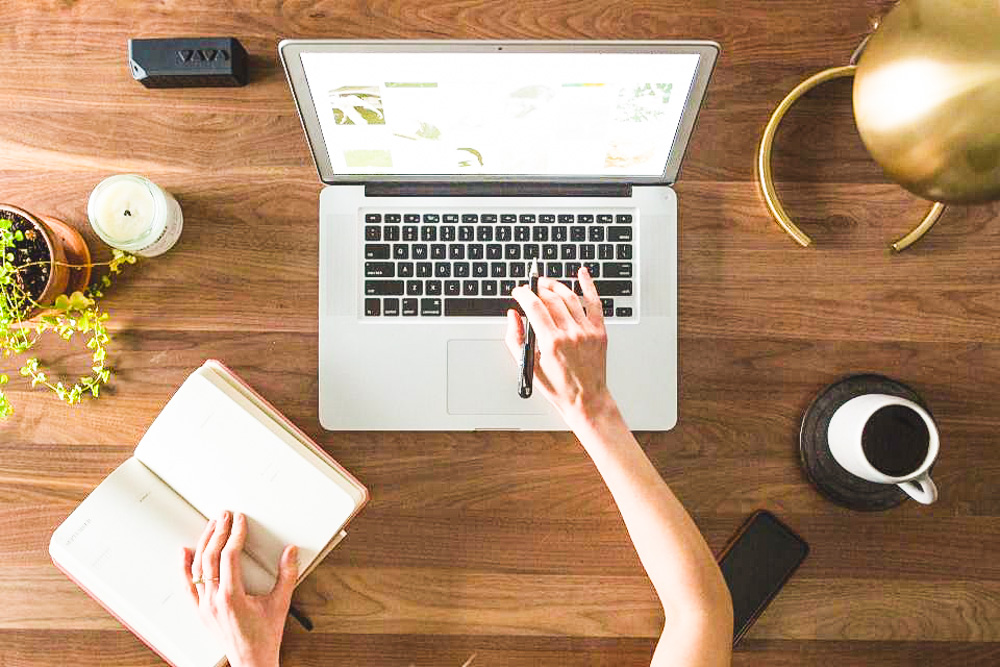 So this is a bit of a different post than my normal posts, but I feel like I just need to get this off my mind quickly.
So I've kind of taken an unplanned blogging break over the past (almost) two weeks, simply because I had nothing to blog about. It stressed me out so much because I feel like I should be blogging so many times a week, but I had to stop and remind myself that it's better to not blog, than to put out a quick post just because I feel like I have to. And the only person who's making me feel like that is me!
I feel like since the beginning of the year, I've been more focused on producing 'travel blogger' content, because people have been reading that and following more, but working full time and trying to save money to pay off a credit card means that I'm definitely not travelling as much as I'd like to be, so I haven't got that much content to share.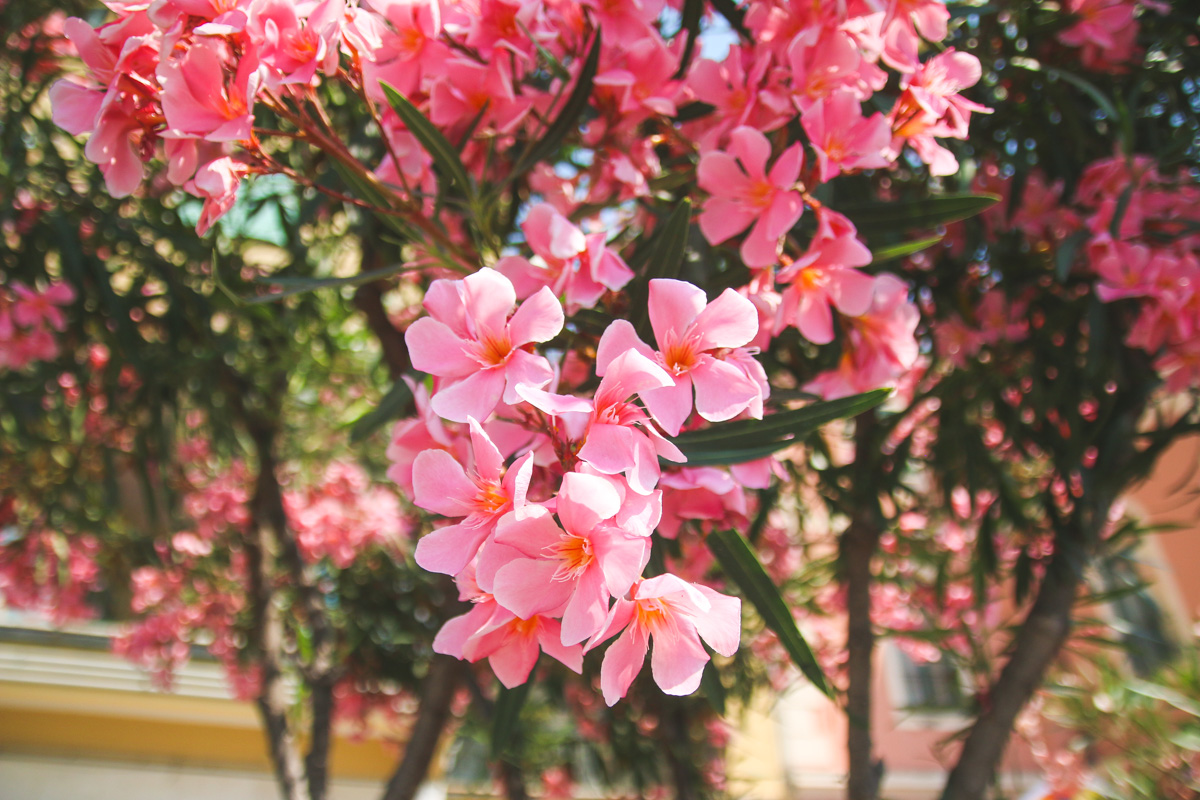 Usually I'd share our day trips that we take around the UK aswell, but the truth is, converting a van into a campervan means that Shane and I can't take as many day trips as we'd like to. It's hard because we want to go out for the day and explore new places, but at the same time, we want to get this van finished quicker so that we can take it on more weekend breaks.
This blog started out as a lifestyle blog. I'd share our days out, our holidays and anything else that took my fancy, like recipes, my little vegetable garden and random snapshots of our lives. But as I said before, since the beginning of the year I guess I've pushed myself into being more of a 'travel blog' and it's hard to put out travel content when you don't travel full time.
I was listening to the latest What She Said podcast yesterday (which you should totally listen to if you don't already) with Sophie Cliff and something that she said about finding your niche really resonated with me. She said think of your niche as your target audience instead of what everyone thinks of niches. Well, my target audience is someone like me; someone in their mid 20's early 30's who works full time, loves travelling but likes to read a mix of blogs. If you look at my bloglovin feed, it's filled with such a mix of blogs from home/diy, travel, food and lifestyle. I like a good mix!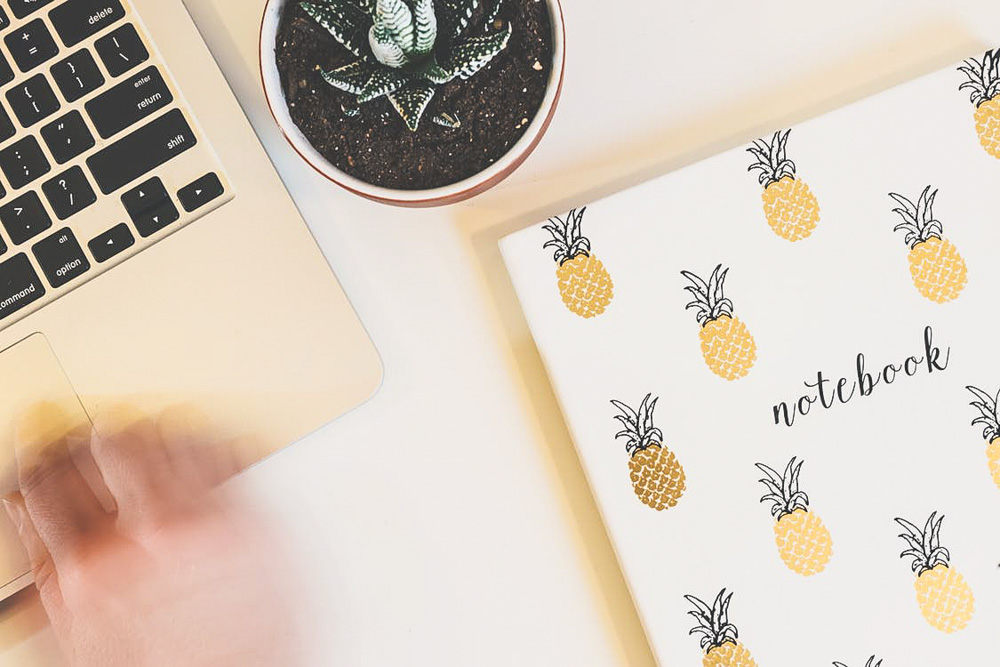 Yeah, I could sit here and churn out posts about 10 reasons why you NEED to visit *this place*, but honestly, I don't like those posts! Chances are if I'm on your blog looking for info on a place, it's because I already want to visit that place. You don't need to convince me to visit – I'm already convinced!
I miss posting recipes, and snippets from our home/life, and I guess I felt like if I put up a post on some of my favourite houseplants and how to care for them or a recipe post, that everyone who's followed recently for all of my travel content would leave because that's not what they signed up for.
So, basically I guess what I'm trying to say is that I'm going to incorporate some more 'lifestyle' posts back in to the blog! I had a massive brainstorming session the other day and came up with so many ideas for posts that I want to share, and I feel so inspired again which is always a good thing!
I feel like this has been a bit of a rambly mind dump post so if you've stuck around to the end then well done haha! I hope it makes sense and that you enjoy the 'new' content!
Follow
Save
Save
Save
Save