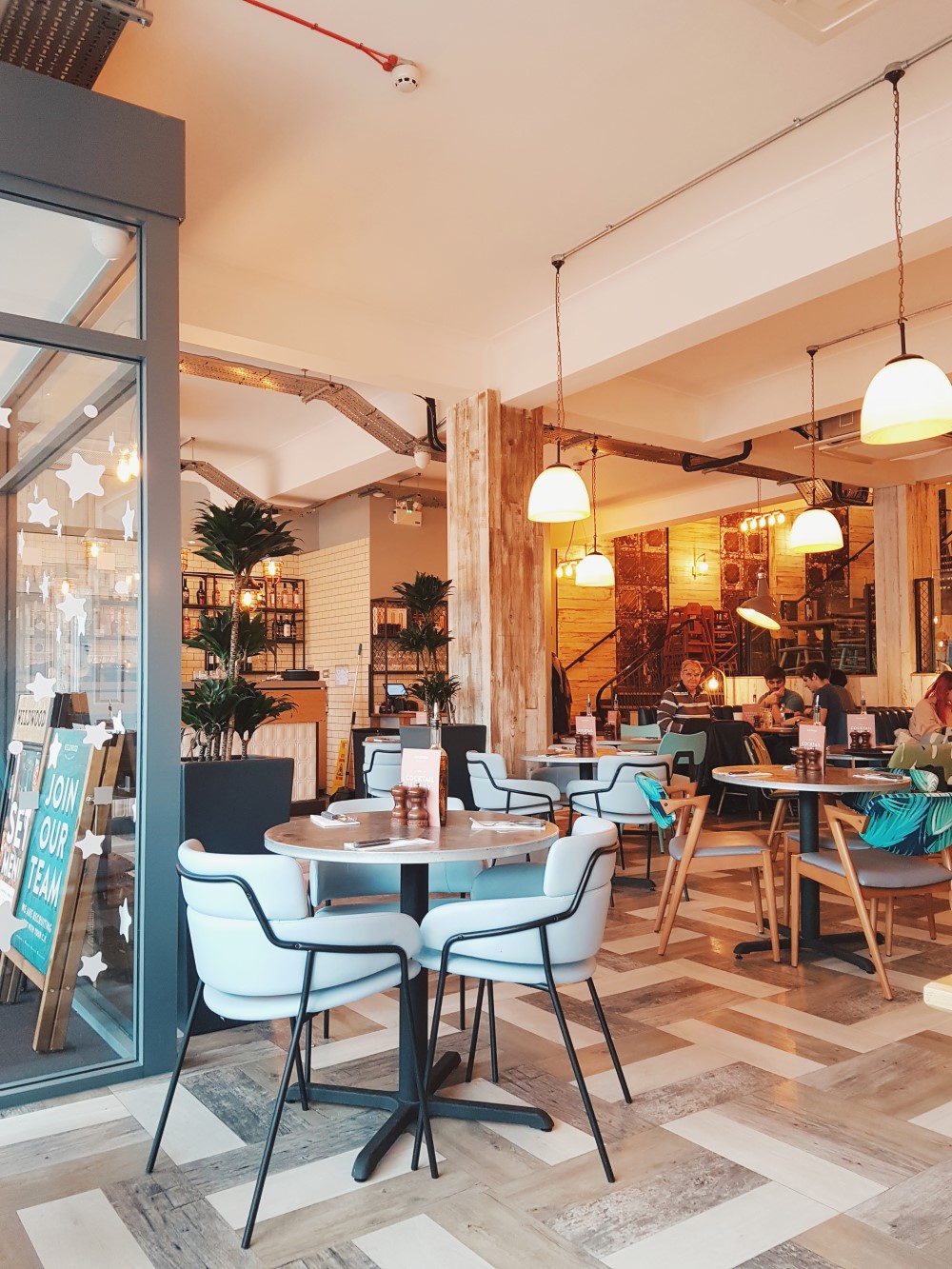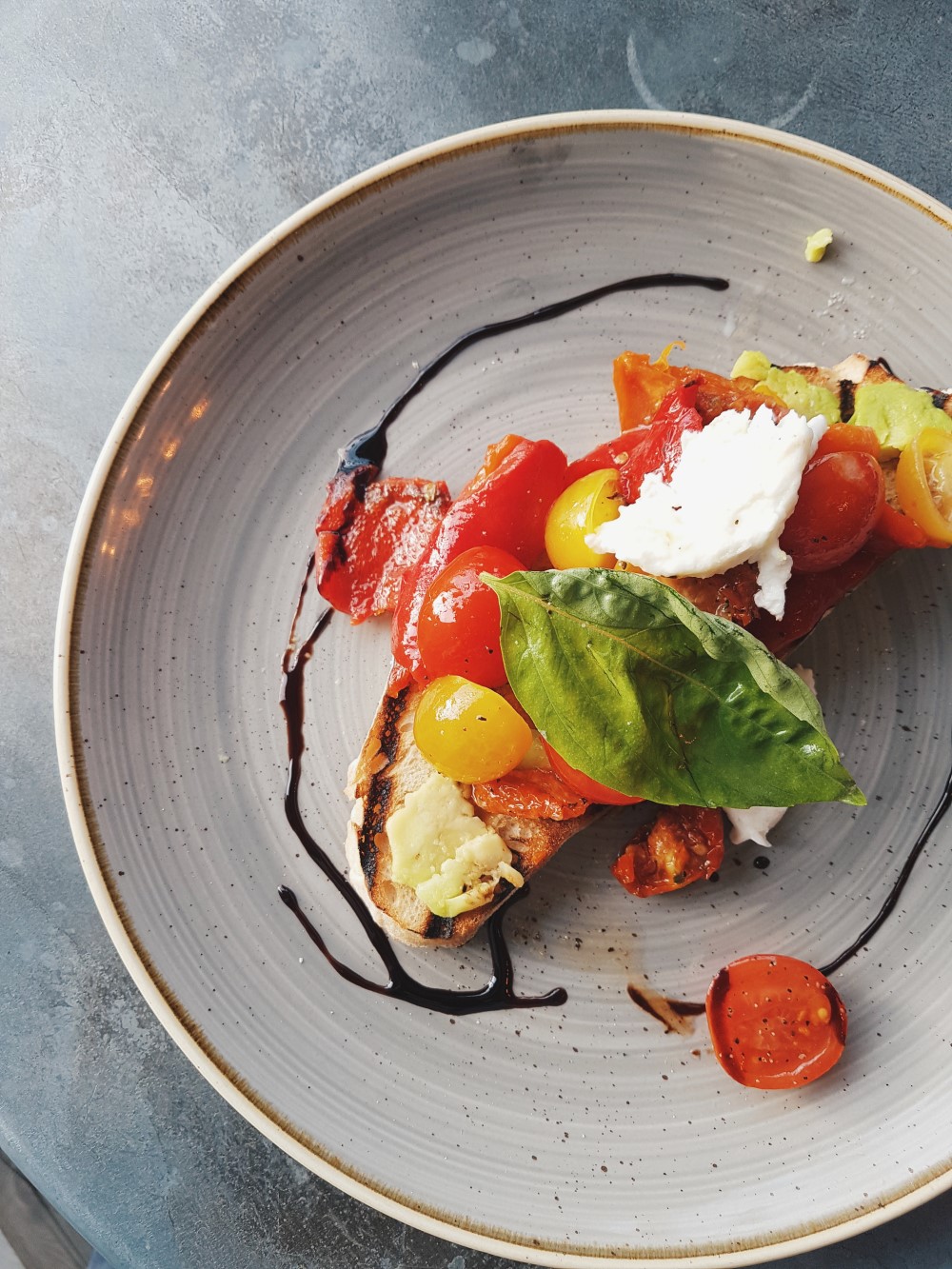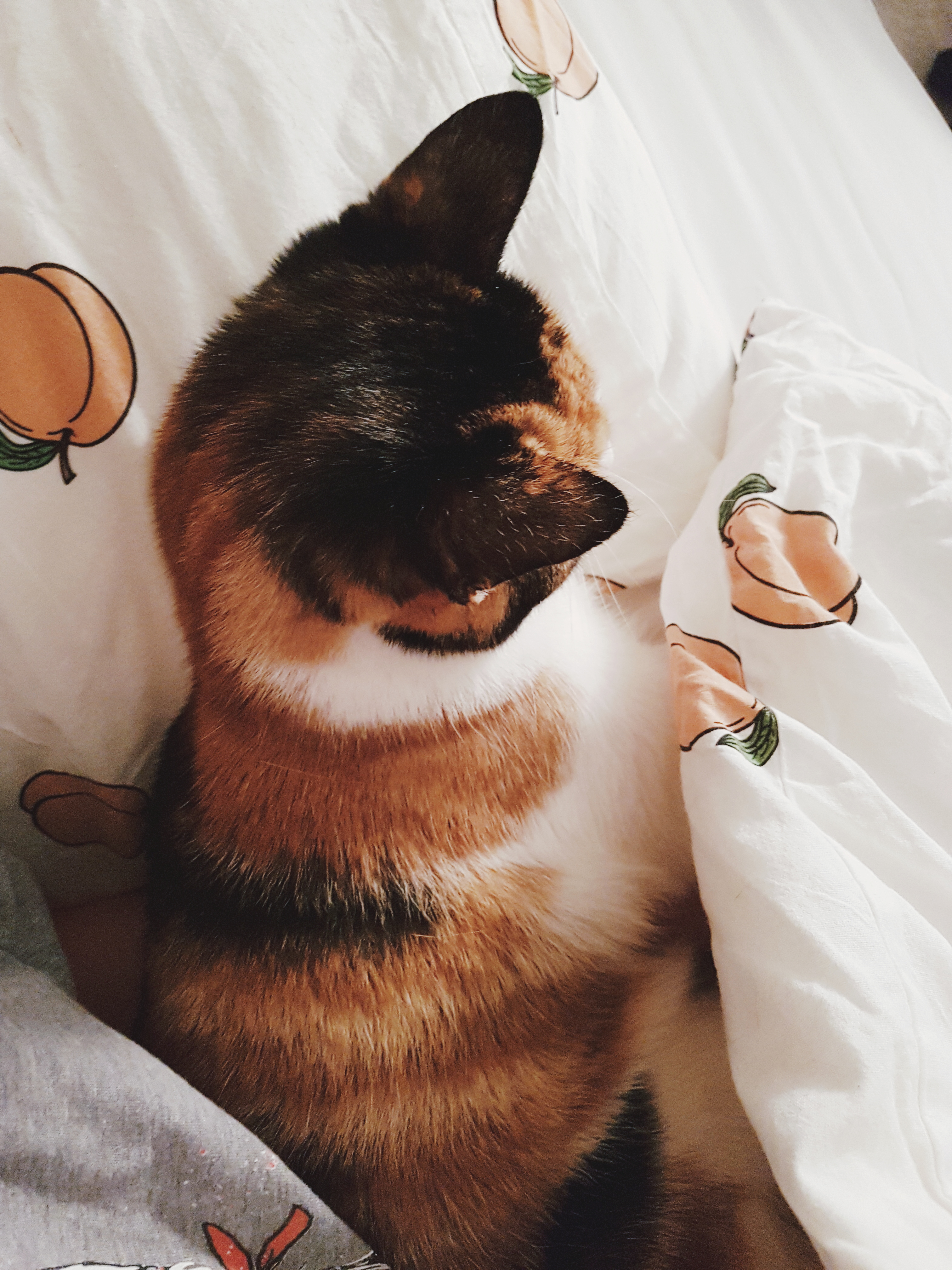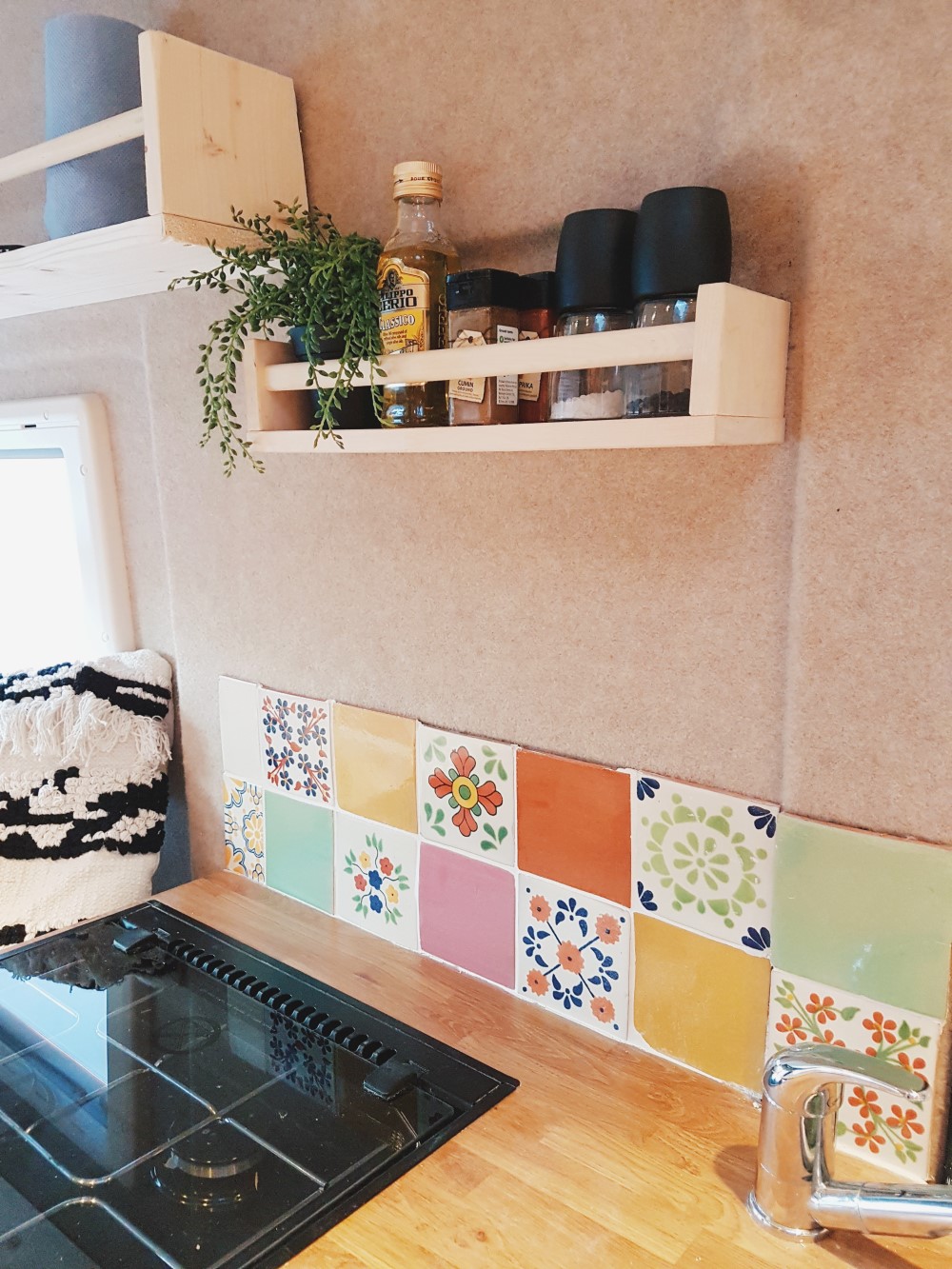 Life
It's been a while since I did a 'lately' post eh? The last one was back in August, filled with photos from those long summer days. Ah, I miss those! Buut, at least the nights are getting lighter now! So, we've honestly not been up to that much tbh the past few months. We've mostly spent the free weekends that we've had working on getting the van finished and guys, it's SO close to being done now. I can't wait to share another progress update (or you can just go and check it out on the campervan insta).
Isla and Keeko are getting SO good with each other now. They still won't cuddle up with each other (they're not THAT good friends yet), but they chase each other around the house at 1000mph (in a friendly way, not fighting), and they're (Isla) getting better at sharing her toys. It's so good to see them friends! Mr on the other hand isn't doing as well. He's slowly getting a little worse, and I think this might be his last year with us sadly (he's done well to manage 3 years with heart failure so far)!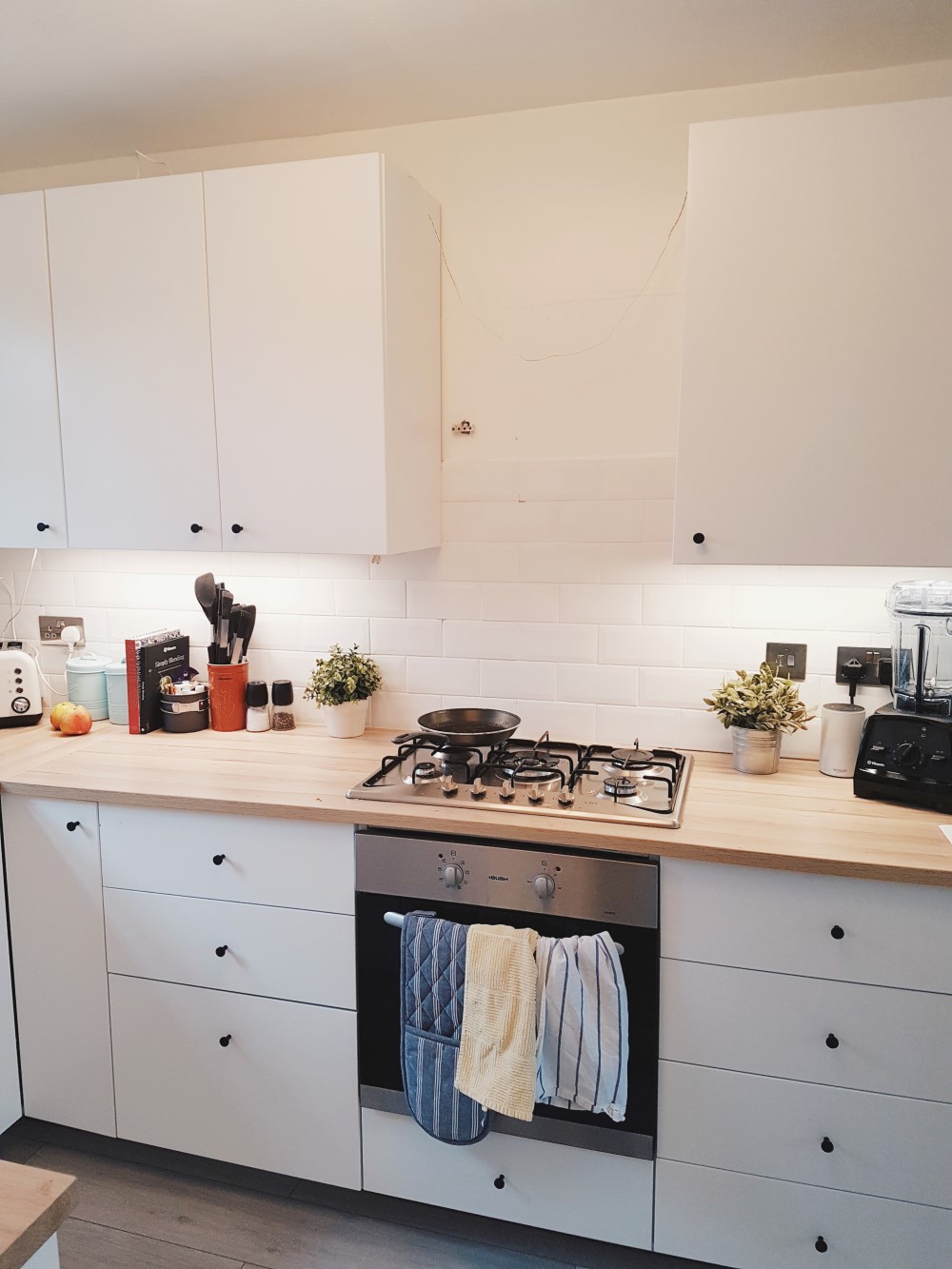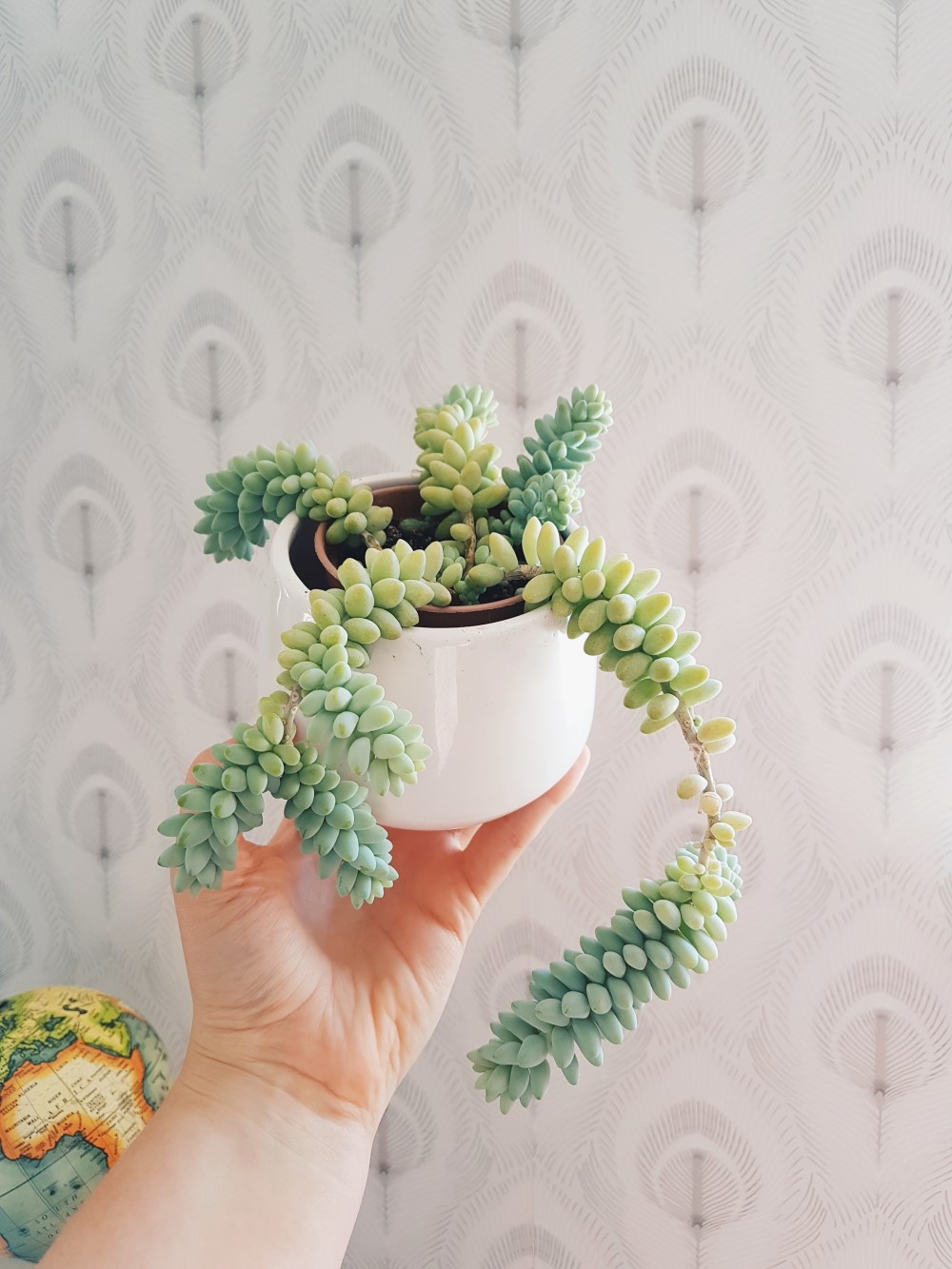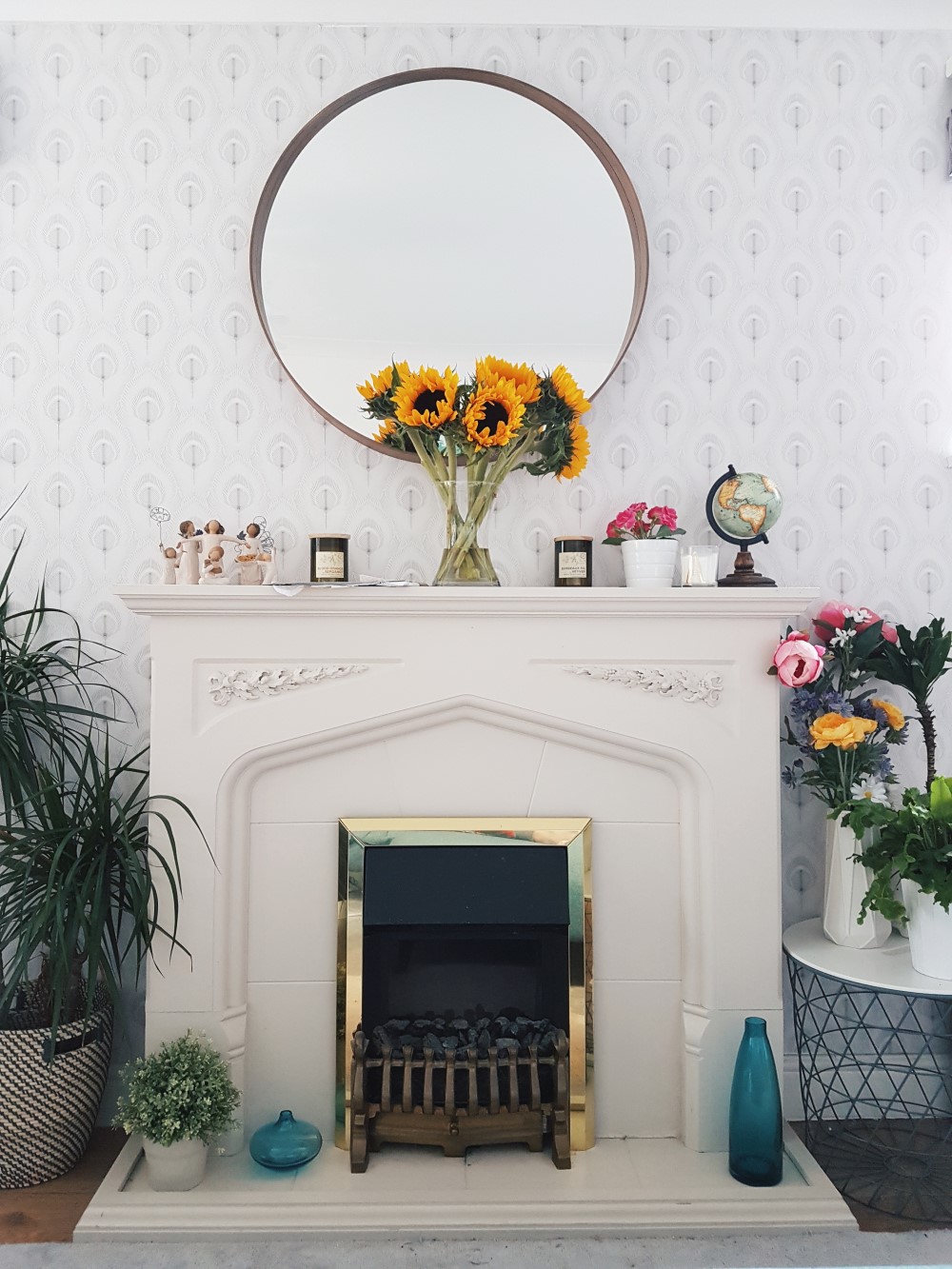 Home
I feel like we've really made some progress with the house this year. Shane and I have lived here for 6.5yrs now, and although we decorated it when we first moved in, my tastes changed pretty soon afterwards and rooms just never got properly finished. Well the living room is done and I love it, we've just had the kitchen re-done, though there's still a few things that need to be finished in there like getting the extractor fan fitted, and we've decided that in the next few months we'll focus on getting our horrendous bathroom sorted out.
I'm not sure if you've noticed how long it takes us to do things on the house, but we actually had the old kitchen ripped out and the new cupboards fitted waaay back in April. My dad then did the tiling back in the summer (which the other side still needs to be grouted), and we just spent NYE painting the kitchen walls. It might be finished by April this year, maybe?
Also, my houseplants are growing so much lately, and I'm super excited that I've not killed many lately. I love this little succulent which is super easy to grow. I'm thinking about doing a little blog post about some of my fave houseplants if anyone's interested?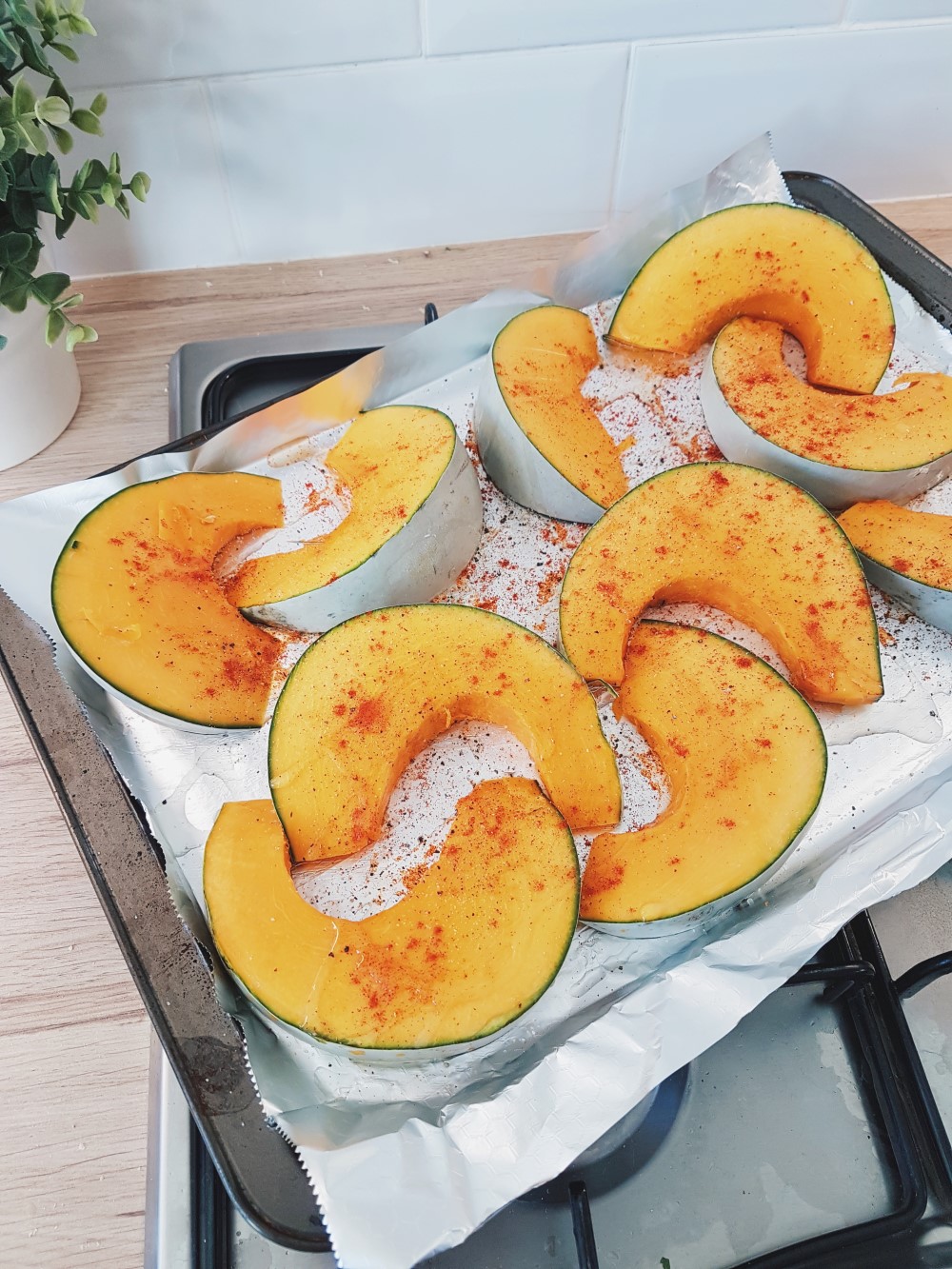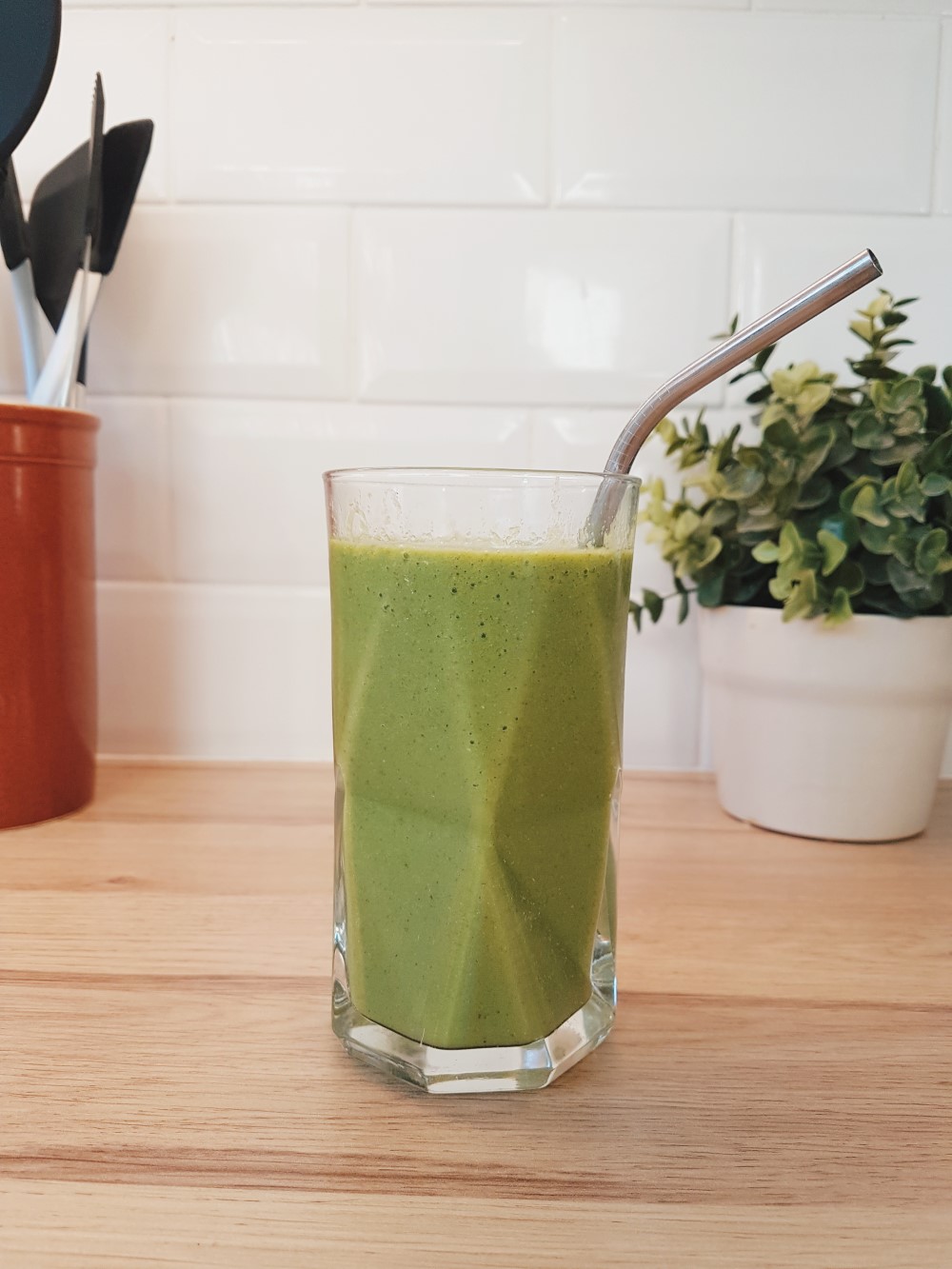 Food
I've kind of got into a bit of a cooking rut lately, if I can be bothered to cook at all. I think Christmas really threw me off, since I literally didn't have to cook for almost 2 weeks and just lived off scraps I was finding in the fridge. But I really want to get back into cooking again, since I do love it. I think I just find it a lot harder in the winter months though, as I love having all the windows and doors open in the summer and everyone's sitting in the garden and I can chat away to them and then eat outside. In the winter it's just me (and the cats). It's boring.
I think I need to try the cooking challenge that I've seen a few people post about lately where you cook a new recipe once a week. I'm the type of person that has about 20 tried and tested recipes that I can just cook off the top of my head, and so I just rotate them every few weeks. We changed it up a little when we went pescatarian, but now we've got another new 20 recipes to rotate haha!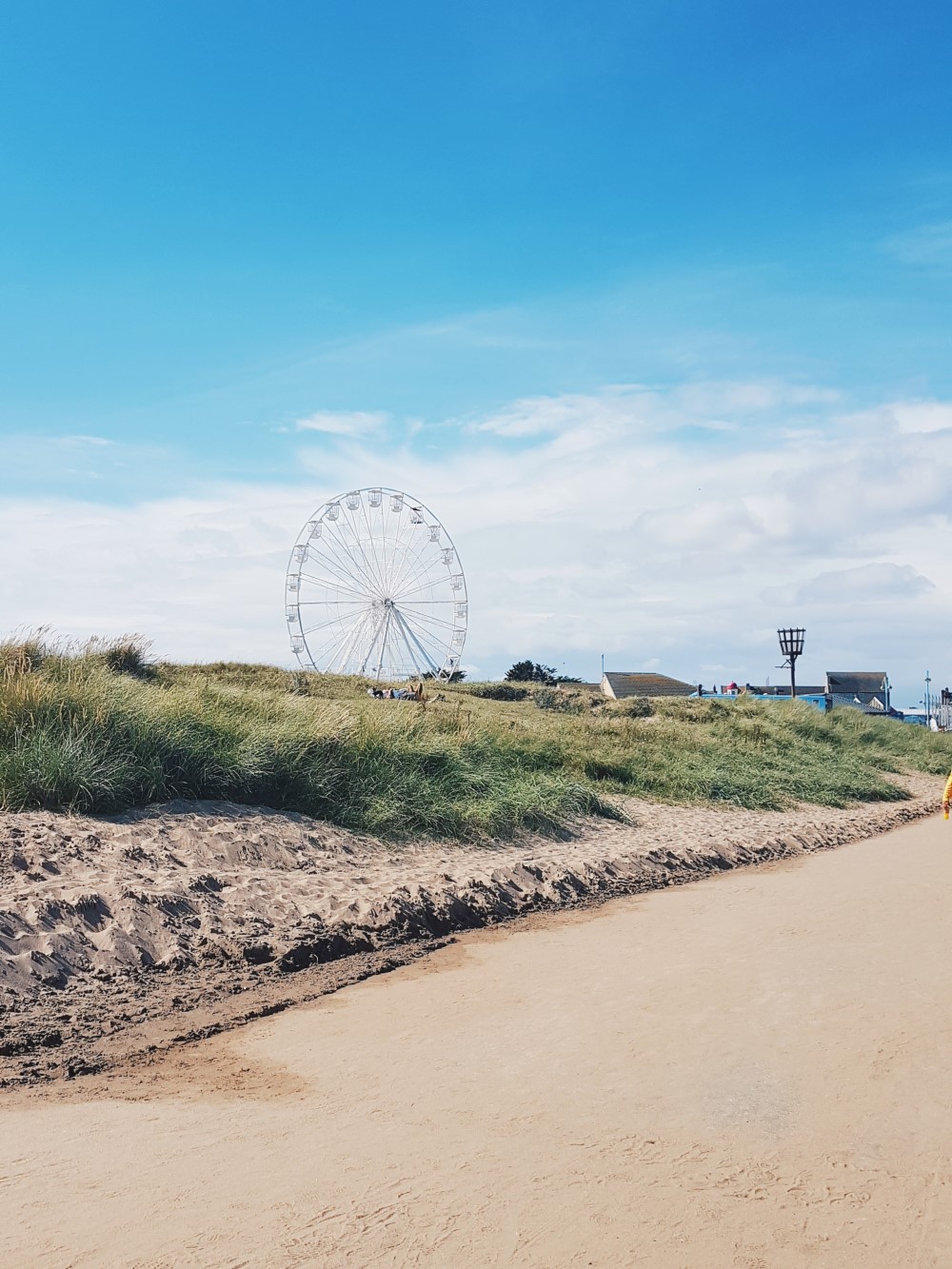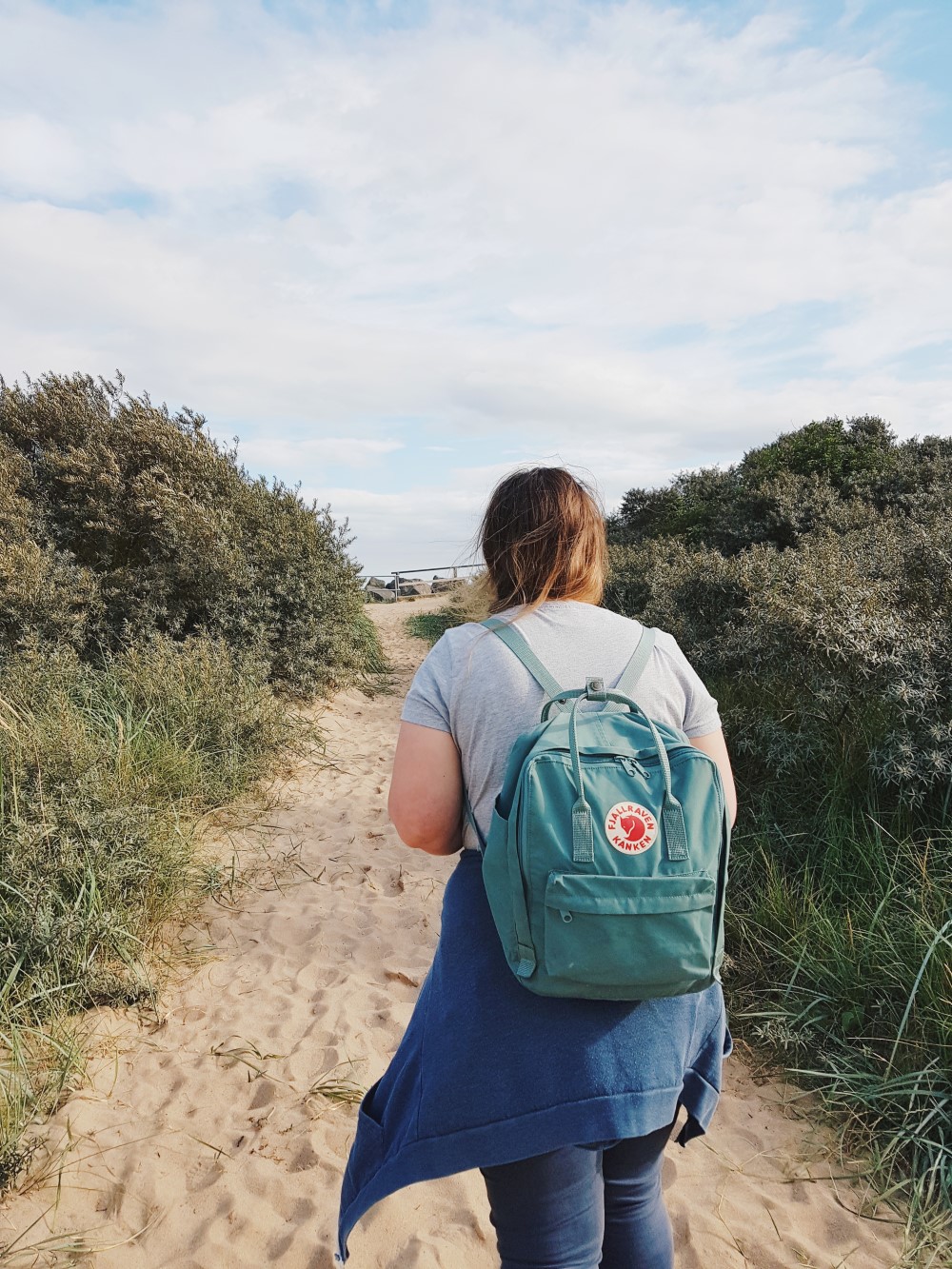 Explore
Last year was not good for travel. The amount of plans that we made that either had to be cut short, rearranged or cancelled altogether was ridiculous. We kept planning on going away in the van, but then something would come up, or the weather was rubbish and forecast for torrential rain the entire weekend literally over the whole country. Well, hopefully this year is a bit nicer to us both!
We're hoping to go away in the van next weekend, but the van's in for it's MOT tomorrow, so wel'll see how that goes and go from there. Shane's got his tax due at the end of the month, so if it's too expensive, we might have to hold off on doing any repairs till after his tax has been sorted. But, we're hoping to do at least one trip away in the van each month this year.
Well that's it – we've not really been up to that much in the past few months. What have you been up to lately?
Follow
Save