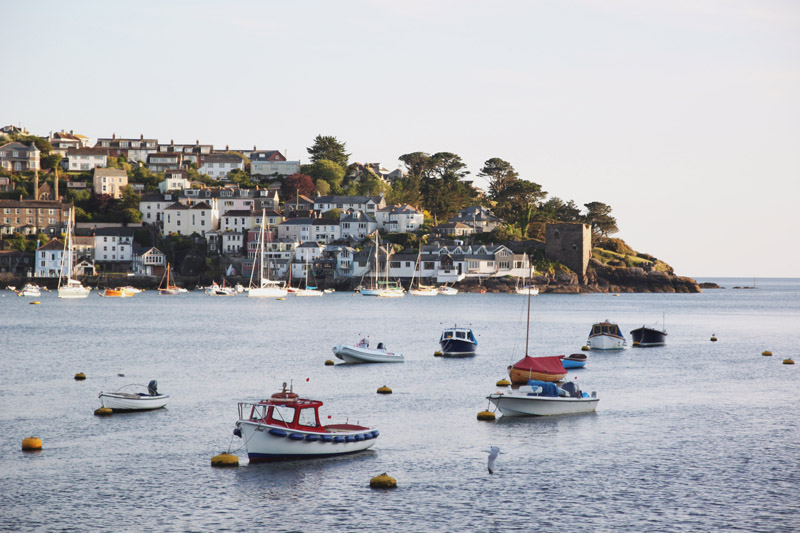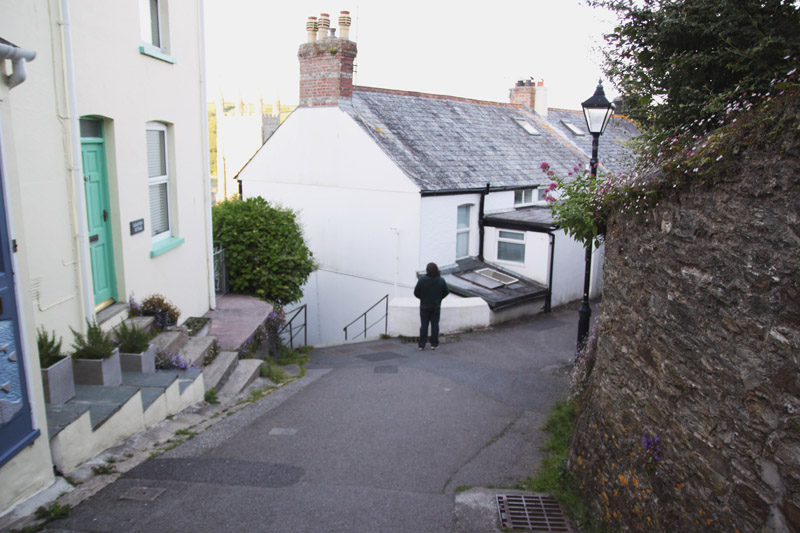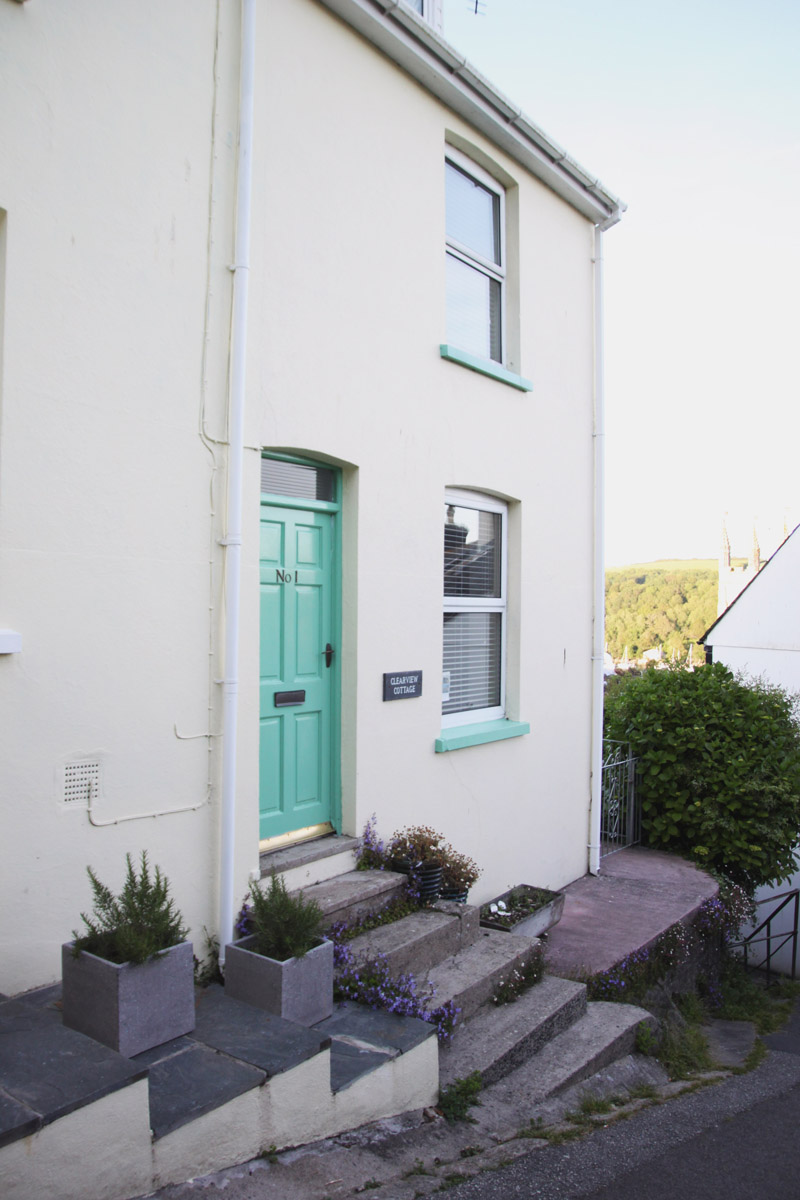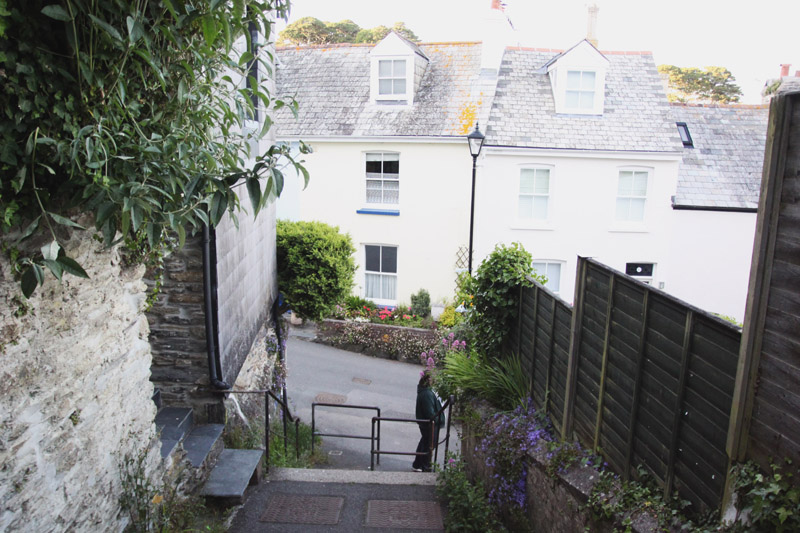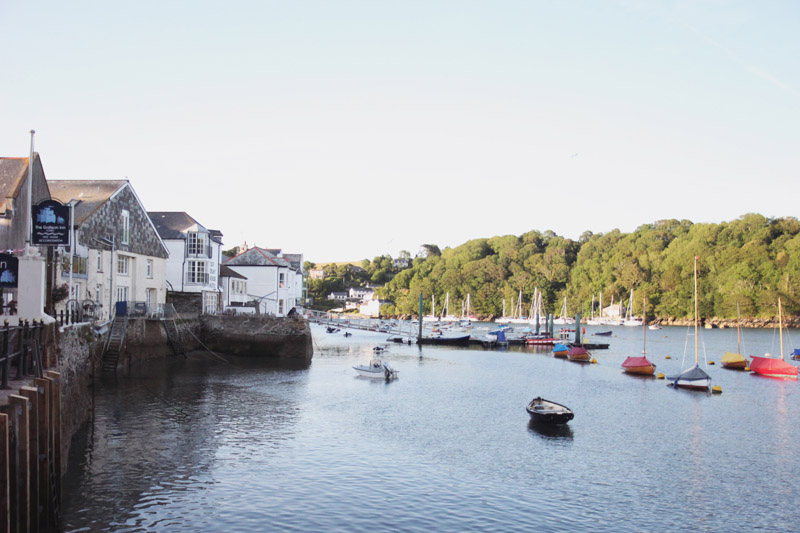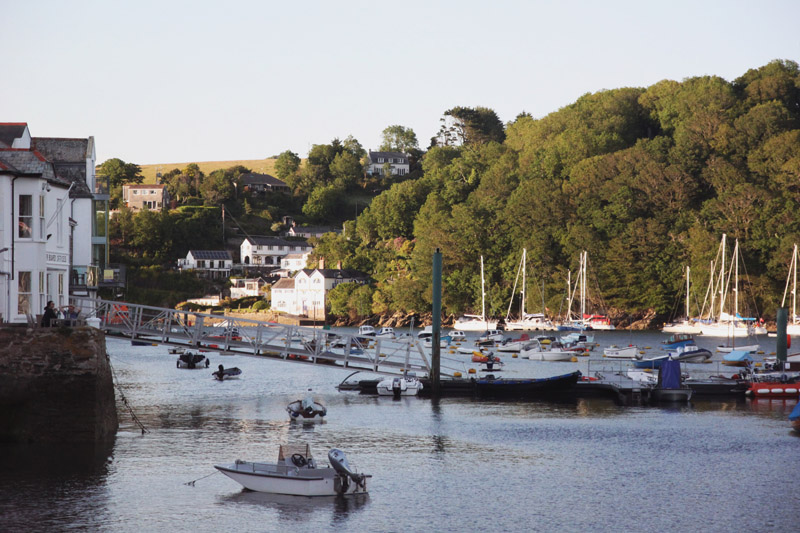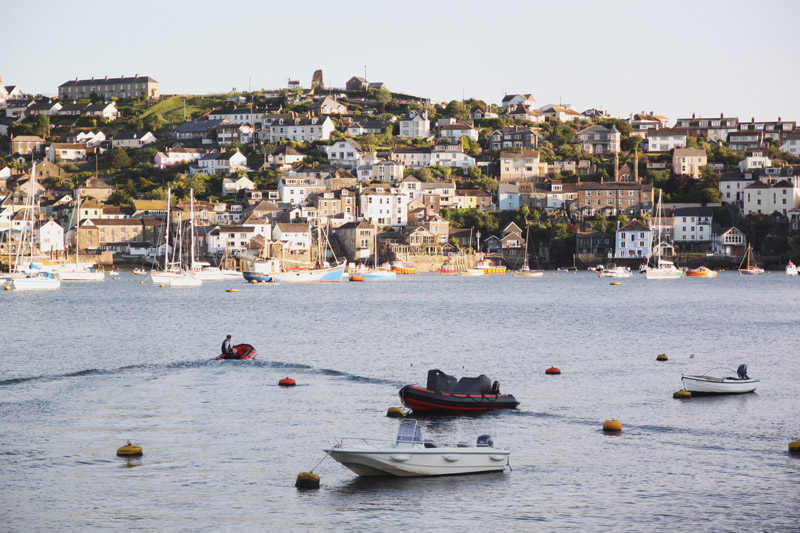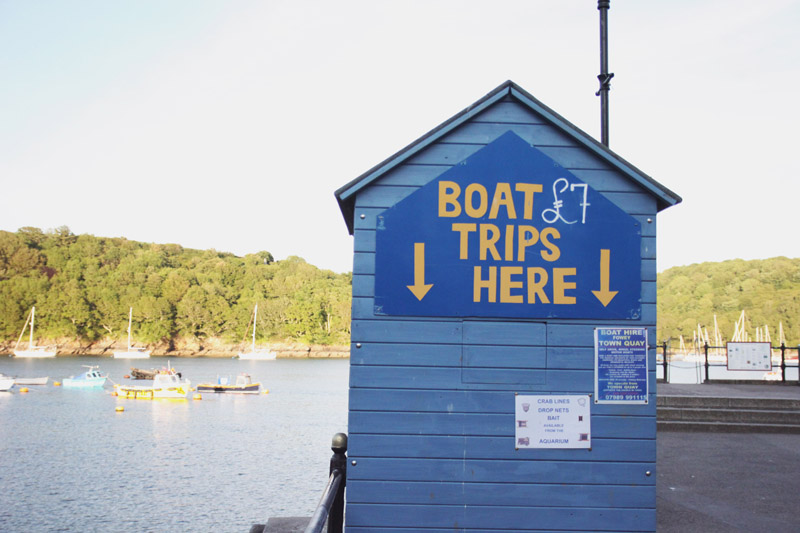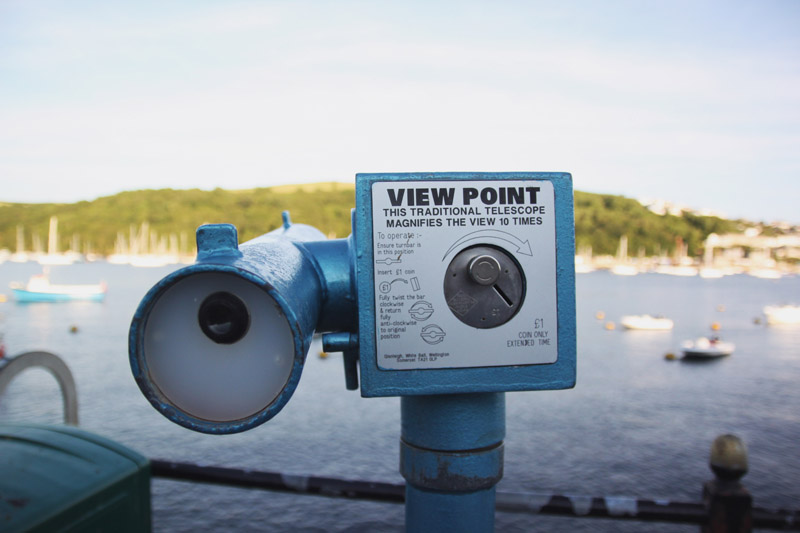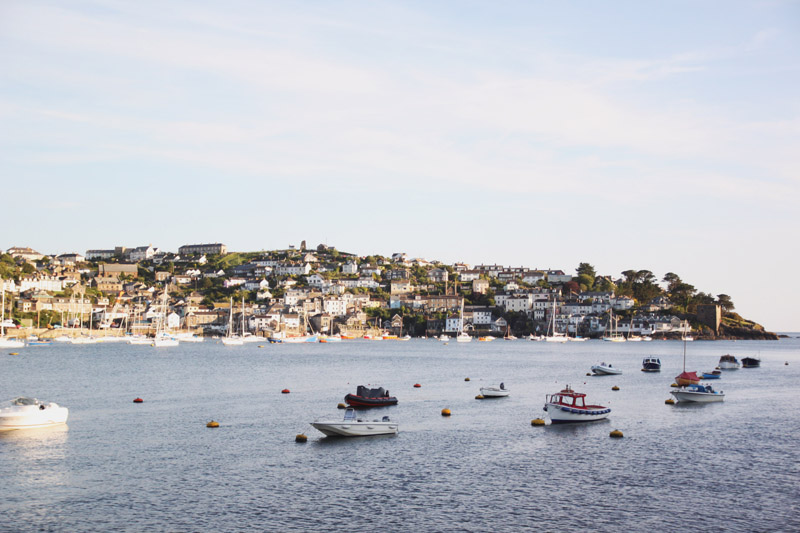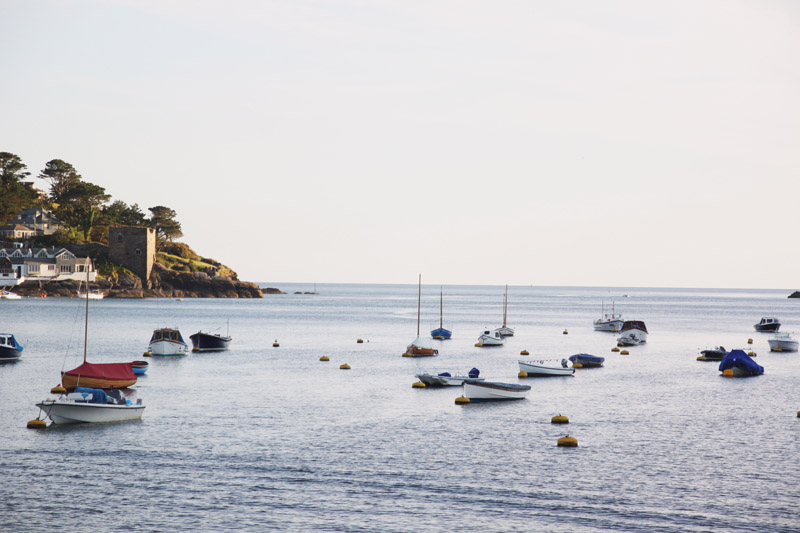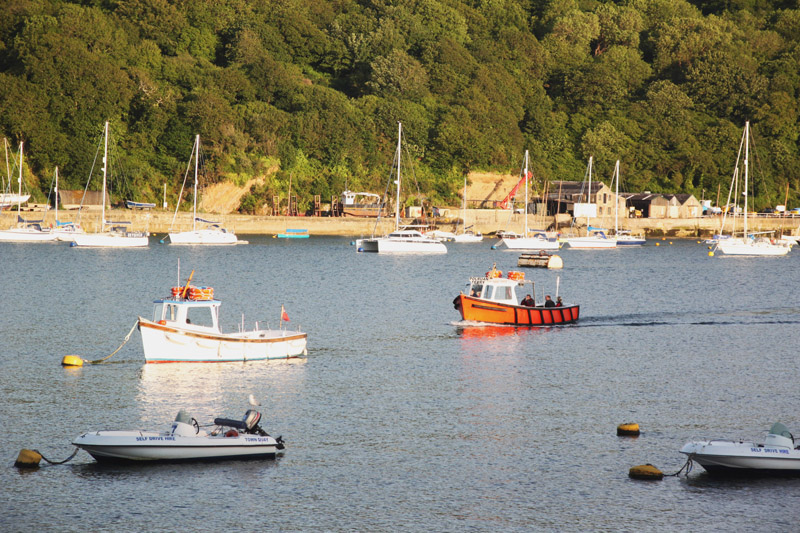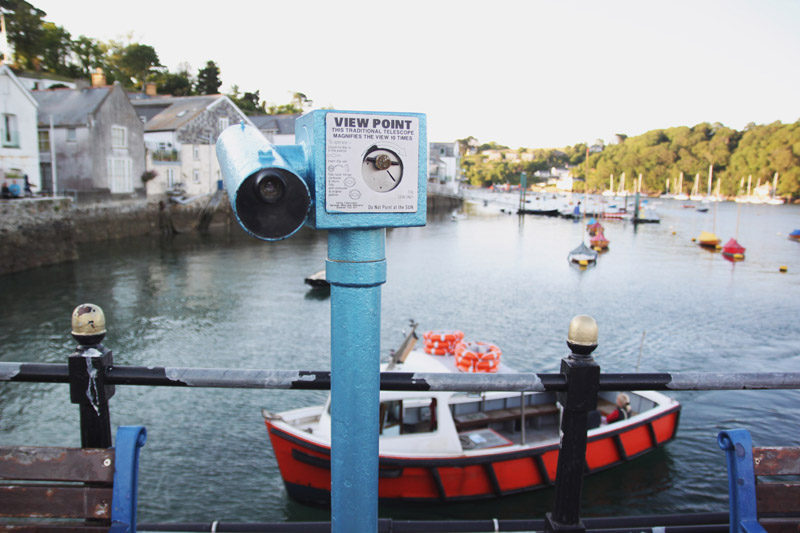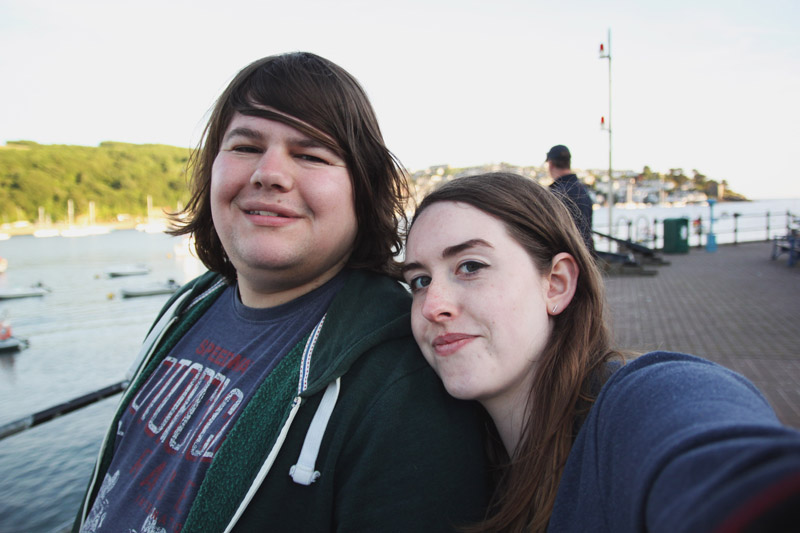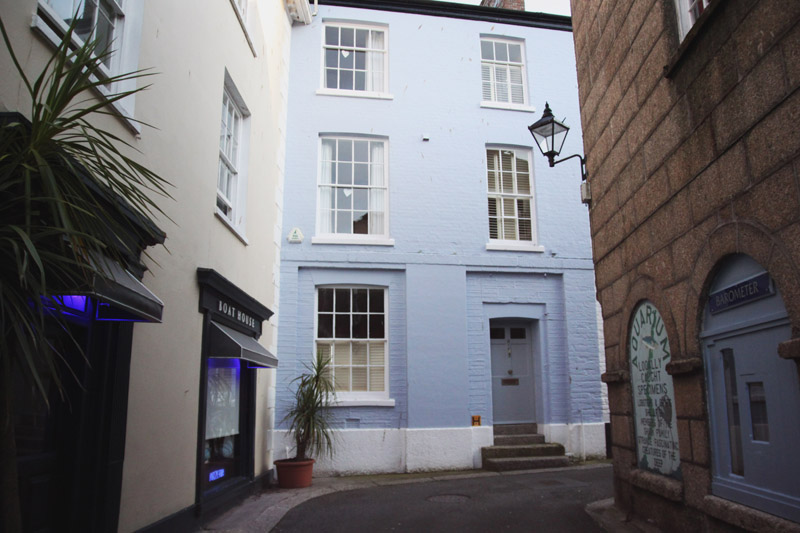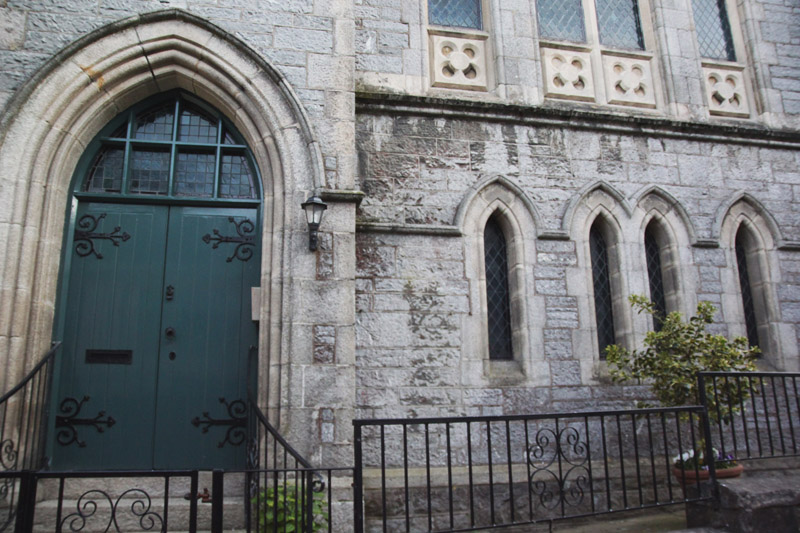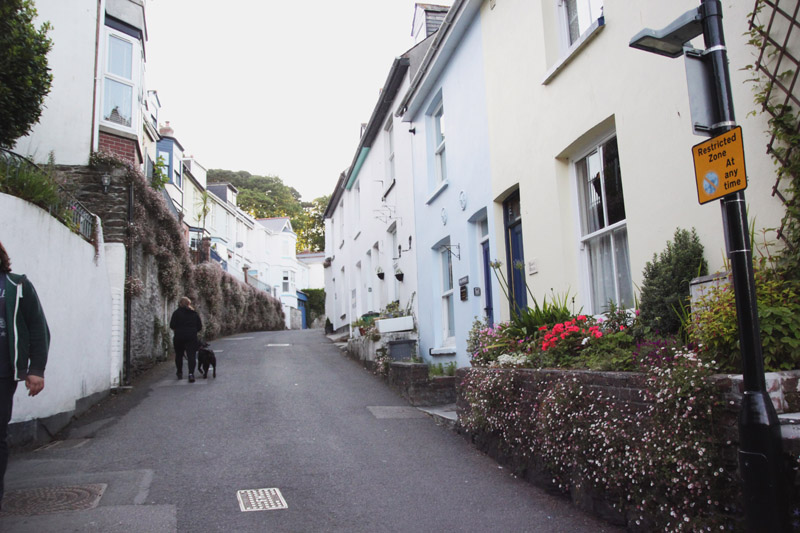 On our last evening in Cornwall, we decided to pop over to Fowey to have a little wander around the harbour there. We planned to get some dinner, but had already eaten so we parked the car at the top of one of the steepest hills I have ever seen (slight exaggeration, but it was a massive hill), and walked all the way down to the water. I couldn't get over how pretty it was there! So many little cottages and cobblestone streets!
We had originally planned to stay on the outskirts of Fowey with the caravan, but St Austell was a little bit more central to the main roads so we decided to stay there instead, but I'm so glad we visited it quickly. If it wasn't so late in the evening and the boat tours were on I'd totally have gotten one!
Well that's all our posts from Cornwall done! I'll have a garden update post up soon then it's on to our Mediterranean cruise through Turkey, Greece and Italy!