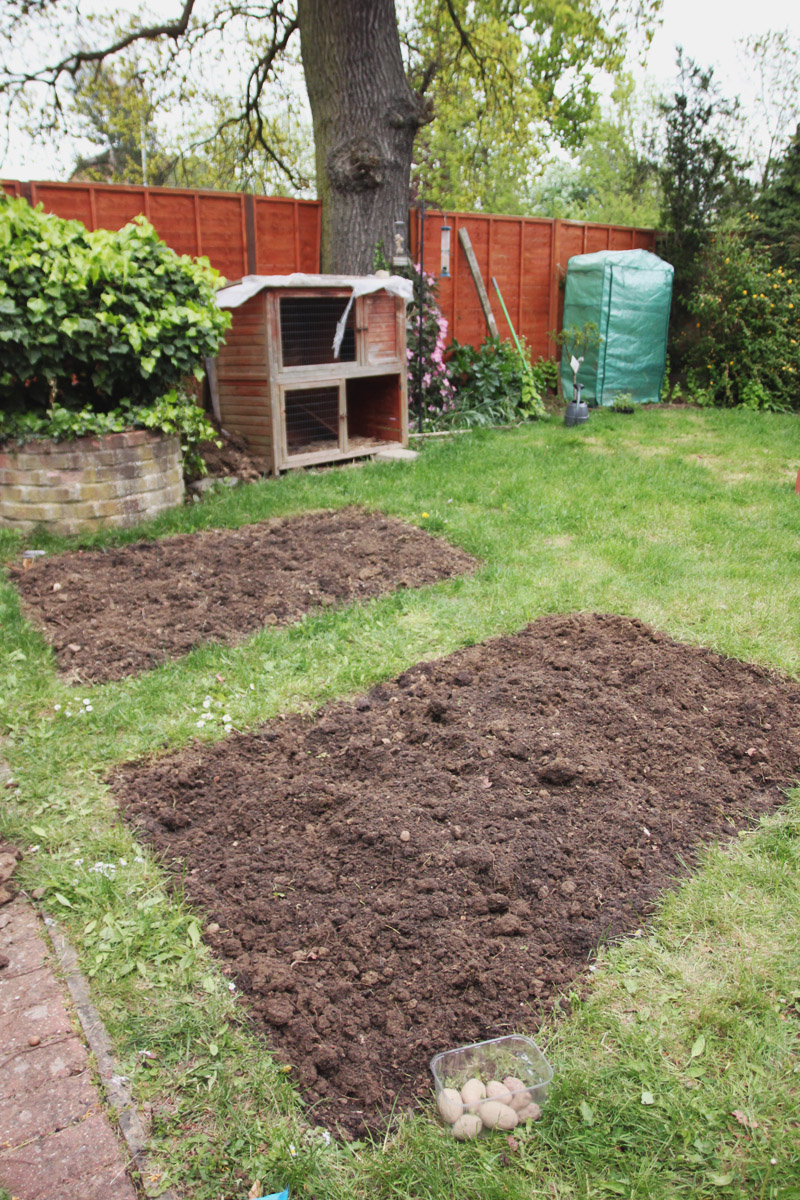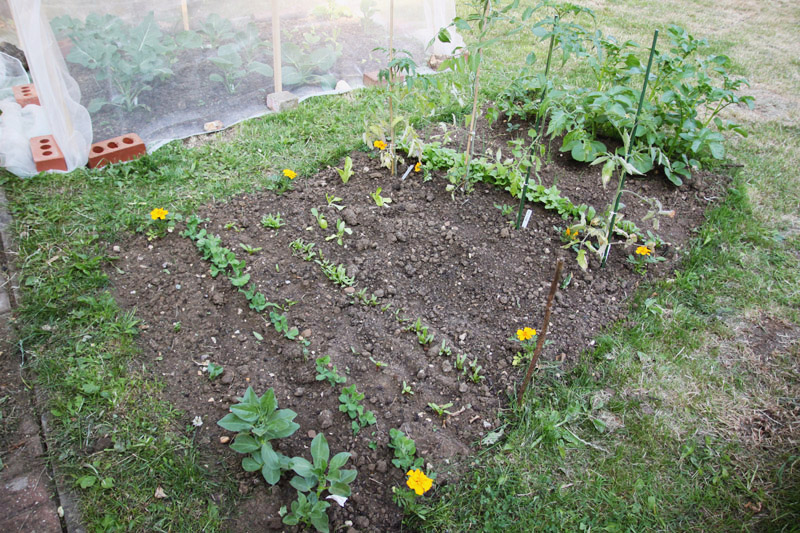 Oh wow! I can't believe it was almost 3 months ago that I last did a garden update! It's so crazy looking back on these photos and seeing the difference from the few that were taken back in late may and early june to the ones that were taken just a couple days ago! This year hasn't been too great for growing veg for us with most of the seeds that were planted at the beginning of the season being ate, so much blackfly and crazy wind we had back in the spring! Everything is starting to take off now though, so I'm excited to start being able to harvest everything!
This is from back at the beginning of the year when I first dug out all the grass to make the two vegetable patches! It took days! If I'd have known that I was going to be doing that last year, I would have used the cardboard method where you lay the cardboard on the grass, cover with soil and let it just breakdown over the winter to give you amazing soil, but I had to do it quickly in april to get it ready for planting straight away.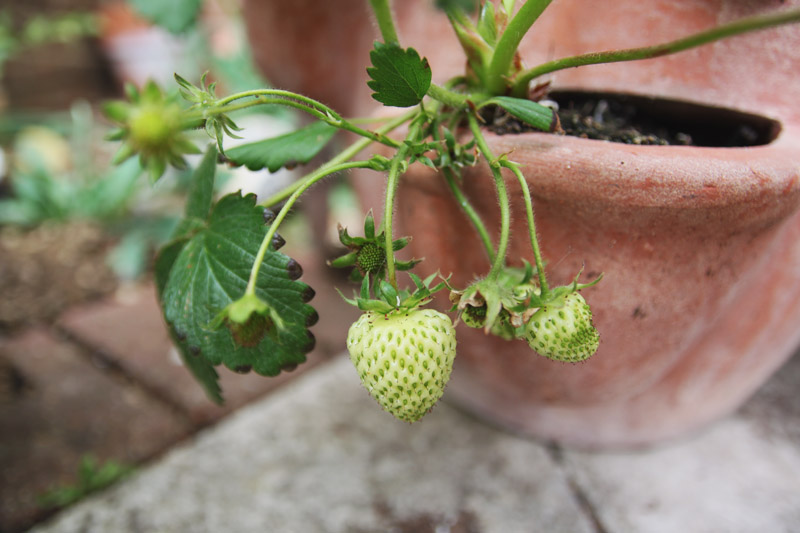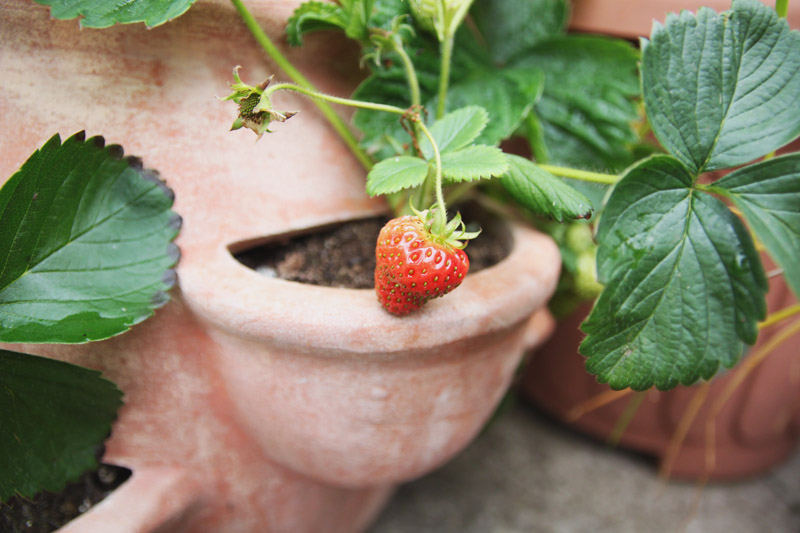 We had pretty good strawberries this year in comparison to last year and I think the varieties had a lot to do with that! We chose honeyoe and cambridge favourite and they both produced really well! Hopefully next year will be even better!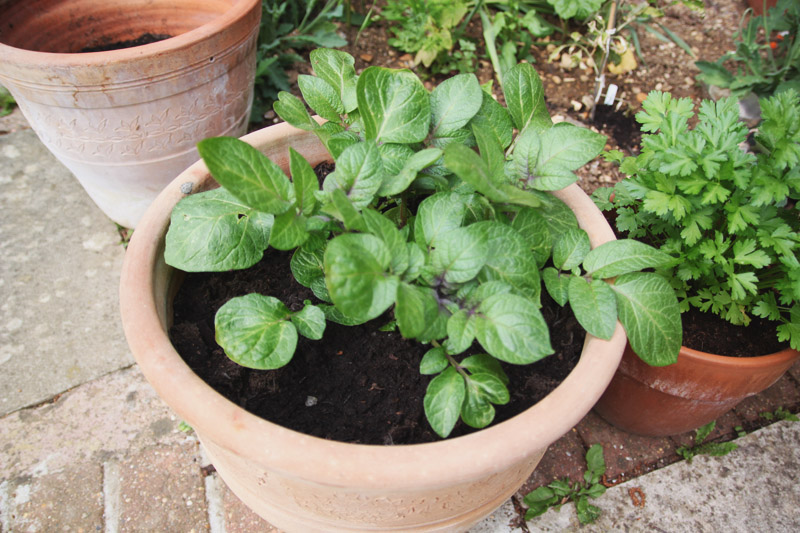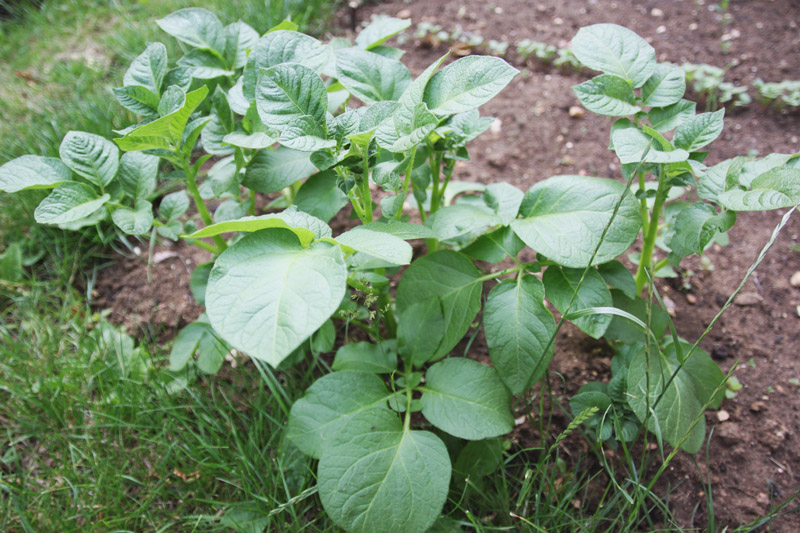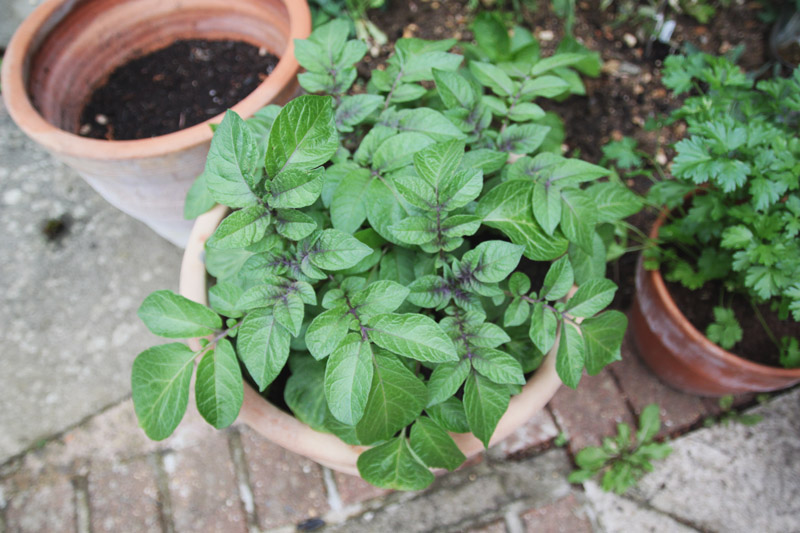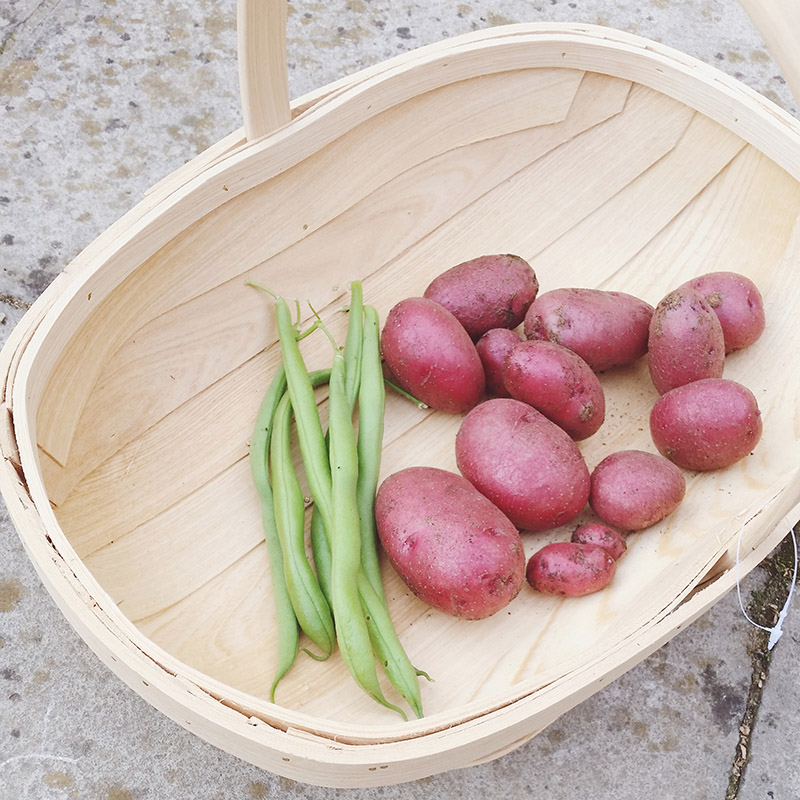 I've got two varieties of potatoes growing this year; red duke of york and estima which are both good all rounders. I just bought some duke of york seed potatoes to plant ready for a christmas harvest too (i'm totally on it with the successional planting thing this year haha).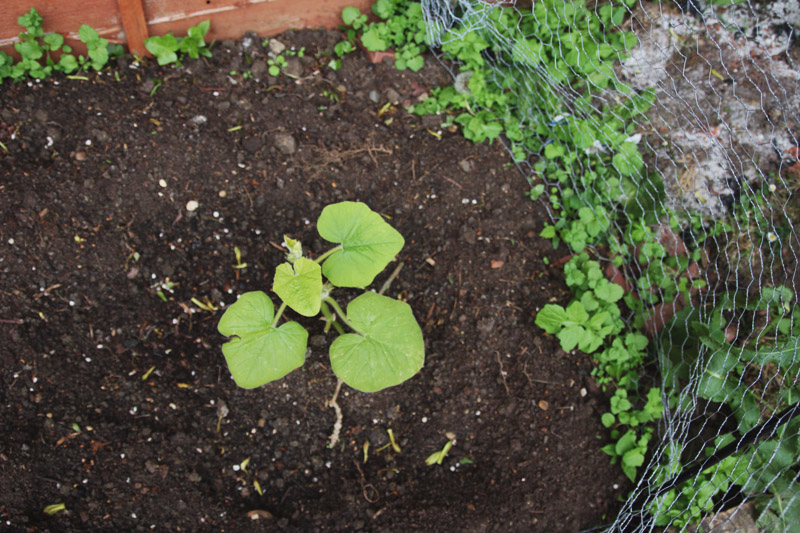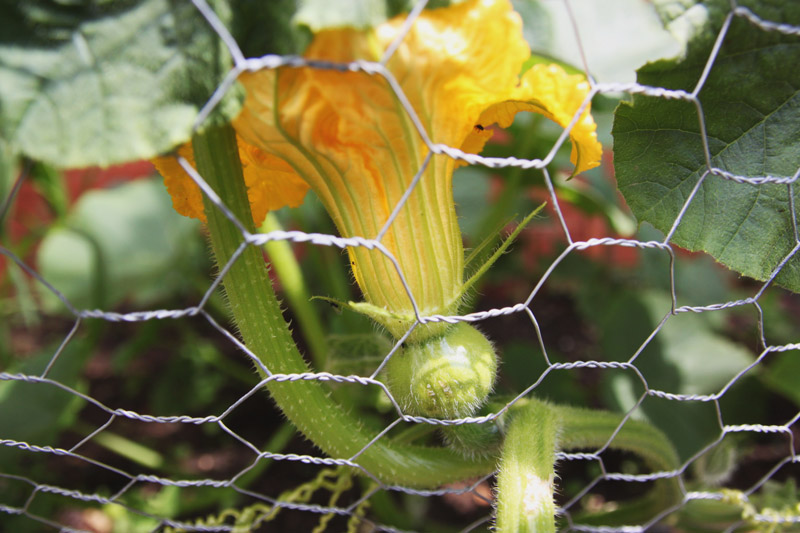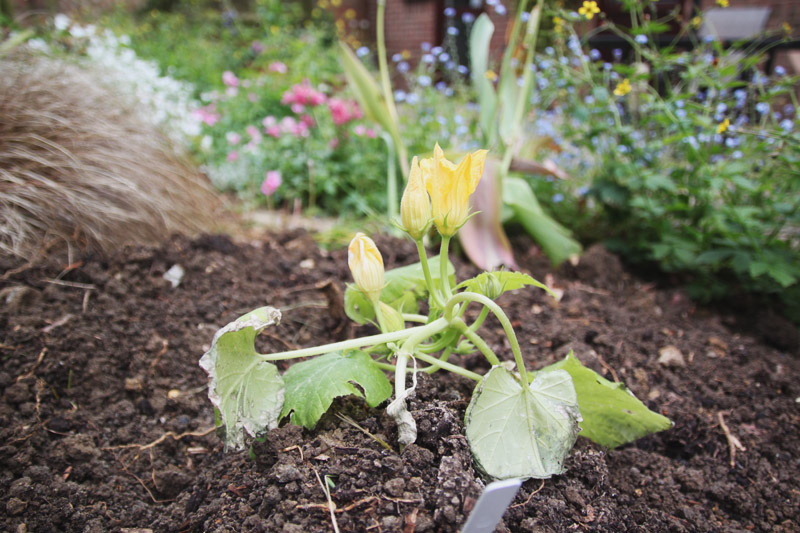 I've also got 2 pumpkins and a courgette plant growing. I originally had the chicken wire up to stop our free range bantams dust bathing in there as they loved the loosely dug soil, but mainly to stop our cat using it as her litter tray, but since the pumpkins started growing through it, we just took it down the other day. We've got crown prince and big max pumpkins growing so hopefully we'll get a couple big ones for halloween carving!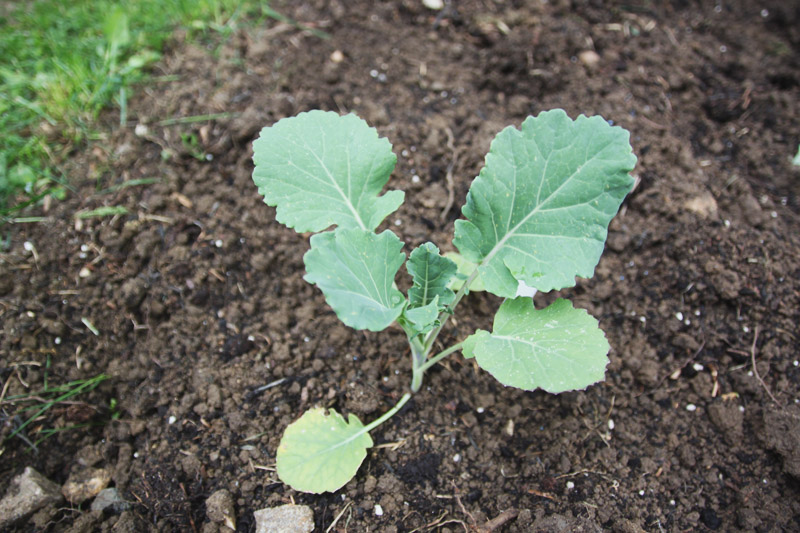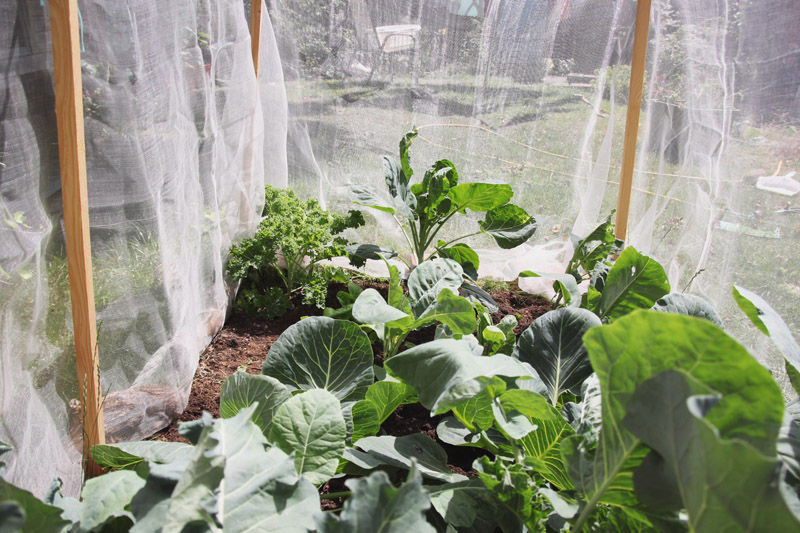 We've also got a whole brassica bed which I covered straight away with some enviromesh to stop the cabbage whites as everything got obliterated last year, but so far everything is going strong and we've got a couple sprouts from the purple sprouting broccoli and the cabbages are starting to form their hearts!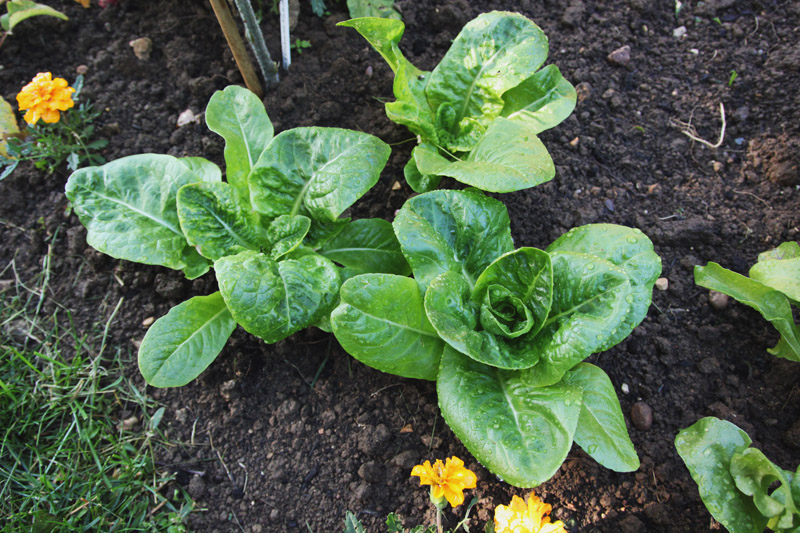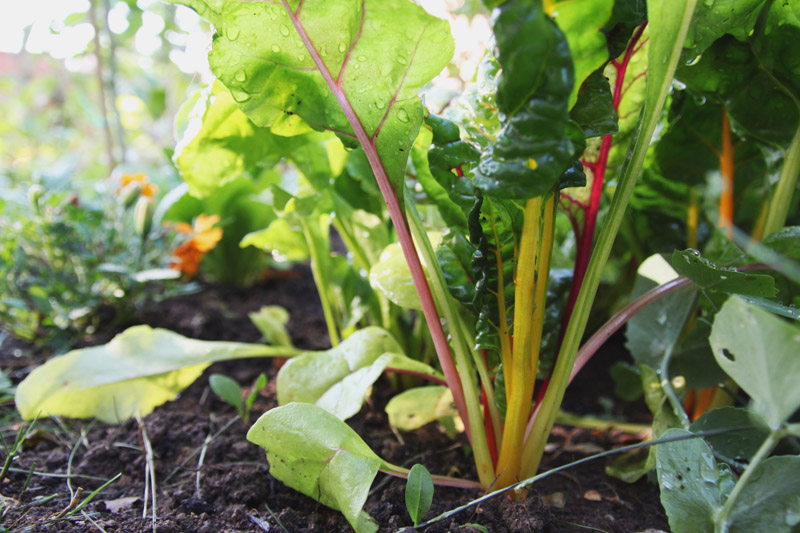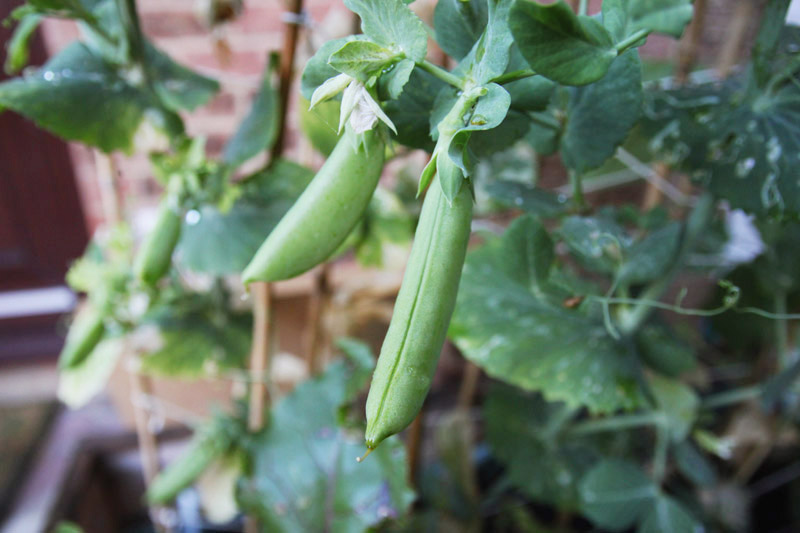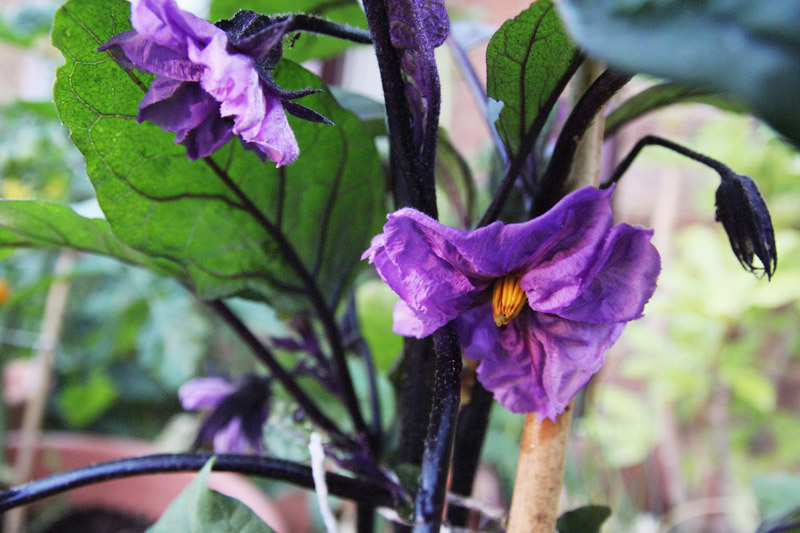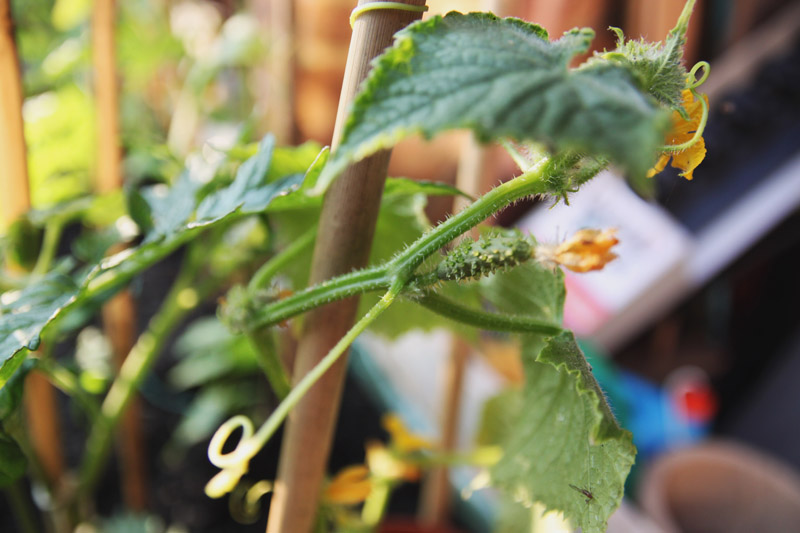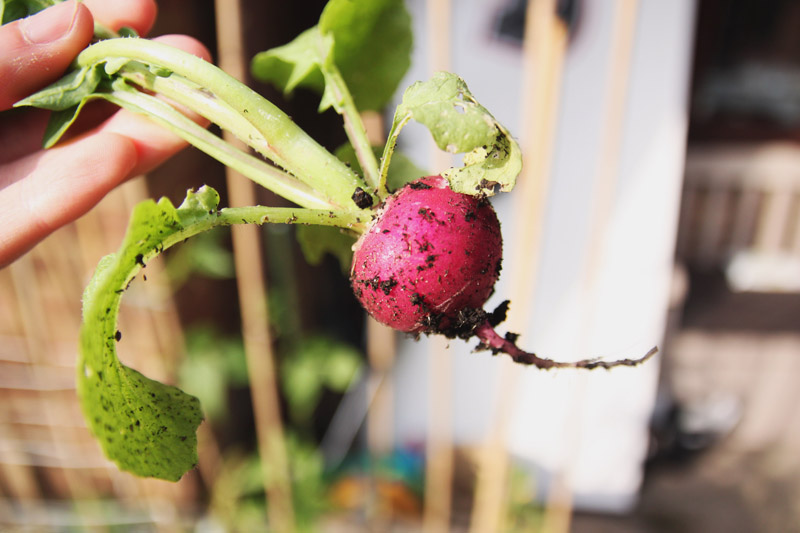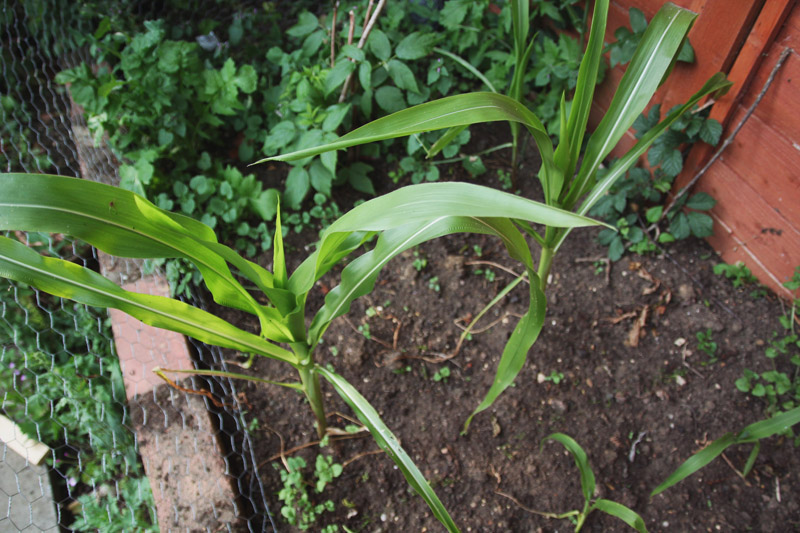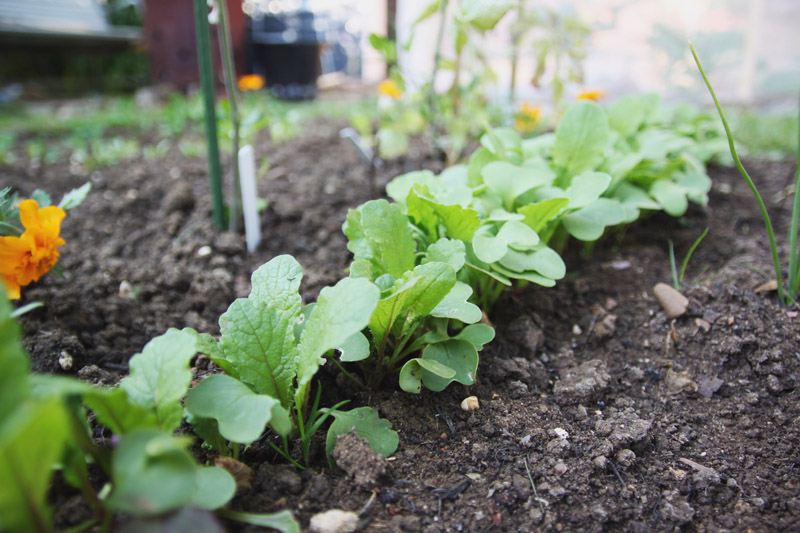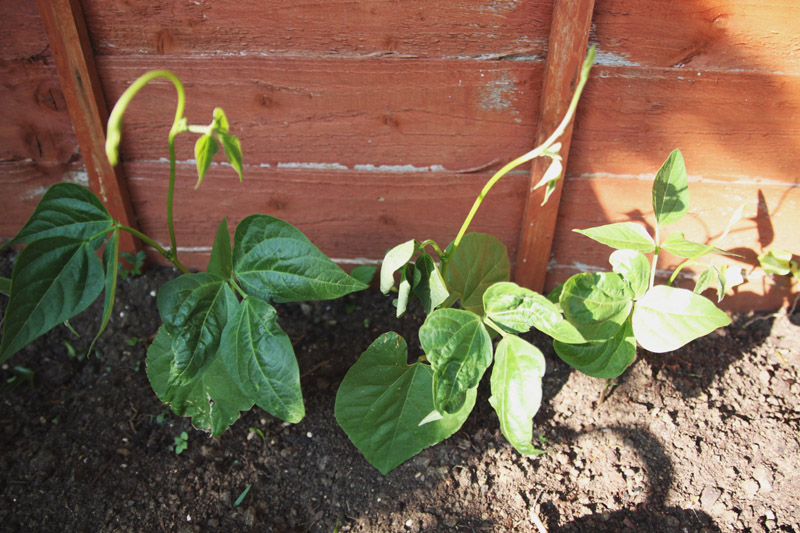 And finally we've got a whole bed full of random things like tomatoes, radishes, chard, beetroot and lettuce! We've also got some cucumbers, aubergines and sweetcorn growing too! They're the experimental veg this year so we'll see how they do!
Are you growing anything this year or do you have an allotment? I'd love to hear how your garden is doing too!