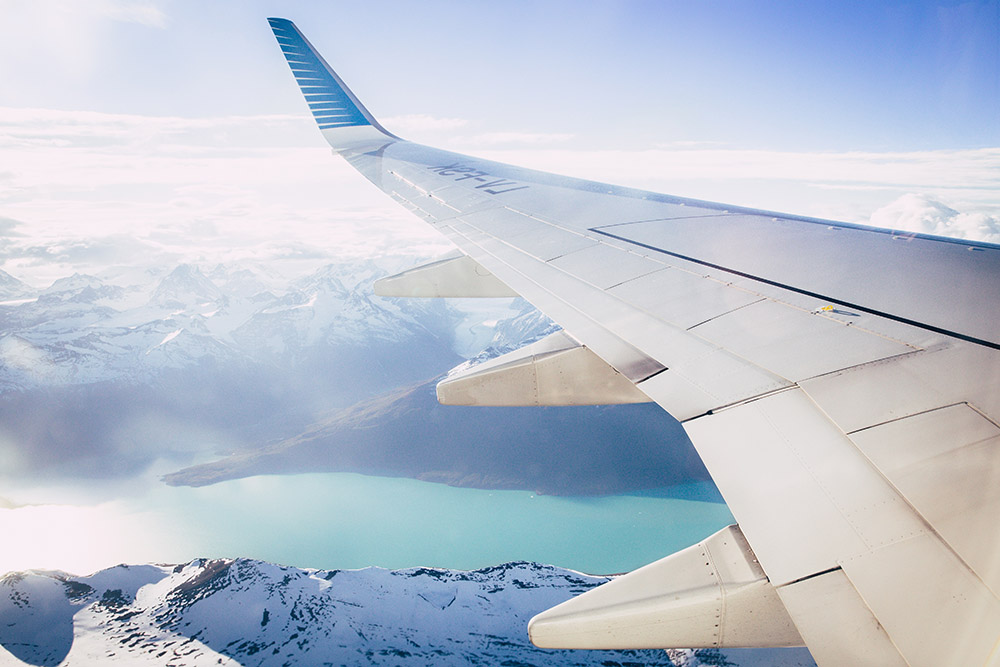 I'm so excited for 2017 so far! This is hopefully going to be such a good year for travelling and adventures, both in the UK and the rest of the world too and I've got so many plans for the year of where we could go and where. So I thought I'd do a little update on the places that are either booked or we're definitely going to at the moment and hopefully if anyone has been there, you could give me some suggestions of things to see and do or where to eat!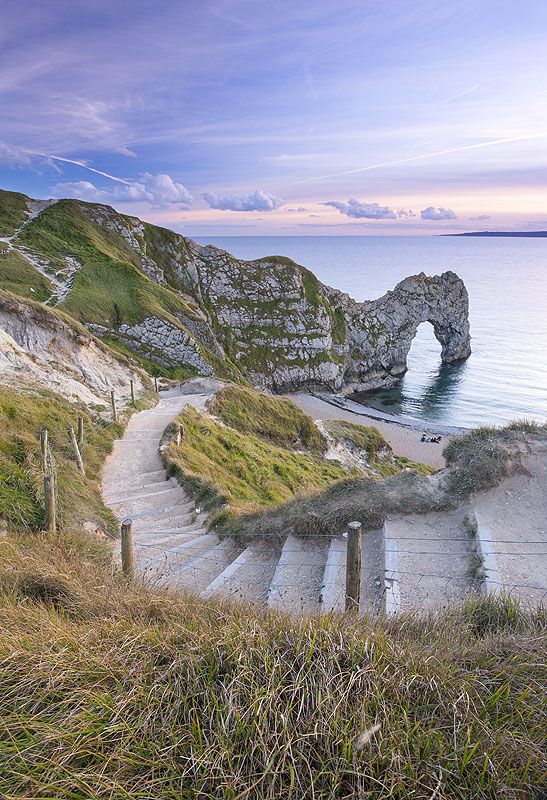 February
Our first trip this year is next weekend! We're heading off on a little late valentines trip (if you can call it that – we don't really do valentines) to Weymouth for a weekend. I've been dying to see Durdle Door and Lulworth Cove properly since we visited for the first time in 2012 (though we only stayed an hour), so it'll be nice to actually go and explore and hike!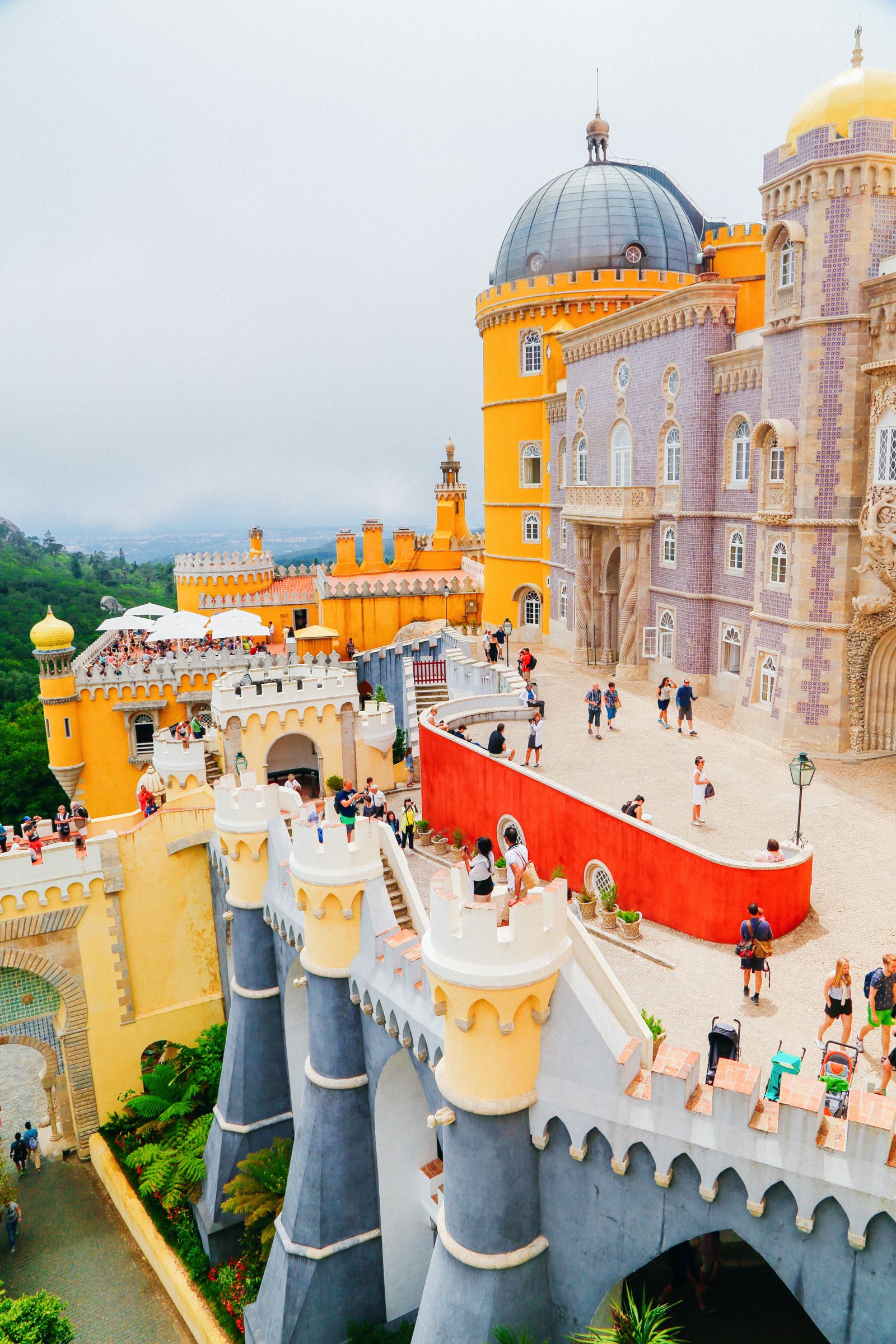 March
In March we're off on our first overseas adventure of the year to Portugal! We're off to Lisbon for a few days so any suggestions of what to see and where to eat would be amazing! We're taking a day out to visit Sintra to see the Pena Palace and then stopping off at the beach and Cascais on the way back, but other than that our schedule is pretty free.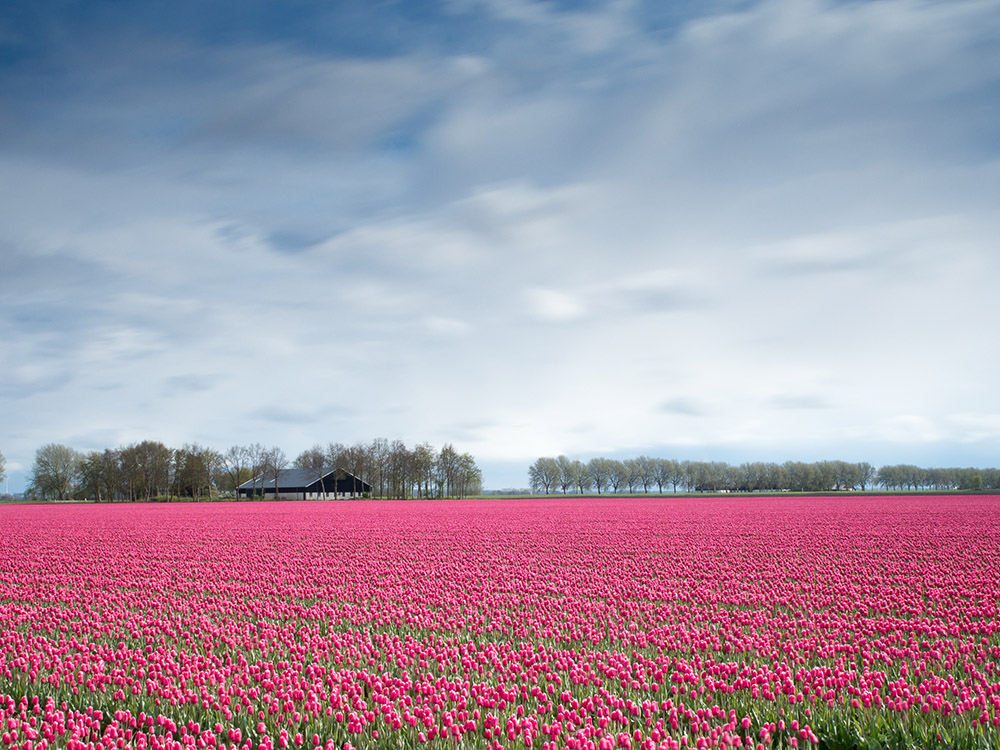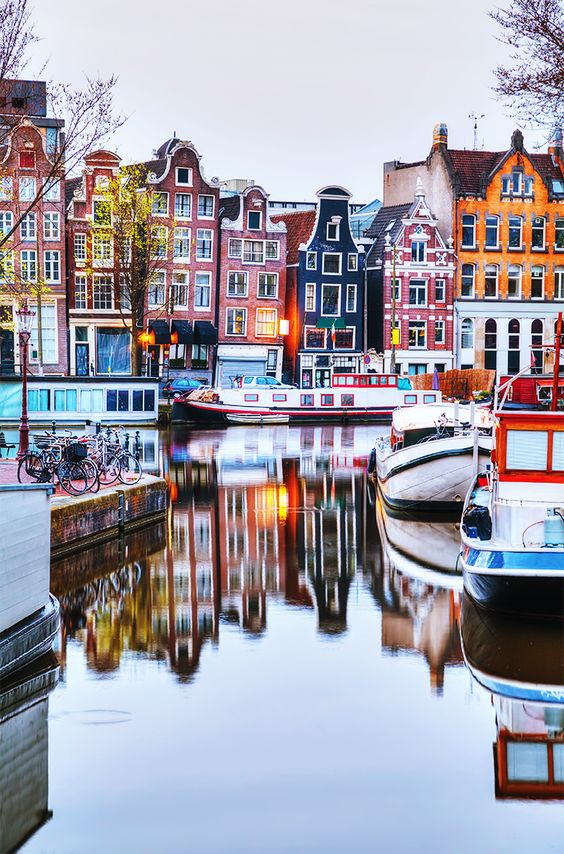 April
If you saw my 2017 travel wish list post at the beginning of last month, you'll know that I've been dying to visit The Netherlands to see the tulip fields in bloom. Well this year we're taking the campervan (even if it's not complete by then), and going for a long weekend. We'll be popping in to Amsterdam too and depending on time, we might stop off in Bruges in Belgium for the afternoon too!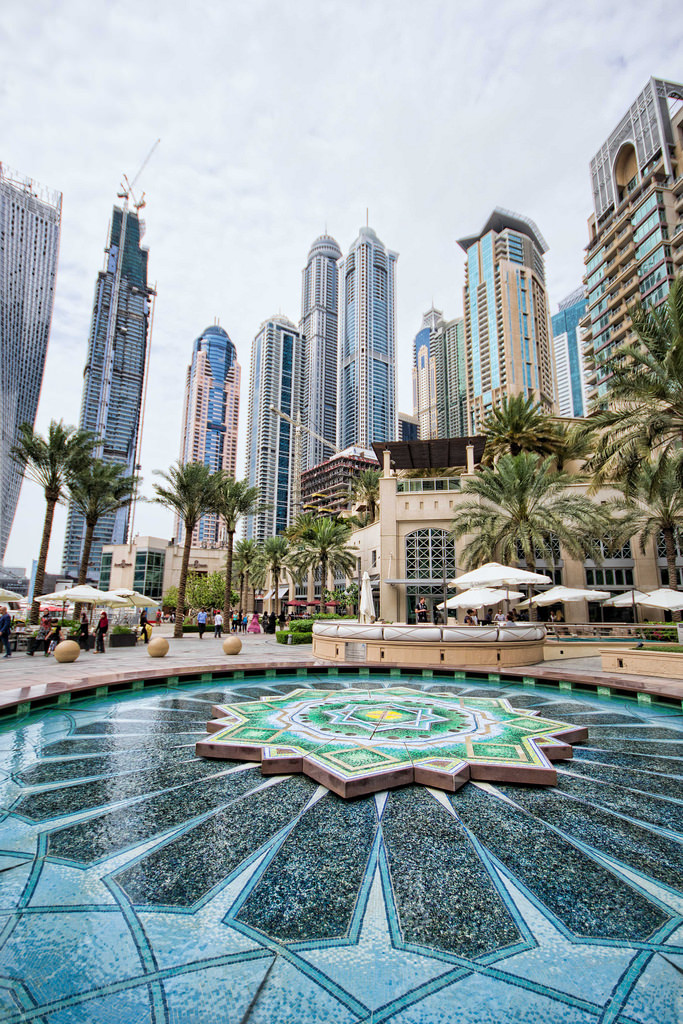 October
We decided to go on a little bit of a splurge holiday this year and book a trip to Dubai! I did a poll on twitter a few weeks back whether we should visit Thailand, Mexico or Dubai and Thailand won. Dubai sadly got no votes, but it was the only one that Shane didn't need any convincing to visit as he's heard a lot about it through one of the companys he does work for.
We'll be there for just under a week and I'm so excited! I can't wait to go dune buggying, snowboarding, slide around the waterpark and maybe, if we have any spare time, chill on the beach. We never go on beach holidays so this will be a nice compromise of beach and city!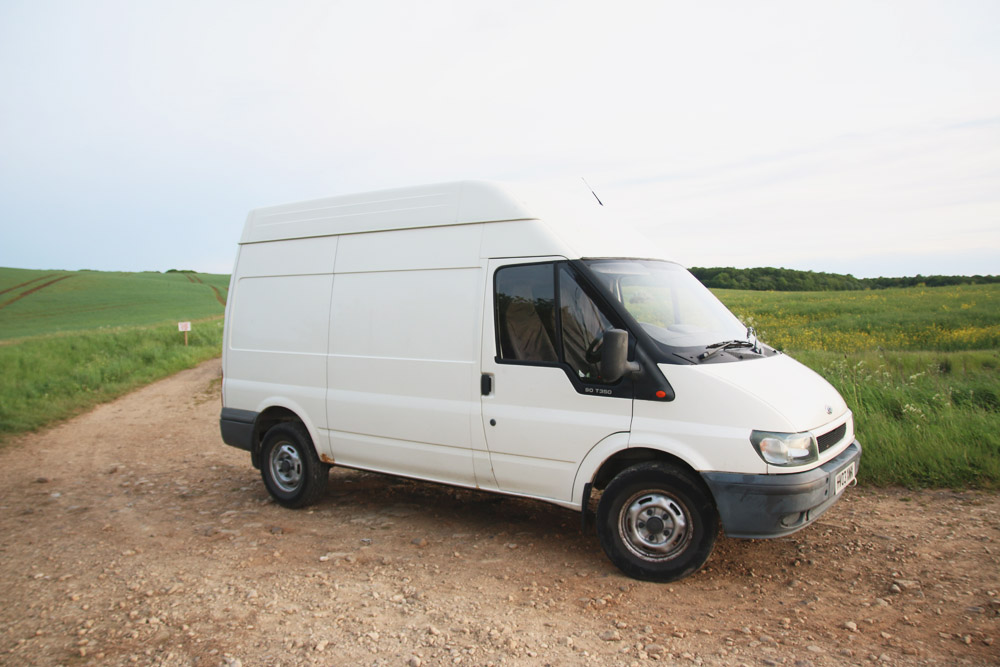 UK Travel Plans
Other than that we've not got anything else set in stone yet. I'm still trying to pursuade Shane to visit Slovenia this year, but other than that the rest of the trips will most likely be in the campervan in the UK. I'm hoping to visit Wales, Scotland and the Isle of Wight, but we'll have to see how the year pans out (and how my savings account manages with so many trips coming up).
Have you got any travel plans for the year so far?
Save