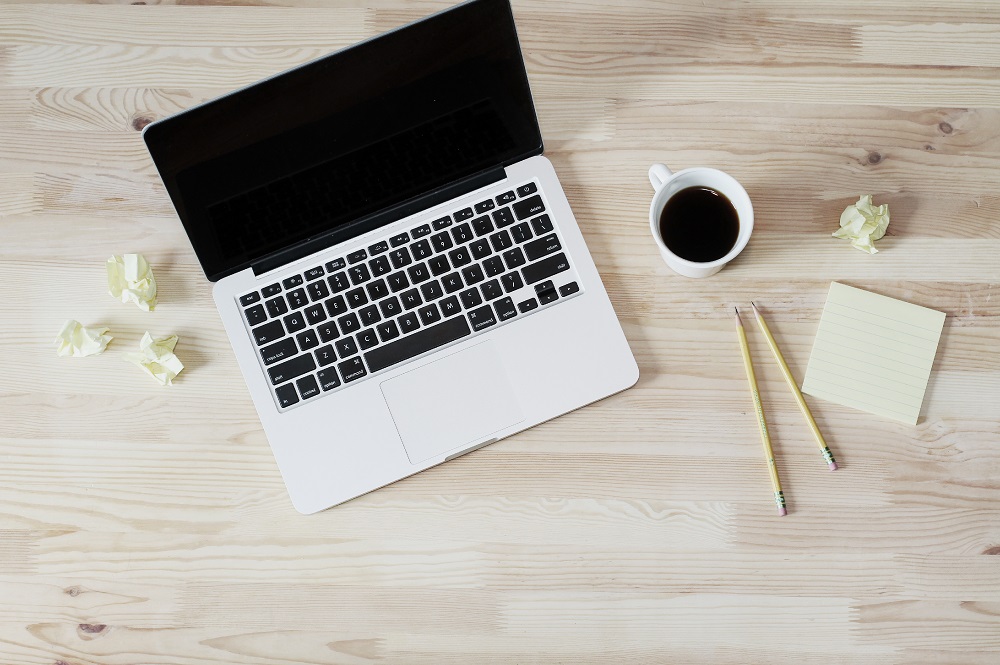 There's so many times that I've found a great deal to an amazing place that I'm dying to tick off of my bucket list and I just want to book it and go. But I always forget about all of the other expenses that come with booking a trip away.
Once you've booked the trip and you're planning everything else, that bargain deal might not seem so amazing after all and a cheap £150 pp trip might start getting closer to £400 pp if you're not careful!
When we were looking at booking our trip to Dubai, it was between there and Thailand. The return flights from the UK to Dubai were around £300 pp while the flights to Thailand were closer to £500 pp – almost double the price! What we didn't factor in was the price difference of accomodation in both places, with Thailand being incredibly cheaper. Not only that but we didn't think about all the other associated costs of each place.
So, I thought I'd do a little list of things that you might forget about while booking a holiday, but can definitely start to add up when you get there!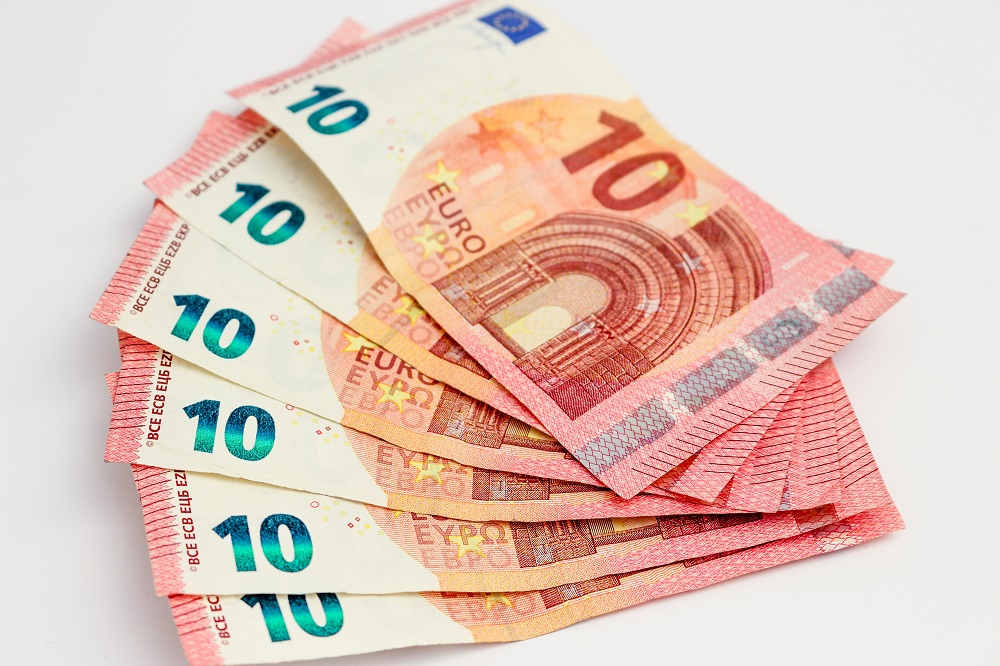 Spending Money / Activities
Take into account how expensive the place you're planning on visiting will be and get a rough idea of how much the activities cost that you want to do. It might seem like a chore, but it'll save getting there and being shocked at prices and not having enough money to do everything that you want to do while you're there.
Before we visited Lisbon, I knew that it was a pretty cheap city to explore – entry fees to museums and sights were roughly €5-10 each. When I was looking at our trip to Dubai, I found that most activities cost in the region of around £40-60 each!
Travel Insurance
If you're planning on taking a few holidays throughout the year, consider getting annual travel insurance as it might work out a lot cheaper. Last year we only had 1 overseas trip planned so just booked travel insurance for the trip. Then we went away 4 weeks later. Turns out, just on those two trips we paid more in travel insurance than we've paid for our annual travel insurance this year.
It's also worth checking if you pay for travel insurance through your bank. I personally don't, but a lot of my friends have cover plus a few other benefits for around £10 a month.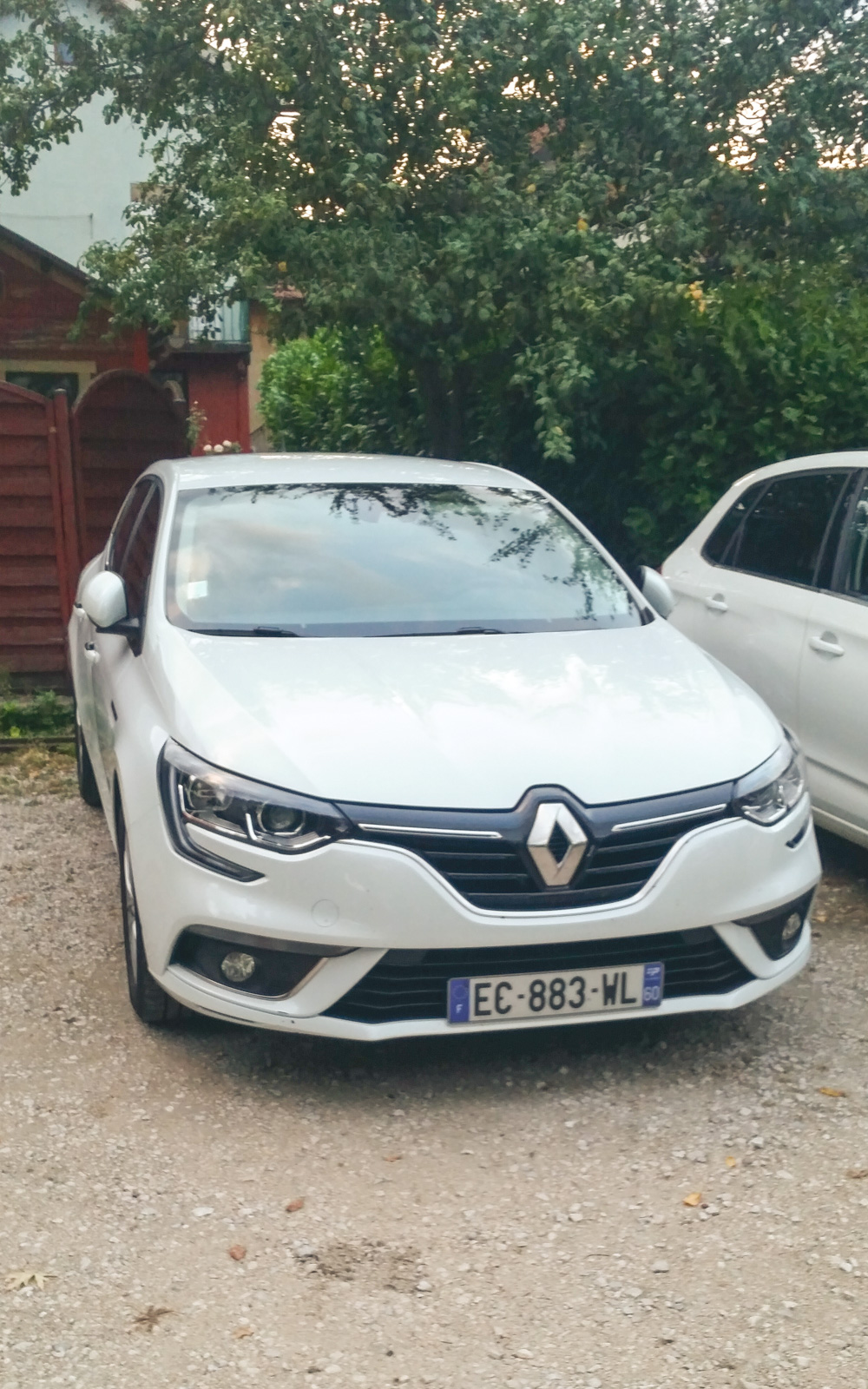 Transfers / Hire Car
How are you planning on getting to/from the airport to your accomodation? Transfers can start to add up, especially if you're further out from the airport. Public transport can be a lot cheaper, but can take a lot more time up getting to your accomodation.
When we visited Dubrovnik, transfers were going to cost us roughly £40 return. We wanted to hire a car for a trip to Montenegro, which was going to be roughly £15 for the day, so I looked at picking it up at the airport when we arrived instead and having it for the duration of the holiday. Turns out, it cost as much as the transfers + we got to use it for our trip. Luckily we had a parking space at our airbnb, but take into consideration parking fees too!
Airport Carparking
This is one thing I always forget about when booking a trip. The further in advance you book it, the cheaper it is likely to be too – so if you know well before you travel the dates and times of your trip, book it! It's also worth looking to see if you could have someone drop you off and pick you up from the airport instead, or whether it might be easier/cheaper to get a bus or train to the airport.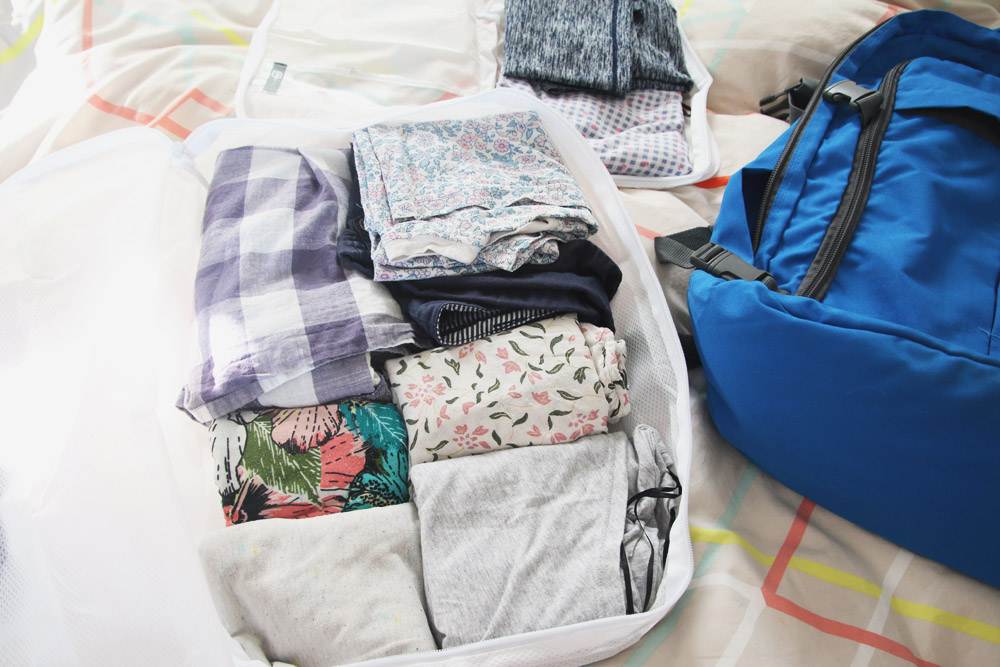 Hold Luggage
Whenever we book a little weekend getaway, we never pay extra for hold luggage because it can add a good £50pp to the holiday price sometimes. This is coming from someone who used to pack my entire wardrobe for a week long trip because I'm so indecisive. Now, I use packing cubes and a cabin suitcase or cabin backpack instead. It's also a lot quicker to get out of the airport when you land, so more time to explore than hanging around waiting for luggage.
Resort Fees / City Taxes
Some places add on resort fees or city taxes on arrival at the destination, which are usually payable on check-out. City taxes are usually charged in European cities and can be anything from a few cents to a few euros per person, per night. Depending on the city, it can go towards tourism or city maintence.
In America, they add on resort fees which can really hike up the price of your holiday. In Las Vegas for example, resort fees can be as high as $32+tax a per room, per night! It's definitely something to look into before you book that trip so you don't get stunned at the end of the trip with a huge bill to pay.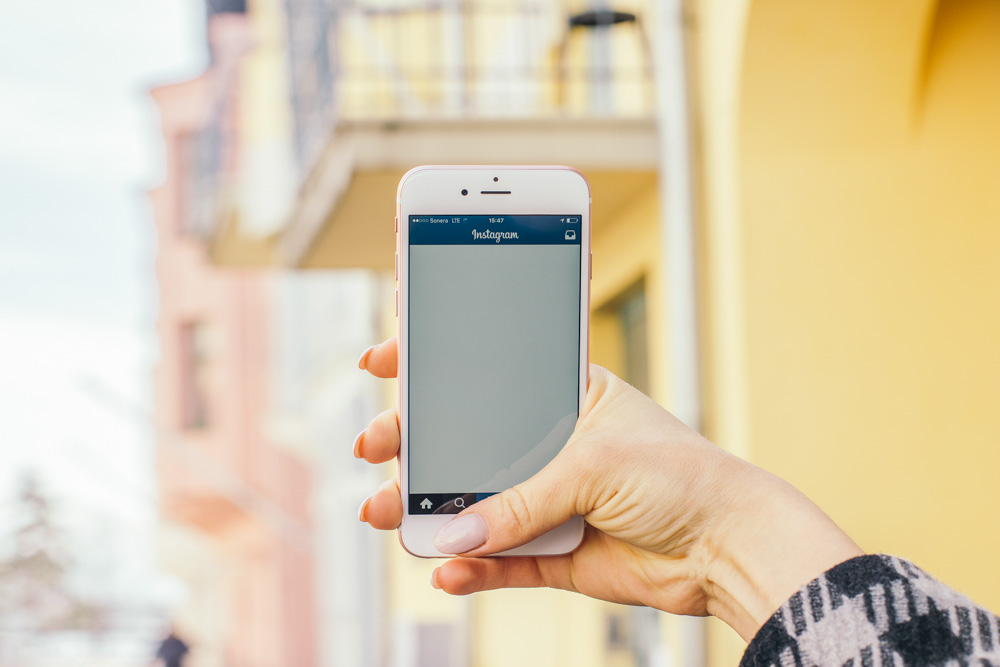 Data Roaming Charges / WiFi
If you're anything like me and need to be connected to the internet 24/7 then data roaming charges can add a good amount of money to your phone bill when you return. If you really need to have internet (I honestly couldn't cope without it), then decide whether it could be cheaper to buy a local sim once you arrive or see if your network provider has an EU data contract instead, where you can use your UK calls, texts and data abroad at no extra charge – it's a lifesaver!
I hope this helps if you're thinking of booking a trip. I'm always so terrible at thinking outside of the price for the flights and accomodation, so when I start telling Shane that it's gone up and up becuase of all the additional extras we have to pay, he starts regretting the decision to go haha!
Are there any other expenses that you'd add?