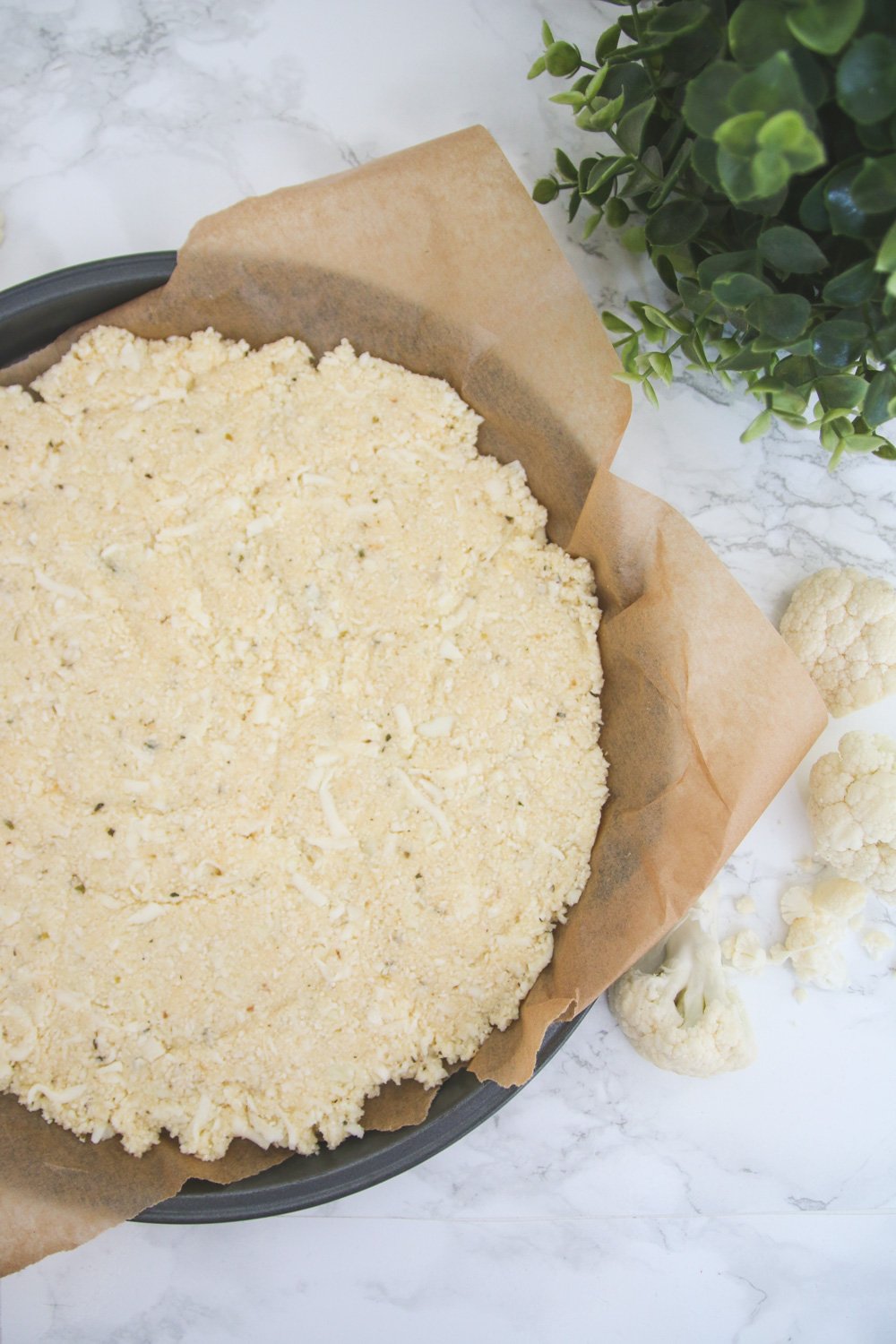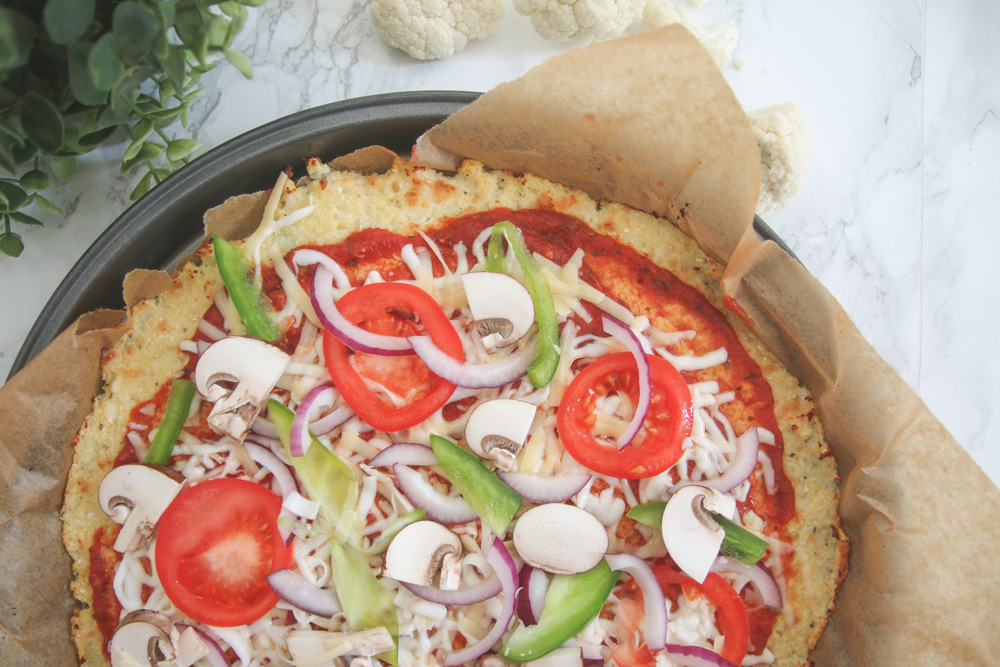 Gluten-Free Cauliflower Pizza
I've seen these cauliflower pizzas popping up on Pinterest for a couple years now and always wanted to give them a try. I actually really don't like cauliflower though (unless it's smothered in oozing cheese sauce hah), so I was a little unsure.
I saw a recipe for a cauliflower pizza base on Lauren's instagram (seriously, if you don't already follow her then you should – her food is amazing!) and decided to give it a go at the weekend.
I adjusted the recipe a little because I only wanted to make one large pizza instead of a few small ones and it turned out so great. It was so filling that I could only eat a quarter of it (I'll usually eat a half a pizza). It did taste a little strange at first with the cauliflower and coconut flour, but it wasn't terrible at all, it just takes a little getting used to.
Shane came home and wondered why the pizza I'd bought from the shop was so soggy looking so I said he could have some and that it was fine – if I told him it was made with cauliflower he'd never have eaten it haha! But he tried it and figured it out but said that it was actually really nice and he'd have it again – yay!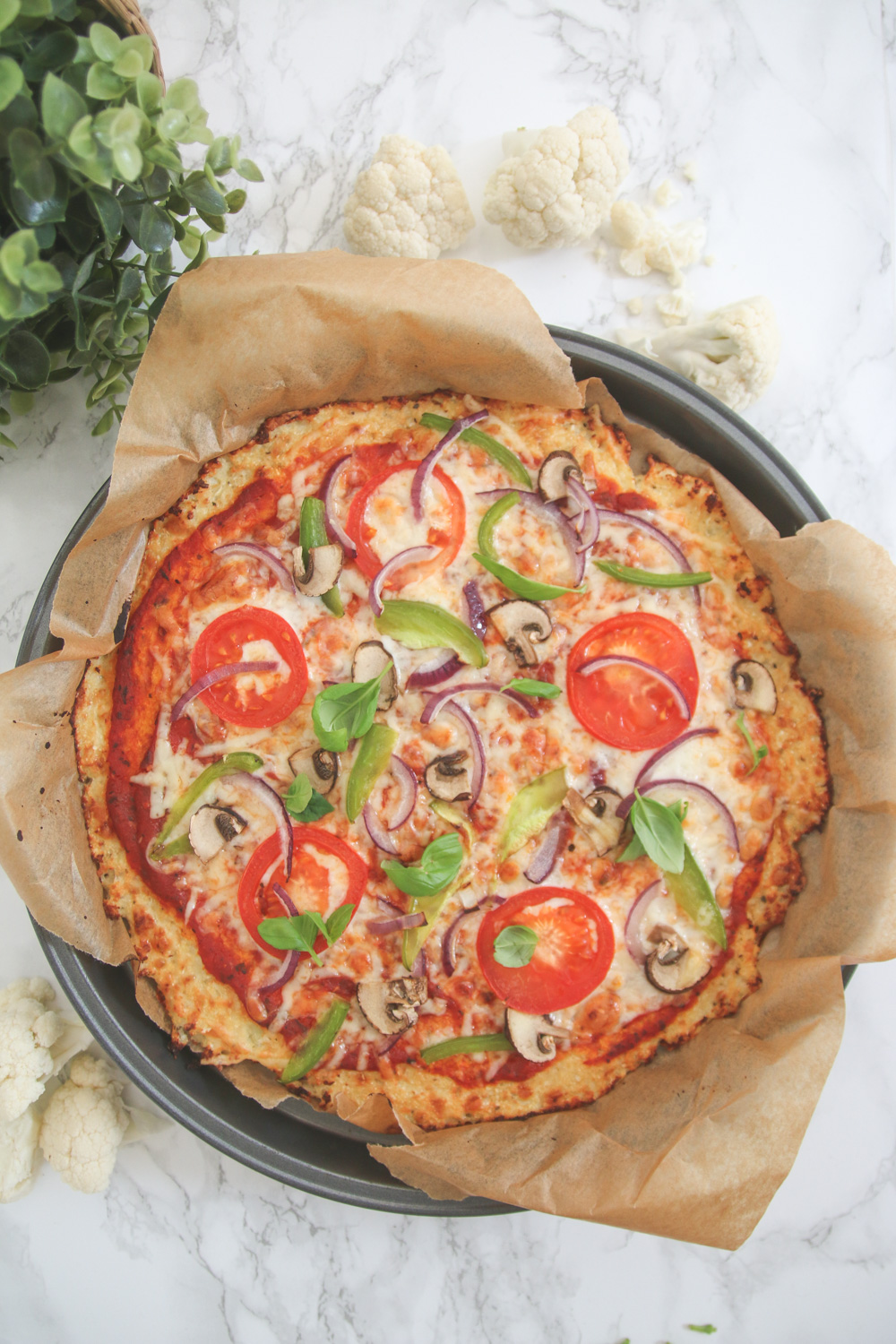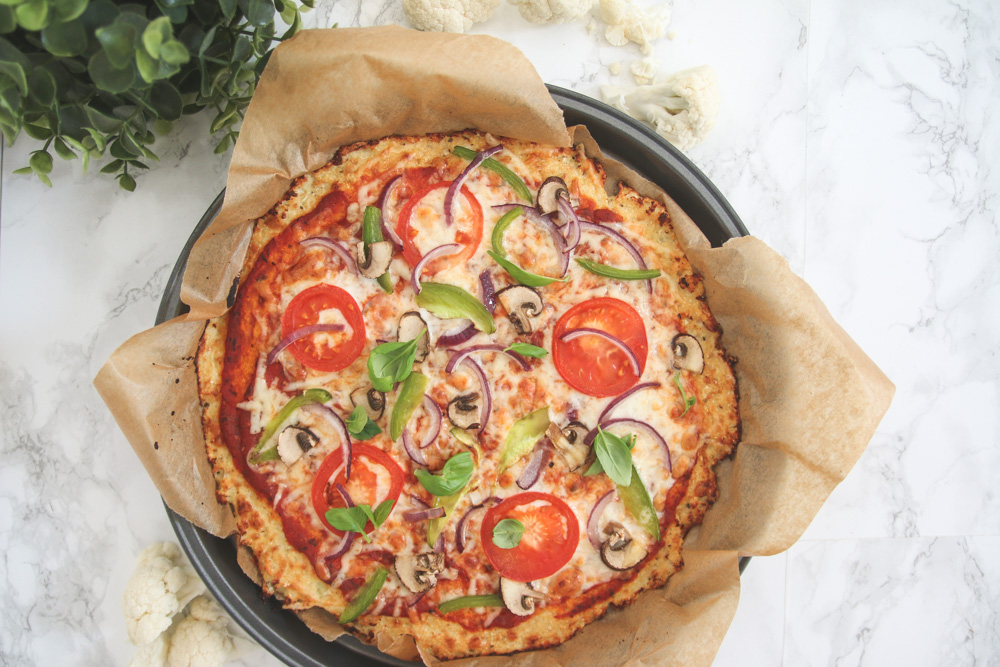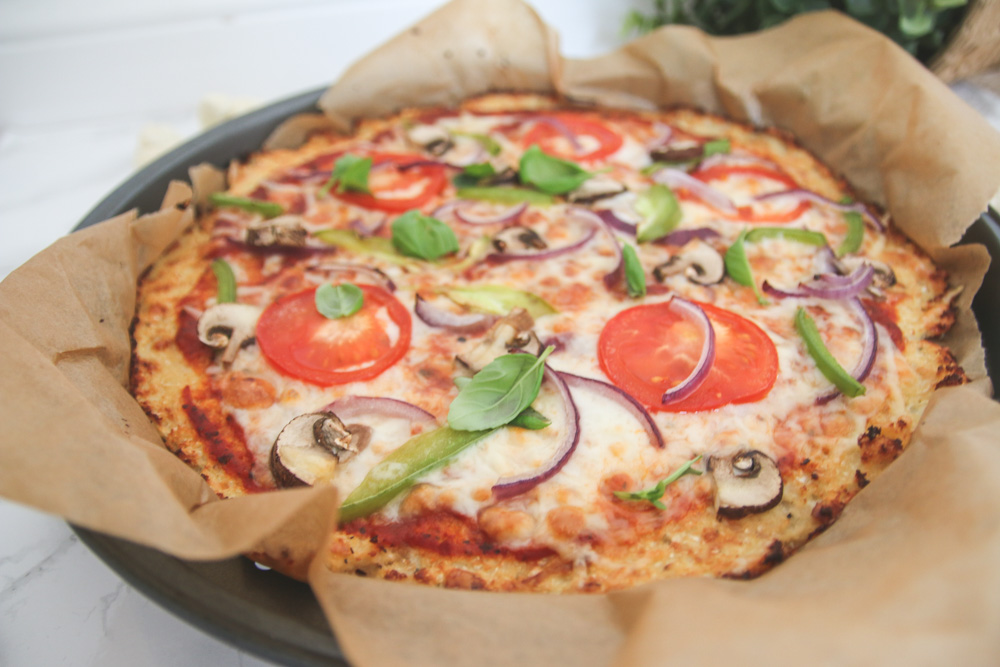 What you'll need
½ large cauliflower
2 eggs
3 tbsp coconut flower
1/2 cup mozzarella, grated
1 tsp italian seasoning
1/2 tsp garlic powder
1/2 tsp salt
How to make it
1. Pre-heat the oven to 200°c/390°f. In a food processor, chop the cauliflower fine then add the salt and microwave for 2 minutes. If there's any liquid, put the cauliflower in a tea towel and squeeze it out.
2. In a bowl, mix the cauliflower with the rest of the ingredients (excluding the salt) then on a greased baking tray form a large base or 4 mini ones. Place in the oven and blind bake for 15-20minutes if it's one base or 10 if you make mini ones, until golden.
3. Top with whatever toppings you'd like (I used passata, mozarealla, sliced tomatoes, mushrooms, red onion and green pepper) then place back in the oven and cook for another 10-15 minutes and serve!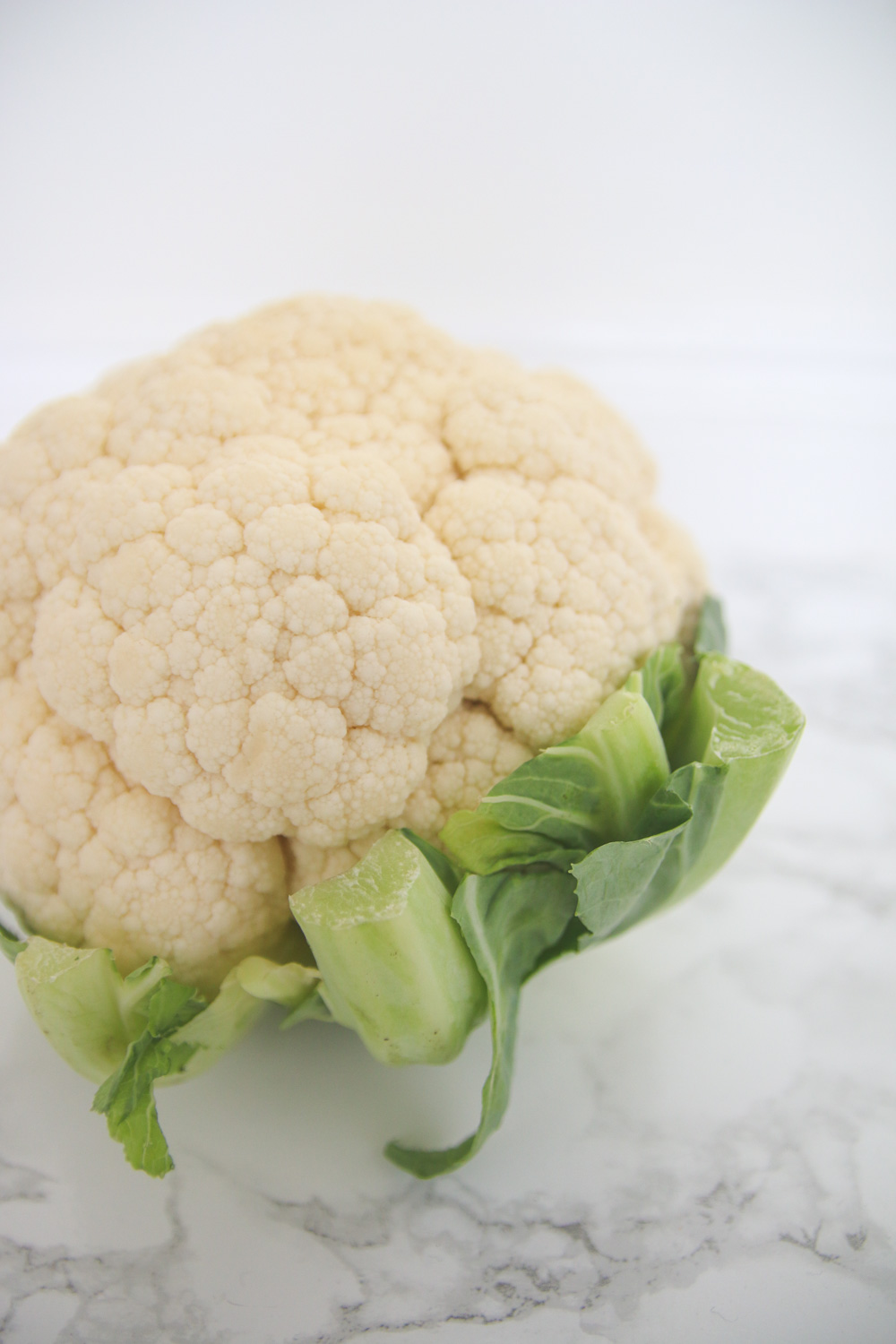 I love that these are gluten free and kind of really healthy for you (in comparison to a 'real' pizza haha). You could also make them vegan/dairy free by swapping the mozarella for vegan cheese too!
If you're not too much a fan of coconut flour you could get away with only using 2 tablespoons instead, but you might have to eat them with a knife and fork as they aren't sturdy like a flour pizza base.
Let me know if you make them!