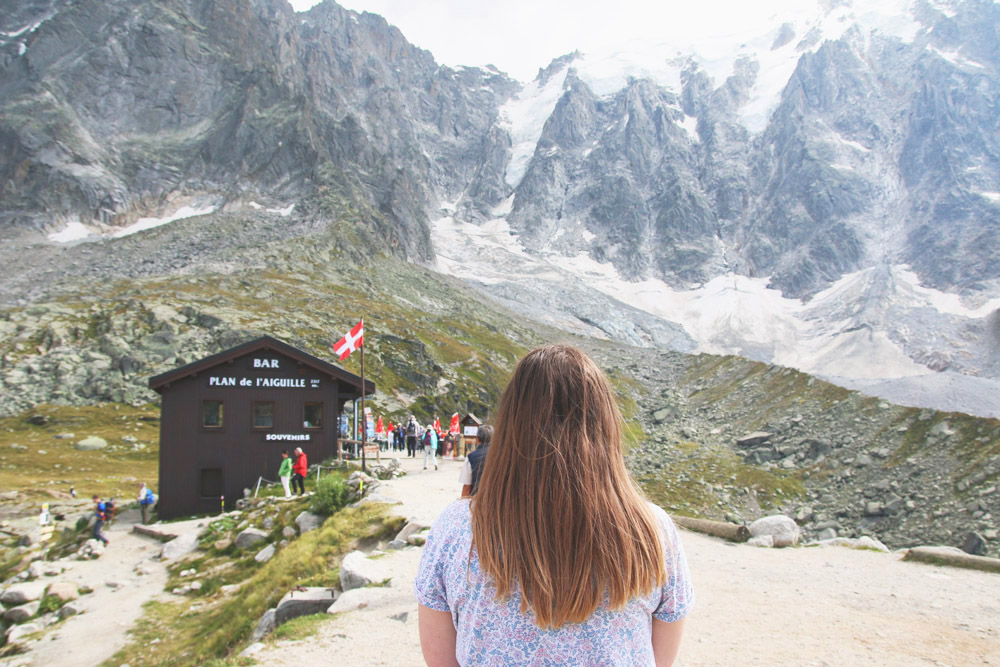 Save
Solo Travel
I'm not going to lie. Solo Travel terrifies me. But, it also kind of excites me. I've never been on a solo trip before, but the more I blog and my wanderlust gets out of control to the point where I'm running out of people who have the time/money to be able to go on so many holidays with me (I'm looking at you Shane), it's getting to the point where I'm starting to consider going on a solo trip.
But as someone who suffers with anxiety, especially in situations where I don't know what to do or where to go, the thought of going on a trip by myself and having no idea of how to get from point A to point B and having no-one to bounce suggestions and ideas off of is SO scary to me. Even though I'm usually the one who plans everything on a trip and I'm the one who plans all the transport etc, I think the idea of not having that support scares me the most.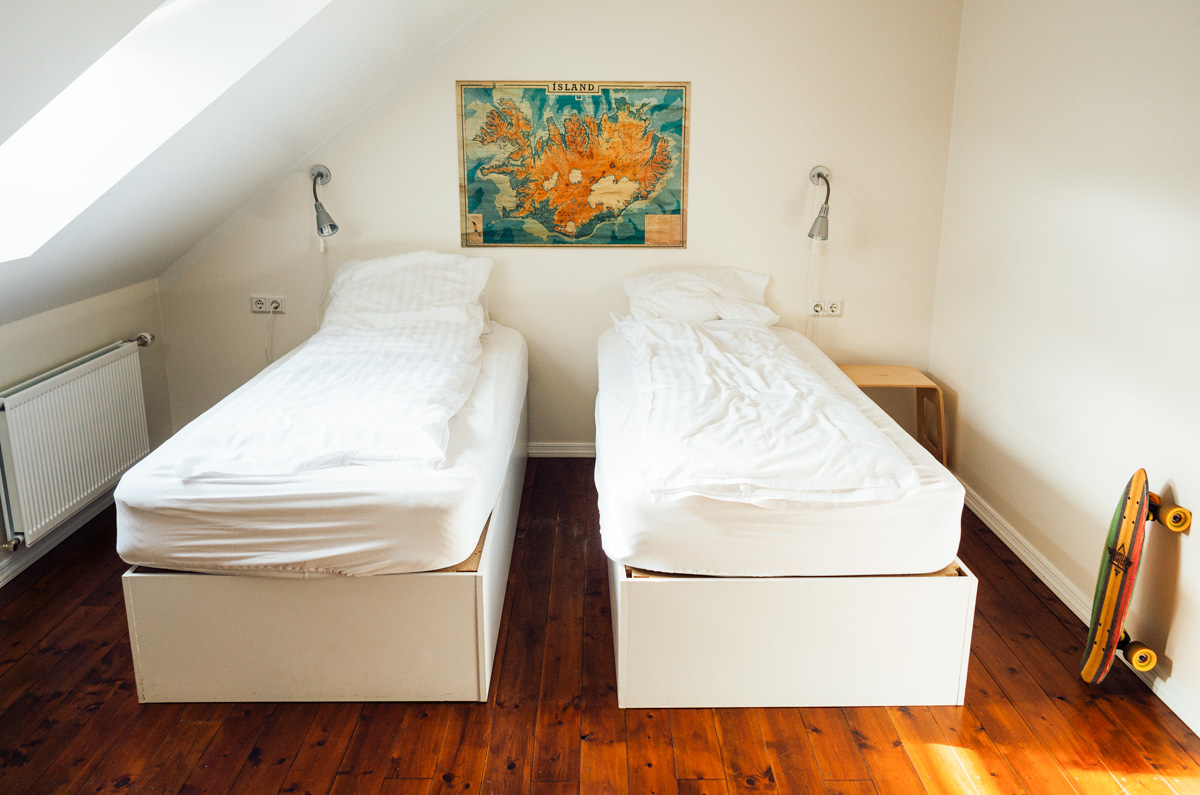 Hotels vs Hostels
I really want to try go on a solo trip, but there's just so many things to consider. Do you book a hotel, and then end up so lonely by yourself in the evenings? Do you book a hostel, and then have the pressure of trying to talk to people (or not). It's funny, because irl, I'm SO quiet around people that I don't know and that's also where my anxiety kicks in, so hostels also kind of terrify me too.
I love that so many people that I know irl and online have stayed in hostels and made some amazing friends on their trips who they still speak to years later!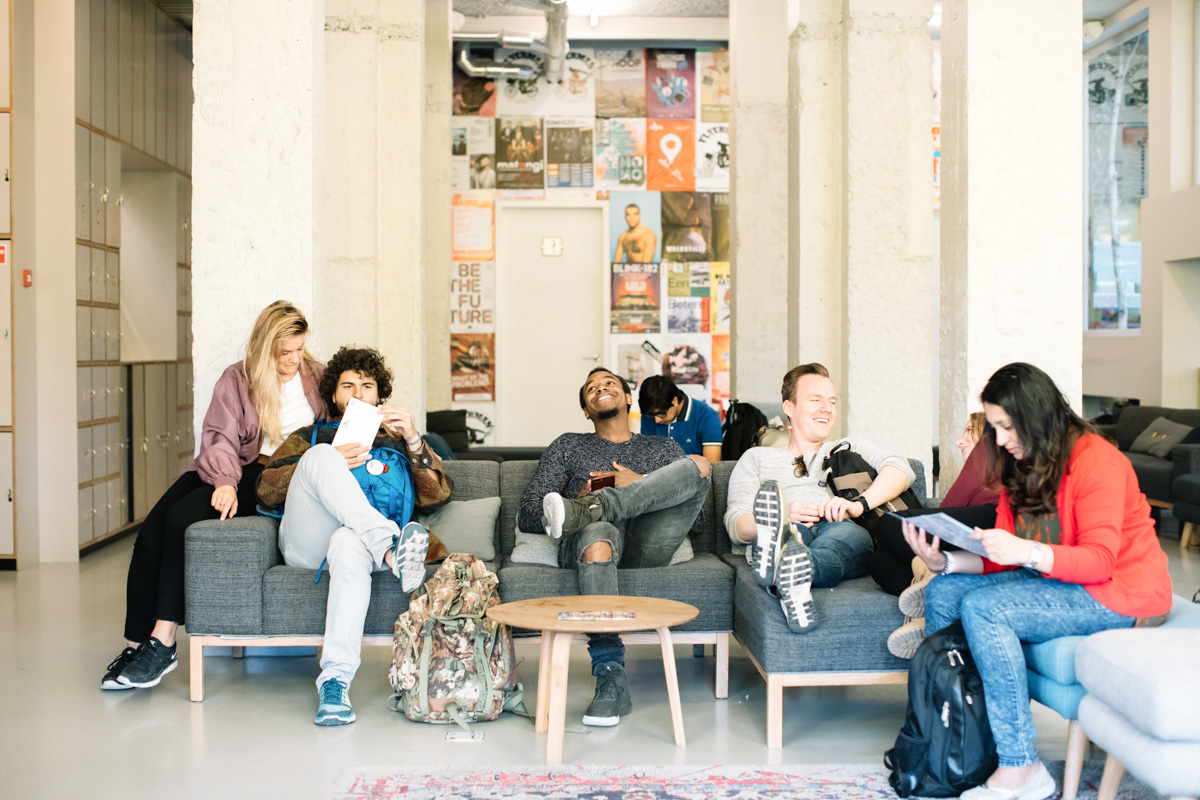 Group Tours
The other thing that interests me is group tours. There's loads of companies out there where you can book on a group tour, have all accomodation and transport provided (and some meals depending on the tour), and you just spend a week or two travelling around with a guide in your group. I love this idea, because then everything is sorted for you and you don't have to worry about how to get from A to B, or eating out by yourself in restaurants, and you're kind of forced to make friends (in a good way) because you spend so long with the group.
There's so many amazing tours out there depending on where you want to visit and for how long. Boat tours around Croatia, camping tours around the USA, traditional homestay style tours in Asia. There's just so many options!
I'd love to know what your experiences with solo travel are. Have you ever been on a solo trip before or are you considering it? Did you stay in a hotel/hostel, or did you go on a group tour?
Follow
Save
Save
Save
Save