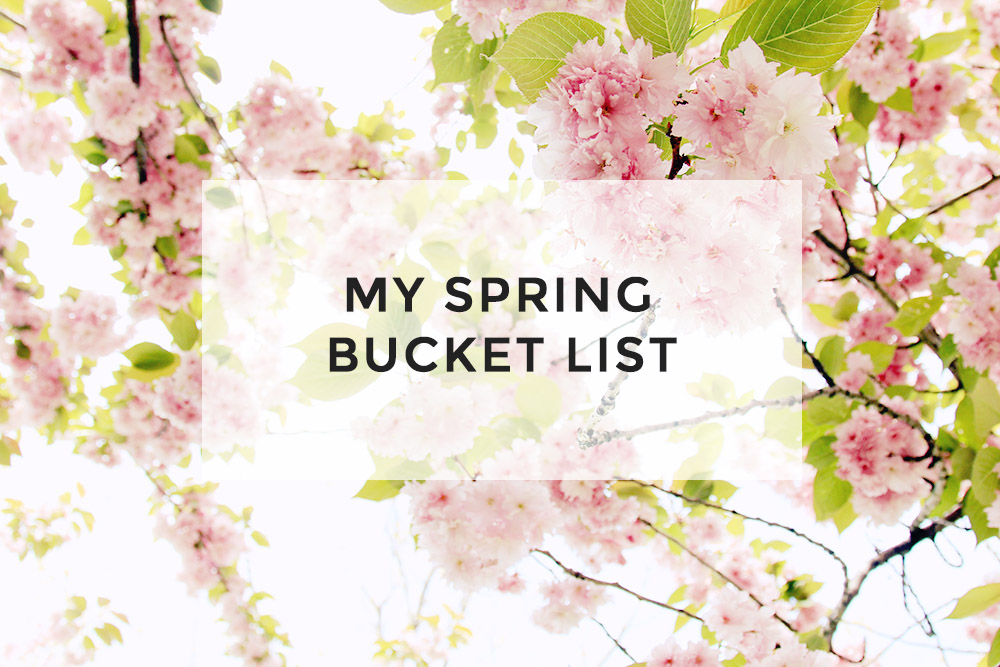 My Spring Bucket List
Last year I shared my summer and my autumn / winter bucket lists, so I thought I'd finish it off with my spring bucket list! Spring is my second favourite season (behind summer) as I just love seeing all the new flowers and leaves popping up, the weather getting warmer and knowing that summer is finally on its way!
We've got a few trips planned for this spring so far, with the most exciting one being our first trip in the campervan to see the tulips in the Netherlands. I'm SO excited for that, so I just need to squeeze everything else in the next couple months!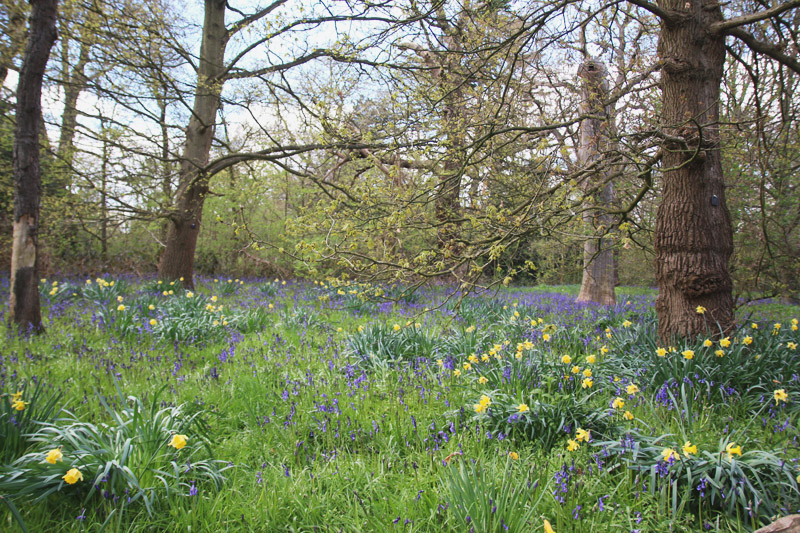 See Spring Flowers
My favourite thing to do in spring is go to gardens or National Trust houses and see all the flowers coming up. I just love seeing the gardens change from fields of snowdrops to crocus' and daffodils, then tulips and bluebells.
Go for picnics
I love being outside as soon as the weather starts to warm up, so I'd love to go for a little spring picnic. Shane has a 1 burner camping stove, so I'd love to take that, make some hot chocolate and have a mini picnic wrapped up all warm.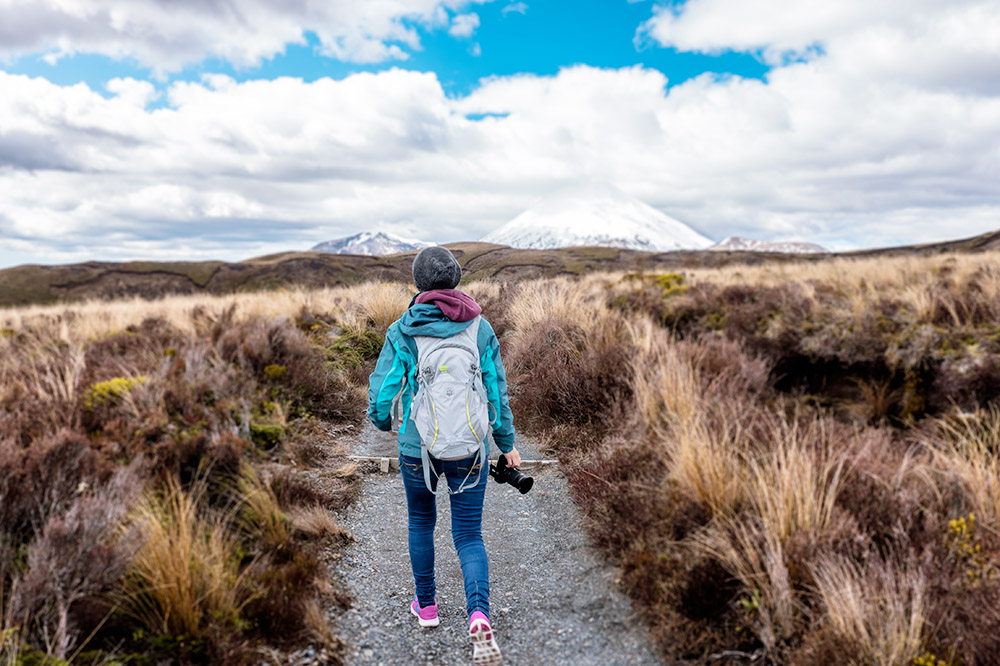 Go Hiking
Usually, Shane and I just go on walks around our local reservoirs on pathed paths, but I just bought a pair of waterproof walking shoes and trousers so that we can go on better adventures. We're off to Weymouth at the weekend and we're planning on doing a section of the south west coastal path walk.
Search for Geocaches
We've wanted to do this for a while, but again, I never had the appropriate footwear. So hopefully, now that I'm all kitted out, we can go adventure off the beaten path a little and go geocaching.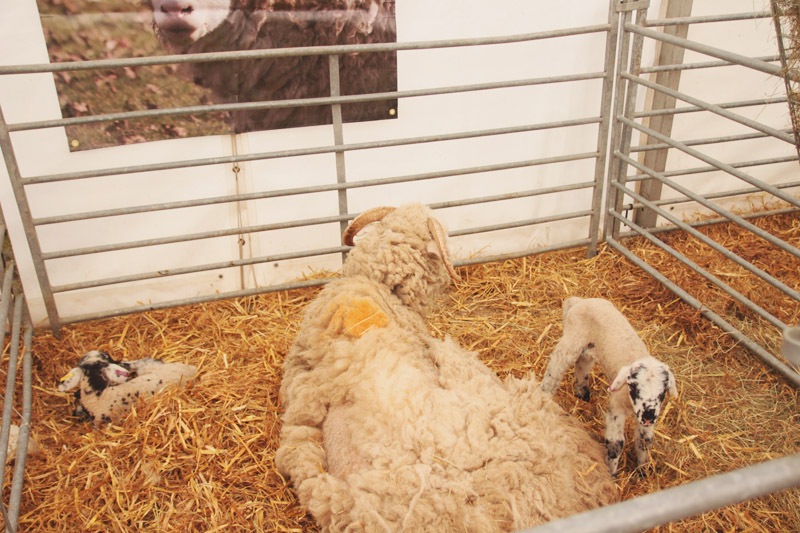 See lambs at the farm
I love lambs so much! Aren't they just the cutest little things? A couple of years ago we visited our local National Trust house that has an annual lambing event where you can see all the baby lambs and their mums. It was the cutest thing ever and I think I had more fun than all the kids there. I want to go again!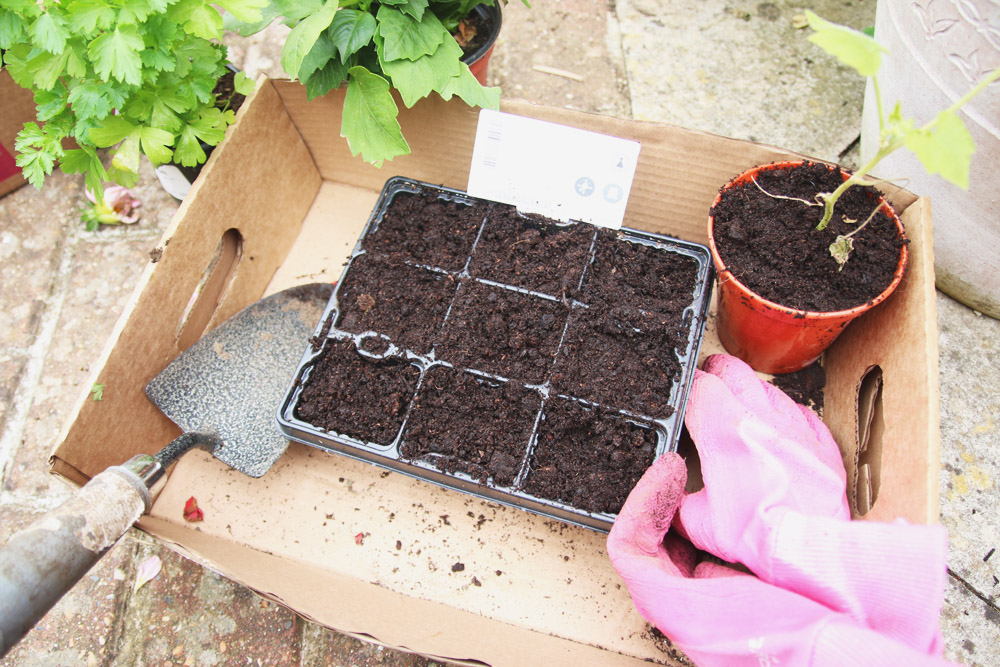 Start my vegetable garden
I'm terrible with winter gardening, so I love it when spring comes along and I can get back out in the garden and start sowing all my seeds ready for the year. I'm cutting down a lot of the things that I usually grow and just sticking with the things that I know that I'm good at this year.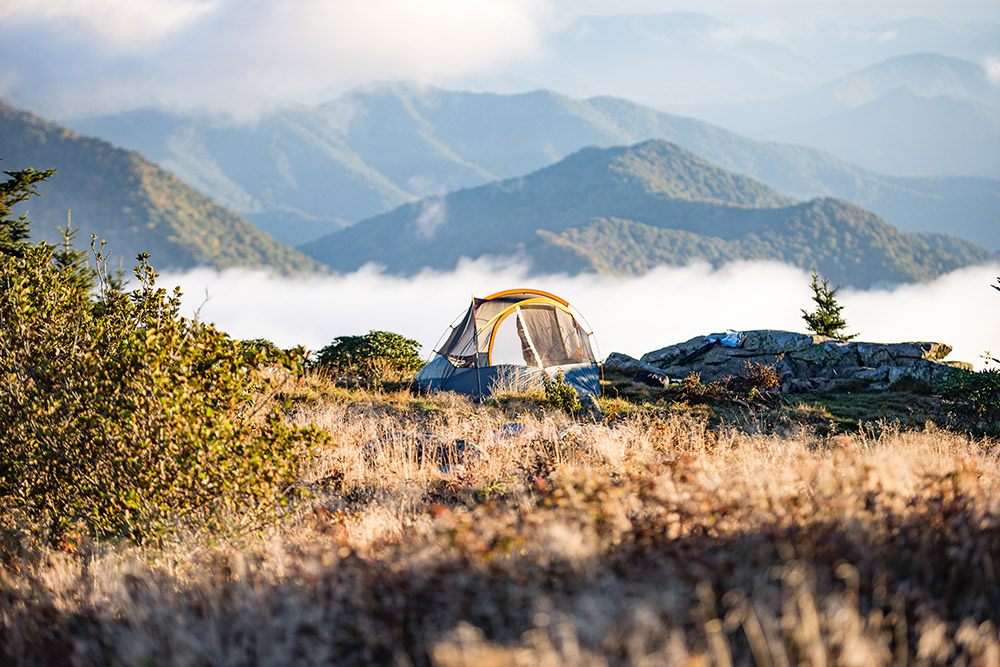 Go Camping
Shane has started doing micro-adventuring which is basically a small adventure in a short amount of time. He usually finishes work on a friday night, goes out with his friend and camps somwhere then coming back first thing in the morning.
He keeps asking me to go with them, and in all honesty I'm not entirely sure I'd enjoy it, but even if I don't go along with them to micro-adventure, I don't mind going to an actual campsite with a tent or the campervan and doing that instead. It's nice to get outside at the weekend and fill the time with as much adventure and exploration as possible.
If you can't tell, I'm so excited for spring to come! What's on your spring bucket list?
Save
Save
Save