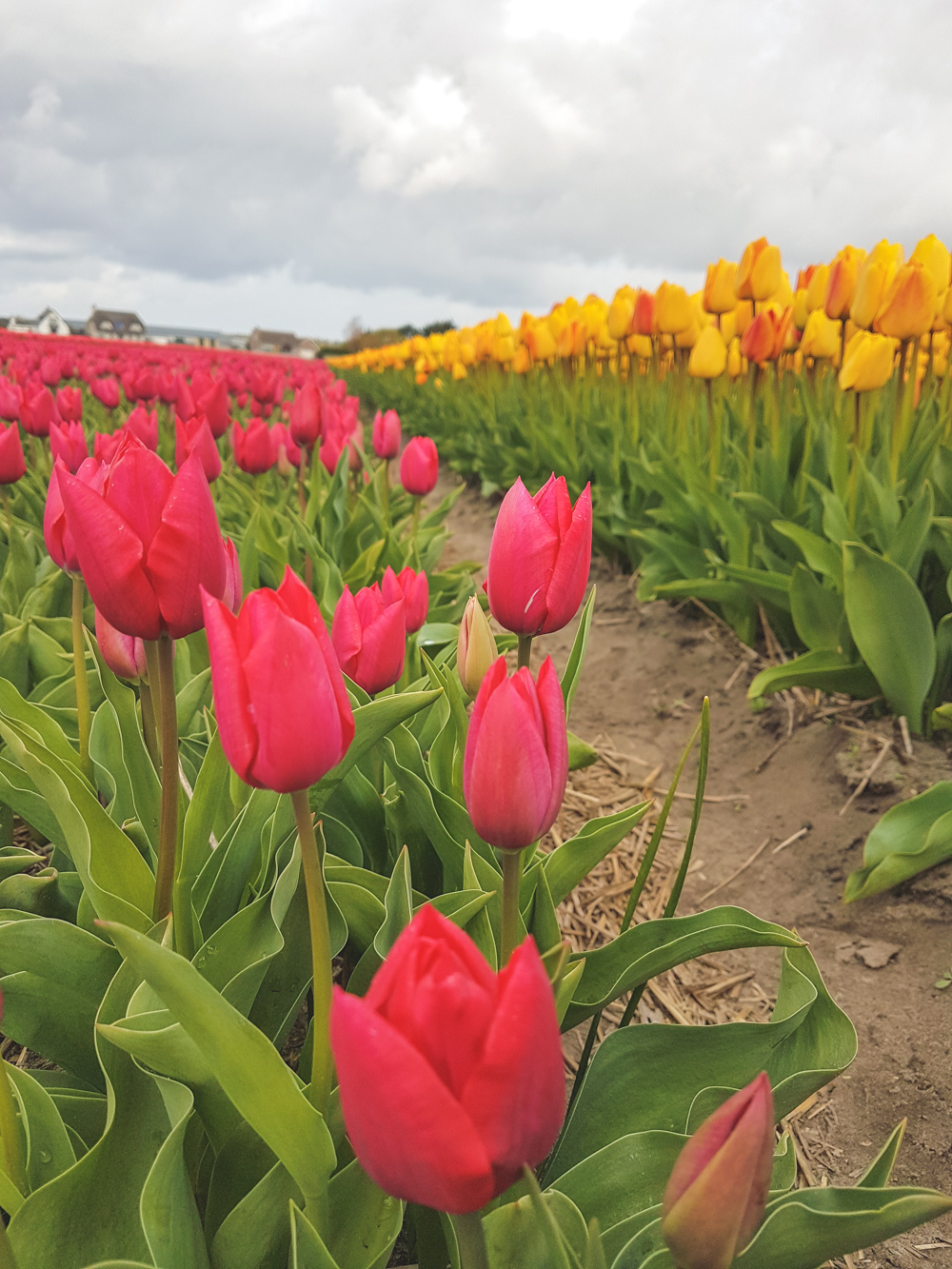 Spring in Holland
Before I get started on all the posts from our recent road trip to The Netherlands over the Easter bank holiday weekend, I thought I'd do a quick post with a few random photos that didn't really fit in all the other posts.
We left the UK on the Thursday morning and got home late on the Monday evening and it was such an amazing trip. Yes, we froze to death each night in the unfinished campervan, but it was all part of the experience and we even found some things that we'd change or need to improve on with the conversion.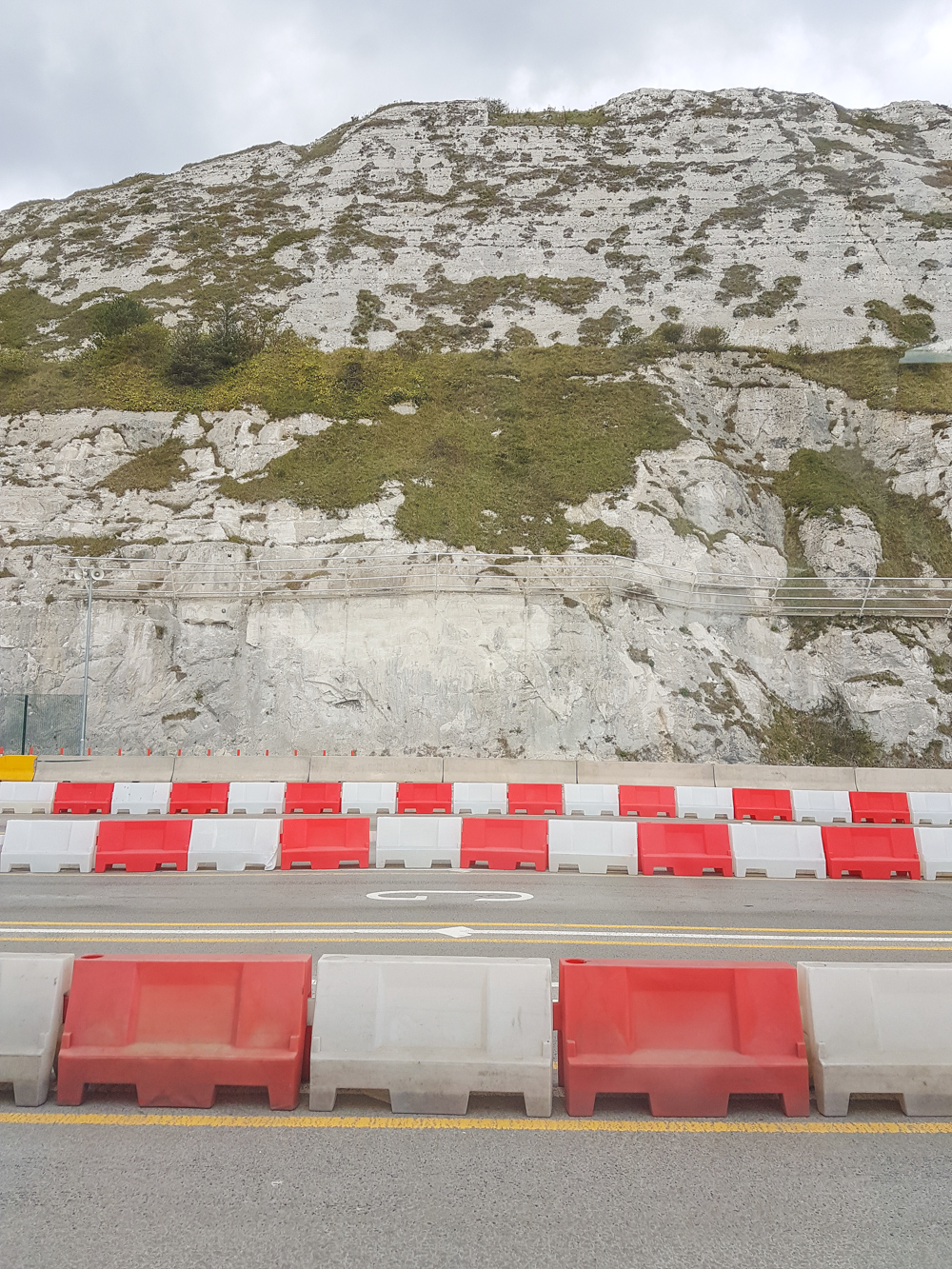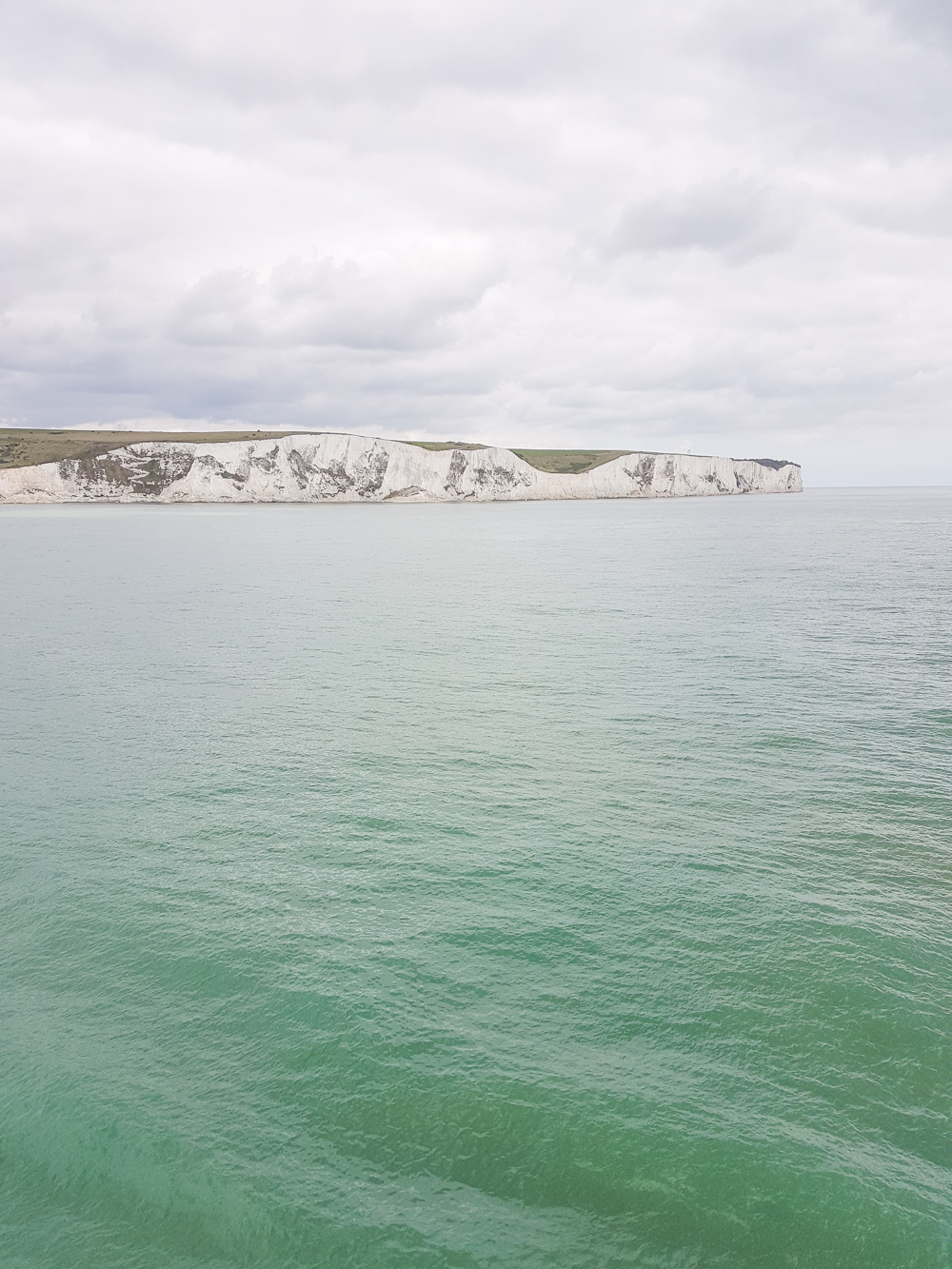 Dover to Calais
The ferry went really quickly on the way over. We went to the restaurant and by the time we'd finished eating it was almost time to return to the vehicles! We arrived in Calais and then headed straight to our first campsite.
We got stuck in crazy traffic at a toll booth just outside Antwerp for well over an hour because they had 5 or 6 toll lanes going into one lane because of roadworks so it was insane! But we arrived at the campsite at about 8pm which wasn't too bad.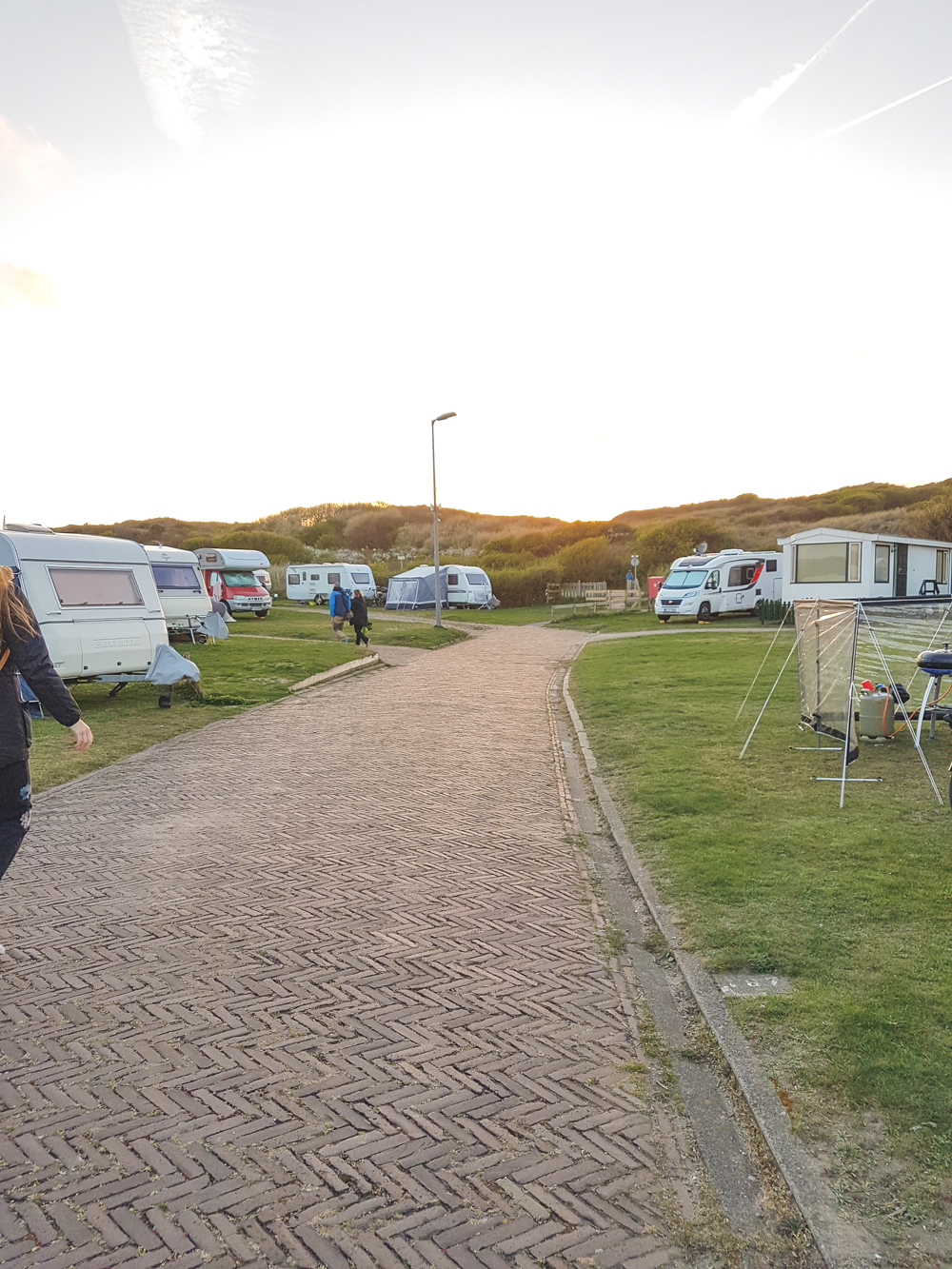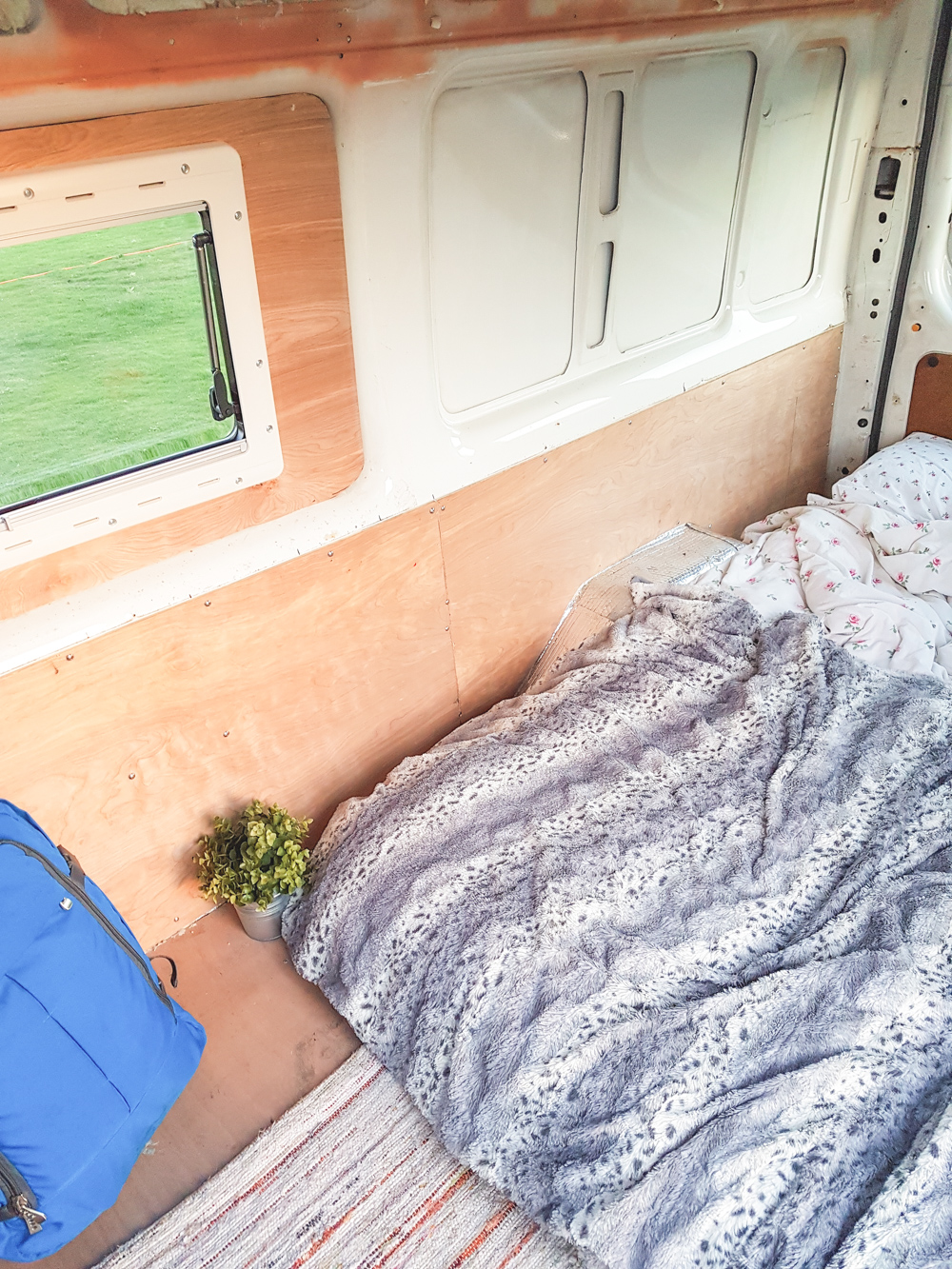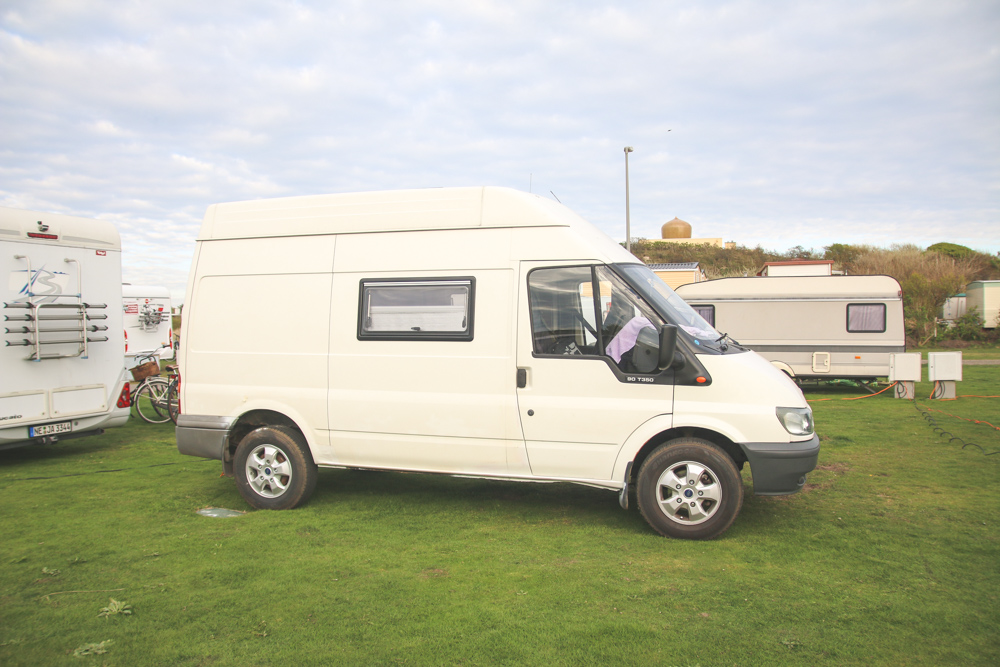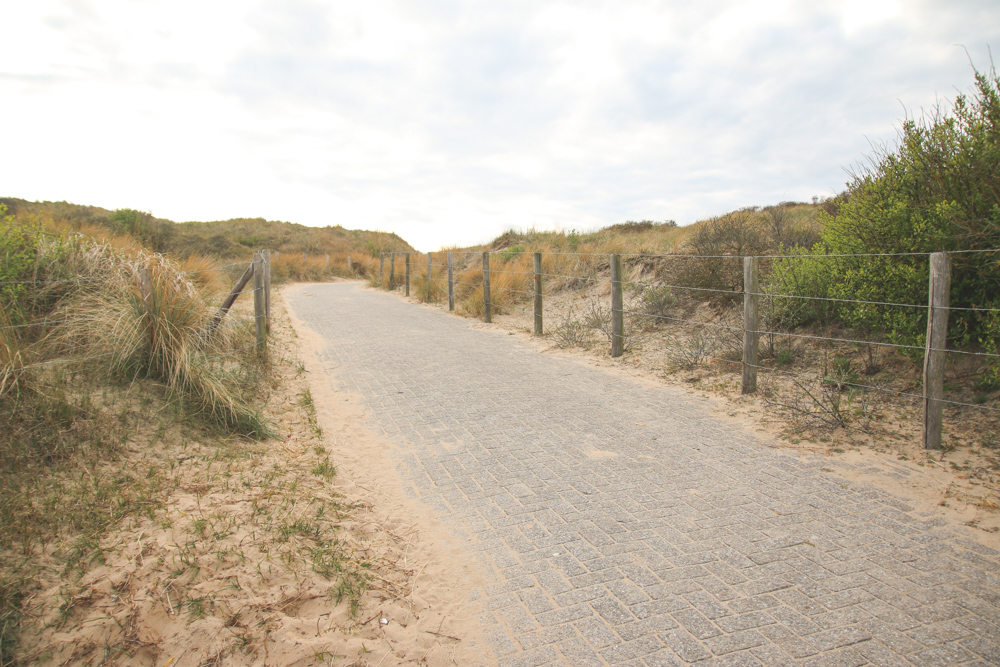 Save
Save
Save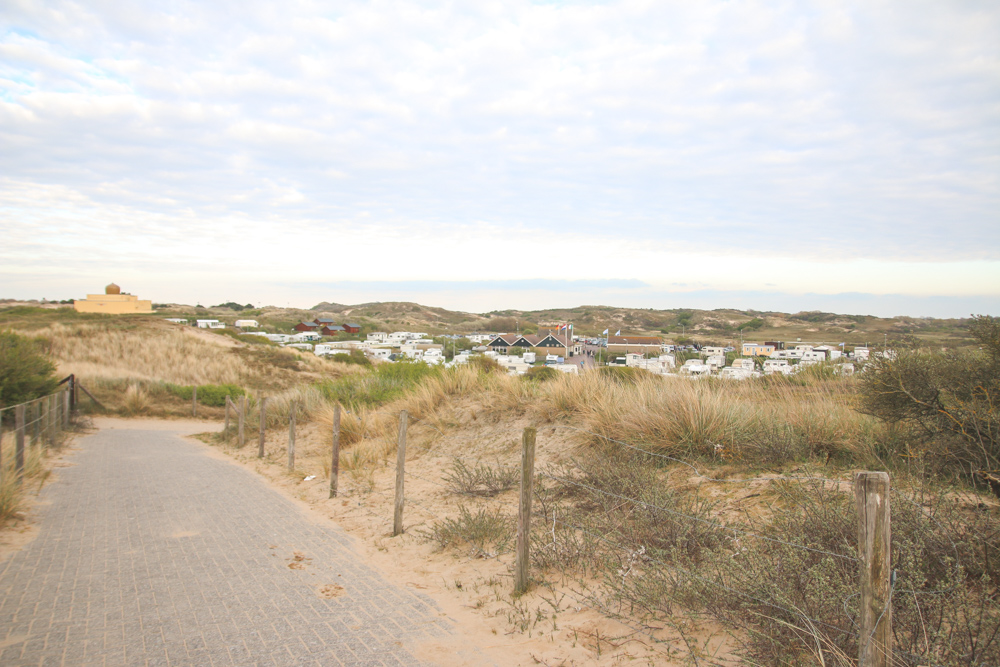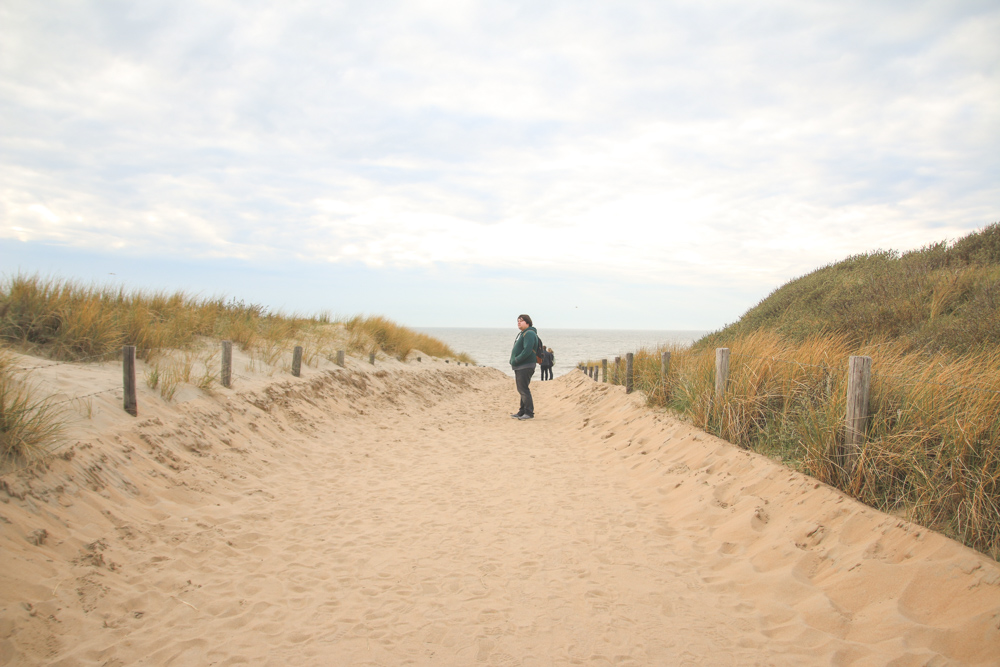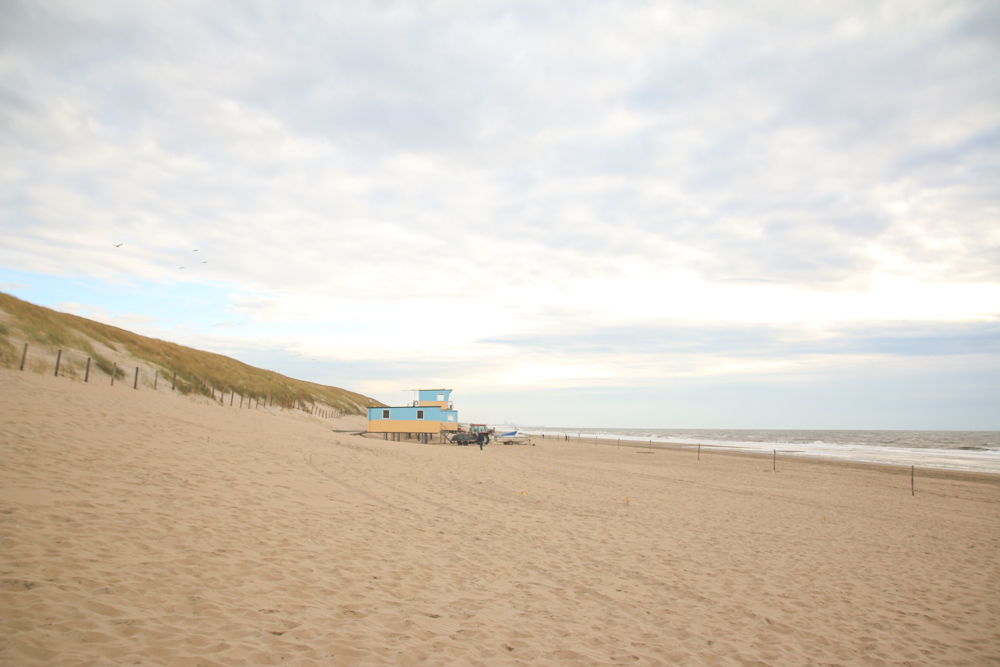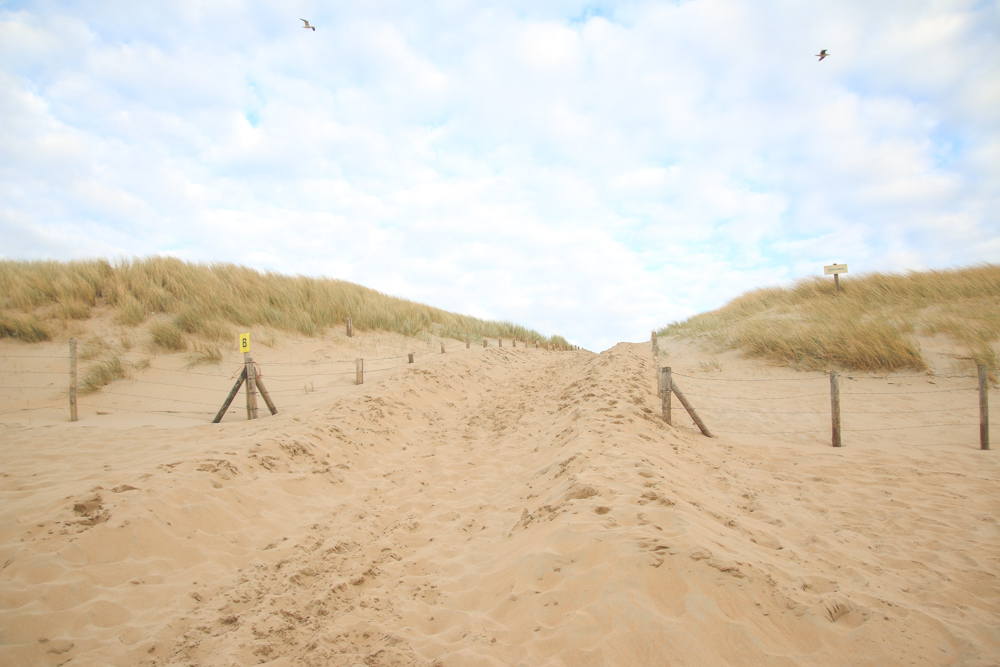 Save
Campsites
We found the campsite so strange in comparison to UK sites. We don't know if it was just that campsite, or european campsites in general, but they locked the electricity away so you had to pay extra for it and someone would come hook you up. They also had a carpark for your car if you had a caravan, because the plots were so squished up!
The plus side to the campsite was that it had the most amazing beach just over the dunes, but we didn't get to fully enjoy it in the 10°c weather. I'm sure it would be amazing during the summer though.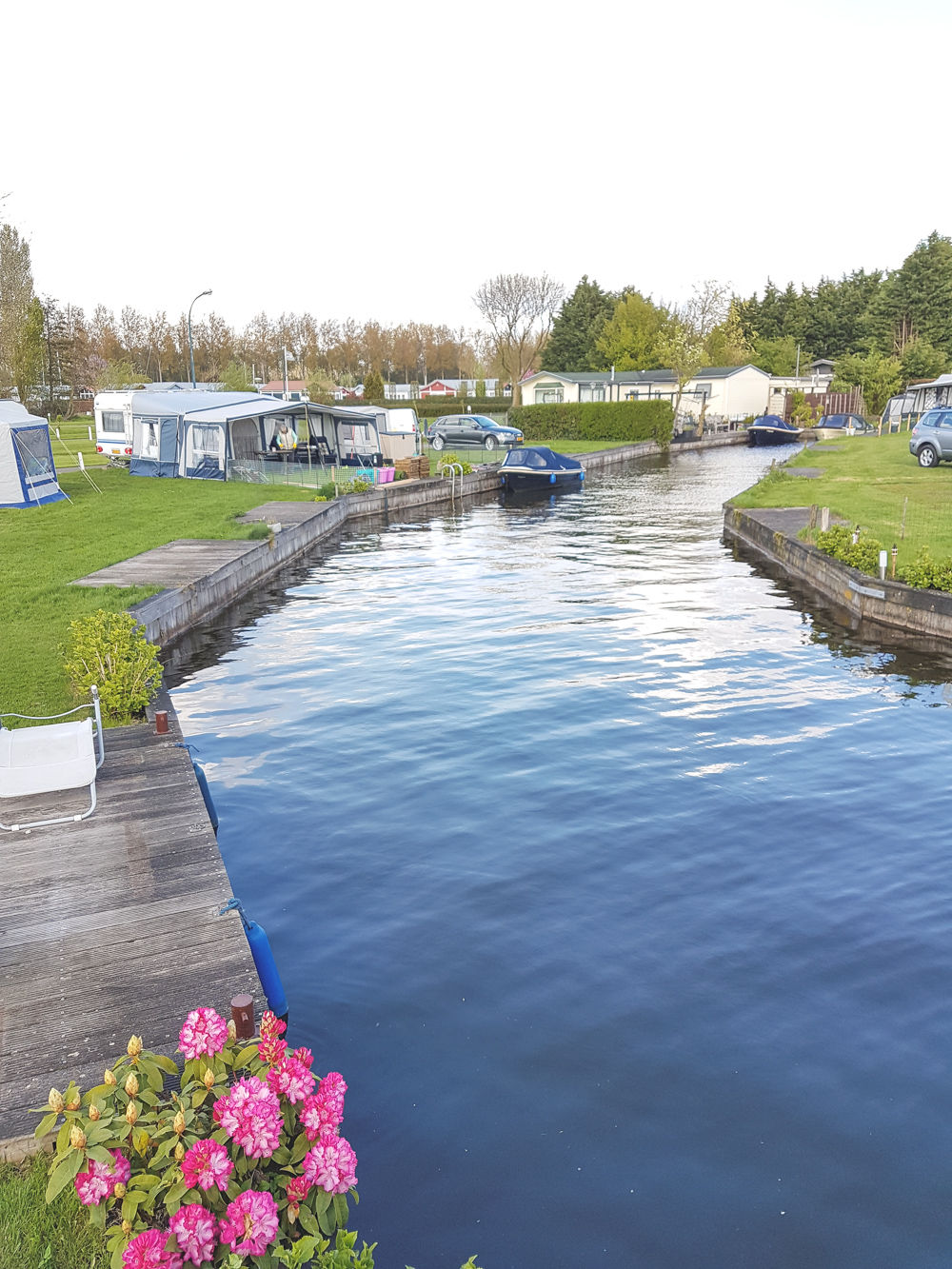 Our second campsite was more like a UK campsite where the electricity was included in the price and it had the most amazing setting. There was a little marina there, a river running alongside it and water everywhere. I couldn't get over how pretty it was, though the only downside was that all of the permenant residents got all the pretty waterside locations. It was still lovely though!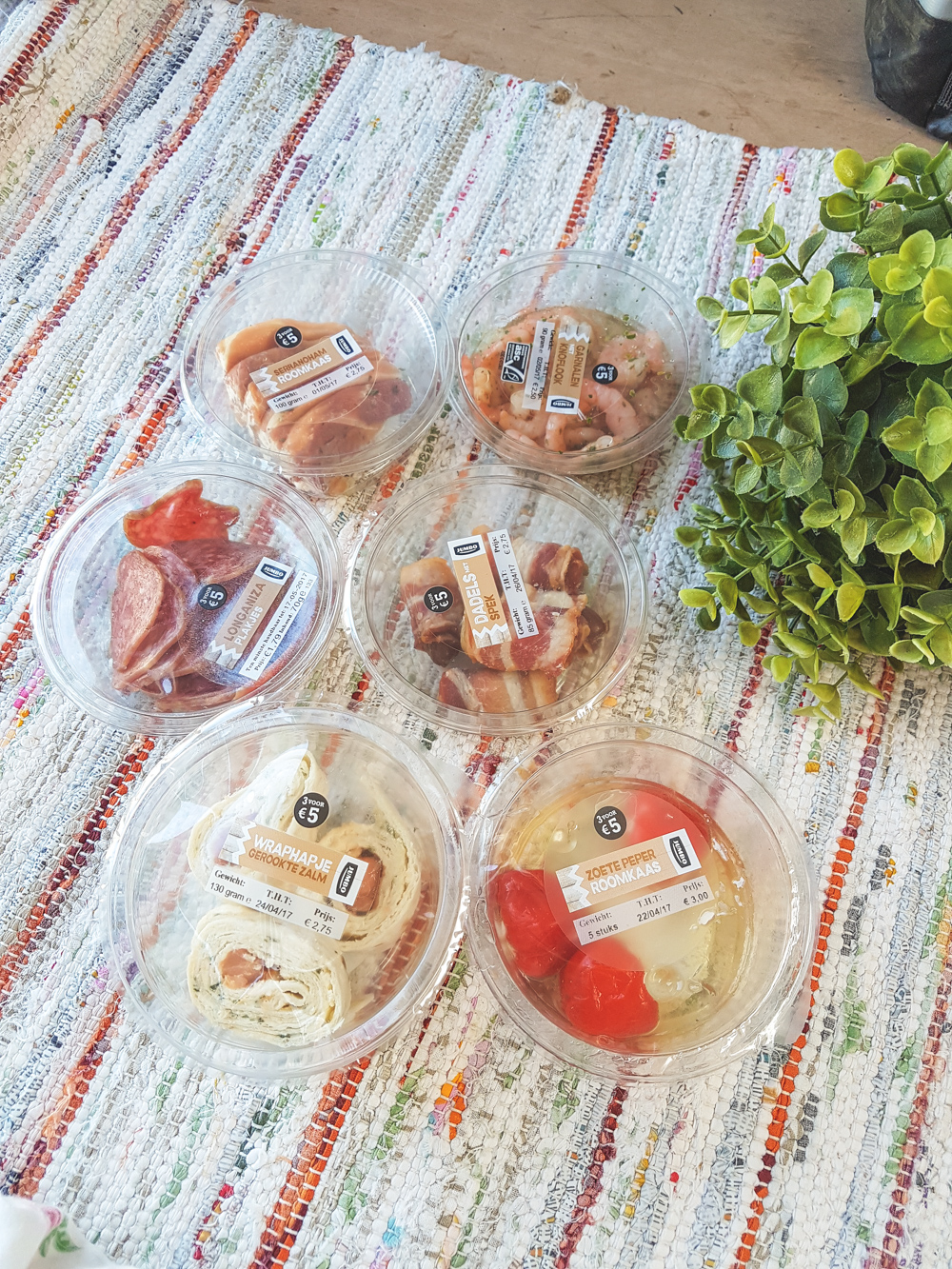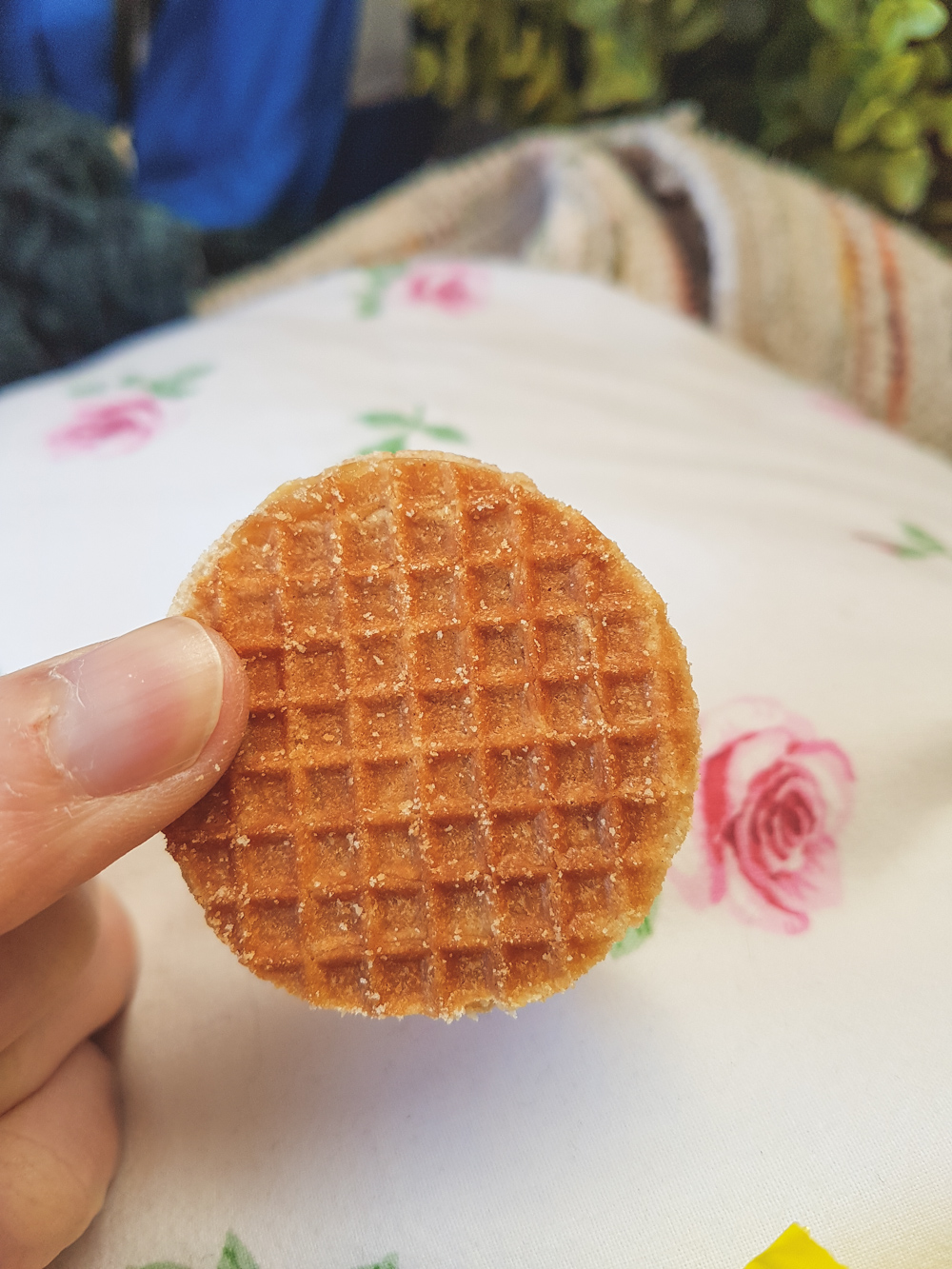 Food in The Netherlands
Though we mostly just pigged out on packets of dried pasta for dinners while we were away, the food that we did try while we were away was amazing! I loved the stroopwafels – think a really really thin waffel, cut in half, filled with caramel then cooled. We couldn't stop snacking on them!
I also loved the little tapas selections in the supermarkets over there. Shane and I love antipasti and tapas for dinner, so when we saw 3 pots for €5 we couldn't resist. Our favourite was some syrup fruit stuffed inside bacon and the ricotta stuffed chilli peppers. So so good! While we were at Keukenhof, we also tried a Dutch Apple Tart and it was amazing! Definitely going to be recreating that this autumn!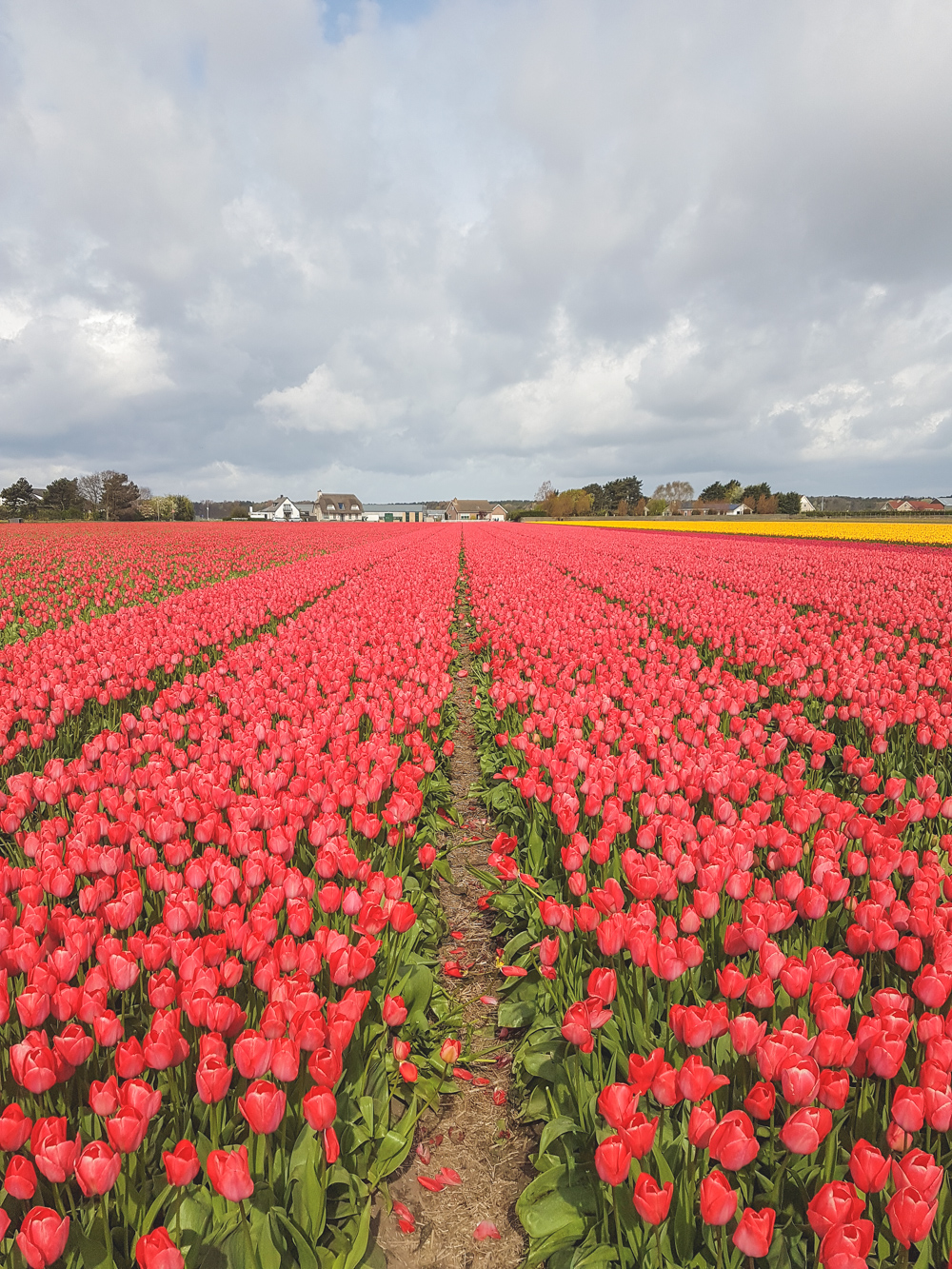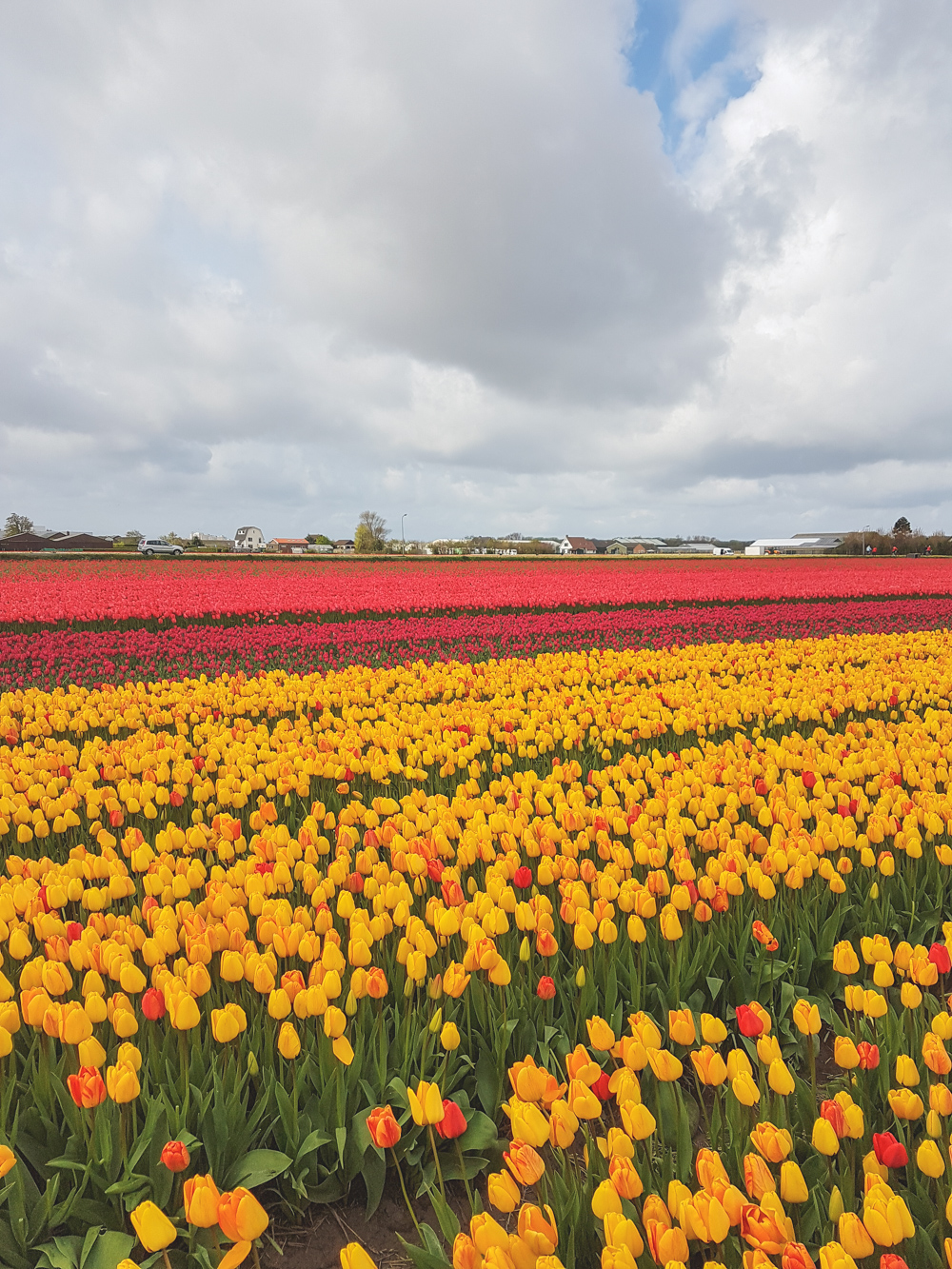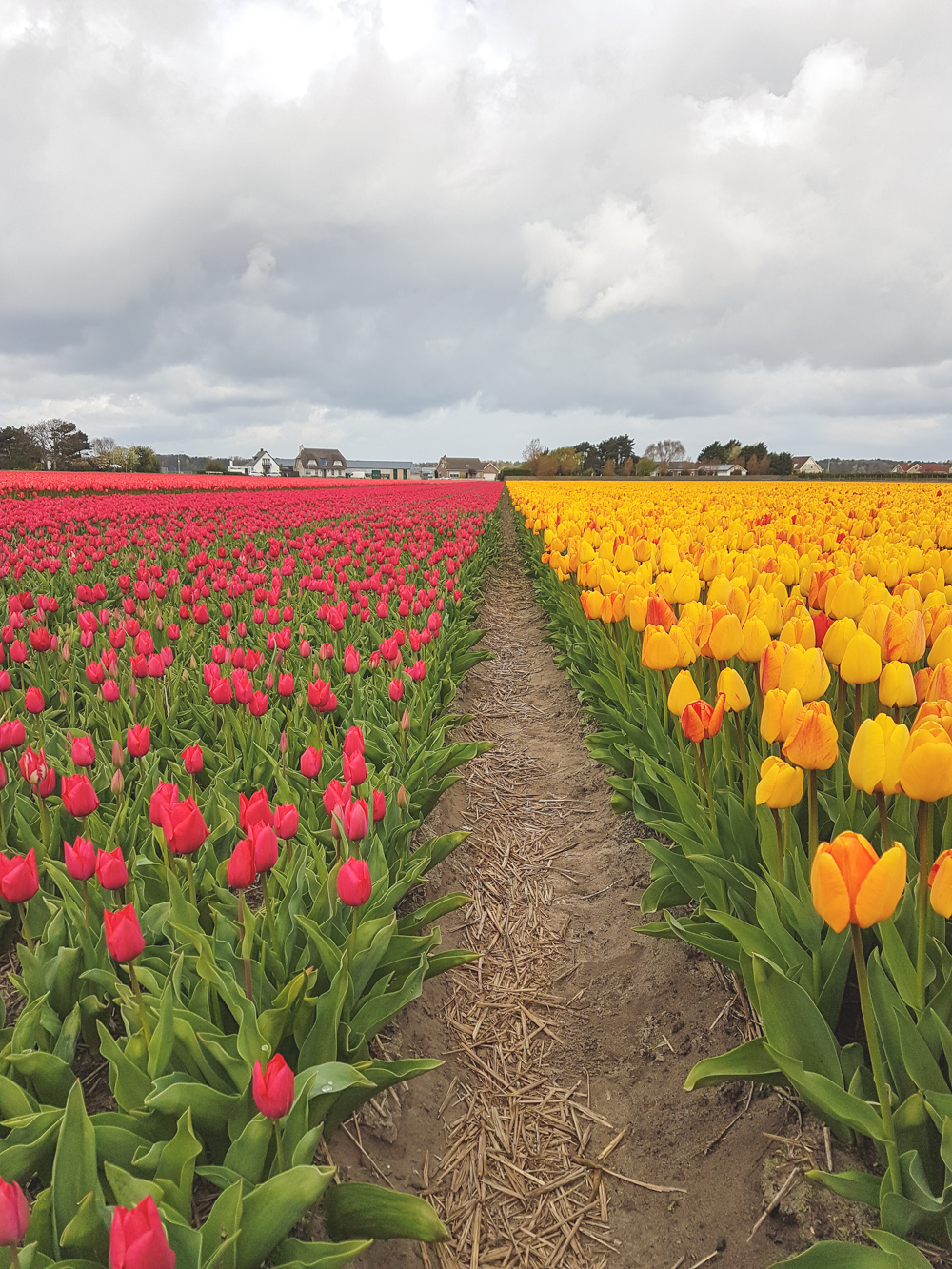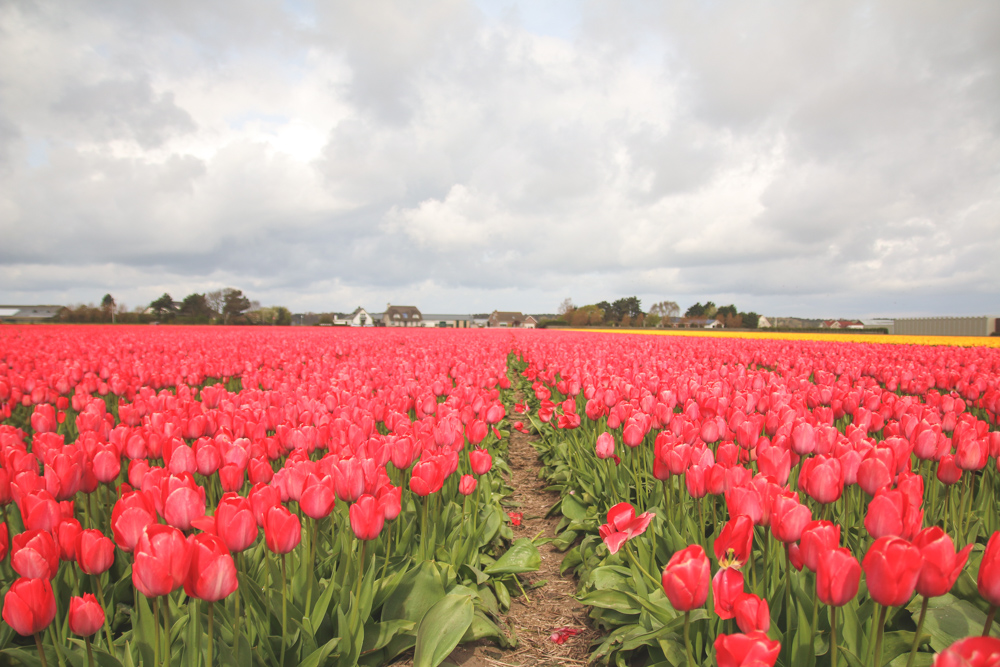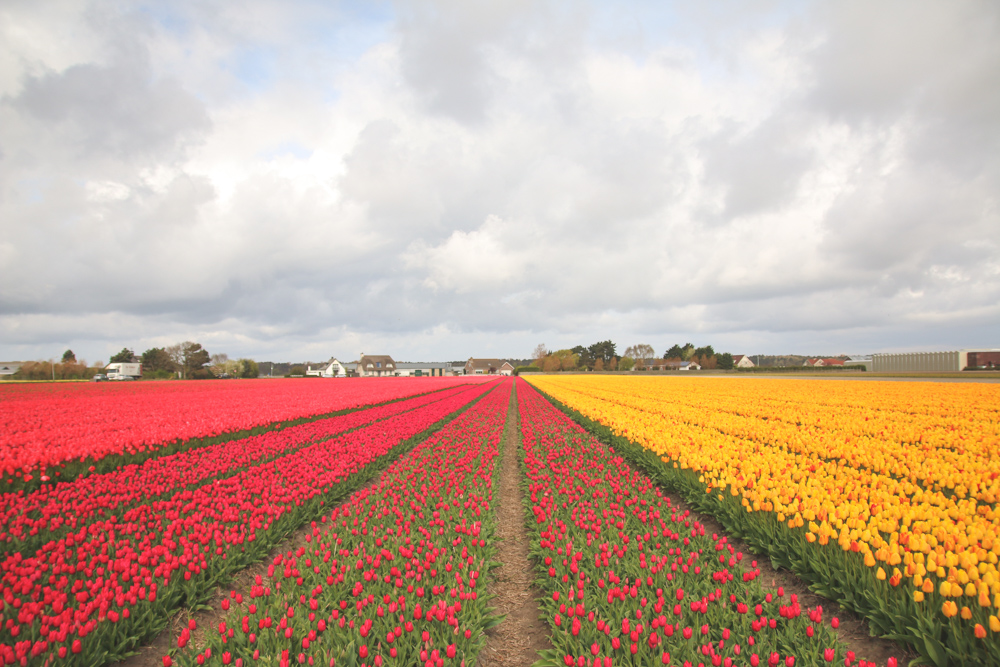 Save
Save
Save
Save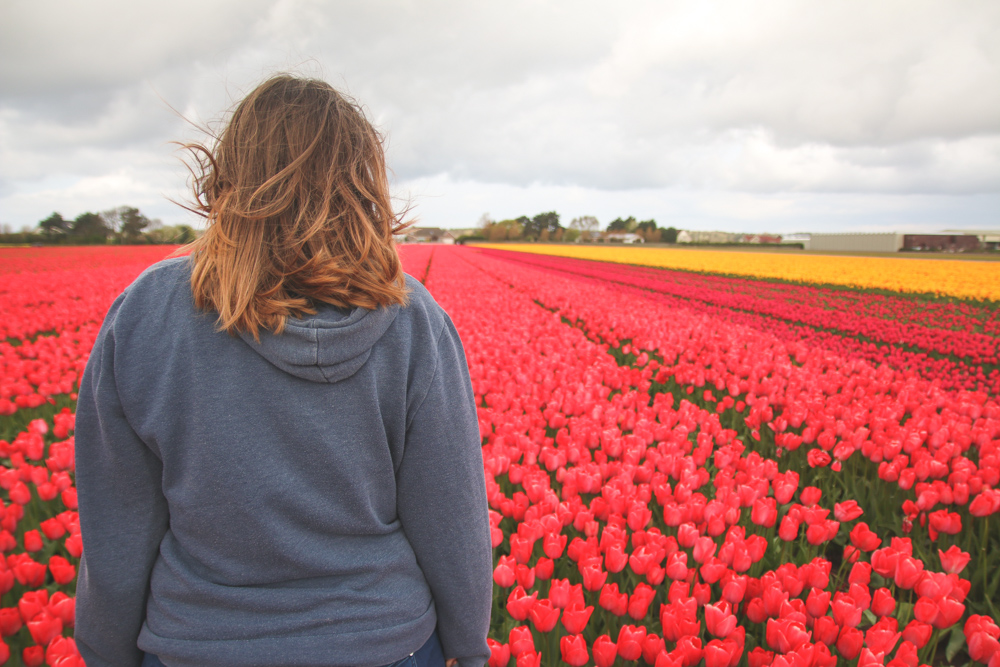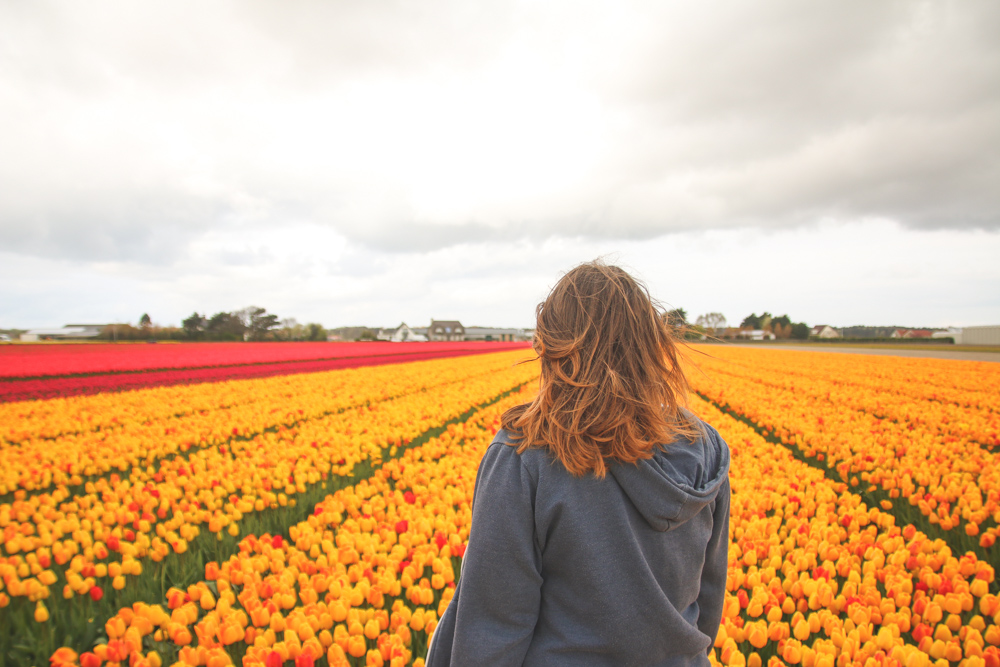 The Tulip Fields
One of the main reasons why I wanted to go over to The Netherlands was to see all the tulip fields! We saw so many, but sadly most of them were private farms that were locked up. I didn't exactly feel like tresspassing, but we did come across a few that you could just wander into, but Shane being Shane just drove past them exclaiming 'oh we'll just find another one to stop at'. Ugh.
We finally found one, ran out in the freezing cold and wind, got a few photos then left. And that was it hahah! So glad we didn't go over just to see the tulip fields! But it would have been nicer to stop at some of the other ones too. I mean, you kind of have to right?
Looking back through my photos, I wish we'd have stopped in some of the towns that we drove through to take photos because seriously, the towns were amazing! The architecture, the houses, the gardens, the rivers. I just loved it all, and sadly we never got any photos of it. Maybe we'll just have to go back and see some more haha!
Have you been to The Netherlands before? What did you think?