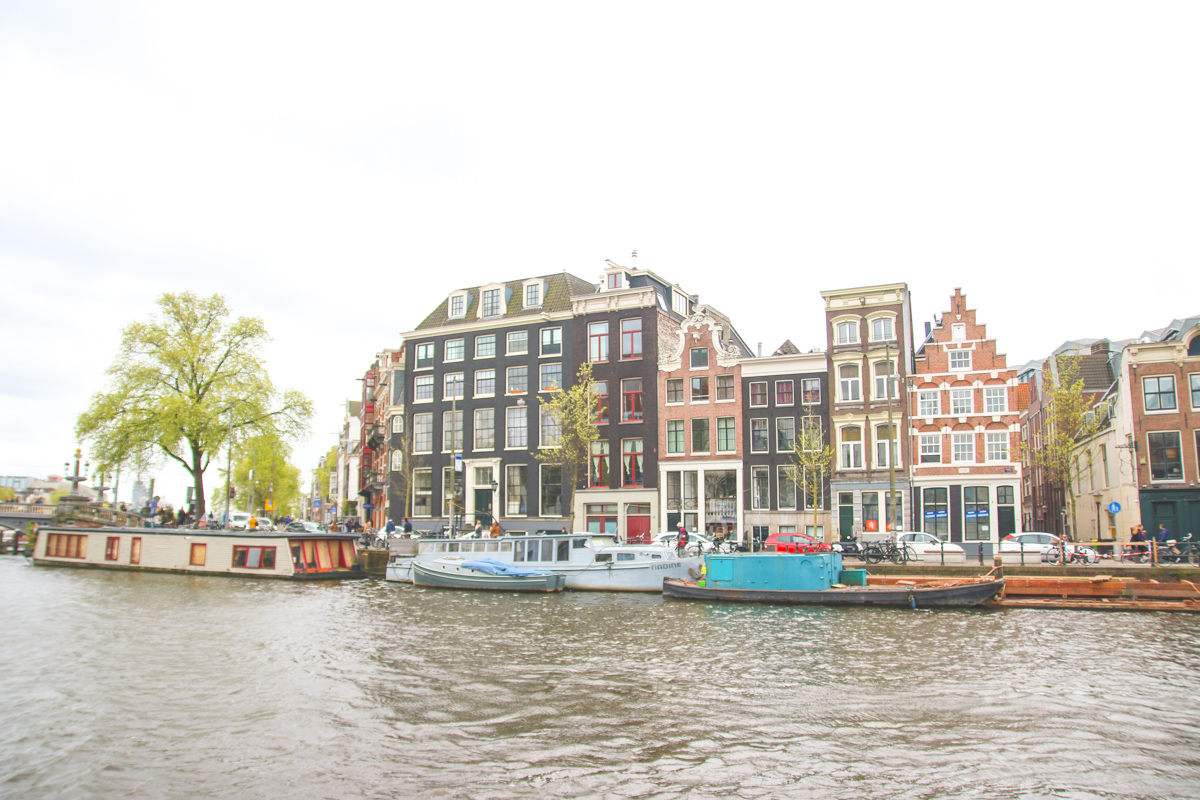 Save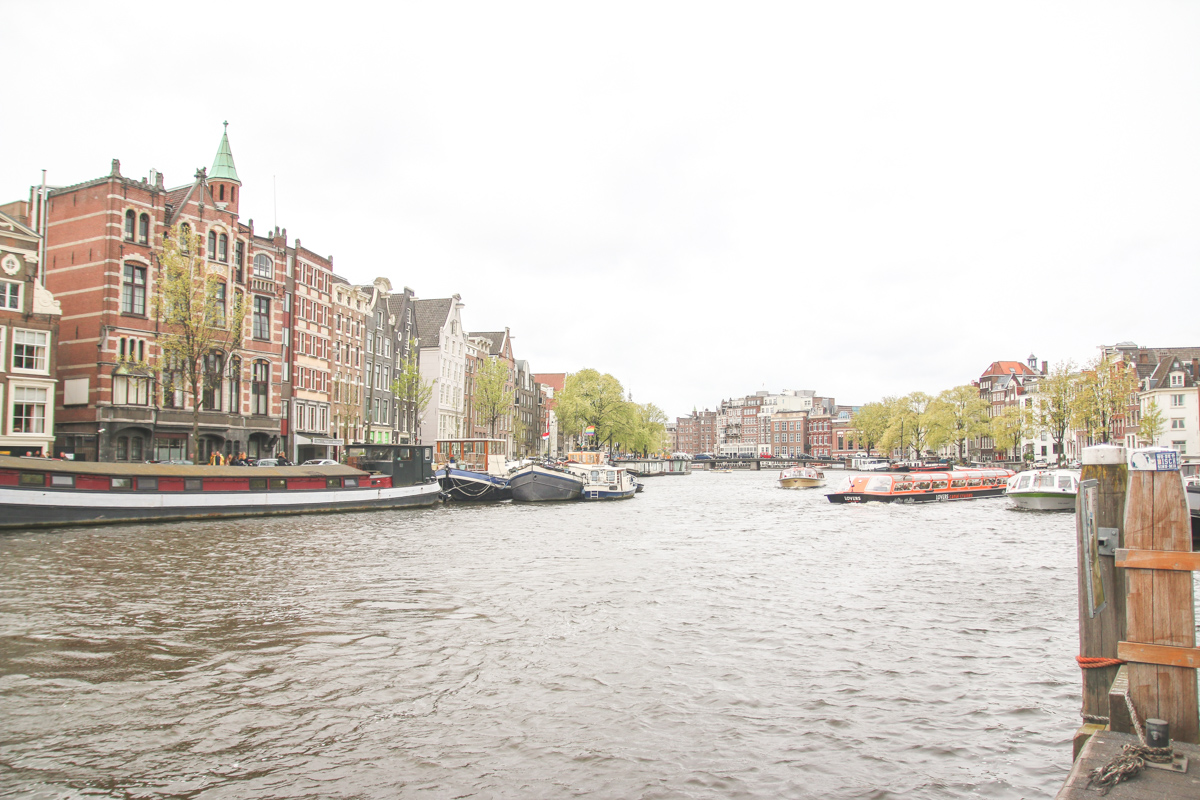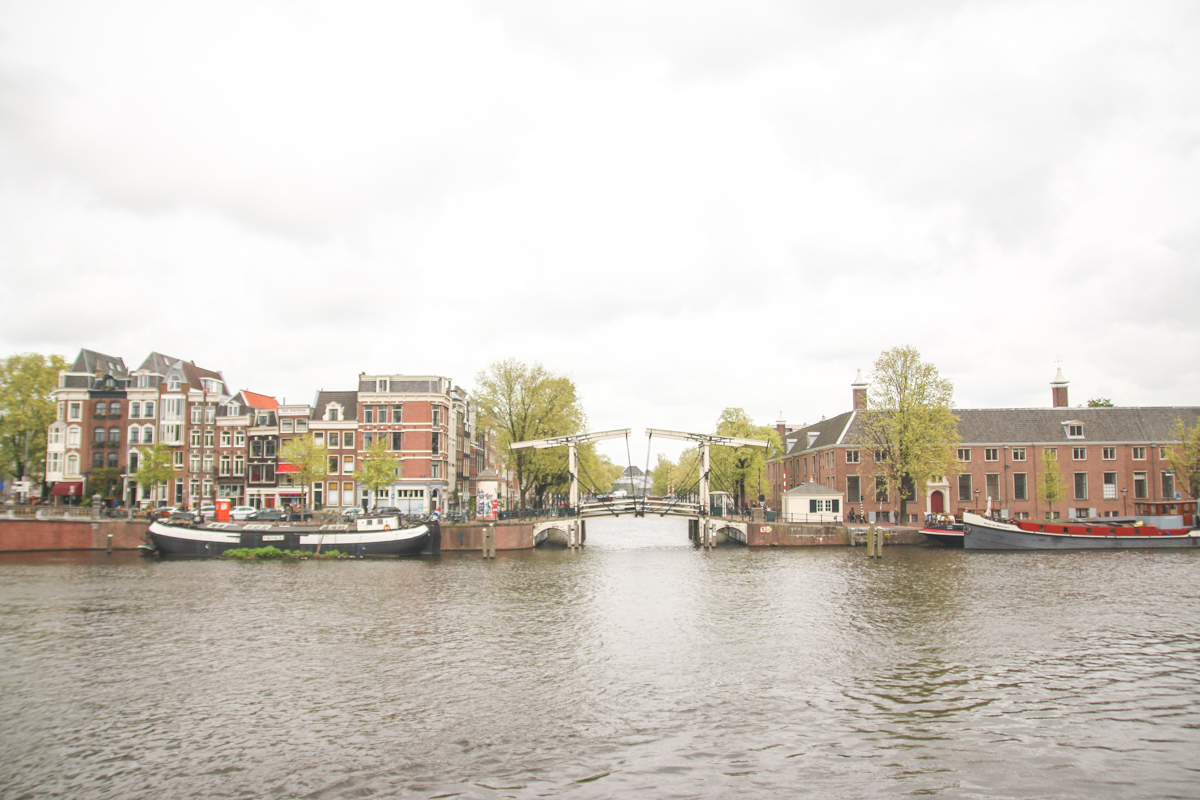 Amsterdam
After exploring the tulip fields in the morning, we headed over to our next campsite that afternoon which was about 30 minutes south of Amsterdam, so we decided to head to Amsterdam for the afternoon before checking in.
I find it so amazing that there's estimated to be more bikes in Amsterdam than residents, mostly because of the amount of bikes that are stolen each year, or fall into the canals. And there's almost as many canals as in venice too – with 165 in Amsterdam (and 177 in Venice) with 1281 bridges!
I loved the canals there. They were so much quieter to wander around than in the city centre and so so pretty. I loved the wonky houses too, which were literally everywhere. I'd love to see what they're like inside, because from the outside, they look so strange! Is it like that inside?!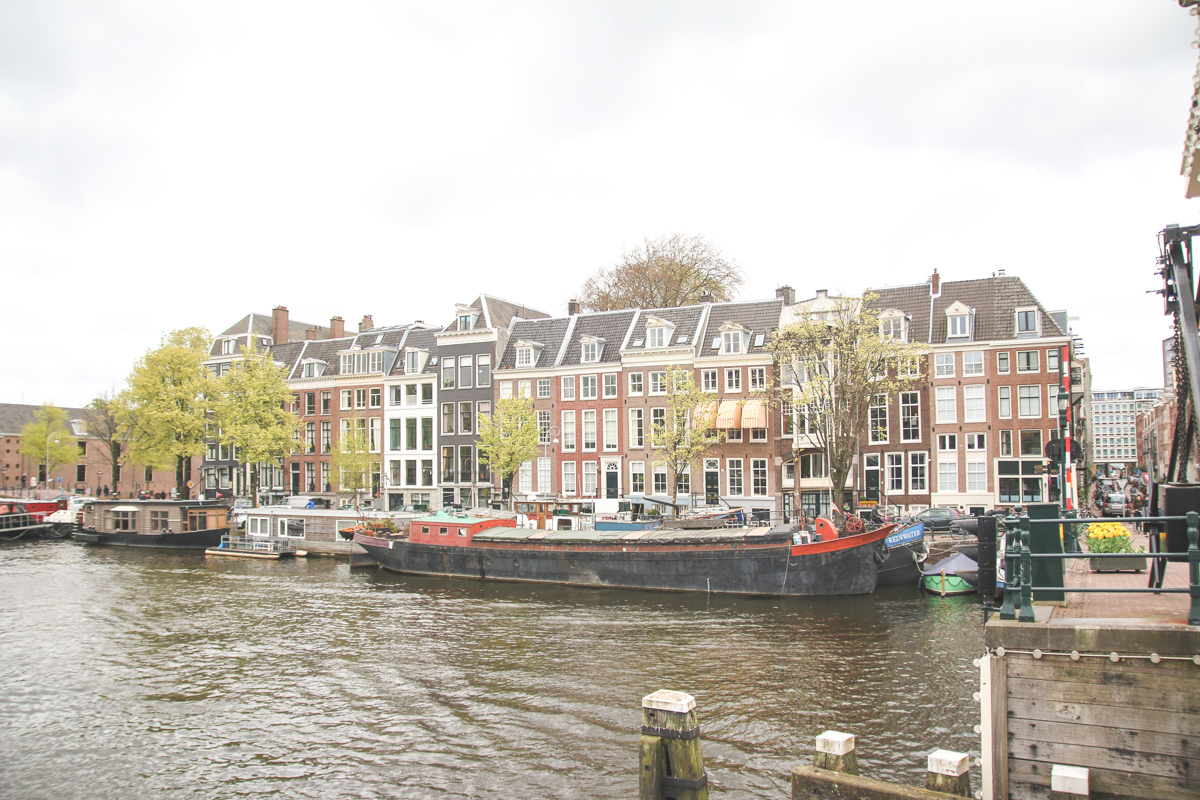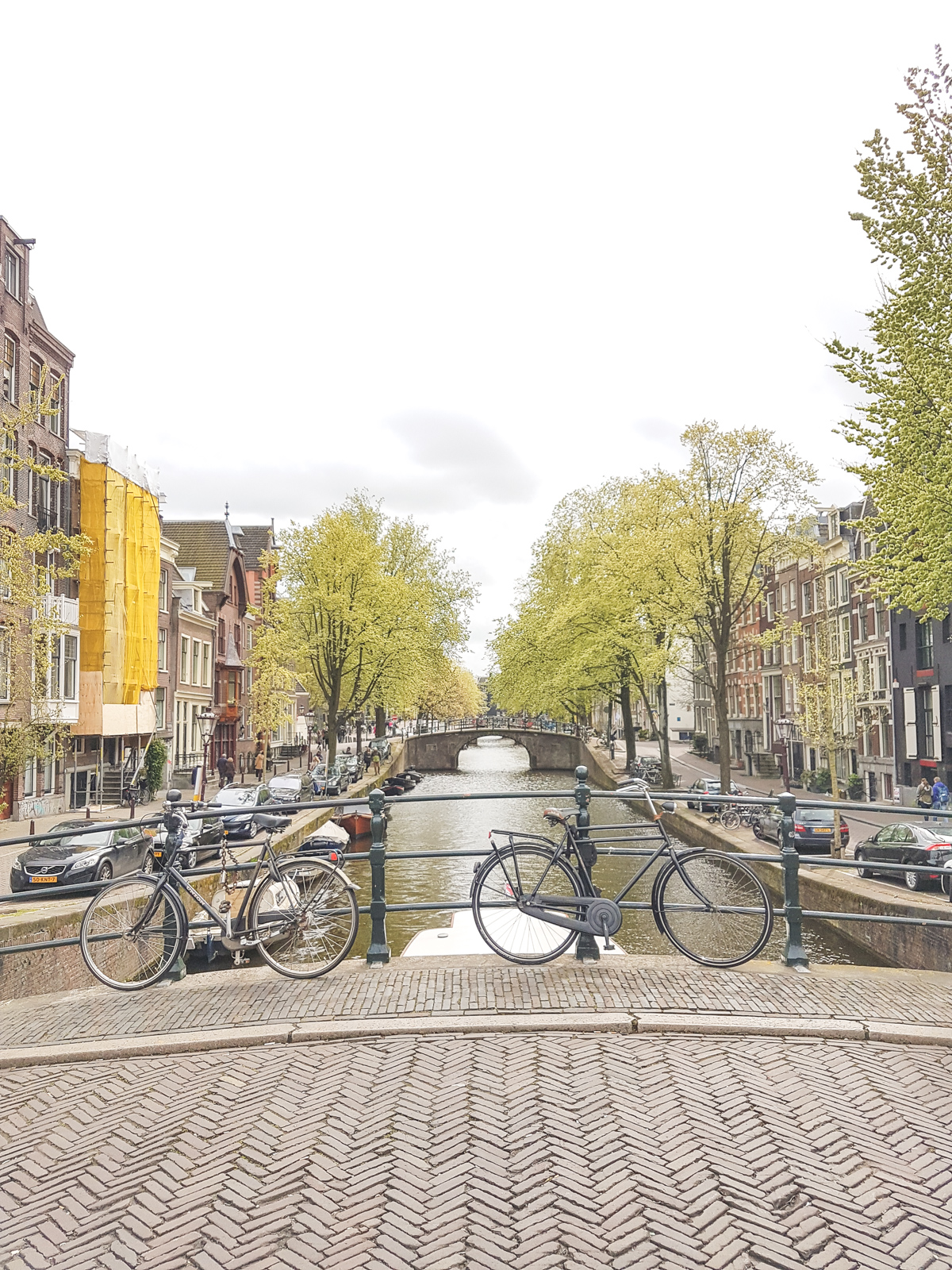 Save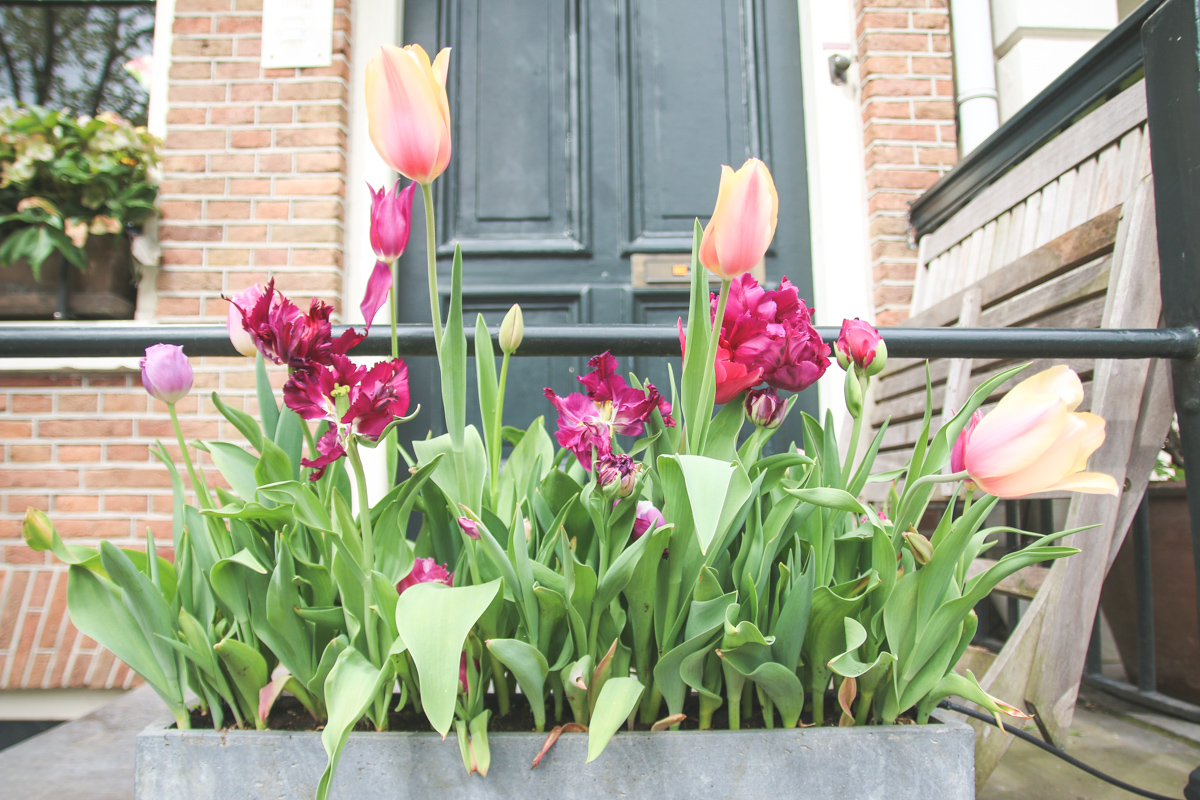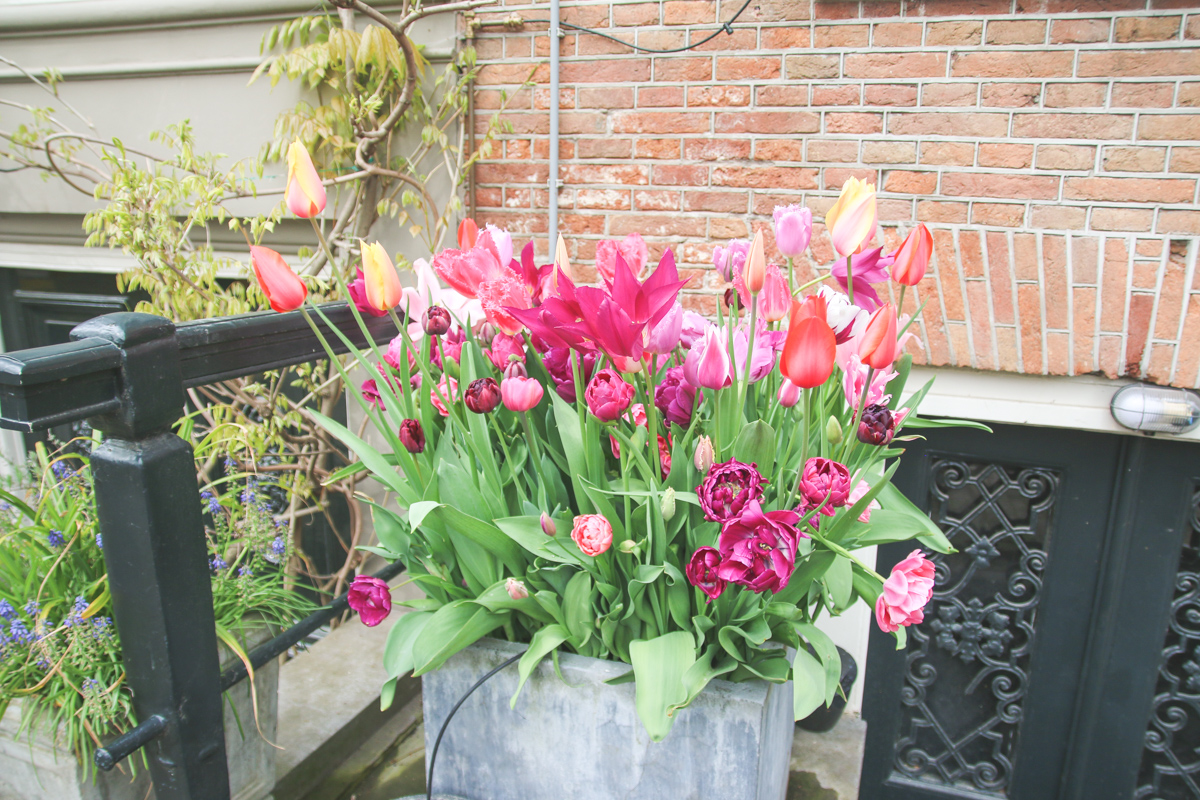 We didn't exactly have the best start to the afternoon there. We bought return tickets for the train there but I bought them to the wrong train station, so we ended up on the outskirts of Amsterdam. So then we had to get the tube in to the centre. Then we walked in the wrong direction heading out of the city for a good 20 minutes or so before I realised!
We headed over to see Bloemenmarkt, which I'd heard a lot about. It definitely wasn't what I was expecting at all though, so we didn't stay long. I thought it was cute little boats with flower shops on them. It's more like rafts that are so secured you don't even realise they're floating, with thousands of bulbs to buy. Like, thousands! I guess I should have done a bit more research before hand!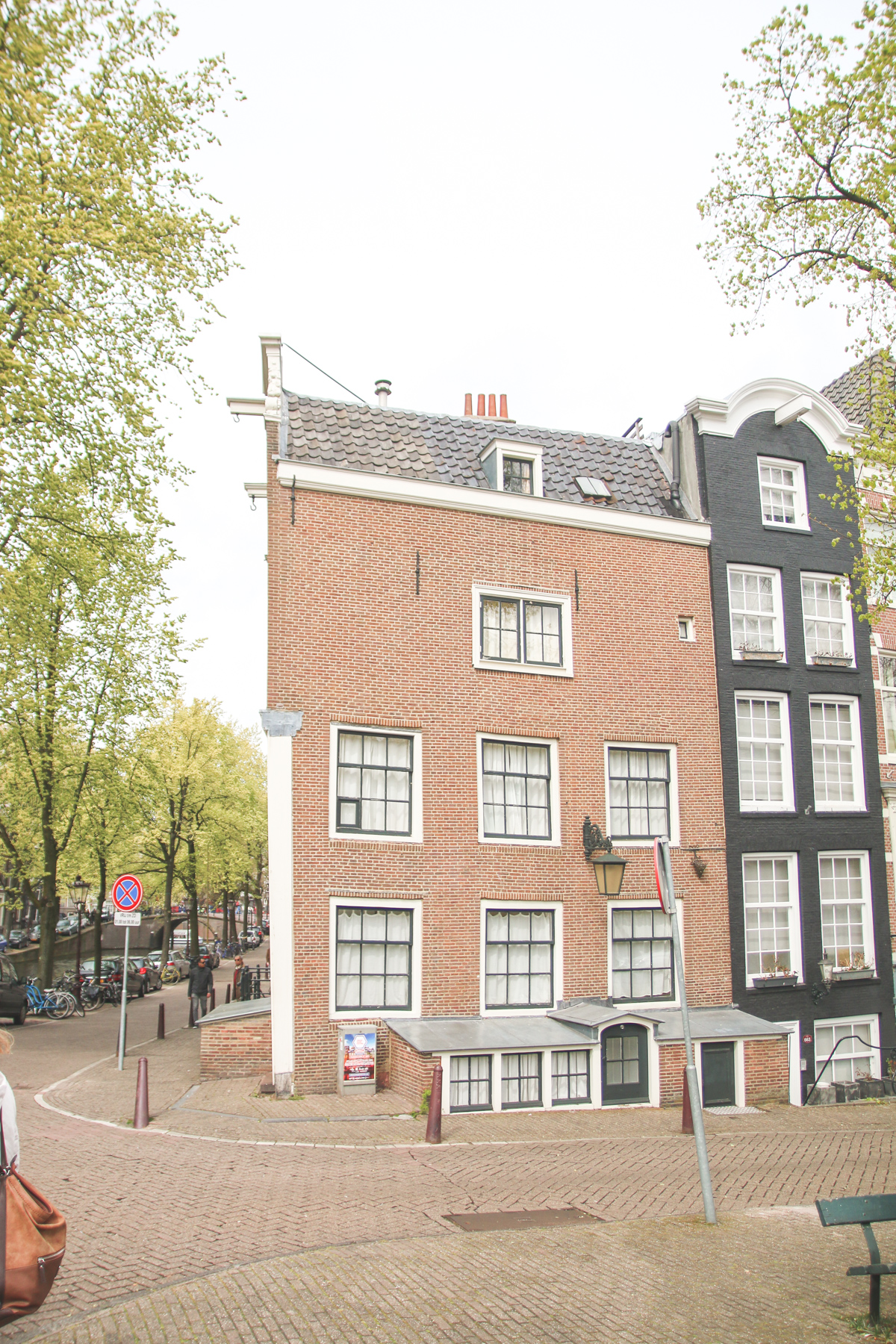 Save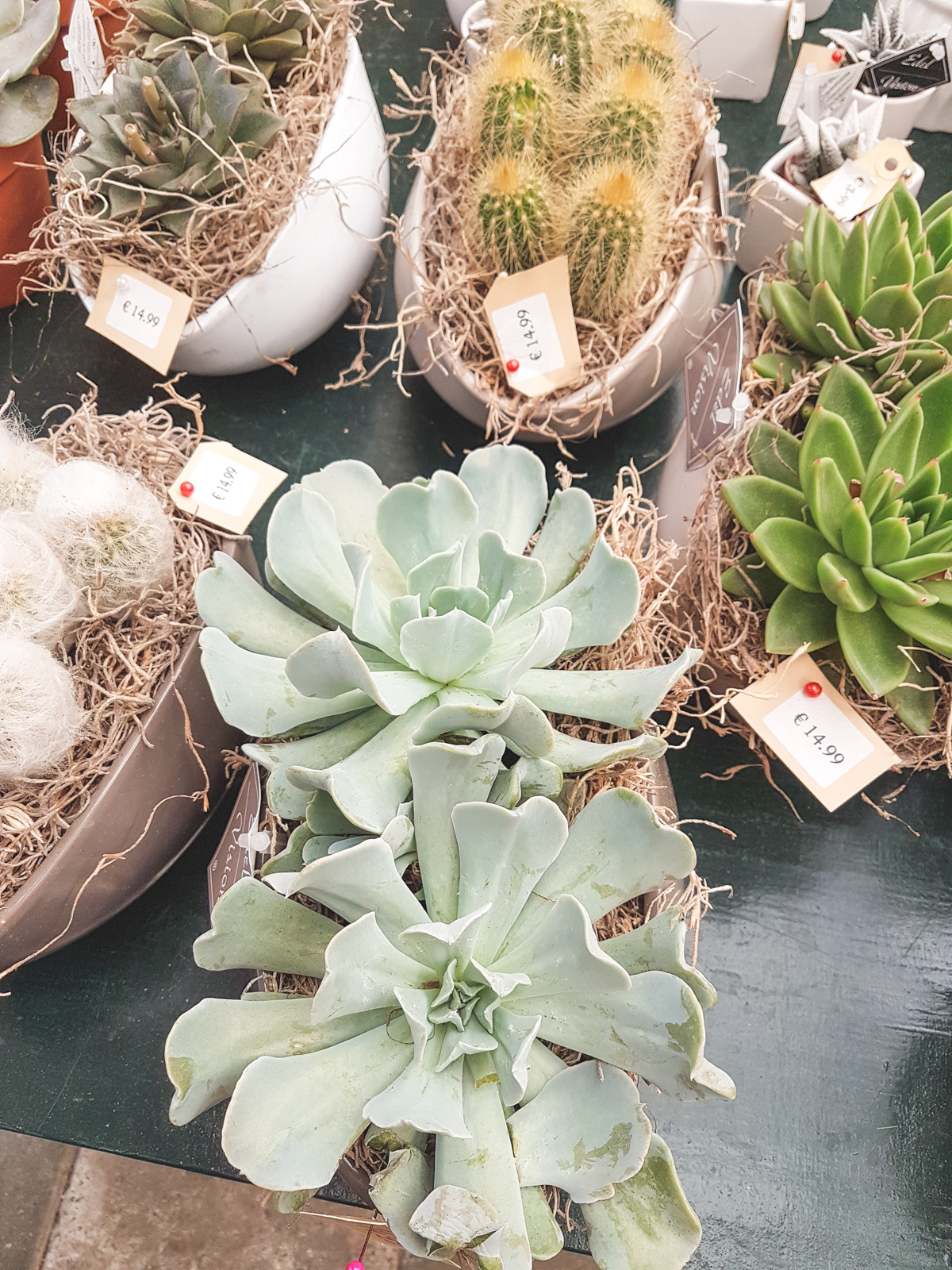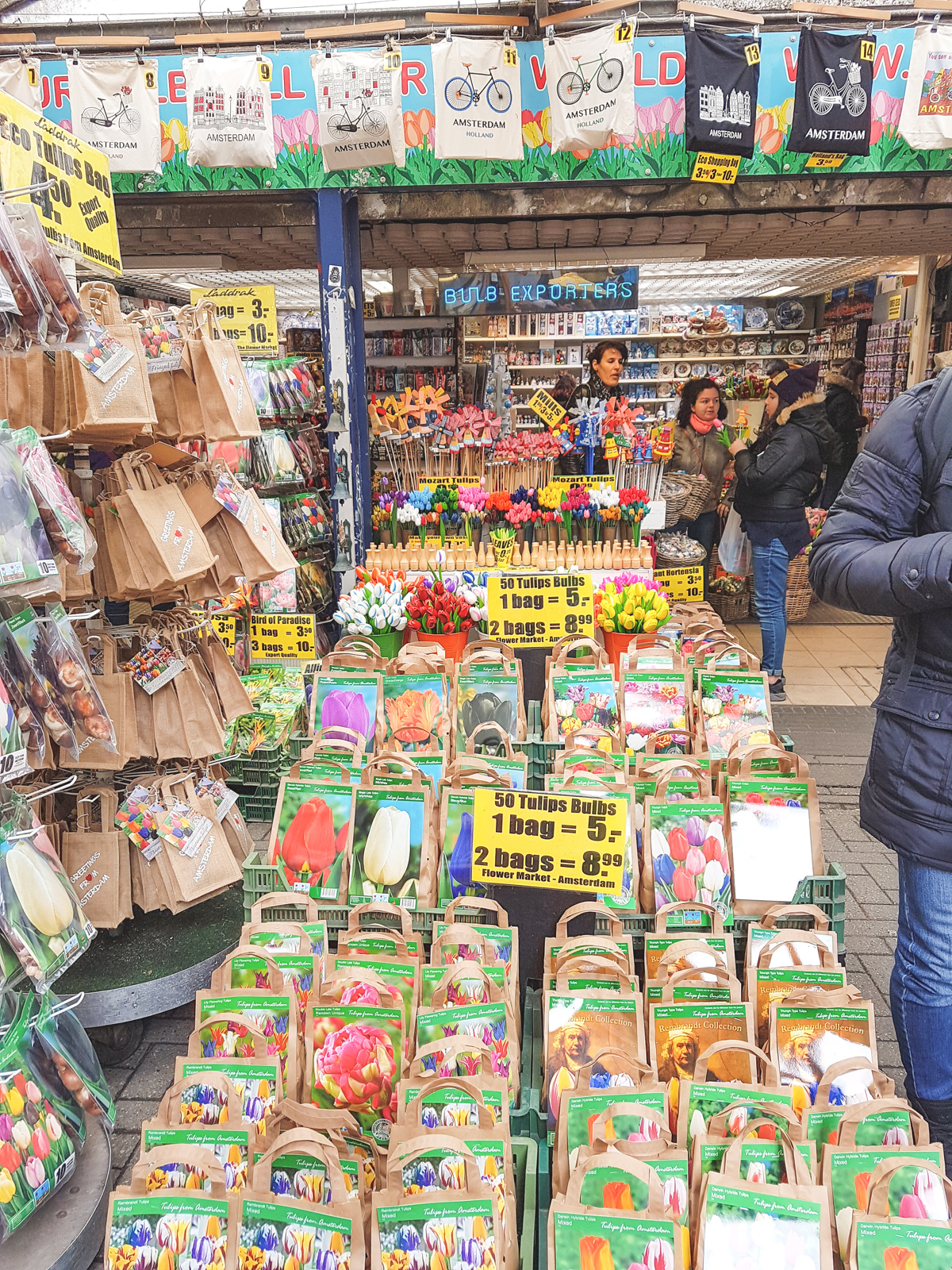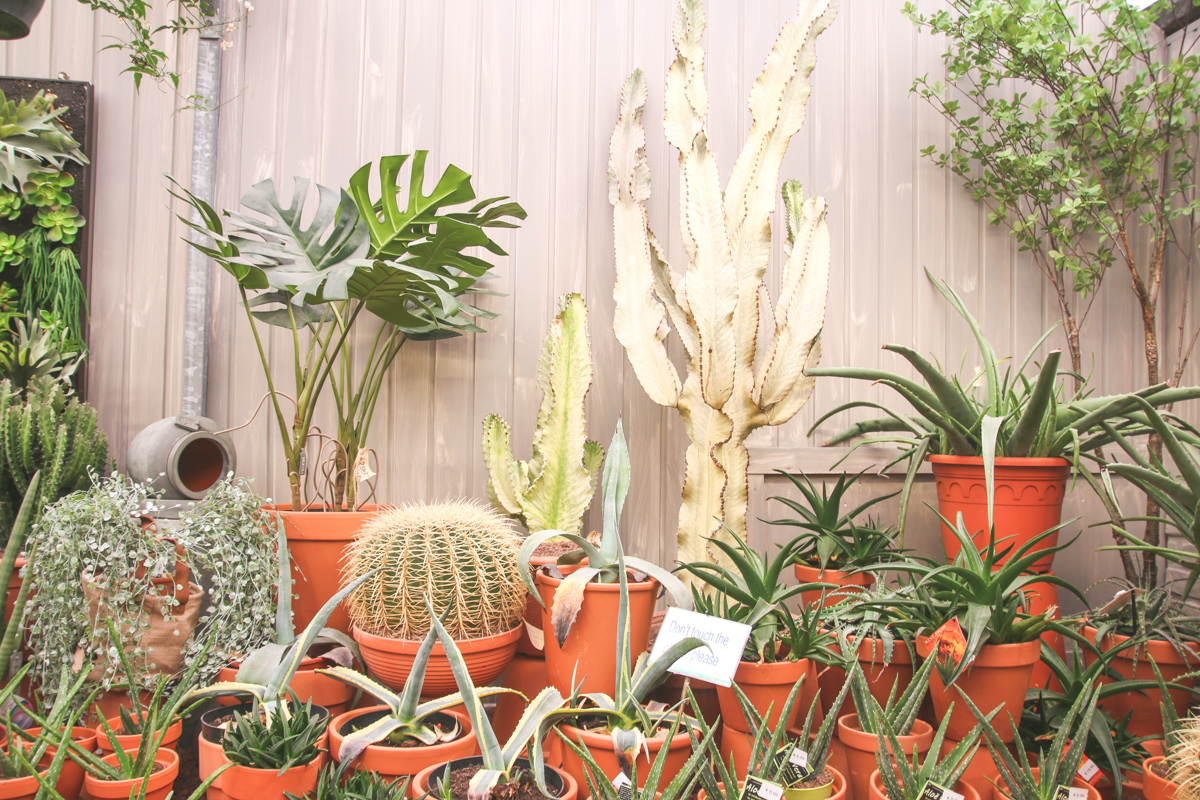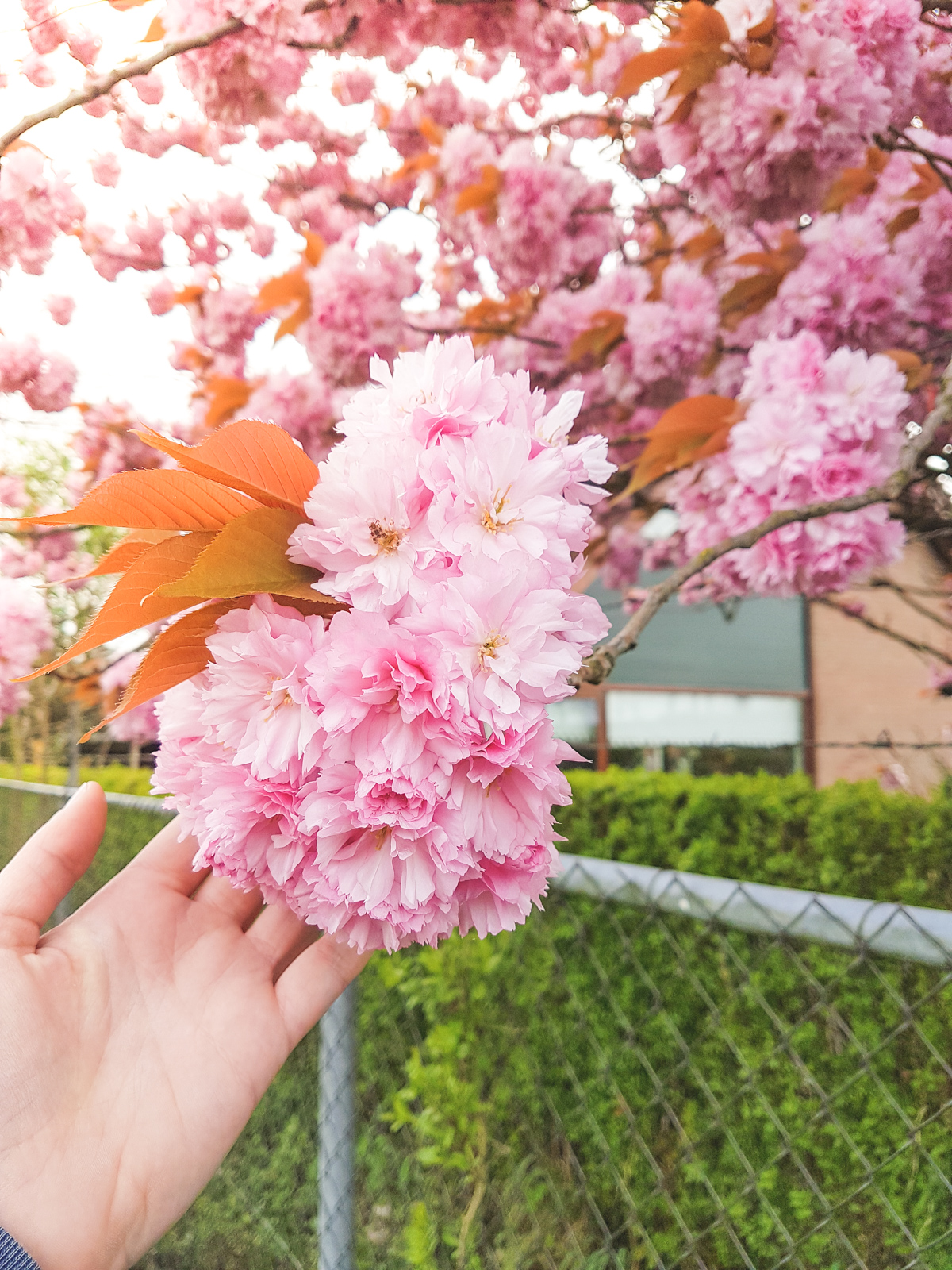 By this point, I think we'd both had enough and just really wanted to go back and chill at the campsite for the rest of the afternoon. We aren't really city people anyway, but when you add an Easter bank holiday weekend where it seemed like half of the UK had headed to Amsterdam for a long weekend of partying to the mix, it kind of puts you off. We literally couldn't walk it was that busy!
So that was pretty much our 3 hours of Amsterdam. I guess we just weren't in the right frame of mind to experience it properly and it seems like it's one of those places that's like Marmite. You either love it or hate it. Turns out, we didn't like it. But a few people on instagram that I spoke to afterwards all said that the west side of the city is much better, which we never got to visit. I'd love to go back again when it's a bit quieter and see more of the city though and hopefully change my opinion on it.
Have you been to Amsterdam before? What did you think?