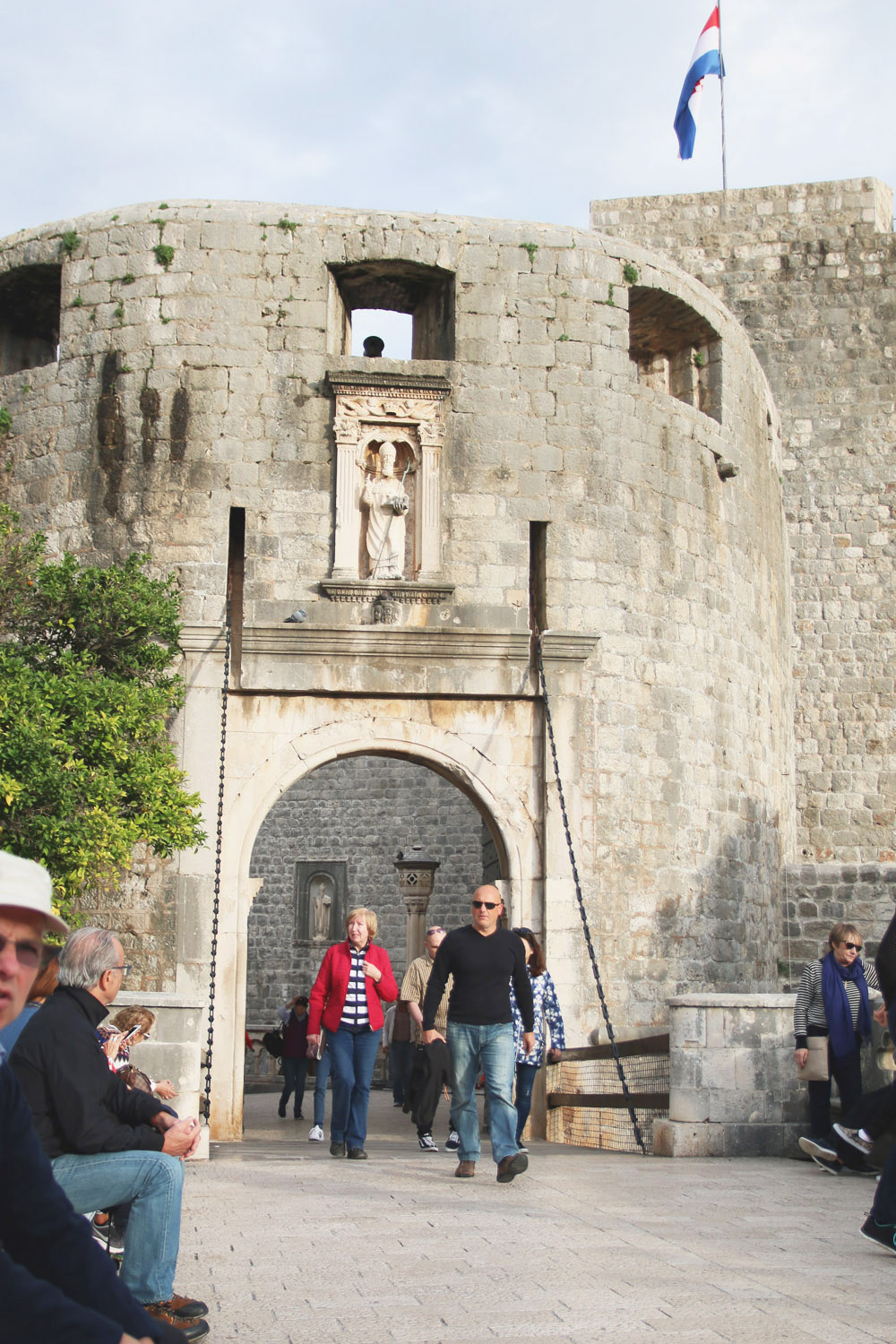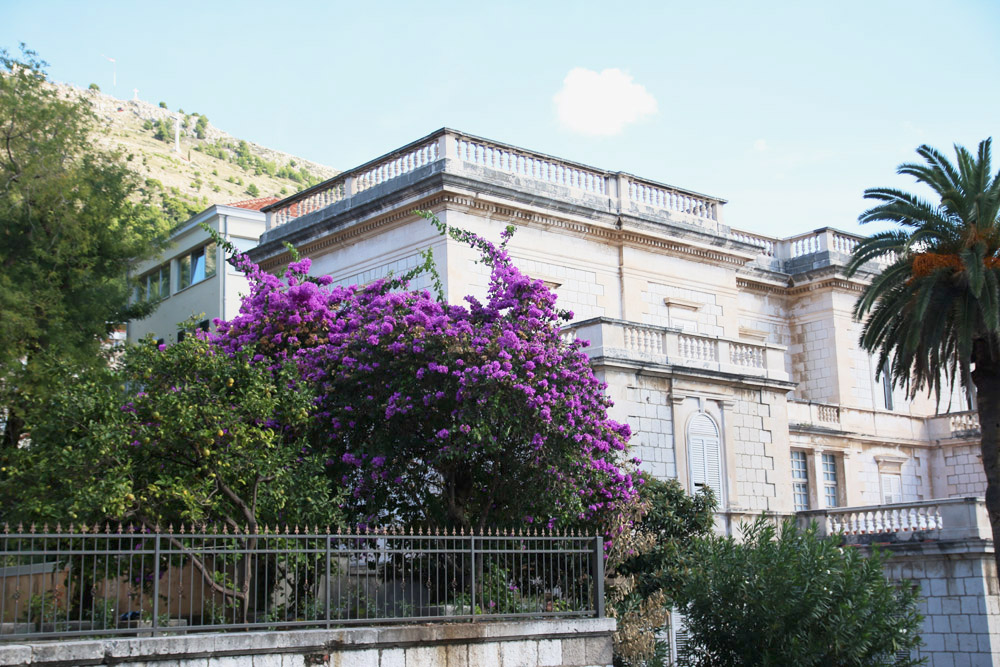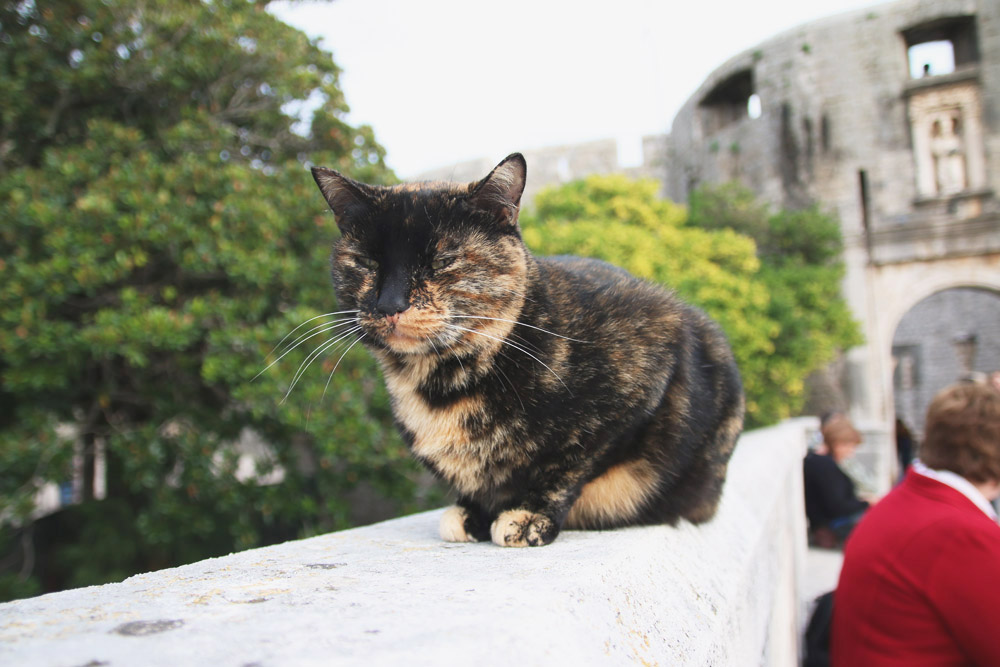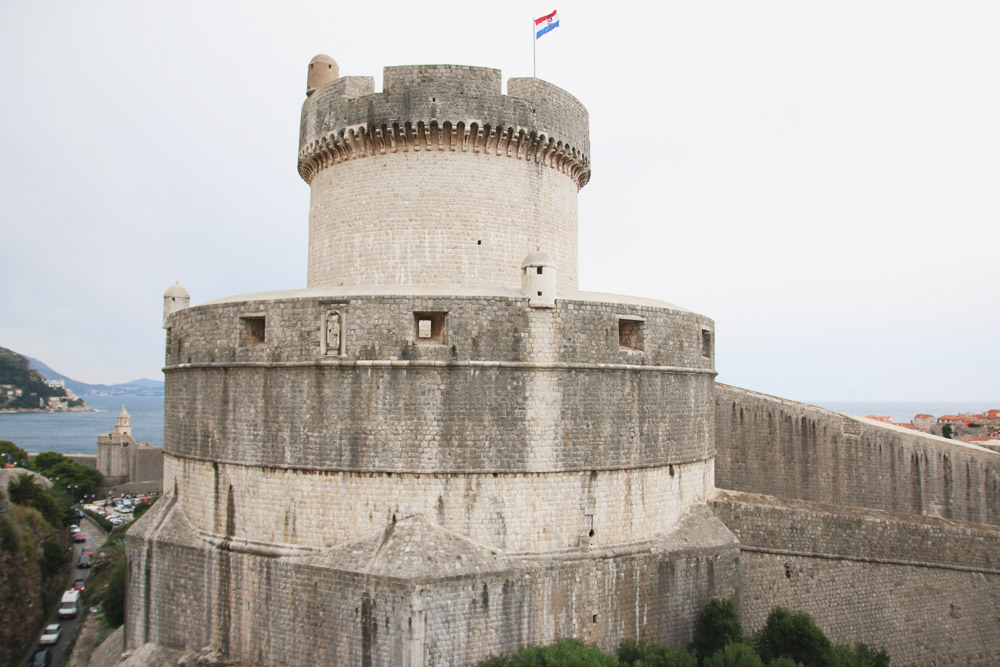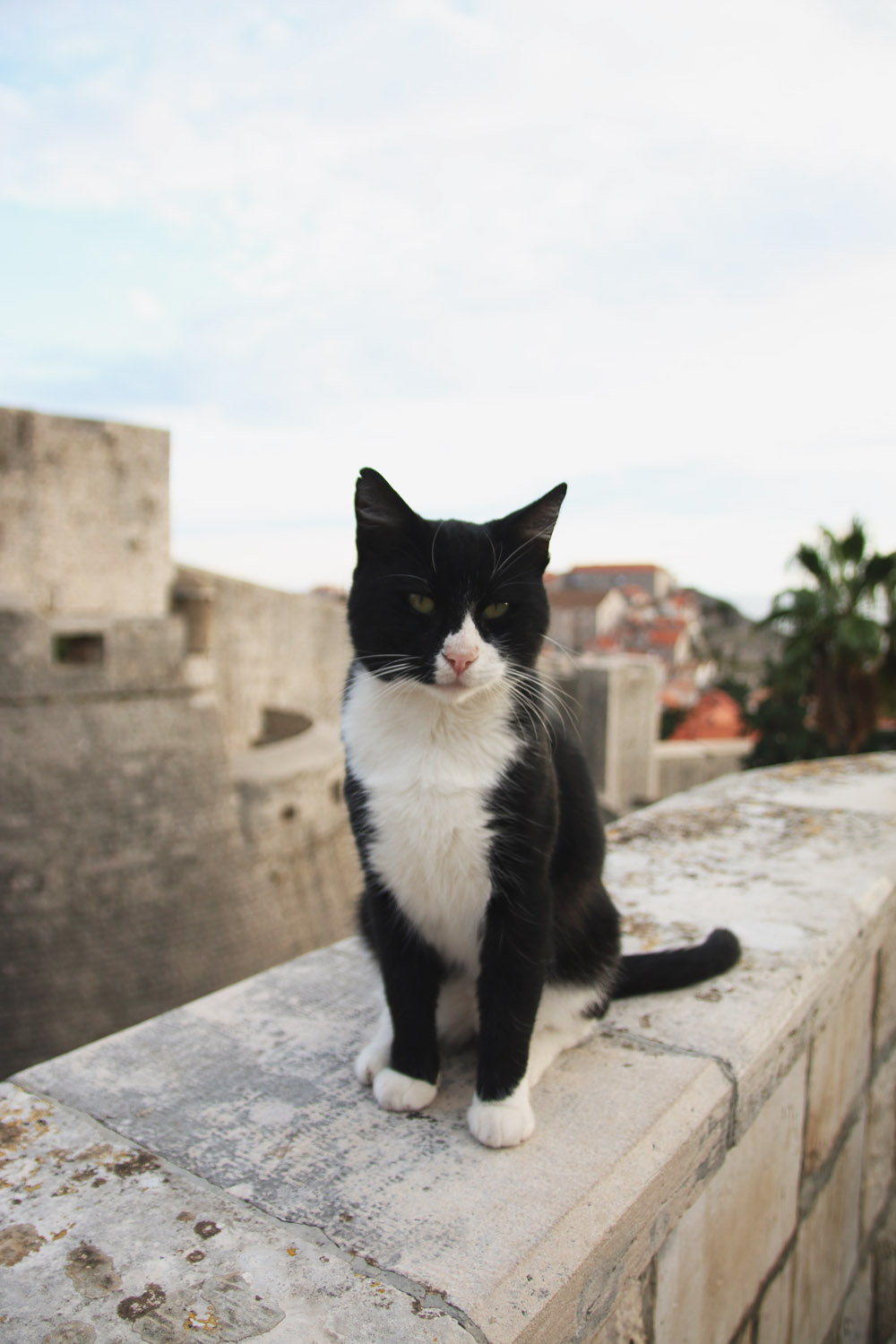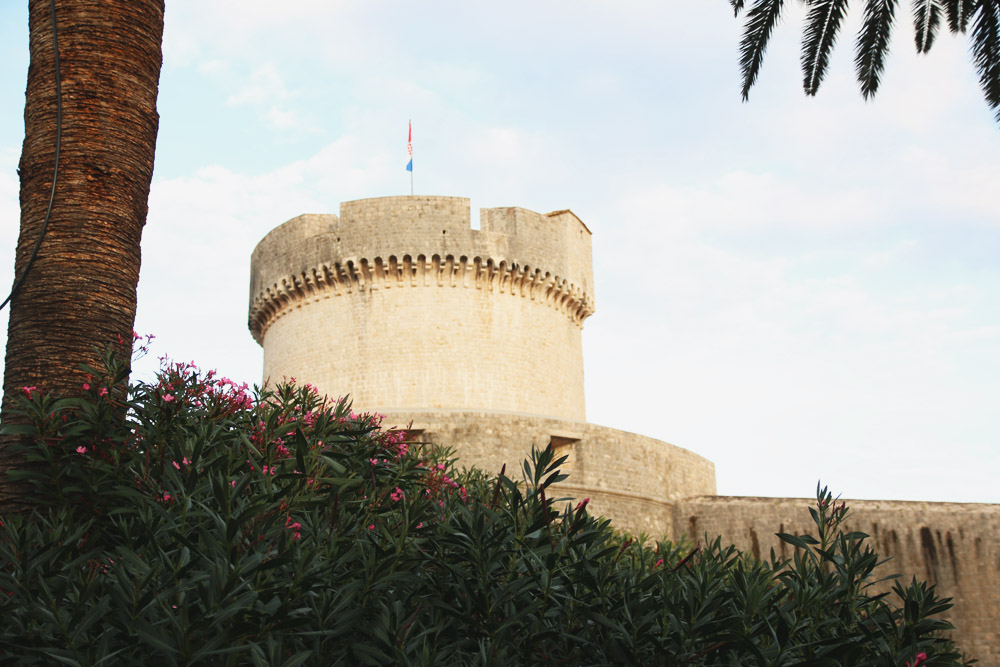 Old City Dubrovnik
Old City Dubrovnik was one of my favourite places to explore in Dubrovnik. It's encased inside the huge City Walls and filled with buildings with terracotta coloured roofs, restaurants, shops and houses. It's so lovely to walk around and discover the tiny little alleyways or the many many steps to the north entrance.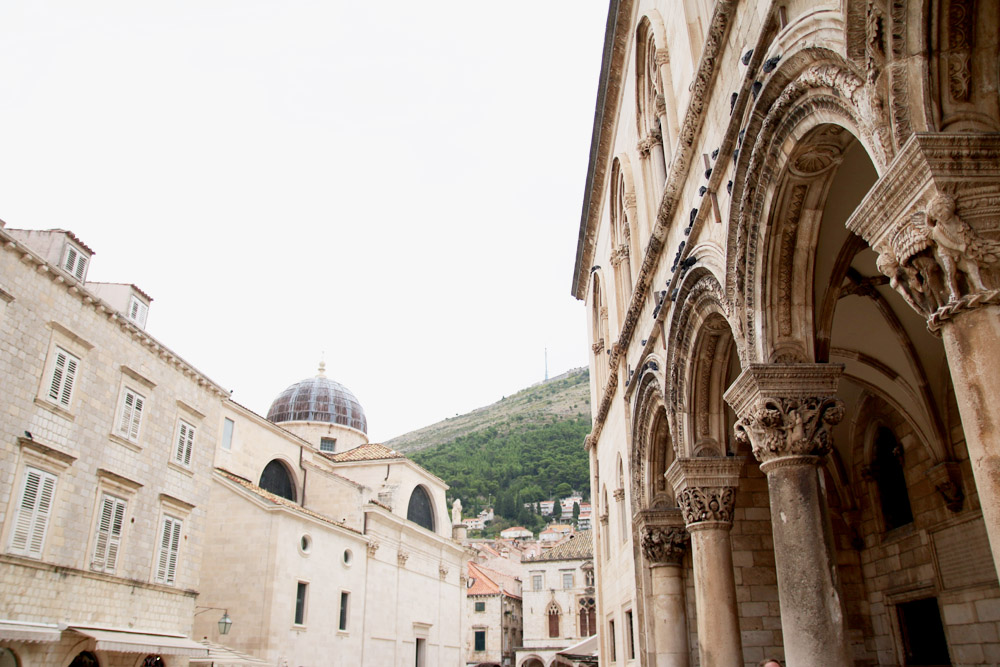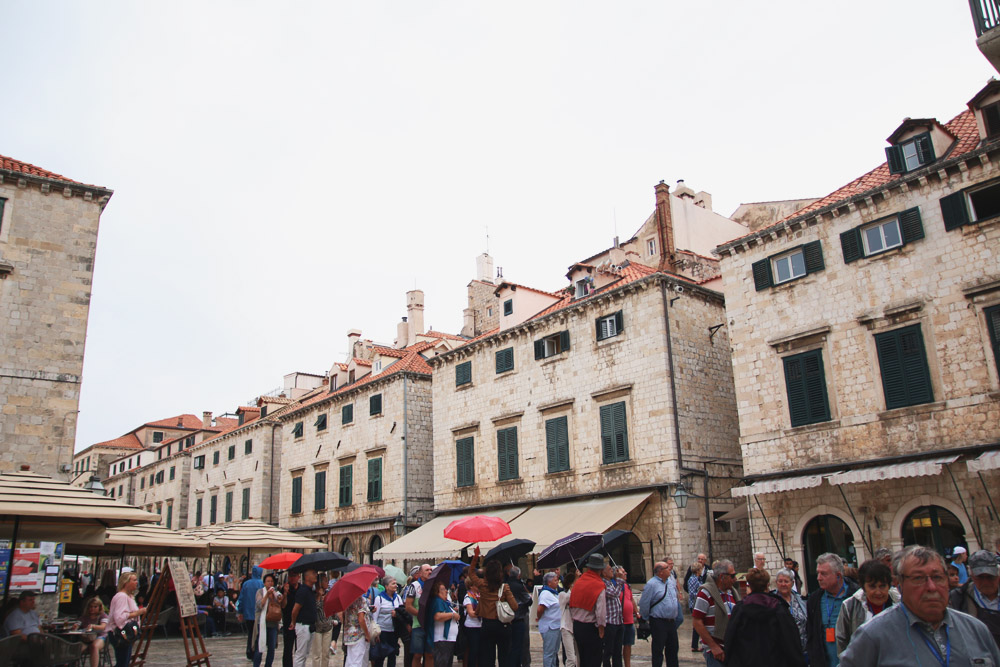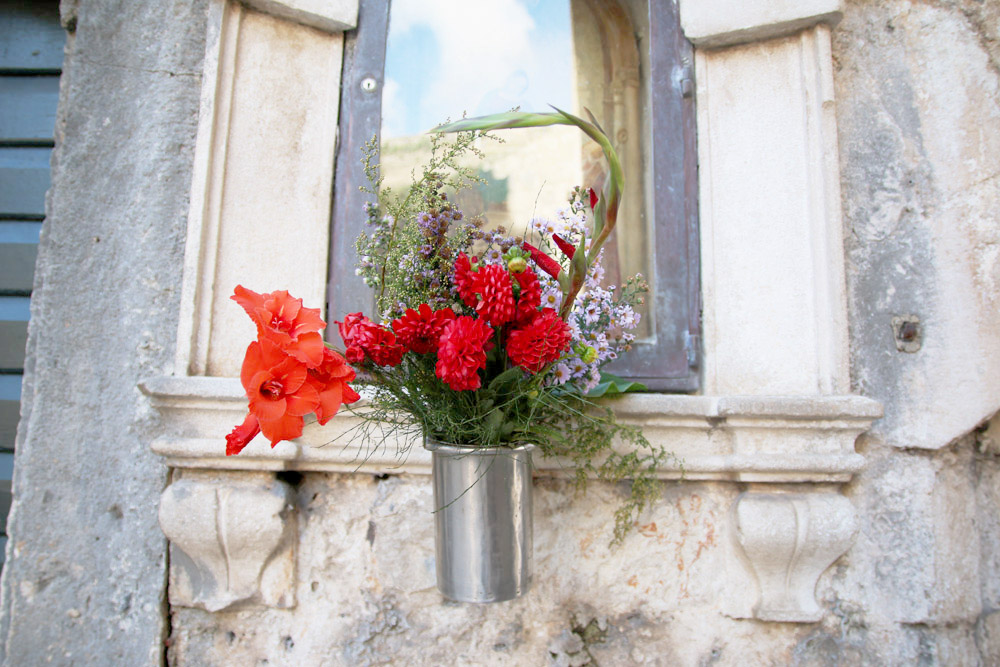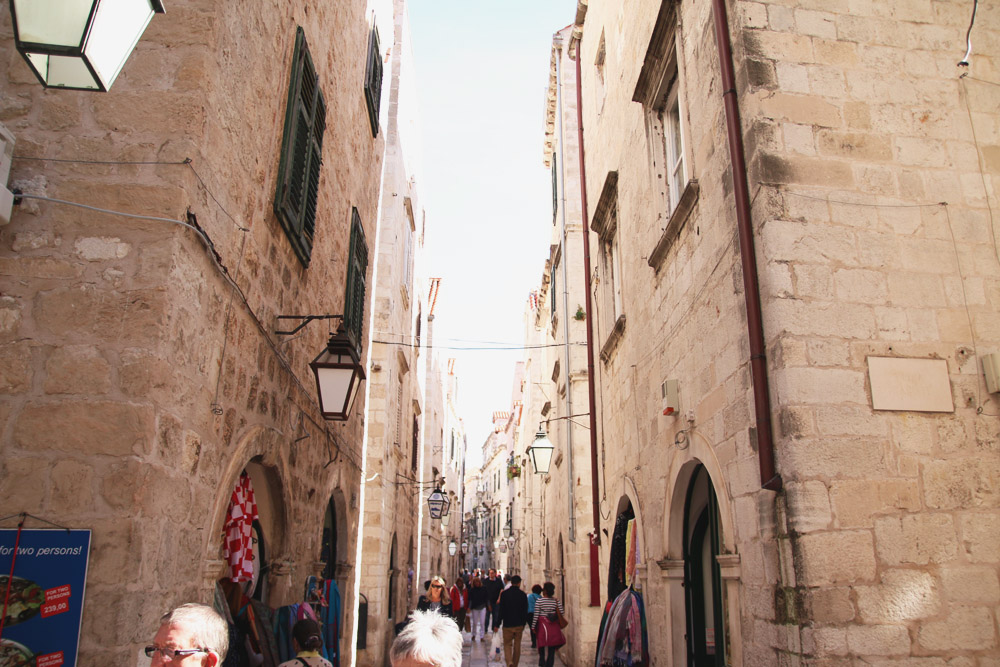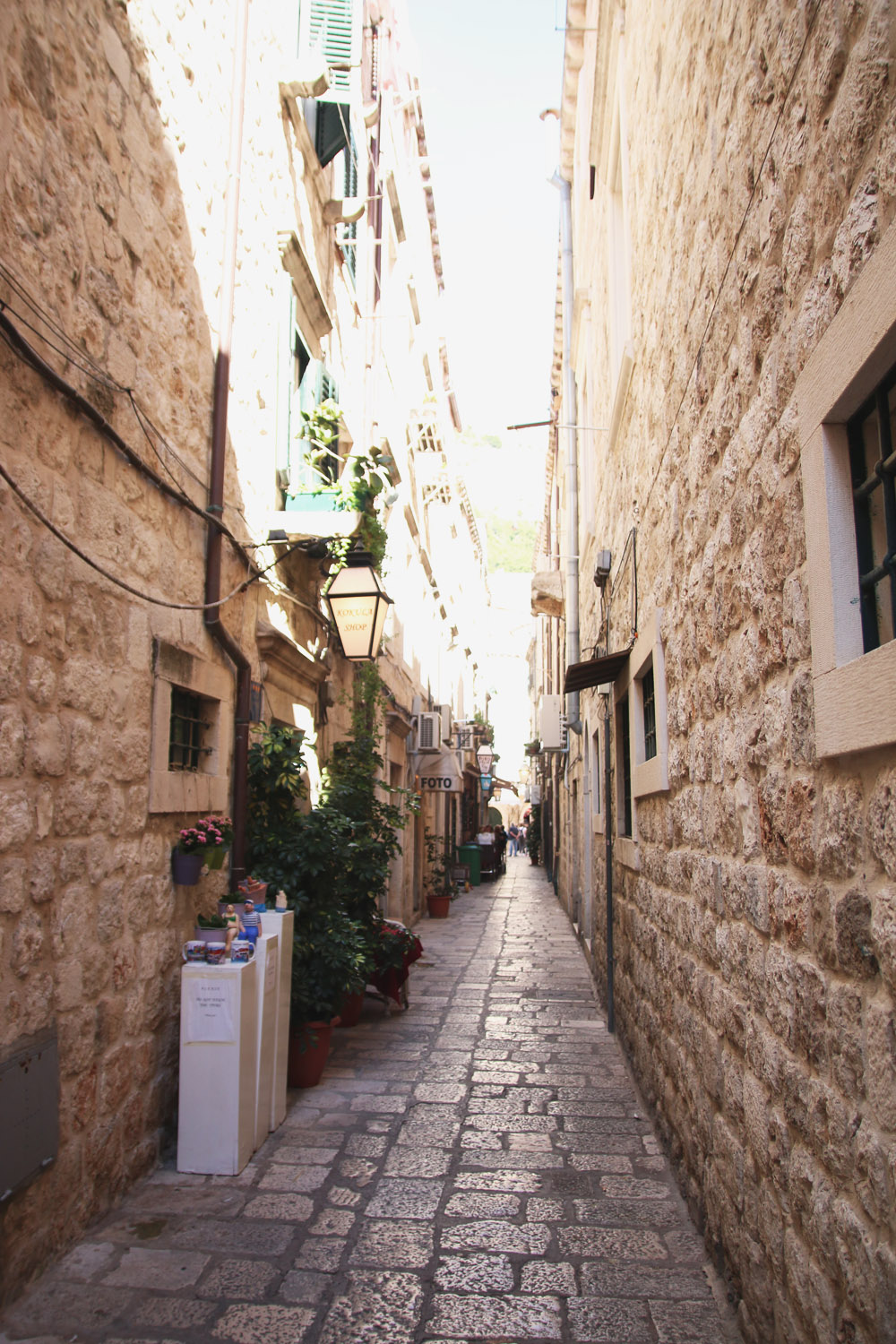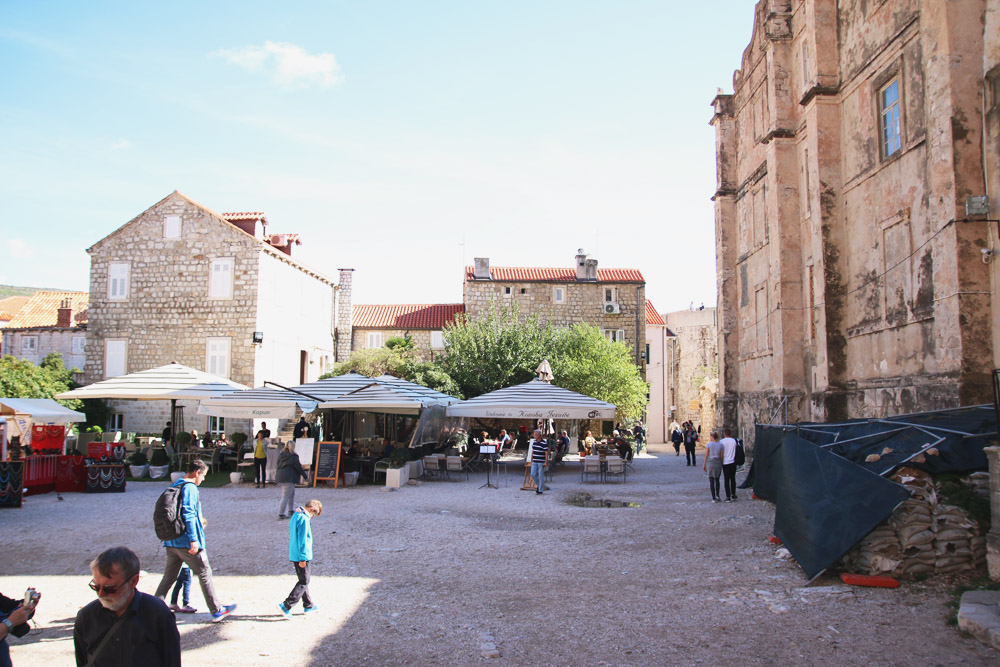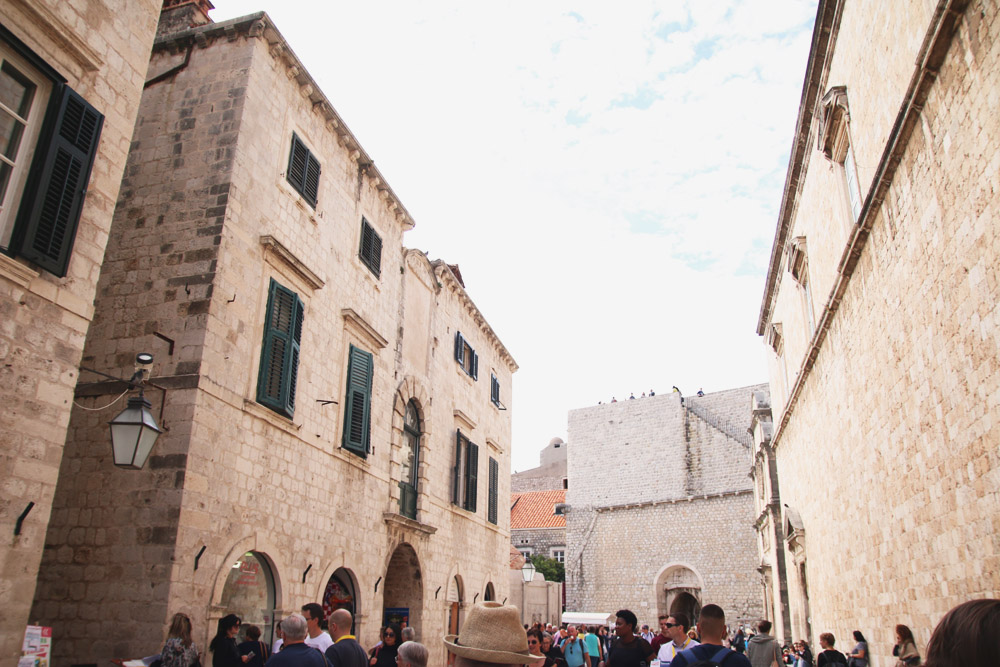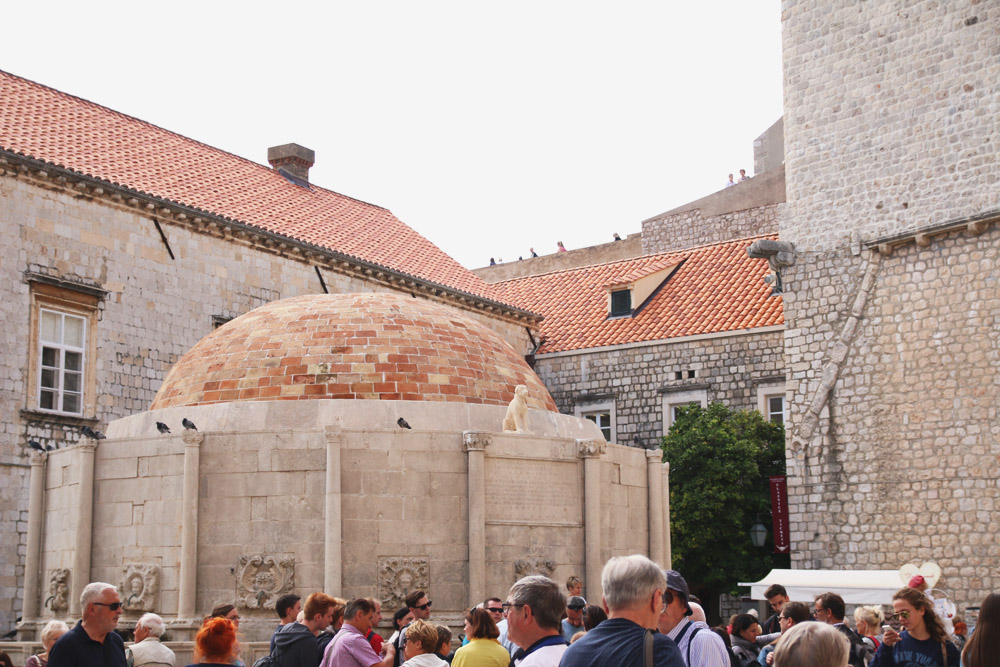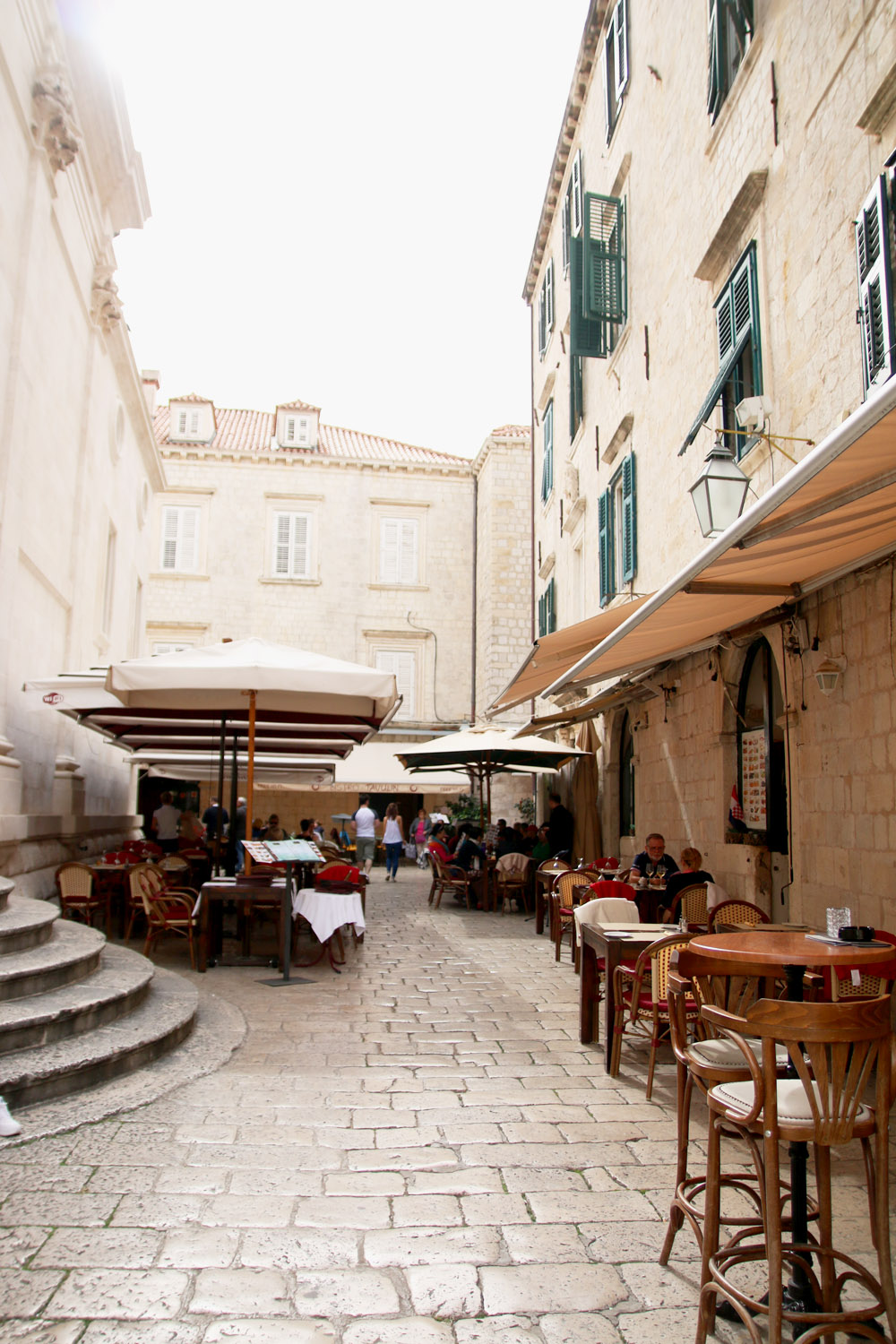 It's actually a UNESCO World Heritage site and has been damaged many times in the past. Once by an earthquake in 1667 and then throughout the war in the early 1990's, but has been amazingly restored.
There's two main entrances into the Old City – Pile Gate and Ploce Gate. Pile Gate was built around 1537 and is the one that most people into the City enter through, especially if you're coming from the Lovrijenac Fortress. The gates are so beautiful – back in the day they used to have drawbridges there for protection, but now they're just concrete bridges leading into the city.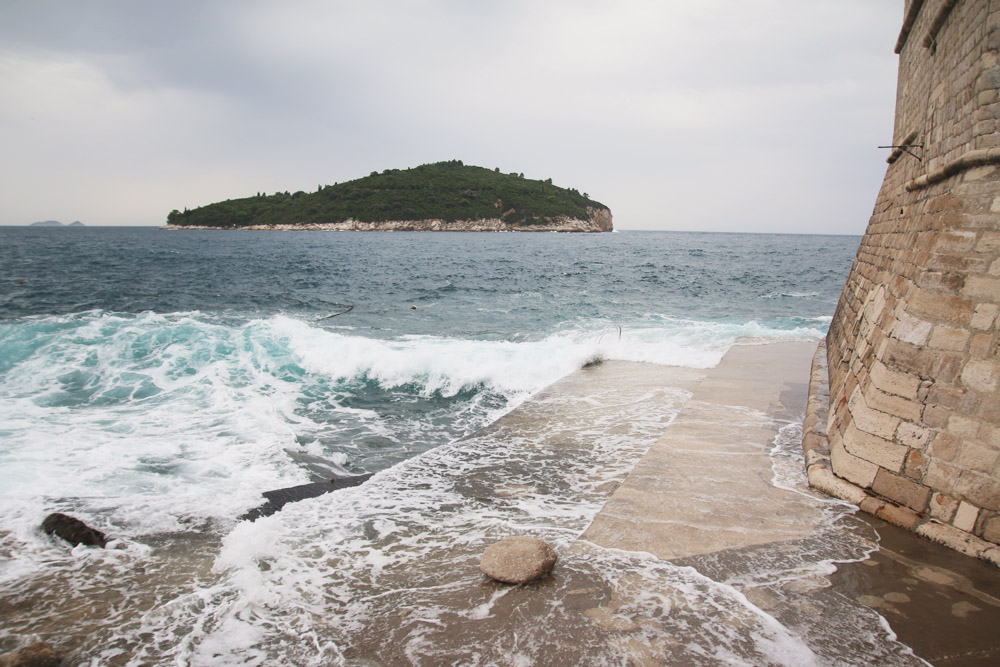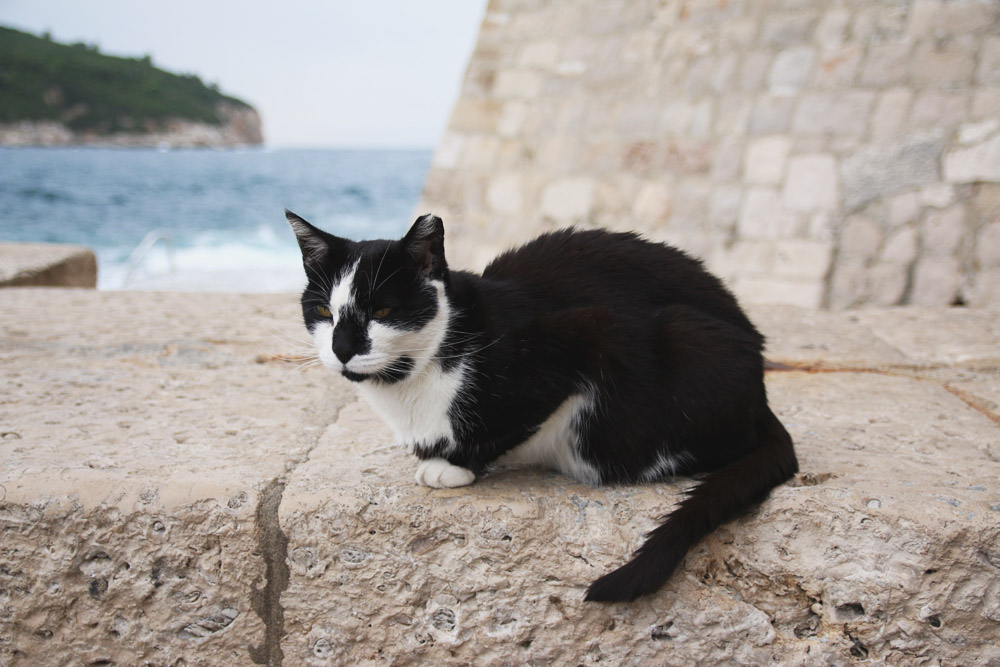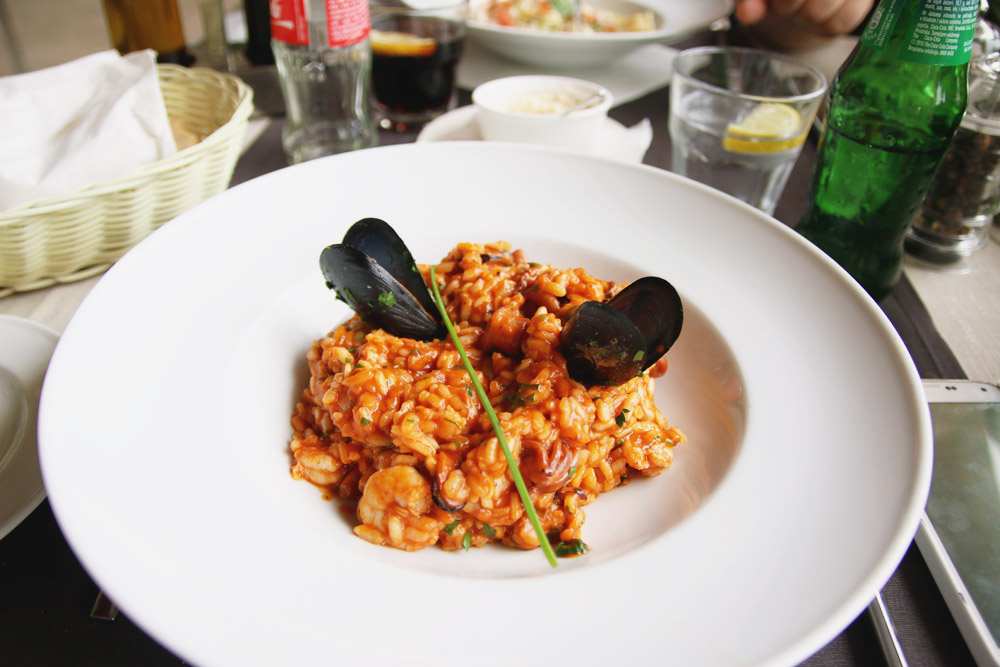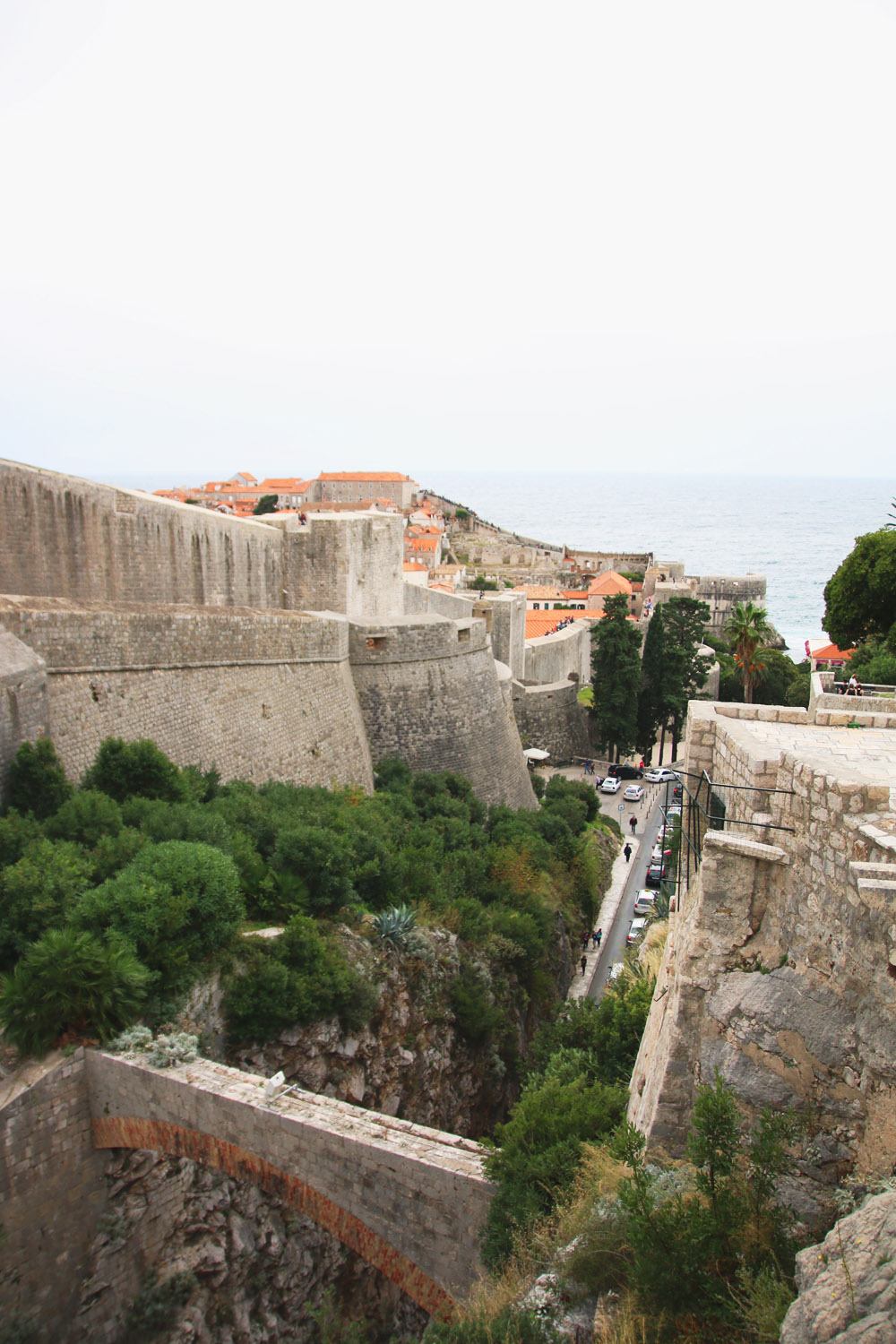 One of our other favourite parts of the Old City was the Old Port. On our last day, we spent most of our time here watching the boats rocking in the waves before heading around the corner to a little pier. There's also a mini 'beach' area hidden around there with ladders from the smooth rocks to the sea. I could have spent hours wandering around the Old City, as it was just so beautiful, though one of my favourite things was that it was filled with cats! Sadly, I didn't want to stroke any just incase, but I loved watching them just wandering around.
If you're looking for good food around the Old City, we loved Dubravka 1836 which is just outside the Pile Gate. On our last day we had lunch at Arsenal Taverna which was pretty good too (and it had the most amazing views across the Old Port). I really wanted to eat at LAJK Restaurant too, but we just never got the time to fit it in!