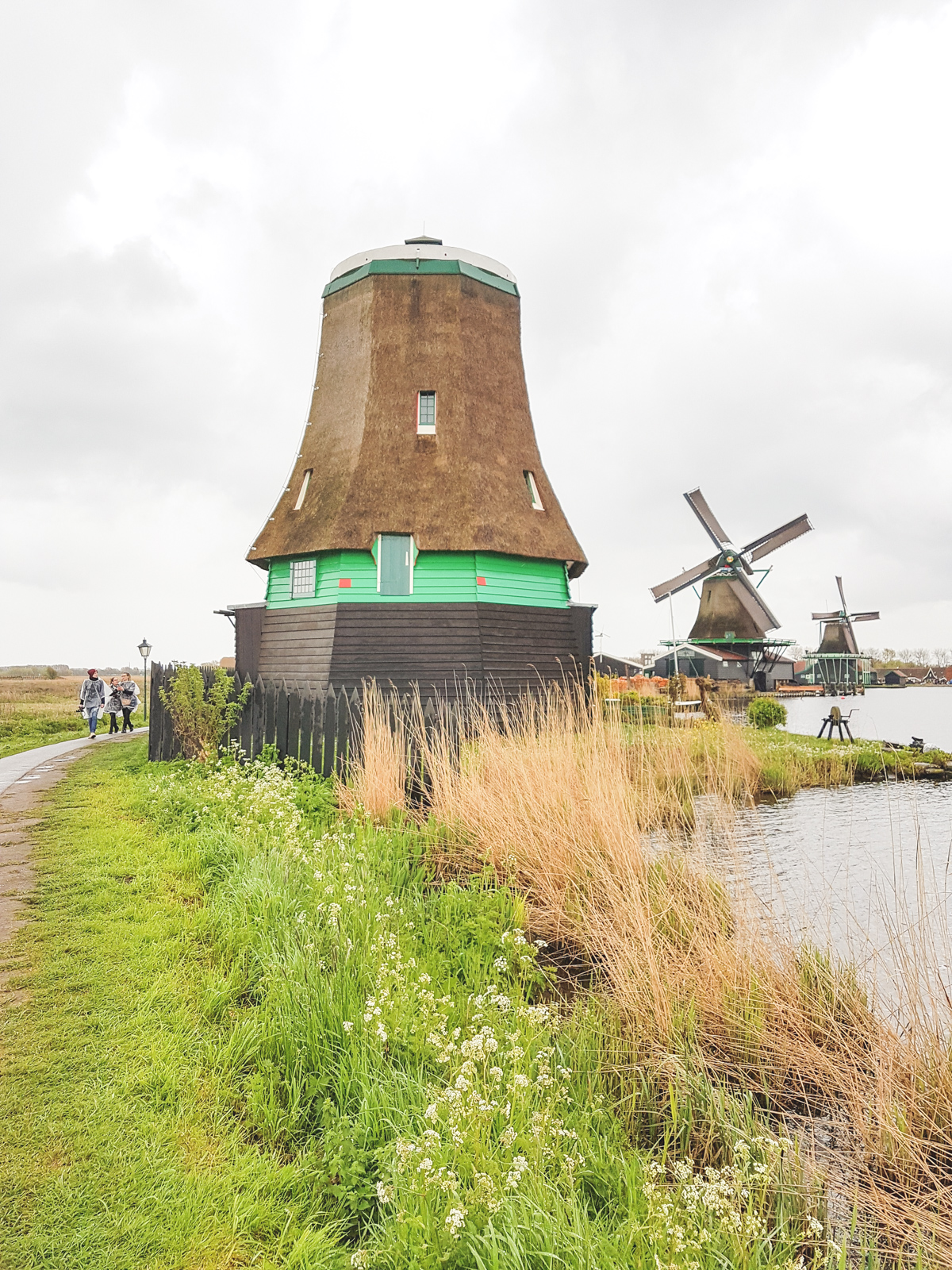 Zaanse Schans
On our last full day in The Netherlands, we decided to spend the day exploring a few towns close to Amsterdam. We started off in Zaanse Schans, a small neighbourhood of Zaandam filled with historic windmills and houses.
It's such a strange place to visit! All the buildings that are there were moved there or reconstructed between 1962 and the 1970's to show how a living and working community in the Zaan district would have looked like back in the heyday of the Dutch Industrial Revolution. It's filled with windmills, wooden houses and warehouses that have now become a huge tourist attraction for visitors from Amsterdam.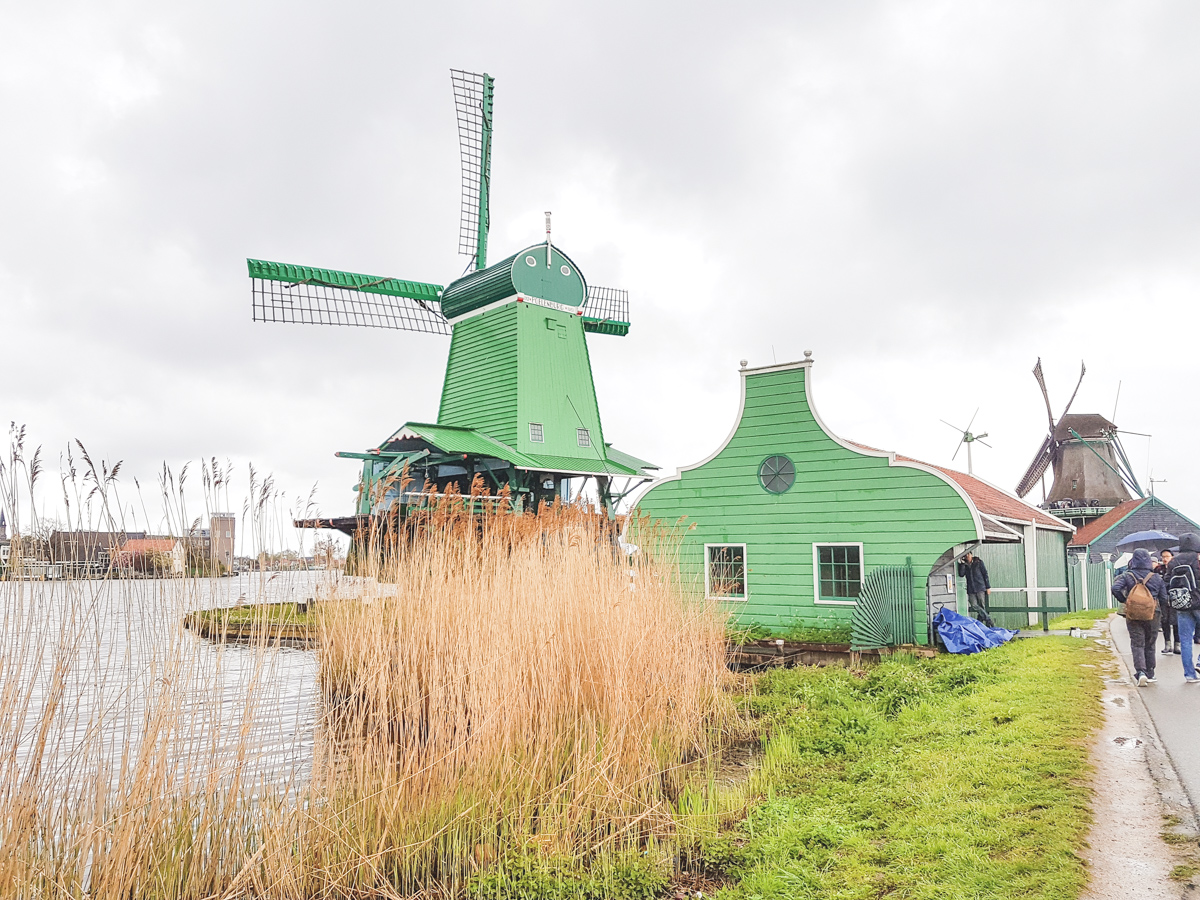 Save
Save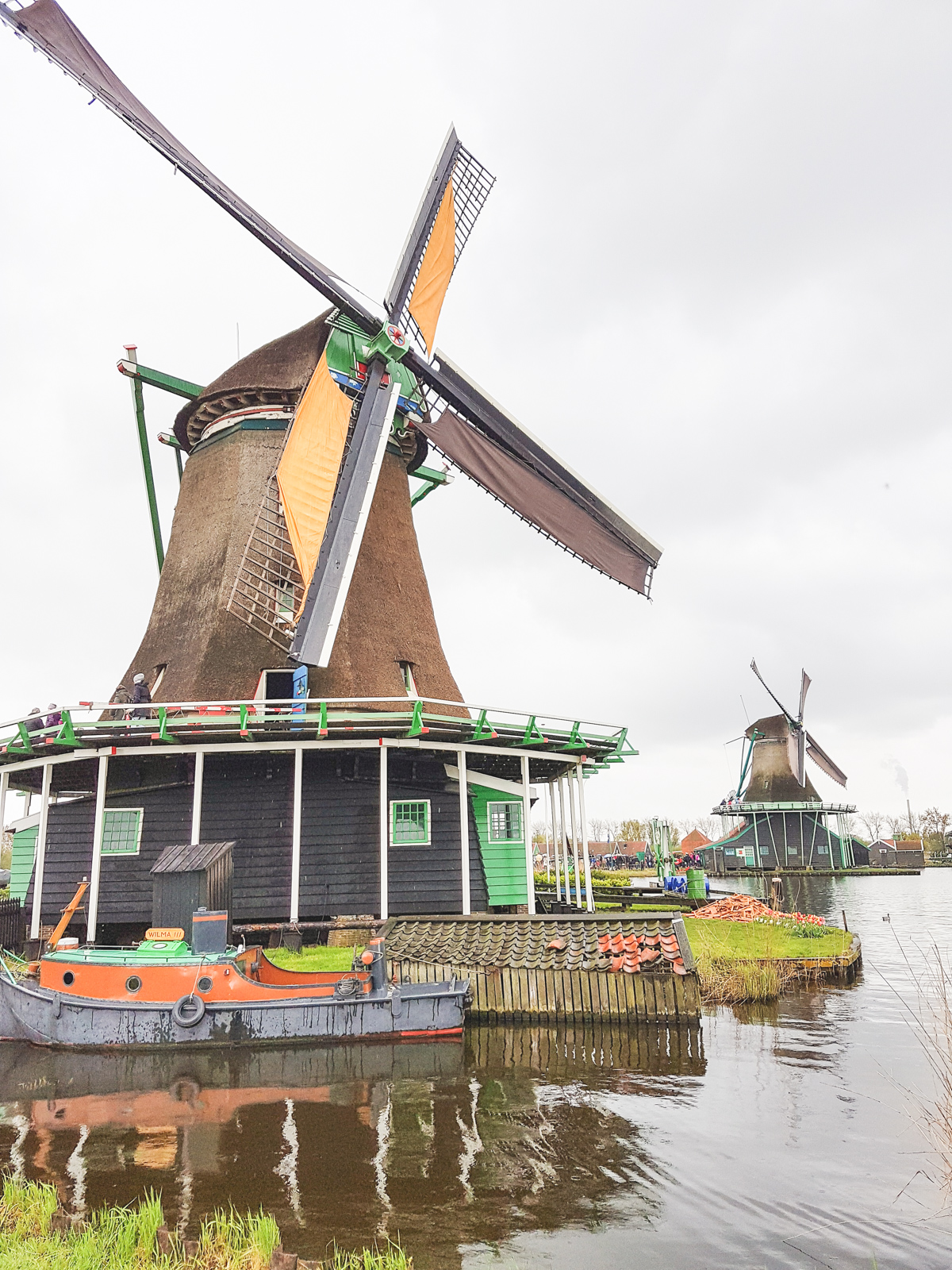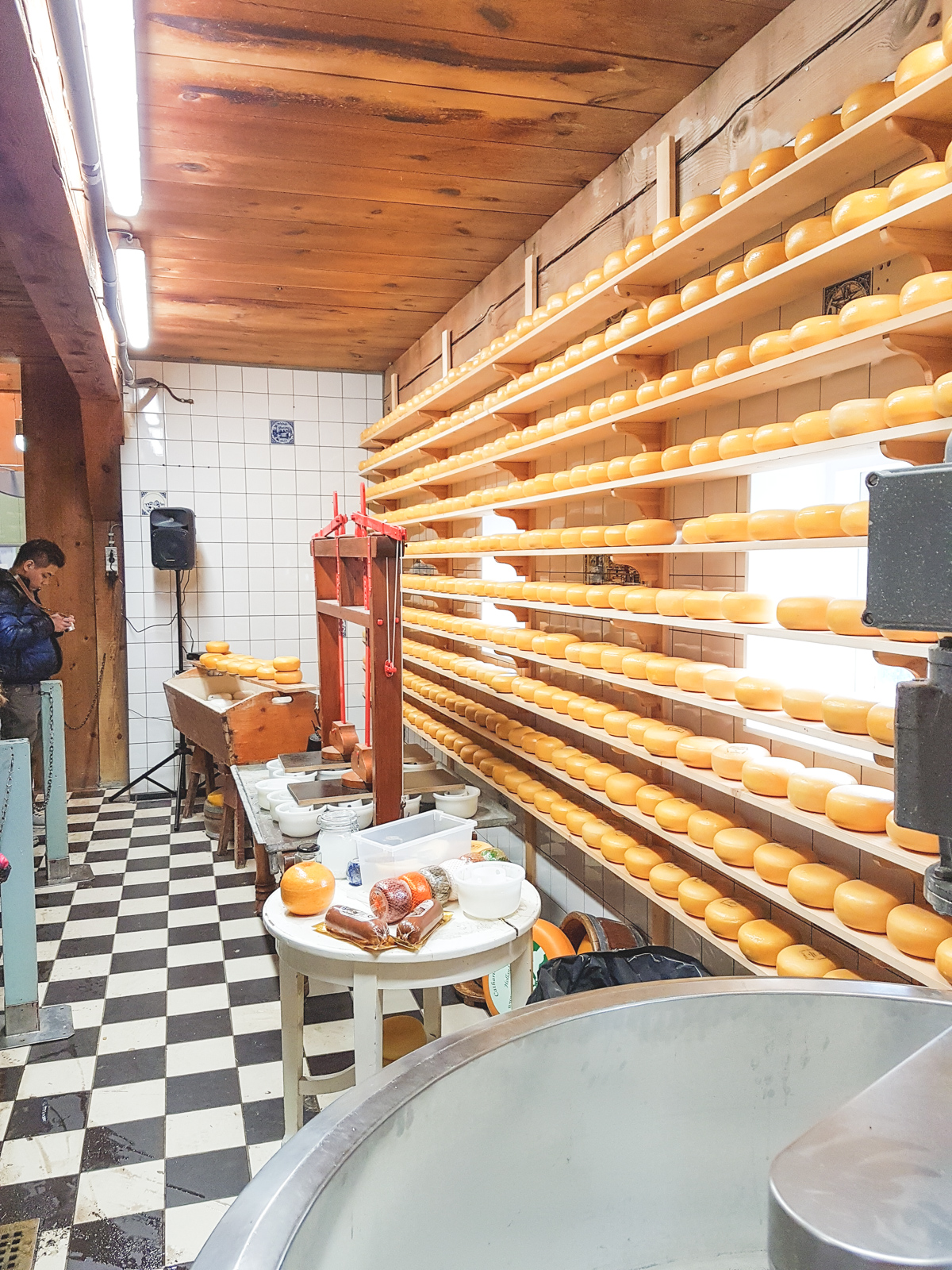 One of my favourite parts was the cheese factory/shop. It was filled to the brim with Gouda cheese but there were SO many flavours! From pesto, to coconut (i know right?!) we were so tempted to buy some, but we were on such a tight budget and sadly just ate the free tasting samples instead (it was good). There's also a little museum there where you can watch how they'd traditionally make the cheese.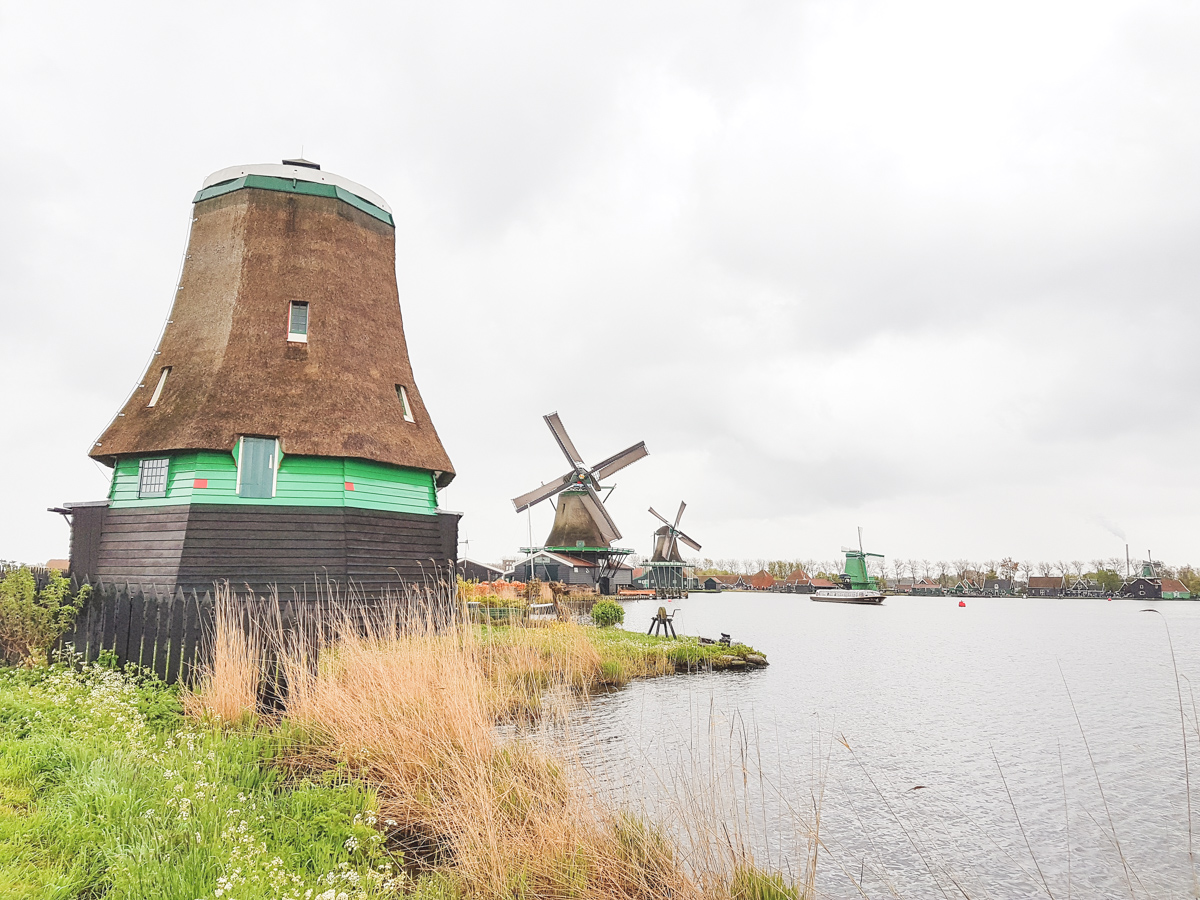 Save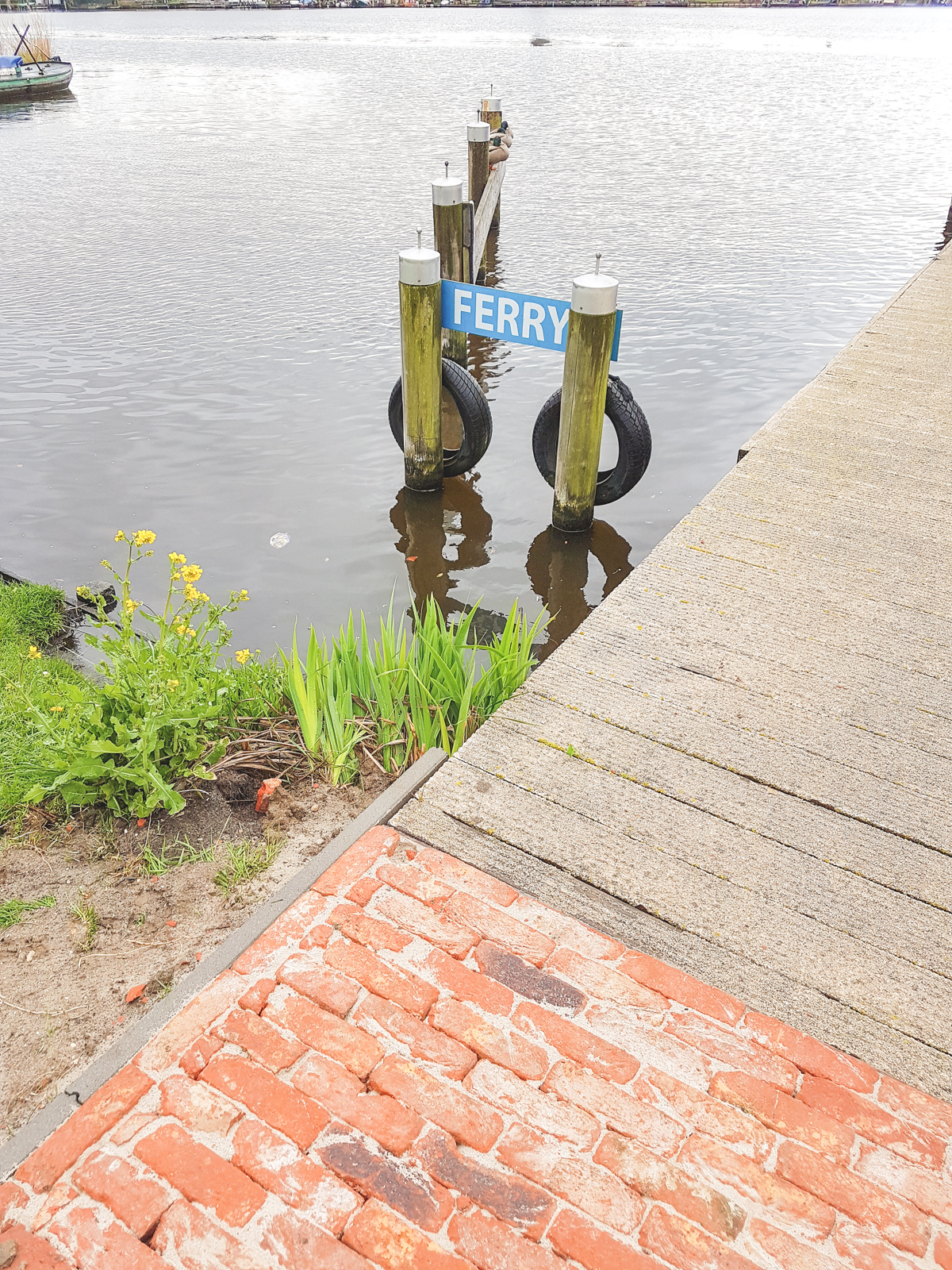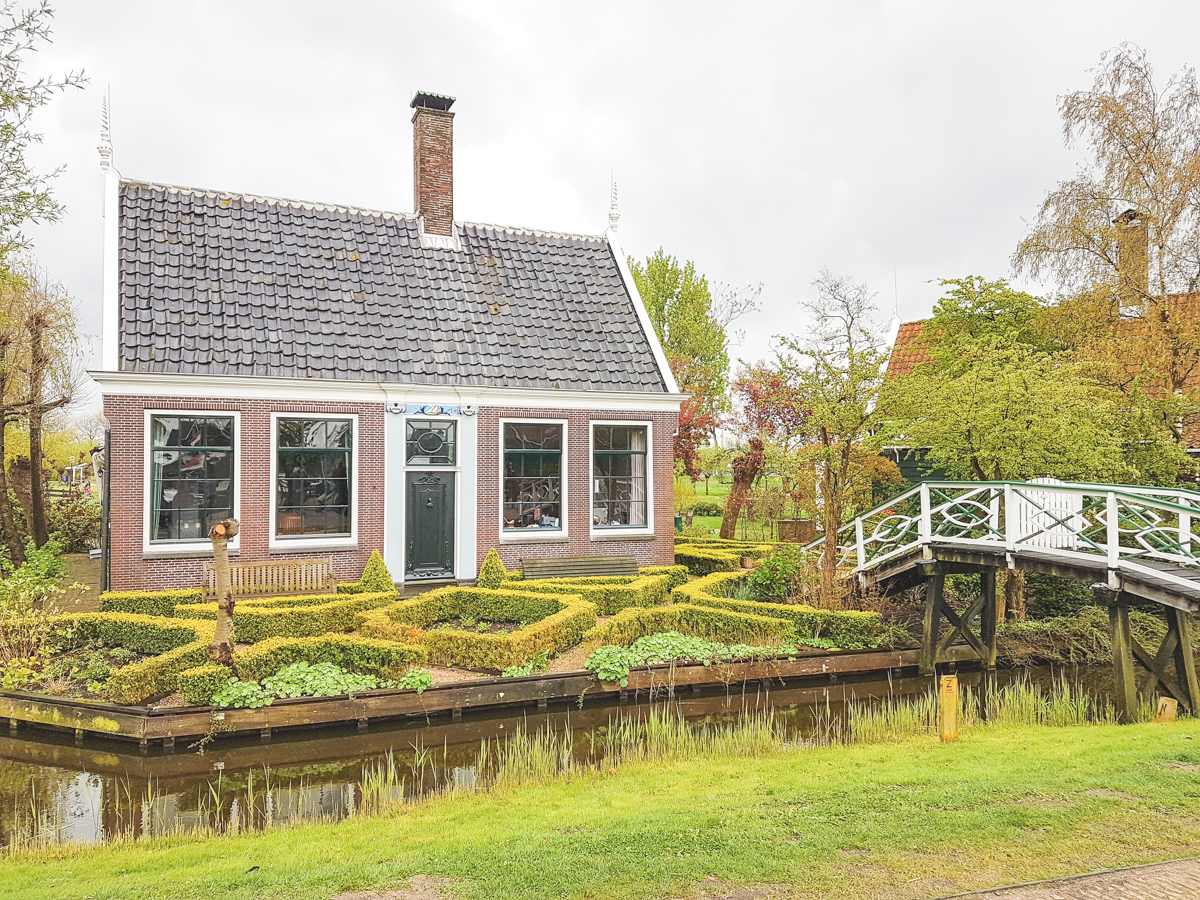 It was so interesting to walk around, but the only thing that we didn't like was that you had to pay to go into each windmill or building (unless they were selling something), though I think most of the Museums were free.
Each windmill costs €4pp, though you can buy a Zaanse Schans card which lets you in most things there for a one off fee of €15pp which includes entry to a windmill of your choice and a range of discounts, but we skipped on that and just walked around instead.
It's definitely such a touristy place, especially as it was built as a tourist town, but it was interesting all the same. Apparently, the mills are used to grind things such as nuts to make oil. I'm used to mills in the UK making flour, so that was interesting.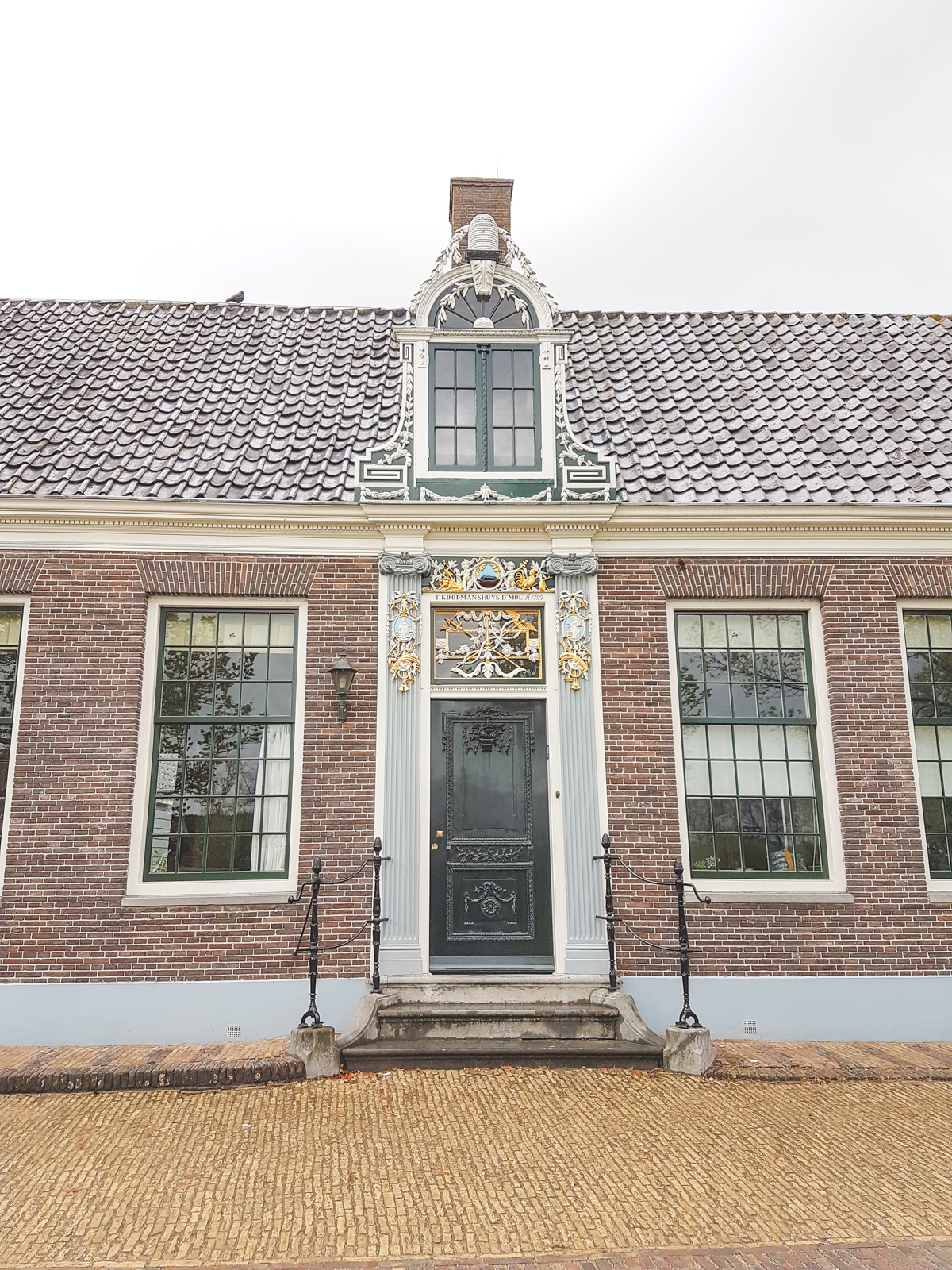 Save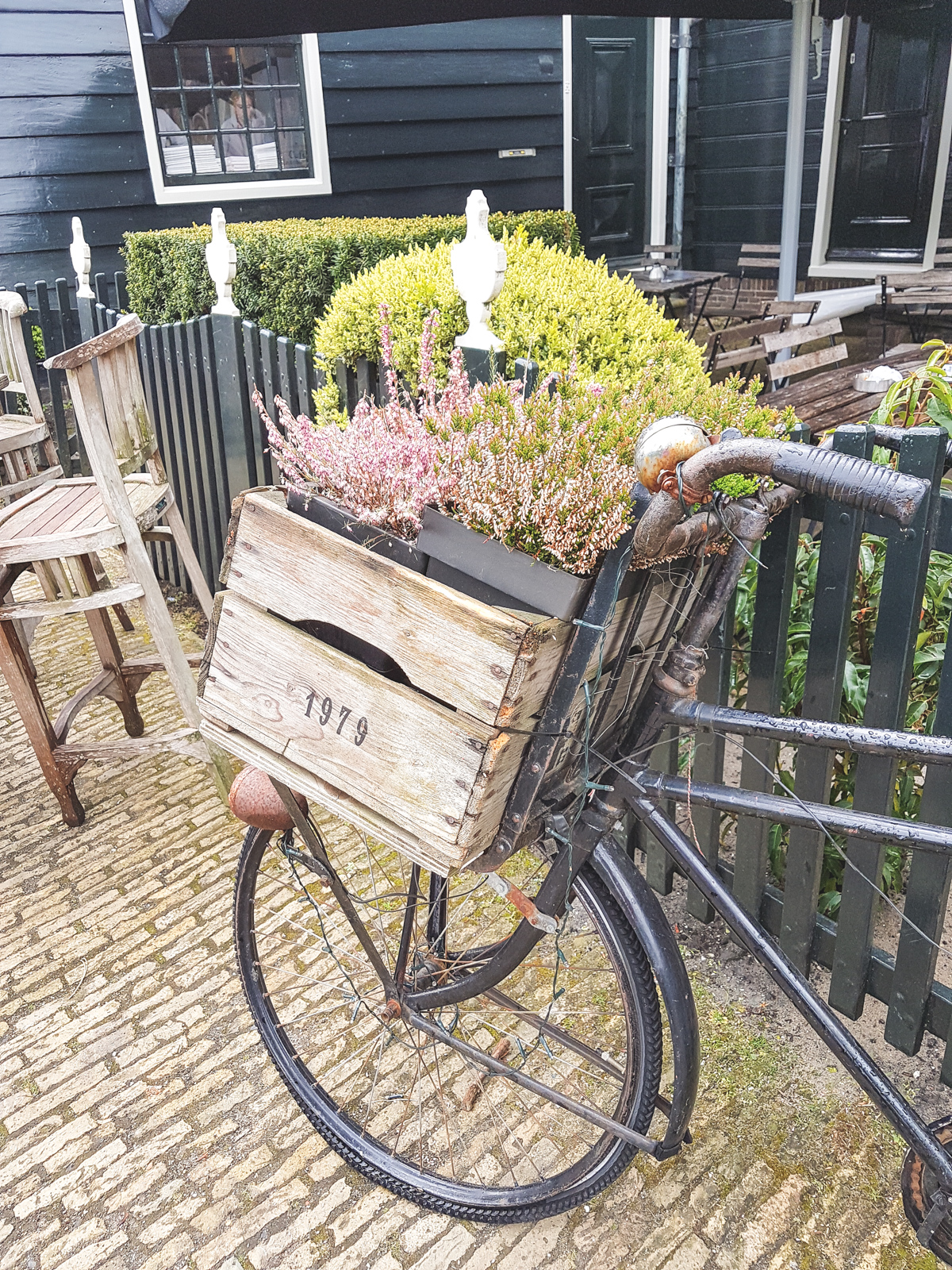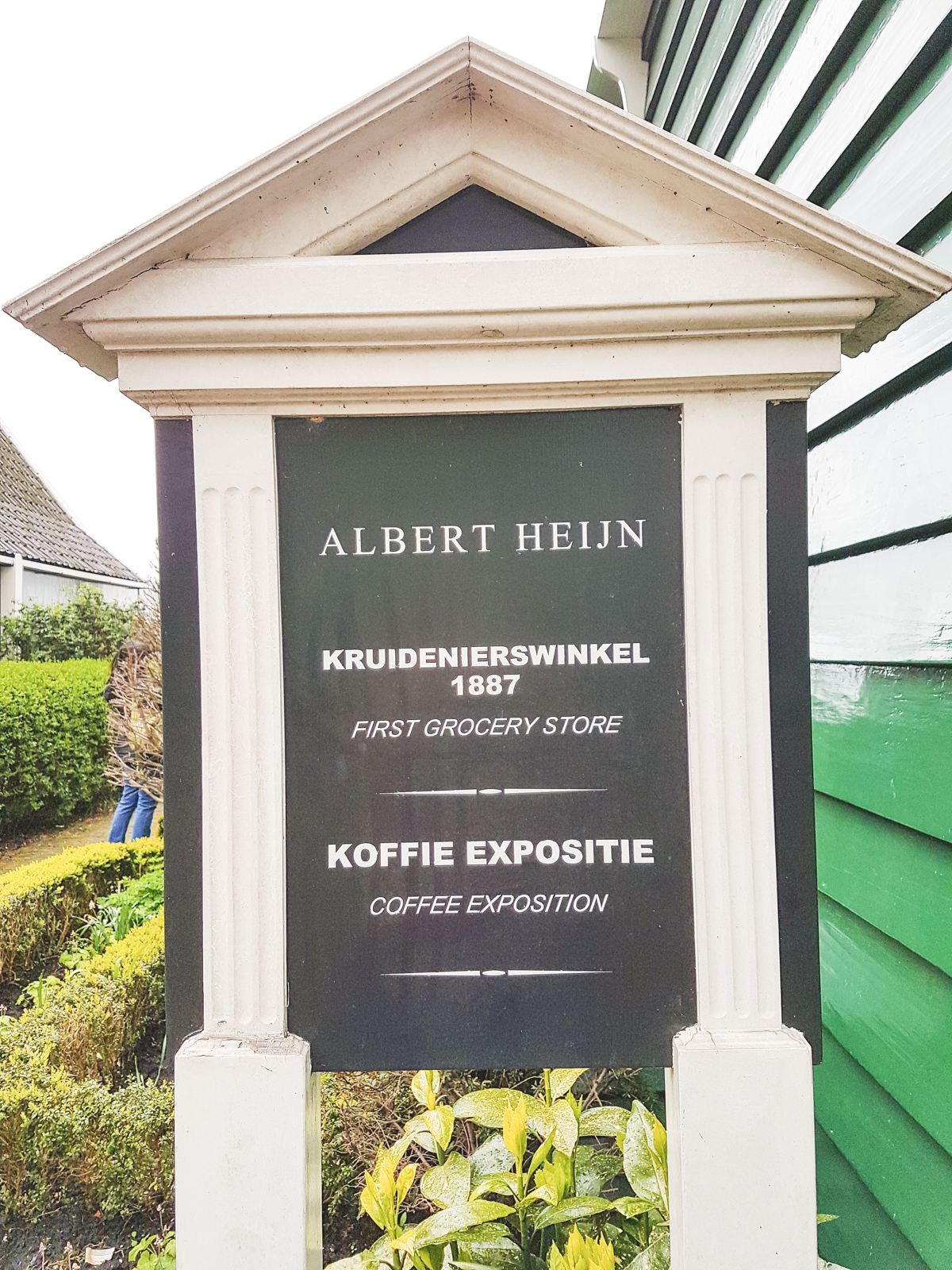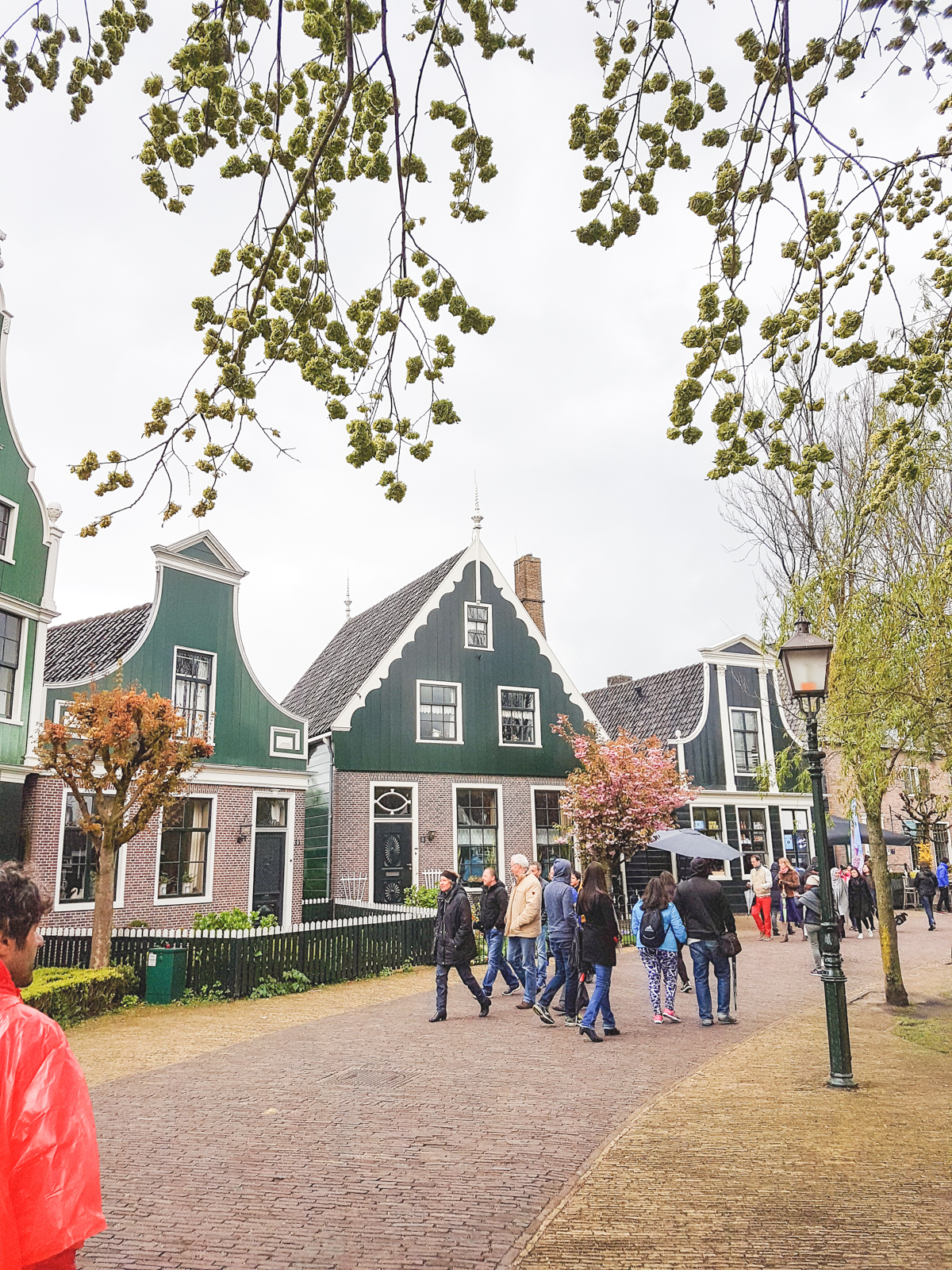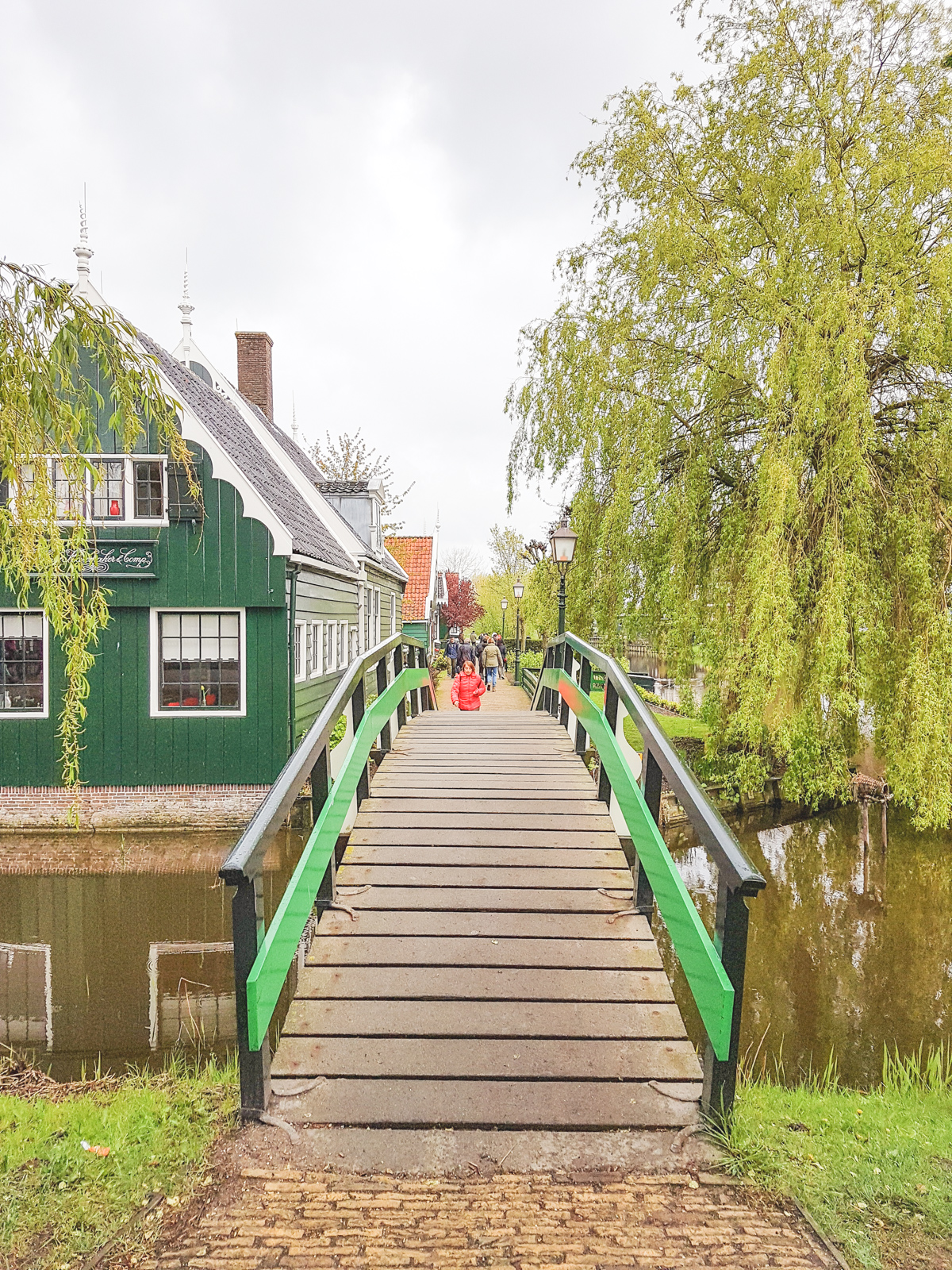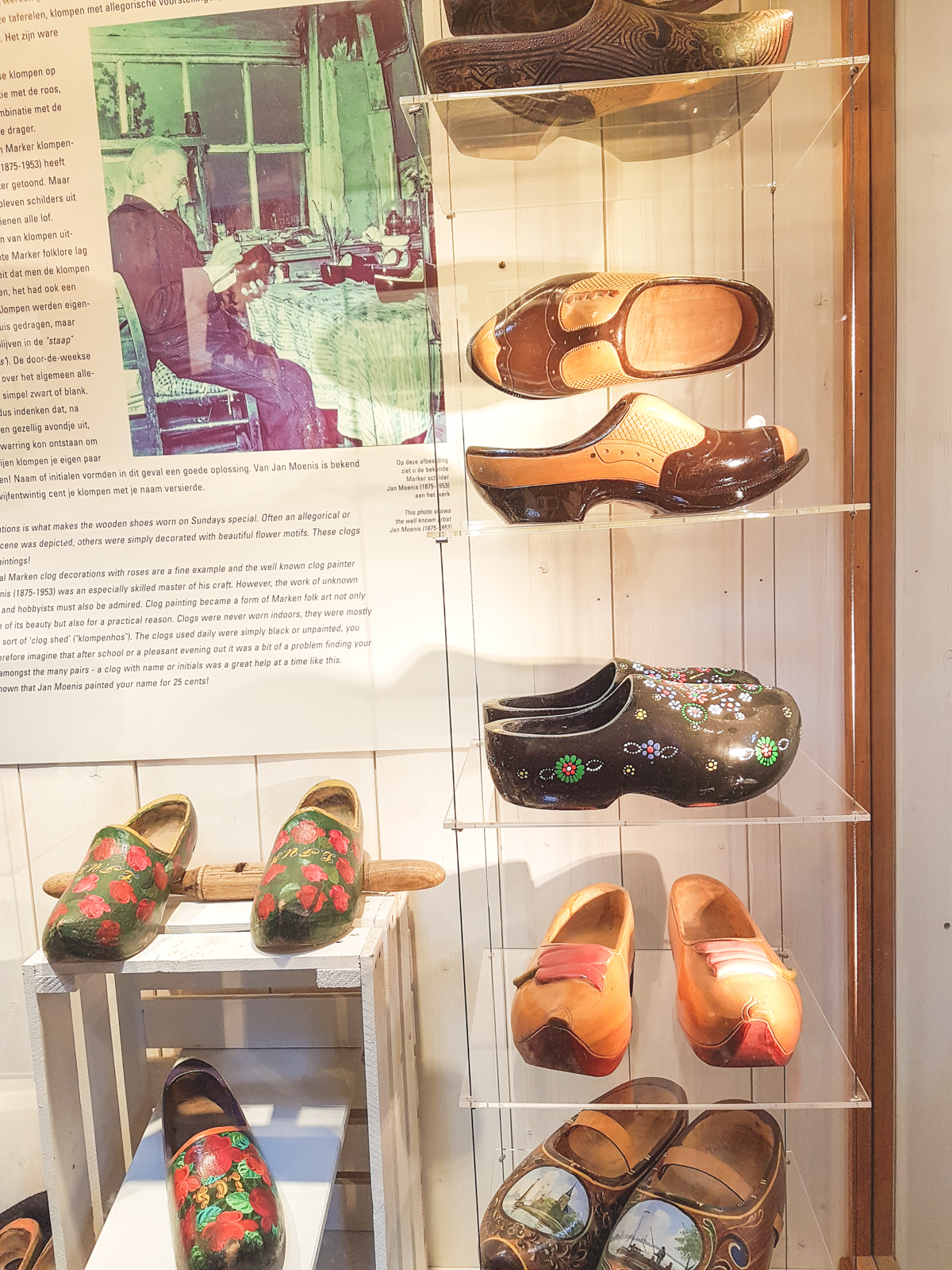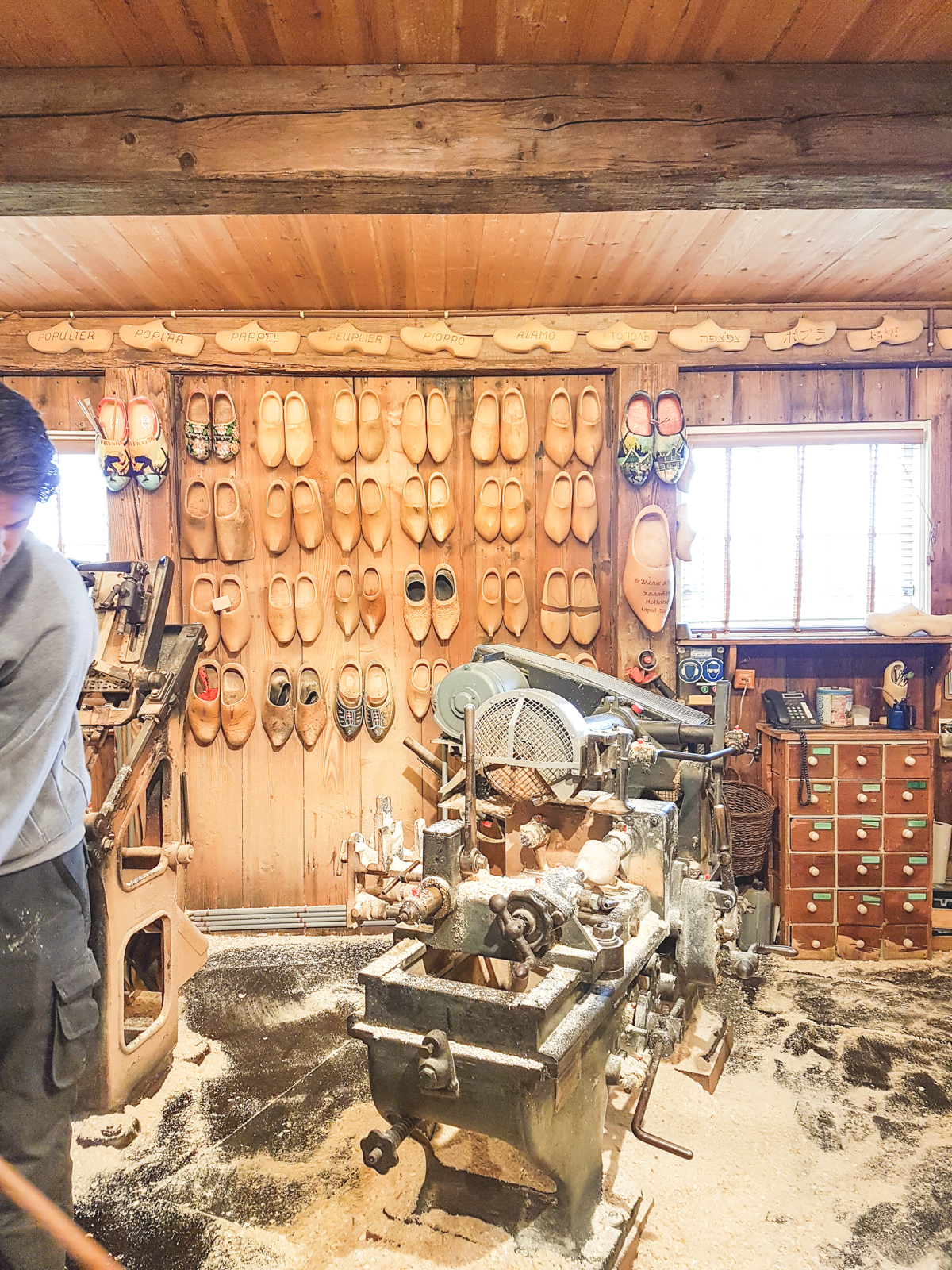 We took a little walk around the rest of the area before heading back to the van. It was such an interesting place, so I'd definitely recommend a little daytrip from Amsterdam. Entry is free, though you have to pay for parking and admission into each attraction. If you're planning on seeing most things though, the Zaanse Schans card might be a better option, and you get discounted car parking too!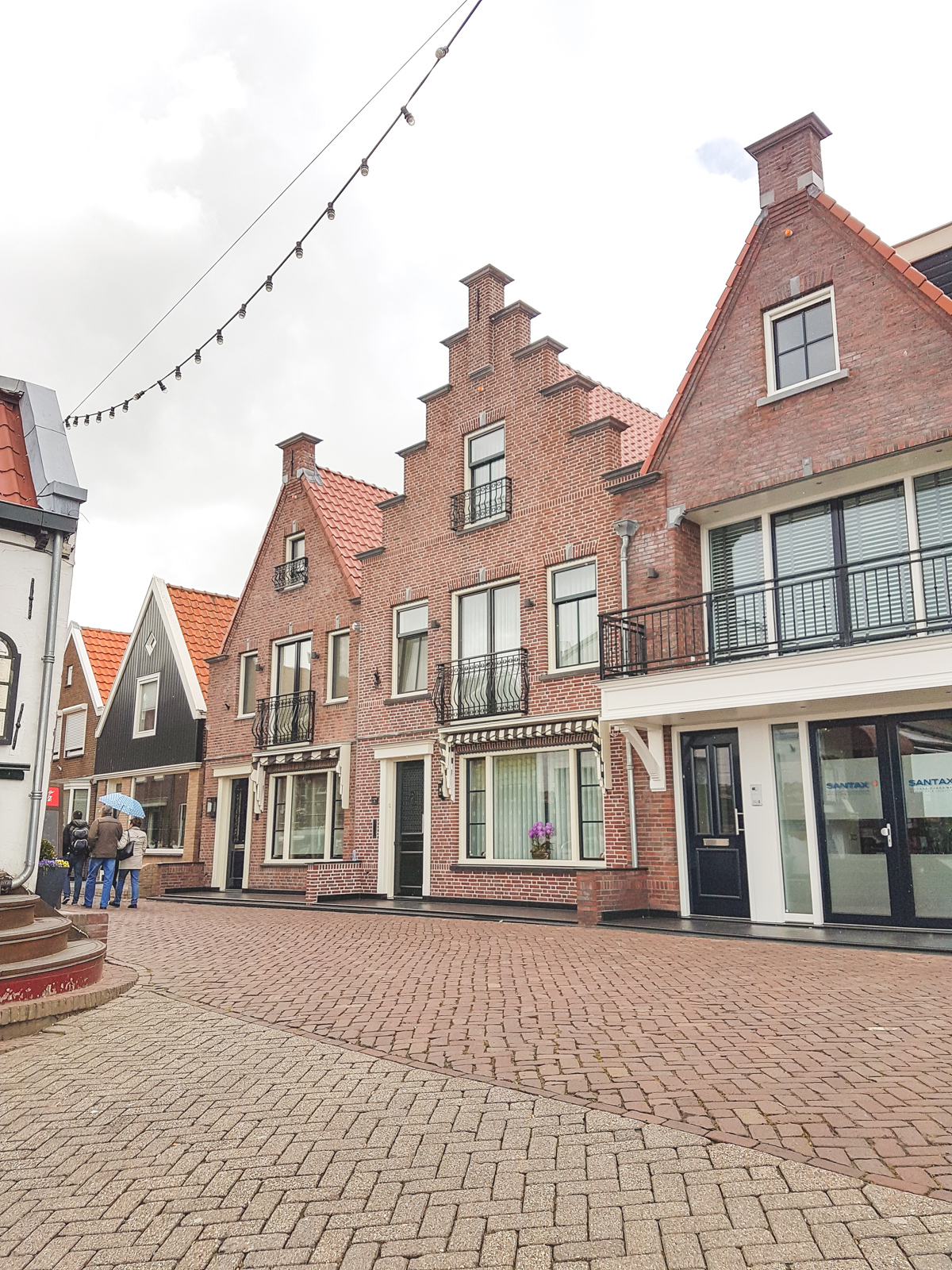 Save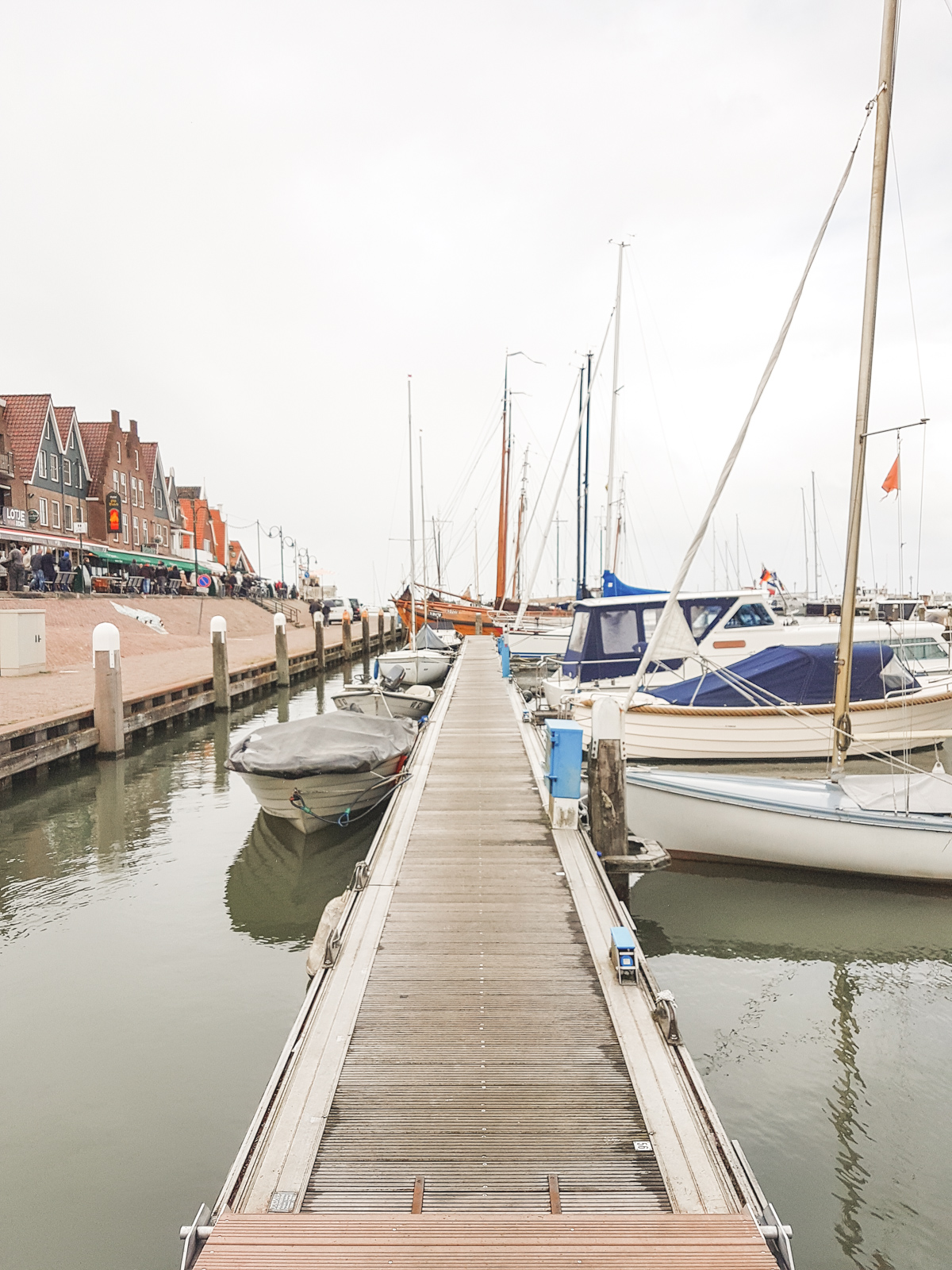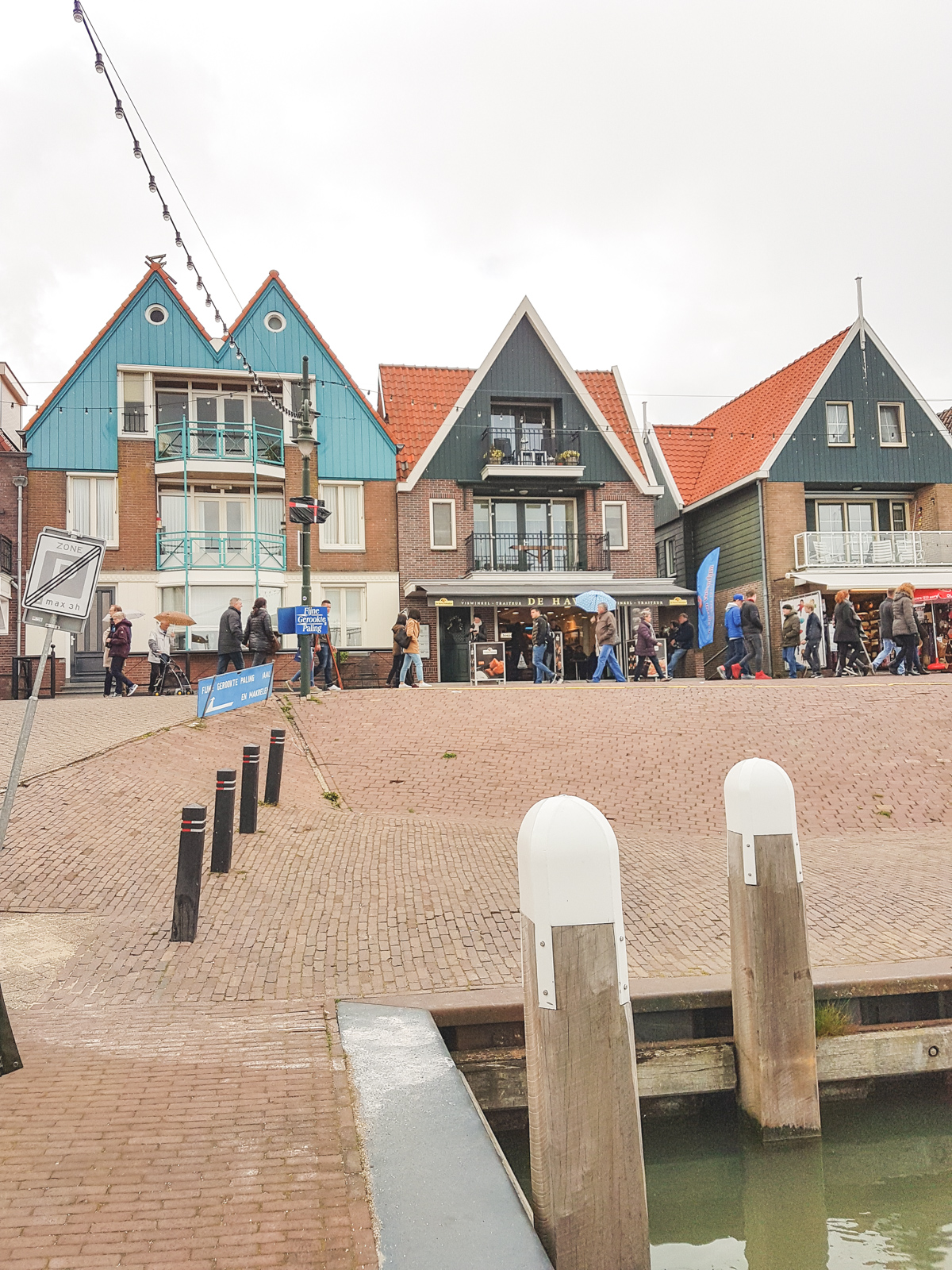 Volendam
After stopping at Zaanse Schanse, we headed over to Volendam – a small fishing town filled with pretty brick houses, loads of cute seafood restaurants and shops and so so many bars.
My parents had recommended we stop there, but it was like a mini version of Amsterdam. It was a nice place though, and the buildings were amazing, but I think it was just the time of year that we visited maybe being the Easter bank holiday weekend.
We decided to get some wafels as we were a little hungry at this point, which we were a little disappointed by. I mean the wafels were the best wafels we've had, but I wasn't a fan of the cherry sauce as it was just the cherry sauce you get from a can. I regretted not getting the strawberry or peach one afterwards.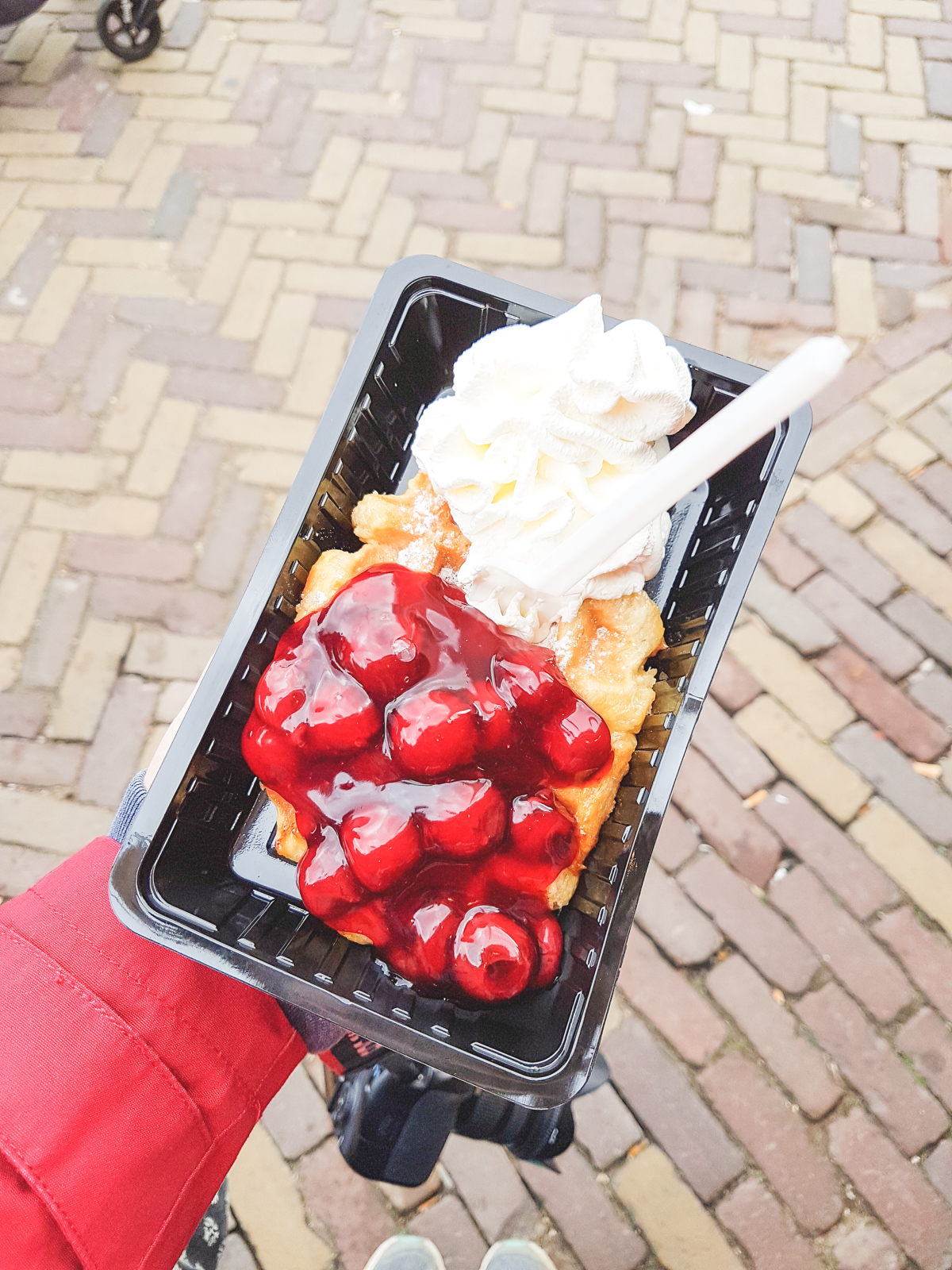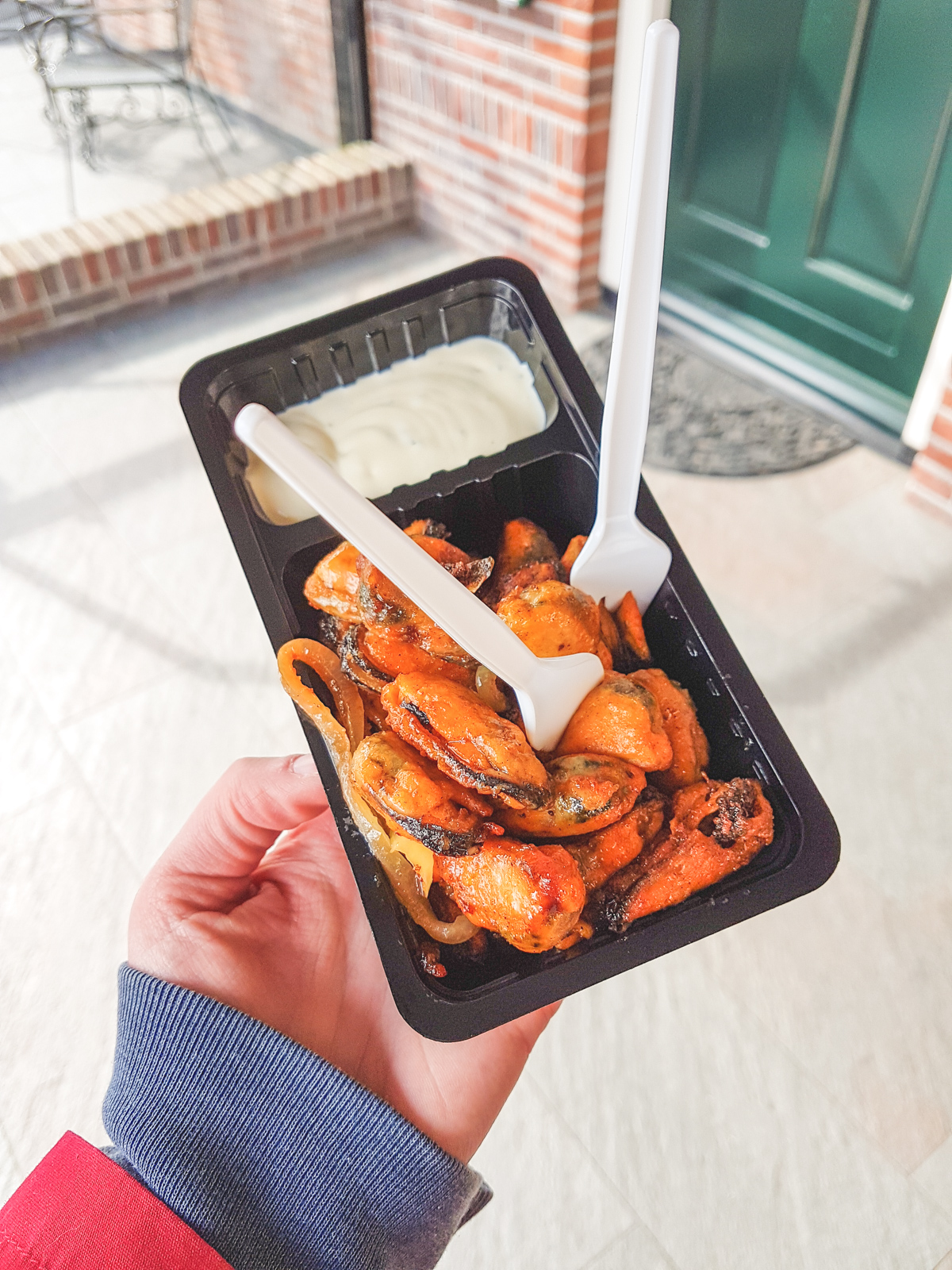 We went and sat down by the harbour for a while before heading back. One thing you have to do while in Volendam is try the fresh fish there. We bought some fried mussels on the way back to the van and they were so delicious, though there's plenty of other fish to choose from.
It was a good day out and I'd recommend it. I know there's quite a few tour companies in Amsterdam that offer a guided tour of both Zaanse Schans and Volendam if you don't fancy hiring a car or getting public transport.
Have you been before? What did you think?
Follow
Save