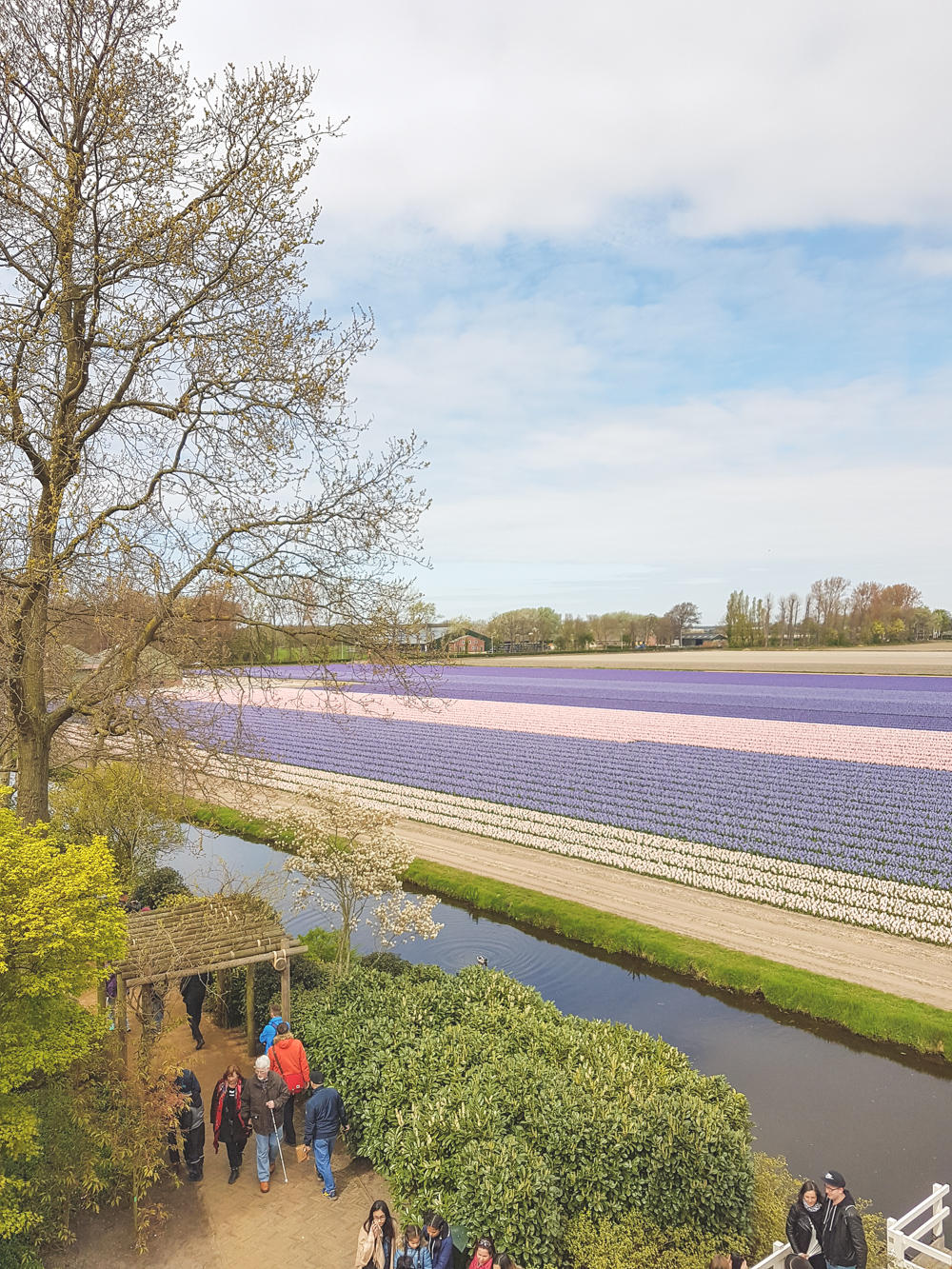 Keukenhof Gardens
One of the main reasons that I wanted to visit The Netherlands during the spring, is because of the famous Keukenhof Gardens. They open for 2 months each year while the tulips are in bloom, and for the rest of the year, they dig up every bulb, plan the design for the next year and replant every bulb ready for opening the next spring.
Each year they plant over 7 million bulbs, ranging from tulips, daffodils, hyacynths and any other spring bulb you can imagine. It's so crazy walking through it and seeing just how many varieties of different plants there are!
This year, there is a total of 700 varieties of tulips planted in the gardens. I mean, who even knew there were that many different types of tulips?!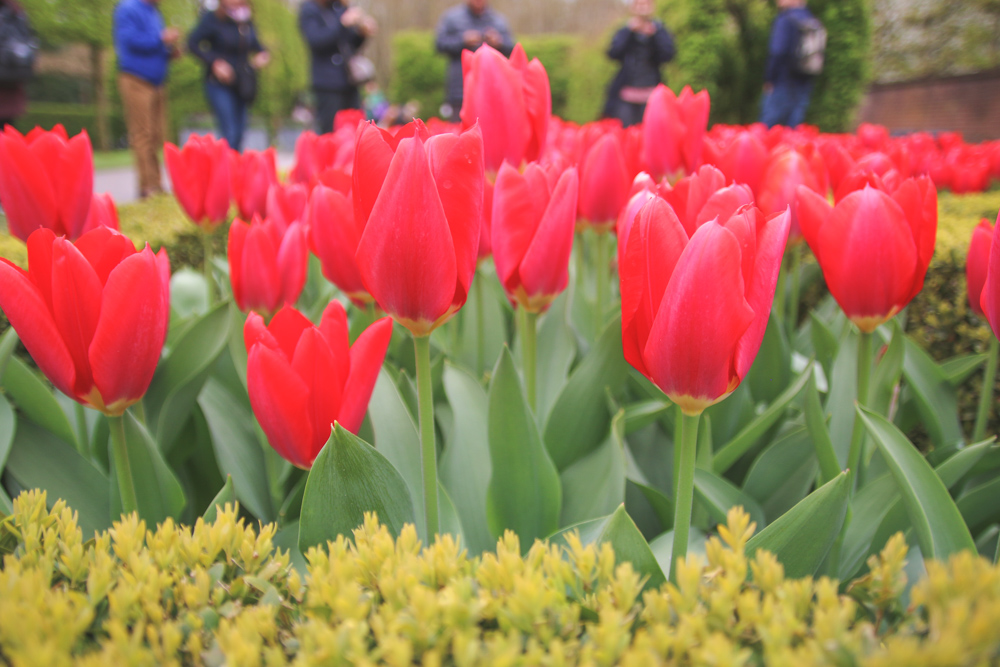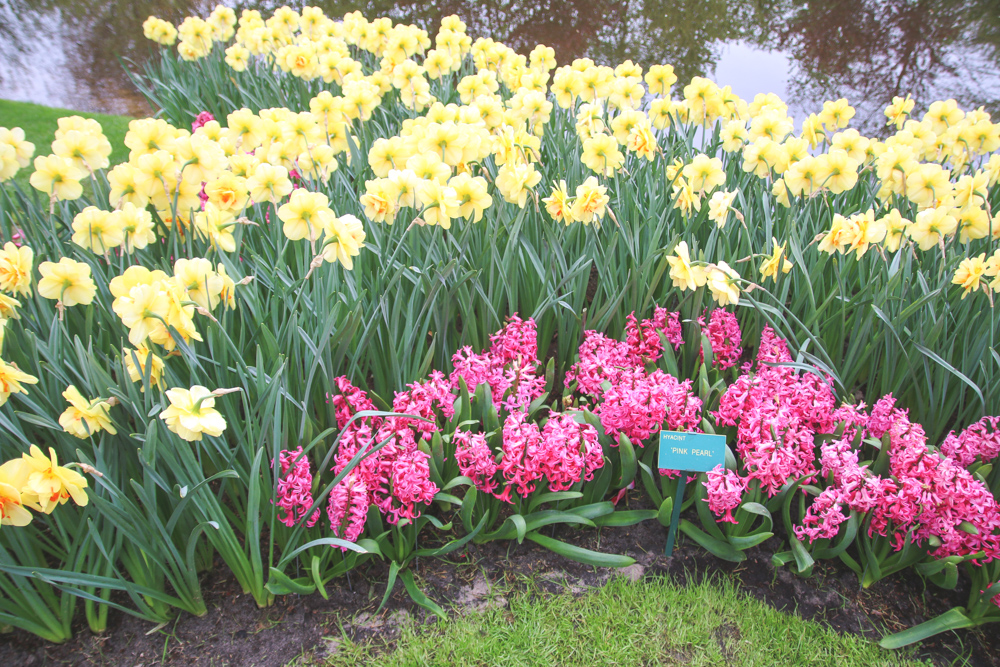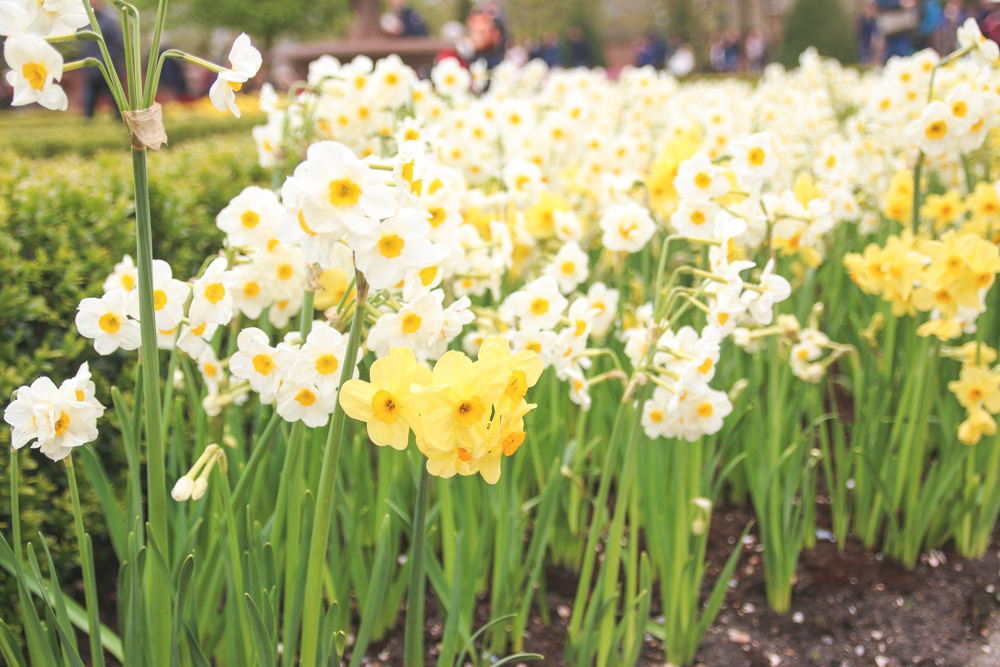 Save
Save
It was definitely a little overwhelming when we first arrived. There are literally people everywhere in the gardens, and there was just so much to take in. I honestly didn't expect it to be as busy as it was, but I guess when you visit somewhere that's only open for 2 months a year it's going to be a little crazy.
There's two entrances to the gardens, and we went in via the extra entrance at the back of the gardens. There definitely wasn't as much to see there, so it wasn't a great first impression. Once we started getting lost wandering through the flower beds, we came across a few more interesting things though.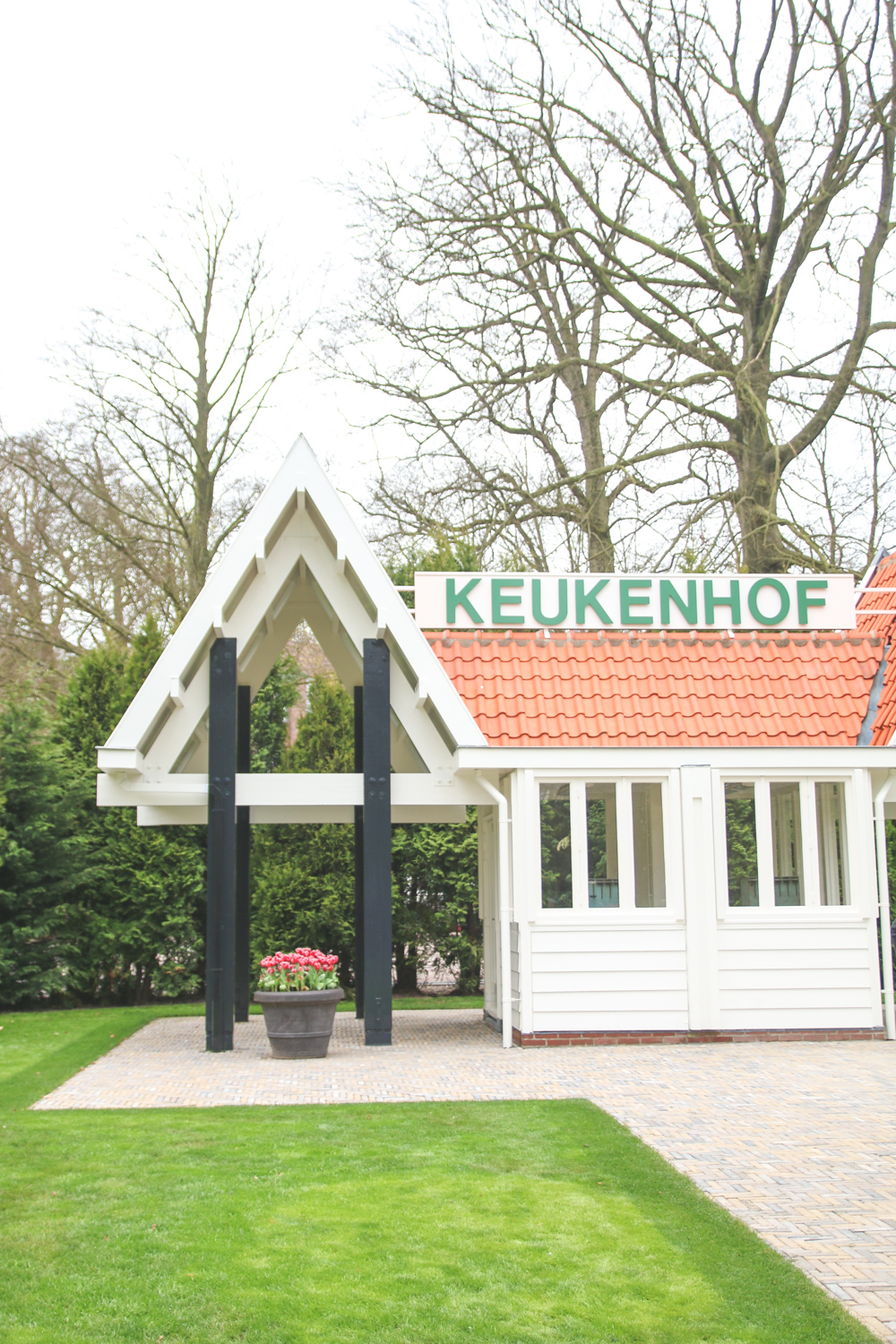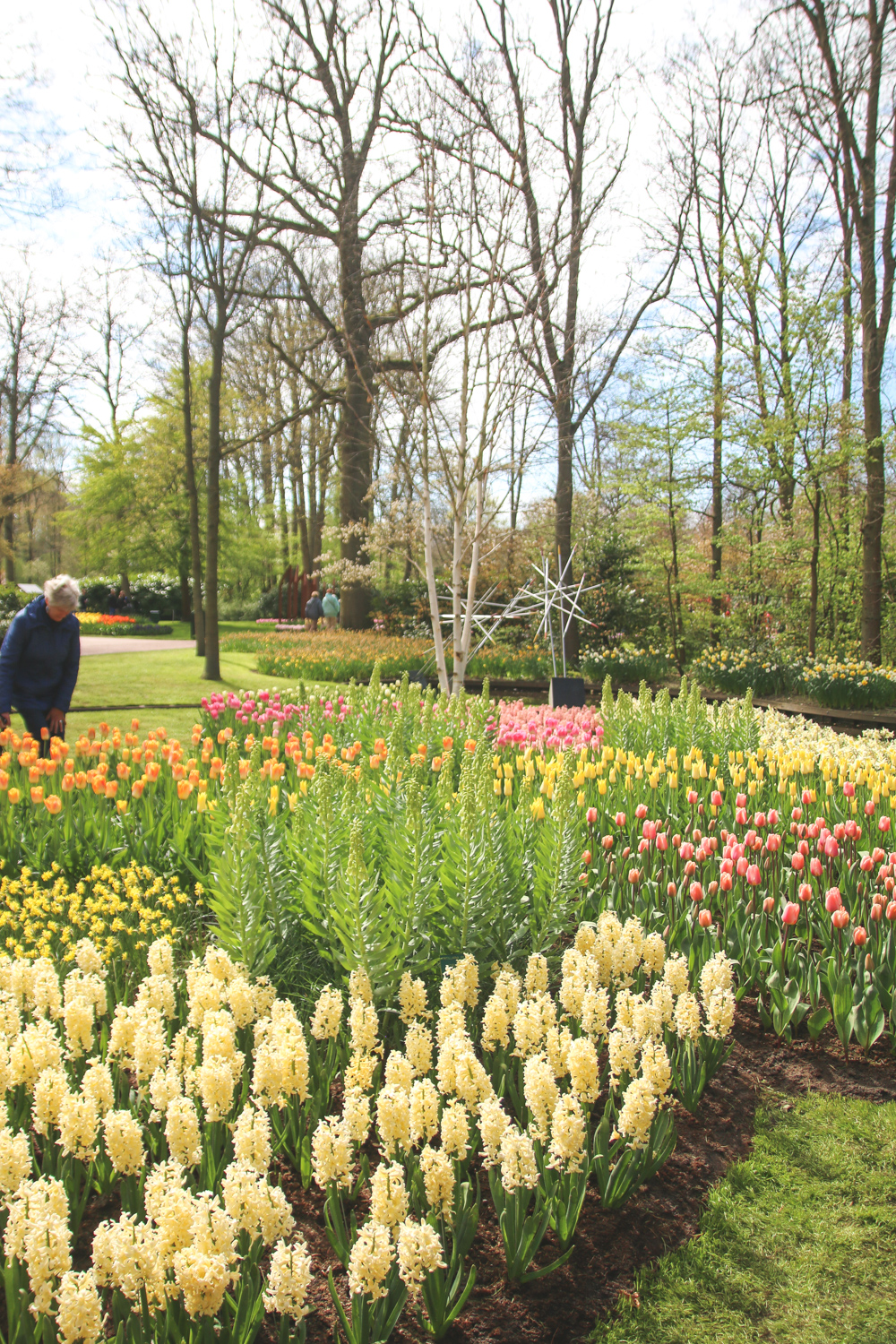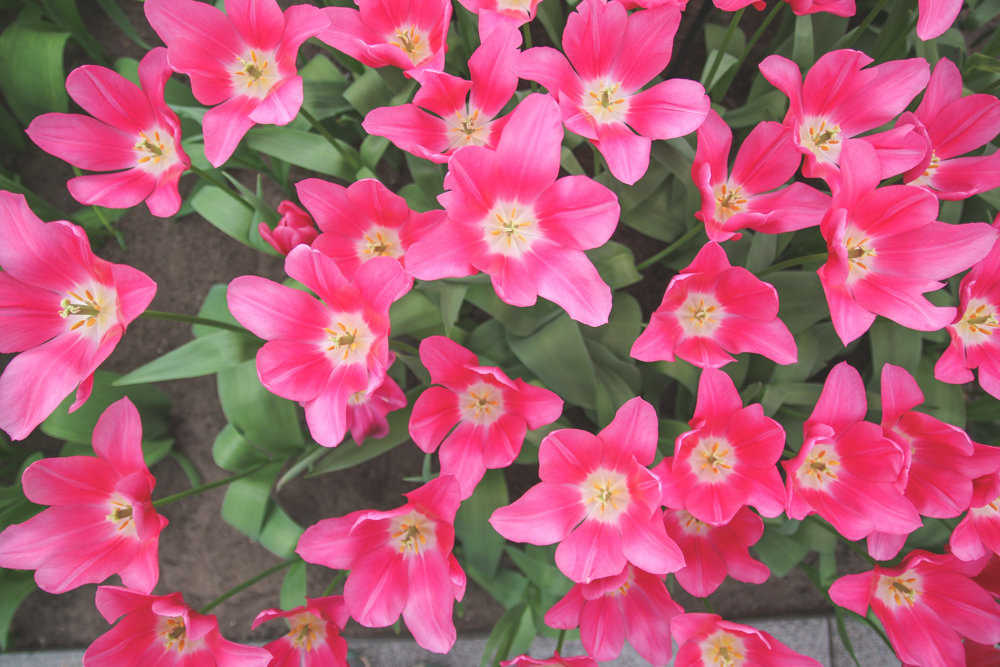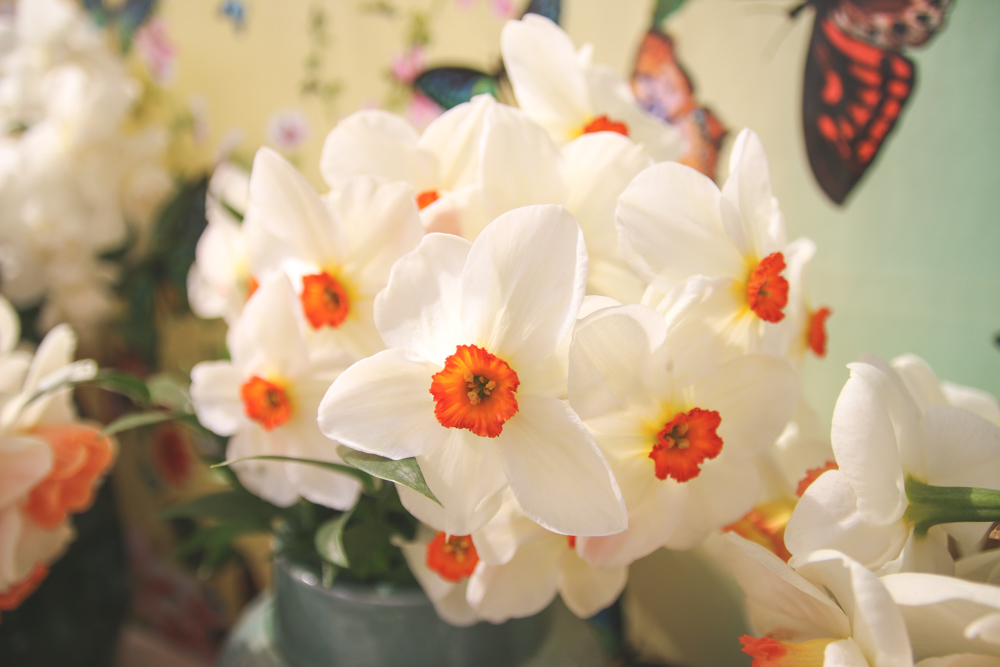 Save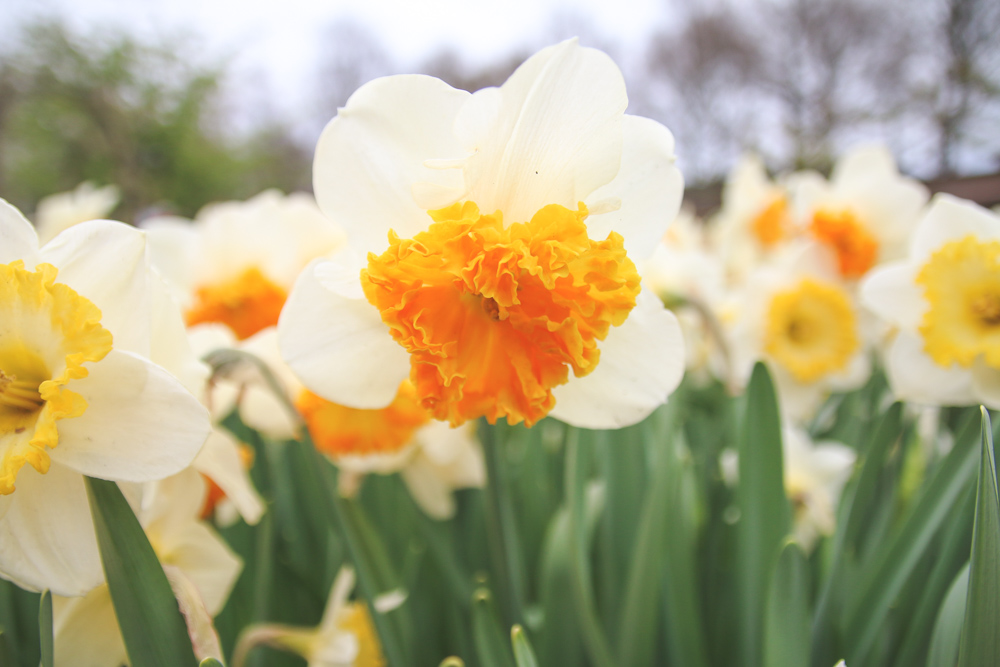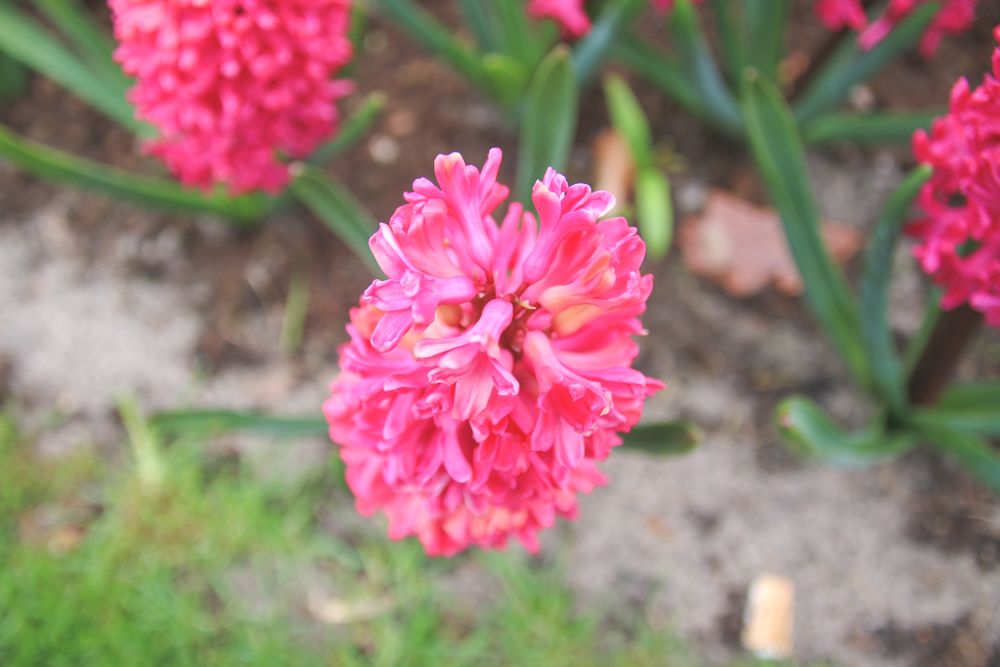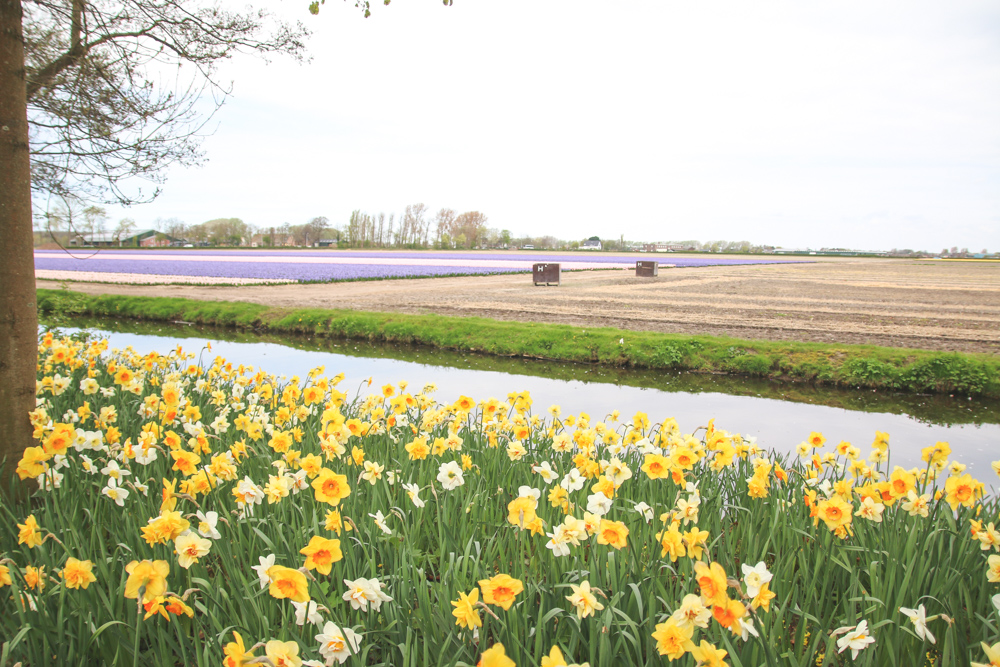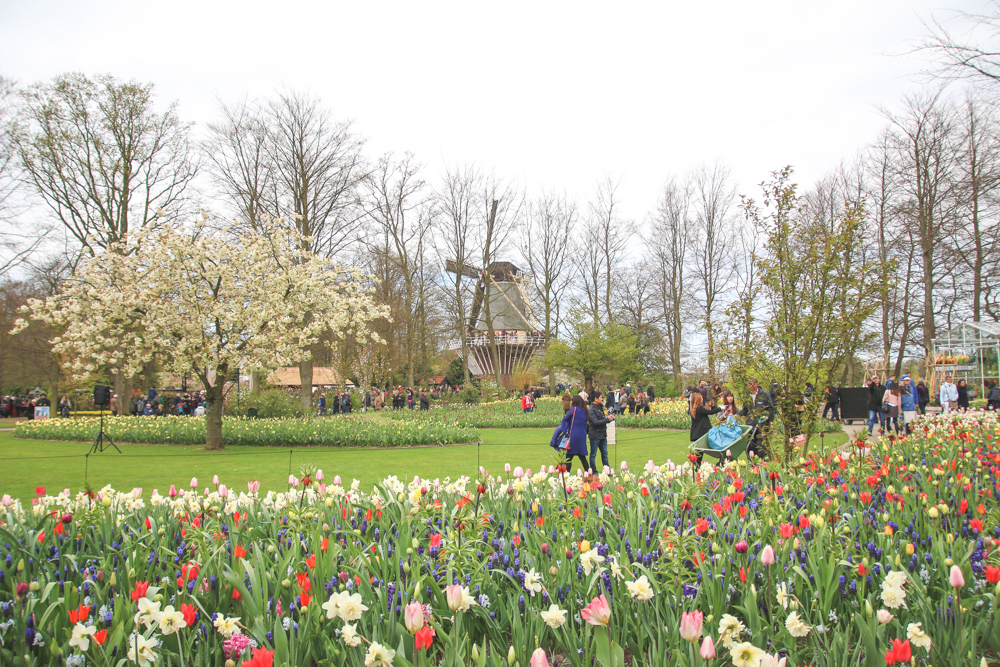 Save
Save
The Windmill
One of my favourite parts of the gardens was the windmill. You could see it from most of the park, and it had the most amazing view over the field of purple hyacynths! Although it's not that tall, the view from the top platform was so nice! It's a shame that you can't get into the fields, but I guess with the amount of people that visit the park, it'd ruin the experience a little.
You can also get boat rides here too. There's a little booth to buy tickets from, and then the platform is infront of the windmill. I wish we had enough time to take a little boat trip, as it would have been nice to see it from a different angle.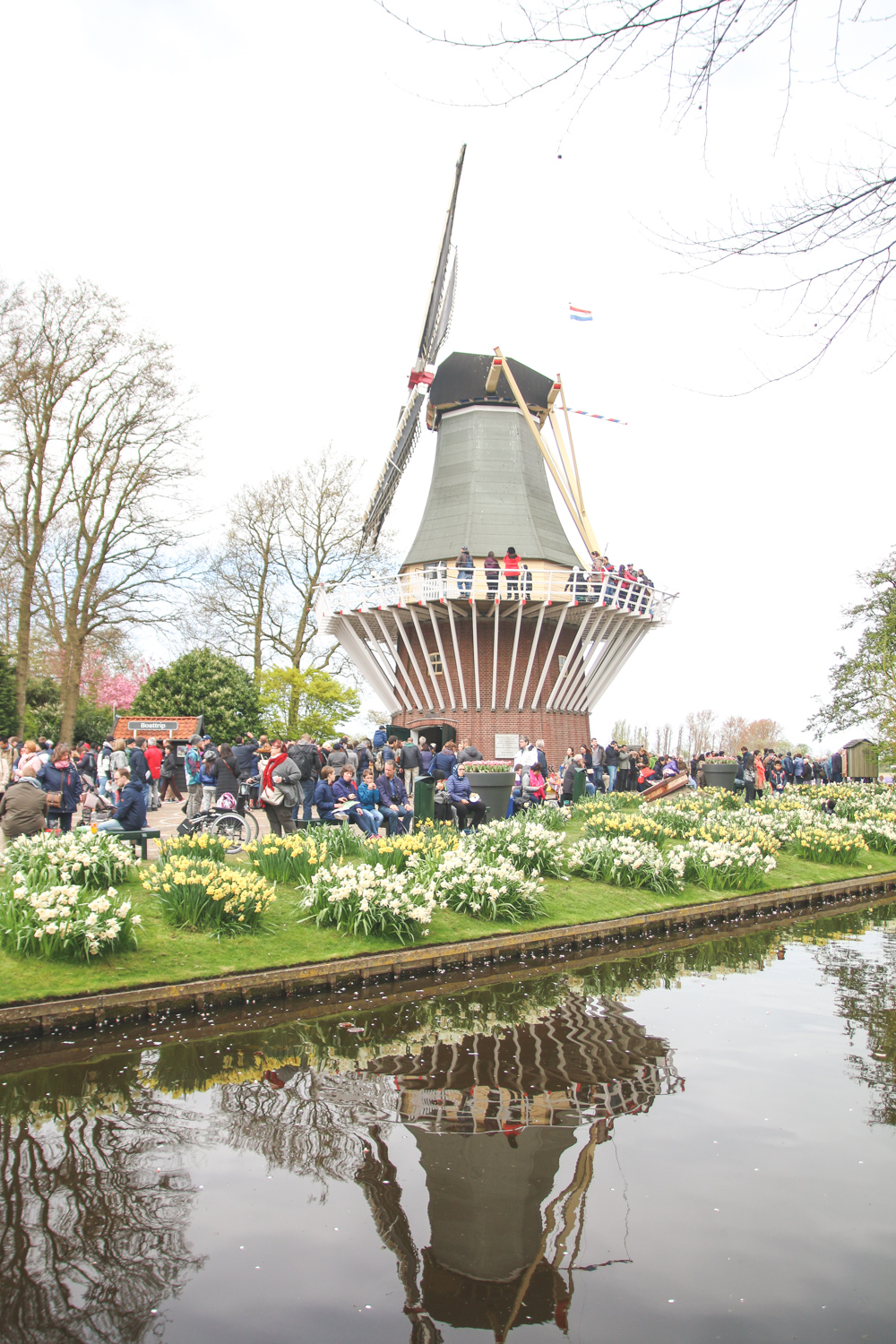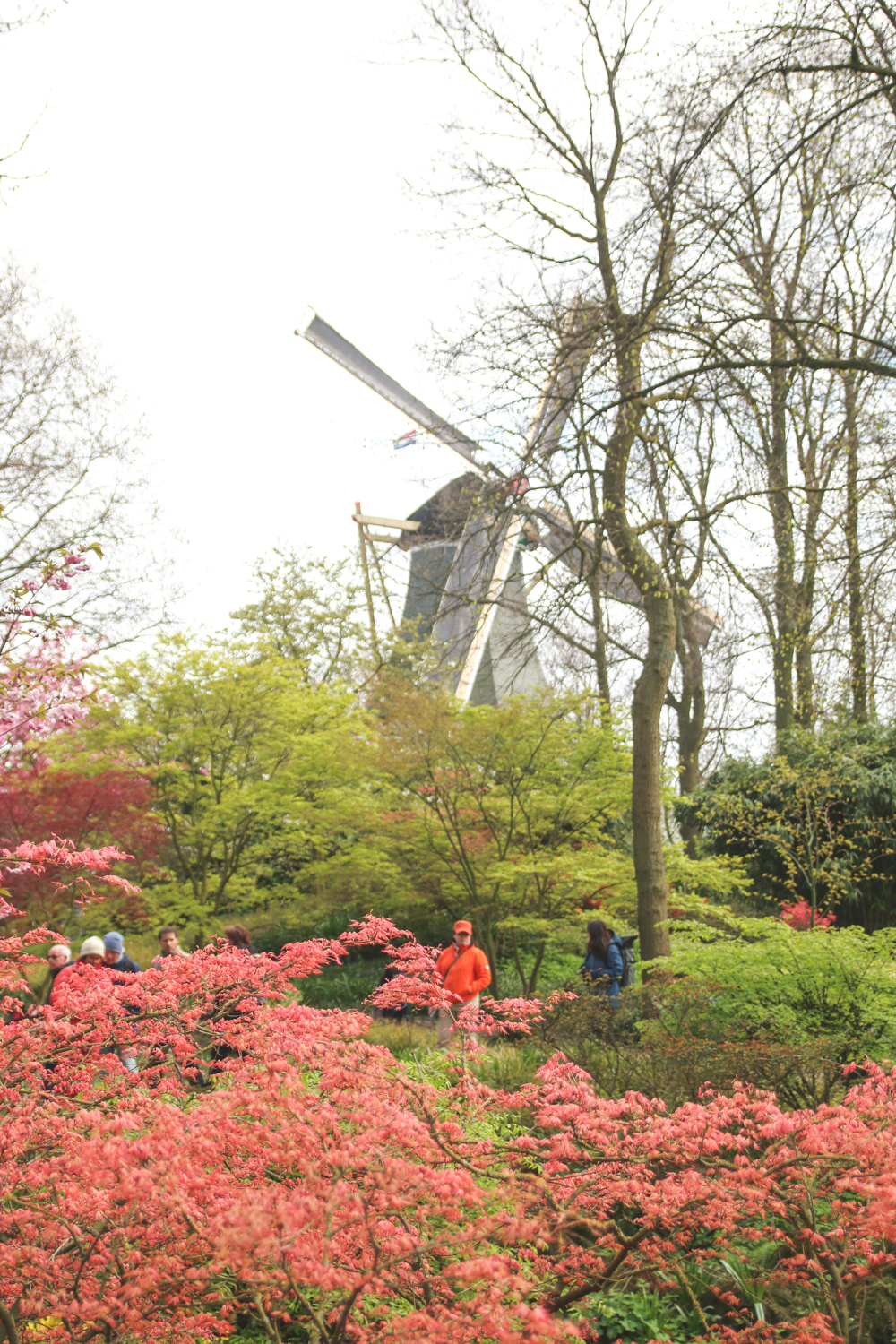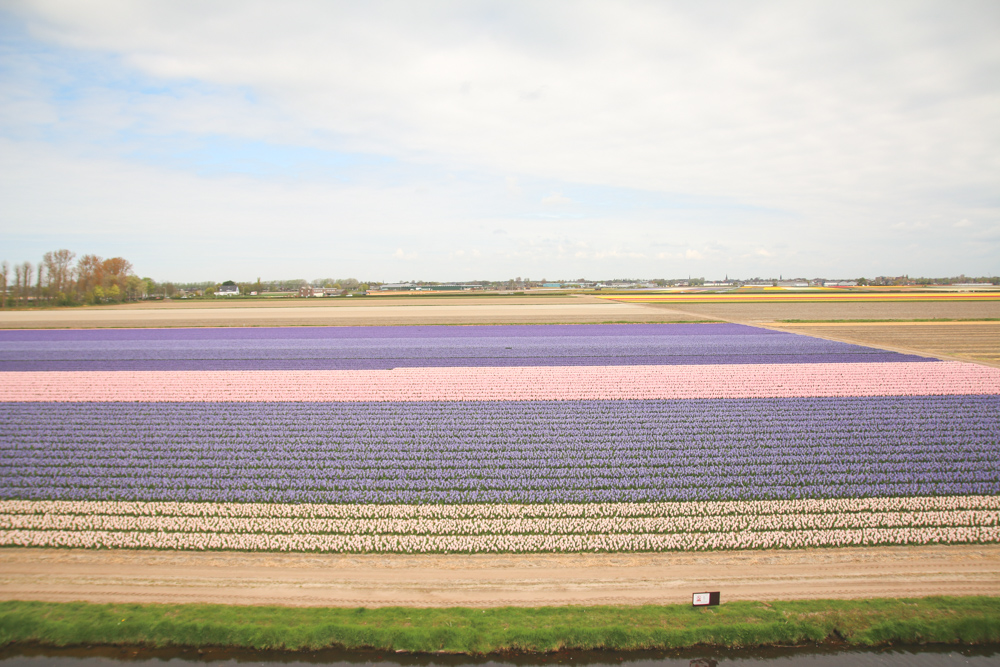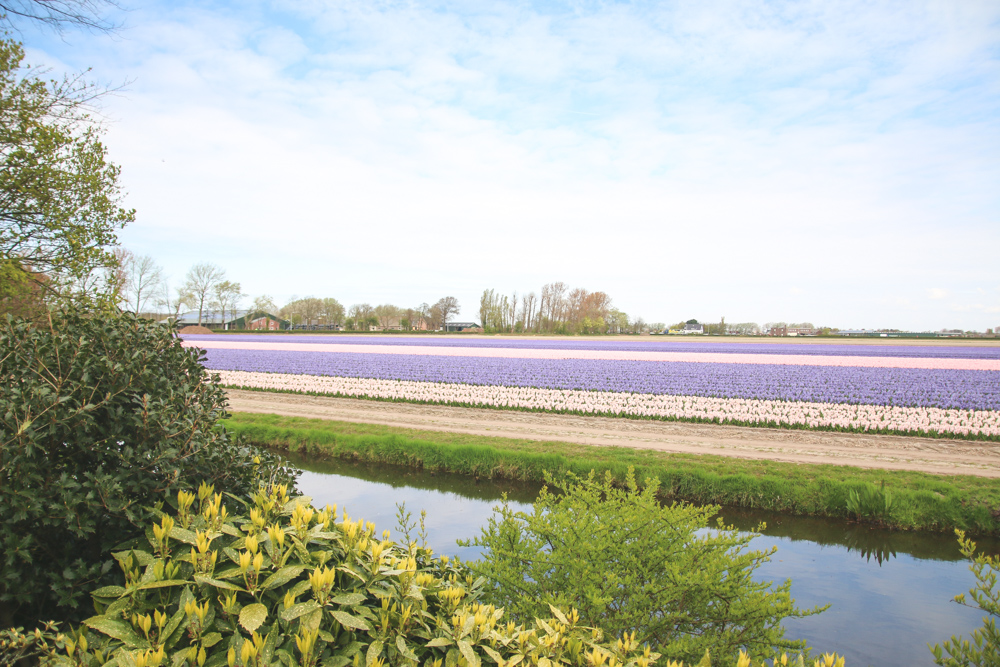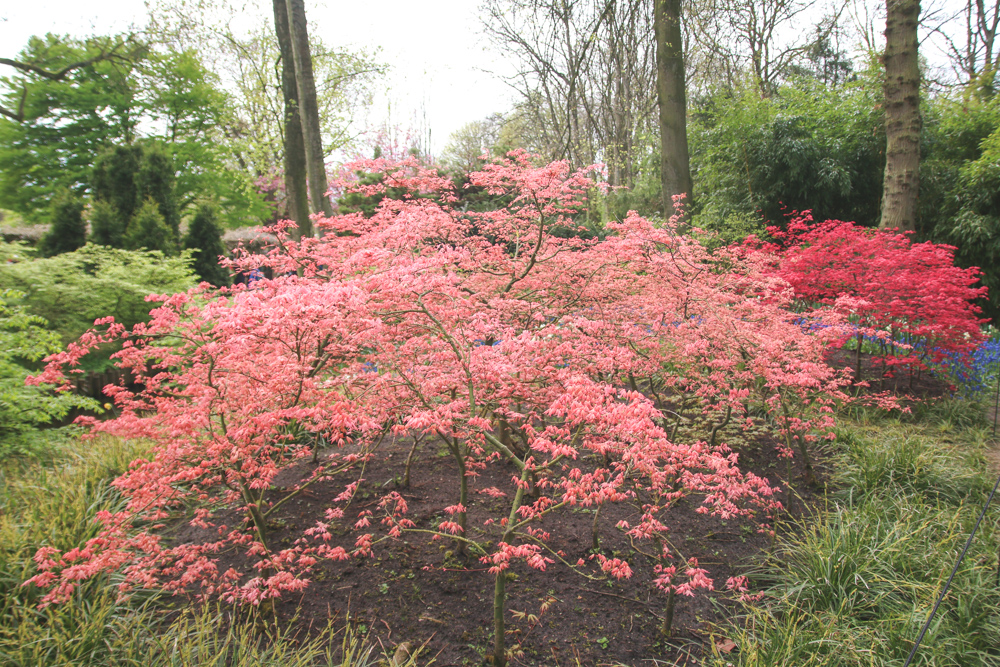 Save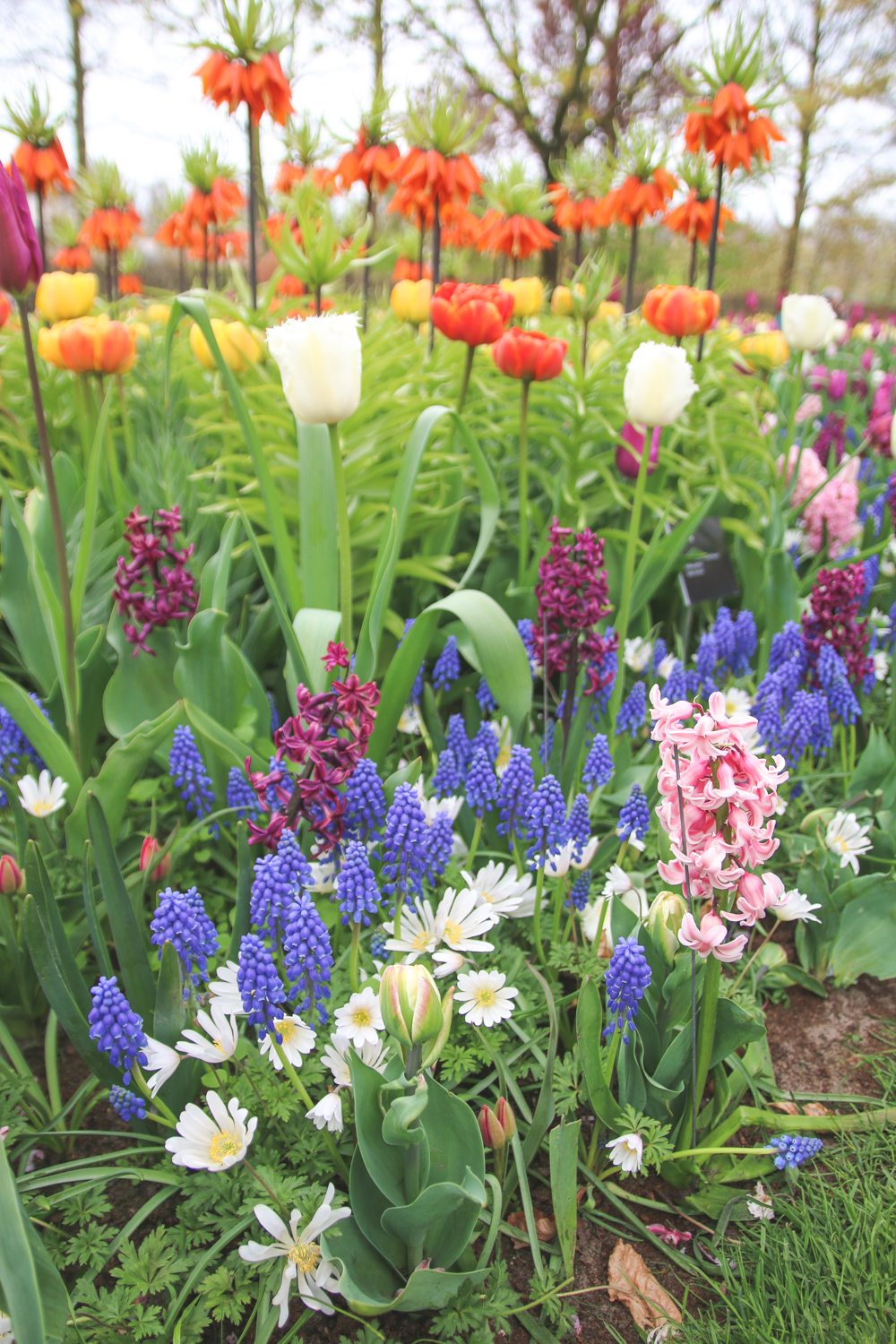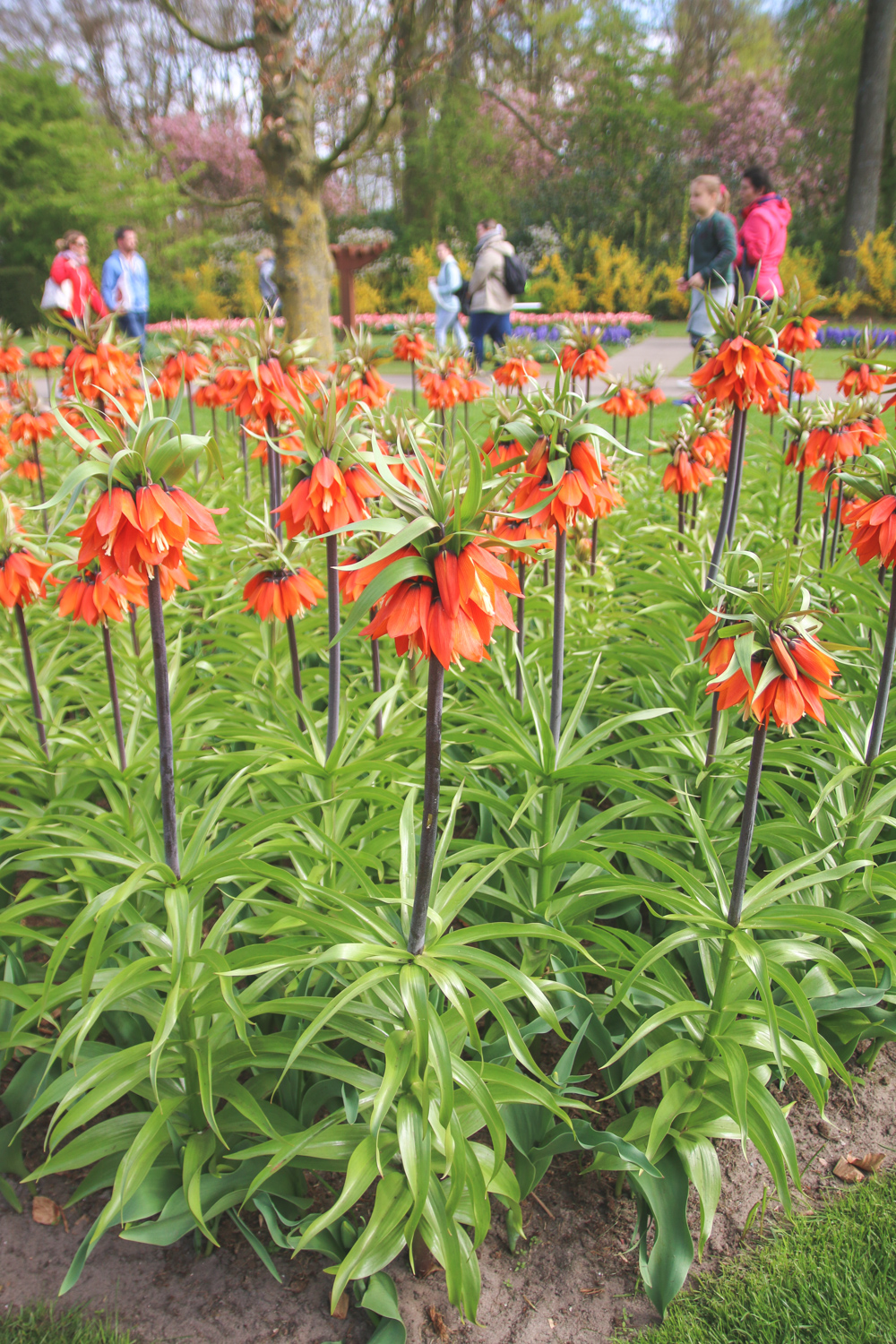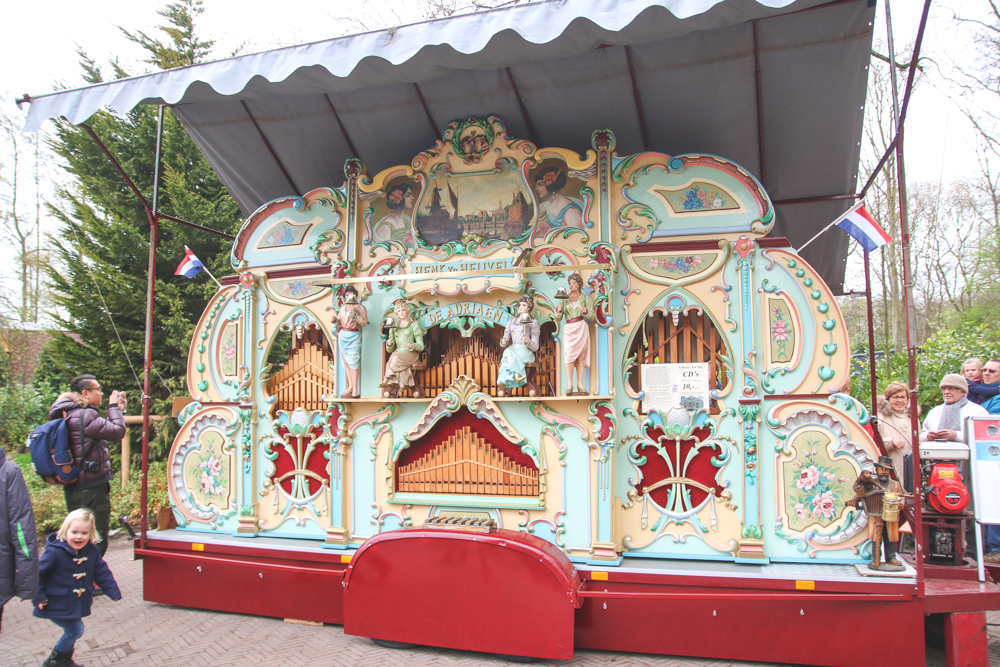 Save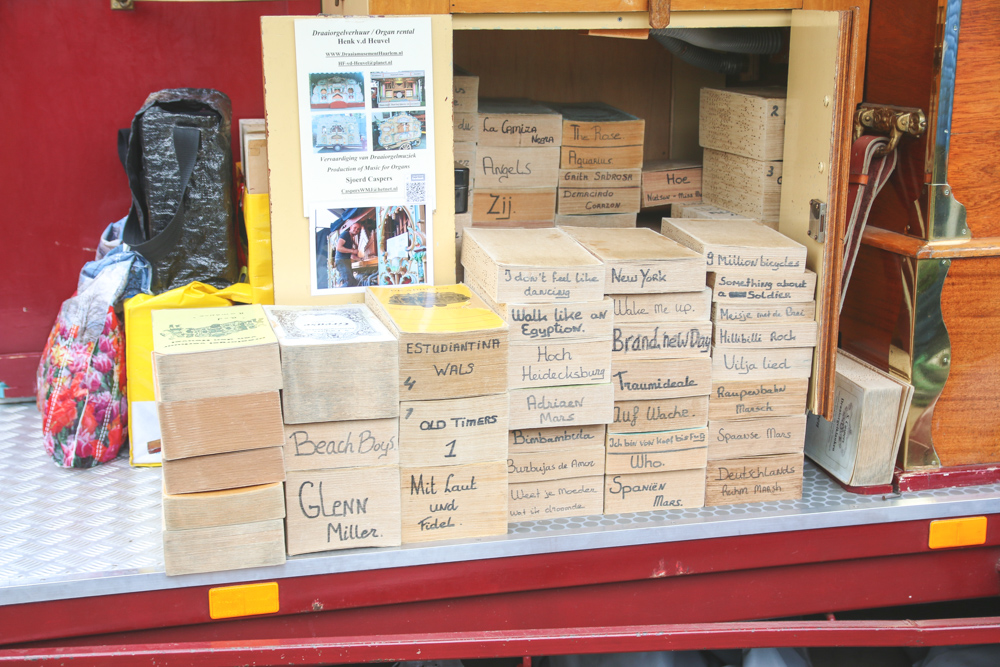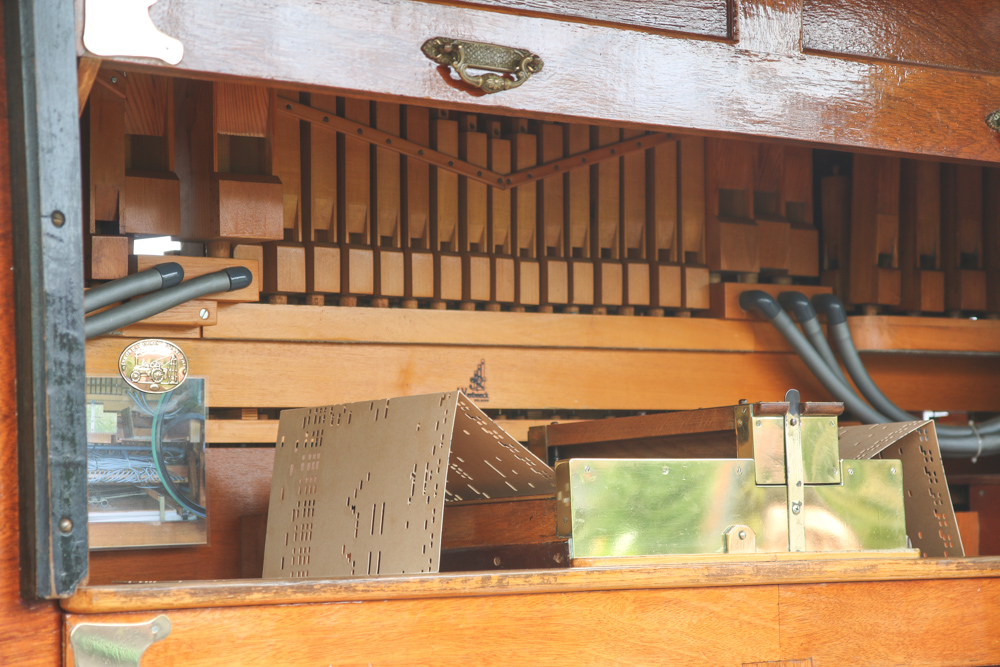 Dutch Fairground Organ
Oh my gosh. I loved this thing! We could hear it as we were getting closer to it and wondered what it was. Turns out it's an old mechanical pipe organ that played music from perforated music books. From what we could tell, it had drums, organs, and percussion playing.
The books were fed into the organ by the organ grinder person, and the pages of the book would flip, be read by the organ and the music would play, with the music that had been read, folding back up into a book at the other end.
I was so amazed by it and must have stood there for about 10 minutes listening to it playing. It even played Bad Romance by Lady Gaga at one point haha!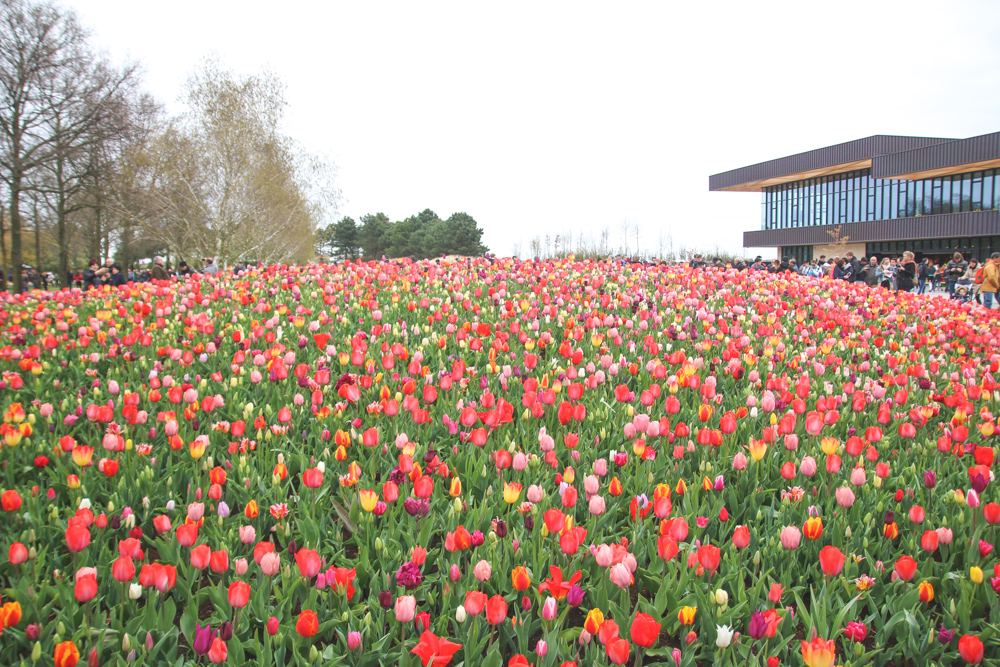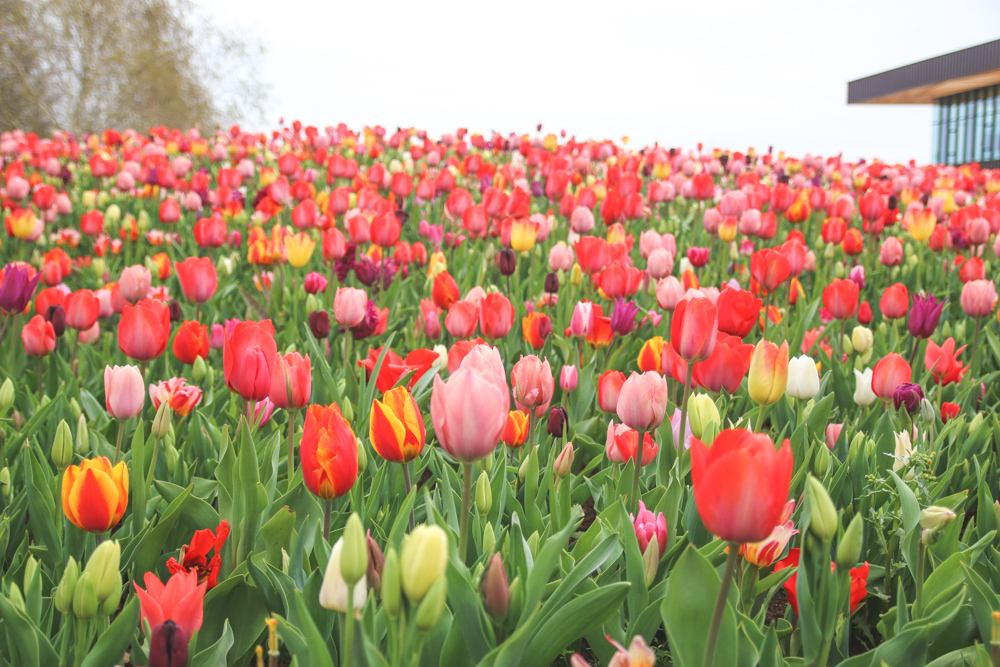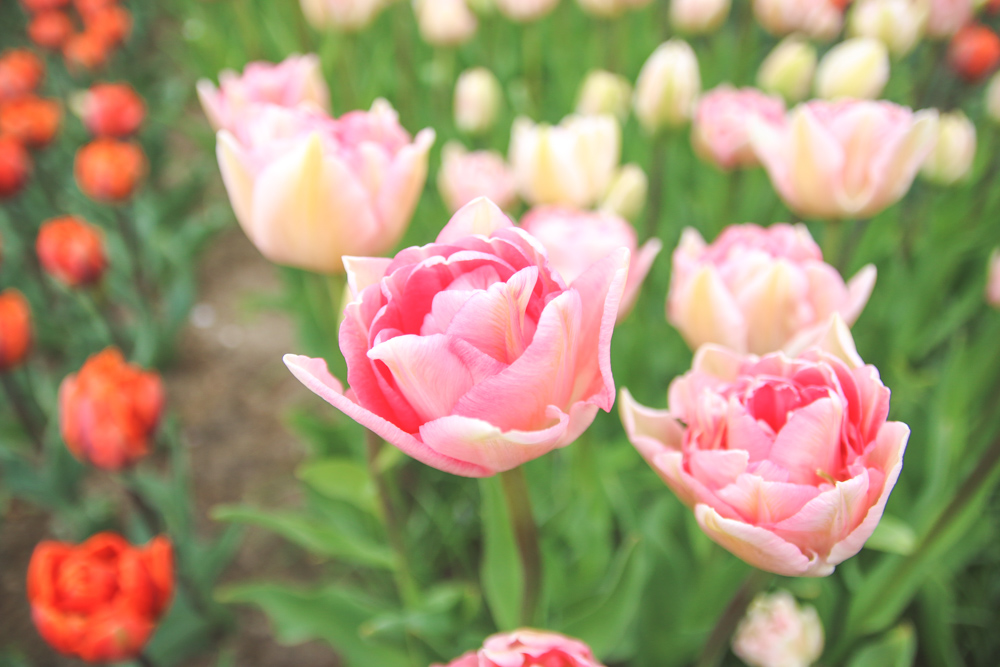 Save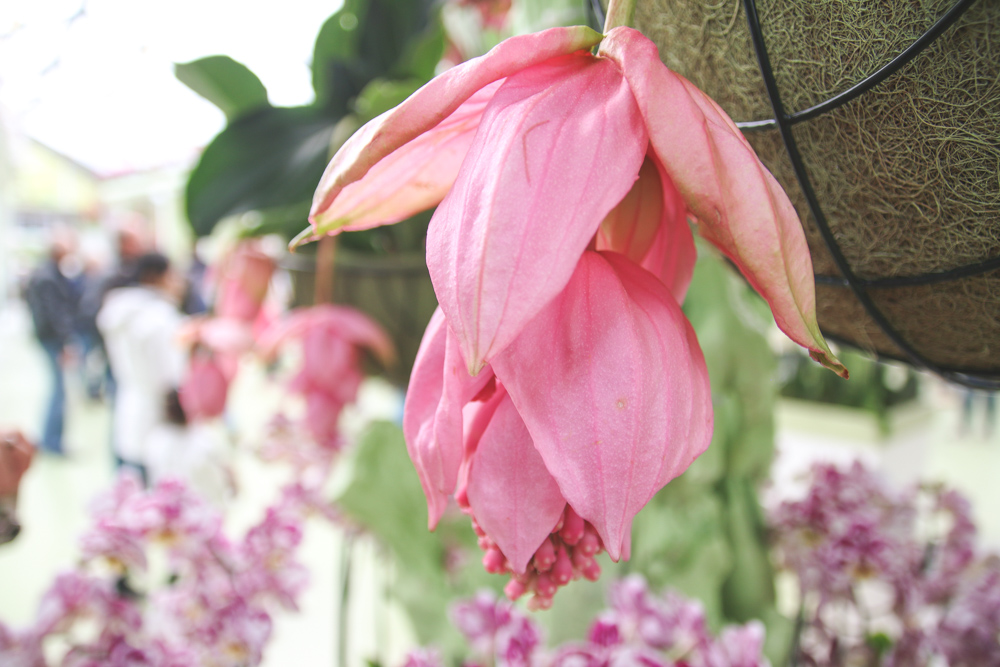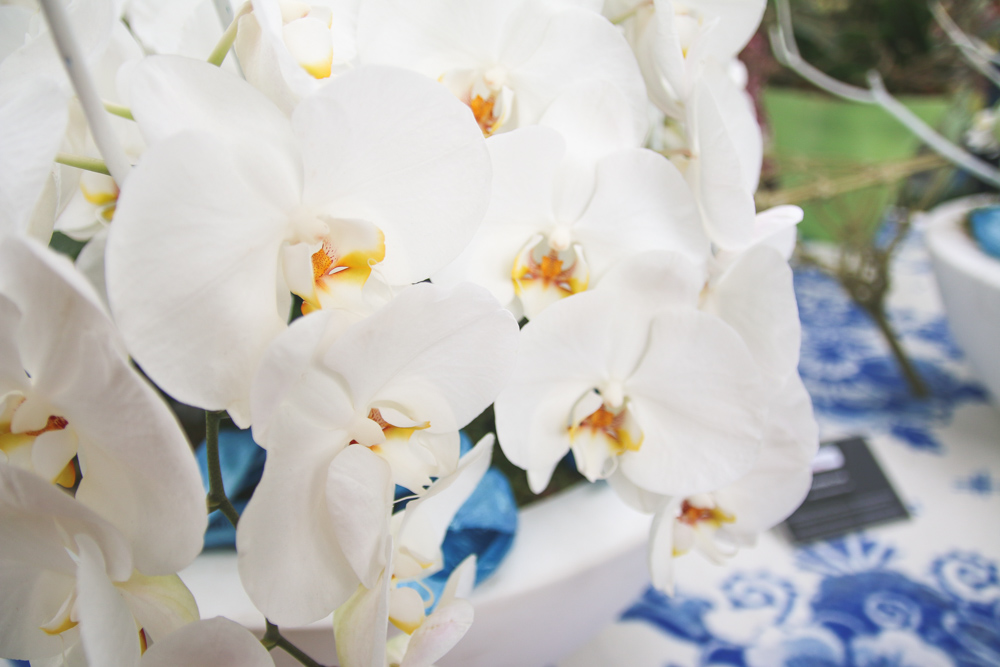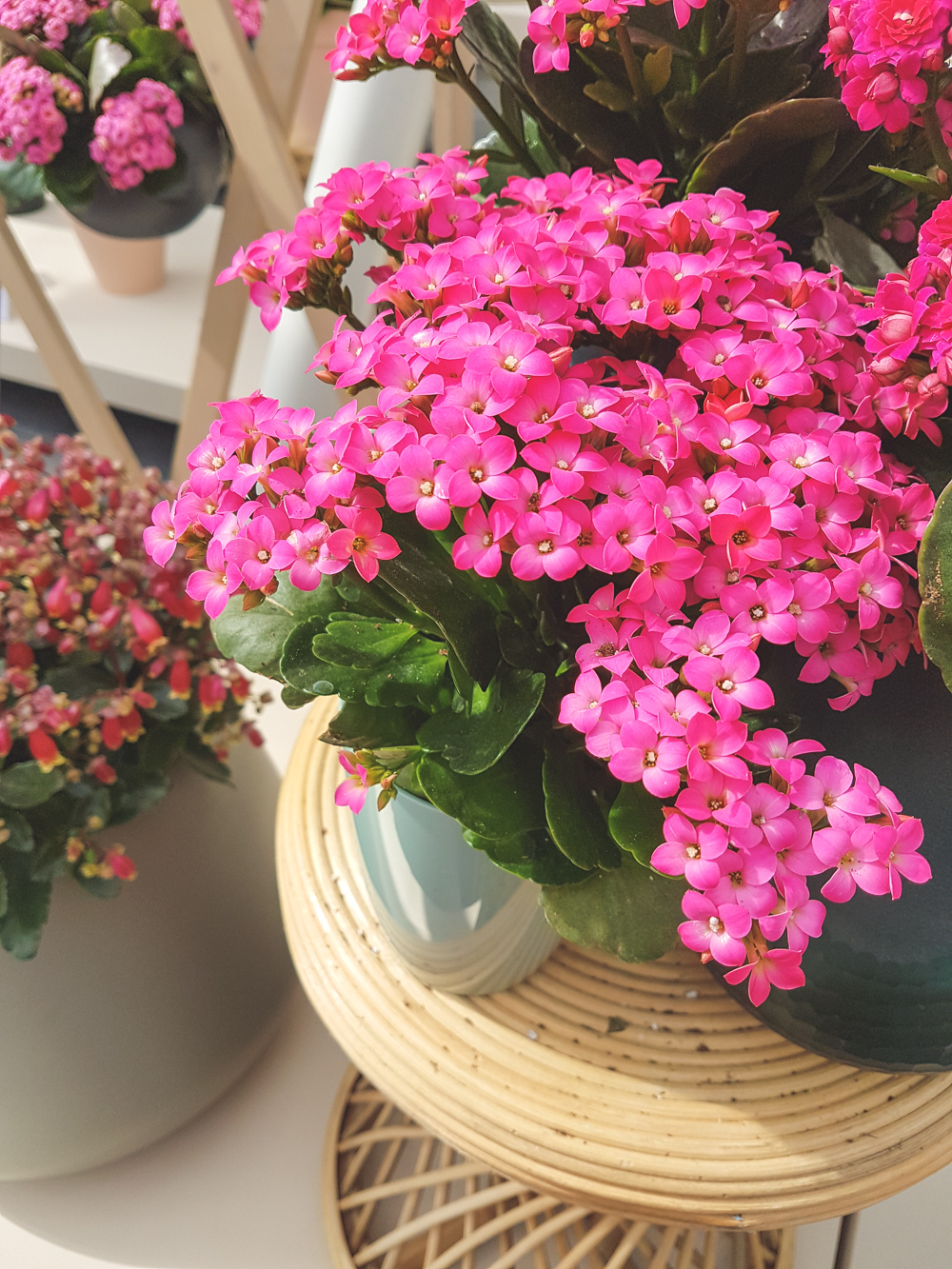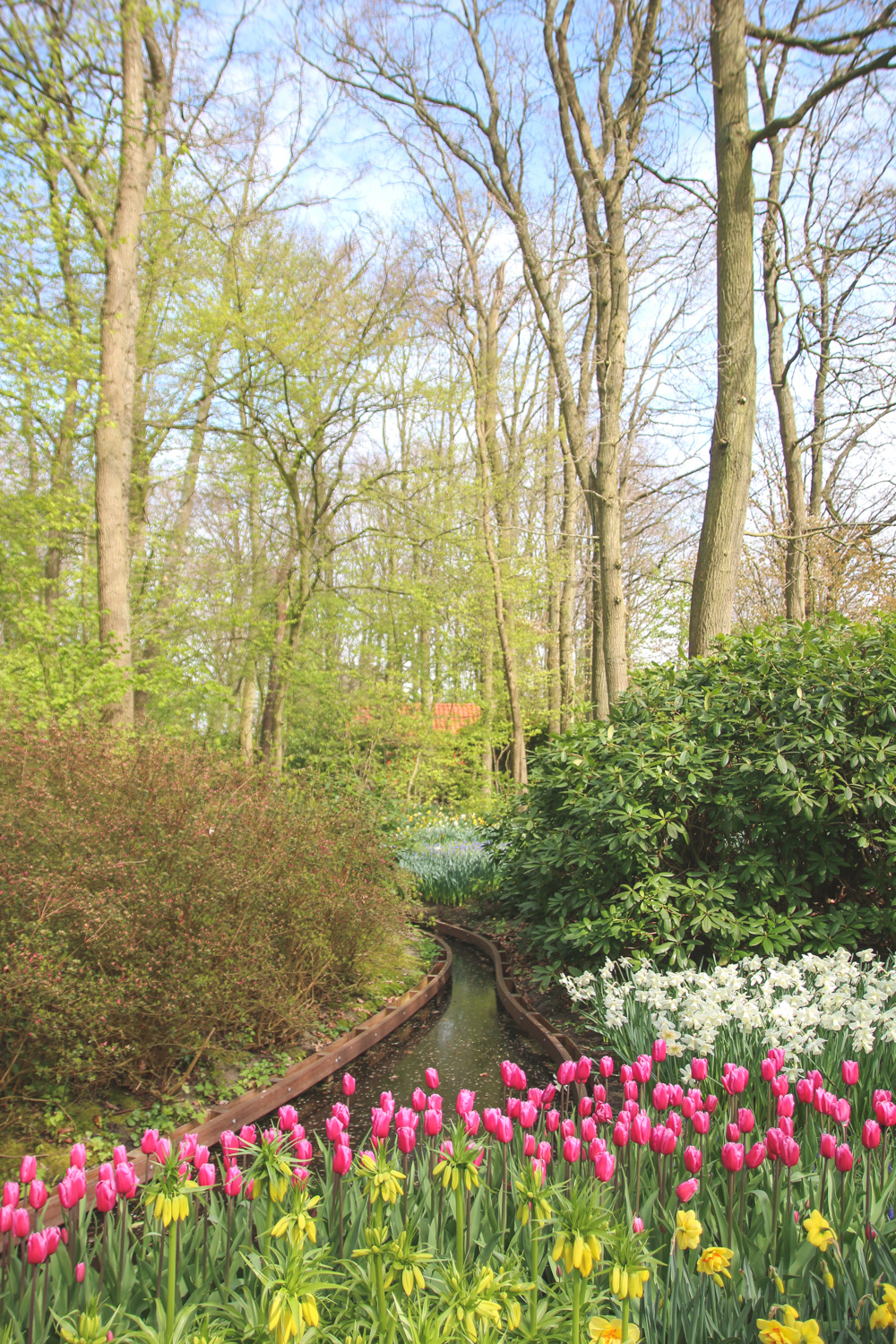 Save
Save
Save
There was also a few huge greenhouses in the gardens too. One of them had the biggest collection of orchids I've ever seen in so many different colours. And the other had what seemed like every variety of flower in the garden, plus a few extras. I was in my element wandering through there!
After that, we headed back to the van. It's absolutely huge so it took us a few hours to walk around. I'd say you'd need at least half a day there, but be sure to get there early. We arrived around lunchtime and it was packed!
Oh, and I'd recommend the mackeral salad there! Best thing I ate the entire trip, other than the Dutch Apple Pie there too! It was definitely a little overpriced, but what can you do?
Keukenhof Gardens are open 23rd March – 21st May 2017. Entry is €16pp with parking of €6 per vehicle (though, it's free to park your bike there). You can also get a return bus fare to Amsterdam/Amsterdam Airport for €29/€24 respectively, and takes around 40 minutes to get there.
If you visit Amsterdam in the spring, I'd definitely visit Keukenhof. It's so overpriced and crazy busy, but it's worth it just to see how full to the brim the place is with spring flowers. If anywhere knows how to do spring, it's definitely The Netherlands!