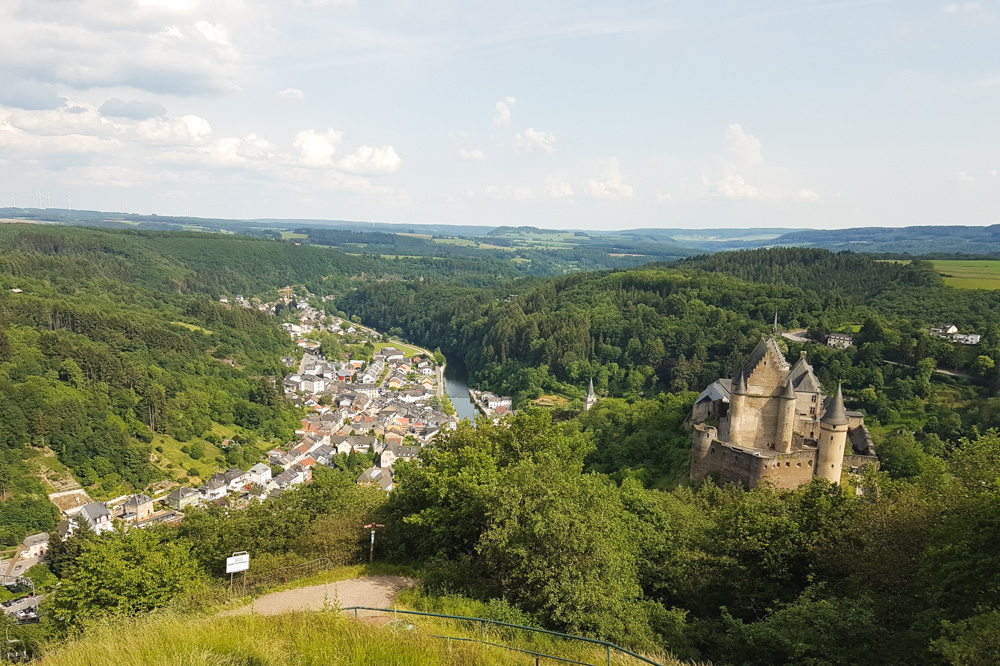 Europe Road Trip Day 1 – Vianden
Woah! I'm finally getting round to blogging about our 2 week Europe Road Trip which took us from the UK all the way down to Slovenia (you could say Croatia, as we literally drove right past the border crossing but decided at the last minute to just stay in Slovenia for the night instead). We went far! It was such an amazing trip, and I can't wait to share all the amazing places we visited in the two weeks!
First up though, is our day spent in Luxembourg. Since we only had 2 weeks of Annual Leave, we were in a bit of a rush to make our target destination of Slovenia, so we only really ever stayed in the same place for a day, which is why travelling in the campervan was so perfect for it!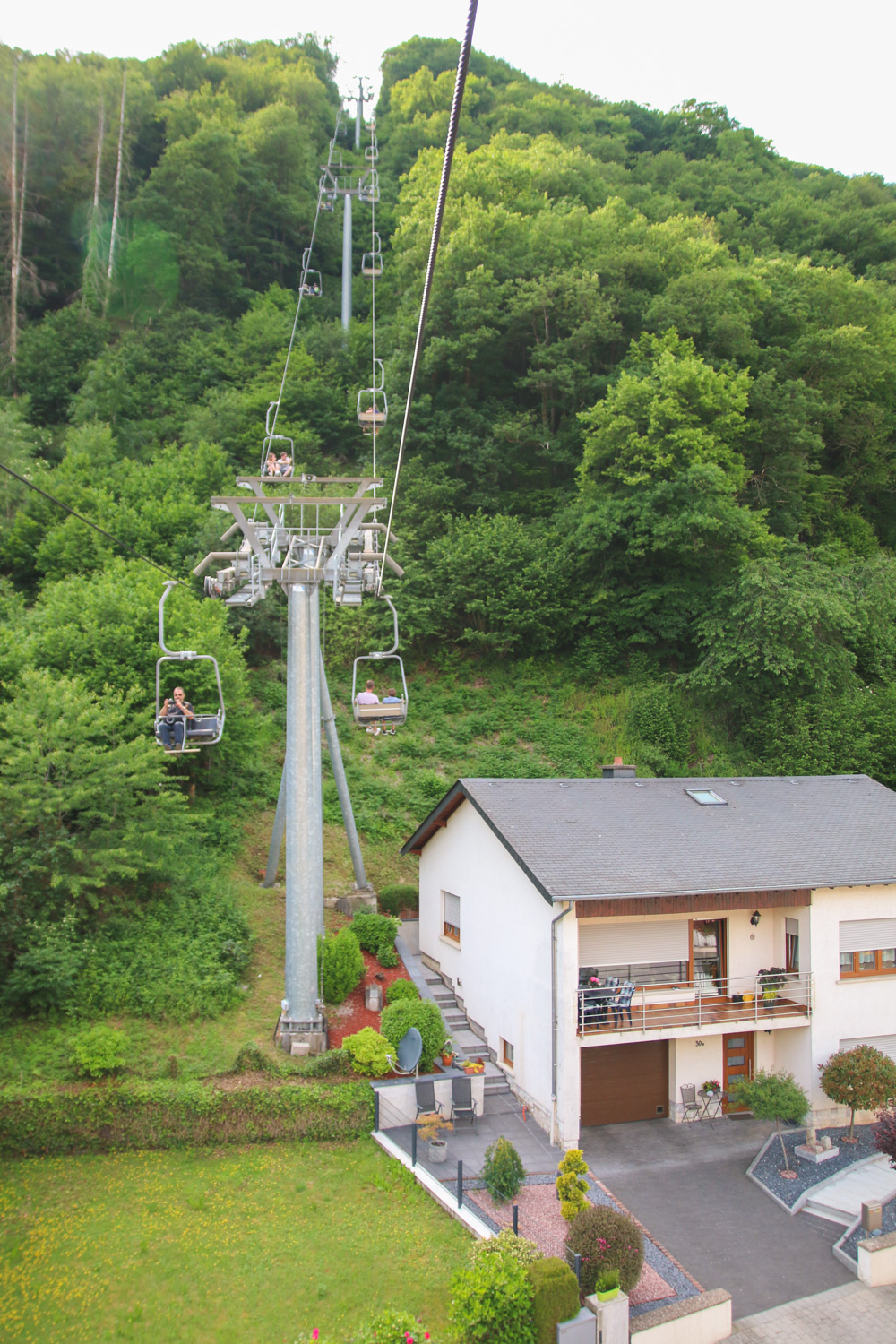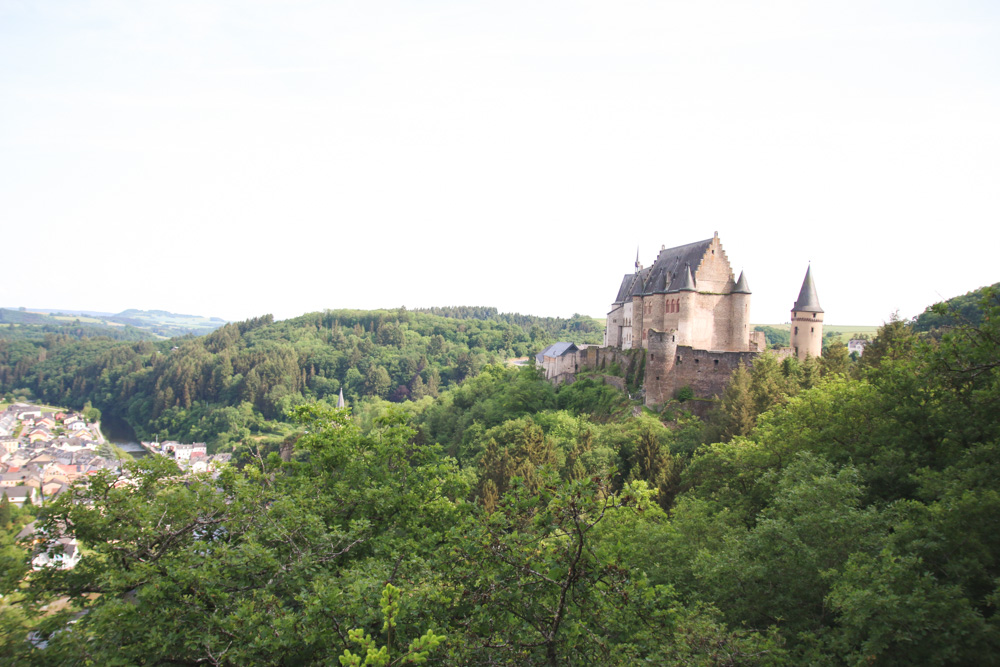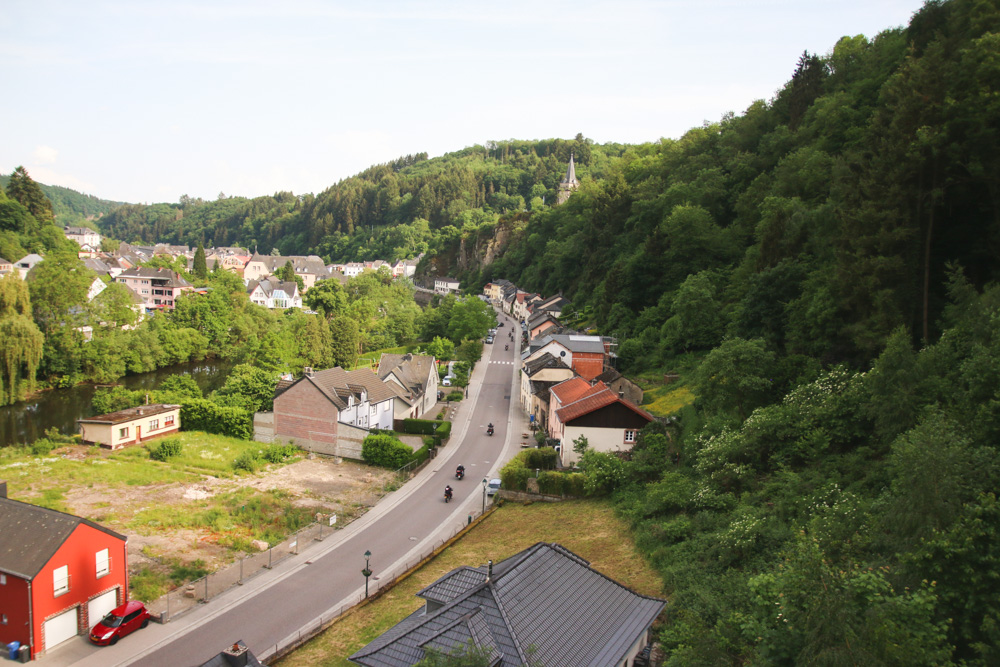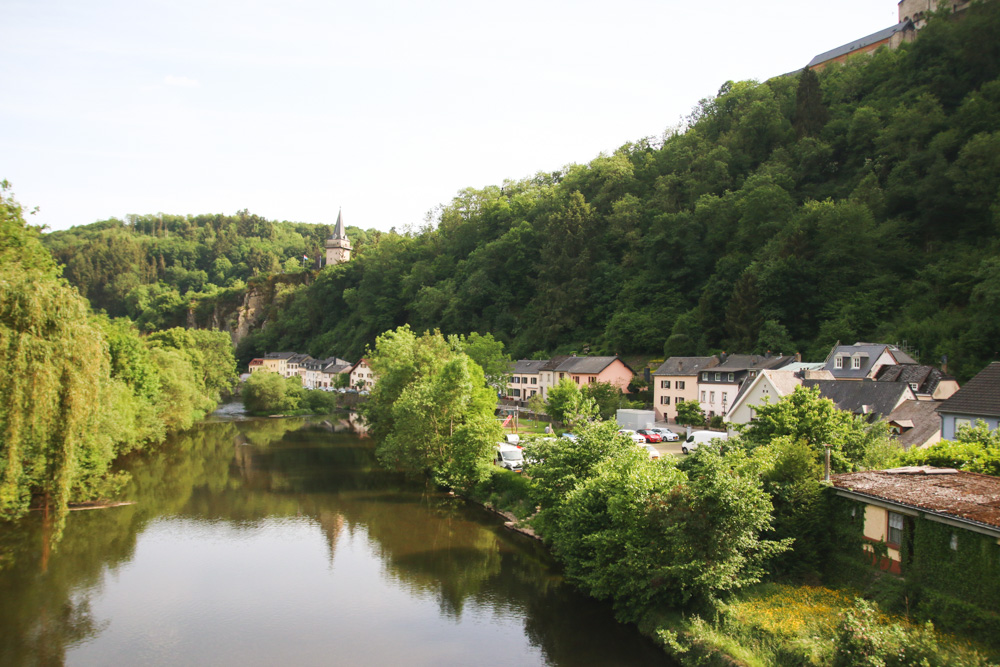 Our first stop of the trip was to Vianden in the north of Luxembourg! After seeing Danielle's trip to Luxembourg last year and her post about Vianden, I swiftly added it to my road trip bucket list as it looked so amazing!
We arrived in the afternoon and took a slow walk through the small town and found the cable car station, which takes you to a lovely viewing area overlooking the town and the castle, which is so weird because it goes right over the main road (tickets were just over €5pp return)! There's also a little walk you can do which takes you to Vianden Castle, but as we arrived so late in the day, and the last cable car down was around 5.30pm, we sadly didn't have enough time to walk over to the Castle.
I mean, it wouldn't have been the end of the world, as you can get back to town from the Castle, but it would have meant that we'd have had to walk the long trail back down, and we (read: I) were not dressed for that in flip flops haha!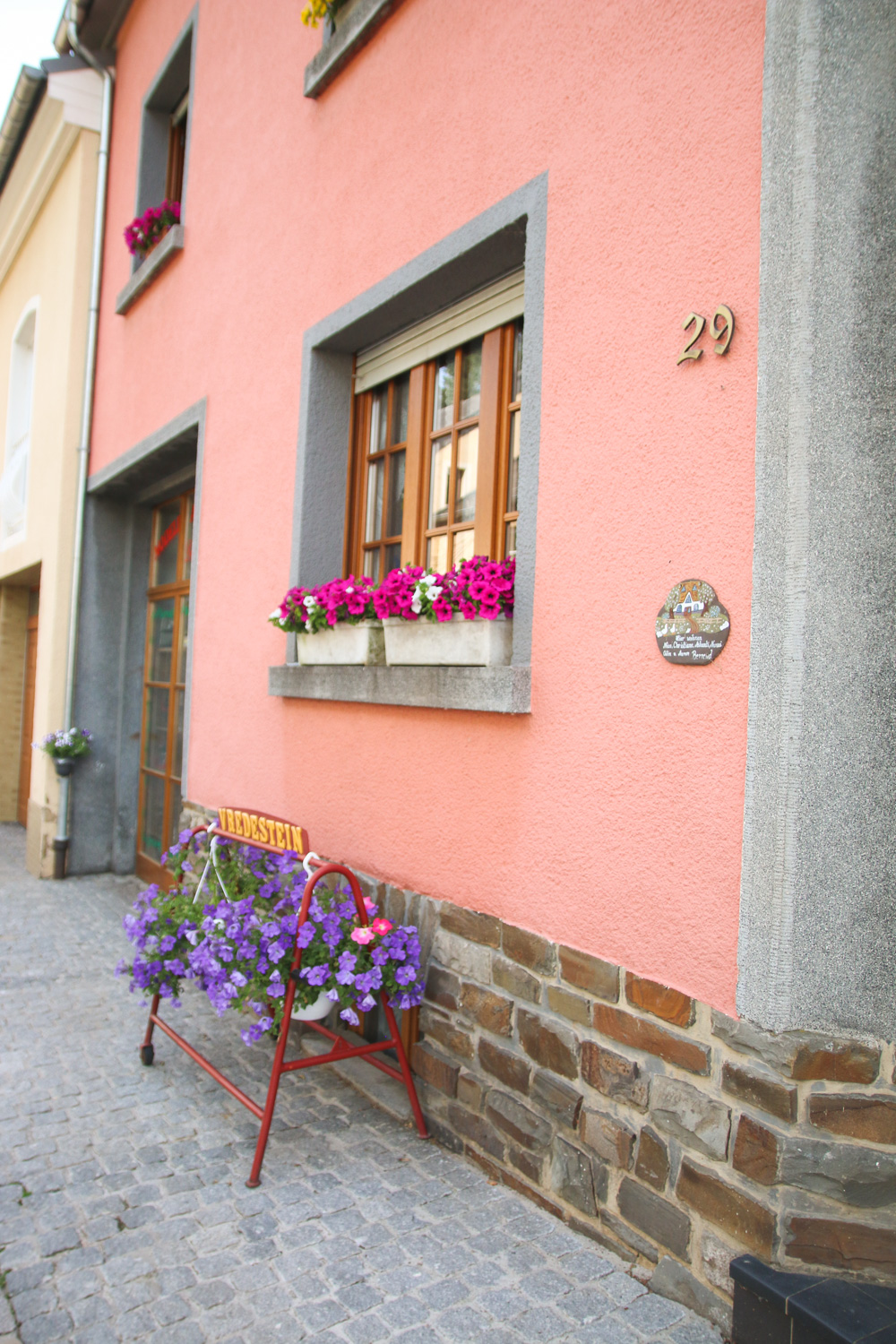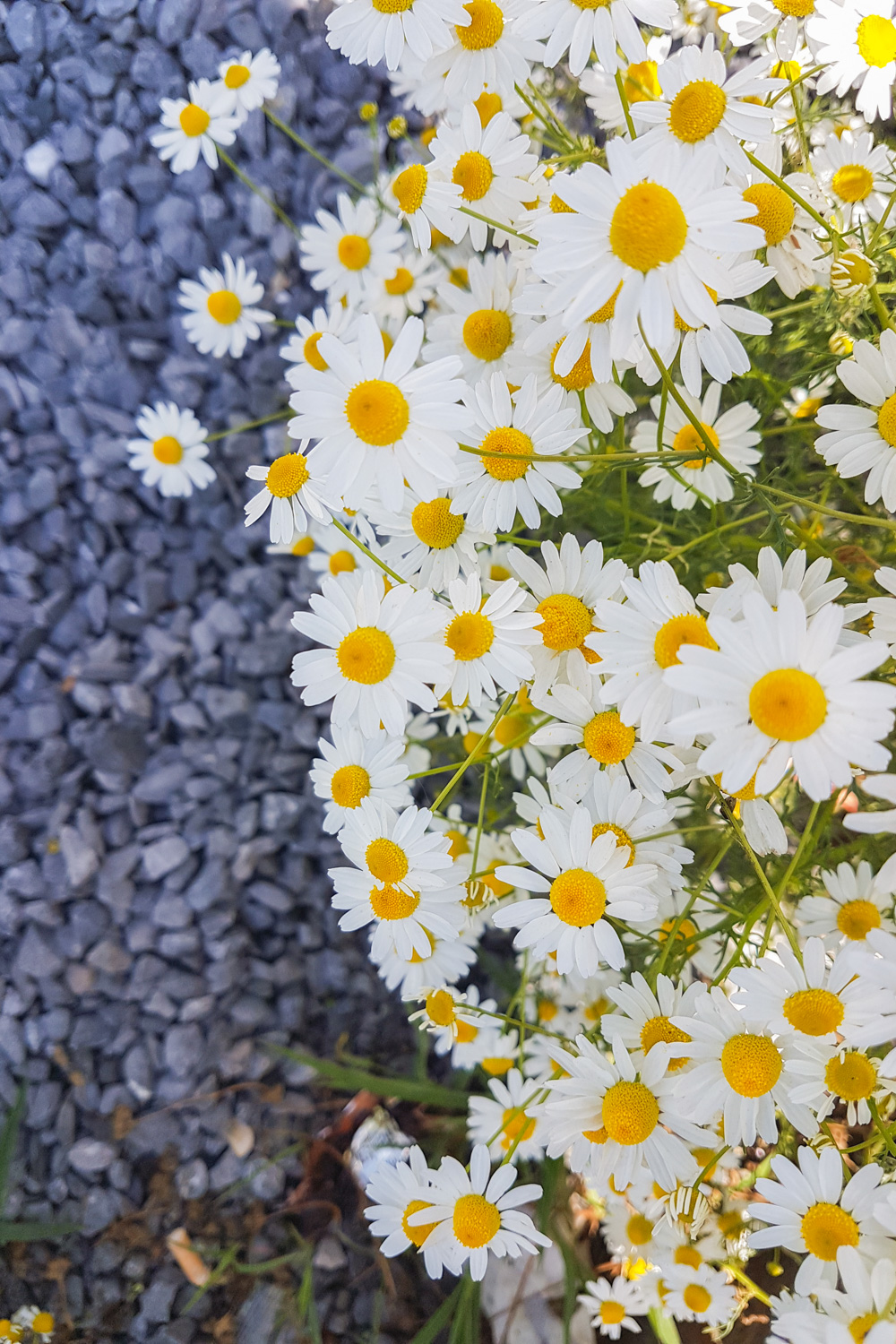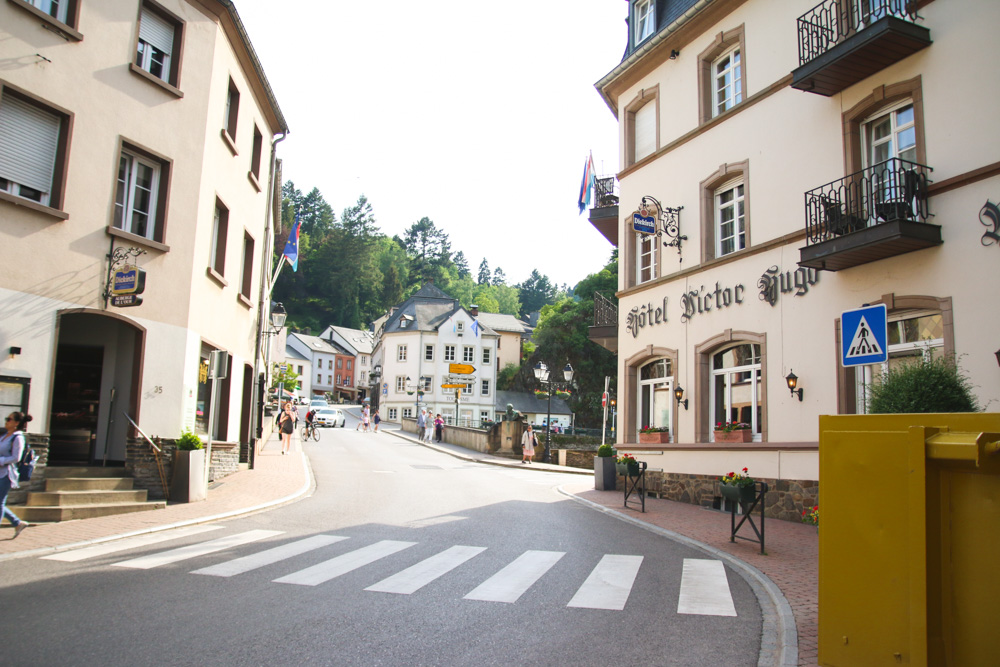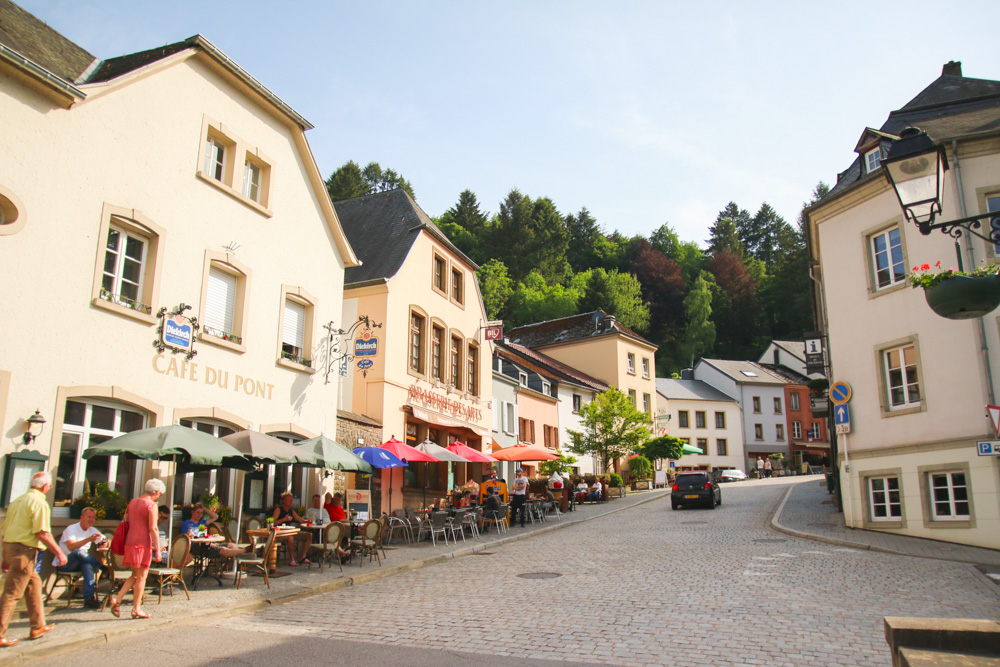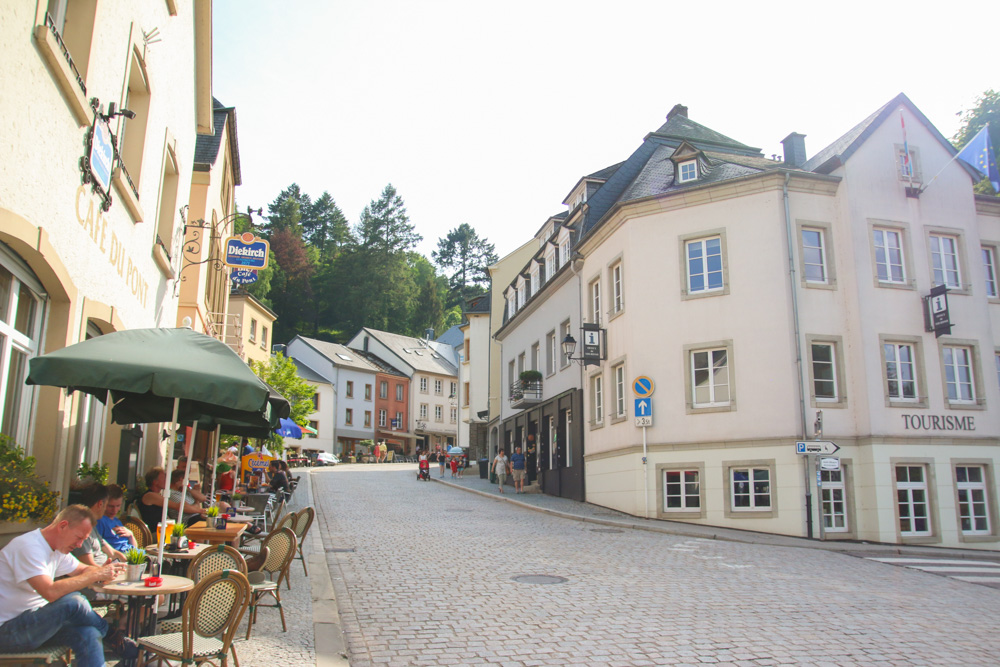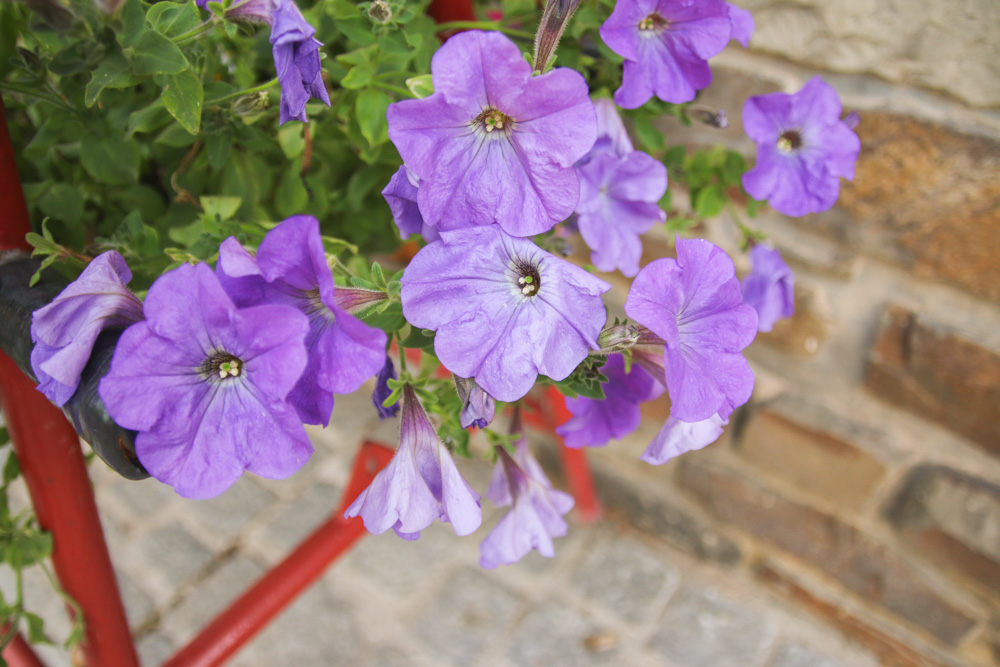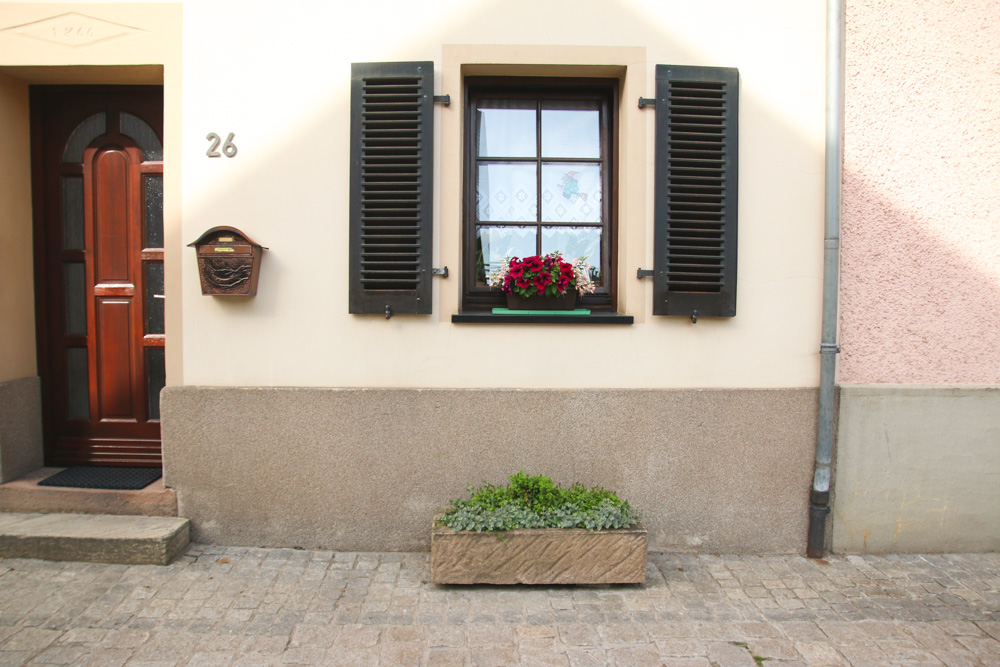 After our little trip up in the cable car, we headed back down to Vianden town for a little explore. I was really shocked how quiet it was for a Saturday afternoon – there was barely anyone around! The streets are so cute though, with all of their coloured buildings, flower boxes outside and views of the river. Vianden has such a lovely vibe, with loads of restaurants lining the river, so we just chilled there with a couple drinks for a while while trying to find somewhere to stay for the night.
Sadly that was all we really got to explore of Luxembourg, as the next morning we headed off on our drive over to Colmar in France! We drove through so many lovely looking towns and villages though, so I'd love to go back on another trip and see a bit more of the country – and maybe pop into Luxembourg City too!
Have you been to Luxembourg before? Where would you recommend to visit?
Save